We visited the second edition of the popular street food festival in Split – Split Spring Festival. Like the first time, it is held in Đardin Park, near the walls of Diocletian's Palace. The entire park will be arranged as a relaxing daily picnic area with various painting corners, children's zone of Baby Center, a reading corner, but also a Pet corner where you can learn all about the adoption of abandoned dogs. Also, there will be daily performances of jazz, blues, and RnB performers in the evening.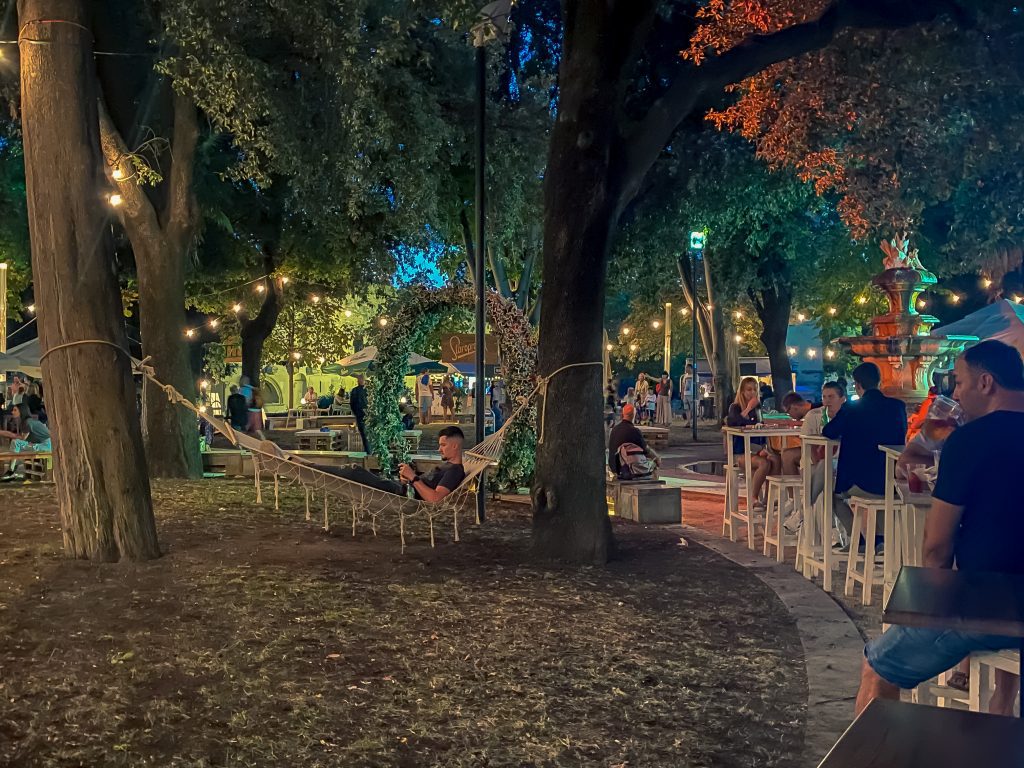 About Split Spring Festival
It is a modern spring cultural-gastro outdoor festival for tourists and local residents. It is held in the most beautiful Split park in the city center, Đardin. At Split Spring, there's something for everyone: fun, food, picnic, music, culture, and most of all – an amazing atmosphere.
Find out more information about Split Spring Festival on: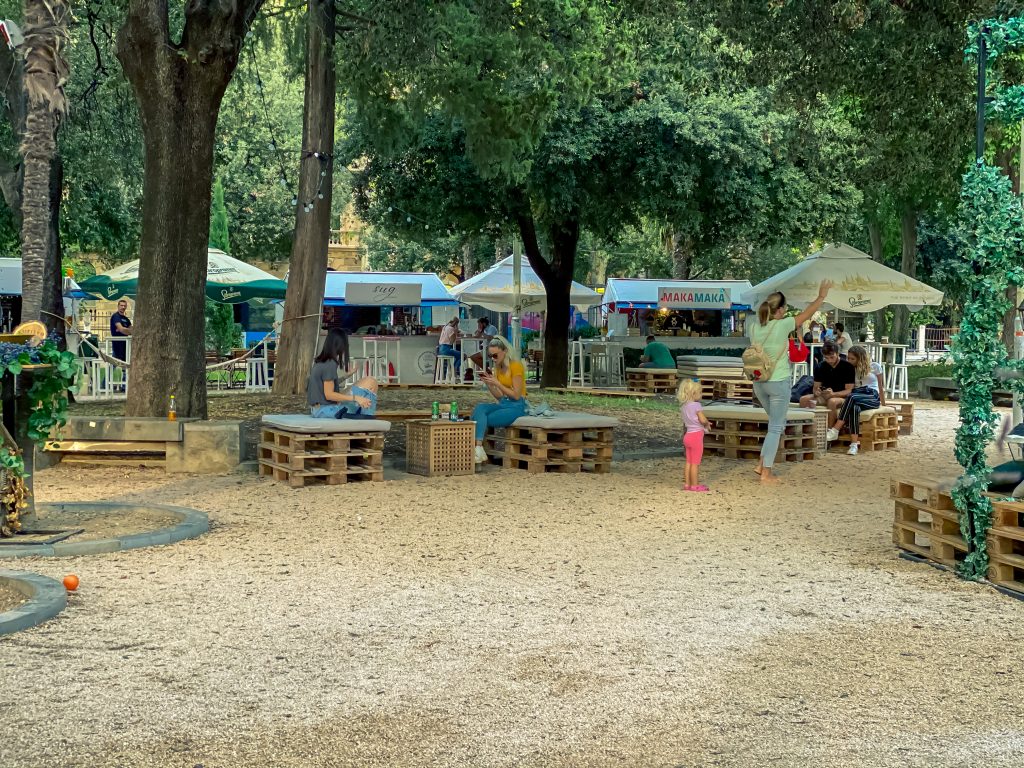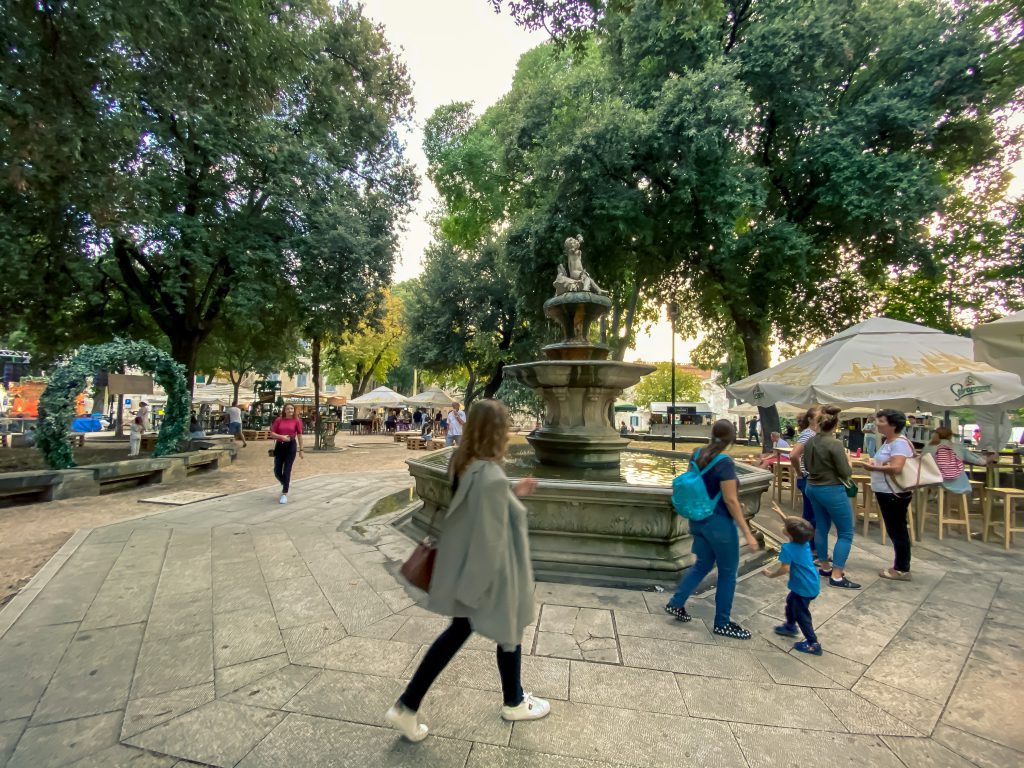 The most popular food stalls
Some of the most creative and most popular Split restaurants and bistros will be preparing street food – Šug restaurant, ArtiČok, Mist, Mazgoon, Maka Make, Biberon sushi, Fabrique, Kabinet, Biberon Maestro, and guests from Varaždin – American bar Dollar.
American bar Dollar from Varaždin offers all kinds of fine burgers. Our first stop at this festival. A special hit is Cheese Dollar with breaded cheese, Double trouble with a double burger and breaded onion, and Sweet billy with caramelized onion.
Artičok – favorite Split gastro destination. They offer various variants of "special sandwiches" such as pulled pork with apple chutney, smoked beef breast with coleslaw, hummus, and coulis, and glazed beef shank with mayonnaise with rosemary and pickled onion.
Maka Maka – This food stall represents healthy street food. You can taste a variety of fresh juices, smoothies, and fine cocktails.
Mazzgoon – This bar was full of people throughout our stay at this festival. They offer a Cubano sandwich, a bao bun with a belly, their Tony special burger, and an Ebi katsu sandwich. I must point out that the offer is extremely original and different from the traditional gastronomic offer in Split.
Šug – You can taste a shrimp broth, macaroni with salsa, and shrimp Pâté. We tasted deer with macaroni. Very tasty, interesting, and our best food stall at the festival.
Fabrique – Favorite grill location in Split.
Biberon sushi – Tastes of Asia in Split. Since Asia is the world's most famous street food destination, this food stall will surely be interesting to you.
Maestro – Taste čevčići, gourmet burger, and the definite favorite – the neck of a black Slavonian pig.
Kabinet – We recommend tasting the traditional Croatian dish sarma, director's steak, breaded cheese, and "thick pepper" – breaded pepper with cheese.
Misto – taste a traditional Dalmatian specialty in a special way such as street food pasticada, broth, fish, and veggie burgers.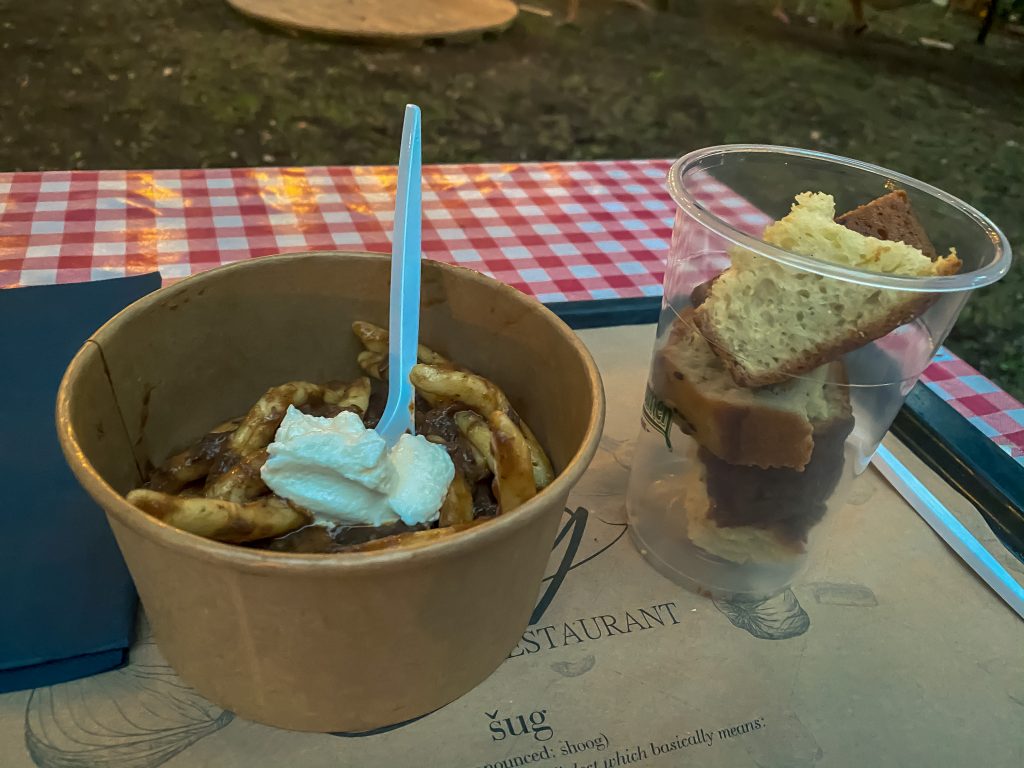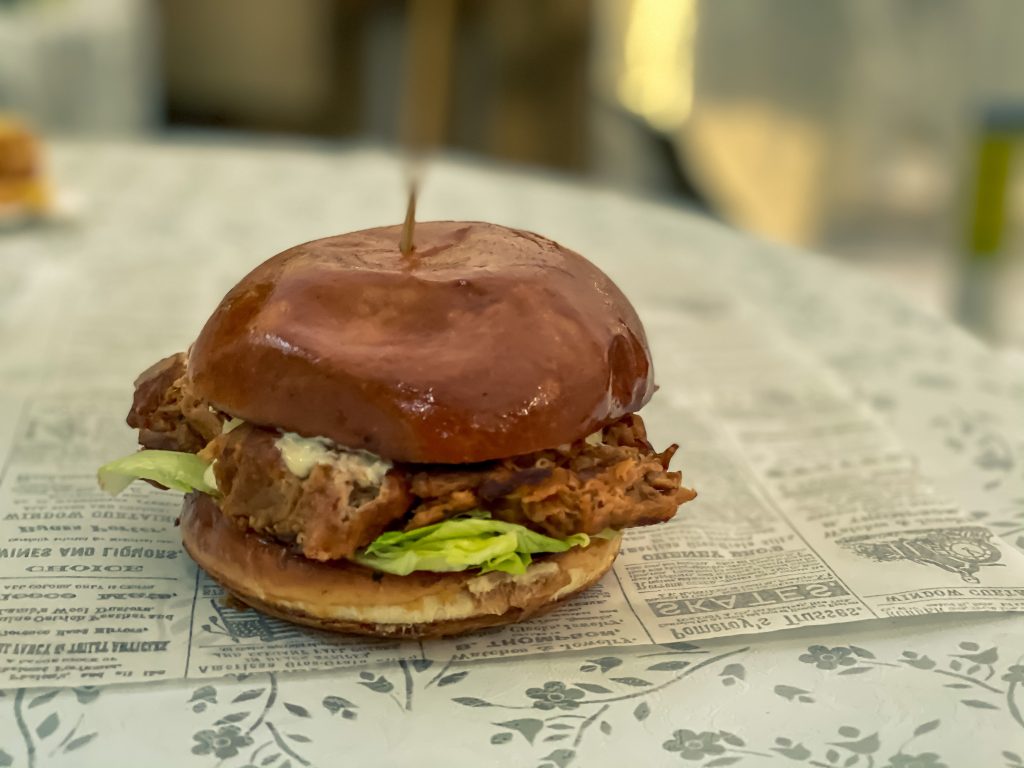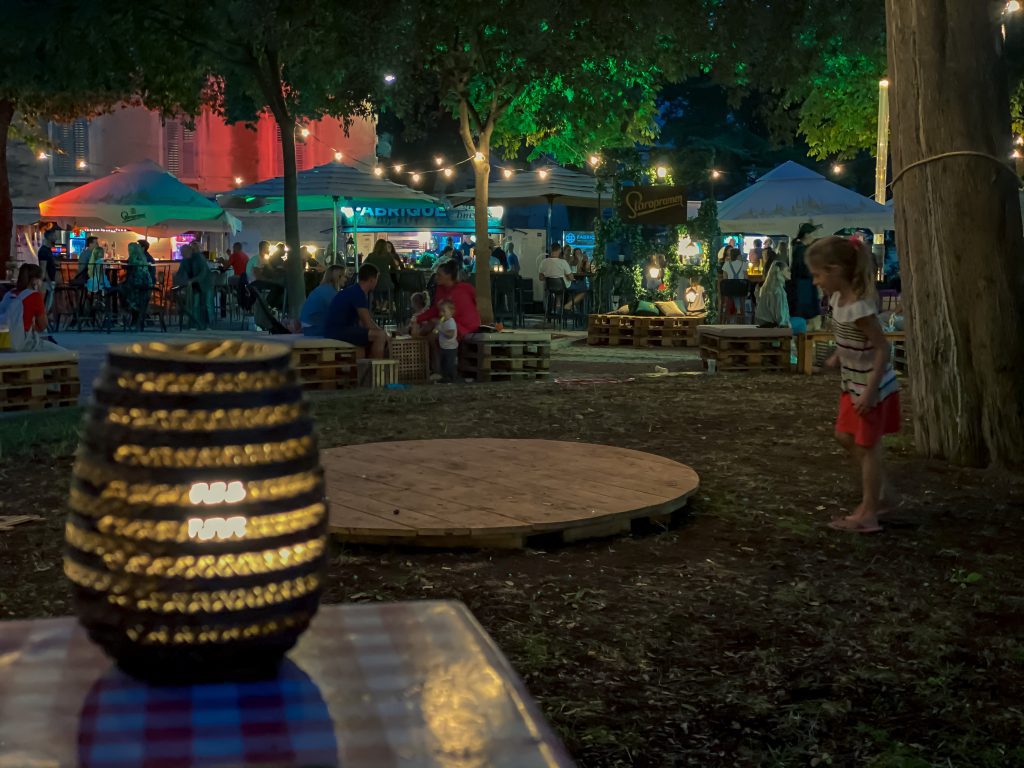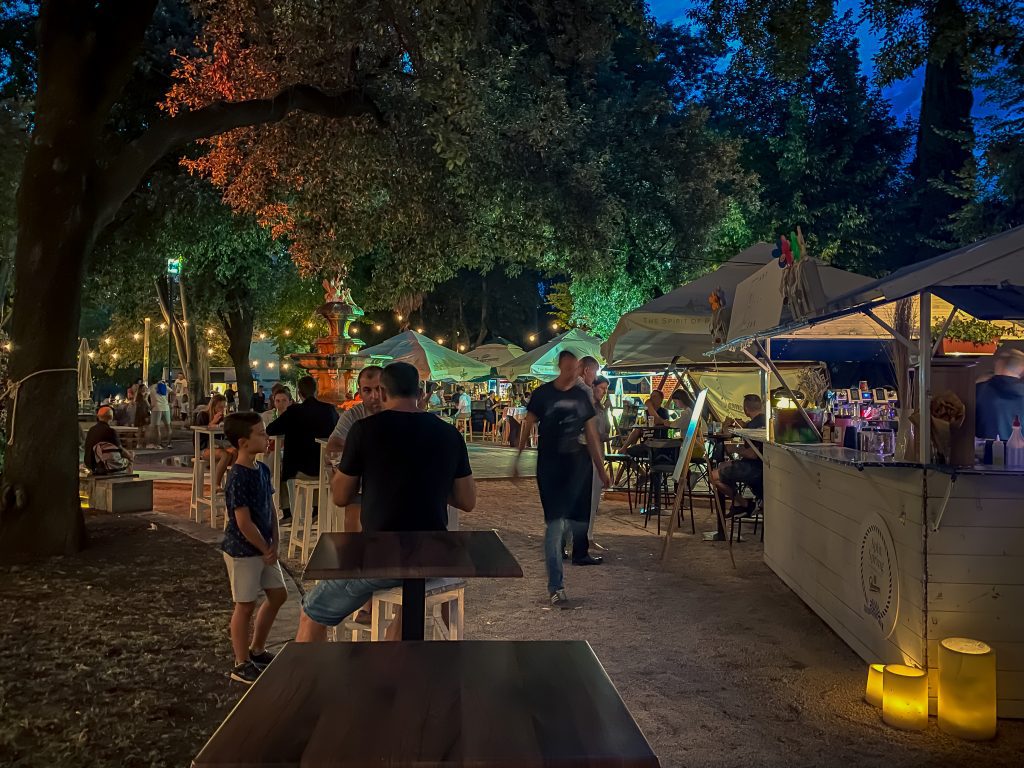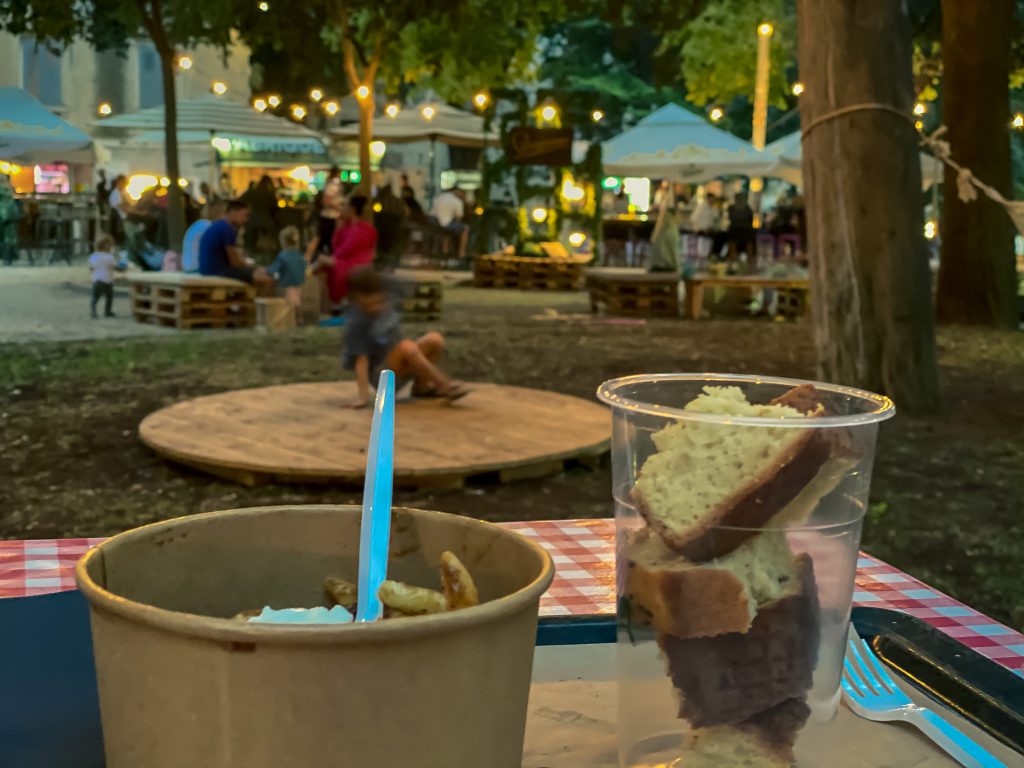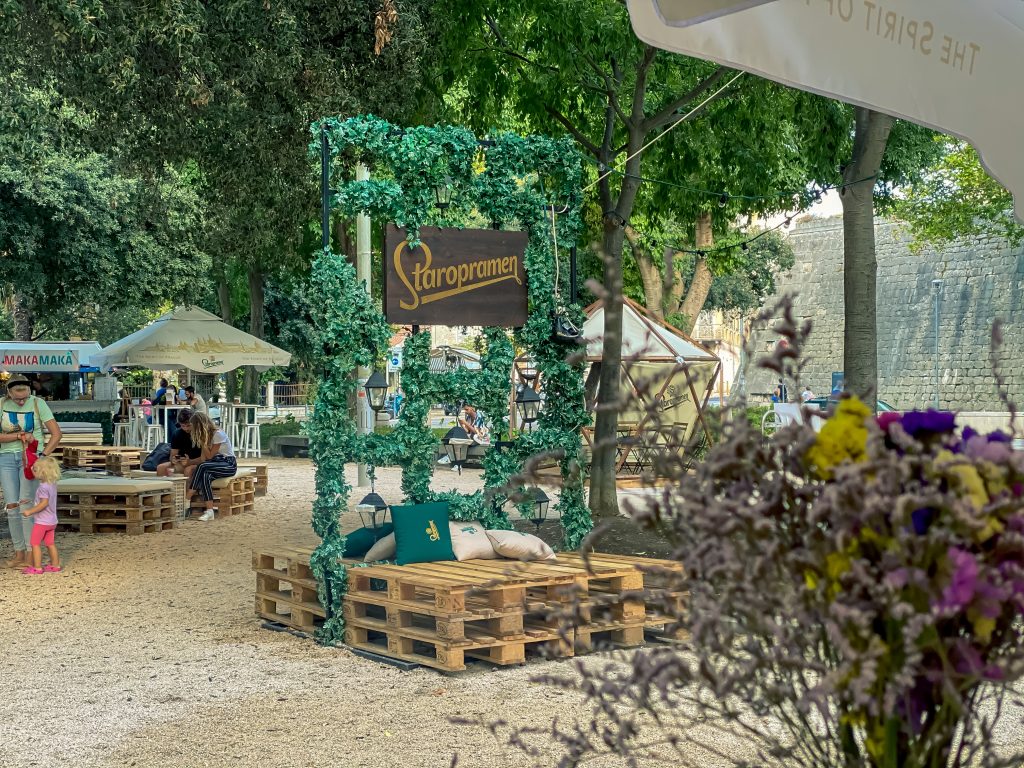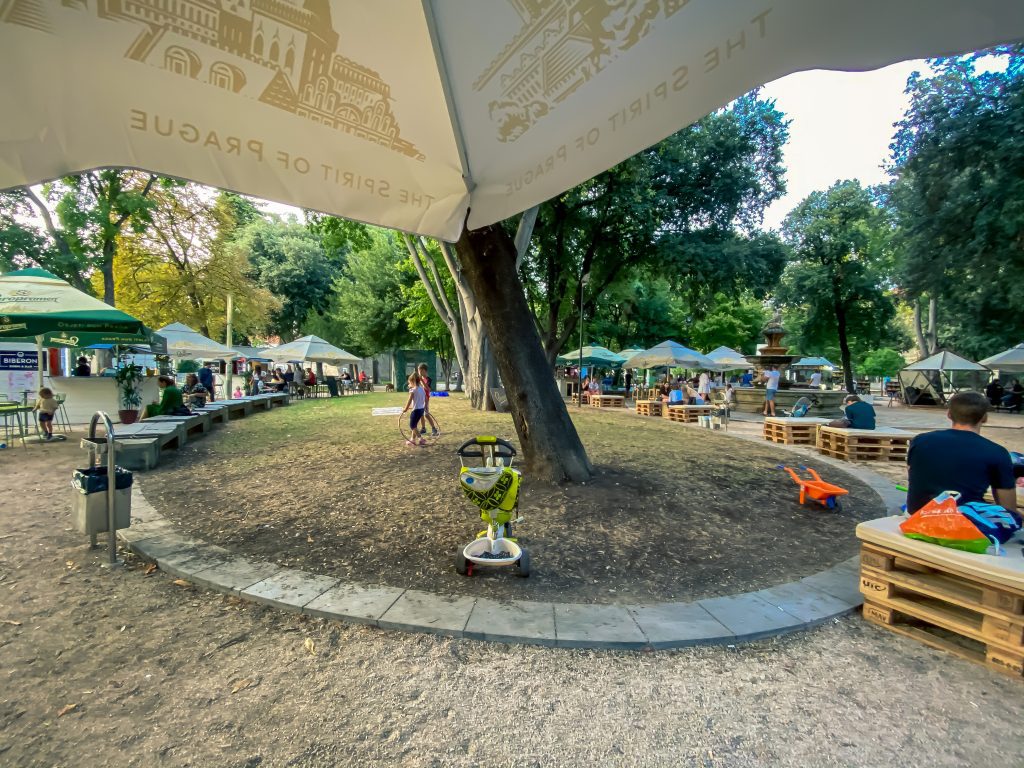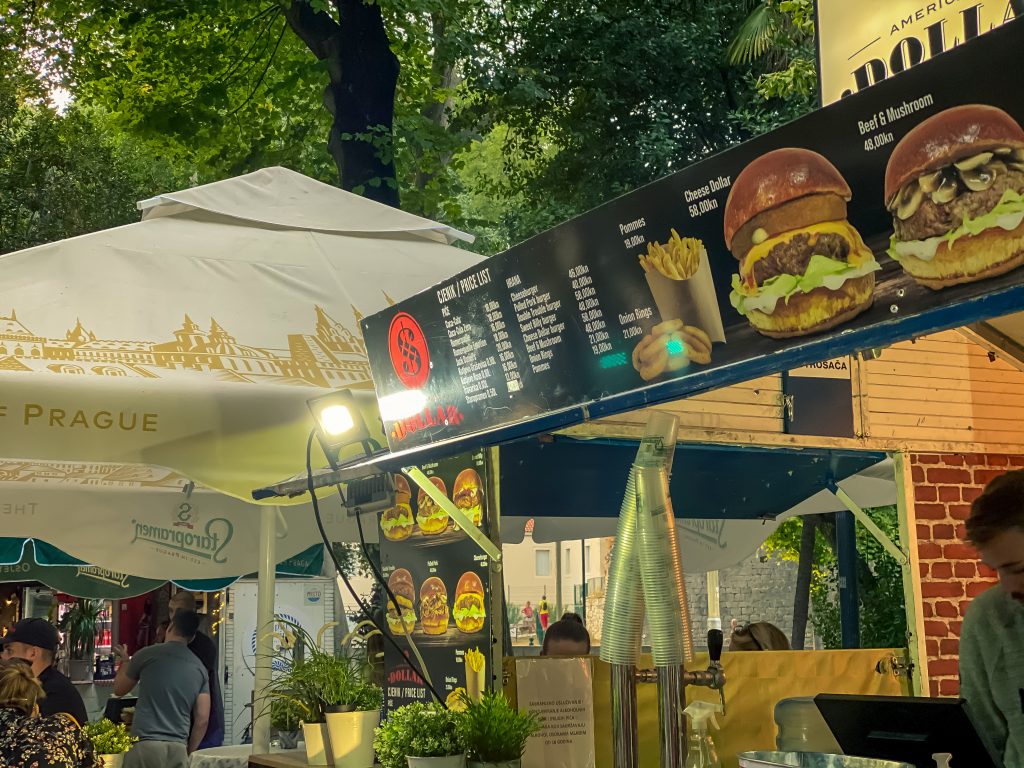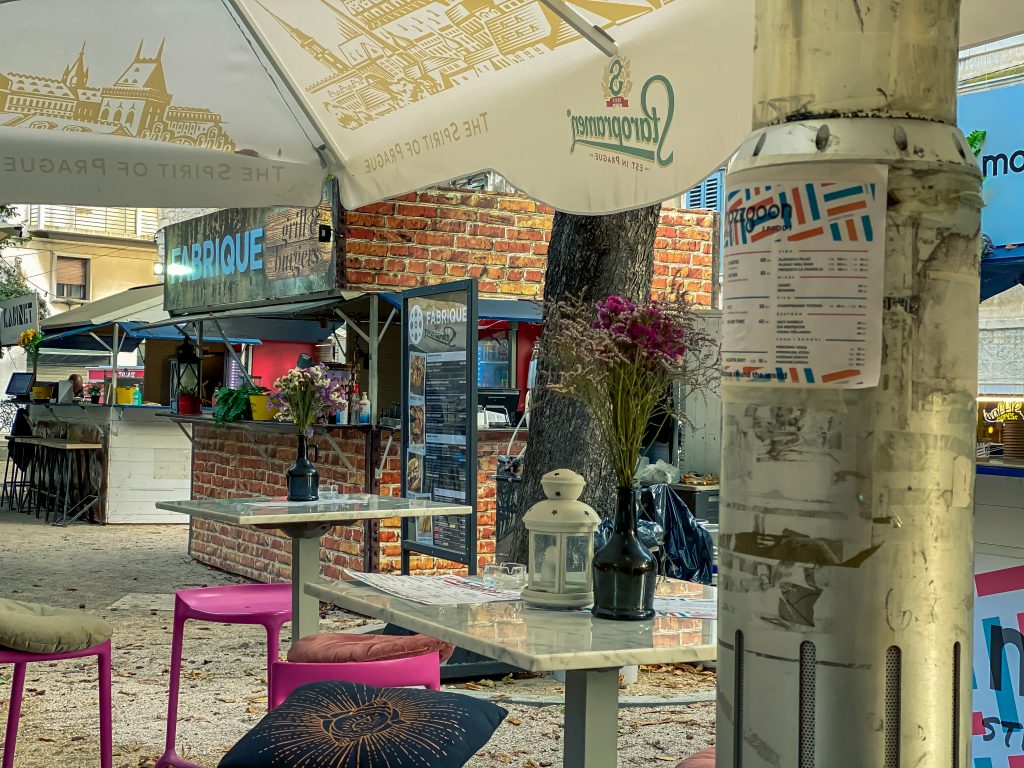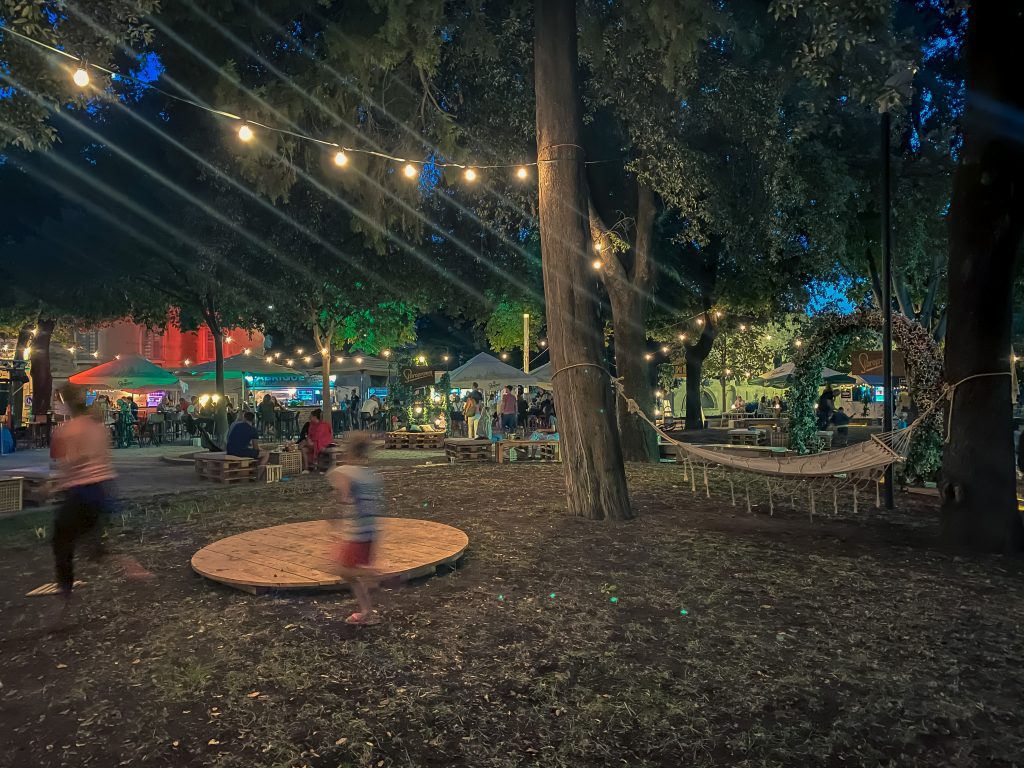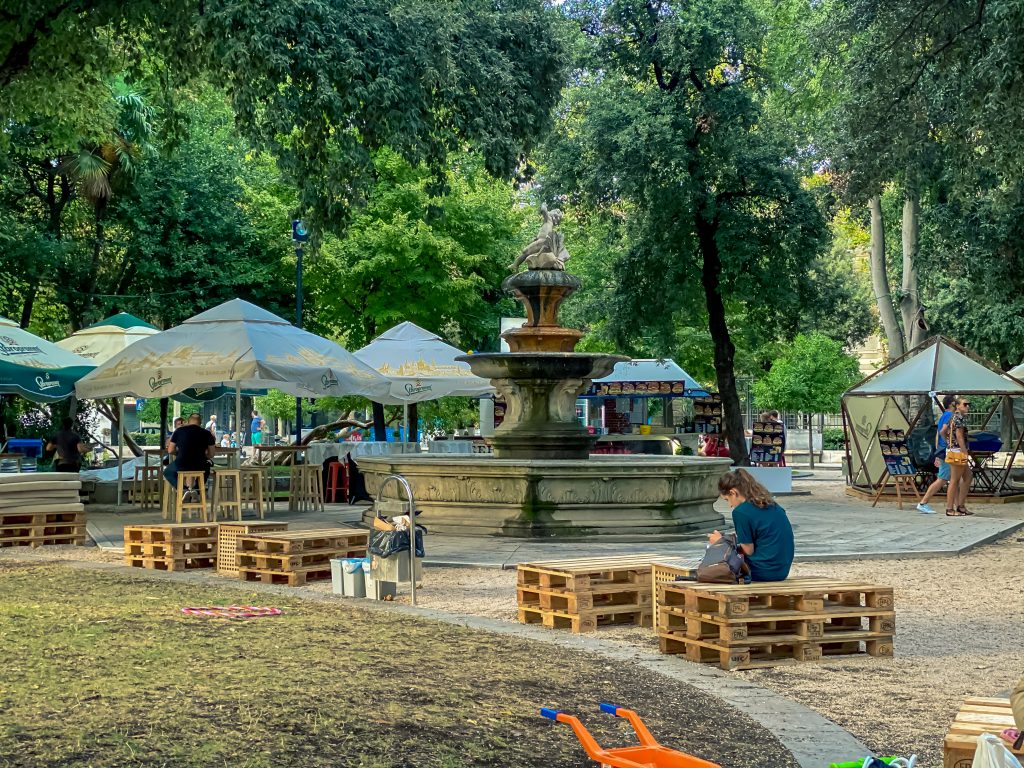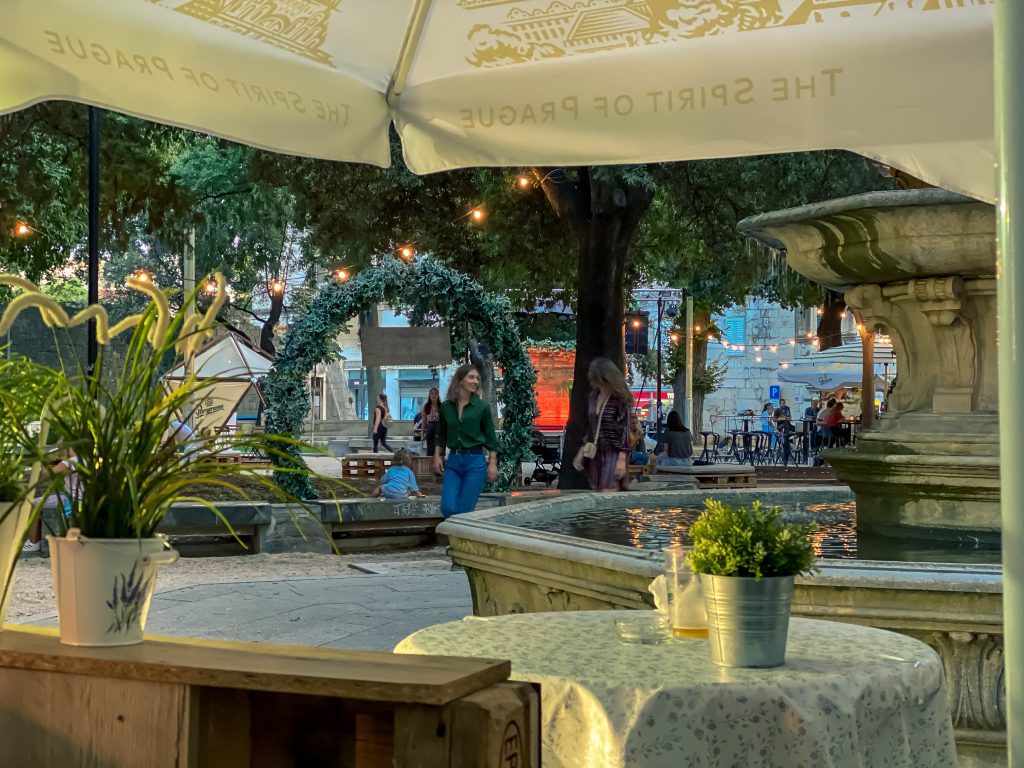 Where to eat & drink in Split?
If you don't know where to go, in the article "What are the best restaurants in Split, Croatia?" you will find a list of the best restaurants in Split with the most important tips. The offer of most restaurants is based on the delicious Mediterranean cuisine that creates a rich flavor and aroma. So let's start!
Recommended Experiences
I hope you got enough information by reading the article "Split Spring Festival – gastronomy, relaxation and live music″. Discover the most beautiful and interesting sights around Split with Split Travel Guide Experiences. Find, compare, and book sightseeing tours, attractions, excursions, things to do, and fun activities.
Source:
https://www.jutarnji.hr/domidizajn/eksterijeri/sto-se-sve-nudi-na-split-spring-september-edition-festivalu-evo-u-cemu-sve-mozete-uzivati-15020437 (23.09.2020.)