Andy Warhol exhibition: Enter into My Life was opened at the Rector's Palace in Zadar. It will be held until 15th September 2018. Otherwise, this is his second exhibition in Croatia, while the first one was in Zagreb in 2010. There are about 50 works in the collection of silk-screen prints, lithographs, drawings, memorabilia and movie productions. The exhibition briefly shows the life and work of Andy Warhol from birth to death.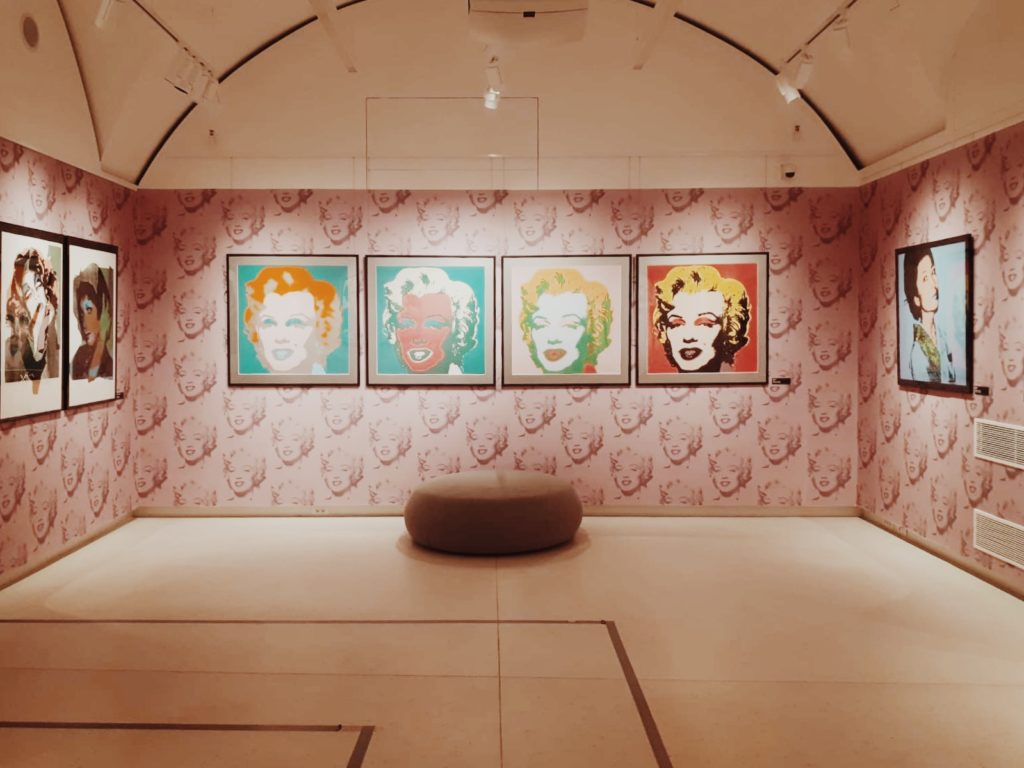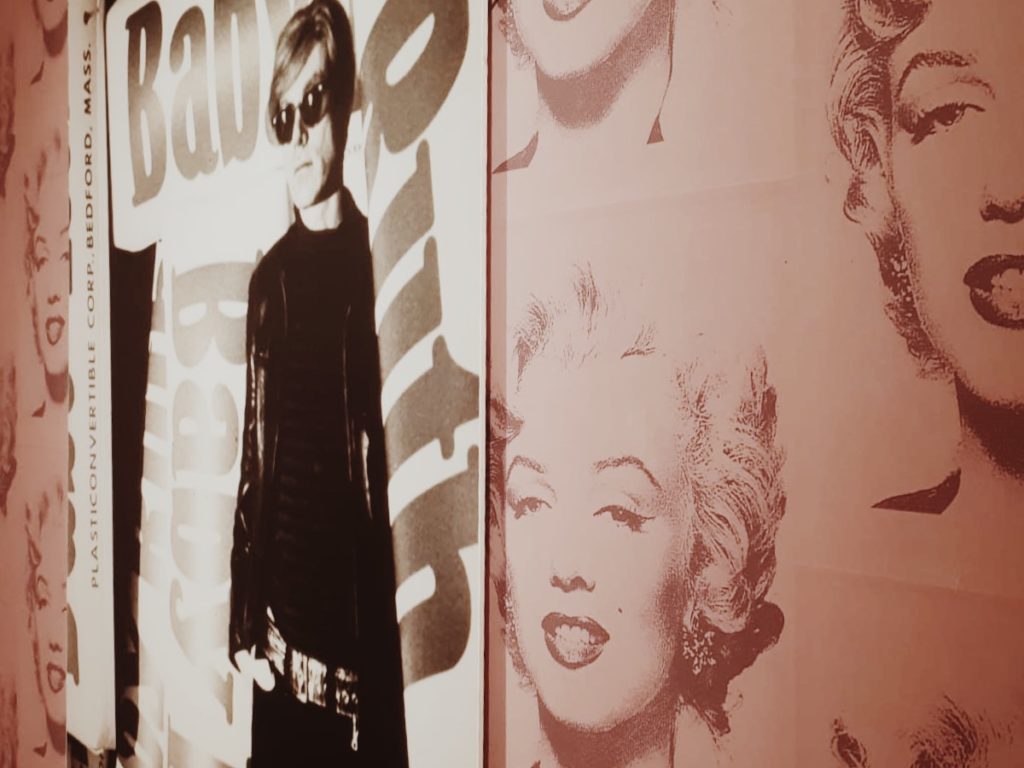 About Andy Warhol
Andy Warhol is one of the most famous artists of the 20th century. Most famous because he created a new art movement – Pop art. In the sixties, he discovered Campbell's Soup Cans, which would soon become the inspiration for his art. His most famous works are being created soon – 32 Campbell's Soup Cans, Green Coca-Cola Bottles, and Dollar Sign Series.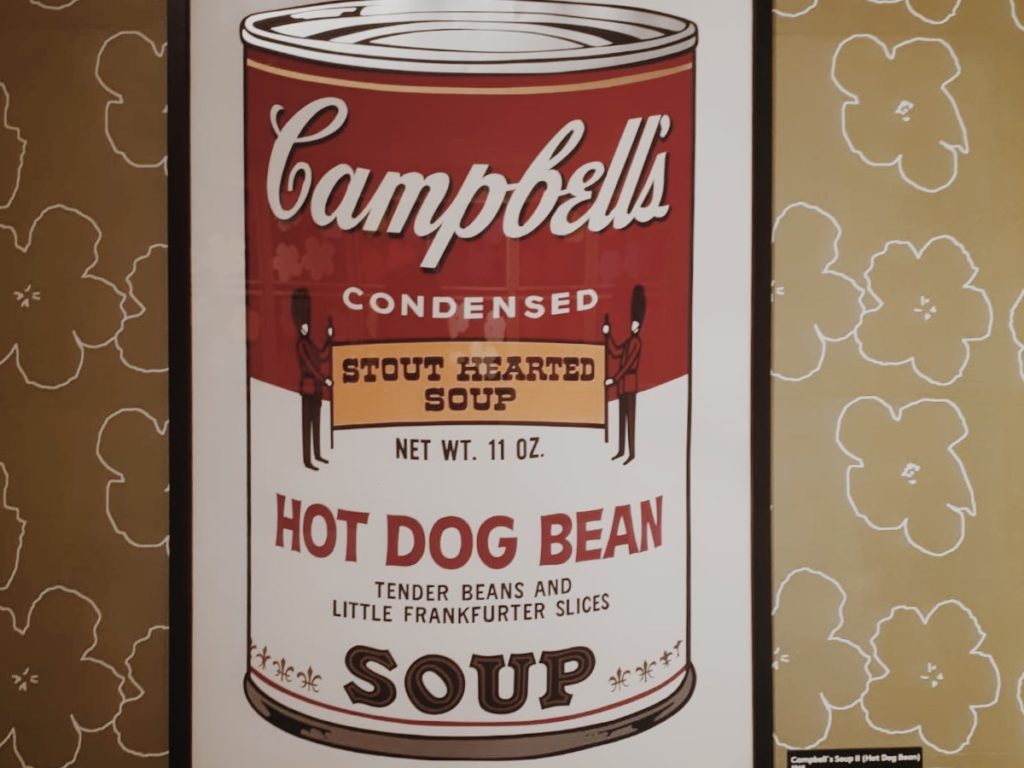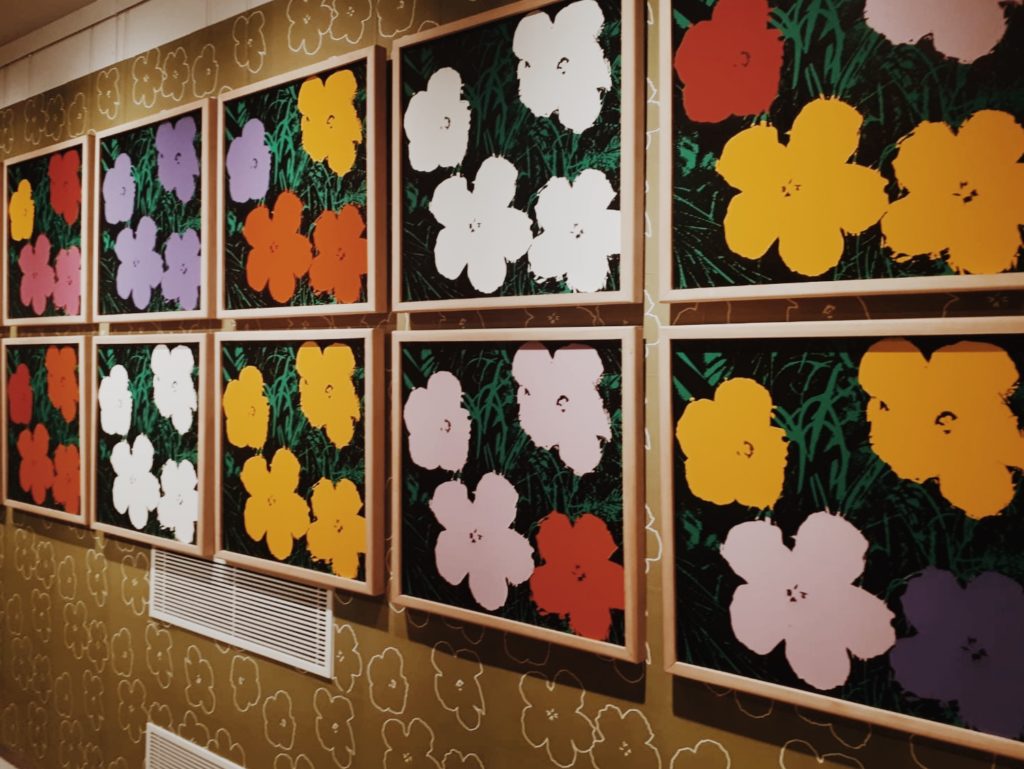 Factory Made: Warhol and the Sixties
In the 1960s he also purchased the camera to begin his film career. Then he made the cult films "Chelsea Girls" and "Empire and Blow Job". It's interesting that the main characters were lunatics, transfections, models, etc. In 1963 he founded his own studio called "The Factory" to bring together painters, musicians, writers and other artists around him.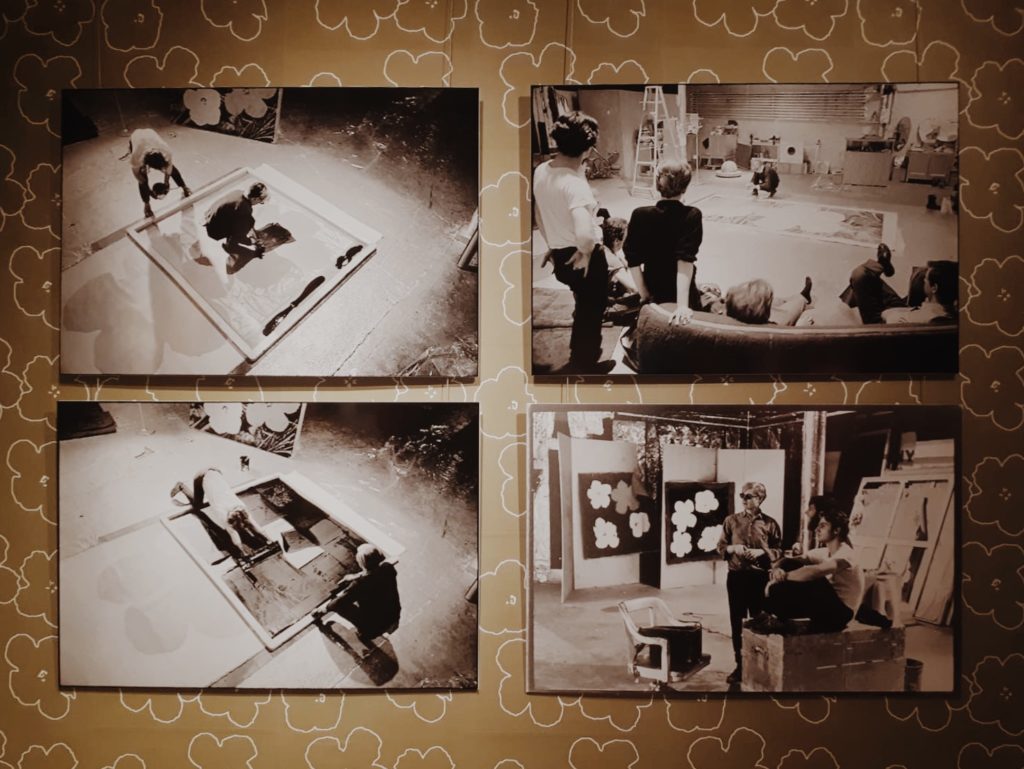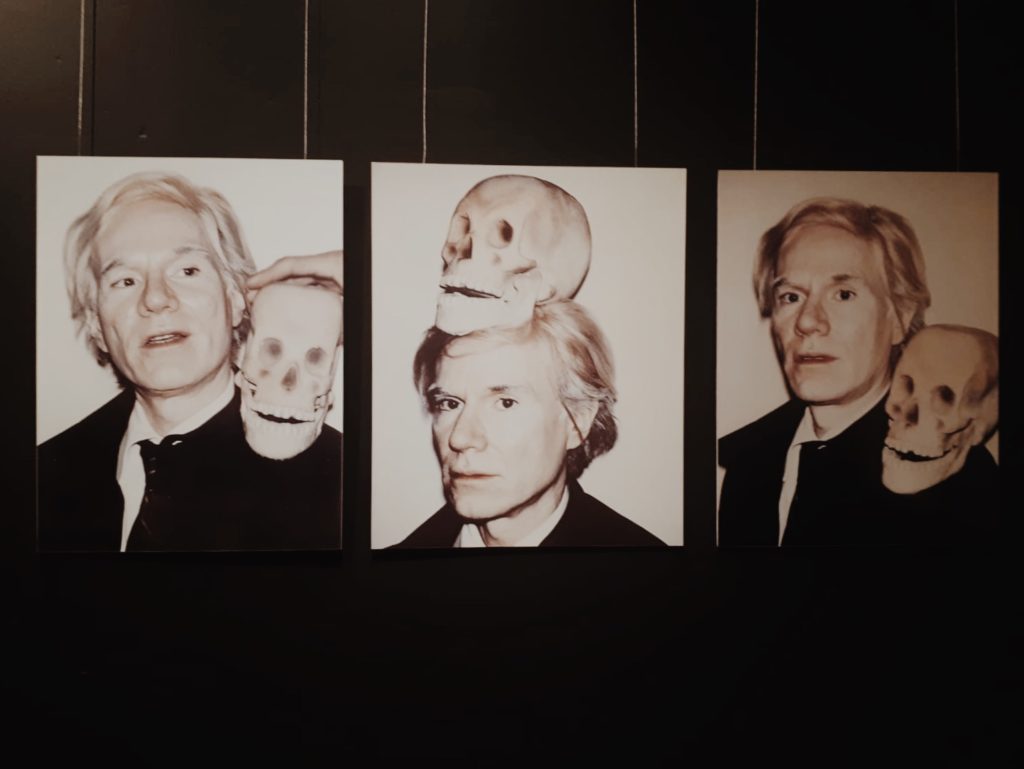 Actress Shoots Andy Warhol
One of the most important years in his life was in 1968 when he survived the assassination. It is very affected by his mental and physical health in the following years. He was mad about Christian rituals, went to Mass every Sunday, and the pope was the most important person in the world.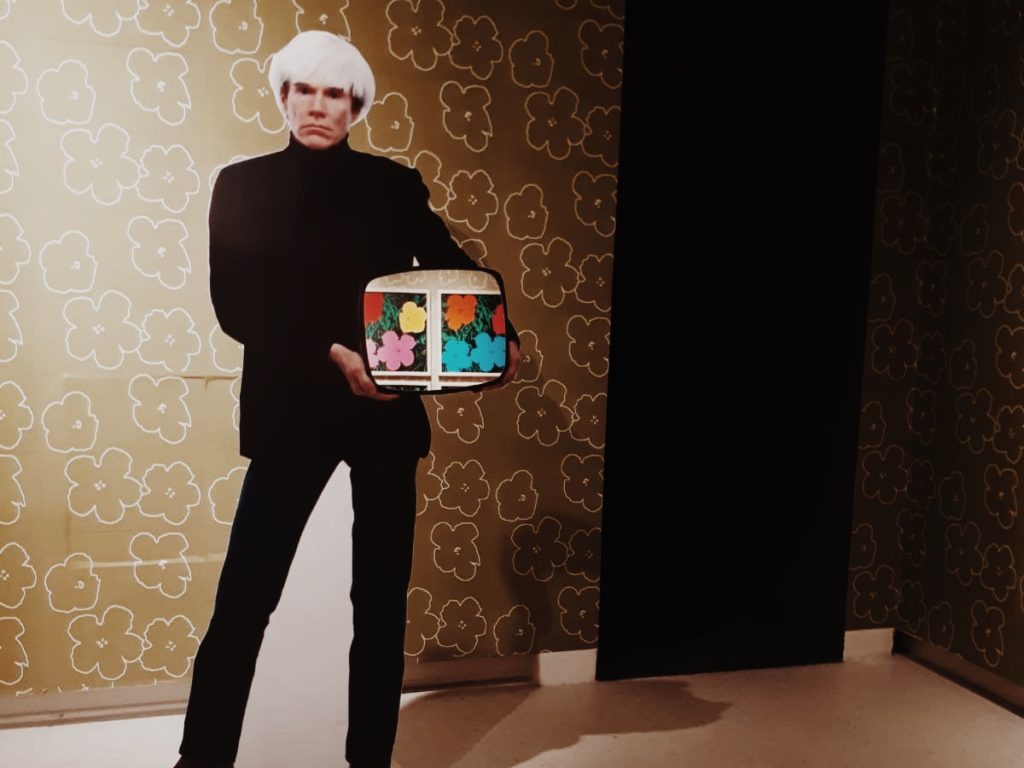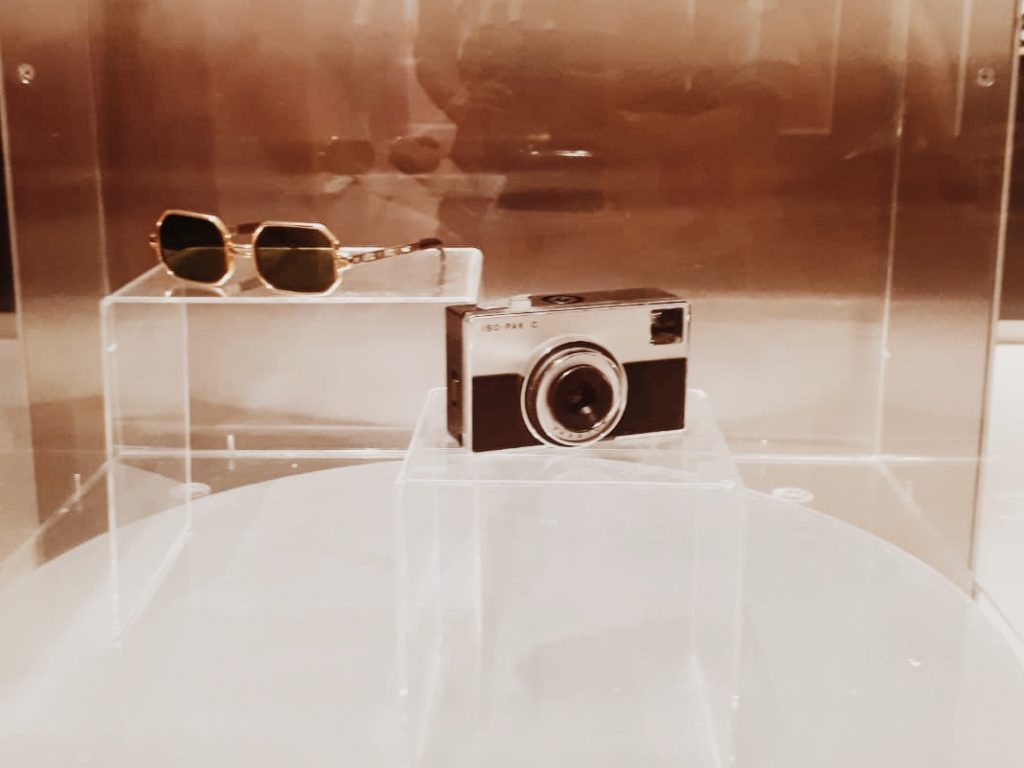 Andy Warhol Exhibition Opens In Zadar
I believe that there are not so many opportunities for some good exhibitions in Croatia, although over the years the situation is improving and every opportunity should be utilized. I am so glad that I could attend this exhibition and see the works of such a great artist. The ticket price is 80 kuna and 60 kunas for students.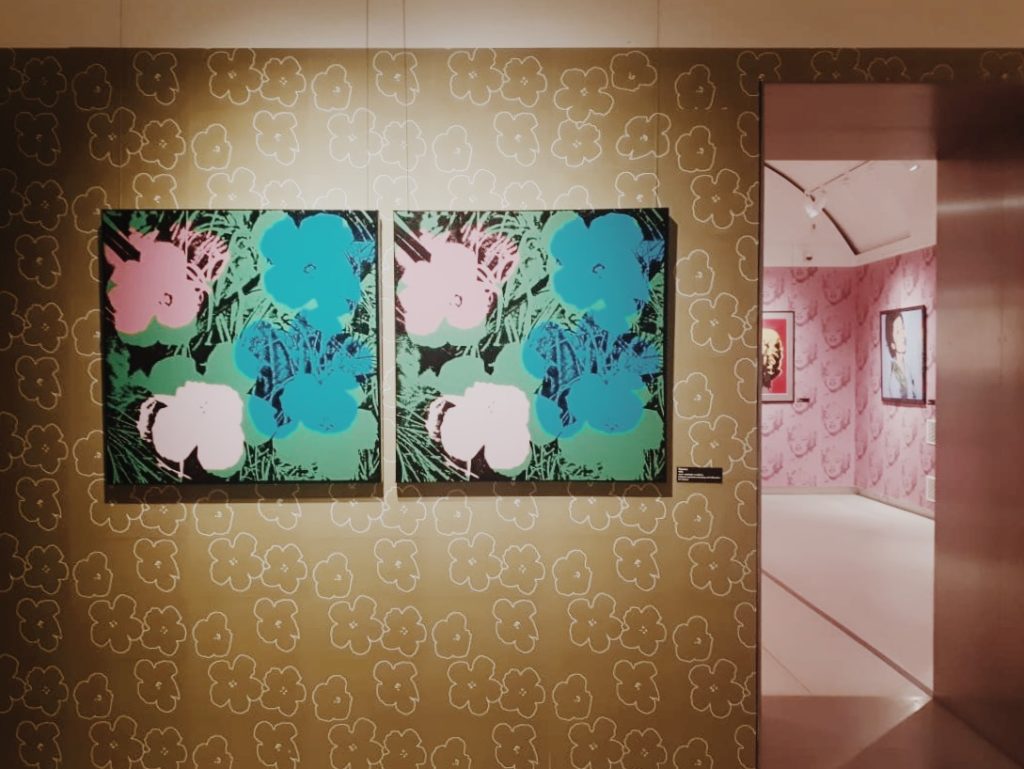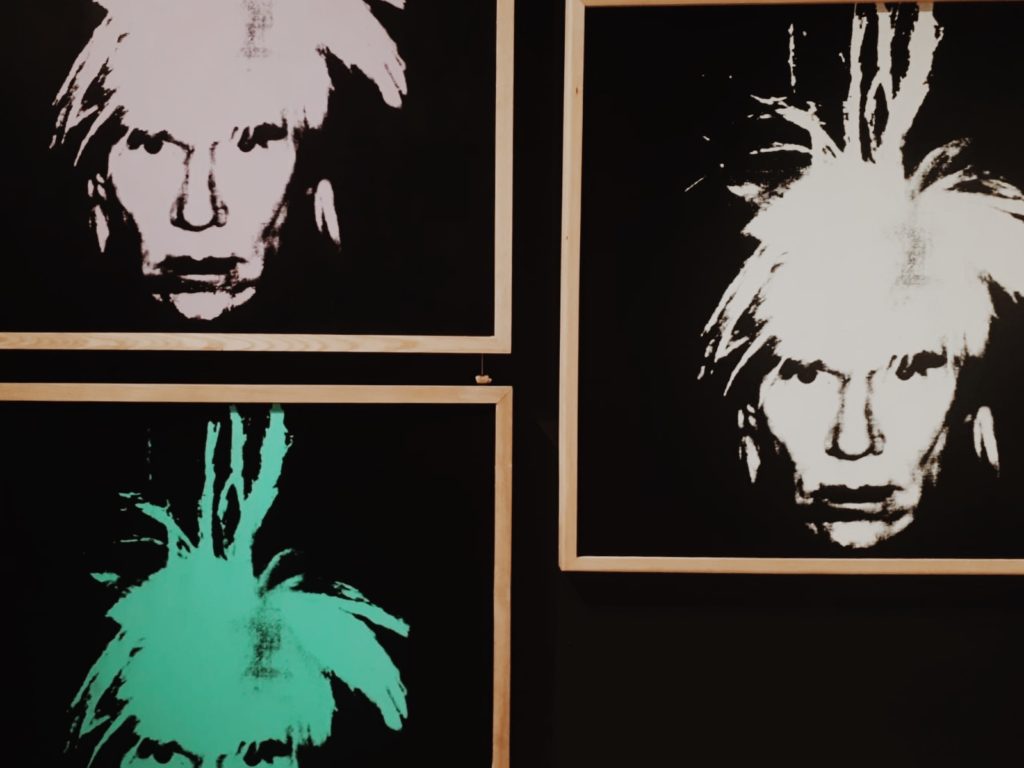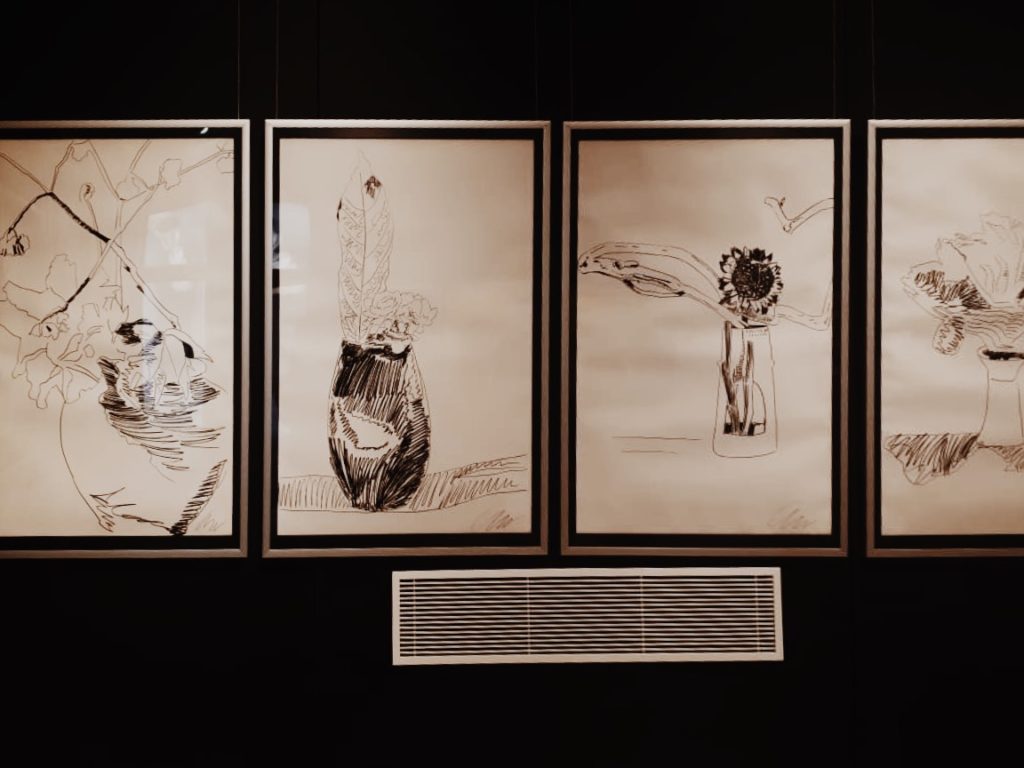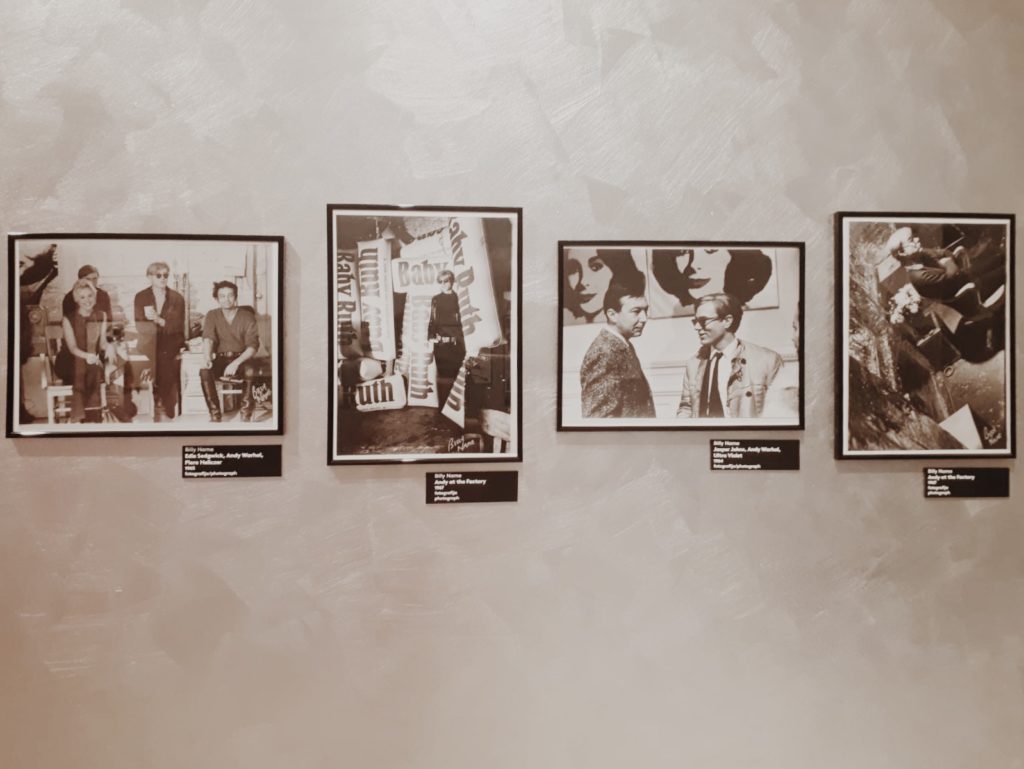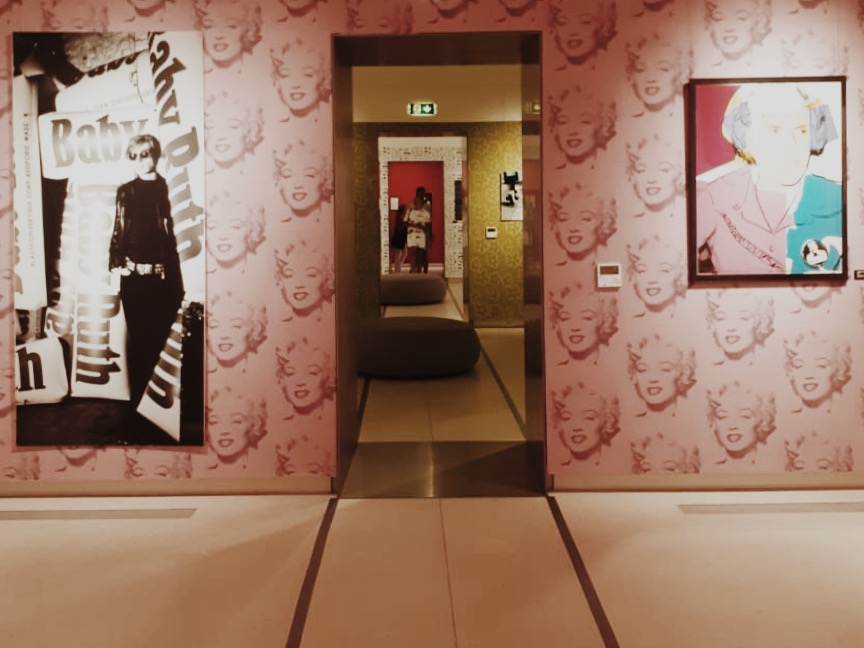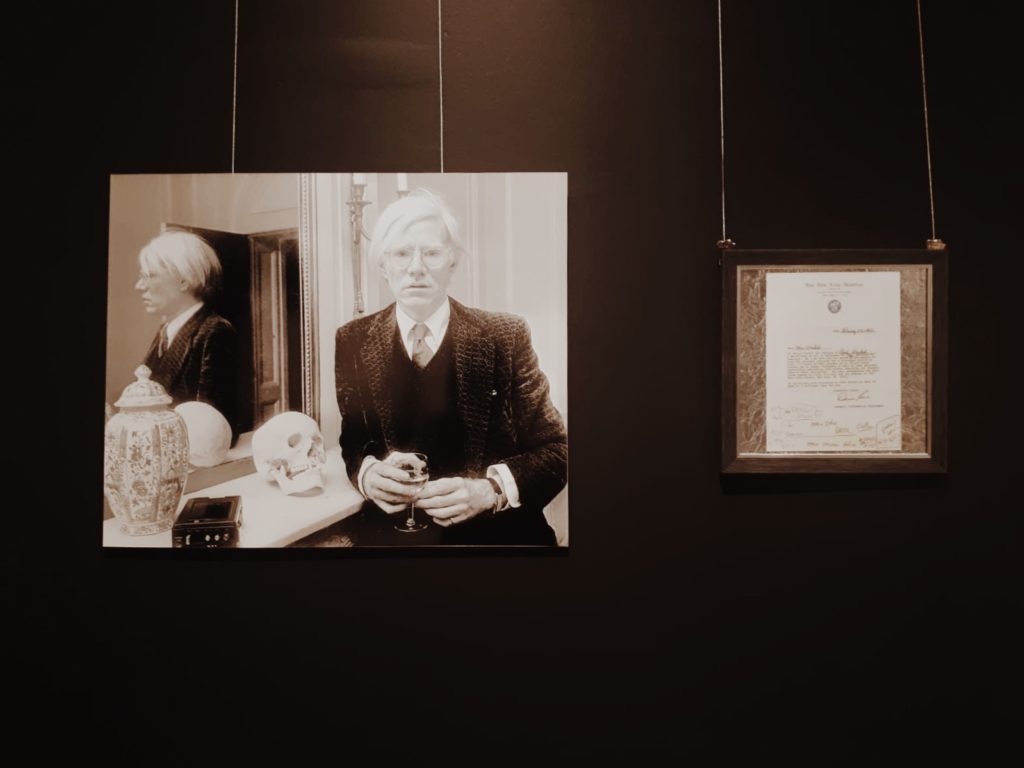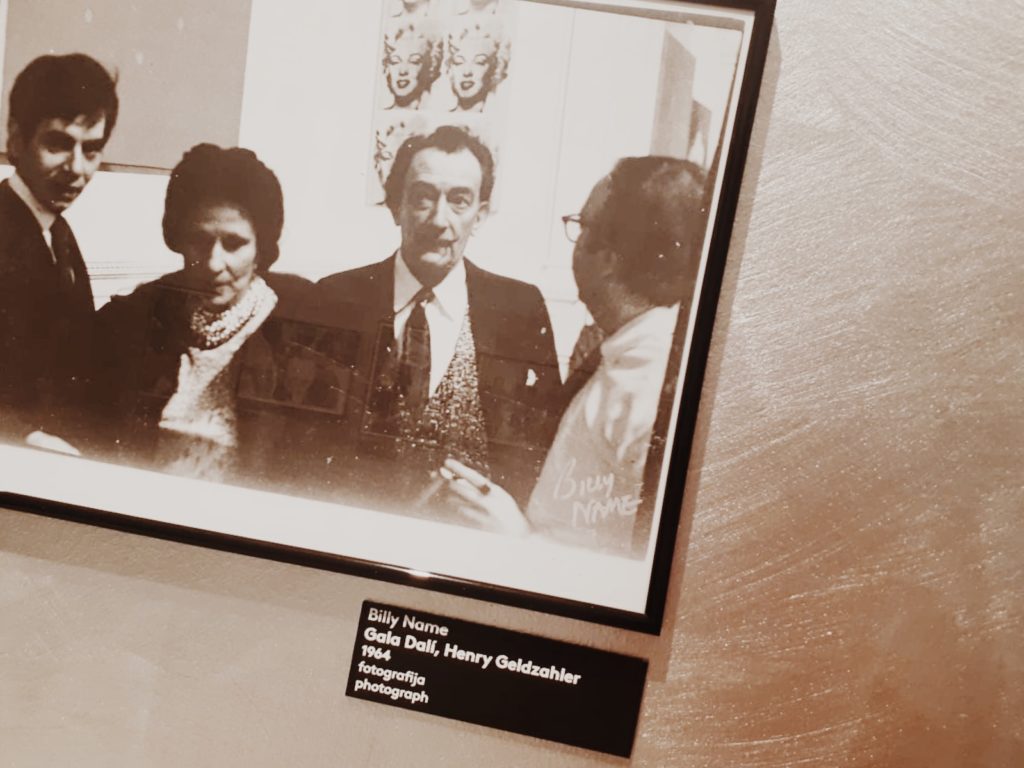 Recommended Experiences
Discover the most beautiful and interesting sights around Zadar. Find, compare, and book sightseeing tours, attractions, excursions, things to do, and fun activities.
Find out more information about Andy Warhol exhibition in Zadar on: