If you are looking for a place where you will find peace and quiet in Zagreb then Riverside golf Zagreb is the right place for you. A landscape filled with lakes, shrubs, and forests is within easy reach of Zagreb. More precisely in the southwestern part of town near the most famous sports hall in Croatia, Arena Zagreb. Also, the location is near the Sava River, which is located on the opposite side of the sports recreation center Jarun.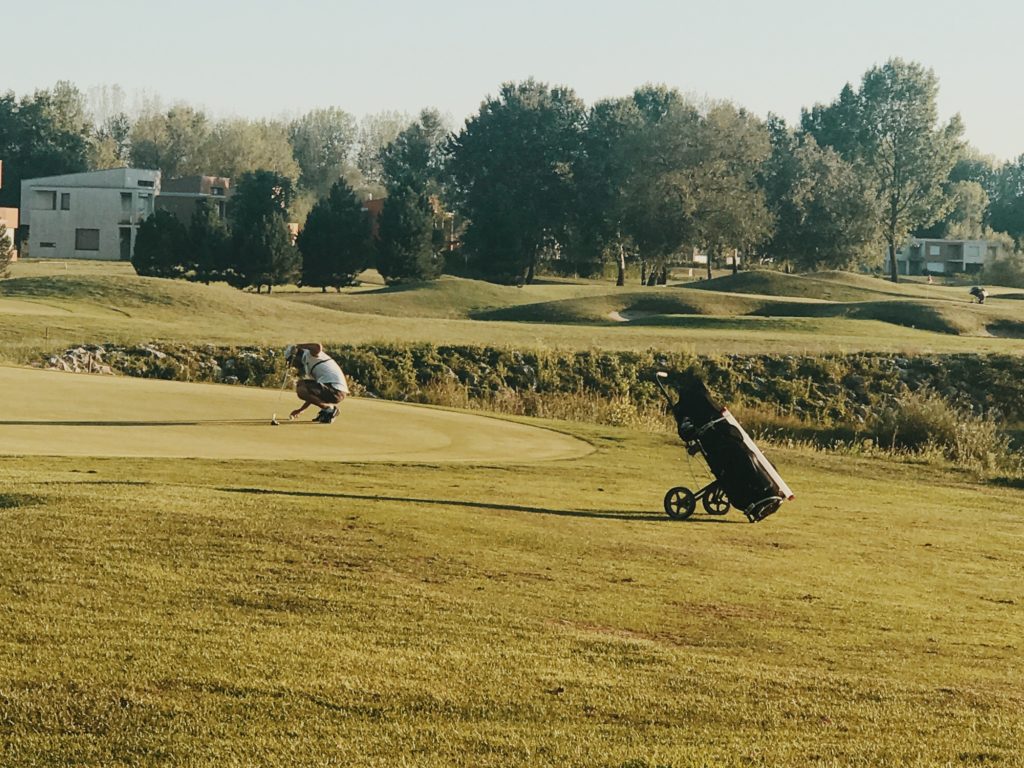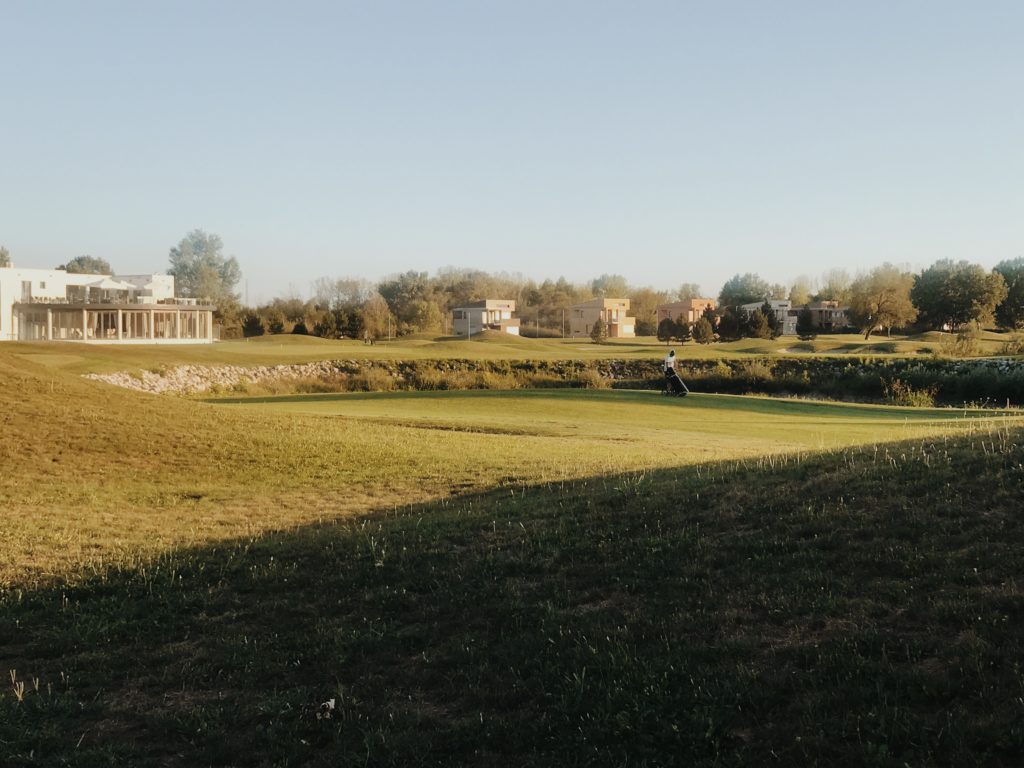 Best place to play golf in Zagreb
Apart from the wonderful nature, this is a place for socializing and sports activities and an active holiday. There is an 18-field golf course (PAR 72) which is considered one of the most challenging in the area. There is also a spacious exercise area.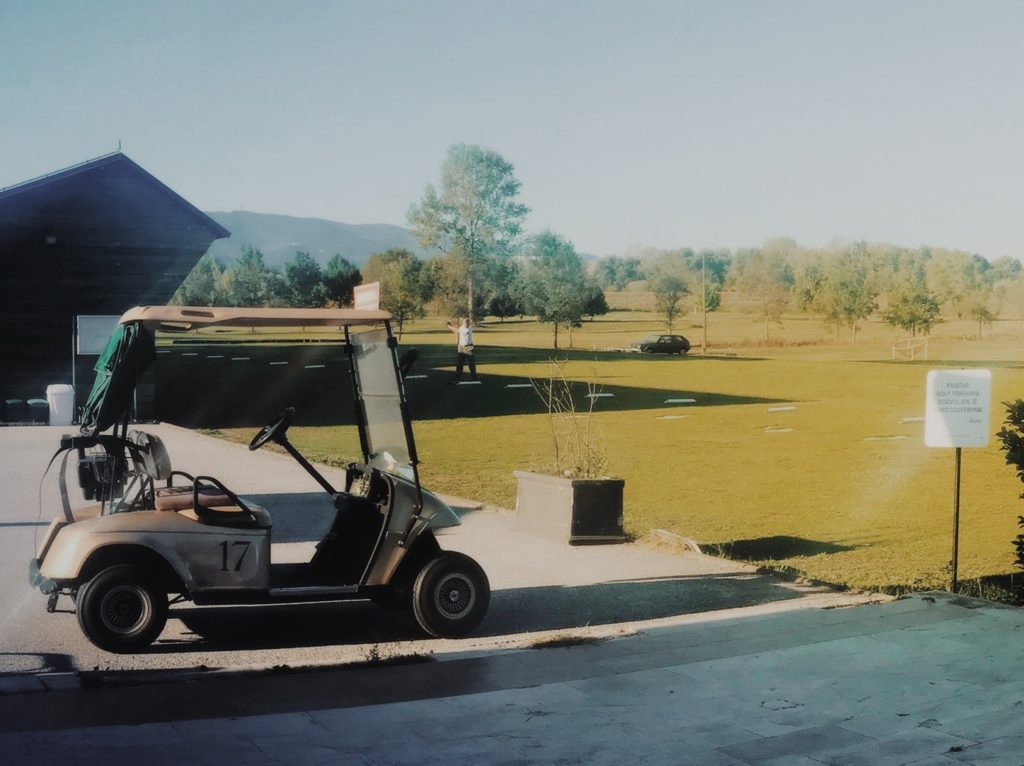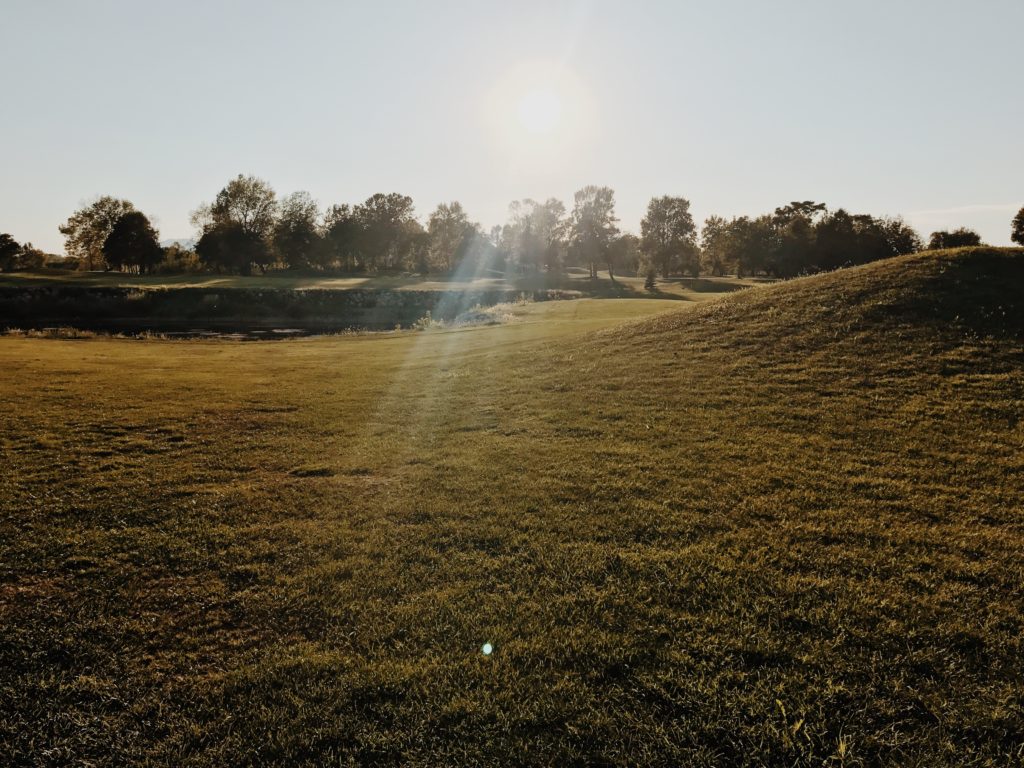 Perfect place to practice your swing, relax, eat some grill specialties
Since this is the only golf course in Zagreb, this place serves to popularize this sport as much as possible. The main task is to educate children through sports and recreation. One of the most important activities of the club is the Golf Academy where children have the opportunity to learn the basics of the game for free. Apart from this Zagreb, this sport is possible to learn on Brijuni, Savudrija, Sv. Martin and Zaprešić golf courses.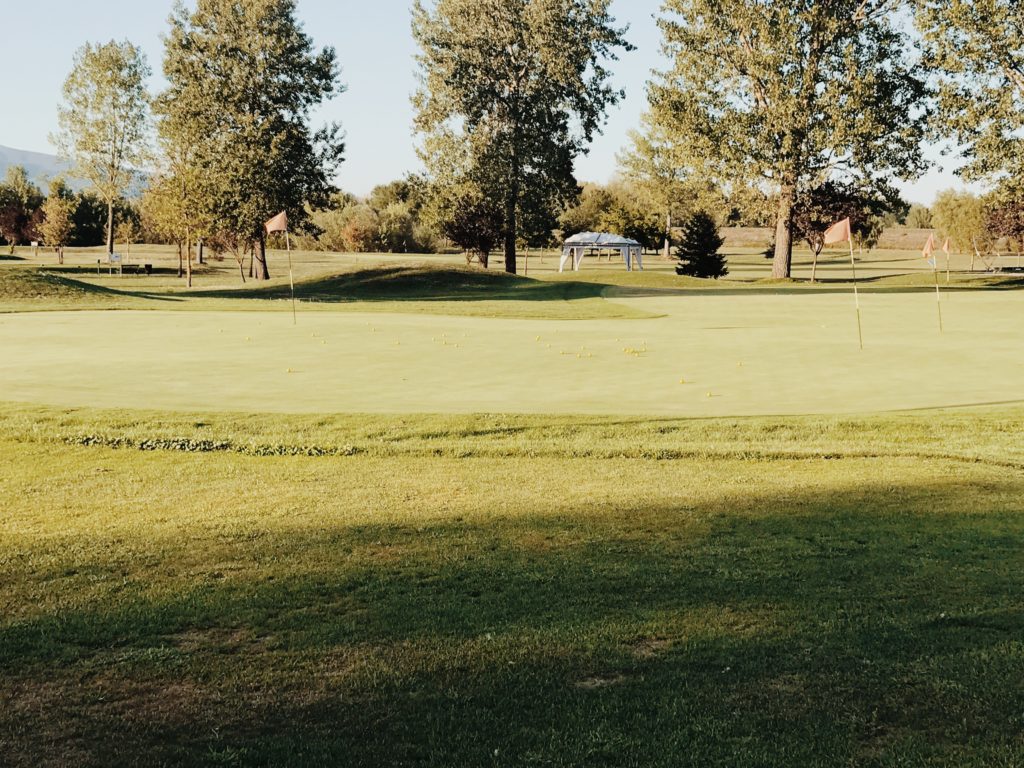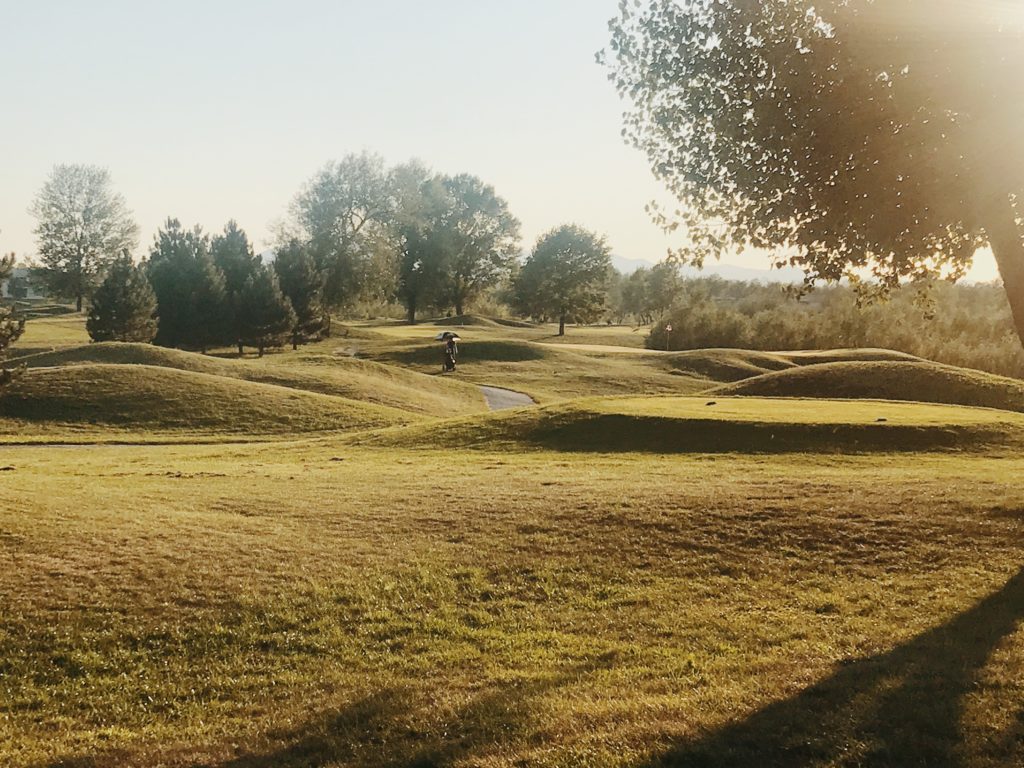 One of the best grills in my life
Within the complex, there is also the famous Zagreb grill restaurant Batak. This space is ideal for socializing with friends or colleagues. Also, it is a very popular place for a wedding or any other event. I would recommend you to order the "plata batak" for two people. Prices are reasonable and the staff friendly. If you visit Zagreb just go there for the best grill of your life.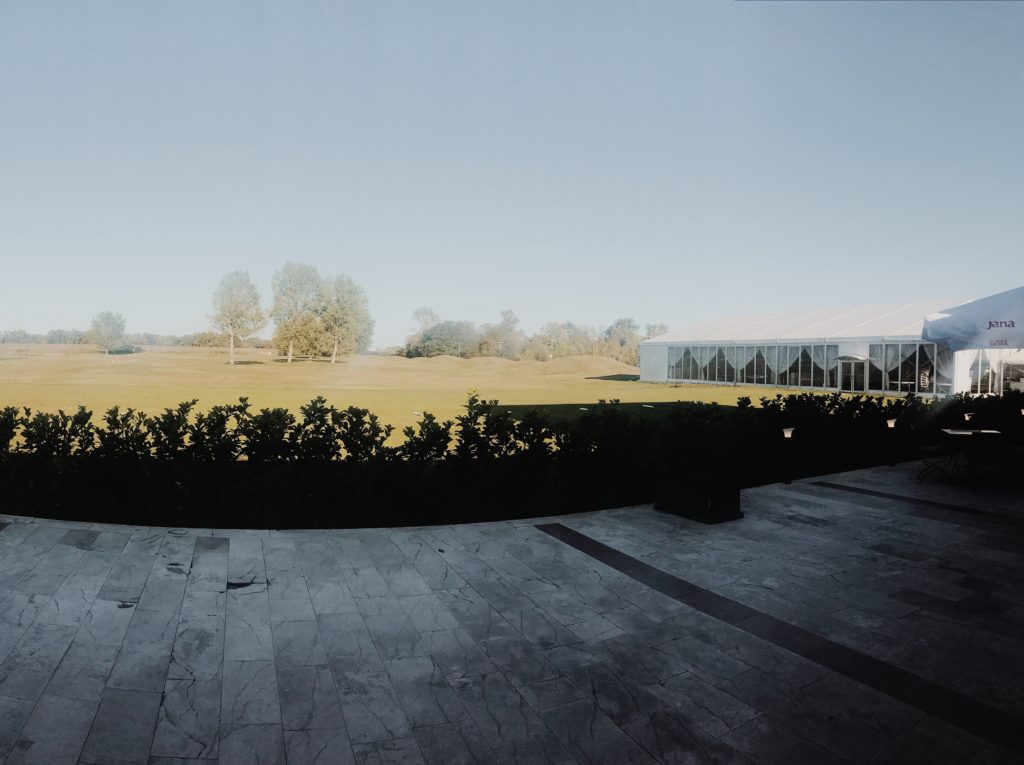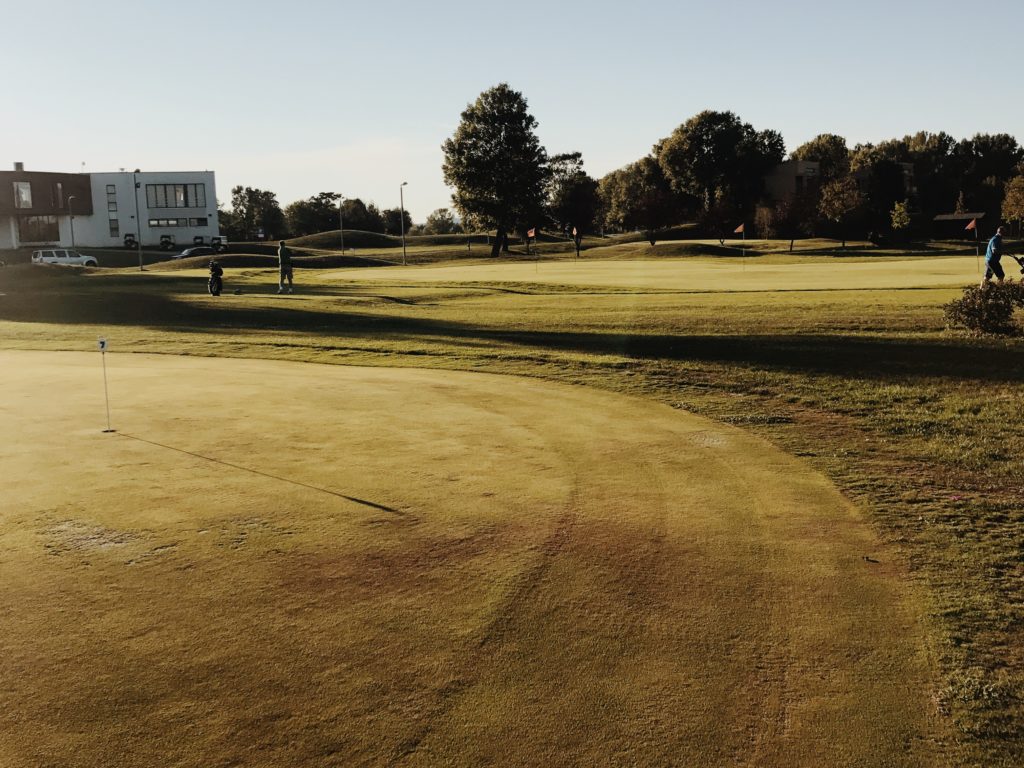 Riverside golf Zagreb events
In addition, there is a clubhouse with a beautiful terrace and a view. It is used as a central place for all golf events. The tournament schedule throughout the year can be found at the following link.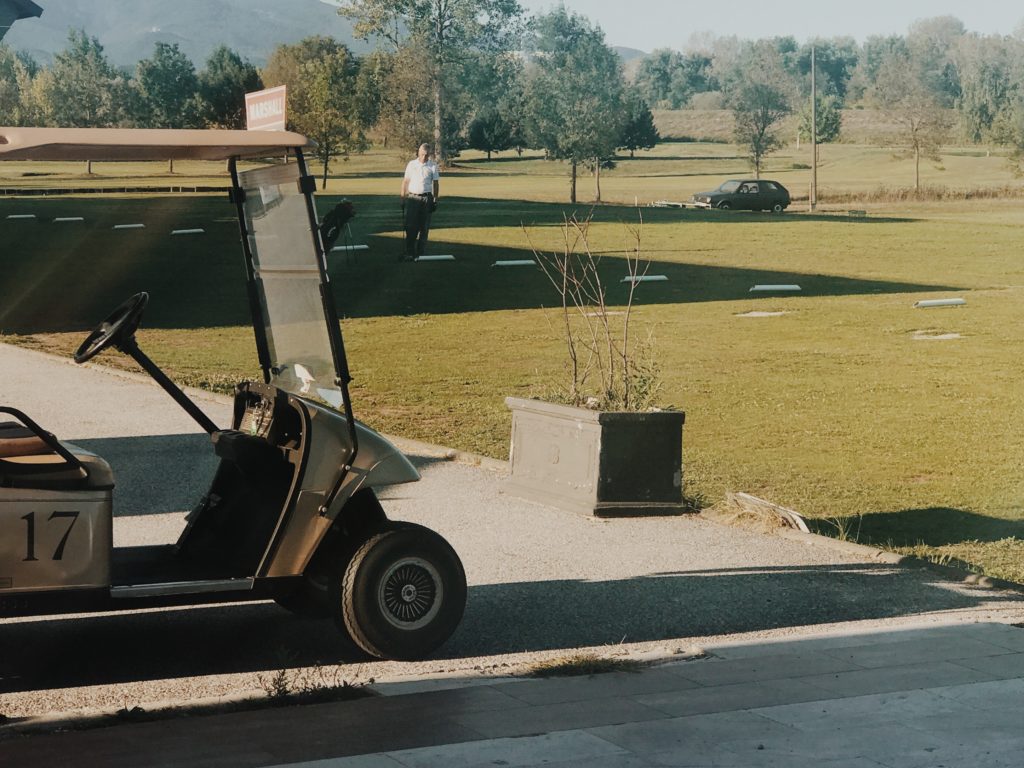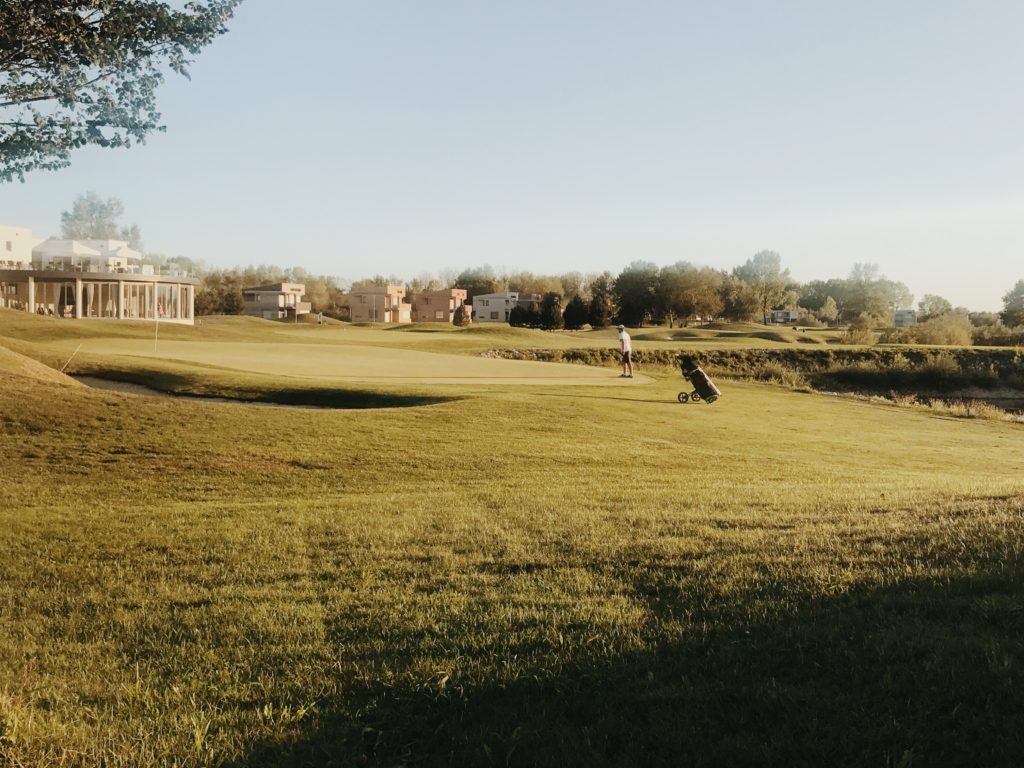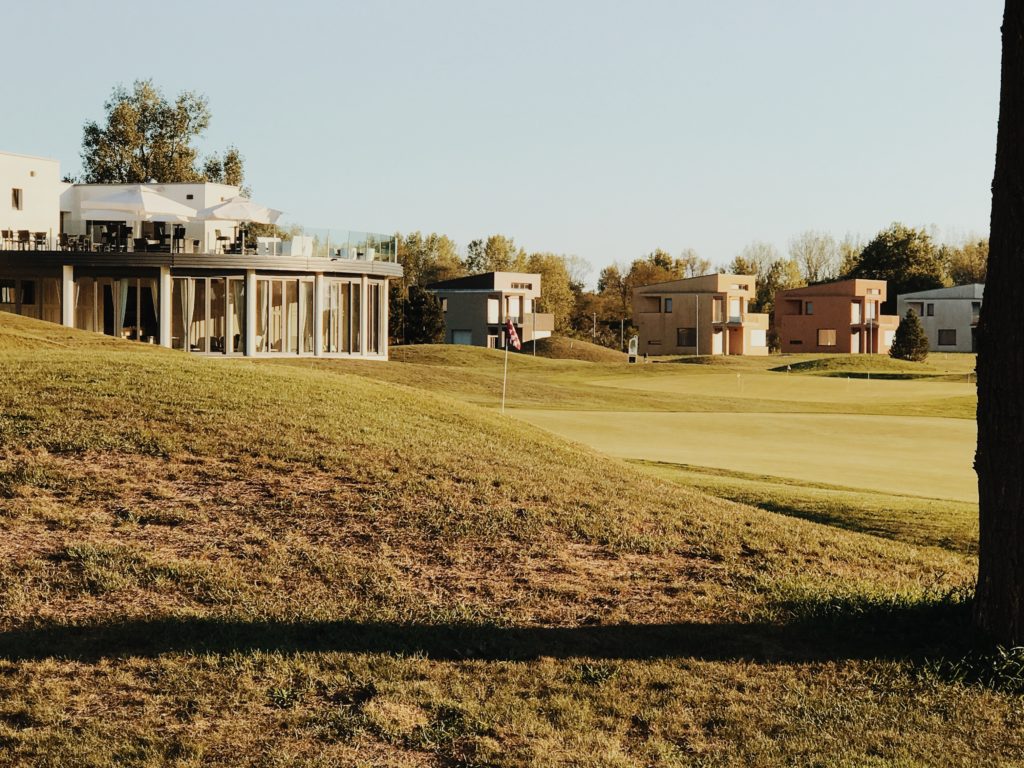 Find out more information about Riverside golf Zagreb on: