Shopping centres are becoming the centres of our social life. However, you will very rarely have a wish to relax and drink coffee in the shopping centre. Cinema bar in the Mall of Split is a complete contrast. The ambience and the interior of this place will please you and we are sure that this place will become a favourite spot of the local people.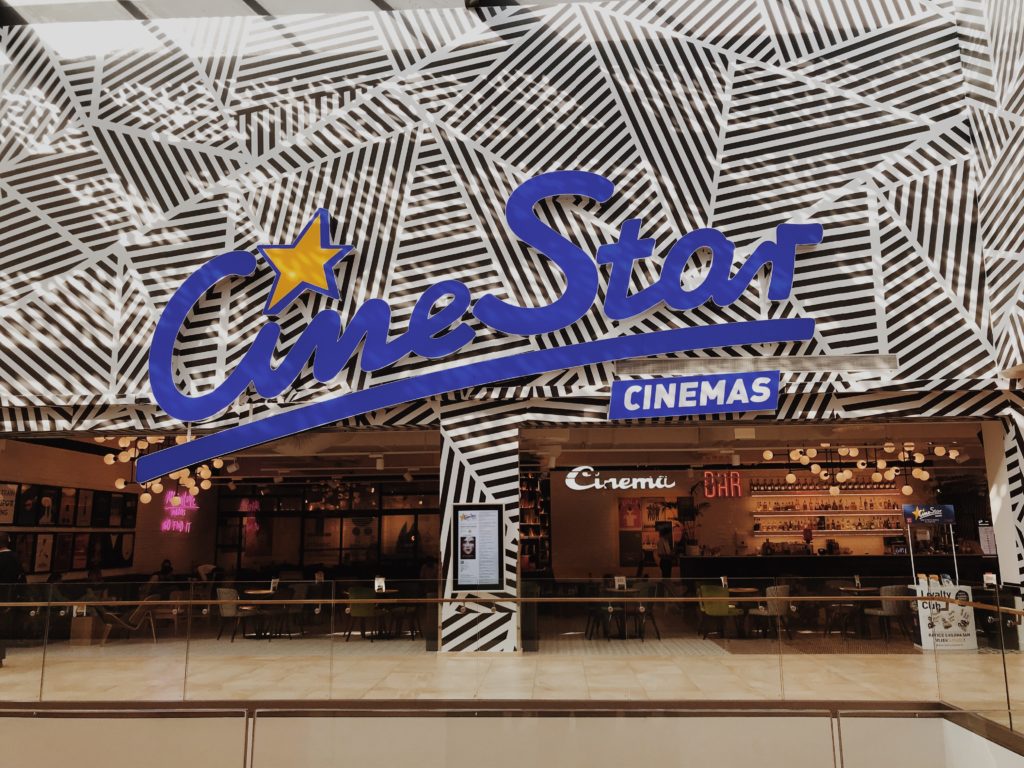 Interior as a combination of film, architecture, graphics and literature
The interior space of Cinema Bar is filled with elements that bring us back to the past centuries. A combination of film scene and modernity. Since I am an architect, I was delighted with some products of the German art school, Bauhaus. The range of furniture design is from the beginning to the end of the last century. It is also visible in the use of the lighting and the shelves with the books. Also, can you imagine the chairs of Le Corbusier in this interior? And they are here.
You will also notice the products of Andy Warhol with the elements of the Pop art movement. Simply, the entire interior is full of details of the film, architecture, graphics and literature. They are altogether incorporated into a complete design.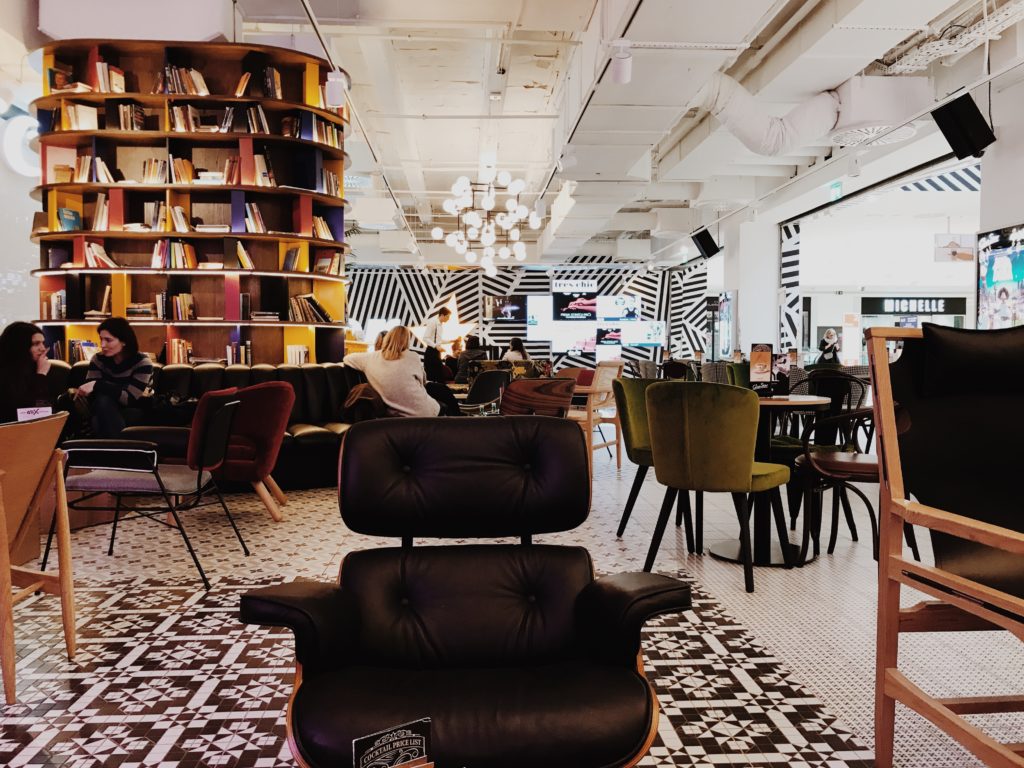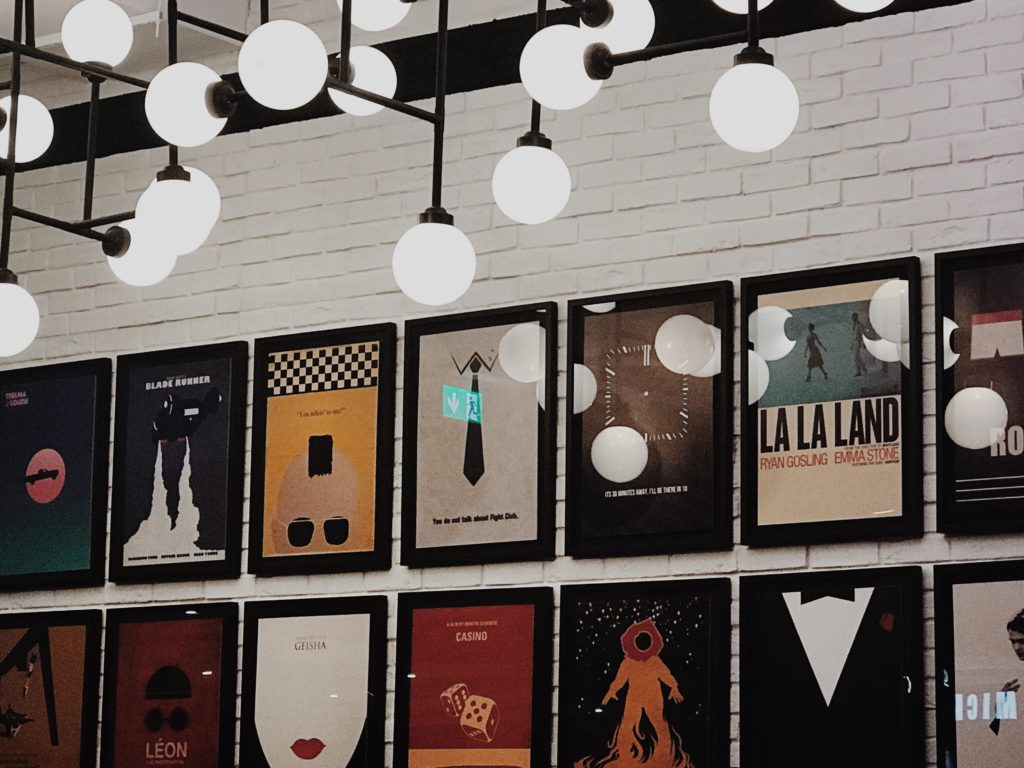 My favorite cinema in Croatia
A bar is a part of the cinema called Cinemax 4dx. For the first year after its release, Cinestar received the award for the most modern cinema in this part of Croatia.irst year after opening Cinestar got an award for the most modern cinema in Europe. When you walk toward the cash desks of the cinema, look at the floor. You will notice a trail of famous actors in Split modelled on the Hollywood trail. It contains names of best Split actors who have contributed to Croatian cinematography.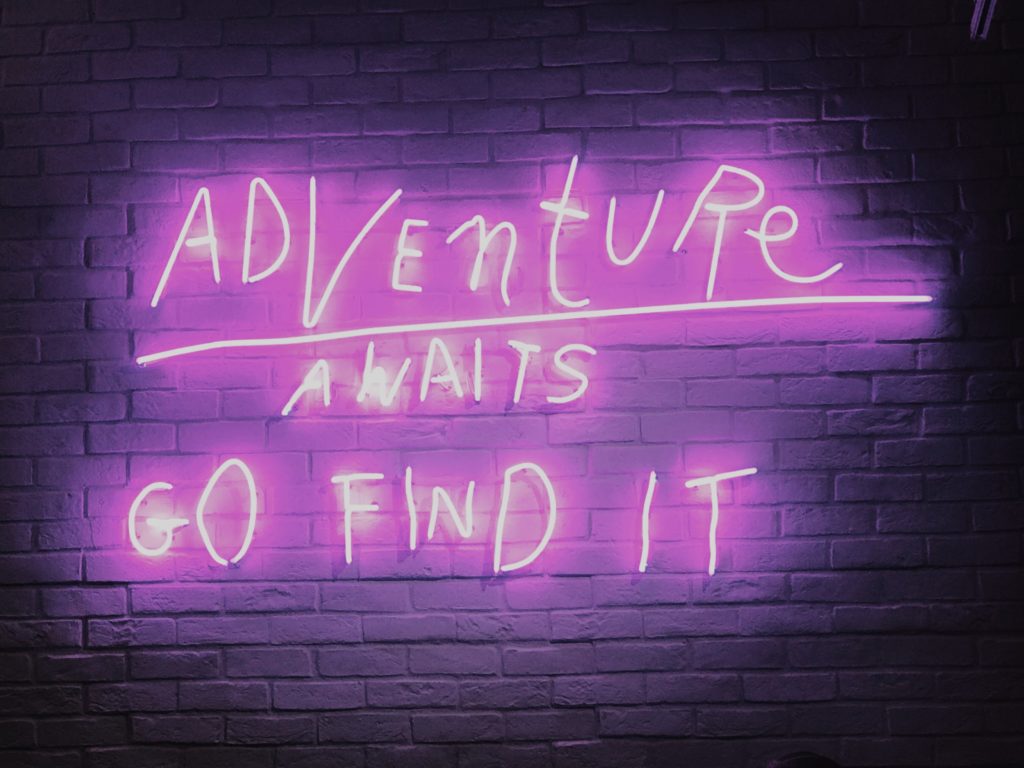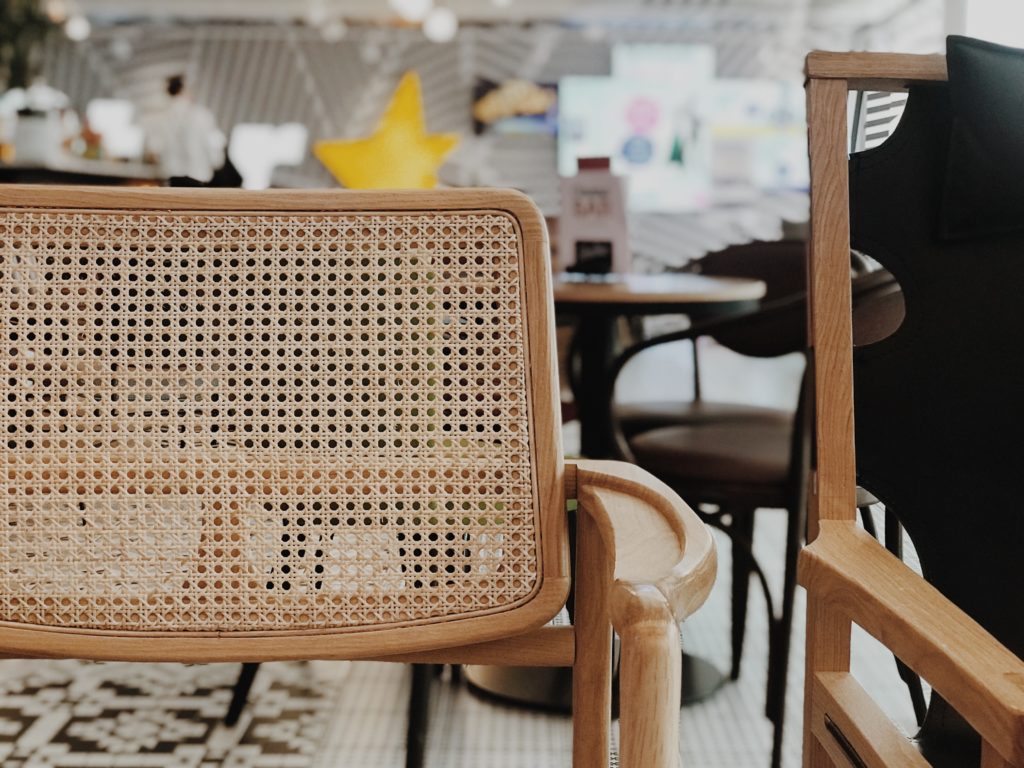 Cinema bar offer
The offer of a bar is not much different from the offer of other local bars. I would like to point out the popcorn and hasty nachos are on the menu. They are following the concept of the Cinema bar itself. Frankly, during every visit to this place, I could not resist not to order popcorns. The only bad thing is that they are not available at a time when the cinema is not open.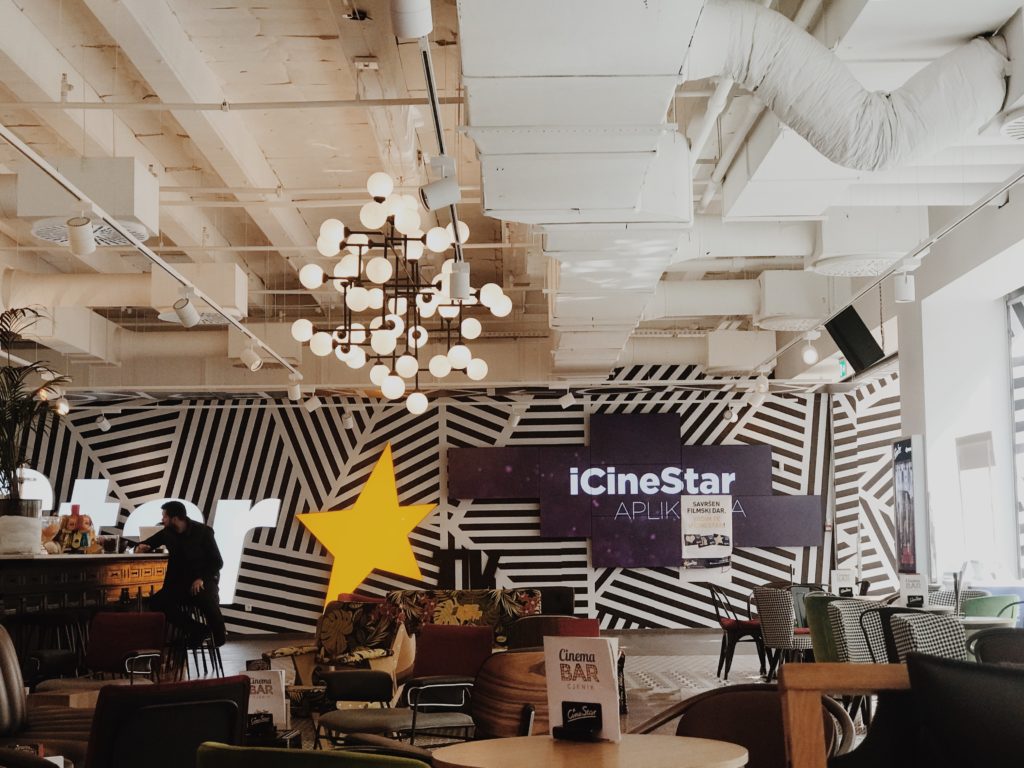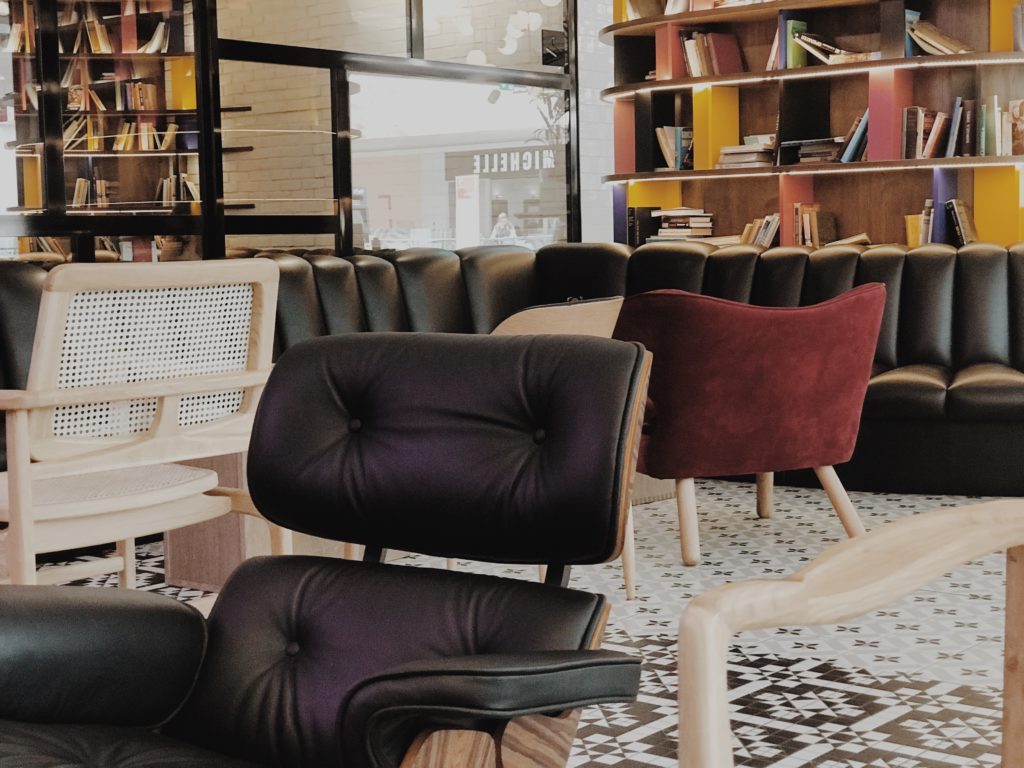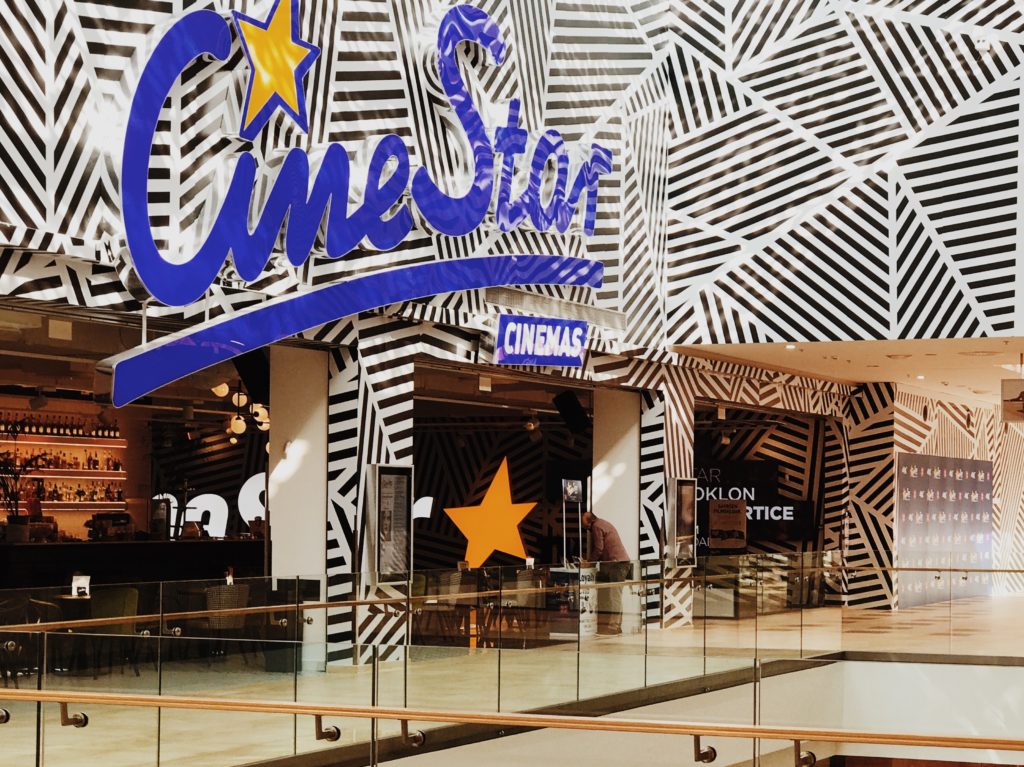 Find out more information about Cinestar Bar Split on: