During my internship in Rotterdam, I walked every day near this place. After a few months, the boss has convened a meeting about the company's future at this cafe. Since we were all architects, this place was delighted for us. The Broeinest Café is a material library and a meeting place for architects and designers. This place offers much more, because here except that you can drink coffee, you can have breakfast, lunch, attend workshops or lectures. The founders of this coffee bar idea with the materials are Baars & Bloemhoff company.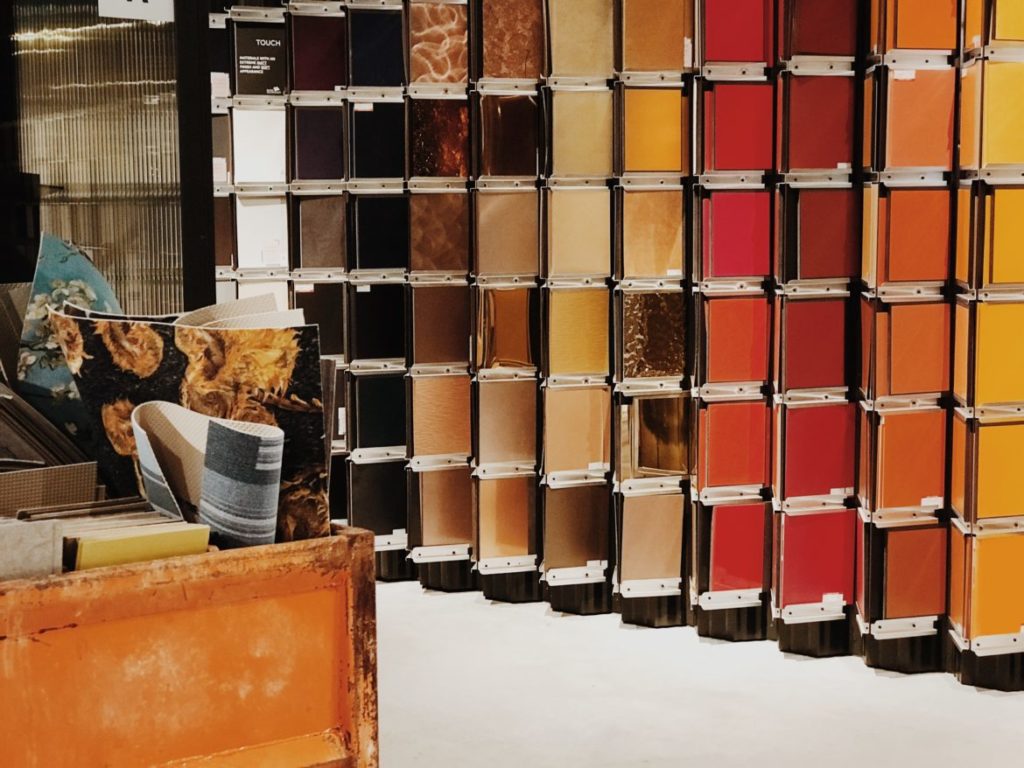 Personally, I had a feeling like I had come to a coworking space. The reason is that there are closed working rooms for one person (they are also available to all visitors). The cafe also has a consultation room, sitting area as in the living room, and many different desks. The specificity of this place is that there is also a workshop with a manual tool. Although the Broeinest Café looks almost perfect for architects and designers, it is great to visit for anyone who is looking for new ideas and creative things.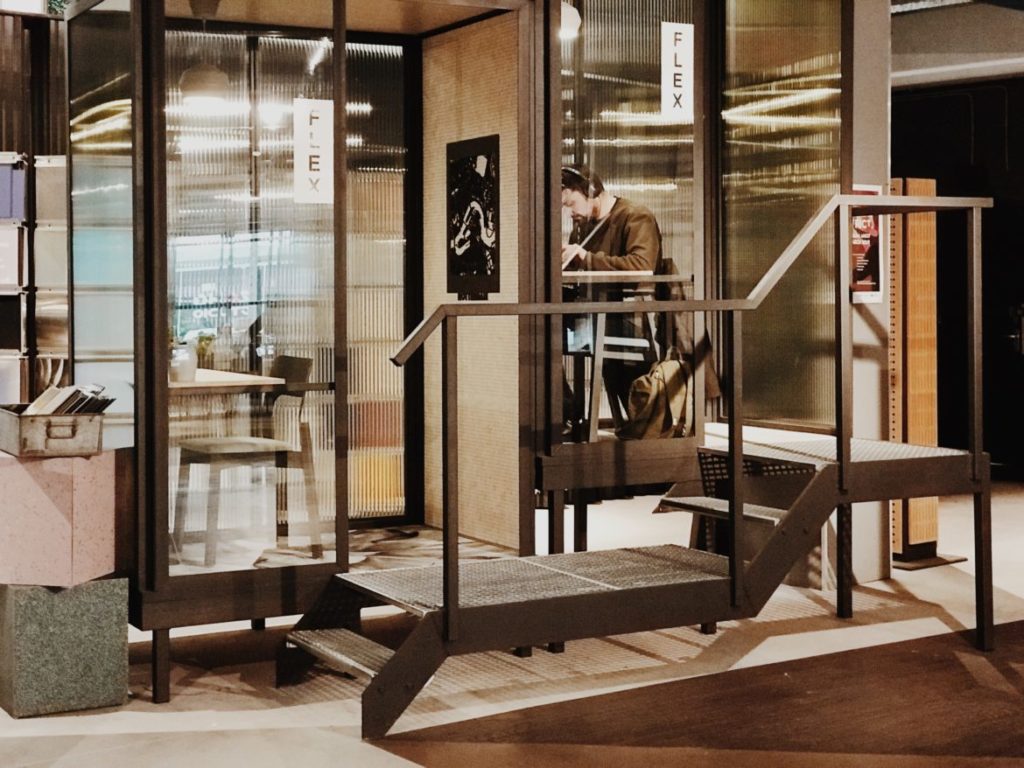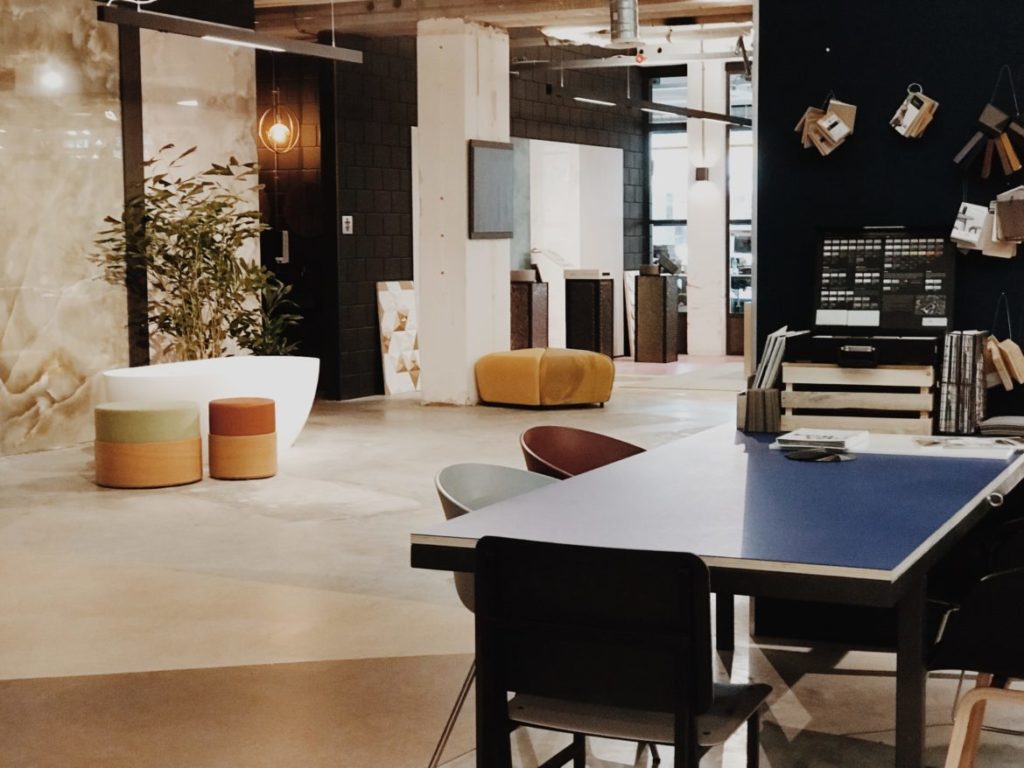 Broeinest Café has over 2500 different decorative materials
Here you will find over 2500 different decorative materials. It is also very interesting that all the materials can be borrowed, as in a traditional library. Baars & Bloemhoff managed to collect this huge collection thanks to many partners. These are some of them:
This is just part of the company I found on the Internet. I believe that the list has increased to this day. But I'm sure the number of Broeinest Cafés has increased. The first was opened in Eindhoven, then in Rotterdam and recently opened in Amsterdam. Also, it will soon open in Utrecht.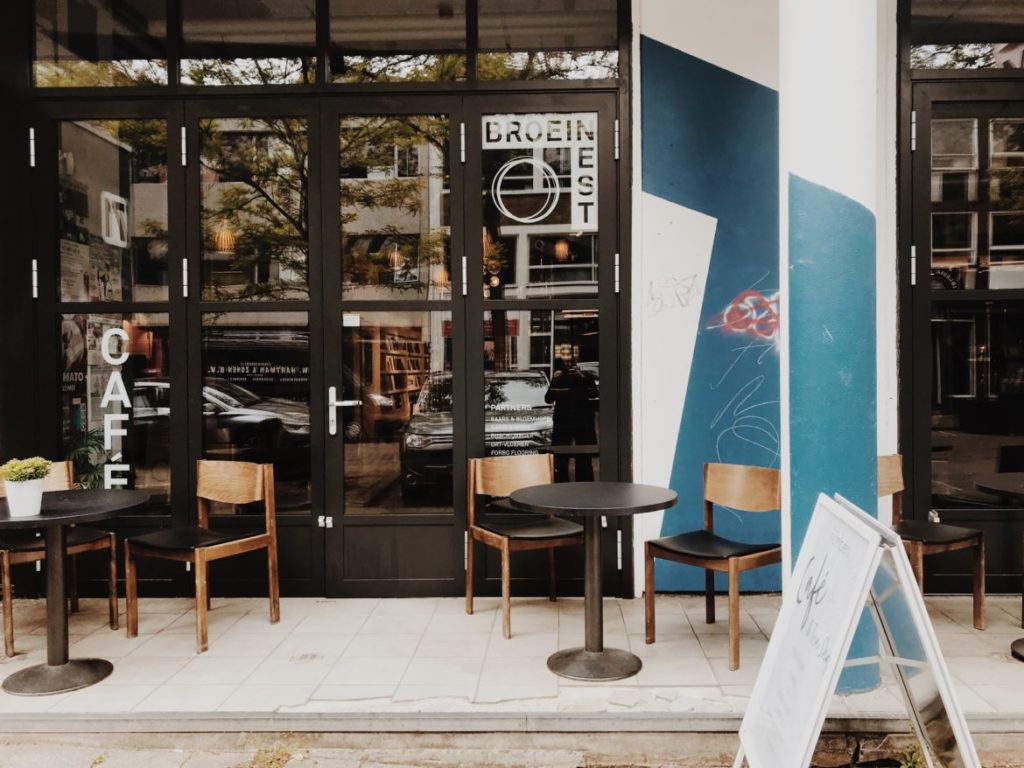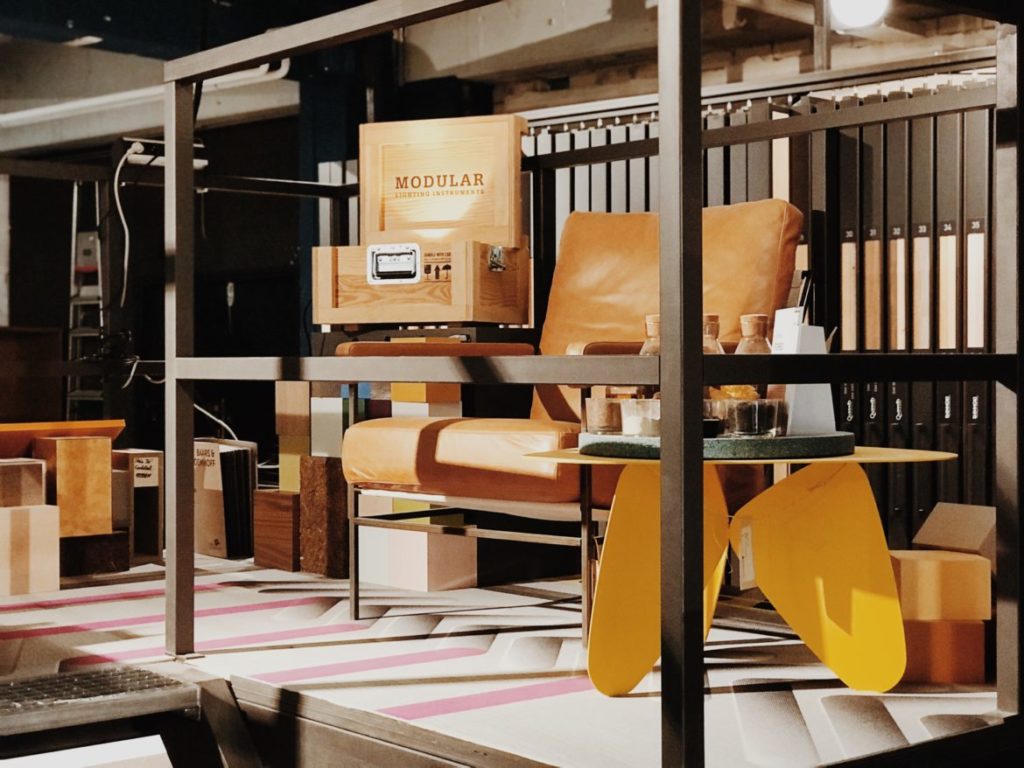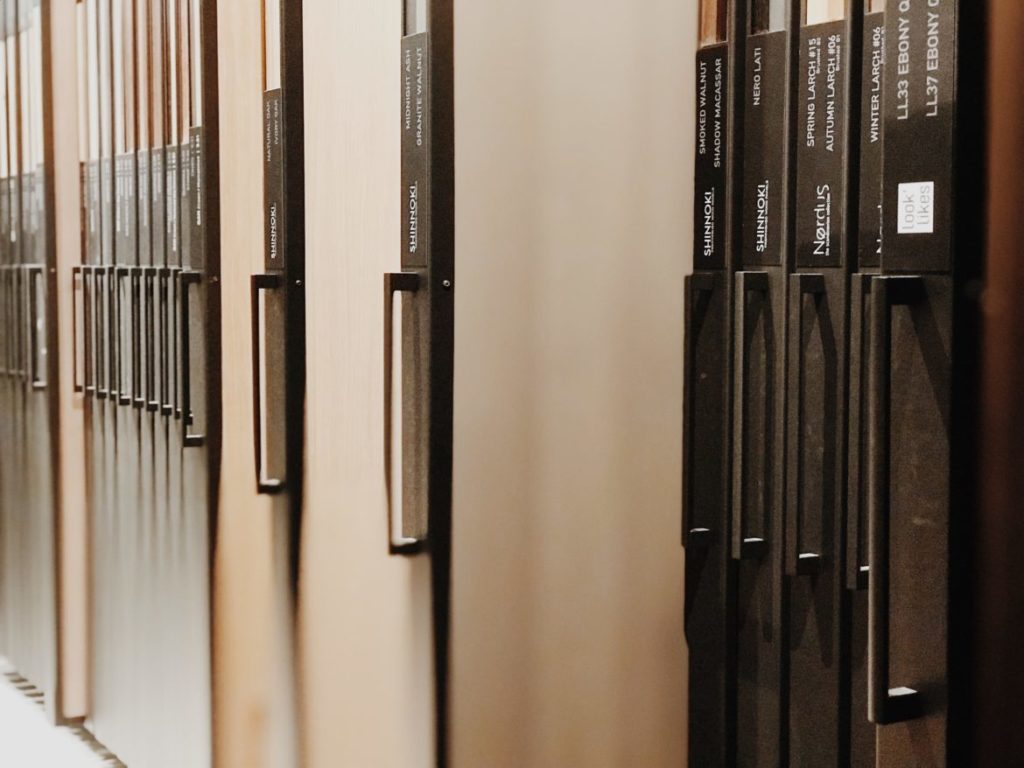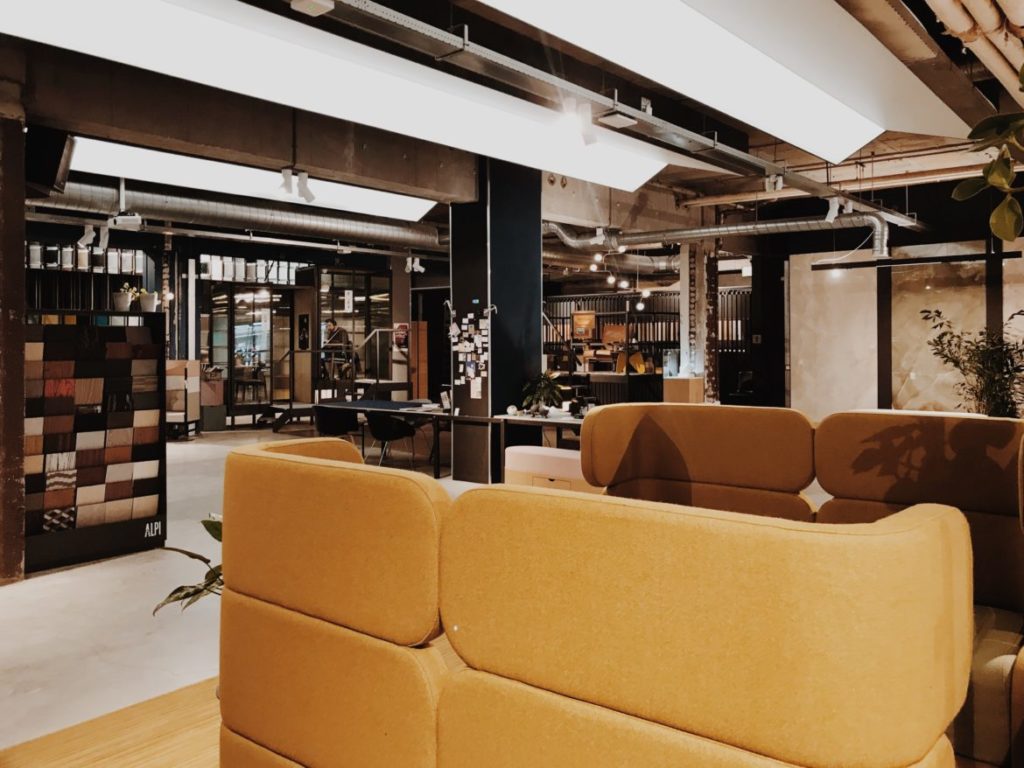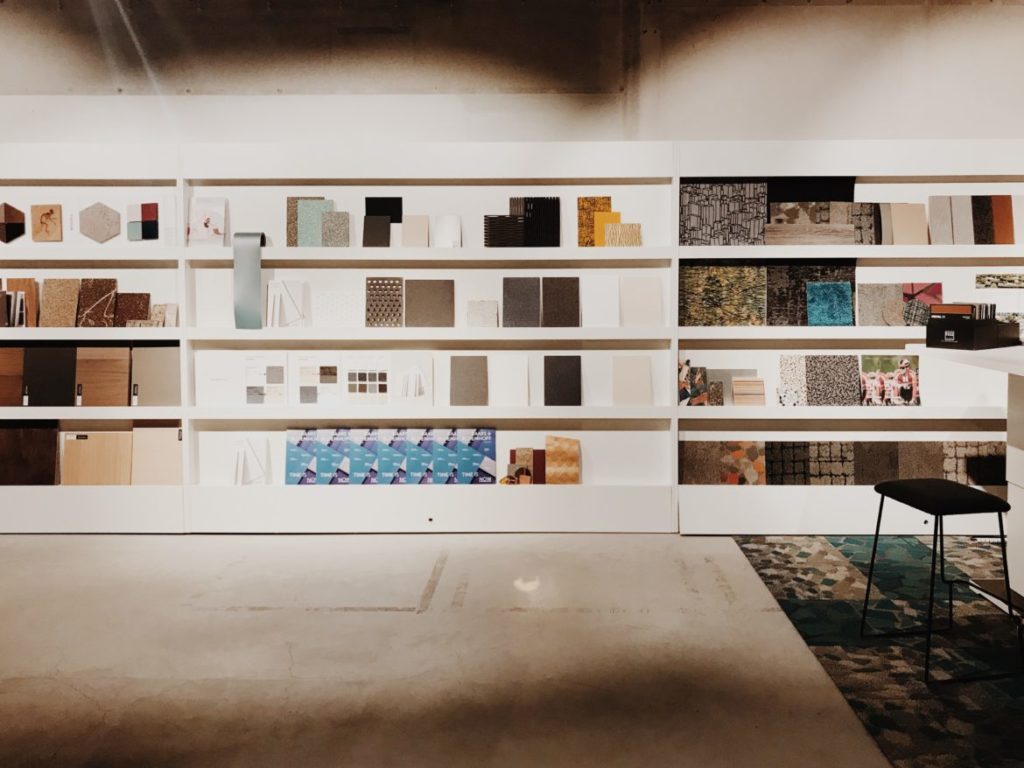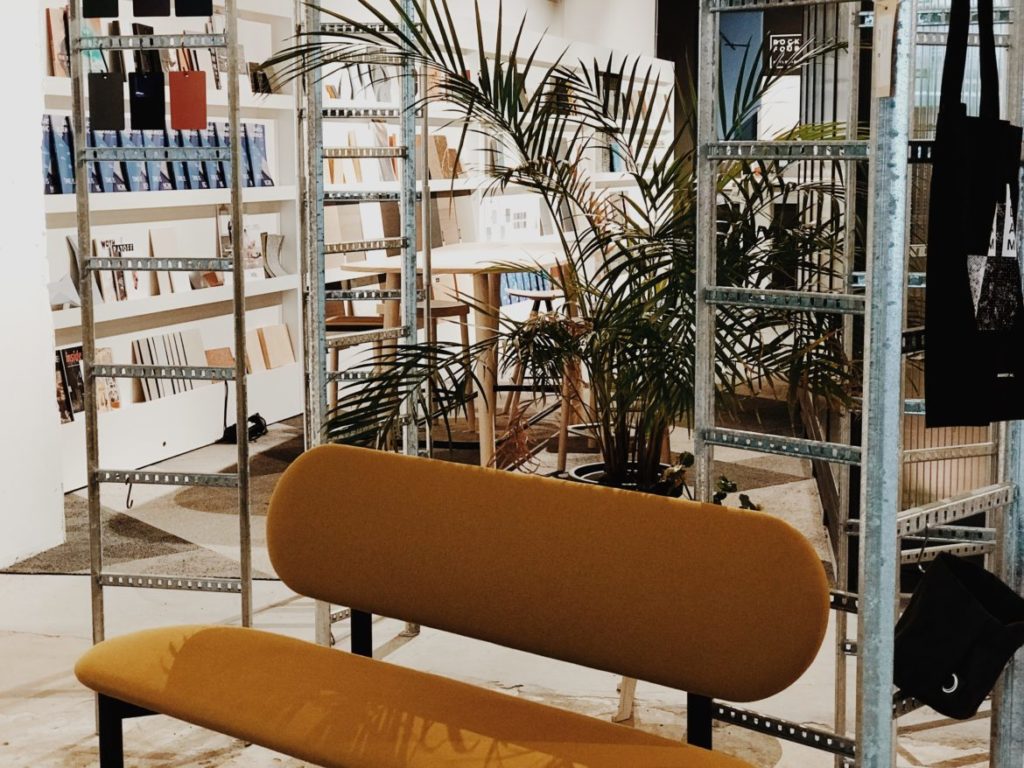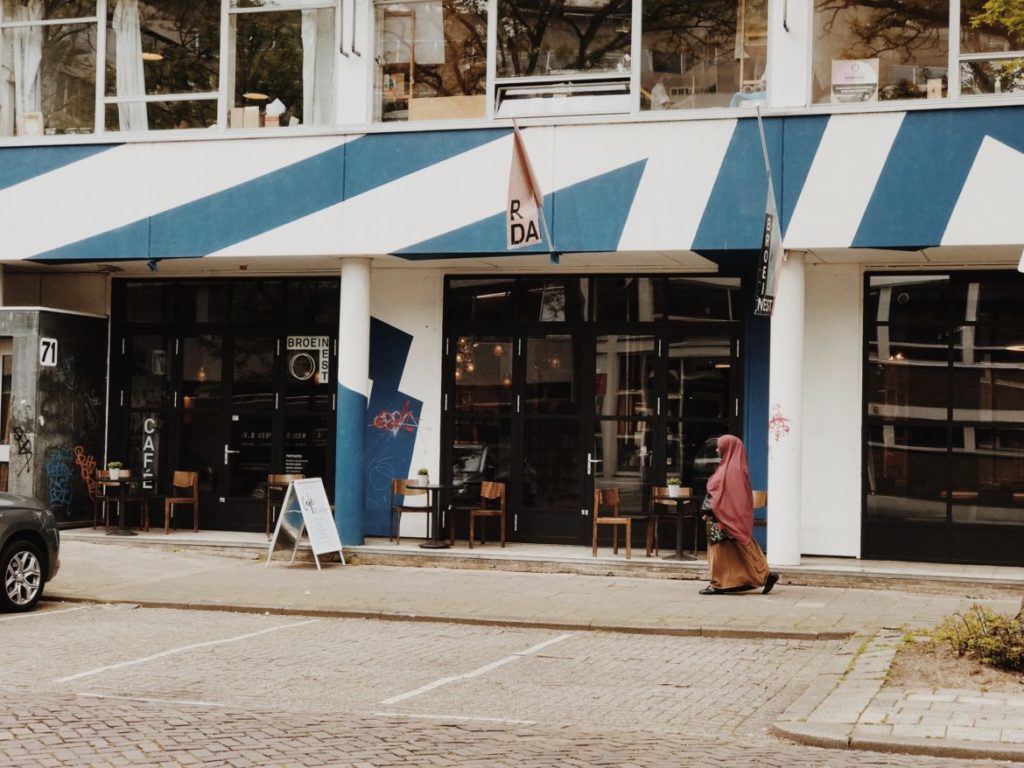 Recommended Experiences
Discover the most beautiful and interesting sights around Rotterdam with Rotterdam Travel Guide Experiences. Find, compare, and book sightseeing tours, attractions, excursions, things to do, and fun activities.
Find out more information about Broeinest Café on: