Interesting and something different that Split offers. Amazing place, amazing food, amazing service! This is how I will start my new post about fast food Sexy Cow Split. Although the city is full of fast food, this one is remarkable. First of all, offering a wraps that you will rarely encounter.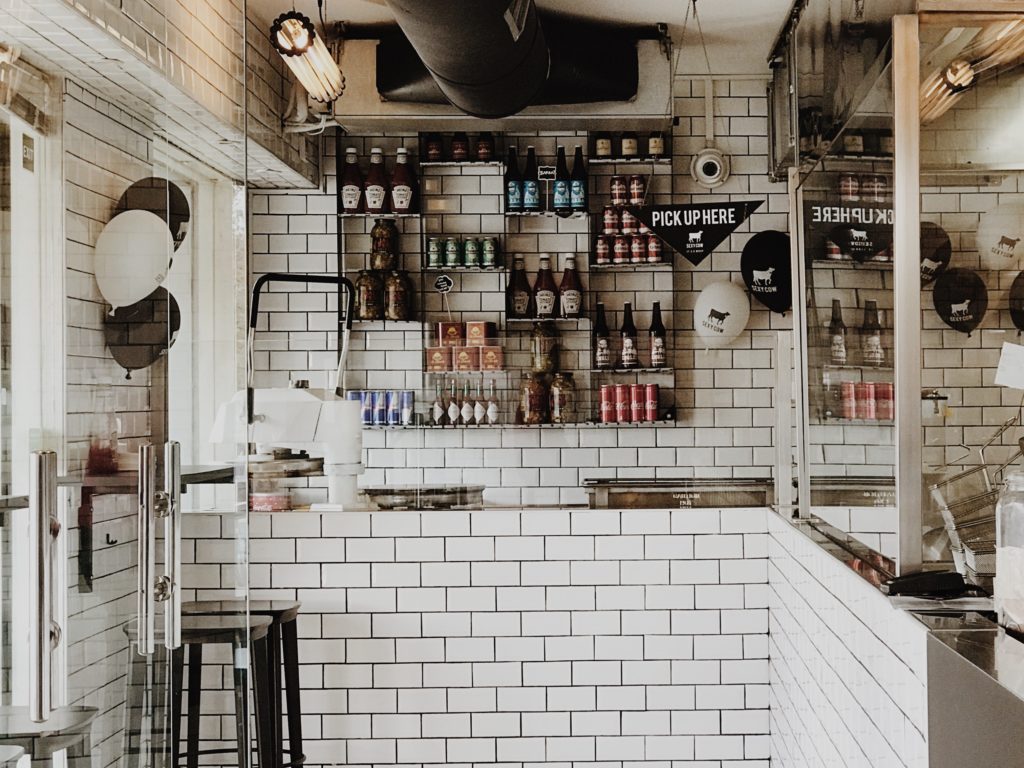 Delicious wraps for lunch and breakfast!
The main offer consists of wraps that we have already mentioned and burgers. We ordered the wrap called Sexy Cow (rump steak, guacamole sauce, tomato salad, green salad and roast cap with sexy cow chef sauce) and a wrap called Do not tell your boyfriend (fresh beef meat, barbecue sauce, fried cheese, fried egg, green salad , tomato, pickled cucumbers and red caps) and we were enchanted. The taste was delighted as well as the fact that all the ingredients were extremely fresh. I believe that whatever you choose from this menu you will not go out without a smile on your face.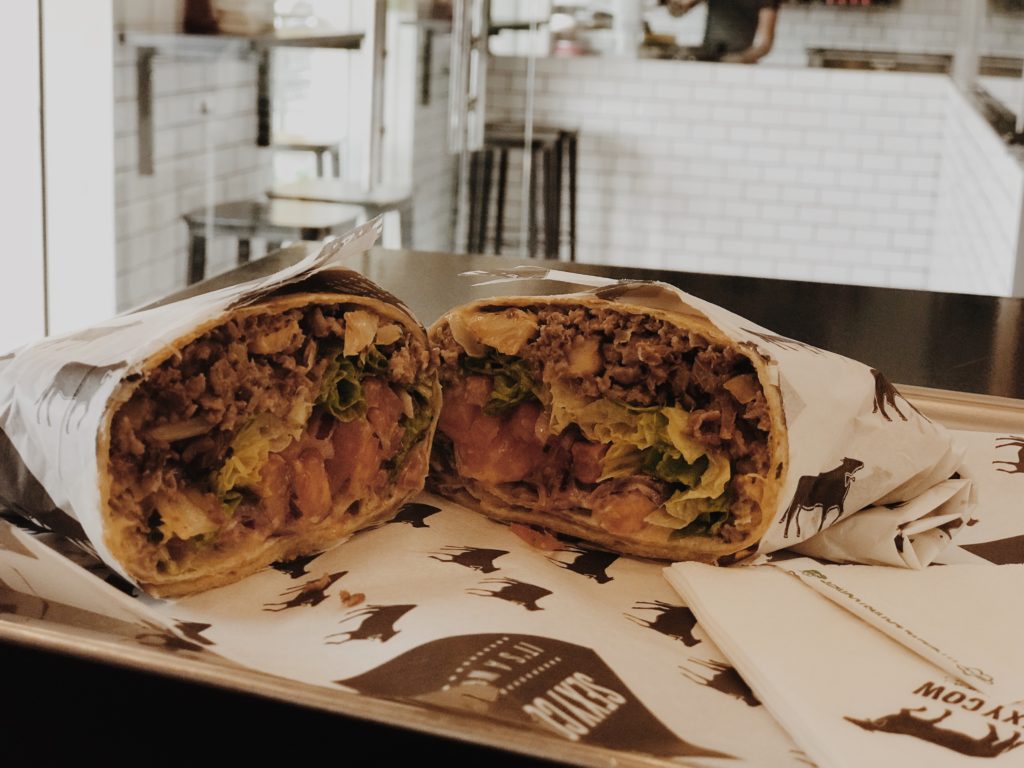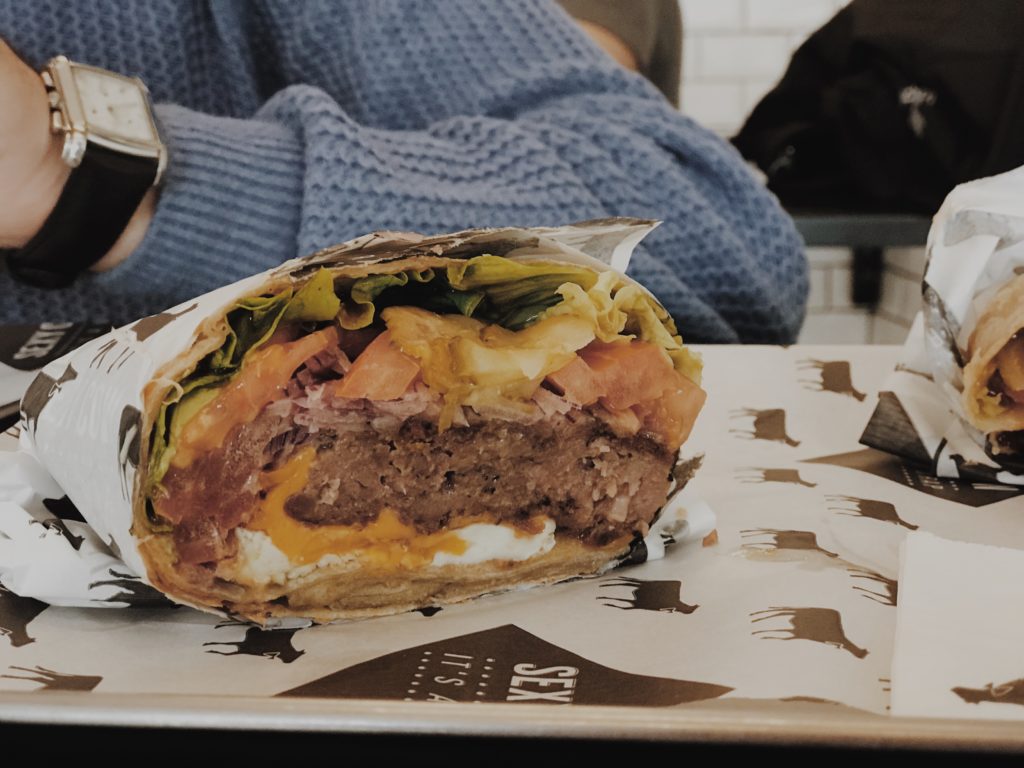 All the ingredients are fresh and prepared in front of you
The names themselves don't say that it's 100% domestic meat and vegetables grown by family agricultural trades from Croatia. There is also a cute version of the tortilla called Drive Me Nuts made of Nutella, banana, and hazelnut.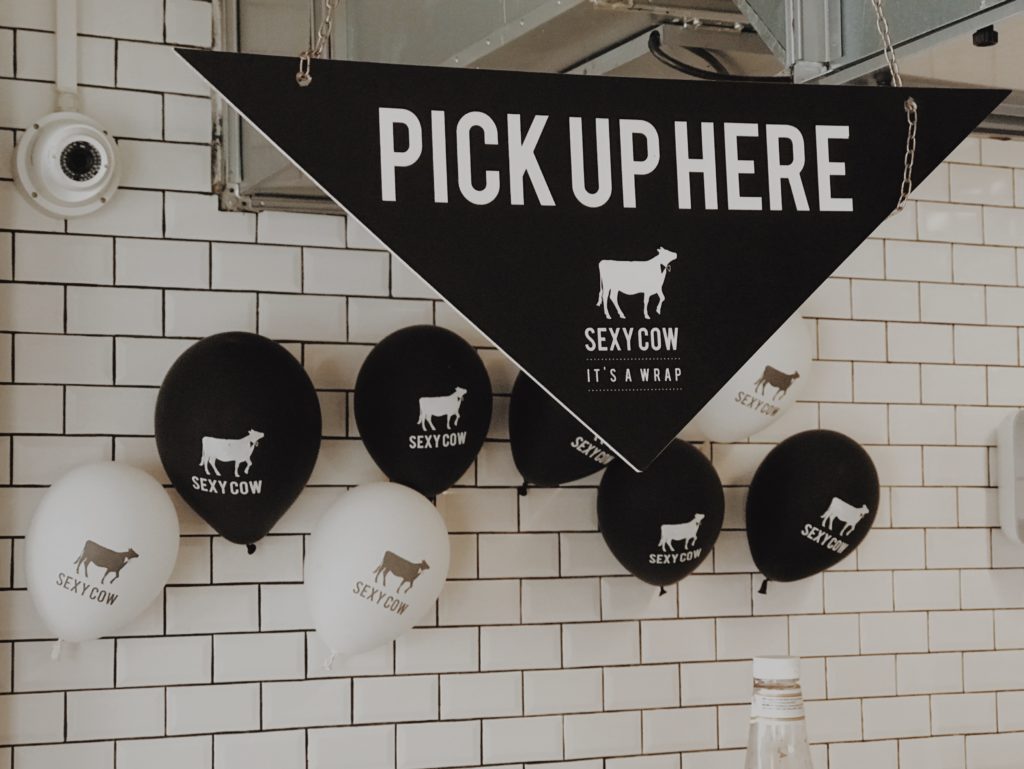 A street food style interior
Very kind staff will help you with advice about the order. Just because of very high-quality service, they get very high grades on TripAdvisor and other social networks. The biggest disadvantage of this fast food is because the space is really small and there is no terrace. However, the interior is modern with all the funny details. It follows the whole concept of fast food. Although the prices are slightly higher than from similar fast food nearby, because of service and quality they are fully justified.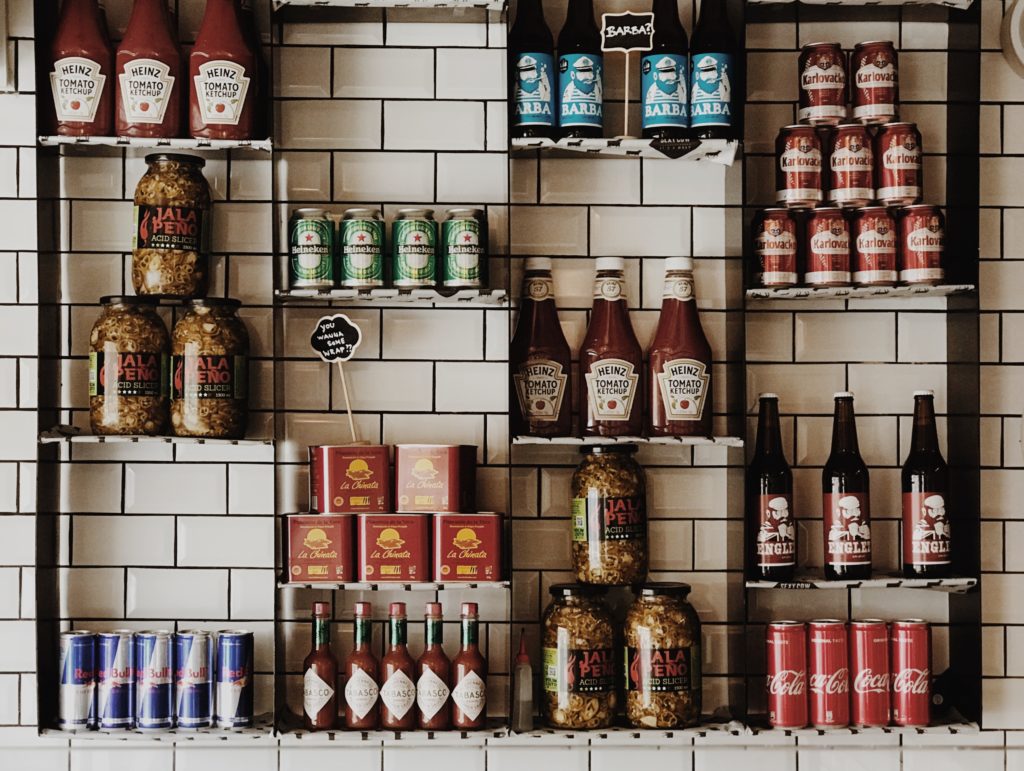 Sexy Cow is a must stop in Split or you didn't even come!!
We are sure that you will find the time to visit this place during your stay in Split. First of all because the local is just a 5-minute walk from Diocletian's Palace and the Riva promenade.
Find out more information about fast food Sexy Cow Split on: