At the beginning of the West Coast in the city of Split, right next to the future hotel Ambasador is situated a pizzeria Bokamorra. The interior has a modern design with a large, sloping wall looking out. I would point out a large oven dressed in a golden mosaic: It's maybe and the best detail in the entire interior. You can like the interior design or dislike it, it's simply personal. I would like to notice that the place was exceptionally comfortable and clean.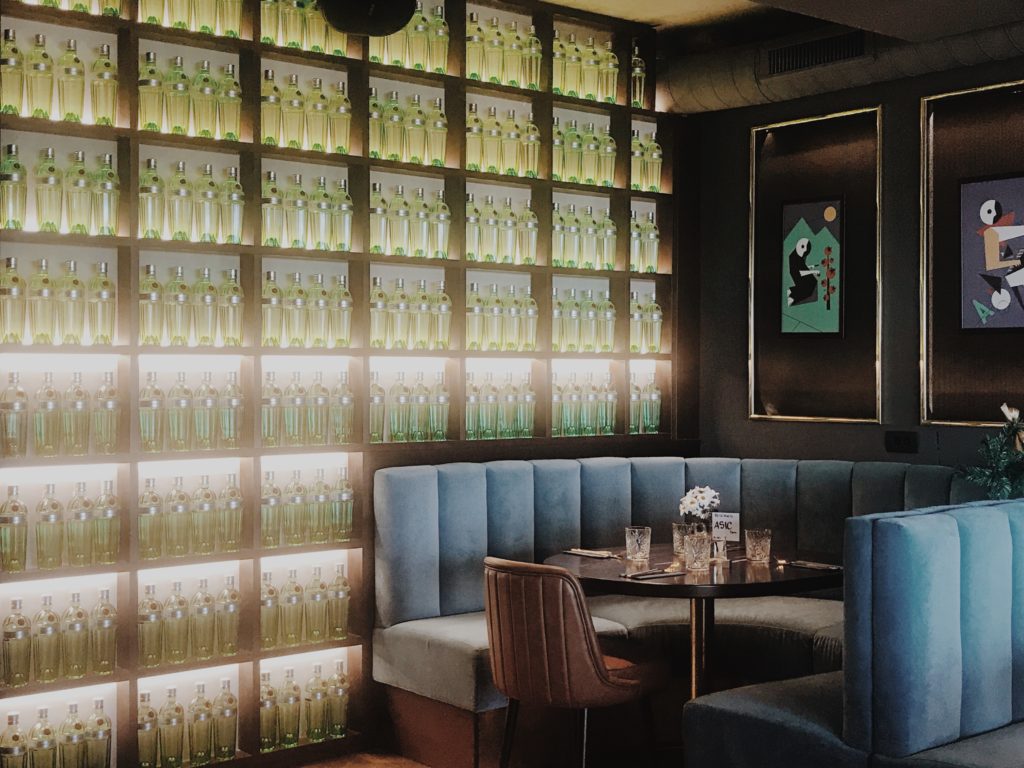 Pizzeria Bokamorra Menu
If you want to compare the pizza offer in Split, we are definitely in the best place in the city. The owner of the Pizzeria Bokamorra is the same as the famous Bokeria restaurant. For these facts, we knew before the arrival that the food would be perfect. The menus were the most creative thing ever and you could see that every little detail is taken into consideration. The main offer consists of pizzas and cocktails. Their pizza flavors are as unique as their style.
There are about 10 pizzas in the offer with an average price of around 80 kuna / 10 euros. The prices may be high. It's not so surprising to me. The reason is that in the price you pay off is the ambiance and the location. In pizzas, we were extremely delighted with the dough that is perhaps the best ingredient.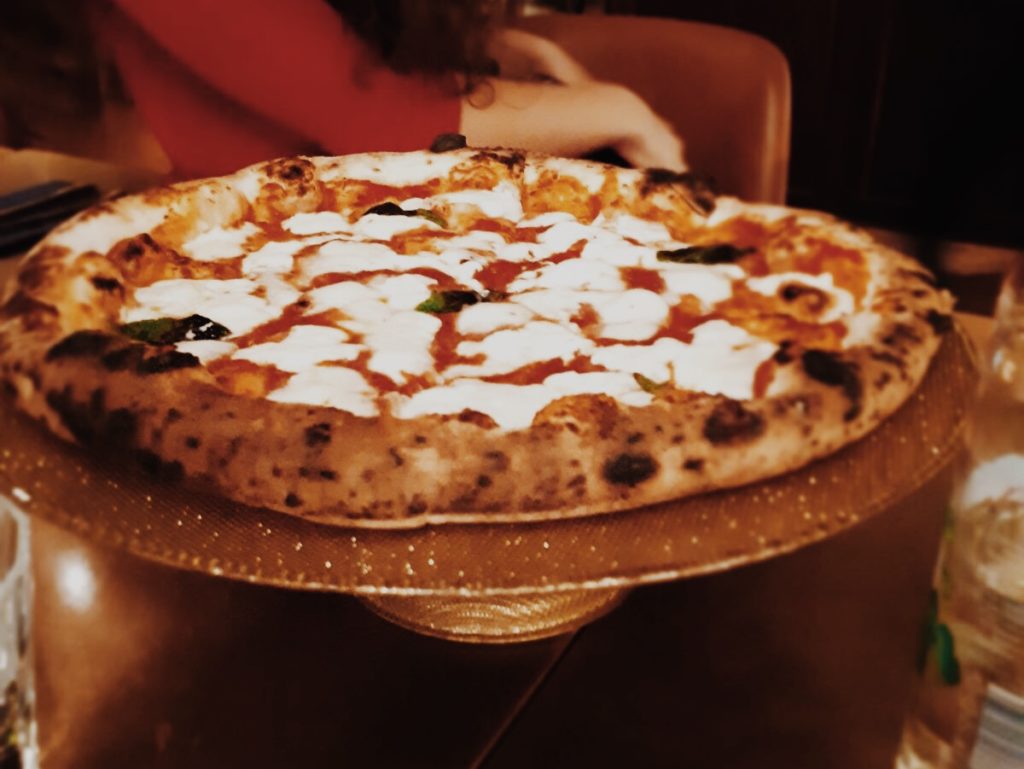 Homemade cocktail offer
The cocktails you taste here perfectly match the whole concept of pizzeria Bokamorra. You can find cocktails on the menu planned to prepare for special types of pizza. From a conceptual point of view, good access because we usually take coca-cola or beer with pizza. The cocktail is definitely something new and perfectly respond on hot summer days.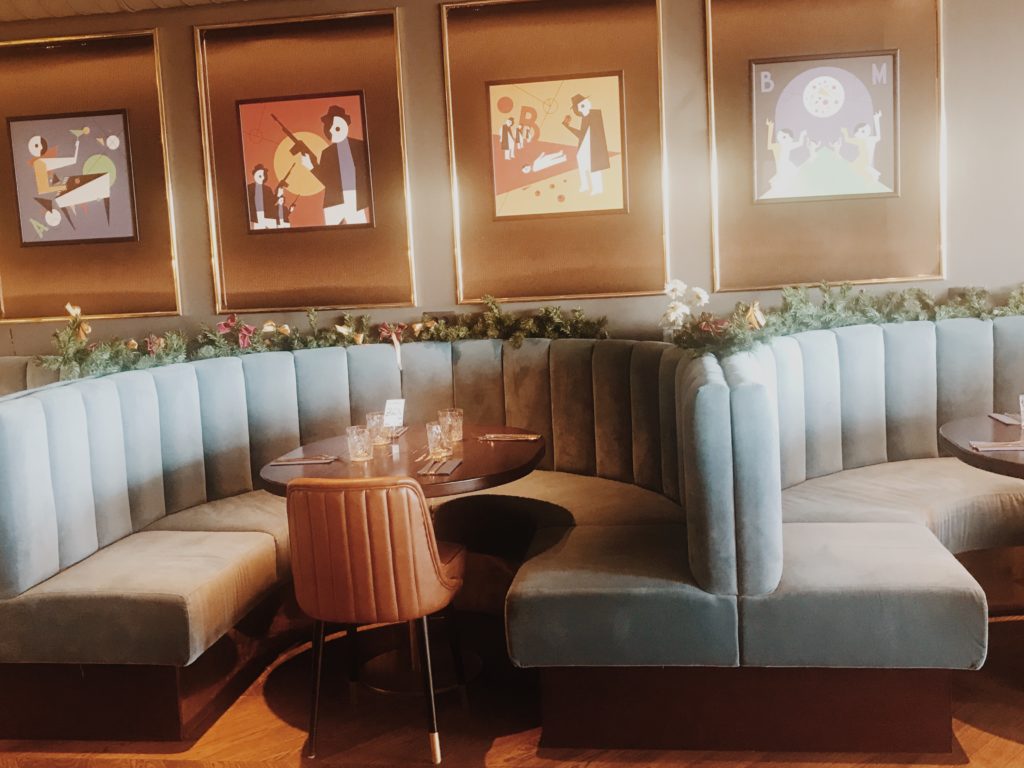 Bow down to the service
In most places, you wouldn't expect an amazing service experience, but the bartender was so kind and helpful. It was a very unique experience. When we came to the theme of choosing pizza, we asked him for his opinion and he did very well to explain the ingredients and tastes of each of them. Very professional approach.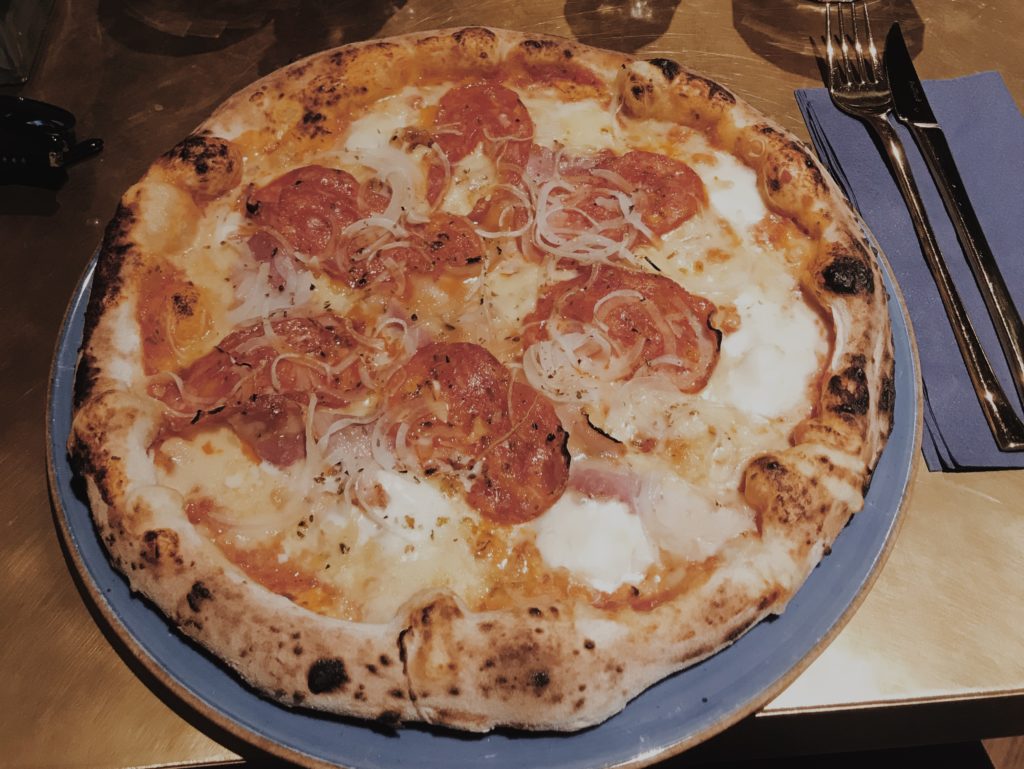 Where to eat & drink in Split?
If you don't know where to go, in the article "What are the best restaurants in Split, Croatia?" you will find a list of the best restaurants in Split with the most important tips. The offer of most restaurants is based on the delicious Mediterranean cuisine that creates a rich flavor and aroma. So let's start!
Recommended Experiences
Discover the most beautiful and interesting sights around Rotterdam with Split Travel Guide Experiences. Find, compare, and book sightseeing tours, attractions, excursions, things to do, and fun activities.
Might be the best pizza I've ever had
Lovely staff, lovely food, lovely wine, and wonderful cocktails! Pizzeria Bokamorra is definitely the place to go when you are in Split.
Find out more information about Pizzeria Bokamorra Split on: