Gourmet Bar Basta Split is located in a beautiful place along the coast, with beautiful views of the sea and the city of Split. Last tourist season, this restaurant was one of the new gastro stars in the city. When a tourist asks you which pizzerias you would recommend in Split, I am sure that you will mention this pizzeria. What makes this place special is the most famous Italian specialty – pizza baked in the original Neapolitan oven. Also, it is a great thing that the restaurant is open all year round, not just during the tourist season.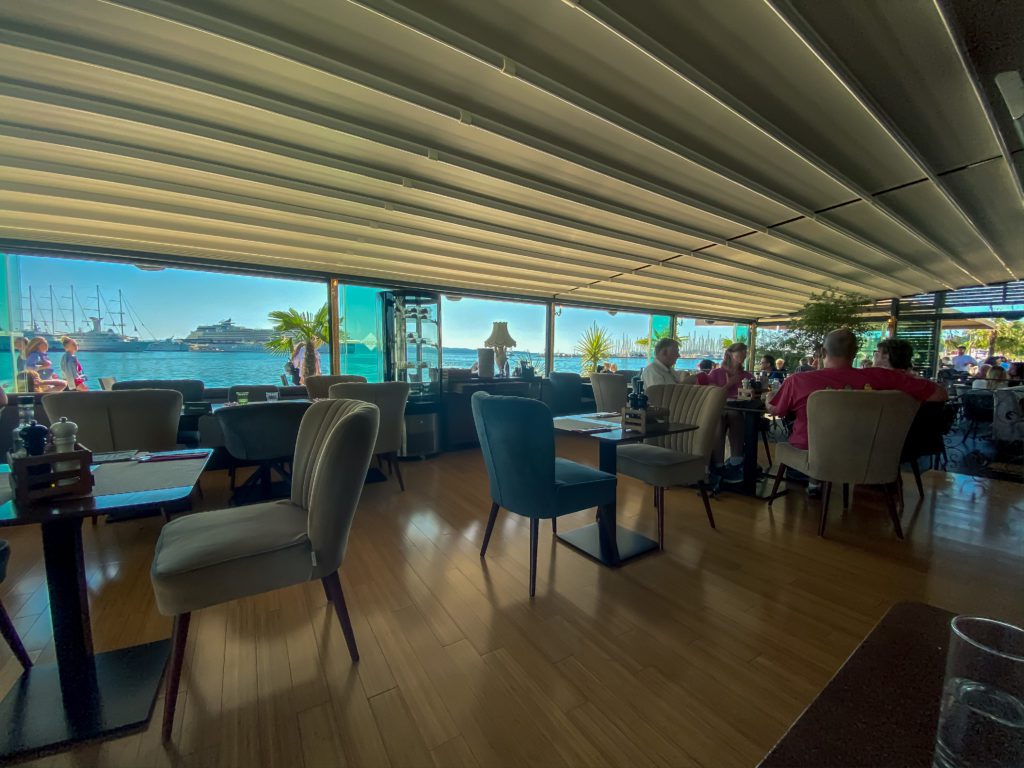 Fantastic pizza in Split!
This is the second restaurant in Split designed as a blend of food and cocktails. I have already written about Bokamorra Restaurant and its great pizza, but now they have great competition. Reading reviews on Google and Tripadvisor I came across a lot of enthusiastic reviews, such as "By far the best pizza I've ever eaten with my wife." Certainly, Basta Split can be compared to the best pizzerias in Italy. They have an original Neapolitan oven, and any true fan of the Italian cult specialty will be able to enjoy the real flavors of pizza Napolitano.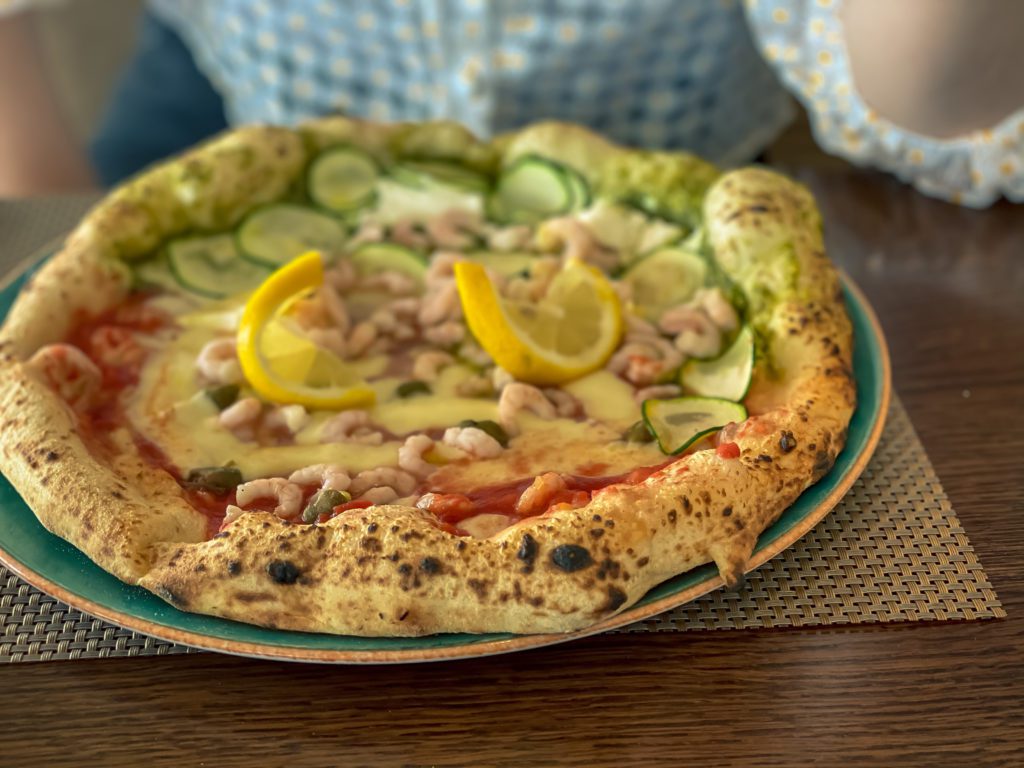 It is prepared according to the original recipe and with original Italian and organic ingredients. If you take the pizza with prosciutto, they will bring you on a stand. If you are not interested in pizza, this is a great place to have a cocktail and enjoy and admire the yachts that are on the west coast of Split. The catalog of cocktails has been elaborated and each one is assigned to a specific type of pizza.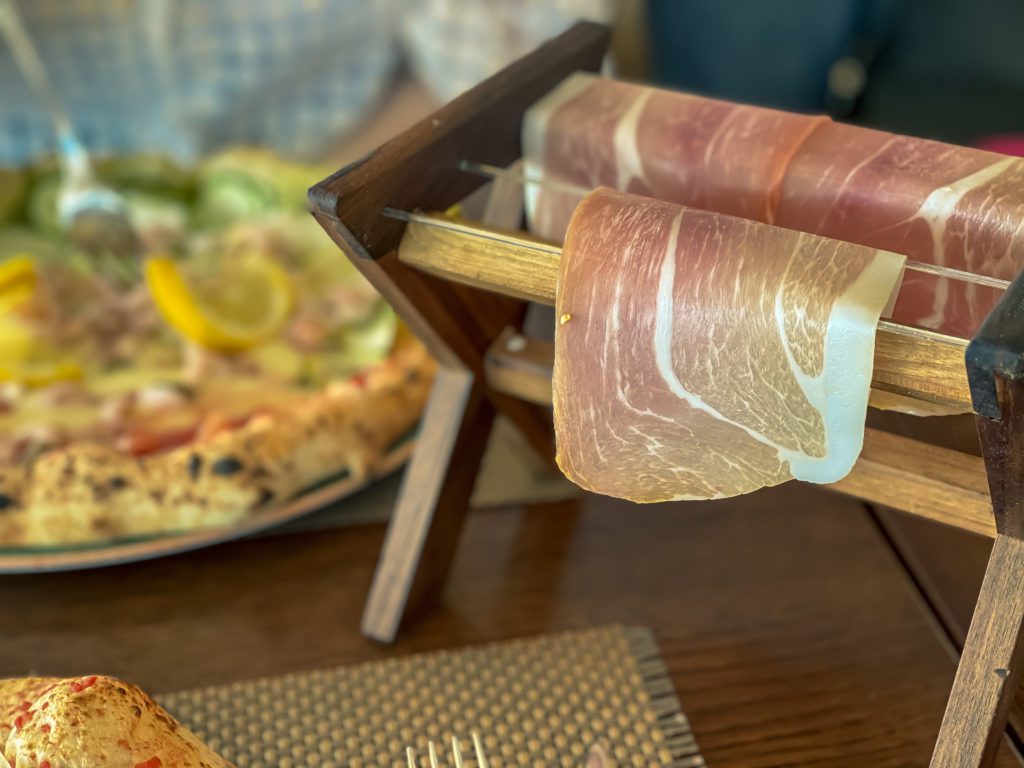 Absolute stunning view and chilled atmosphere
Like anywhere in the world, it's the same in Split, without interior and exterior designers, you can't succeed in this business. The location of Basta Split on the West Coast is one of the best in the city for me and it is one of the most important reasons for success. The atmosphere on the West Coast is very calm and the view of the yachts and the city is breathtaking. This is definitely a place where you can enjoy a cozy atmosphere at decent prices and get truly delicious dishes. I think that is the key to the success of this restaurant, which has been operating in Zagreb for many years.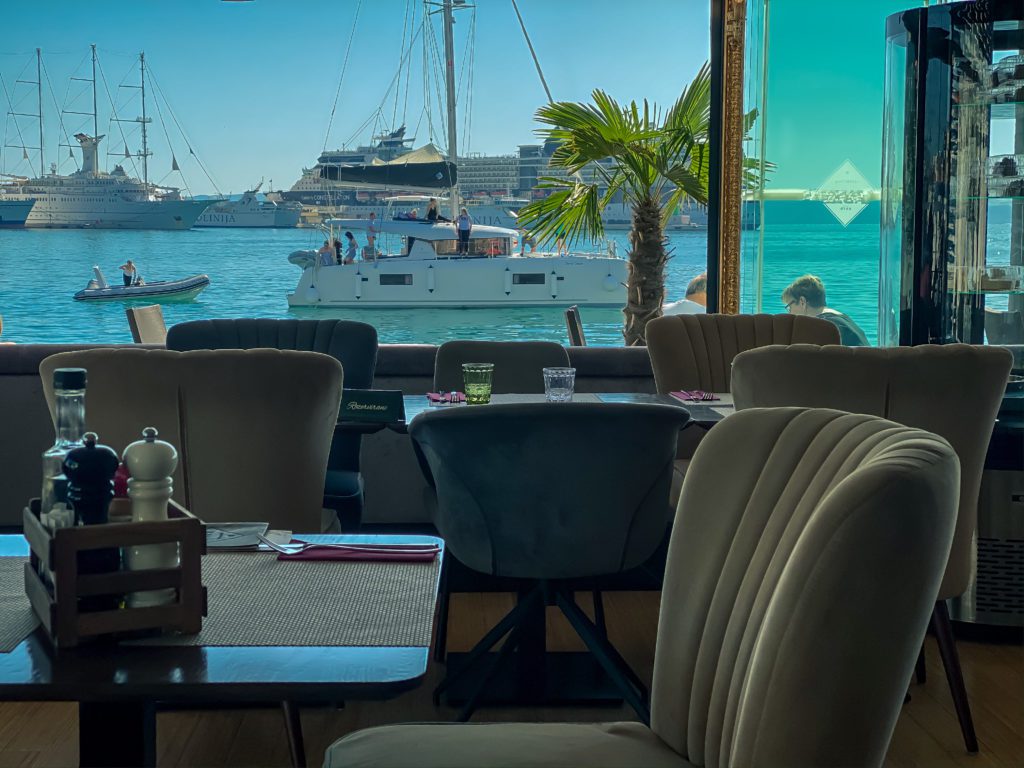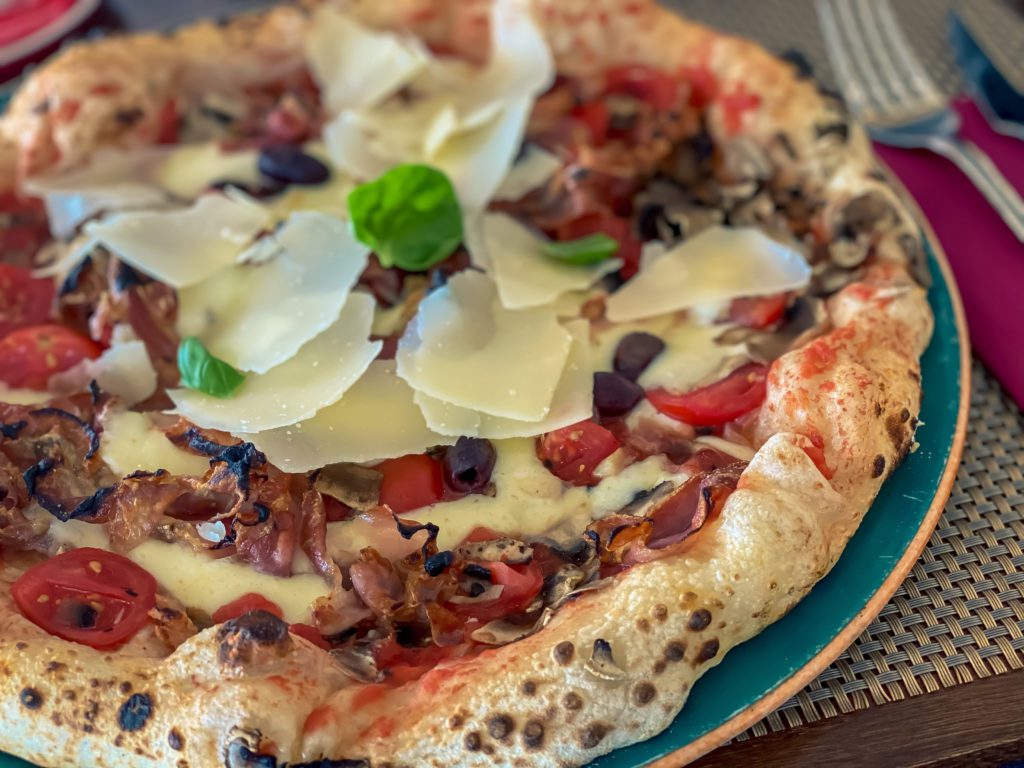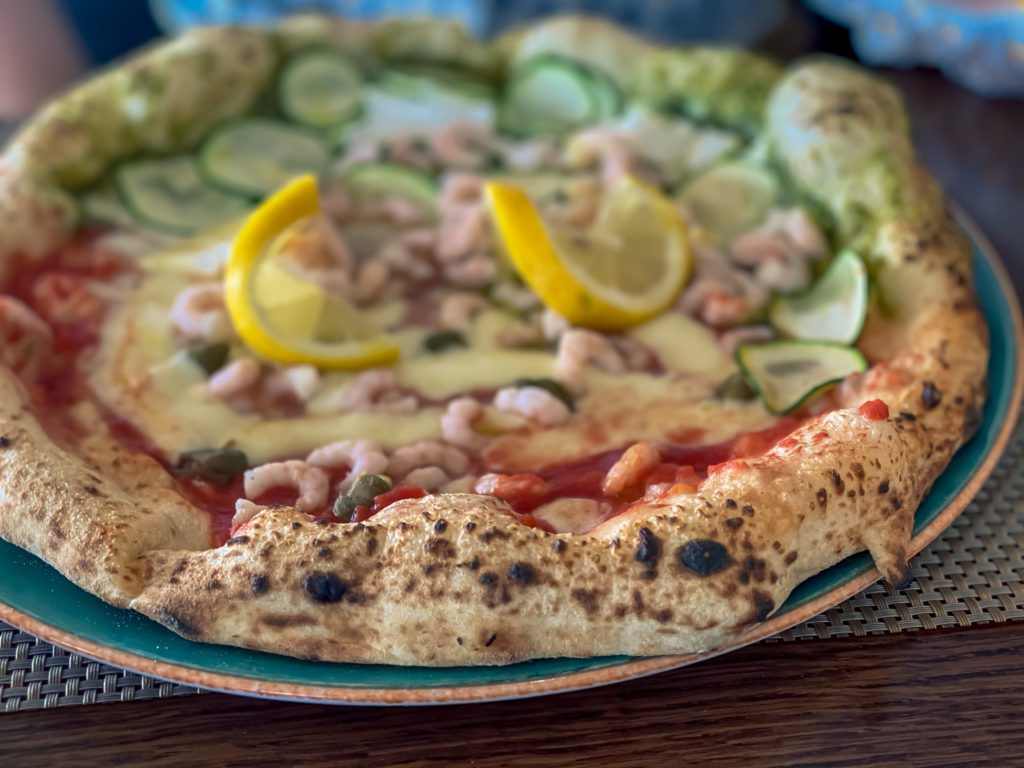 Recommended Experiences
Discover the most beautiful and interesting sights around Split with Split Travel Guide Experiences. Find, compare, and book sightseeing tours, attractions, excursions, things to do, and fun activities.
Find out more information about Gourmet Bar Basta Split on: