If you love sweet and you love innovation, then the pastry shop Oš kolač is the right place for you. The offer filled with home-made pastries and cakes is a work one of the most famous young pastry chefs in Croatia. Her name is Tea Mamut and she graduated in the prestigious culinary academy in New York: The Culinary Institute of America. She found inspiration in the ingredients of the pastries, which combines very carefully to obtain a perfect combination.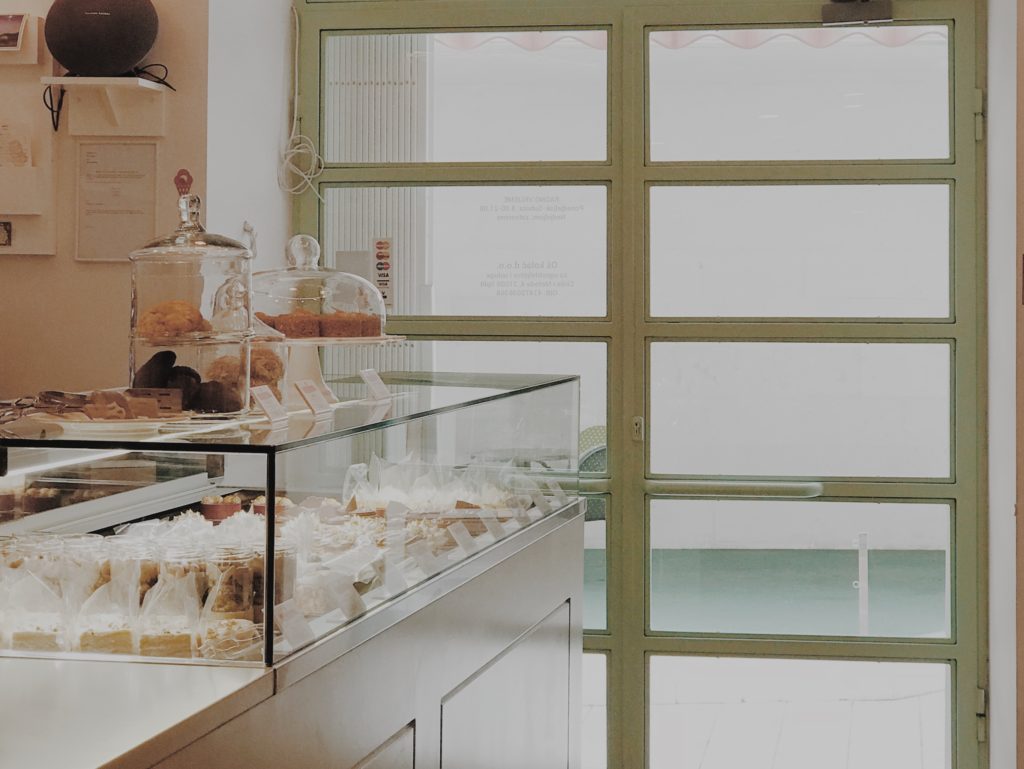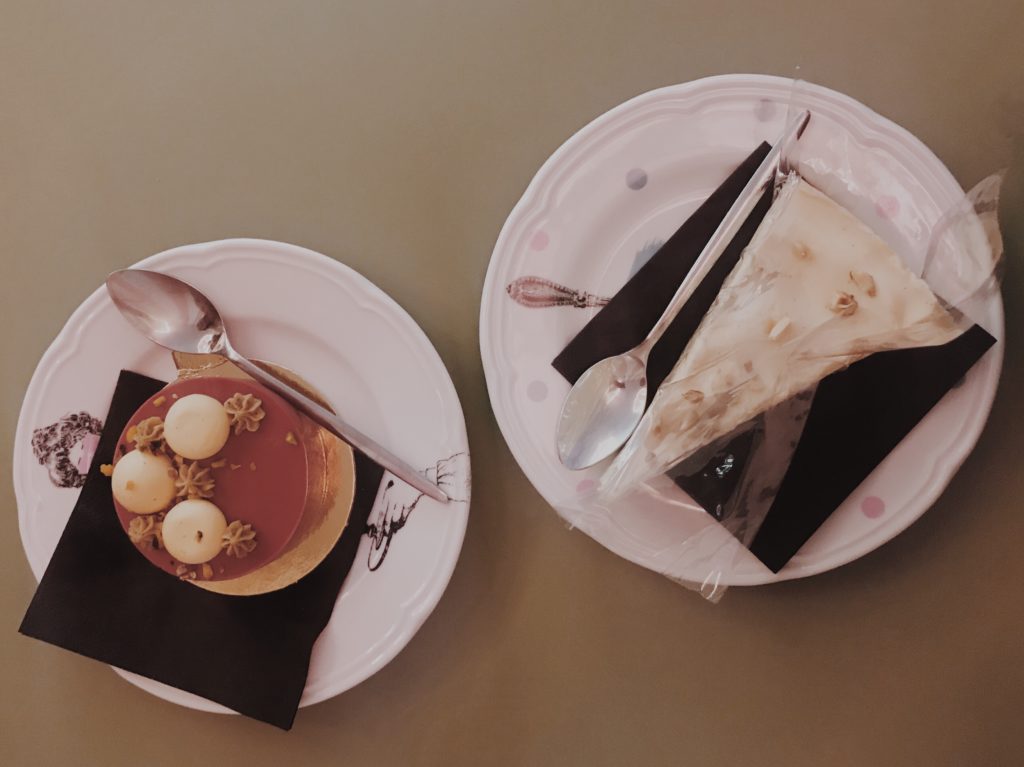 Excellent homemade cakes
The name of the cakes will surely be strange to you. All of them have the names they got by the accent of Split City. One of my favourite pastries definitely is Štorija'o palačinki. They have absolutely wonderful selection of homemade sweets and cakes. The offer varies depending on the season of fresh fruits of local producers. The cakes which are always in the offer are Štorija o' palačinki, Zdravka i Torta o'sira, and cakes: Šinjorina malina, Šjor limun, Buža, Pari krempita, Barba Čičak, Čikolata and Tonka.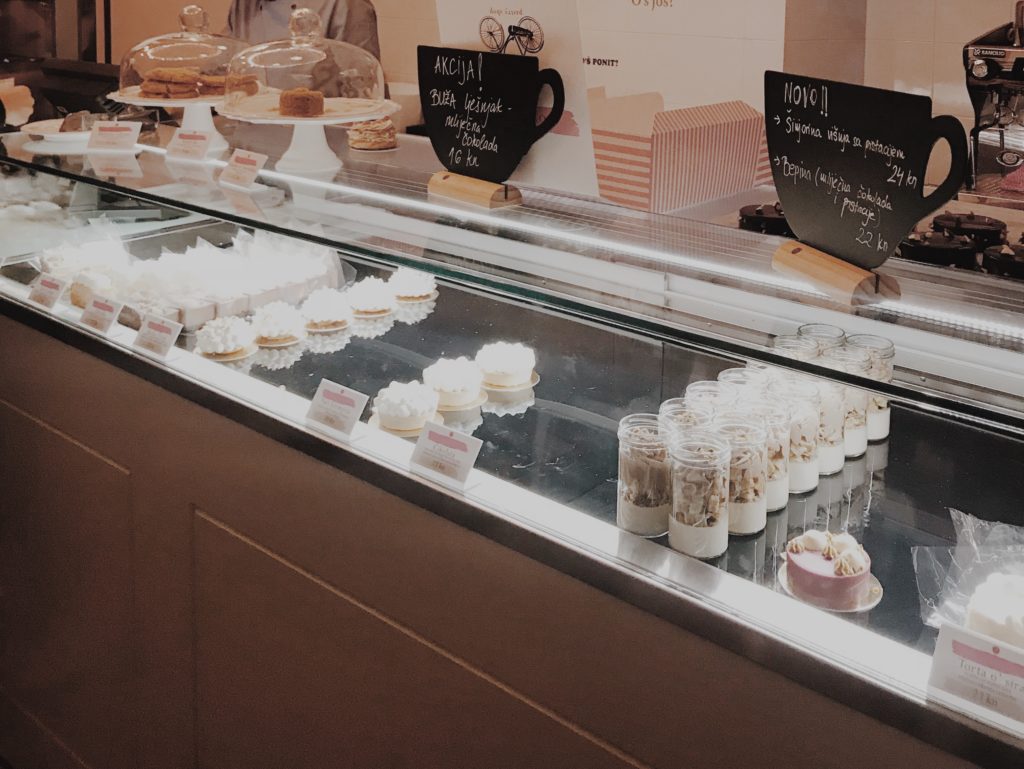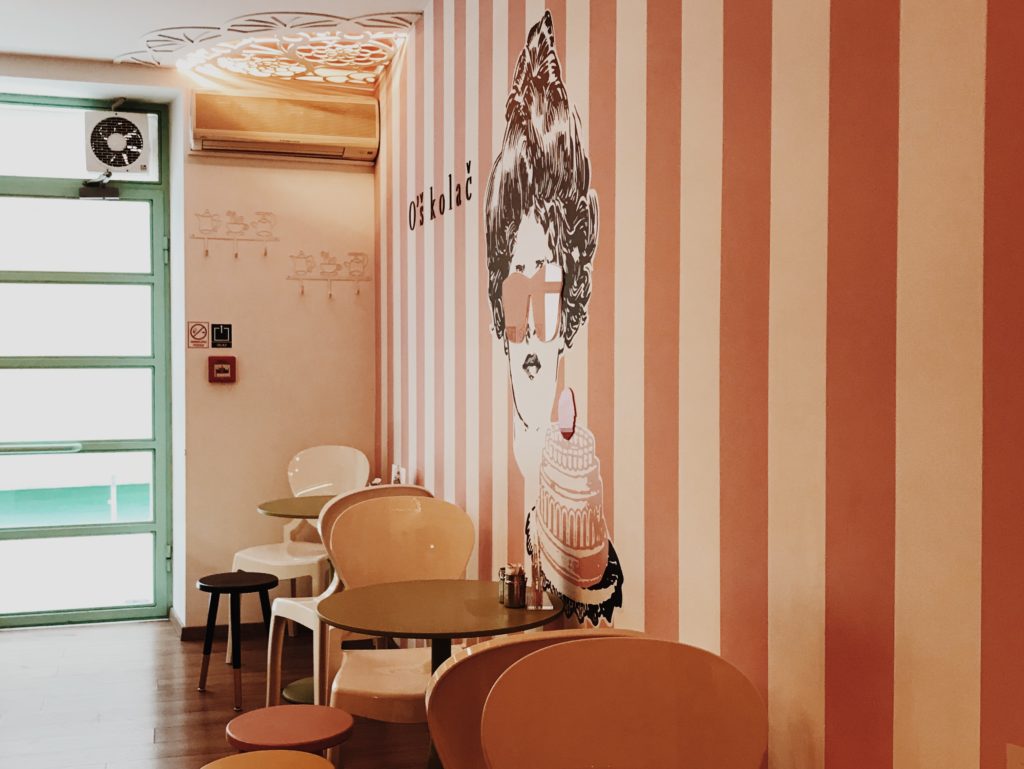 Oš kolač is a super nice, small and cosy place
Calming interior design with not so many details actually makes you look only at cakes. The interior of the store itself is very small and this is the main disadvantage. On the other side, the interiour is beautifully decorated. Actually, the interior has a warm, hostile atmosphere, but refreshed with modern details. Maybe the most interesting detail is the ceiling with detail of local lace. In general, the whole interior is oddly decorated with pastel colours. Also, during nice days you have the opportunity to stay outside on 2 benches.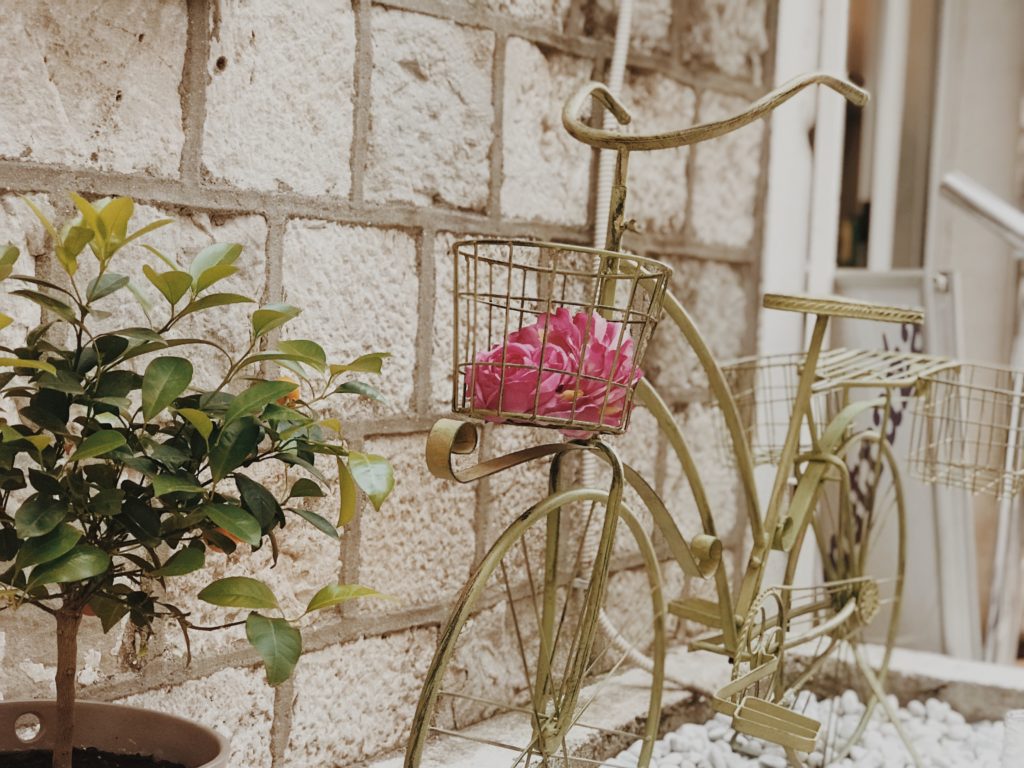 Oš kolač – Best cakes in Split
I have visited Oš kolač for at least 10 times and I'm always happy to come back. Also, I would like also to mention very friendly waitresses who always came to me with a smile. I particularly note this is quality because I often encounter staff who have no patience or knowledge of what they are selling.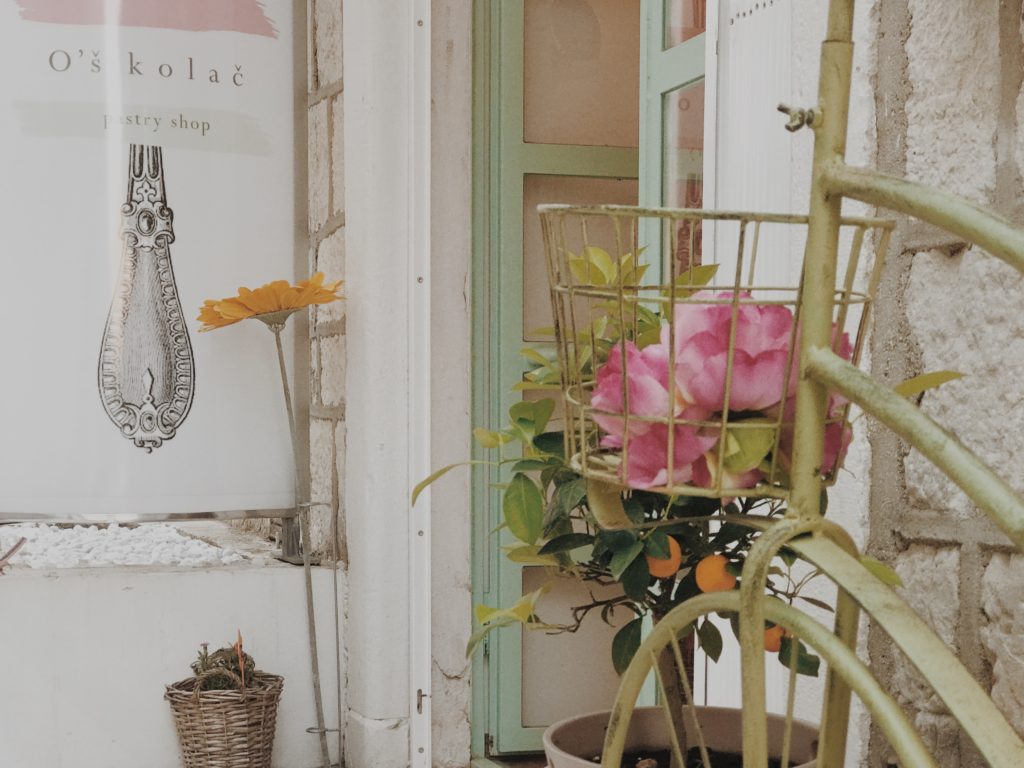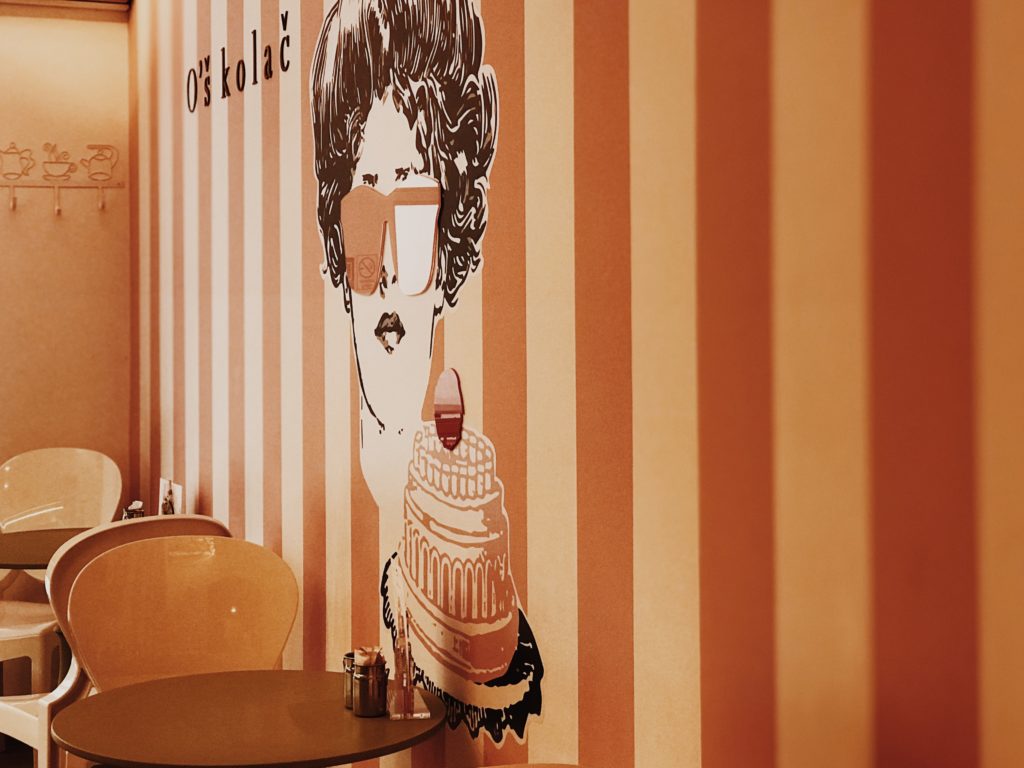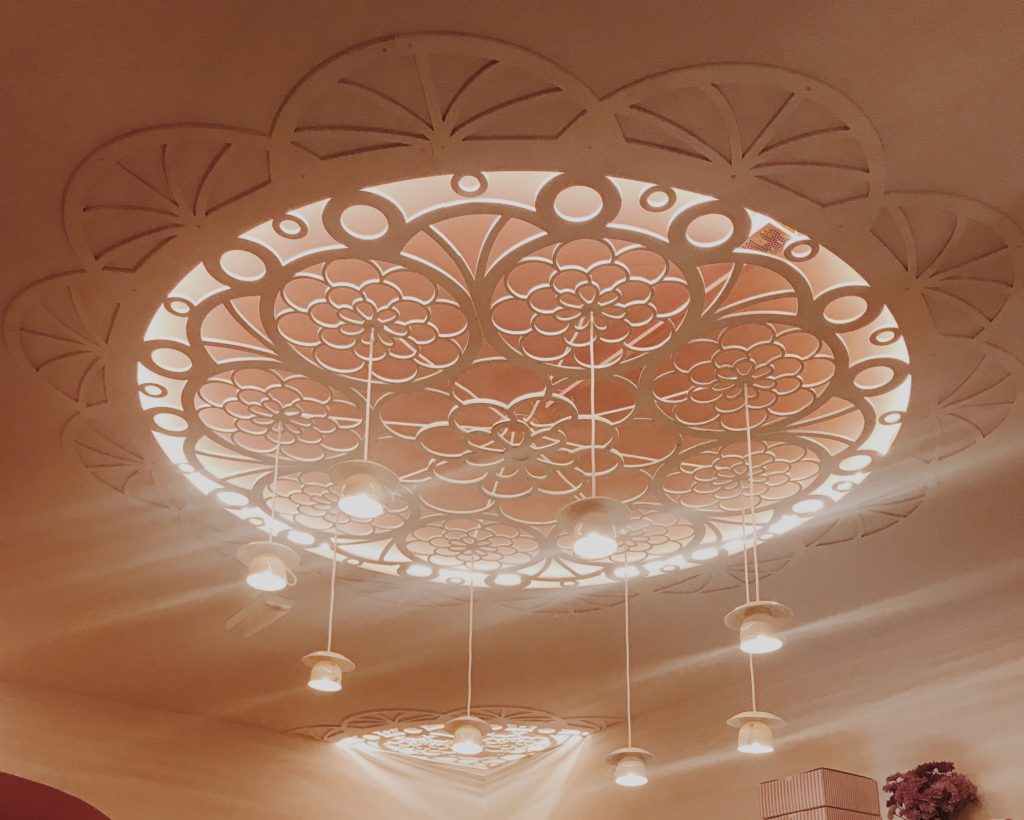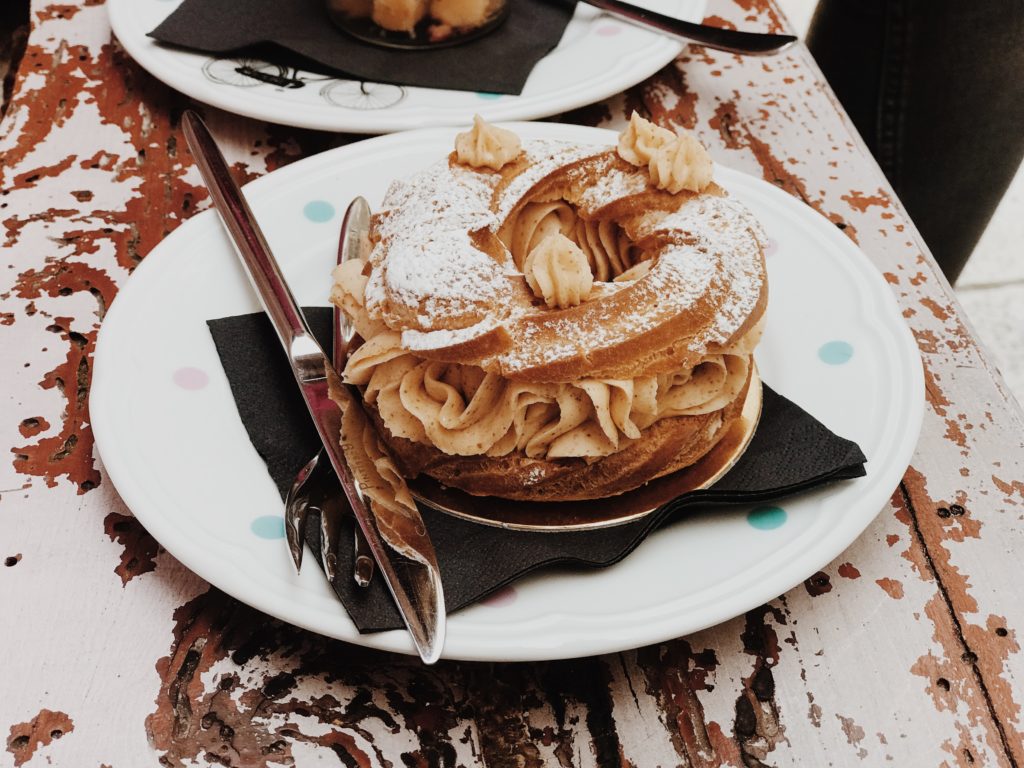 The best places for desserts in Split
Recommended Experiences
Discover the most beautiful and interesting sights around Split with Split Travel Guide Experiences. Find, compare, and book sightseeing tours, attractions, excursions, things to do, and fun activities.
Find out more information about Oš kolač Split on: