Restaurant SportHouse Osijek is an old redesigned railway hall turned into a modern and very comfortable restaurant. If you want to watch sports and have a beer with a slice of delicious pizza, here's where you want to go. This place is right next to the main railway station which is a little away from the main city center. They also offer a hall that has extra dining space, ideal for children's birthdays.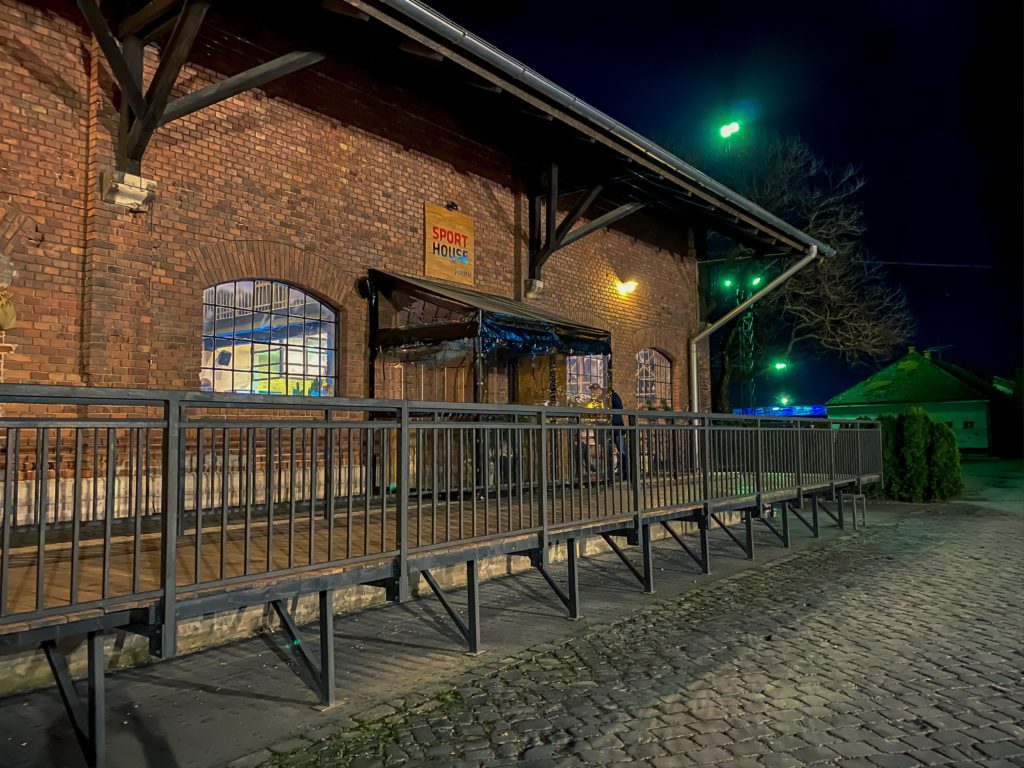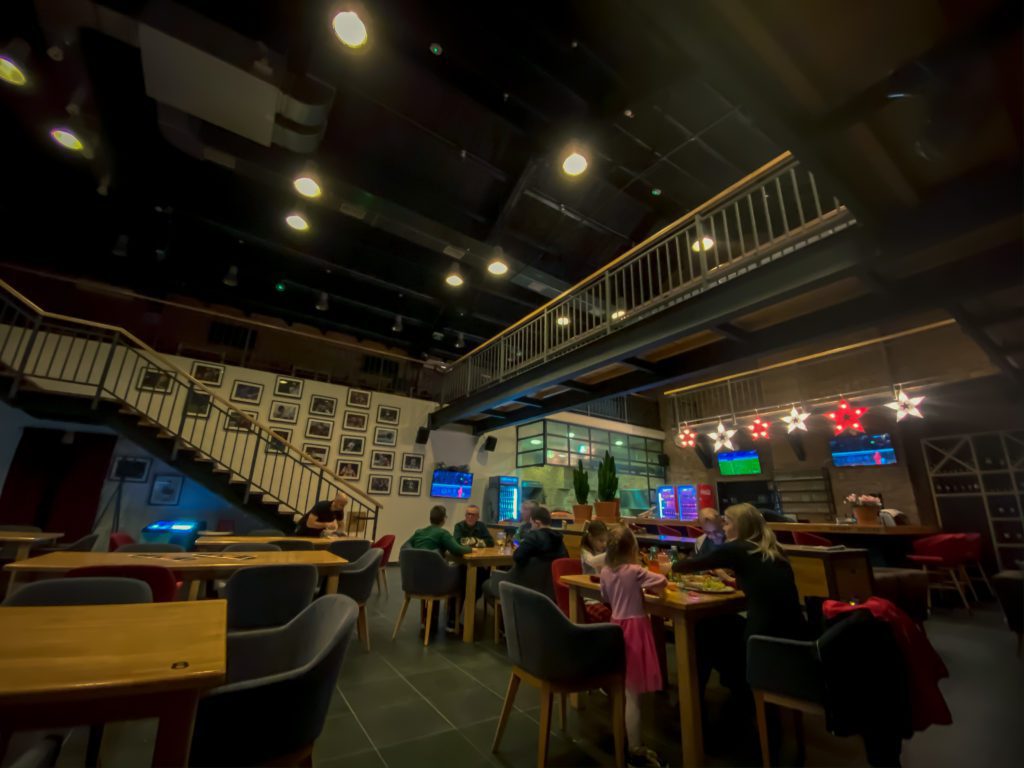 Sporthouse Osijek offer
You can choose from many types of pizza, sandwiches, salads and even desserts. One of the best pizza places in Osijek. It's a bit more expensive compared to other pizzas around town, but the ingredients are so delicious and well prepared. My opinion is that it is the best pizza, but you decide. The kindness of the waiters should also be noted, but most of all the variety of pizzas on offer.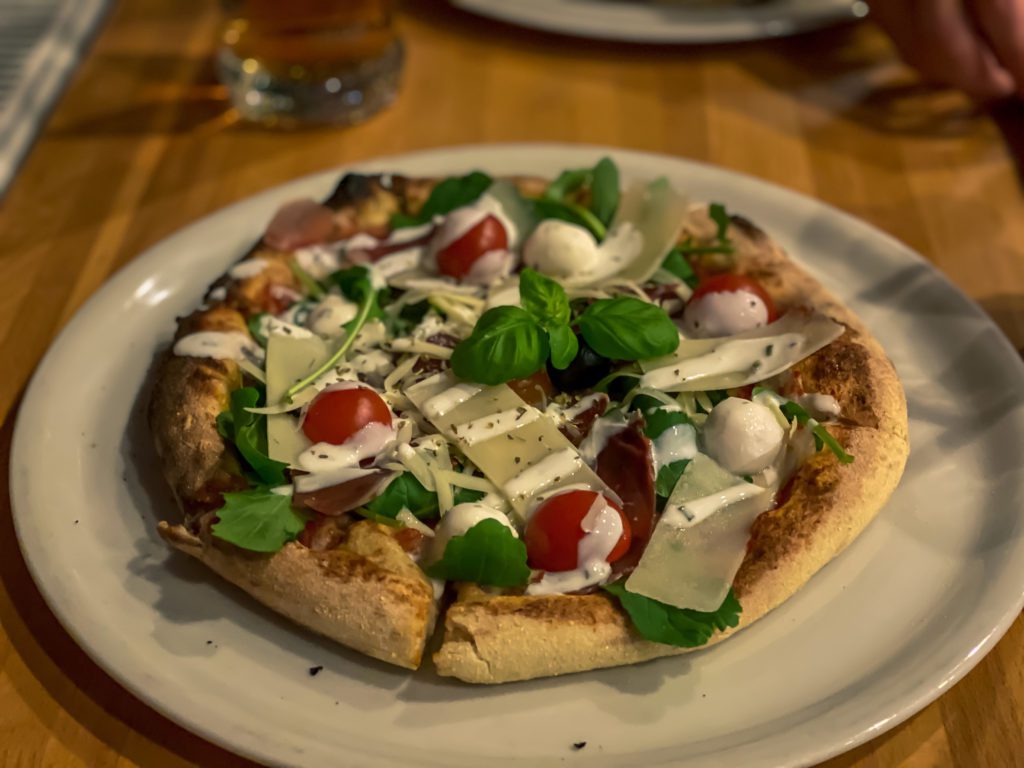 Also, there is a very wide selection of foods used for making pizza. I also give it a big advantage because they also offer a large selection of vegetarian pizzas that are really delicious! You can order each pizza in 3 different sizes. There are also salads, sandwiches, and pancakes as a dessert.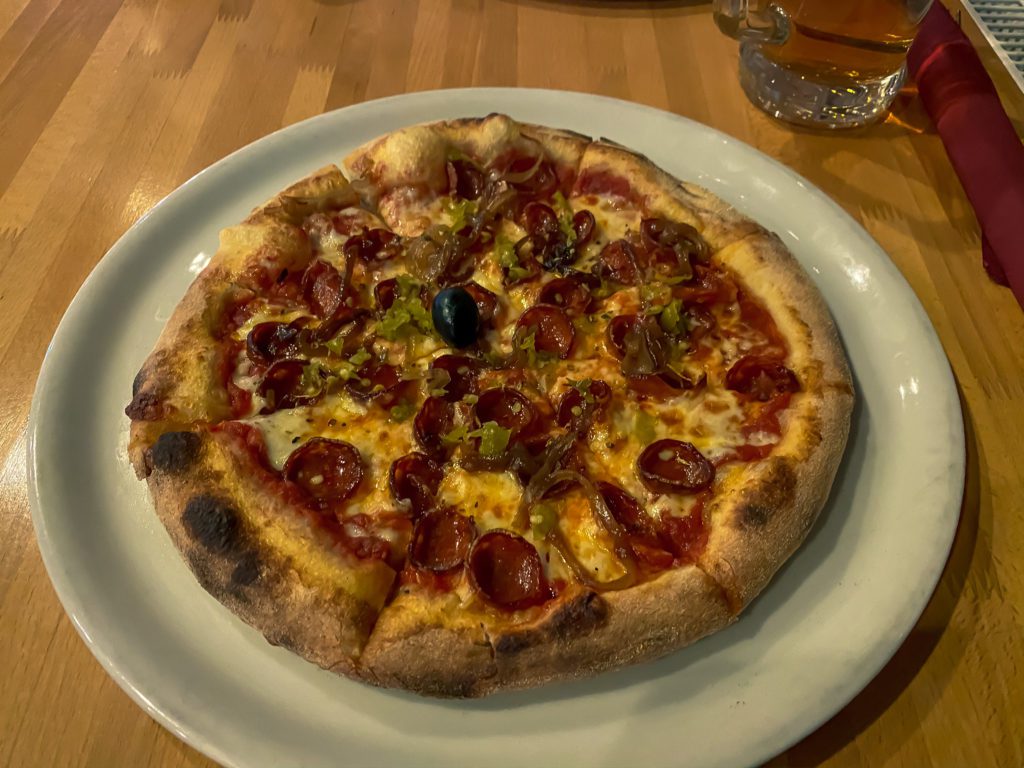 Sporty atmosphere
The place is nicely decorated in a sporty atmosphere. Good for watching football games. It is quite large and has plenty of room for kids and running. The ambiance is full of sporting decor that fits perfectly into the overall interior. I personally liked the detail of the fireplace, which is not only decoration but also used. In fact, the whole ambiance is partly American-style.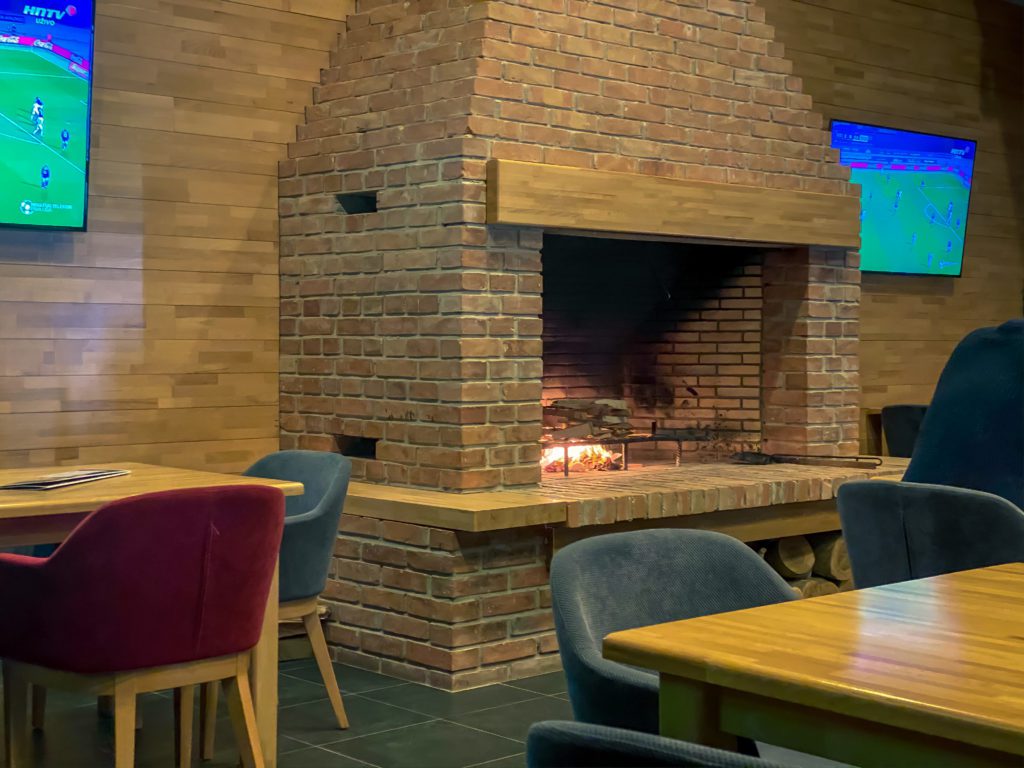 I can't wait to visit SportHouse and try some new pizza from the menu again. A pizzeria restaurant that will surprise everyone. You will be most delighted with the spacious space, beautifully decorated, and in the other with excellent service of caring staff. Also, great pizzas will delight you that you will definitely want to come again and again.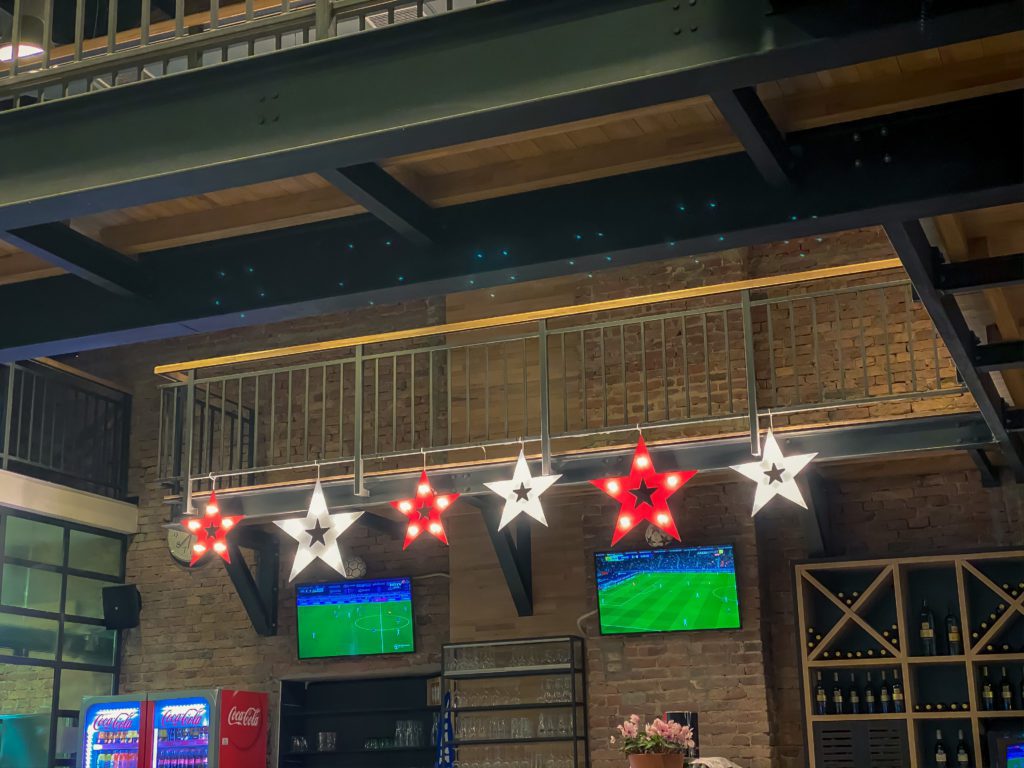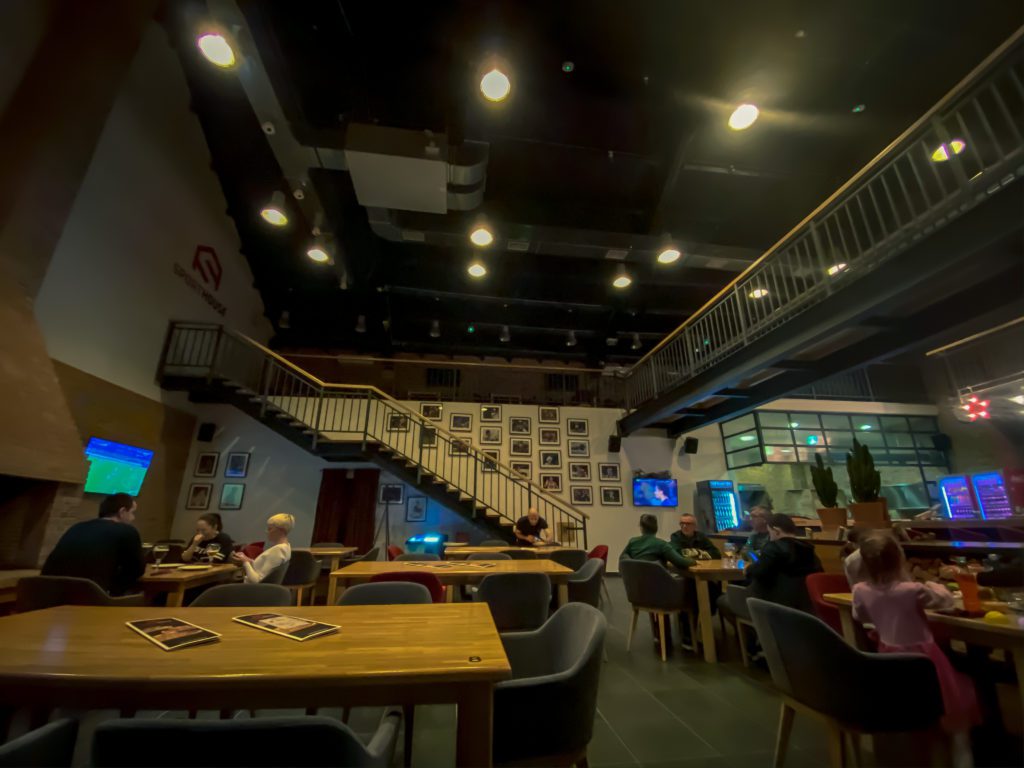 Find out more information about SportHouse Osijek on: