In a town over 8000 years old called Vinkovci, the famous Croatian writer, Ivan Kozarac, was born. The birth house of Ivan Kozarac is located on the banks of the Bosut River. In 2014, a well-known businessman from Vinkovci financed the reconstruction and construction of his birth house replica. Since then house functions as a small museum. Besides you will be familiar with the life of Ivana Kozarac, the museum contains many traditional furniture and shows a typical Slavonian traditional house.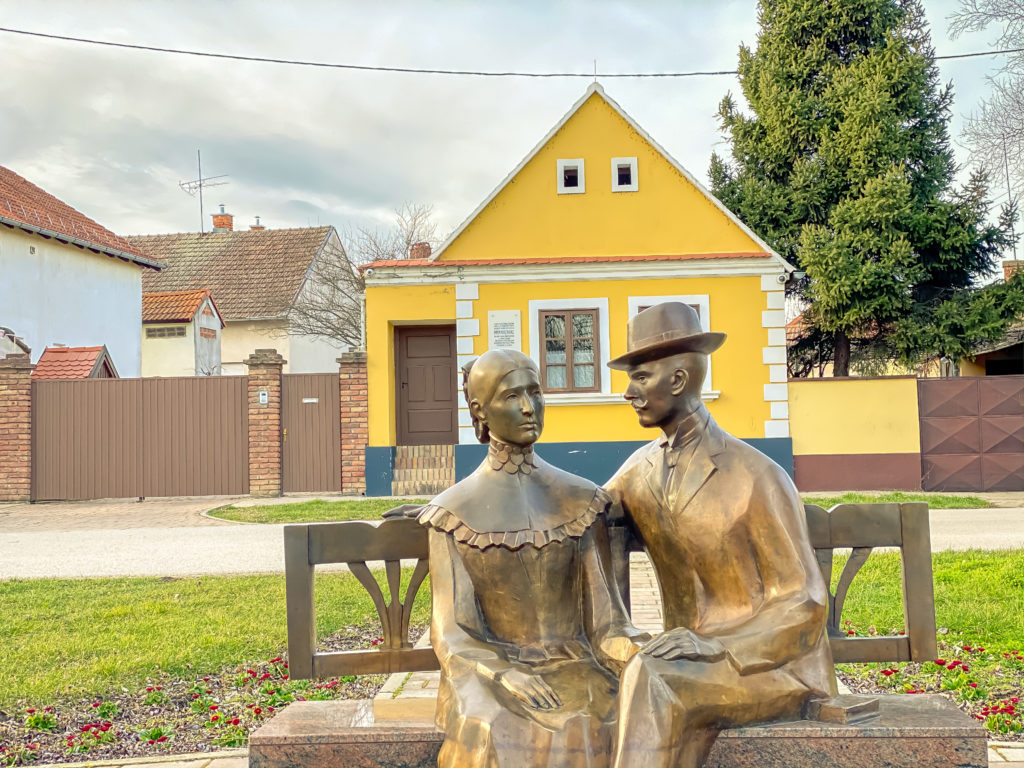 About Ivan Kozarac
Ivan Kozarac (1885-1910) was a Croatian writer, novelist, short story writer and poet. He is the author of the famous novel "Đuka Begović" and a collection of short stories "Slavonska krv"(Slavonian Blood). He has left an indelible mark on Croatian and Slavonic literature. He left an indelible mark on Croatian and Slavonic literature, mostly because he writes in his works about the life of Slavonians, describing landscapes and people's lives.
Before his death, Ivan Kozarac wrote his most popular love poem "Milovo sam", which is dedicated to his love Marija. He wrote about 60 poems, 40 short stories and novellas, a novel and an autobiography in his lifetime. He died very early at the age of 25, after a short 8 years of active work. Read more about his works and life on Wikipedia.
Renovation of the birth house of Ivan Kozarac
Very interesting was the renovation of this house in 2014. His original house was demolished and a replica was built in the same place. Although this is the first time I have heard of this type of renovation, I believe the original house was no longer usable. Of course, it should be mentioned that the demolition of the original house caused many debates. The renovation of the house was financed by a well-known businessman from Vinkovci.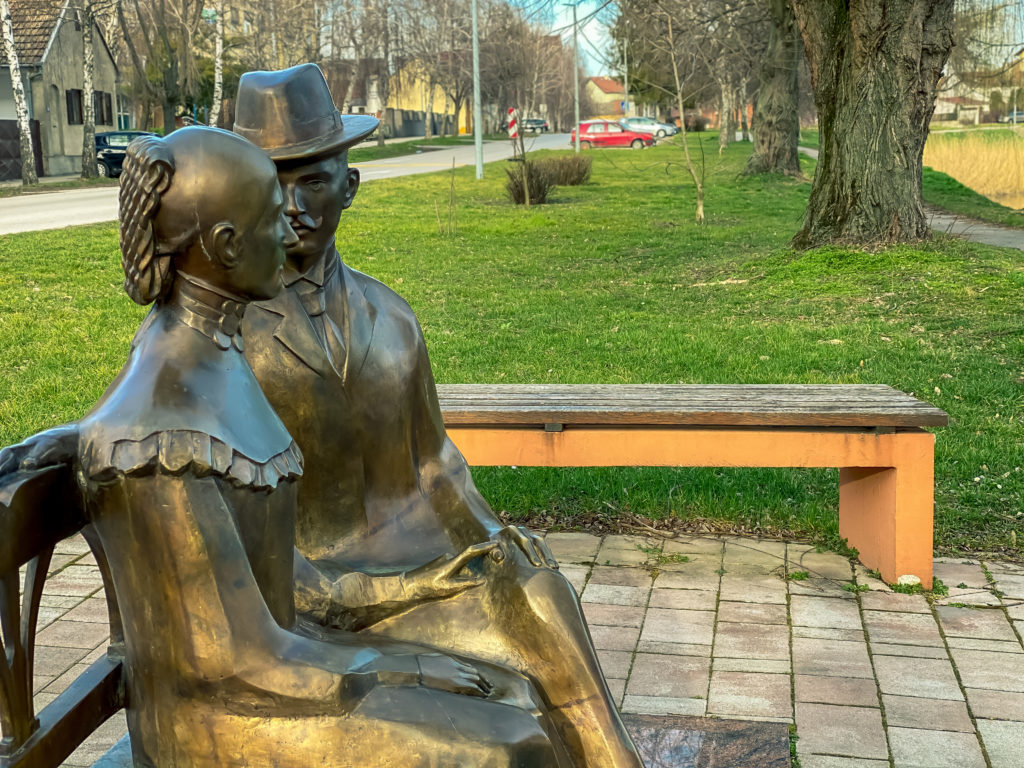 The front of the house was restored according to the 1911 postcard. Also, the original memorial plaque, which was erected in 1920, was placed in the exhibition space and a copy was placed on the front. Also, after archaeological excavations, finds were found in stone graves dating from around 5,700 BC.
Tour of the Museum
While renovating the house, a Roman cemetery was discovered beneath the floor of the house. There is a glass floor through which you can see the remains of a Roman tomb. On the walls of the museum can learn about the life and work of Ivana Kozarac and read some of his famous poems. With a good guide that will wait for you when you visit the house, you will find out more. Also, a monument to Ivan Kozarac and his wife Marija was erected in 2016 across the house. They sit on their bench watching the Bosut River. Definitely, if you visit Vinkovci you should see this attraction.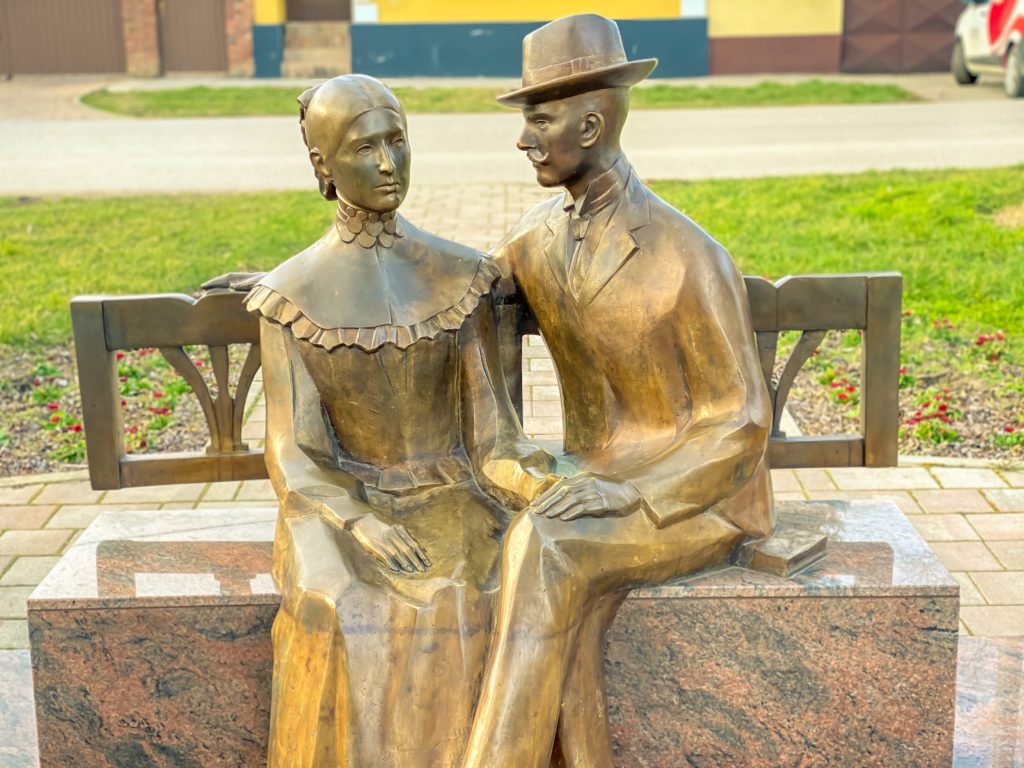 If you want to visit this small museum you must first register. More information can be found on the official website: