If you want to go a little bit from the center of Berlin, one of the best options is to visit Spandau Altstadt (Old Town) with Citadel Spandau. Spandau is the westernmost of the twelve districts of Berlin and it is about 45 minutes away from the city center. The Citadel consists of 4 bastions that are symmetrically positioned and represent an ideal example of a 16th-century fort. This place will definitely bring you back to the Middle Ages!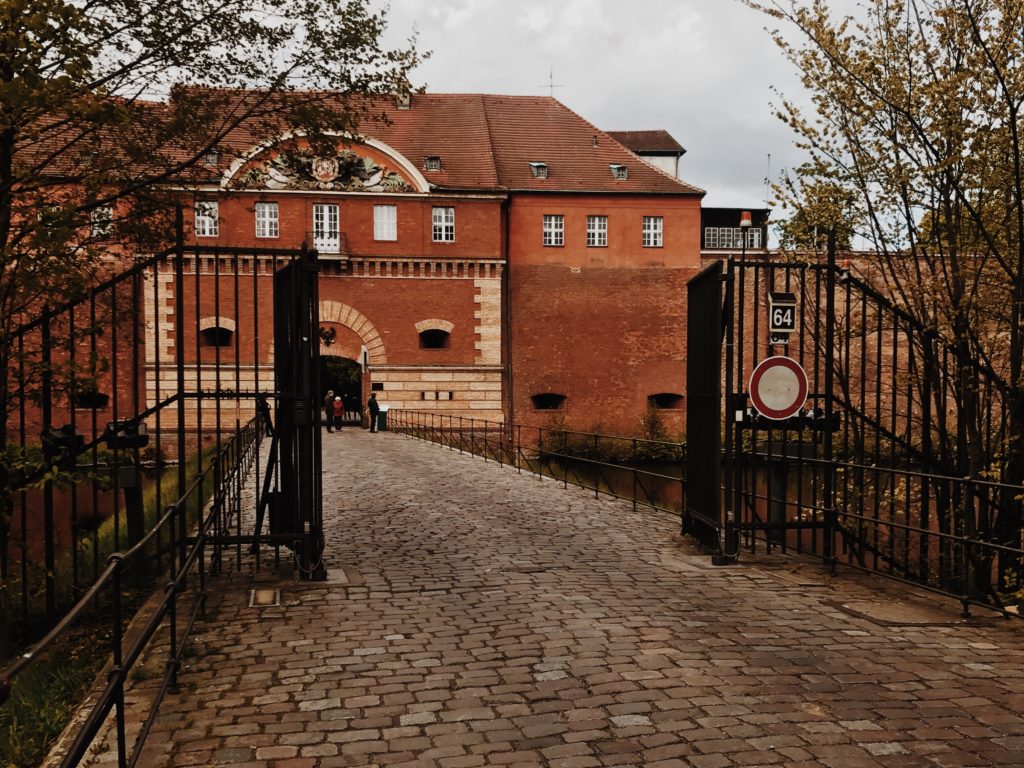 History of Citadel Spandau
In 1685, Swedish soldiers were the first to besiege the citadel. In 1806, during the Fall of Berlin, the citadel's garrison surrendered to the French army under Napoleon. It was retaken by Prussian and Russian forces in 1813. In 1935 the citadel received a different purpose – the Military Laboratory. There were many scientists working on chemical weapons and testing on animals and humans. During World War II, the fortress remained intact thanks to the successful negotiation of the surrender of the citadel to Soviet soldiers. After the division of Berlin, the Citadel Spandau became a part of the British sector.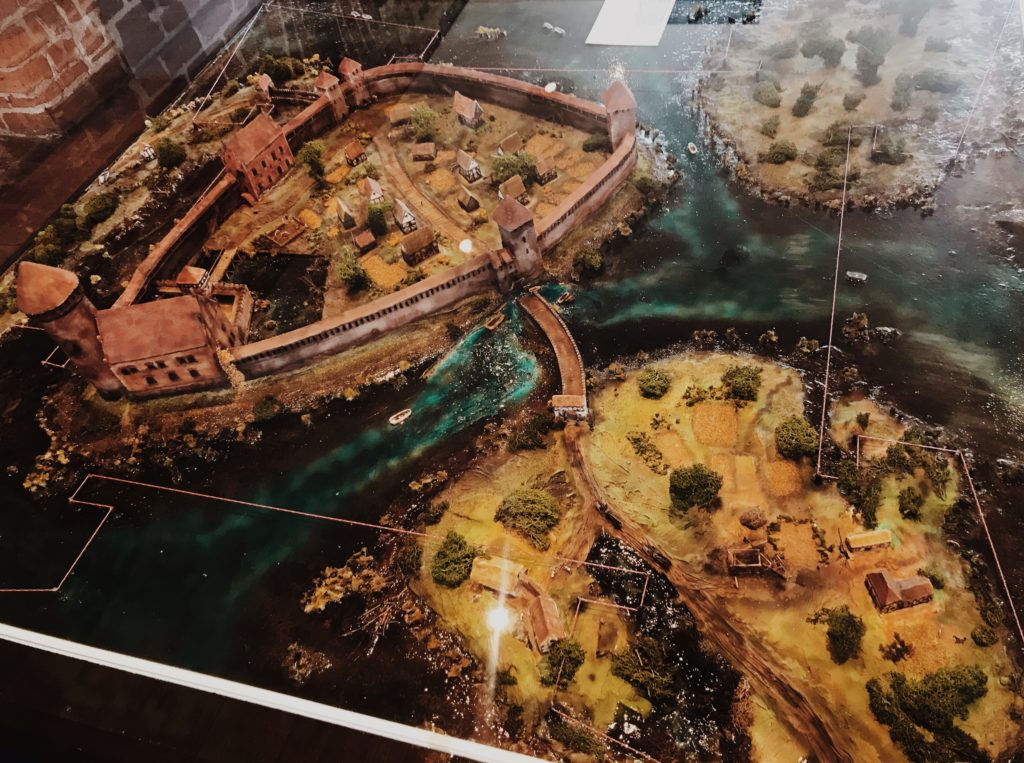 Citadel Today
Today this fortress has a completely different purpose. First of all, it functions as a cultural center of that part of Berlin. It's not just a tourist attraction. Some of the contents that are inside are art and craft studies, military and historical exhibitions, art exhibitions, theater puppet shows for children and their parents, ceramics studio and much more.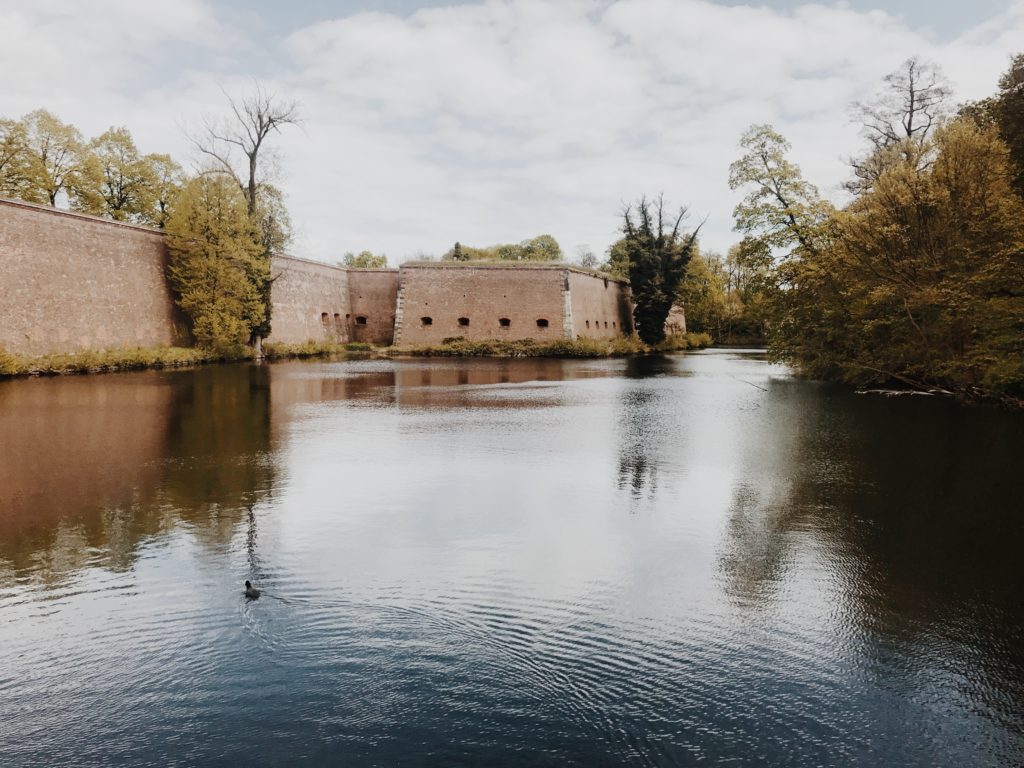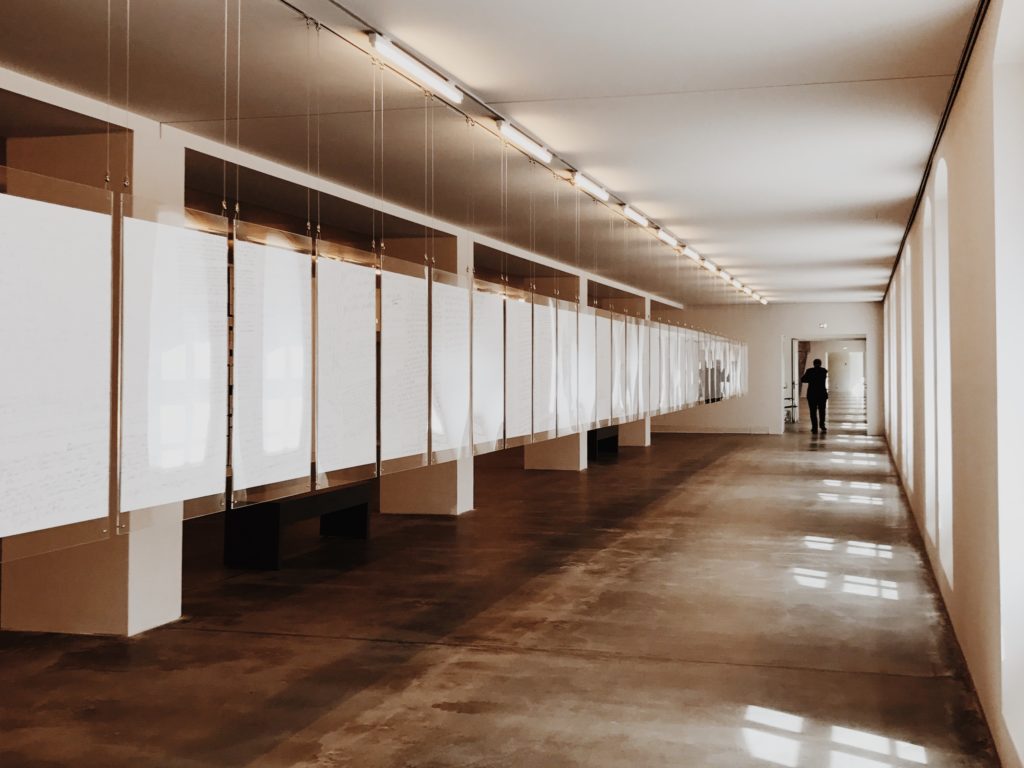 The whole complex consists of as many as 9 museums/galleries make a list can be found at the following link. I especially liked the city historical museum that explores the history of this area from the Middle Ages to modern times. The museum also shows Spandau's production from ancient times until today and displays various crafts.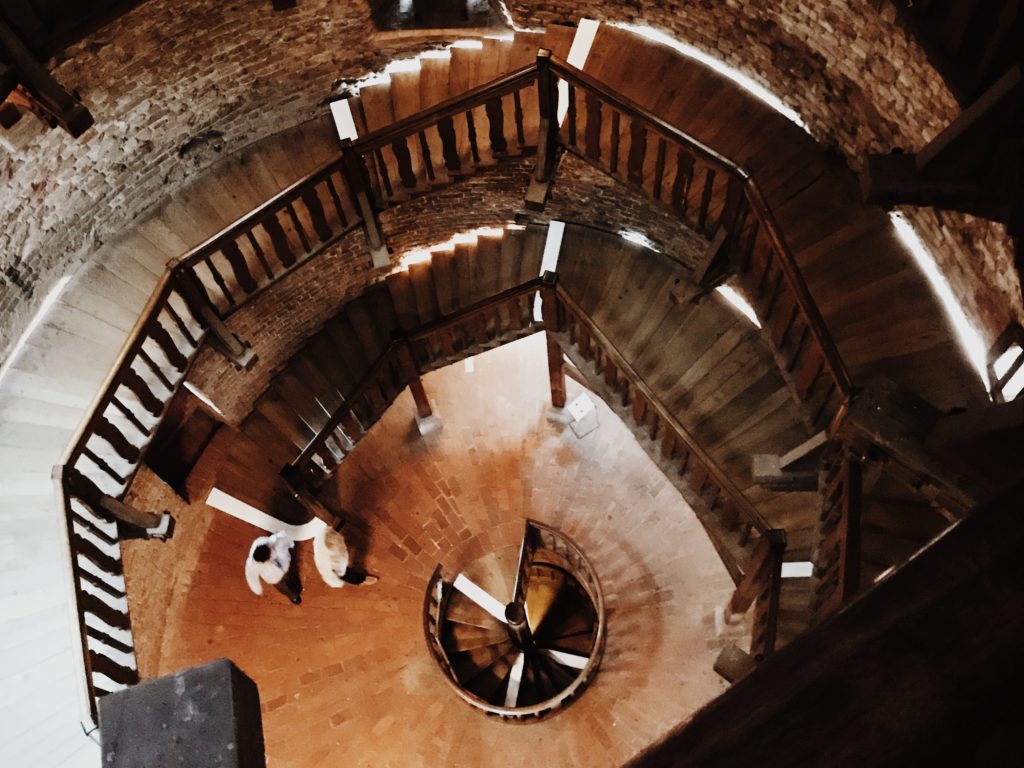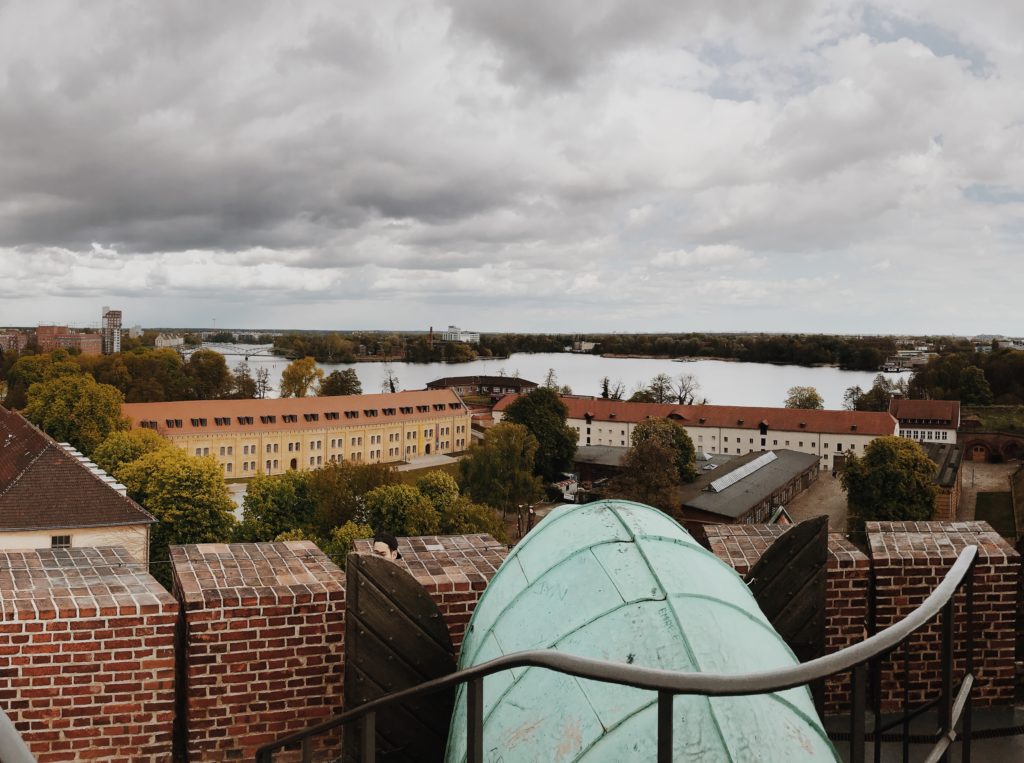 If you don't have time to walk around the citadel I would recommend that you at least climb the tower. It offers beautiful views of Spandau and the city of Berlin. Havel River, which floats around the Citadel of Spandau, gives beautiful reflections for good photographs.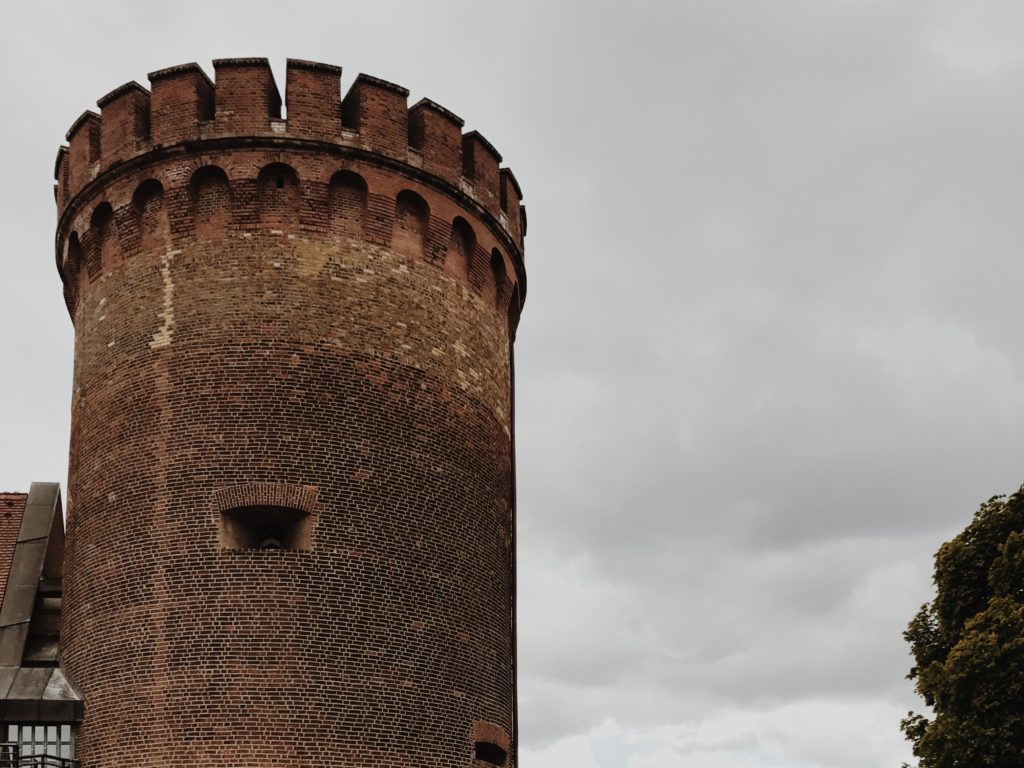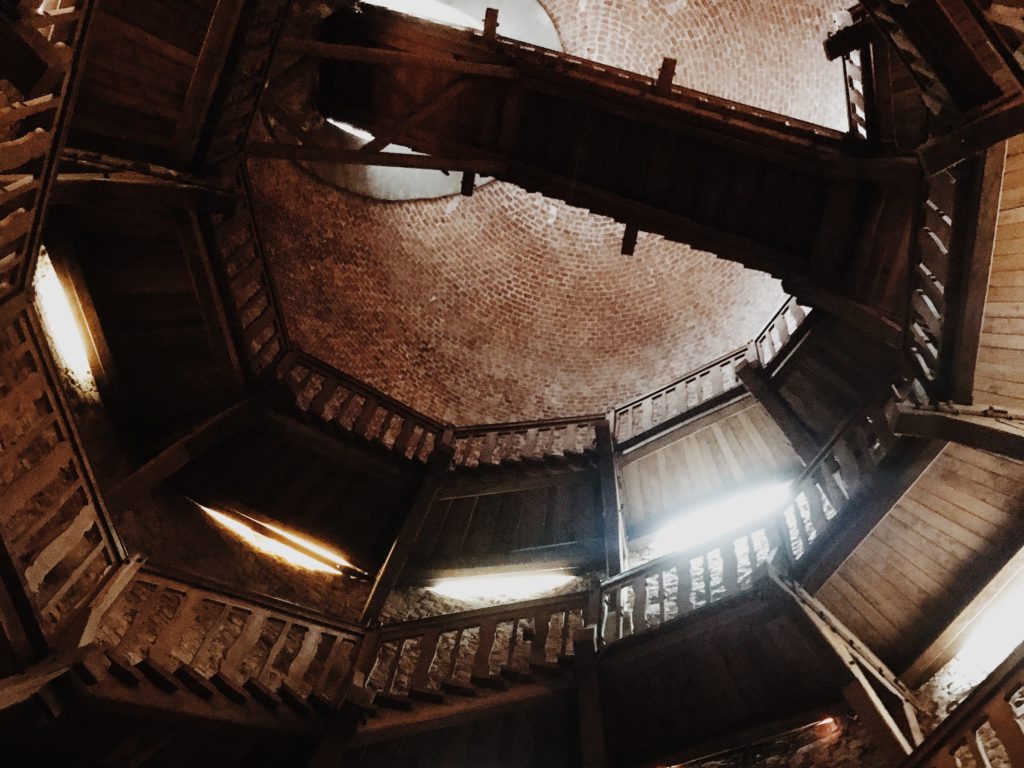 Finally, I will point out that there is a very nice restaurant. It is decorated as a real medieval tavern with a barrel vault and a medieval menu. Citadel is also used for events, including weddings, while the central square is mostly used for concerts during the summer months.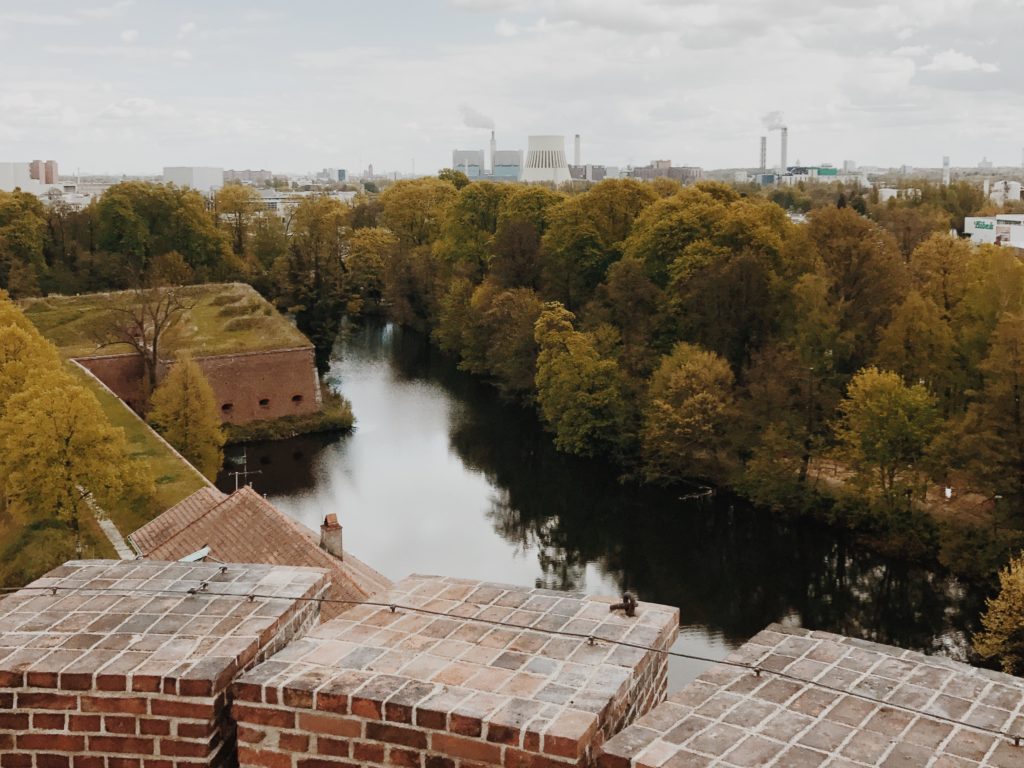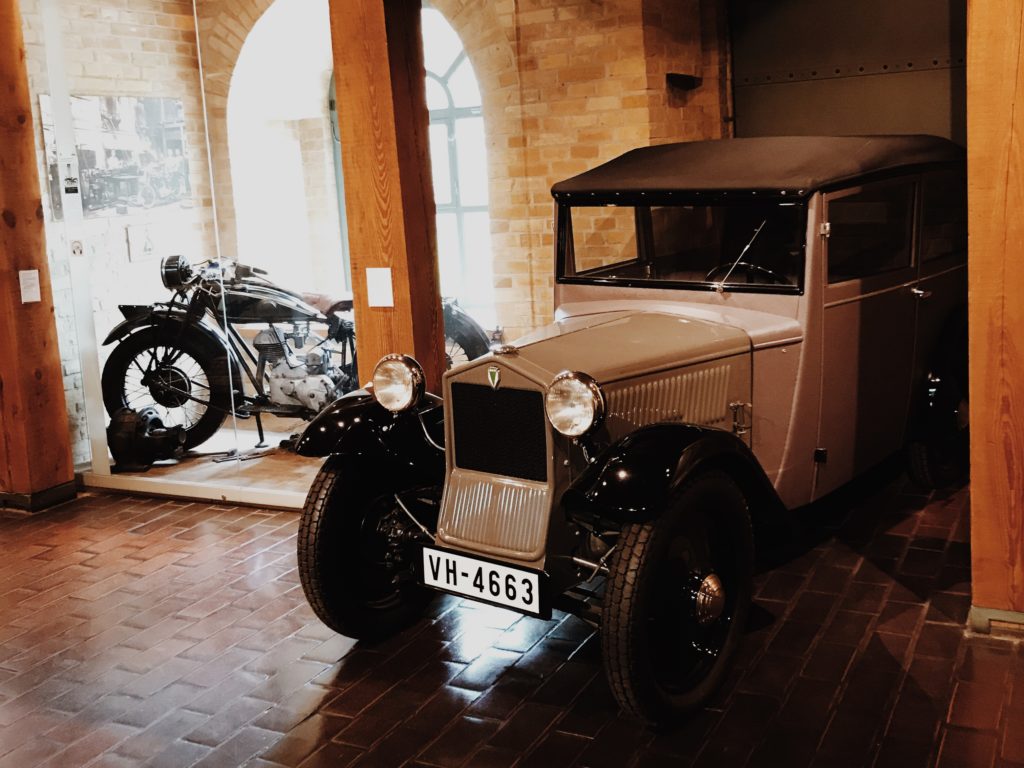 Find out more about Citadel Spandau on the offcial website or Facebook.