Arrival on vacation in Split gives first of all the possibility of visiting a lot of smaller towns close to the city. I decided to visit Biograd na Moru last weekend. Although today city has only 5,000 inhabitants, in the past was very important for Croatian history as the royal city and the centre of Croatian kings and bishops. But this time we decided to explore the culinary offer of this little sweet town. The first restaurant was Pizzeria Casa Vecchia.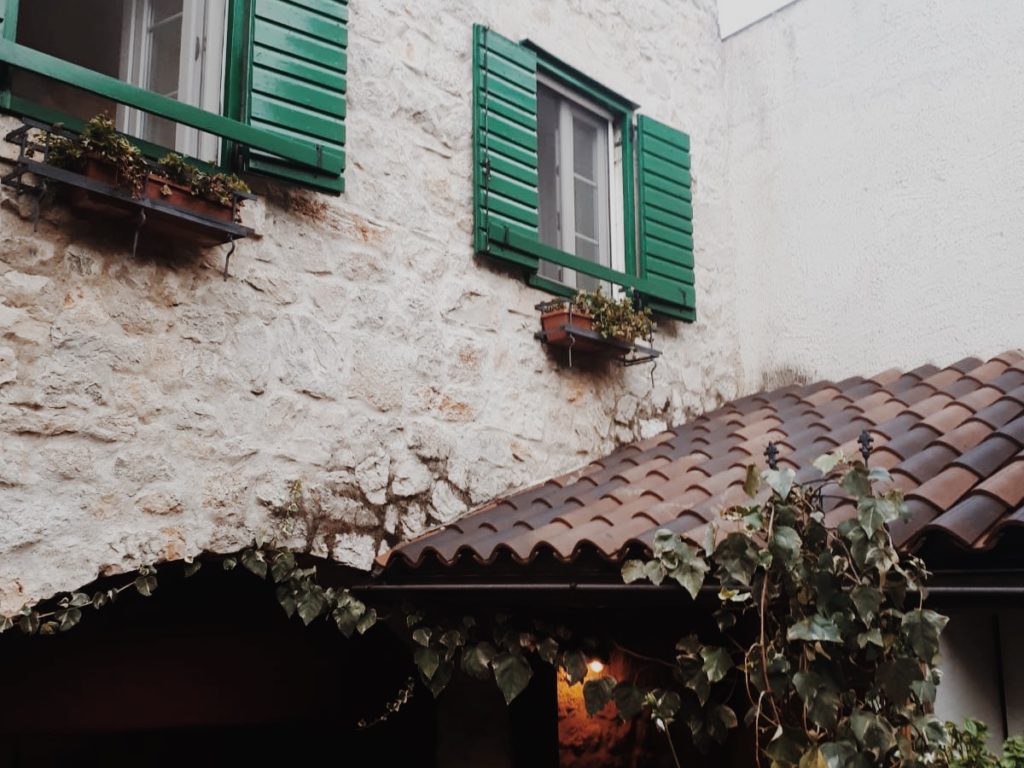 The beautiful ambience of the old Dalmatian garden
The biggest question at the beginning is why is this pizzeria so special and why it has delighted us. The answer is in the atmosphere of the Mediterranean ambience. Tables are placed among the trees where you come to enjoy the long into the night with your loved ones. Honestly, the whole ambience is imbued with a sense of warmth and home.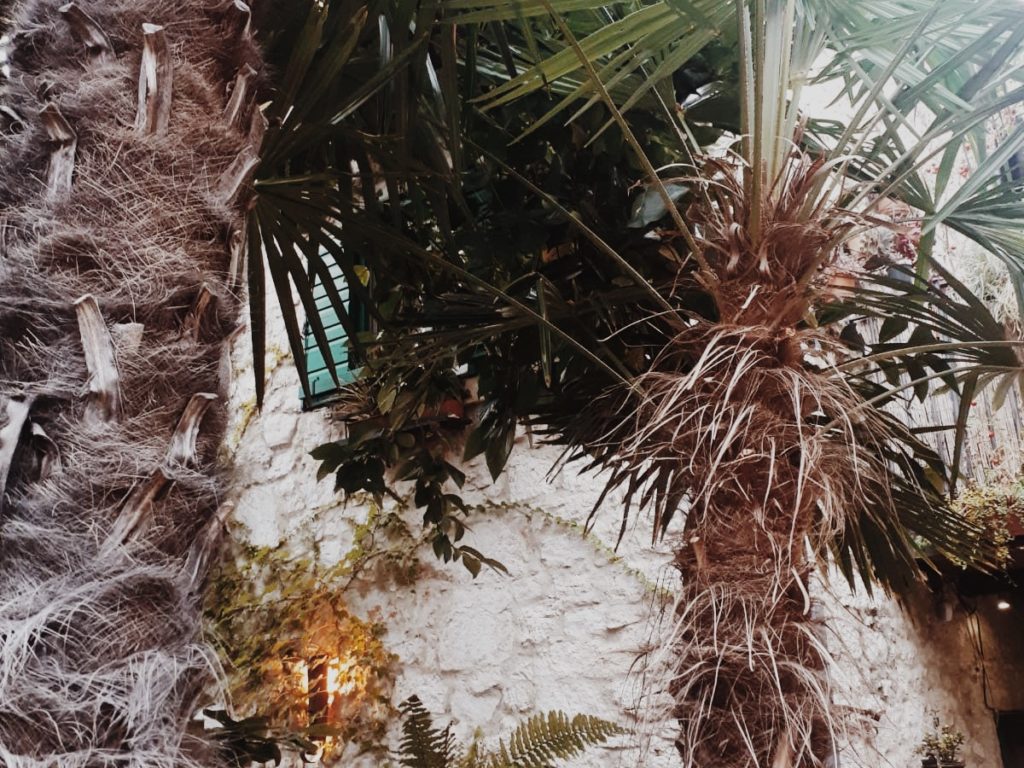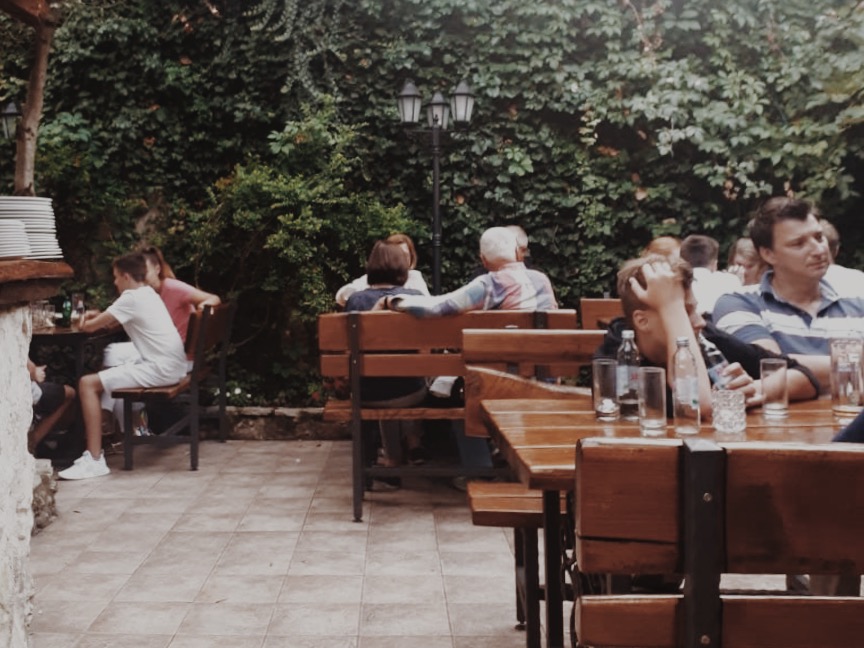 Best pizza in Biograd
Pizzeria Casa Vecchia is located close to the centre of the city. More precisely in the stone courtyard of the old Dalmatian house. You will be able to enjoy top dishes, prepared from freshly made fresh foods and original Italian and Dalmatian recipes. The main offer is based on pizzas, but you will also find various types of lacing, pasta such as spaghetti or rigatoni, noodles, and rice. Also, if you want a lighter version you can always order salads.
As we said at the beginning, the whole atmosphere is family-minded and because of that, you will be able to order children's menus. It is certainly best to check the complete offer by visiting their official website at the link here.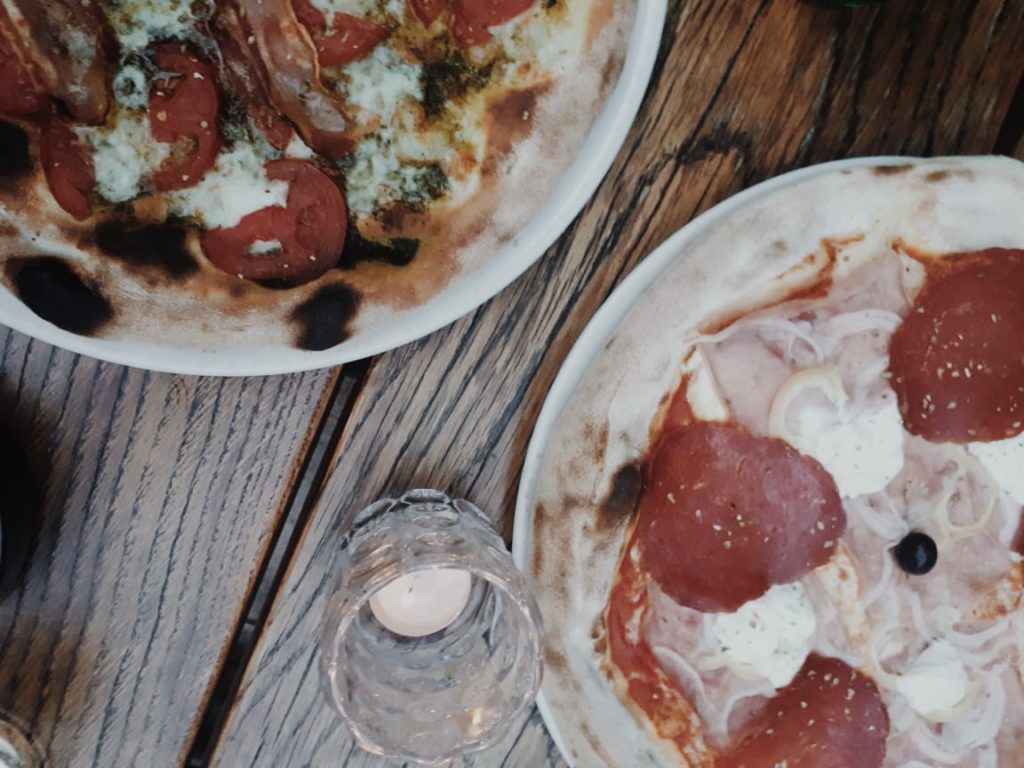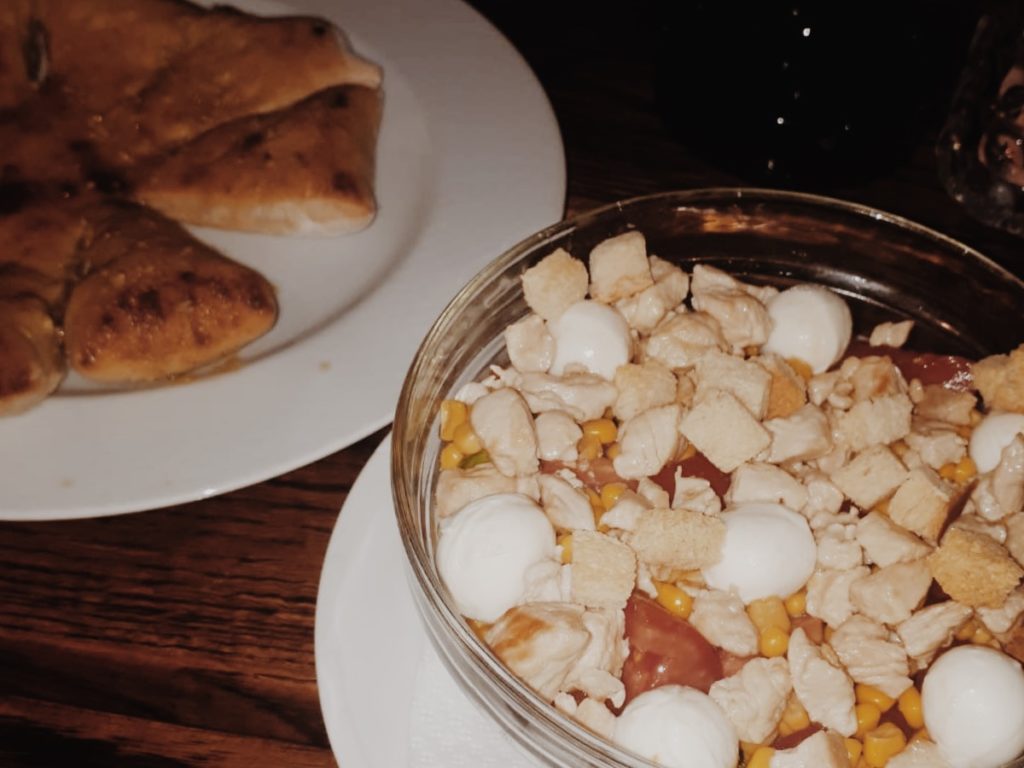 The service was excellent – friendly and quick
Prices are EU standard, like any other pizza place nearby. For example, I paid around 8€ for a large pizza. Also, the staff is more than pleasant. I definitely recommend this place.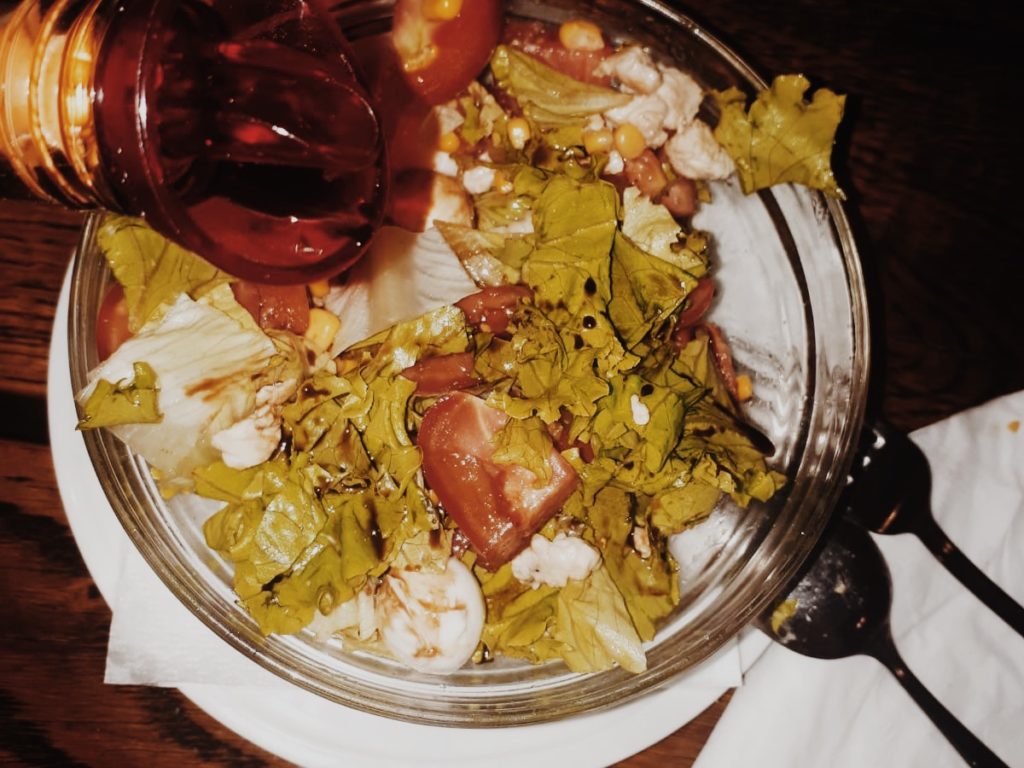 Recommended Experiences
Discover the most beautiful and interesting sights around Biograd na Moru. Find, compare, and book sightseeing tours, attractions, excursions, things to do, and fun activities.
Find out more information about Pizzeria Casa Vecchia in Biograd na Moru on: