The restaurant Mačak Petrovaradin is located in the old part of Petrovaradin, at the foot of the Petrovaradin Fortress. In front of the restaurant is the house where the famous Croatian ban Josip Jelačić was born. He abolished serfdom in Croatia and convened the first elections for the Croatian Parliament. Also, he won a series of battles against the Habsburg Monarchy uprisings. Its importance is enough to say that the most important square in Croatia has its name, Ban Josip Jelačić Square in Zagreb. With over 10 years of tradition, the Restaurant Mačak Petrovaradin guarantees the quality and authenticity of local cuisine. In addition to the extraordinarily interesting interior, this restaurant will delight you with the old urban ambiance.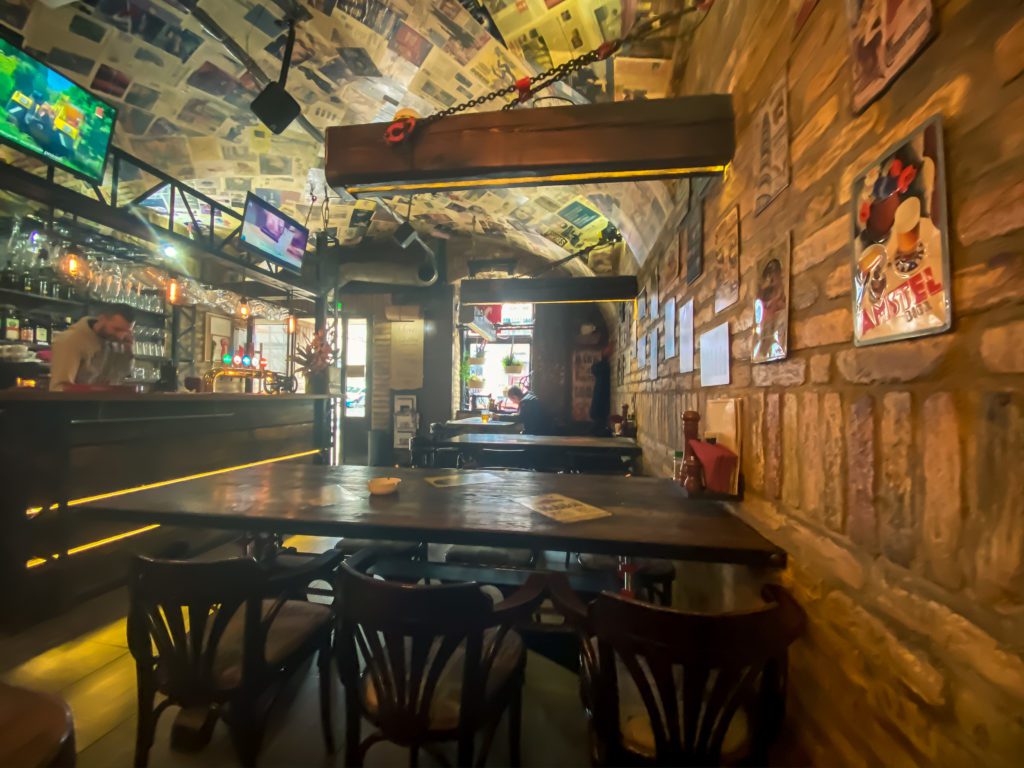 Mačak Petrovaradin Offer
The restaurant offers a large selection of traditional cuisine, barbecue as well as Italian specialties. Since we visited Fortness Petrovaradin in the morning, we ordered an English breakfast and sandwiches. Except that everything was tasty and fresh, it would highlight the bread that was perfect. Also, in many reviews, I have noticed that people really like them because the food portions are much larger than usual. The offer includes cold and hot drinks, pasta made according to original Italian recipes, 15 different types of pizza, as well as meat specialties in Italian sauces. Also, I read that the owner recommends local wines from Sremski Karlovci (Srijemski Karlovci). I haven't tried it but I believe it is worth it.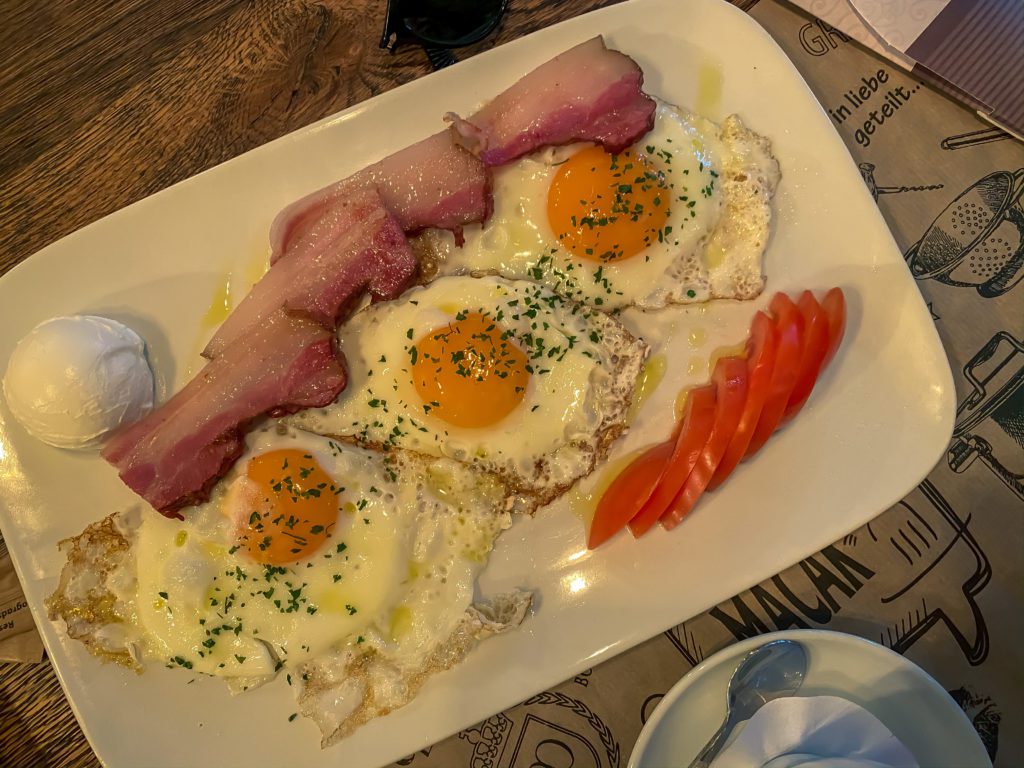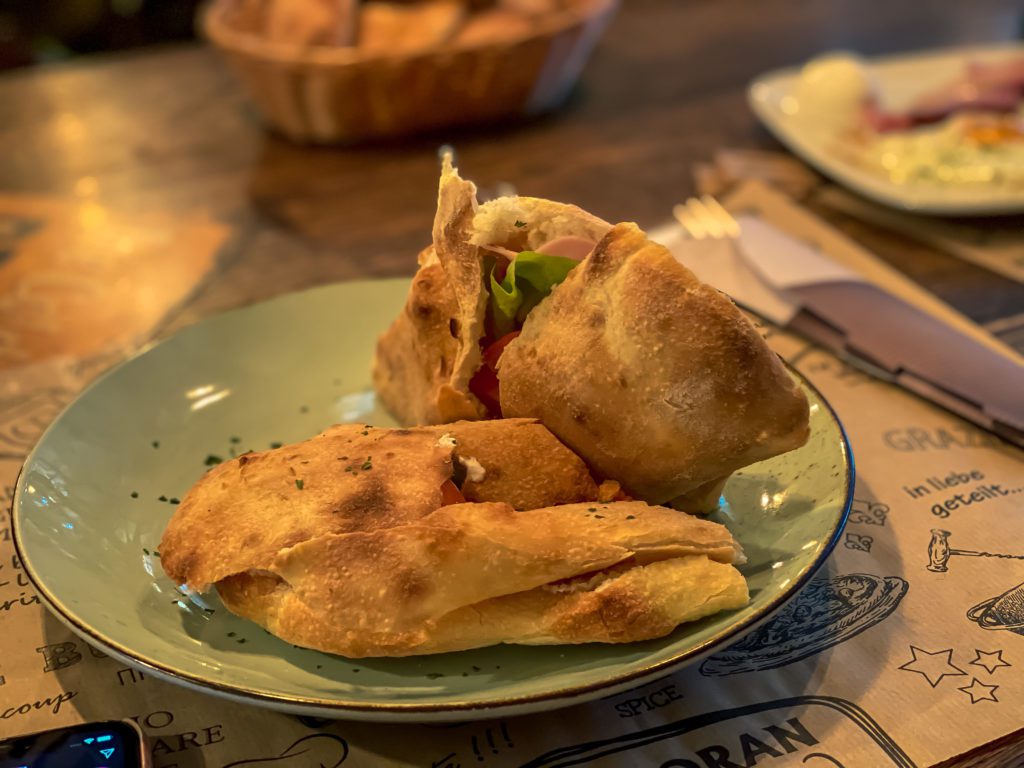 Interior and atmosphere
Immediately upon entering the restaurant, I felt the old urban atmosphere. I felt like the whole space was breathing some past times. Perhaps the most interesting detail of the entire interior is its ceiling, with pages from newspapers glued to it. Of course, the atmosphere is further improved by the extremely friendly and smiling waiter. Prices in Serbia are much lower than in Croatia, so I think this is one of the advantages of a tourist visit to this country. Certainly, the good quality and service of this restaurant is the reason for the 4.6 ratings on Google, so I'm sure you won't regret visiting it.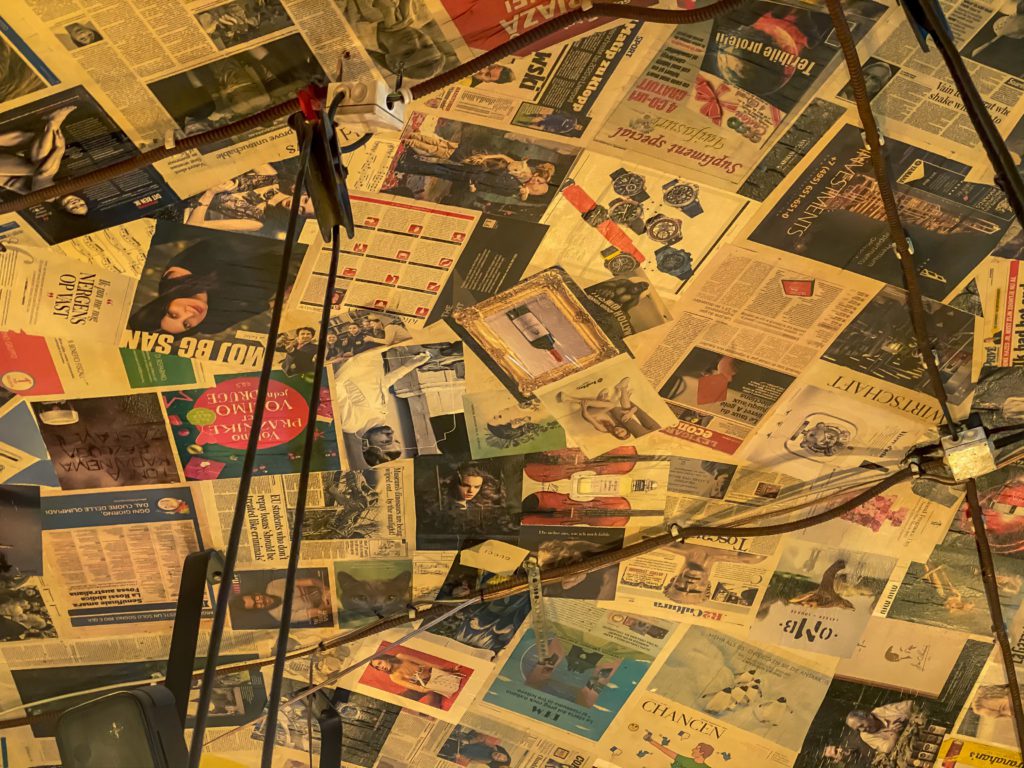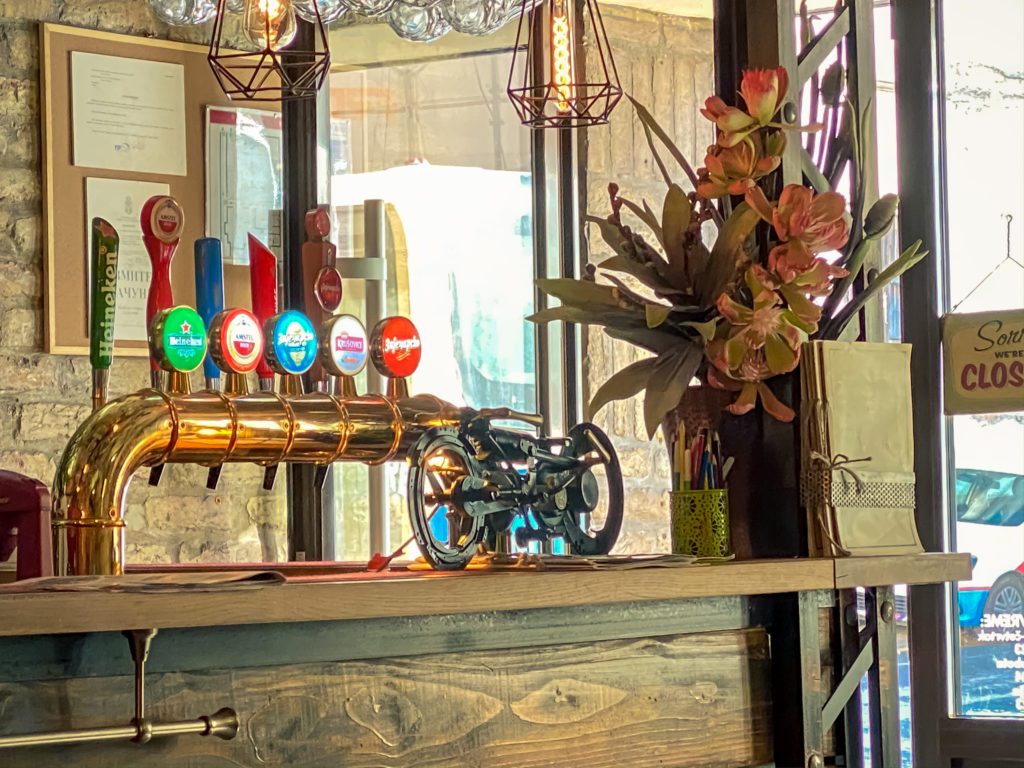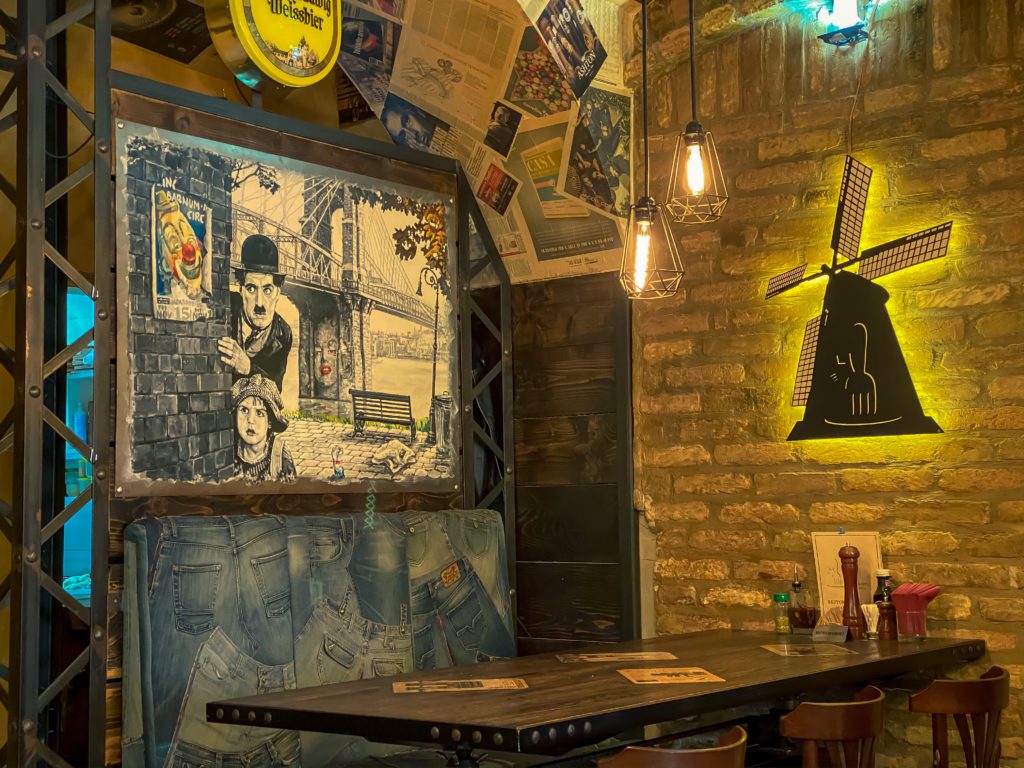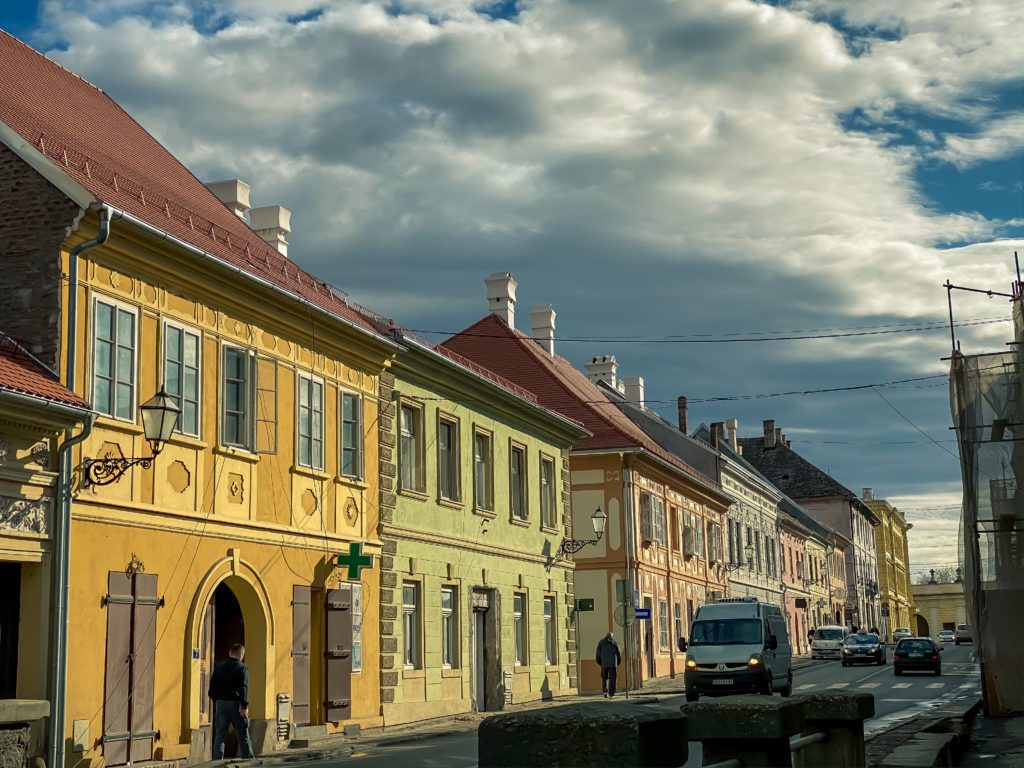 Find out more information about Restaurant Mačak Petrovaradin on: