If you are in Split and you like to start your day as a real foodie "NoStress bistro" on the main square, popularly called Pjaca, is a perfect choice. It is open from the earliest hours in the morning till the latest evening. It is a place where the past meets the future, where the customers have a fully professional but laid back service and when it comes to food it is beyond expectations.
Starting with information that chef Marko Đurašević with an outstanding resume (@marco_djurasevic) is virtuous, NoStress bistro works not only with local ingredients but serves exclusively homemade bread. After a perfect meal, there is plenty more on the dessert menu as on their cocktail card. Don't miss this place!
Appetizers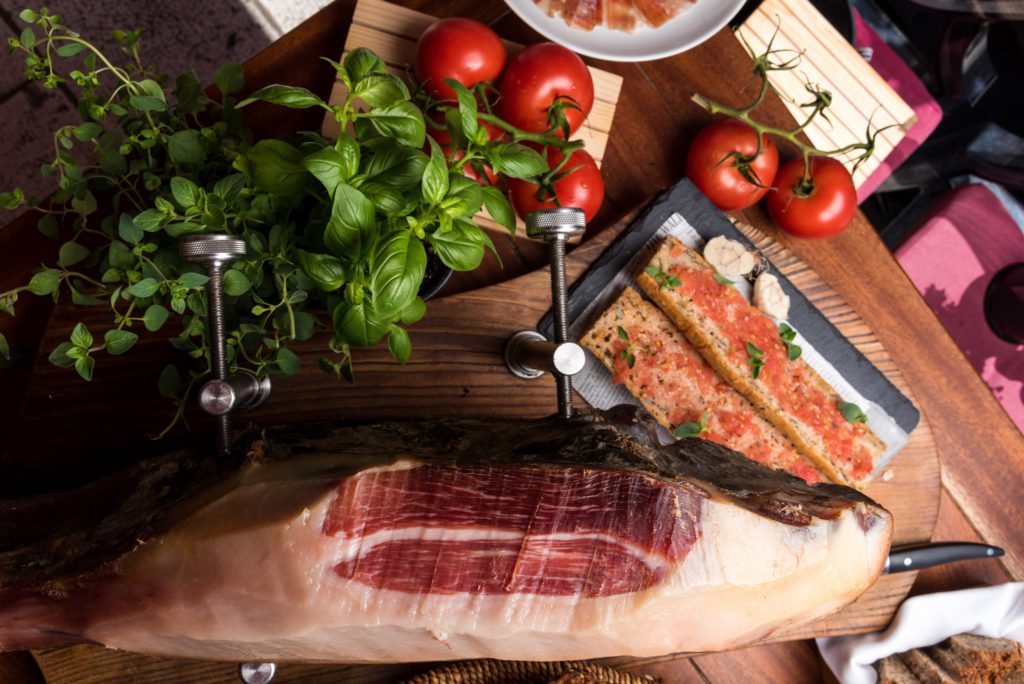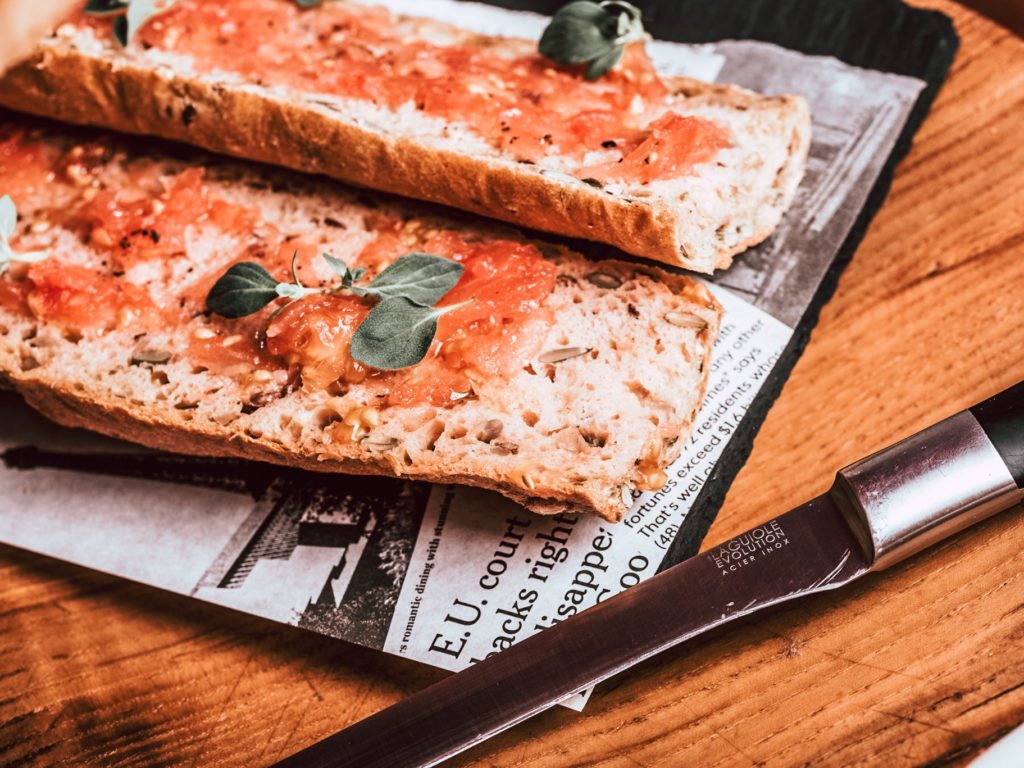 The virtuoso member of the NoStress family, master chef @marco_djurasevic doing his job meticulously & with maximum devotion. In the bottom-left corner of the photo is the finest Dalmatian prosciutto that is gently sliced.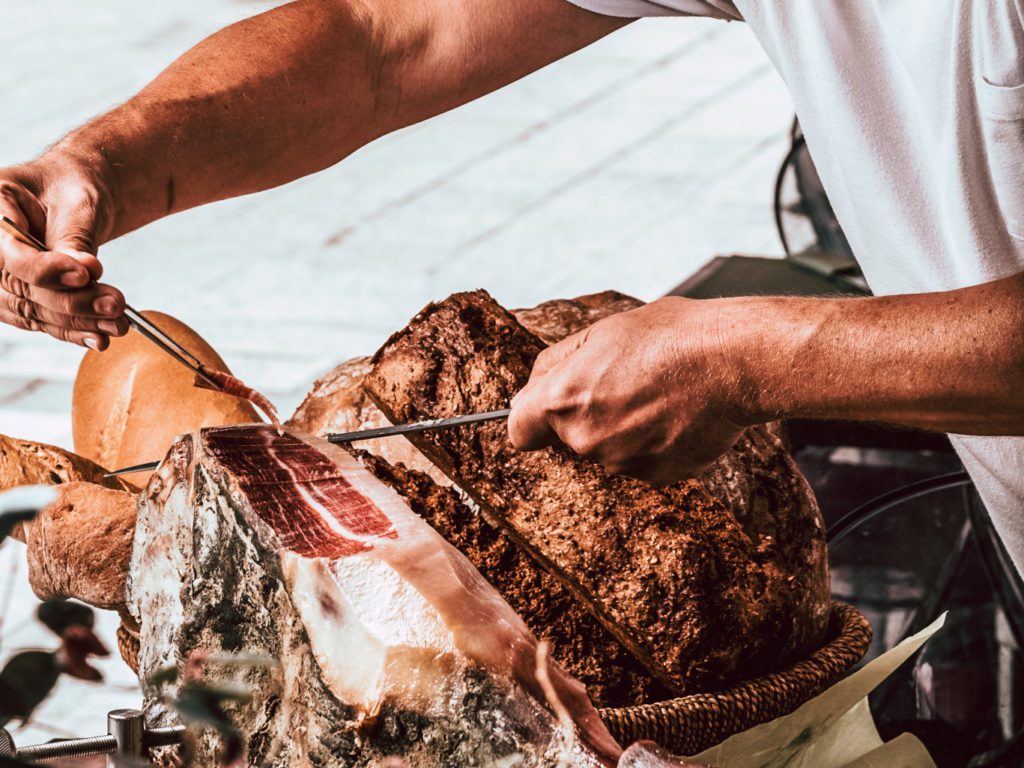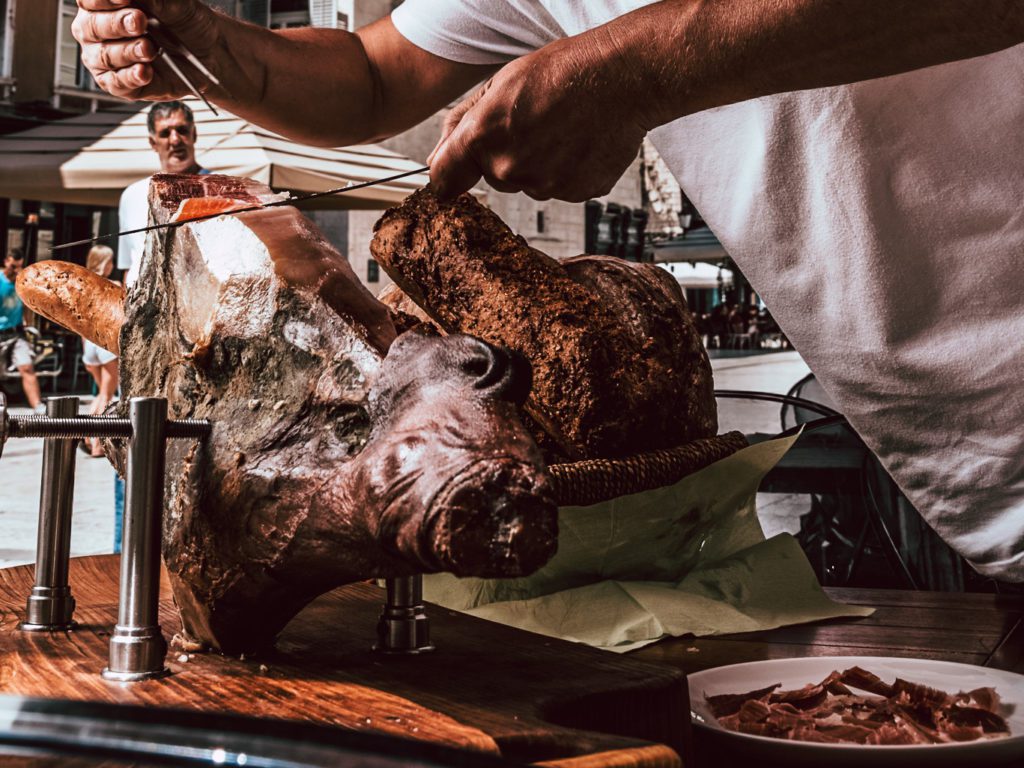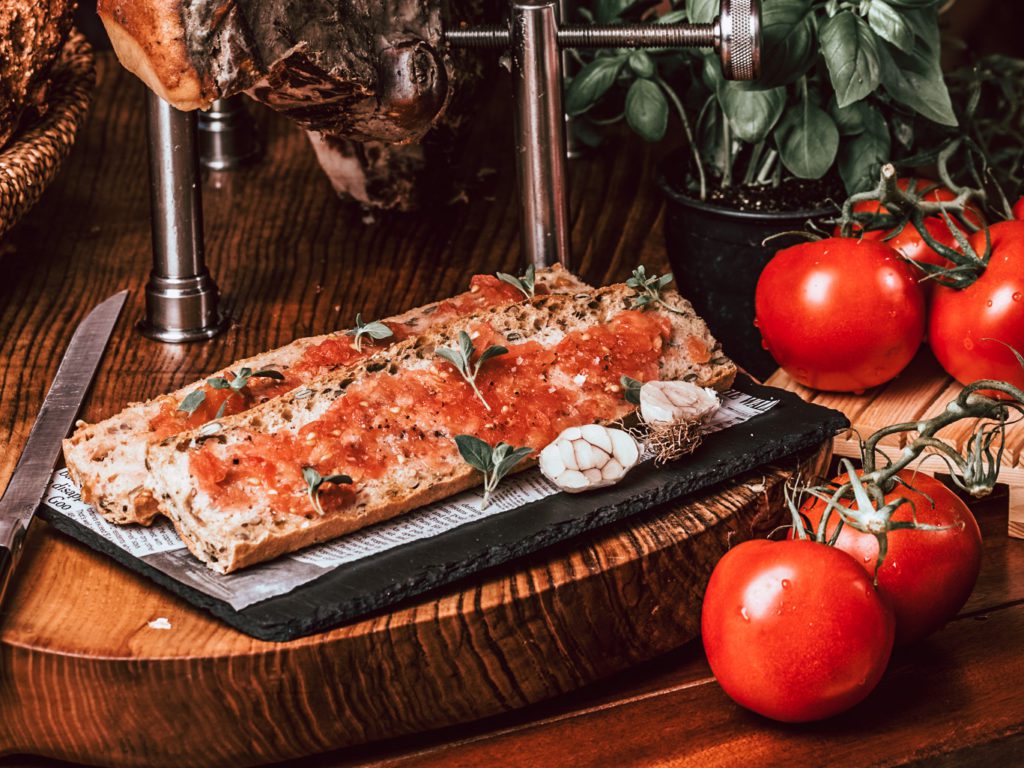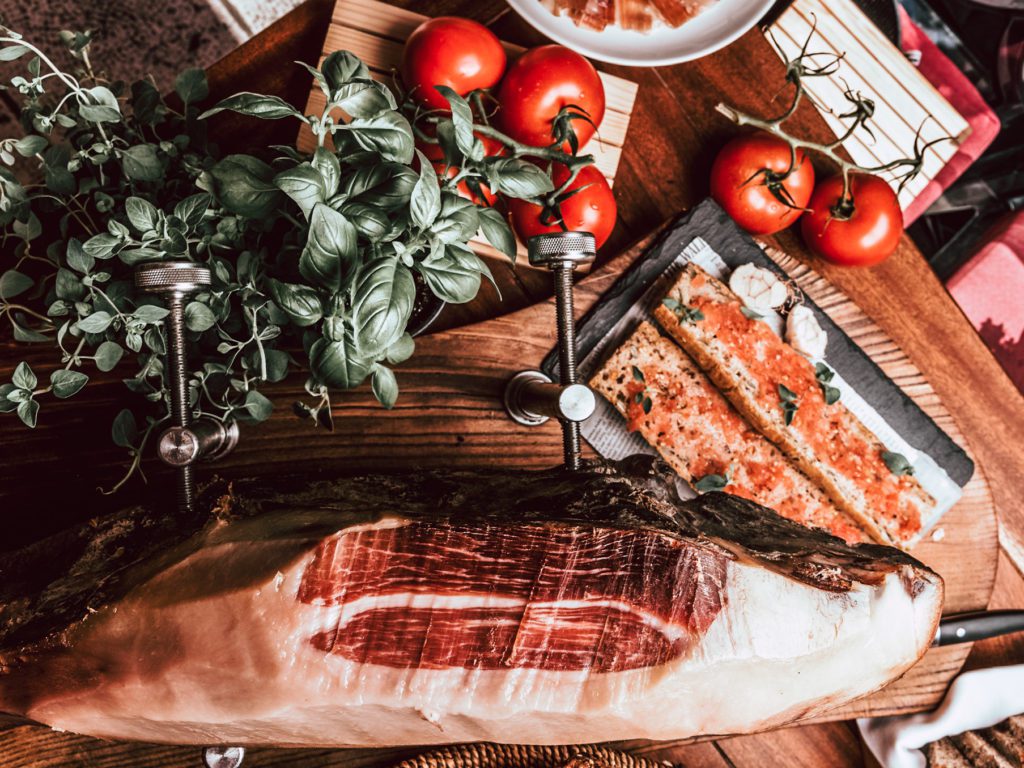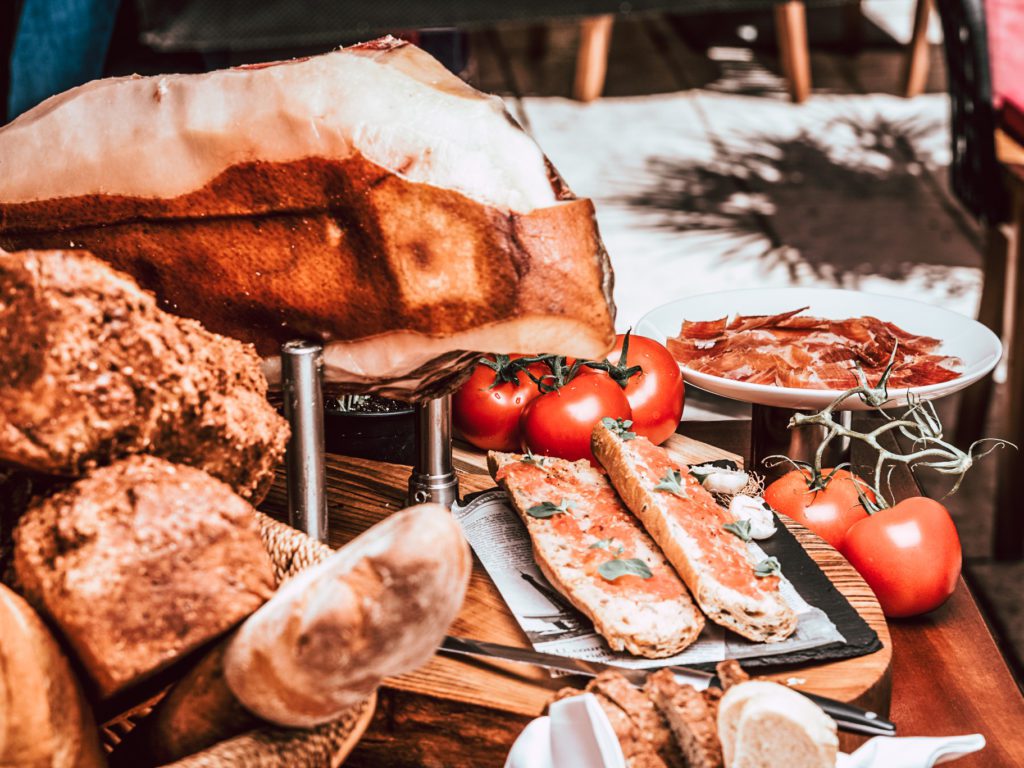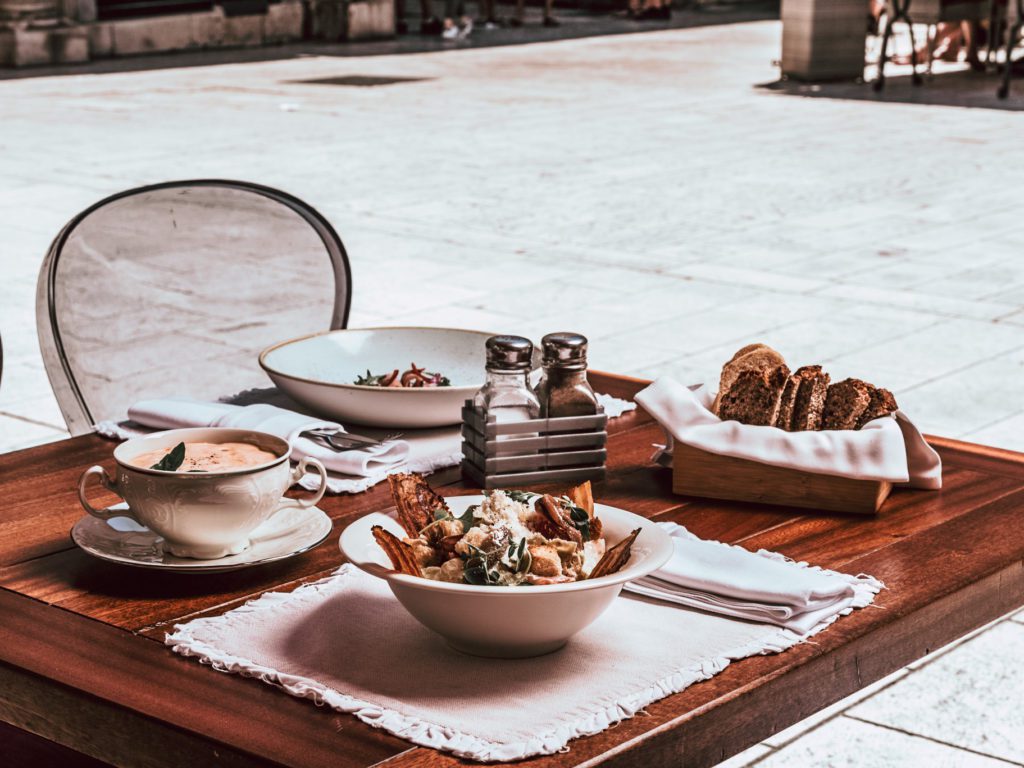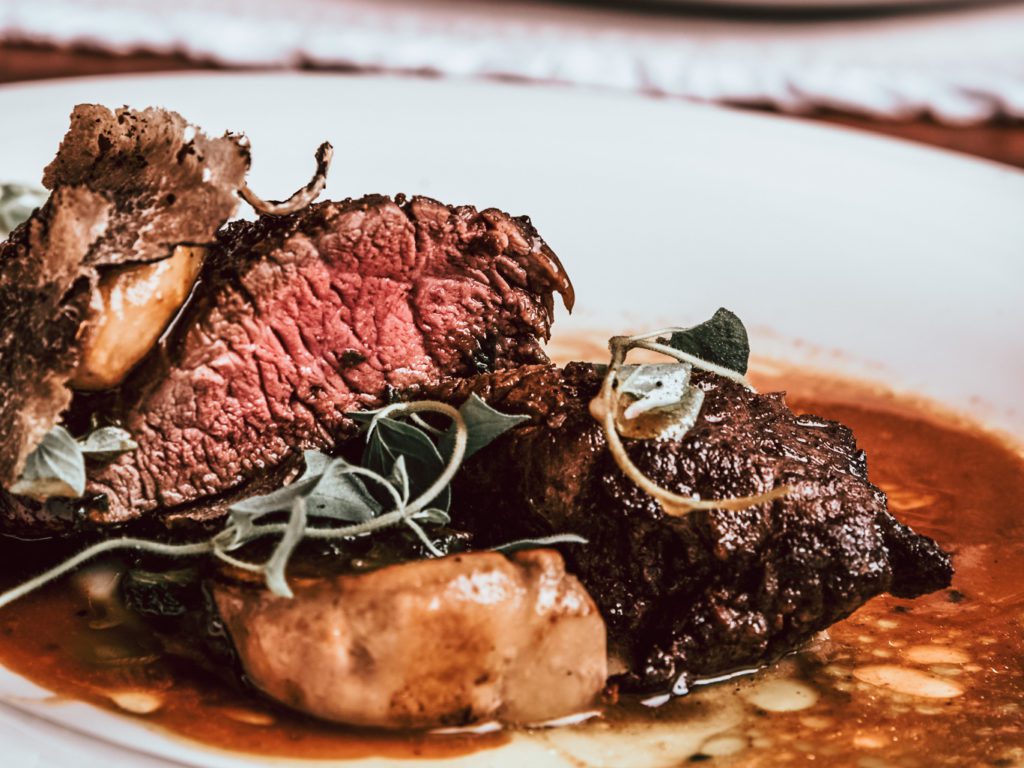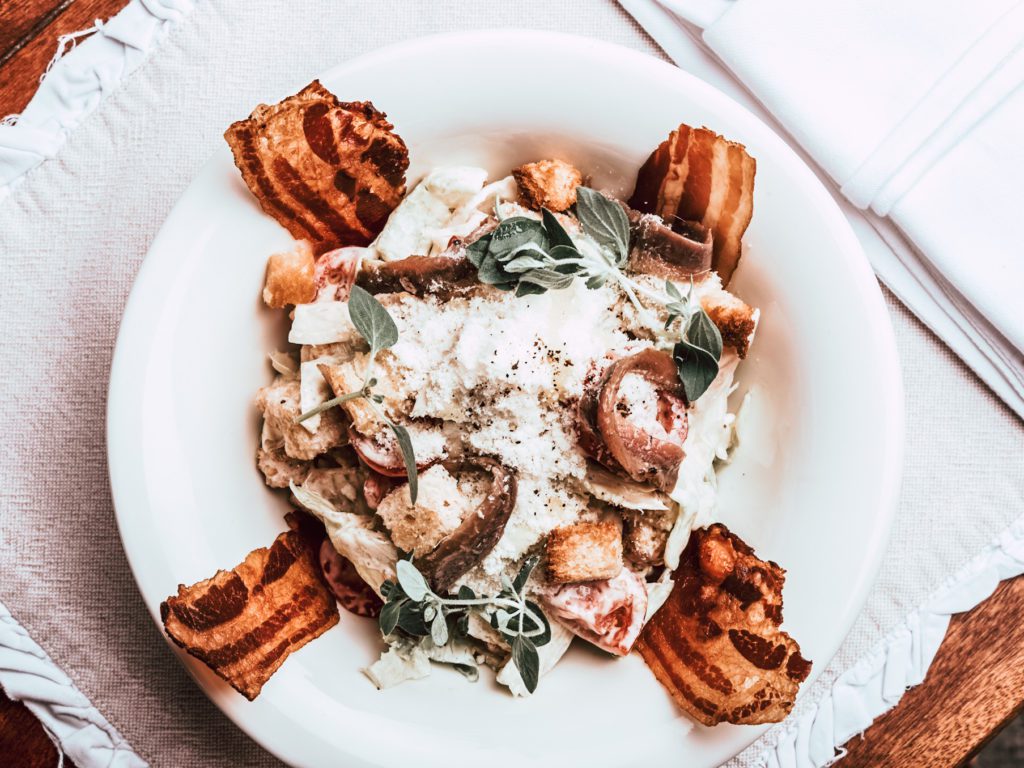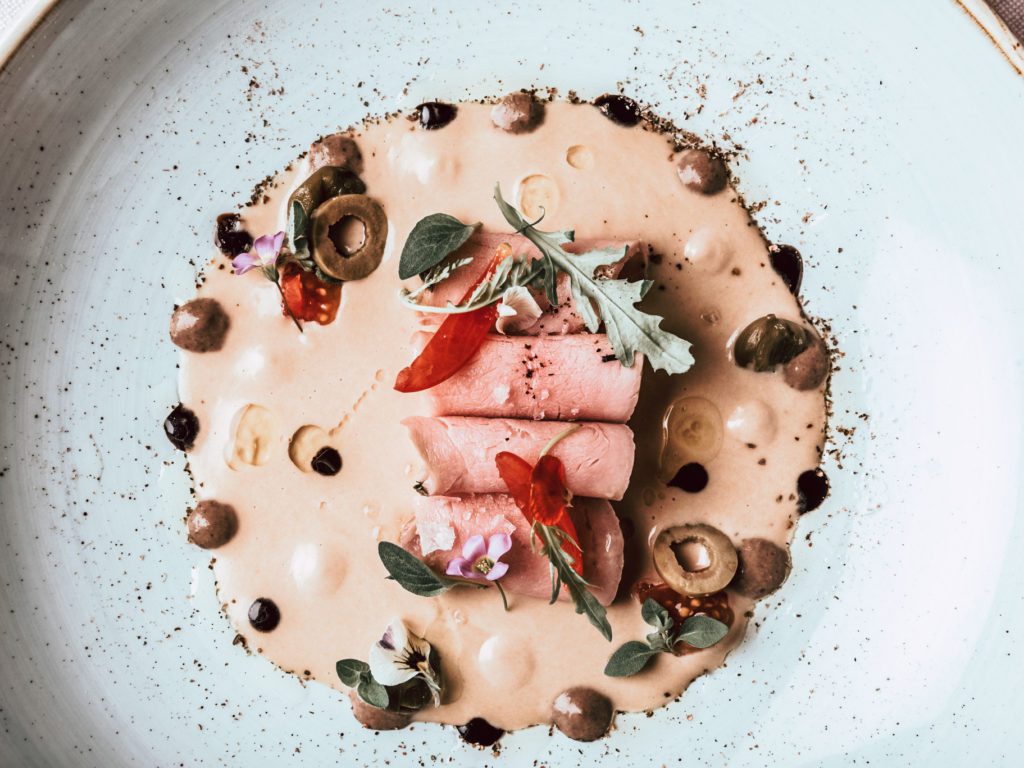 Haven't slept well? Boost your energy with our LIGHT LUNCH menu & light thoughts at NoStress. We recommend COLD TOMATO SOUP – A take on traditional Spanish Gazpacho with confit cherry tomato, Adriatic herbs & textured Gazpacho foam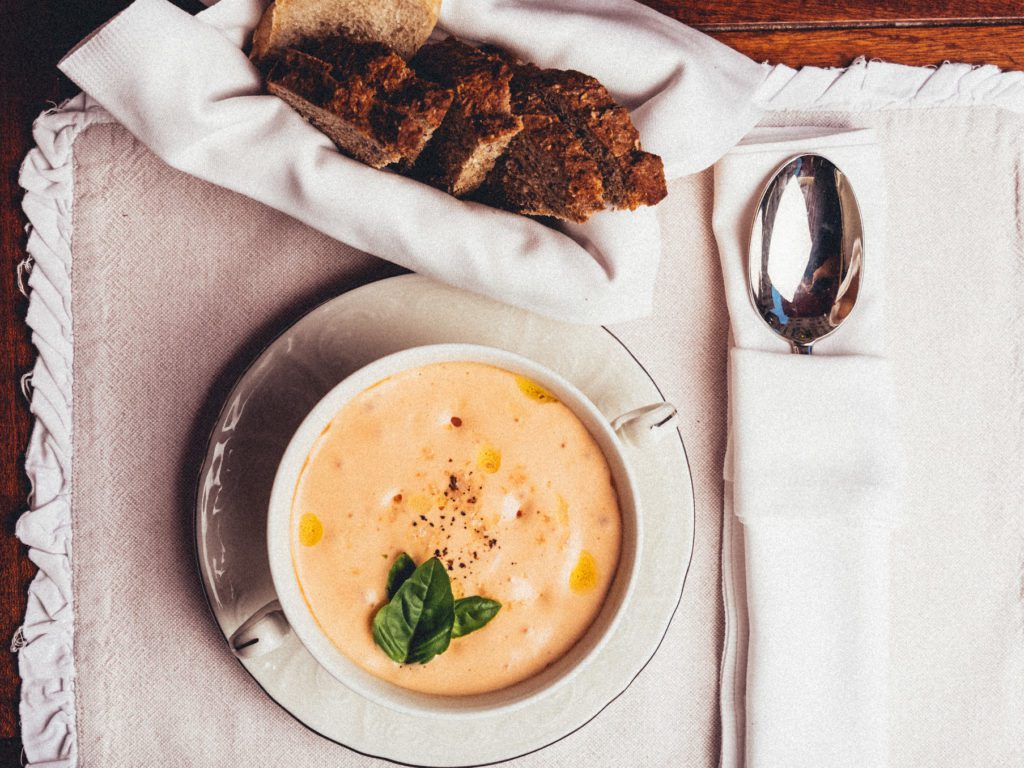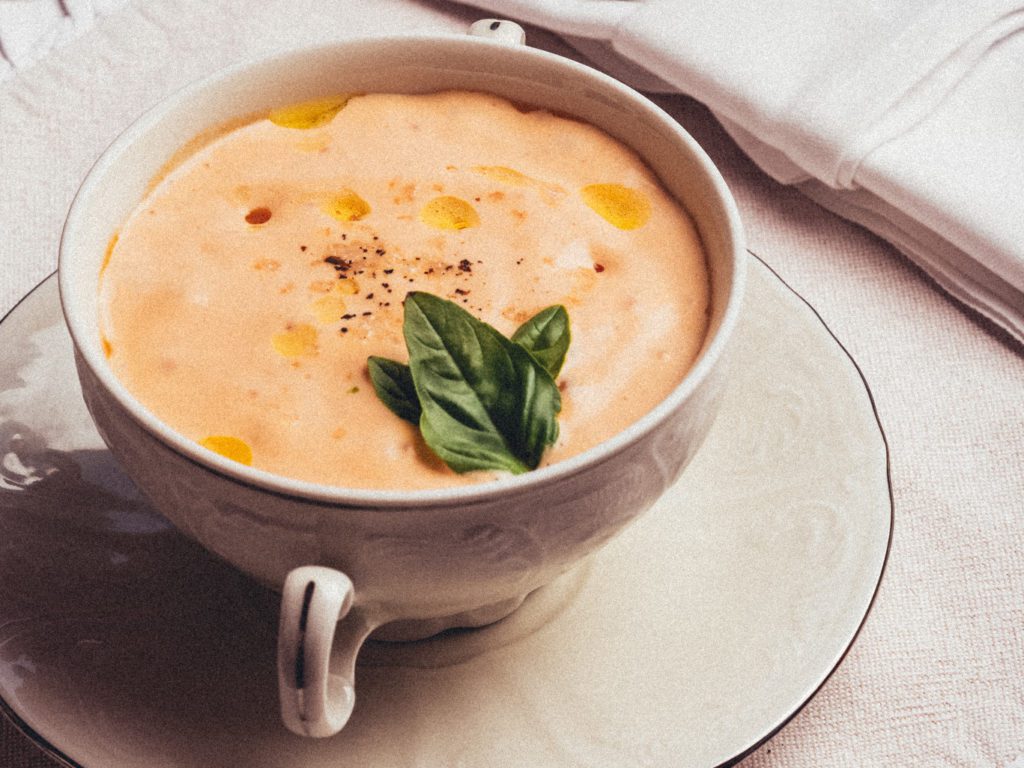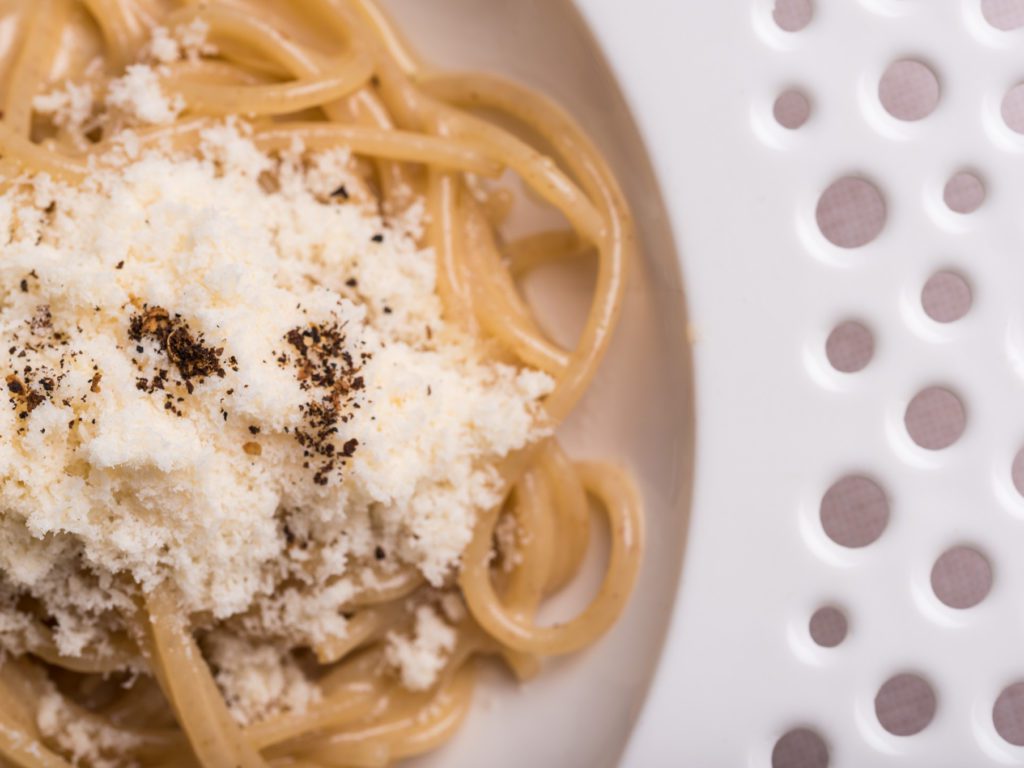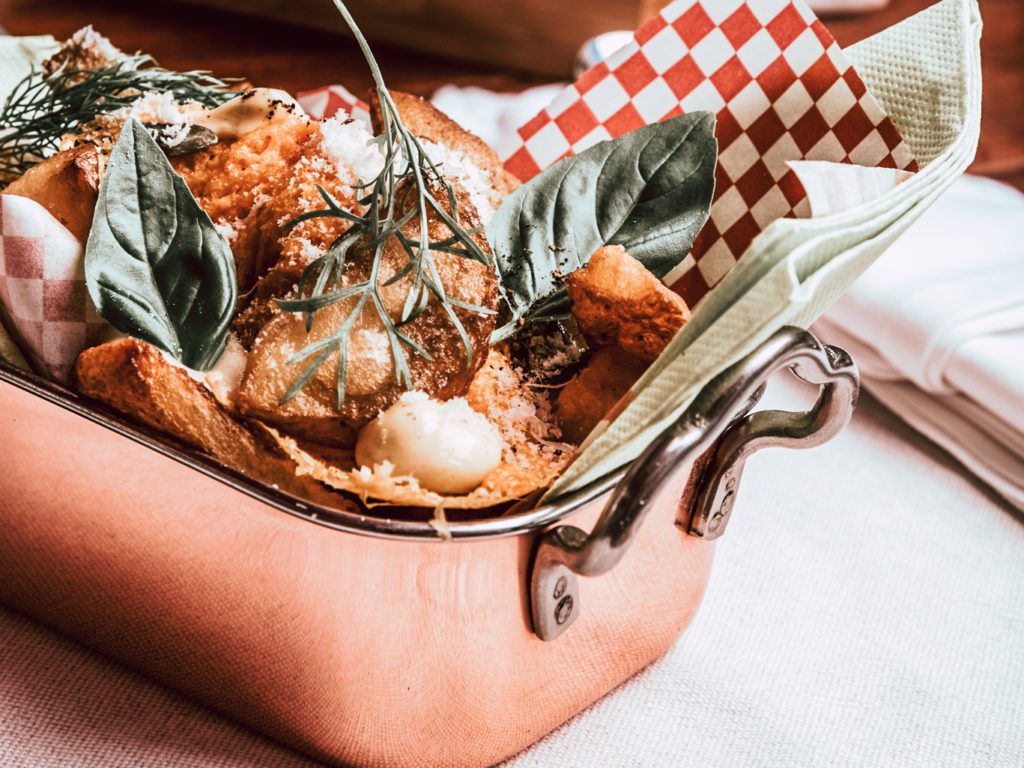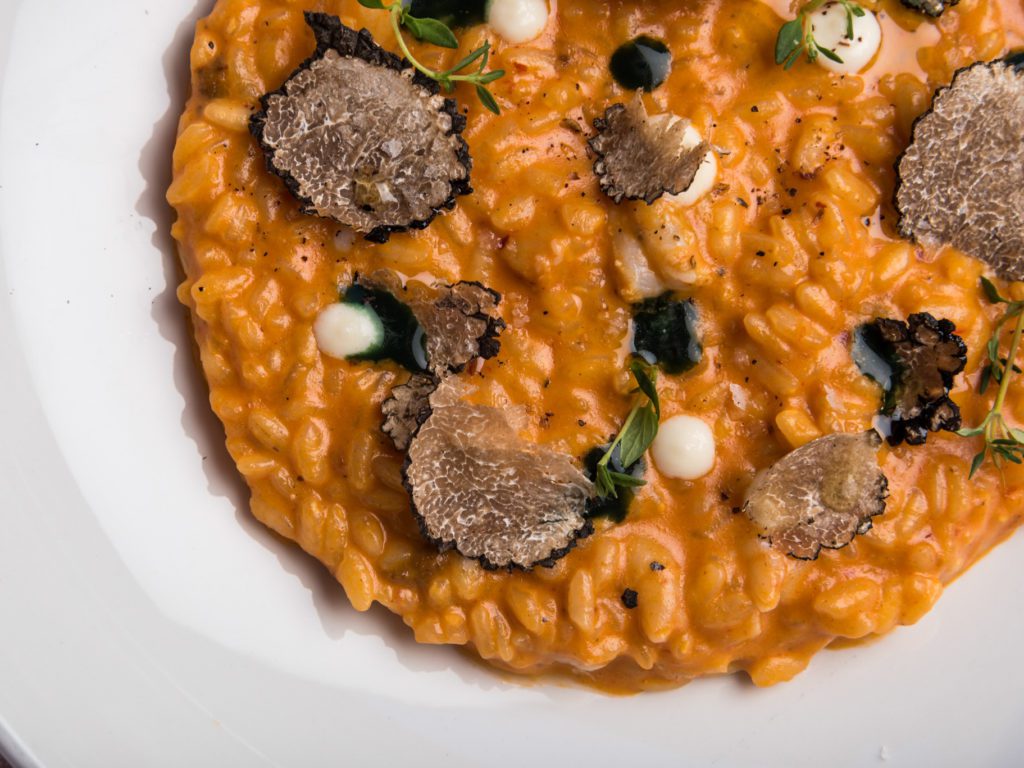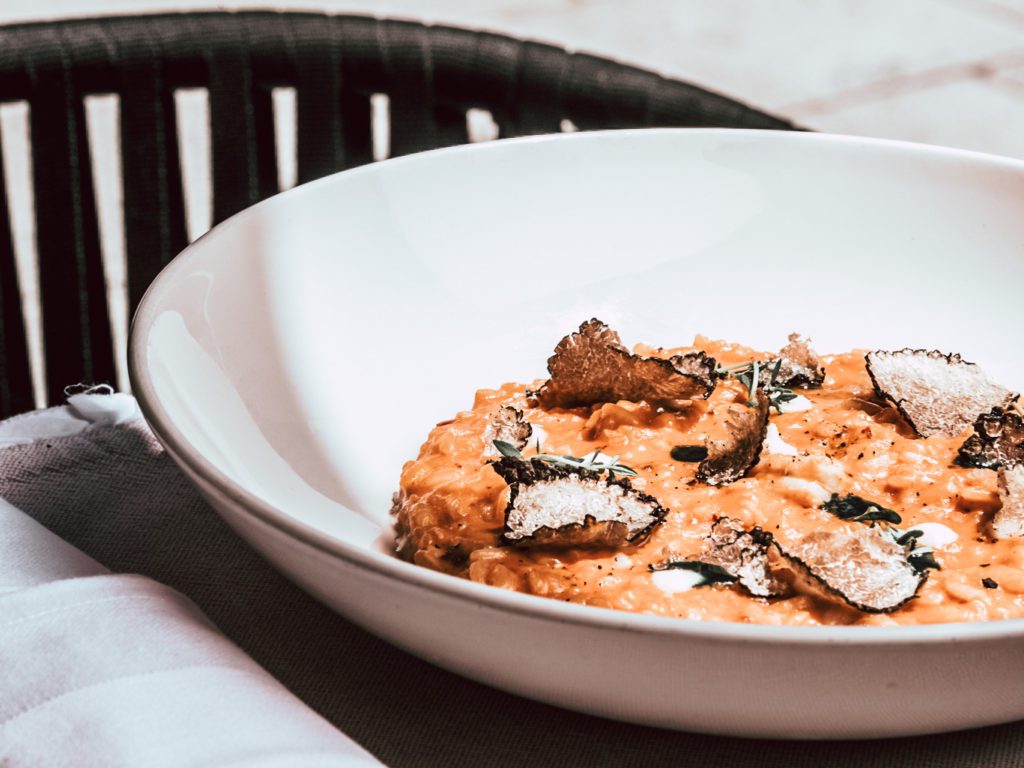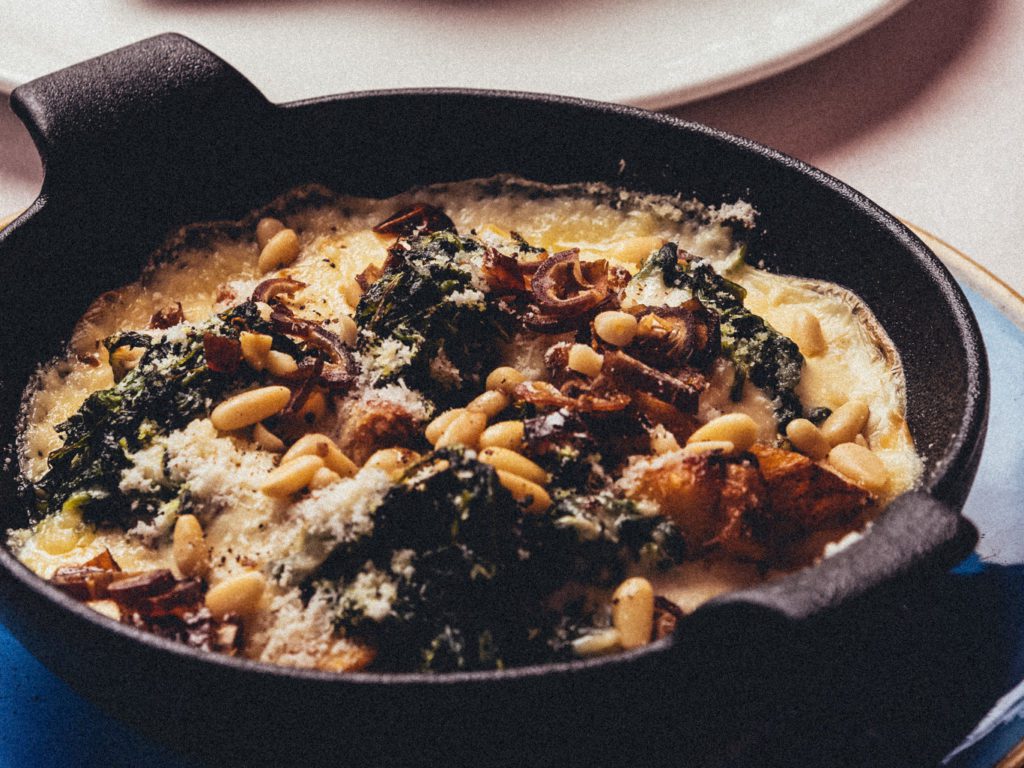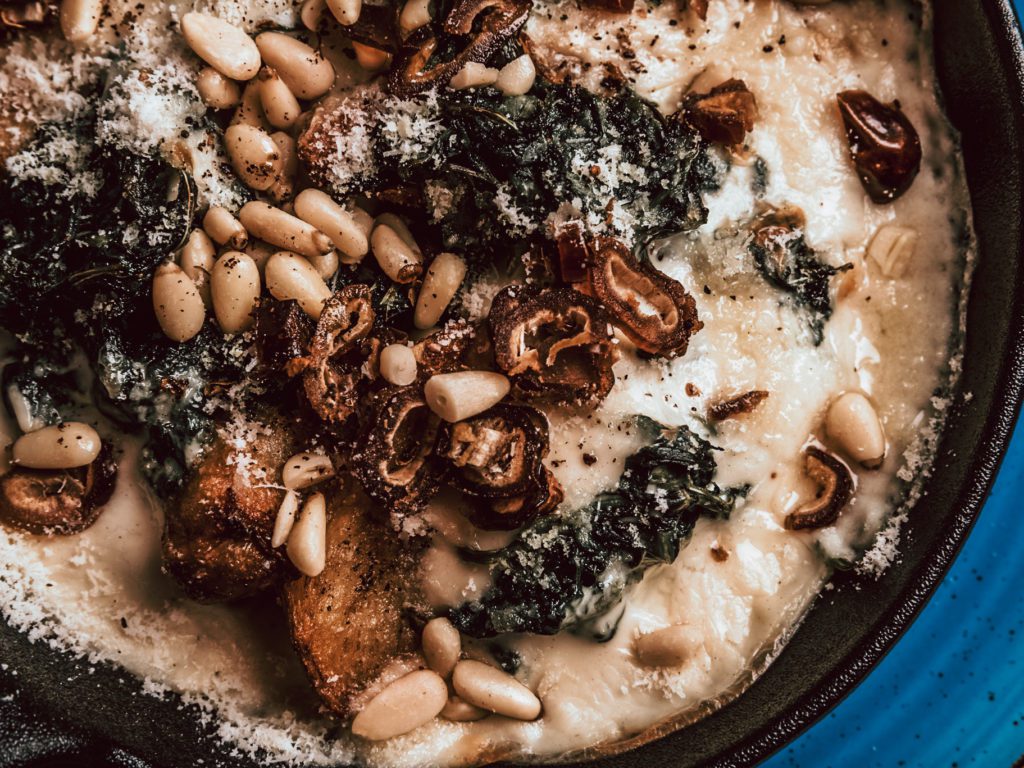 ROASTED WHOLE CHICKEN NOSTRESS – Oven-roasted whole chicken, baked potatoes, sautéed spinach, with béchamel & chicken demi-glace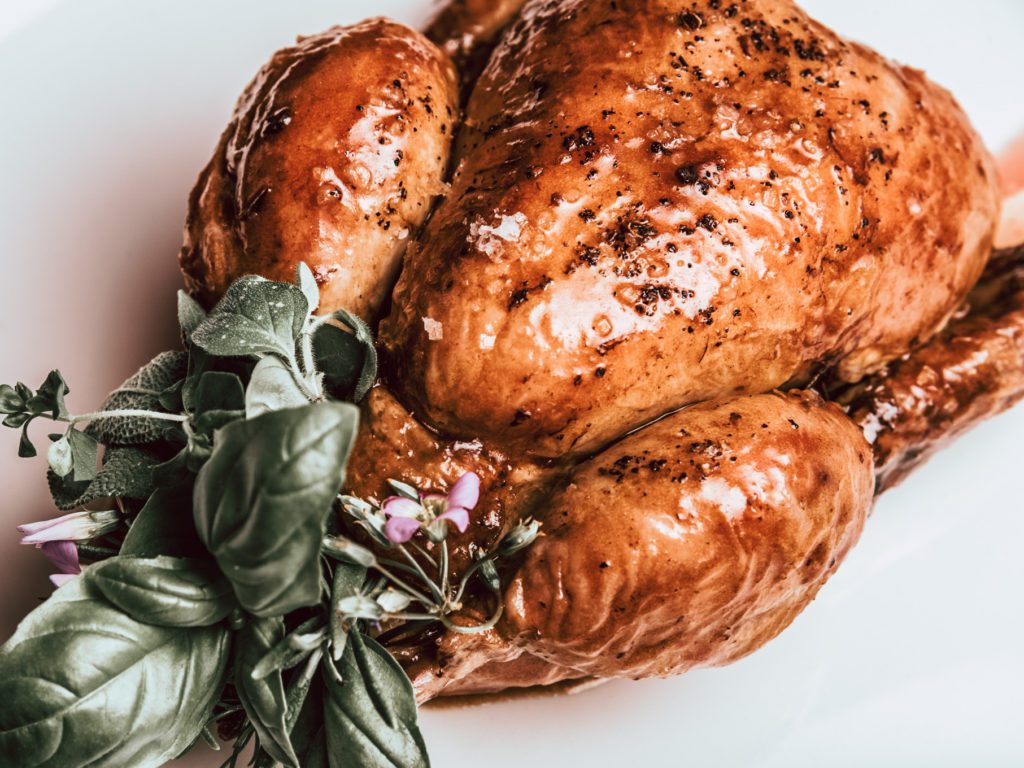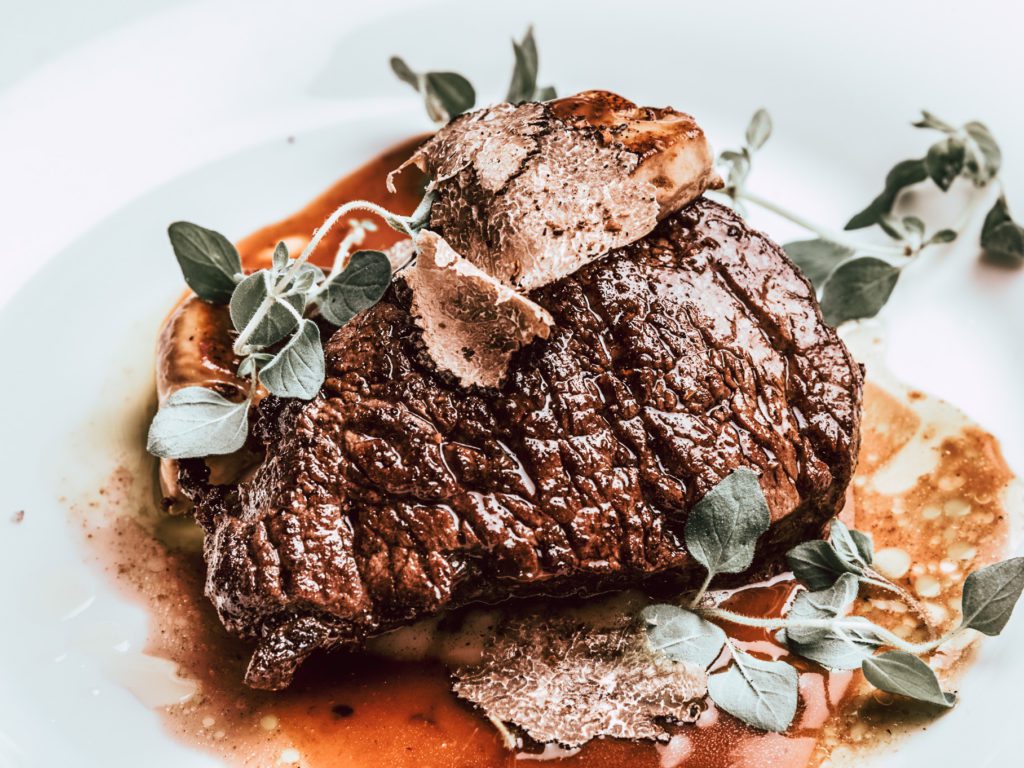 Desserts
A ballet of tastes! Get to know NoStress bistro master chef's reinterpretation of the world-famous dessert Anna Pavlova cake, created in honor of the Russian prima ballerina. STRAWBERRY PAVLOVA 1906 – French meringue, bourbon vanilla cream, lime syrup & marinated strawberries.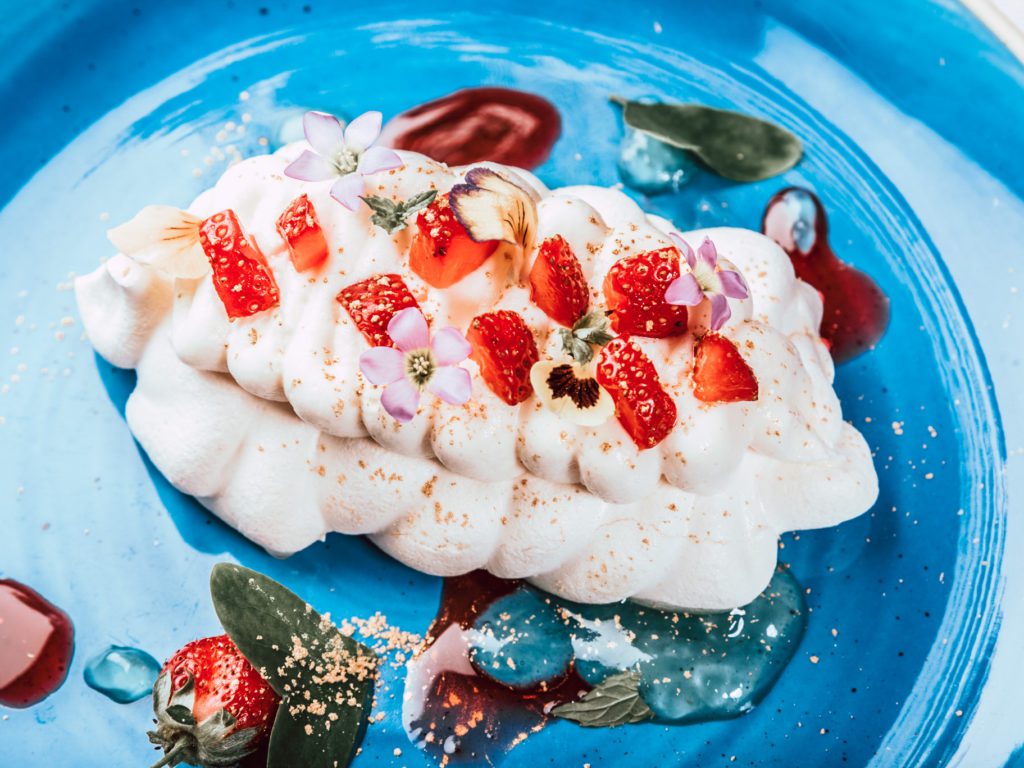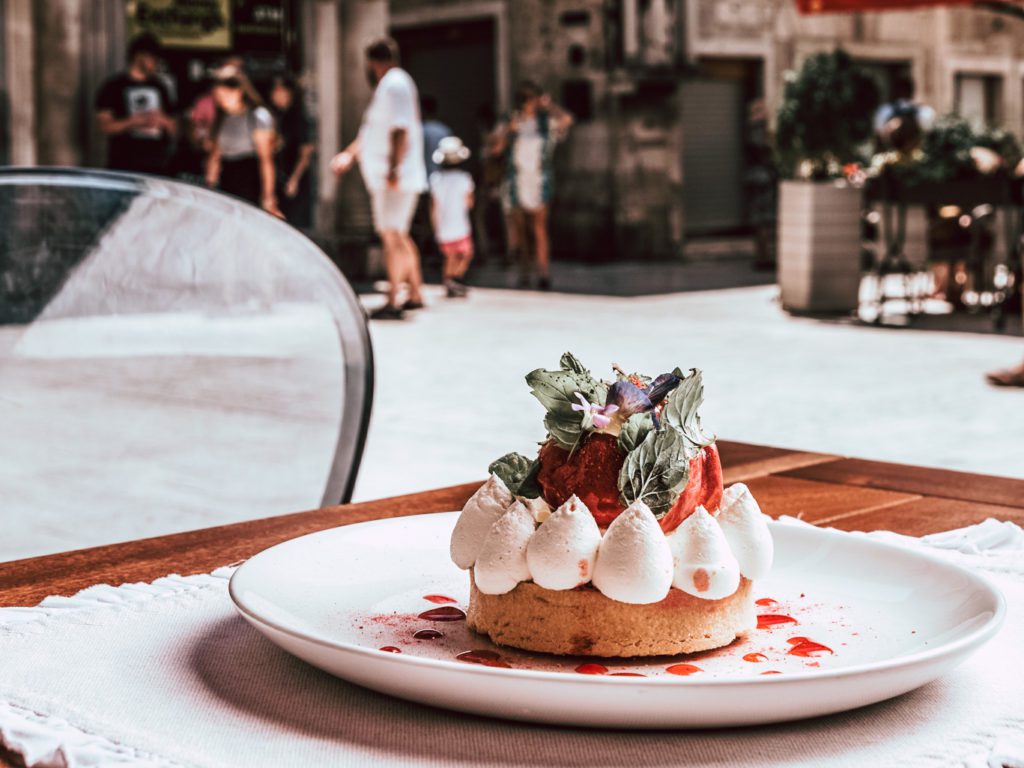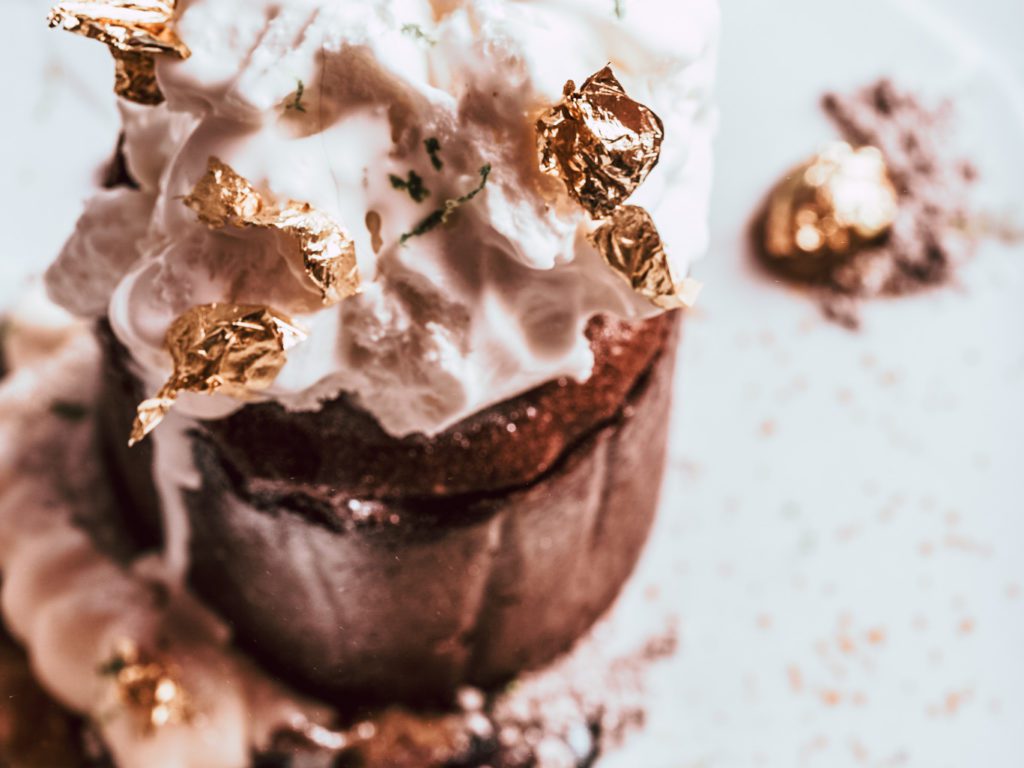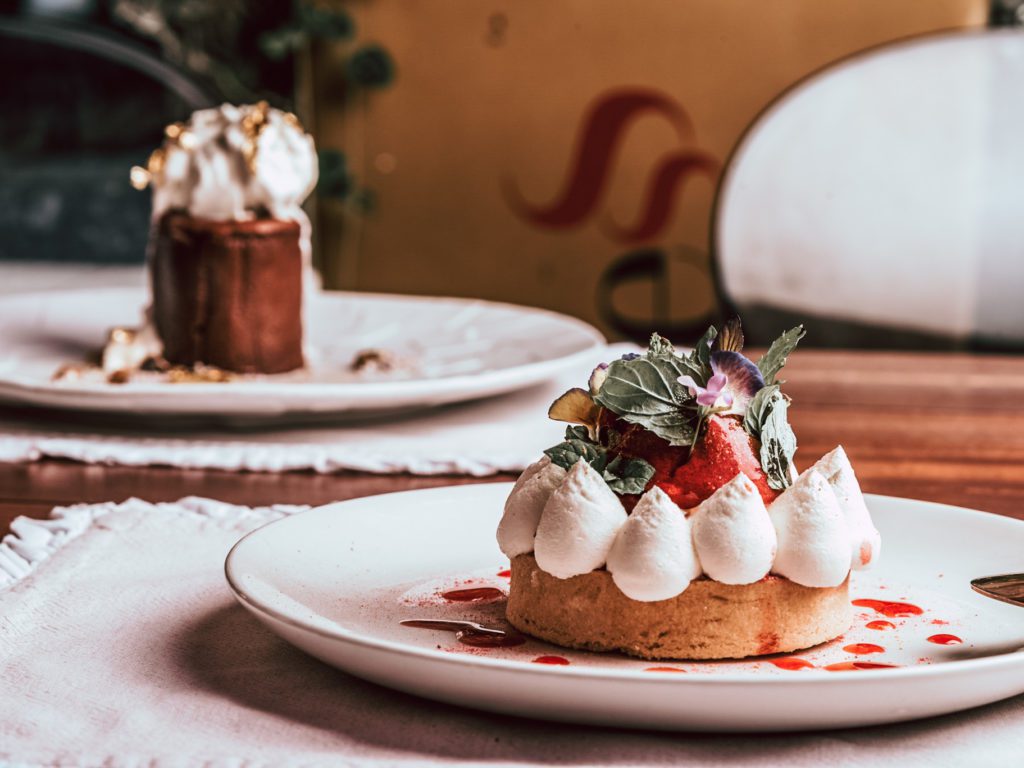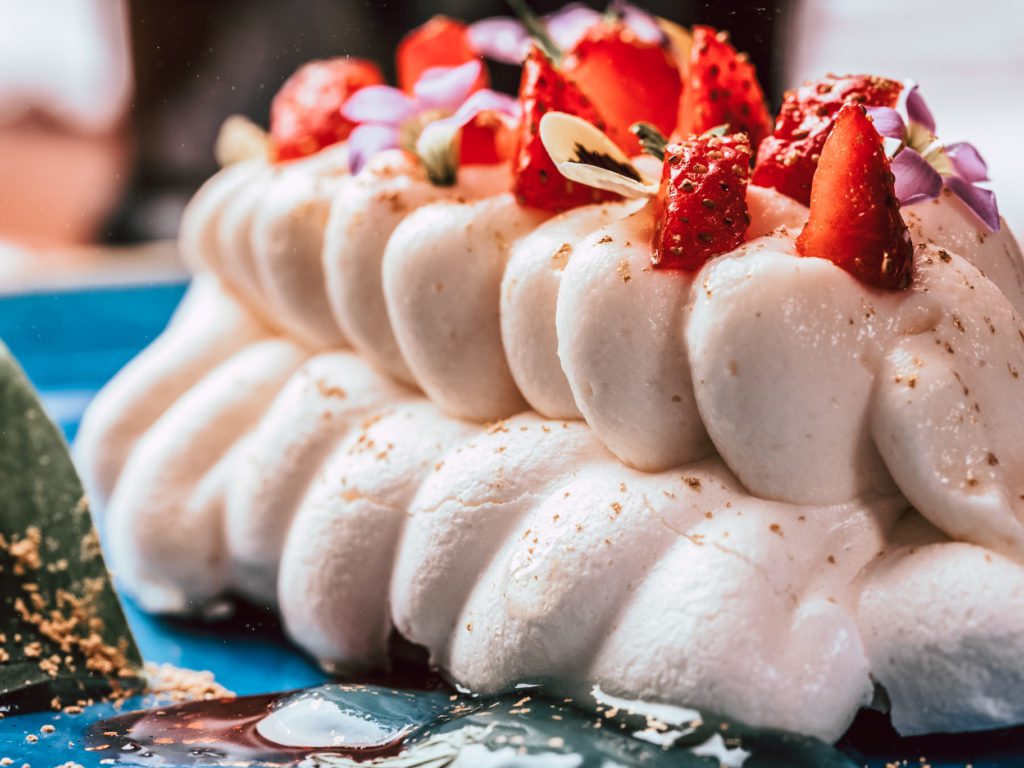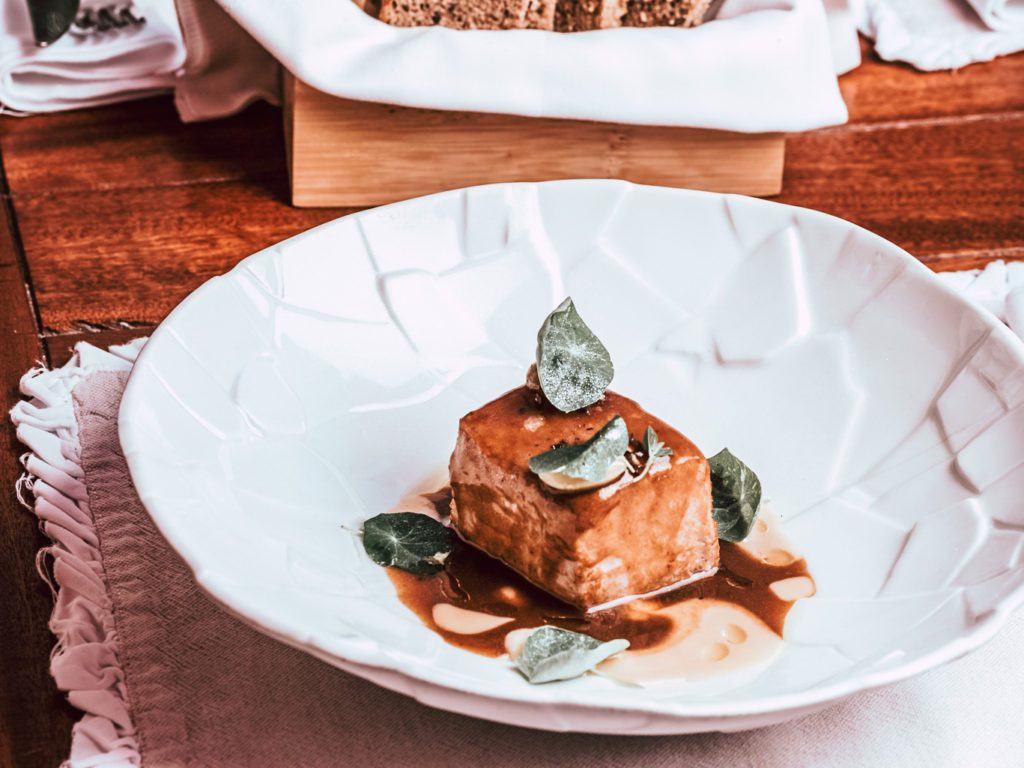 Ambient of NoStress bistro
The name NOSTRESS describes our life philosophy, the same mindset we believe we share with you. Easy going but with dignity, we approach each and every guest getting cheerful feedback and mouth-to-mouth recommendation in return.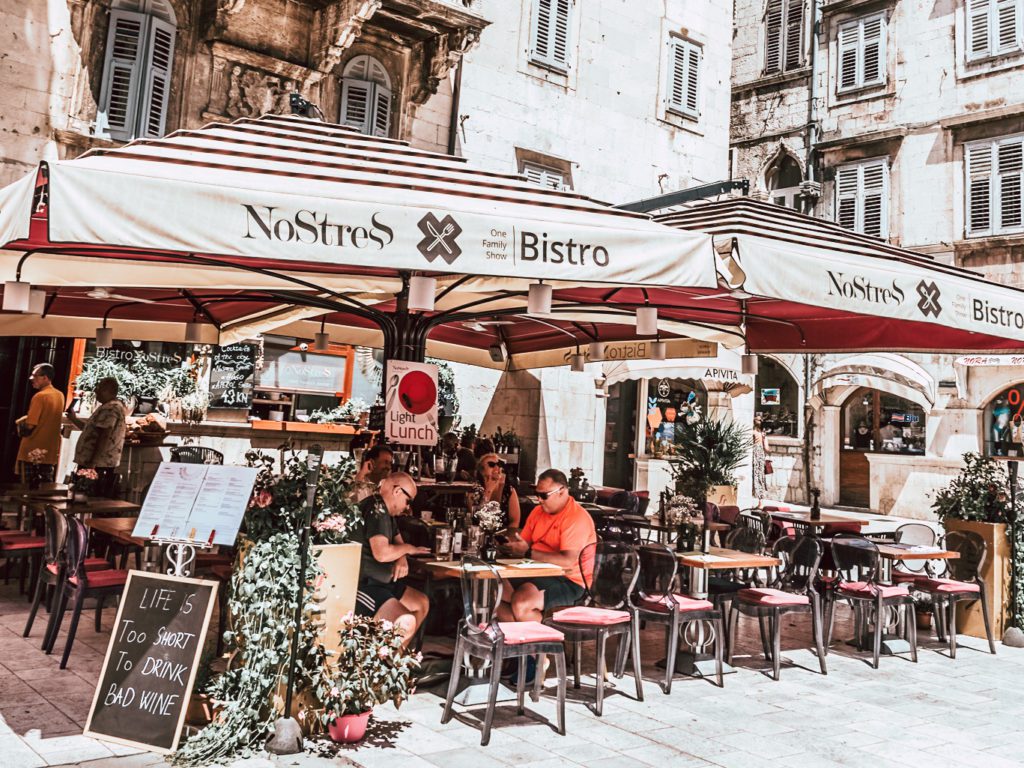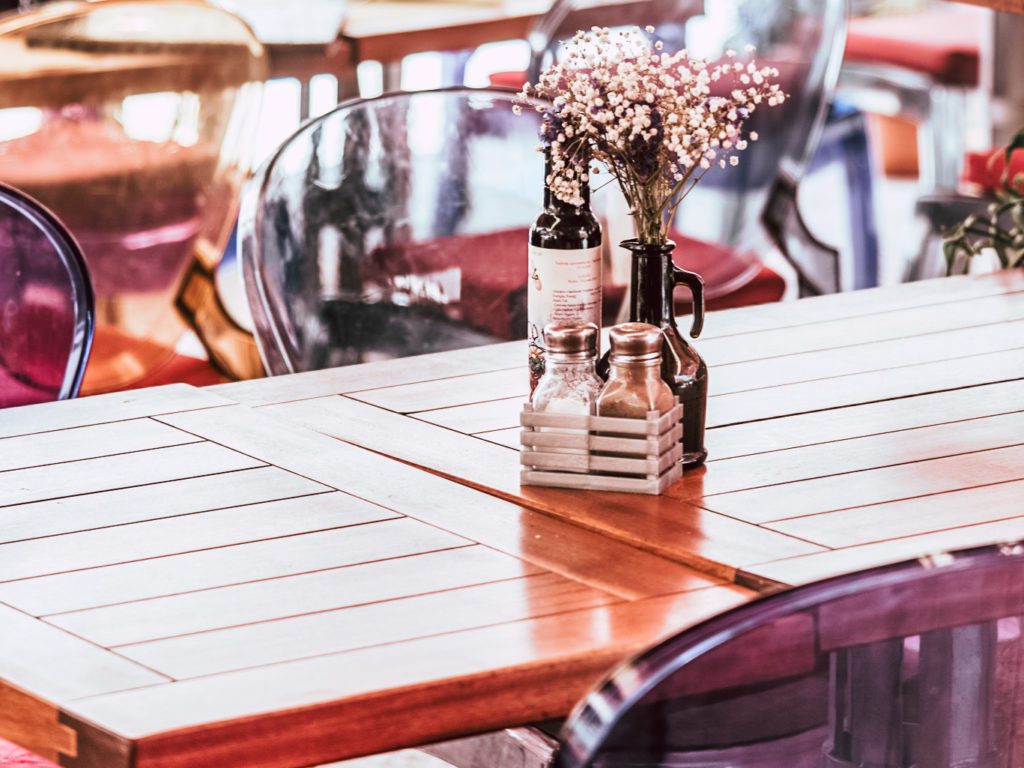 There's NoStress Bistro where aromatic herbs bathe in the sunlight and in the bestselling dishes of French cuisine.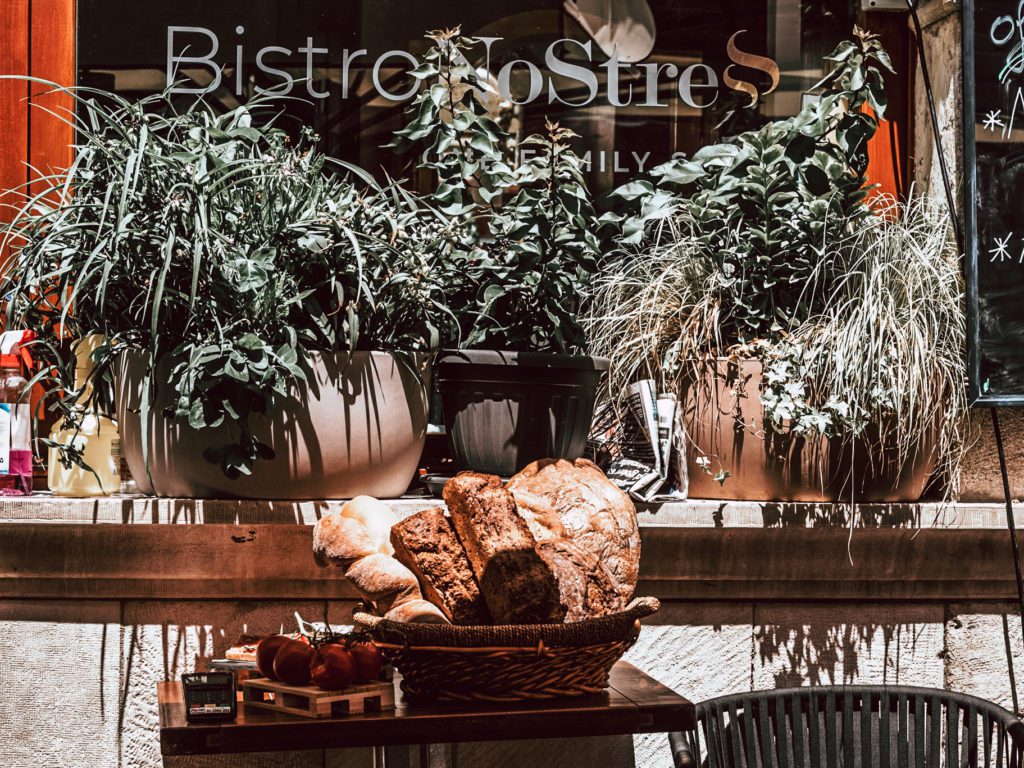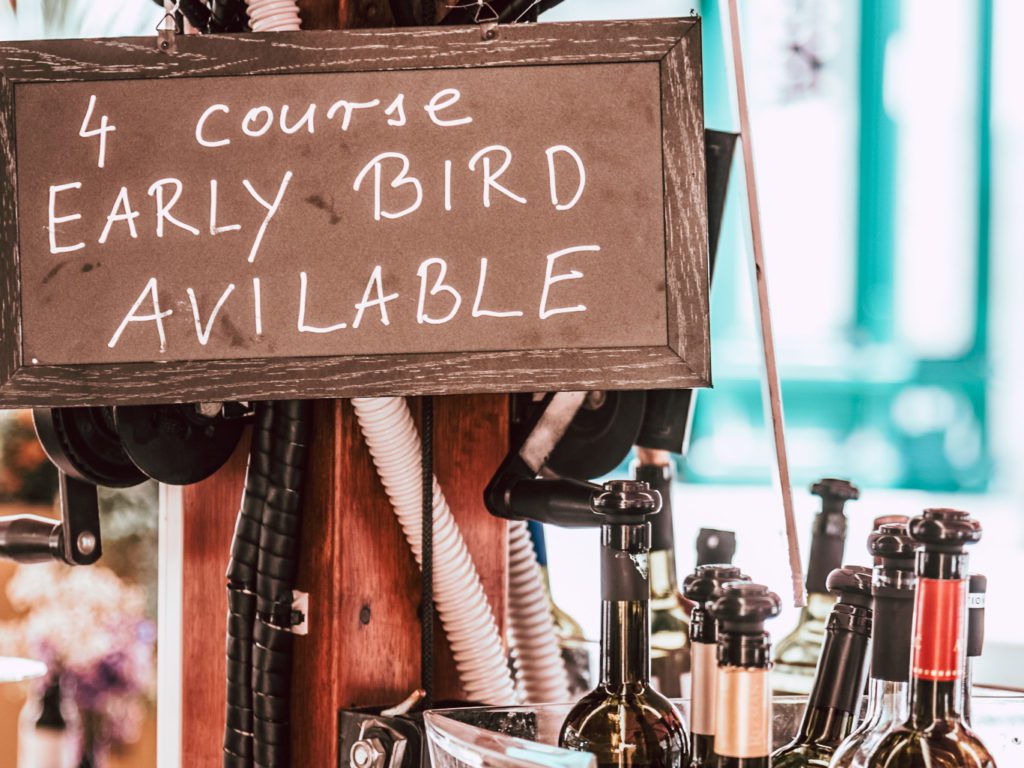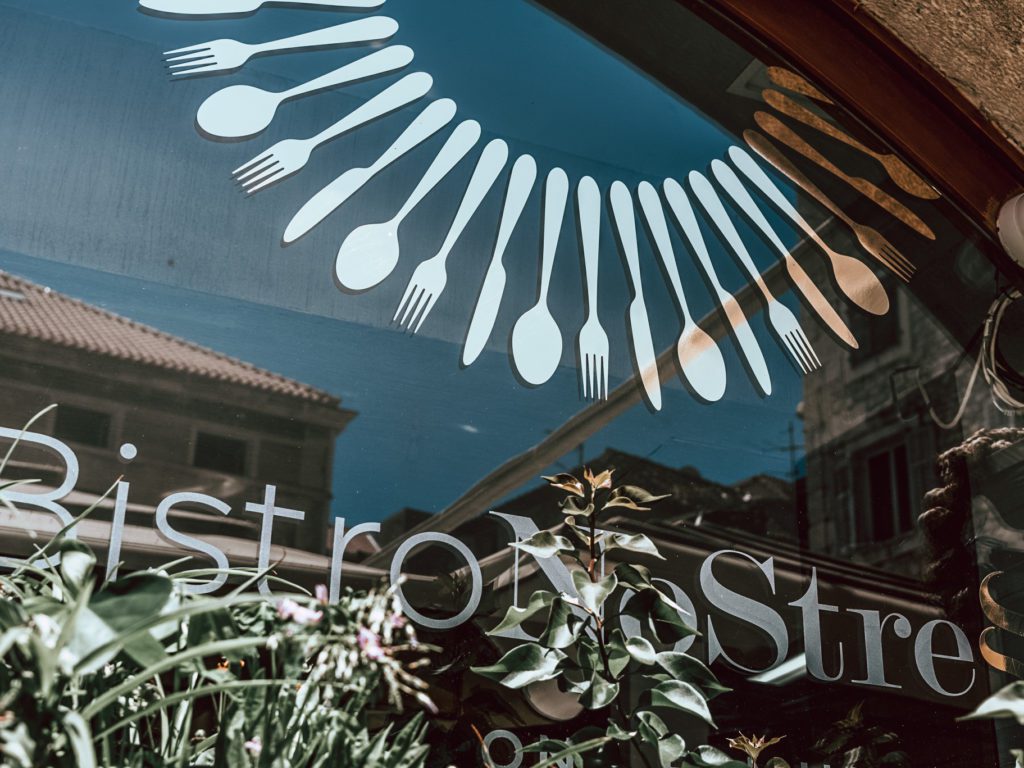 Images Copyrights ® NoStress bistro Split
Where to eat & drink in Split?
If you don't know where to go, in the article "What are the best restaurants in Split, Croatia?" you will find a list of the best restaurants in Split with the most important tips. The offer of most restaurants is based on the delicious Mediterranean cuisine that creates a rich flavor and aroma. So let's start!
Recommended Experiences
Discover the most beautiful and interesting sights around Split with Split Travel Guide Experiences. Find, compare, and book sightseeing tours, attractions, excursions, things to do, and fun activities.
NoStress bistro Social Media