This year, I am challenging myself to go above and beyond – to find really thoughtful gifts I'm excited to give.  You know….not just scrolling Amazon at the last minute like I always do 🙂 So I checked out JORD and made a list of Unique Gift Ideas 2021. You've probably heard of their wood watches but they actually have lots of other unique gift ideas as well! It's honestly anything from a cool hat to a collector's limited edition timepiece – something for everyone!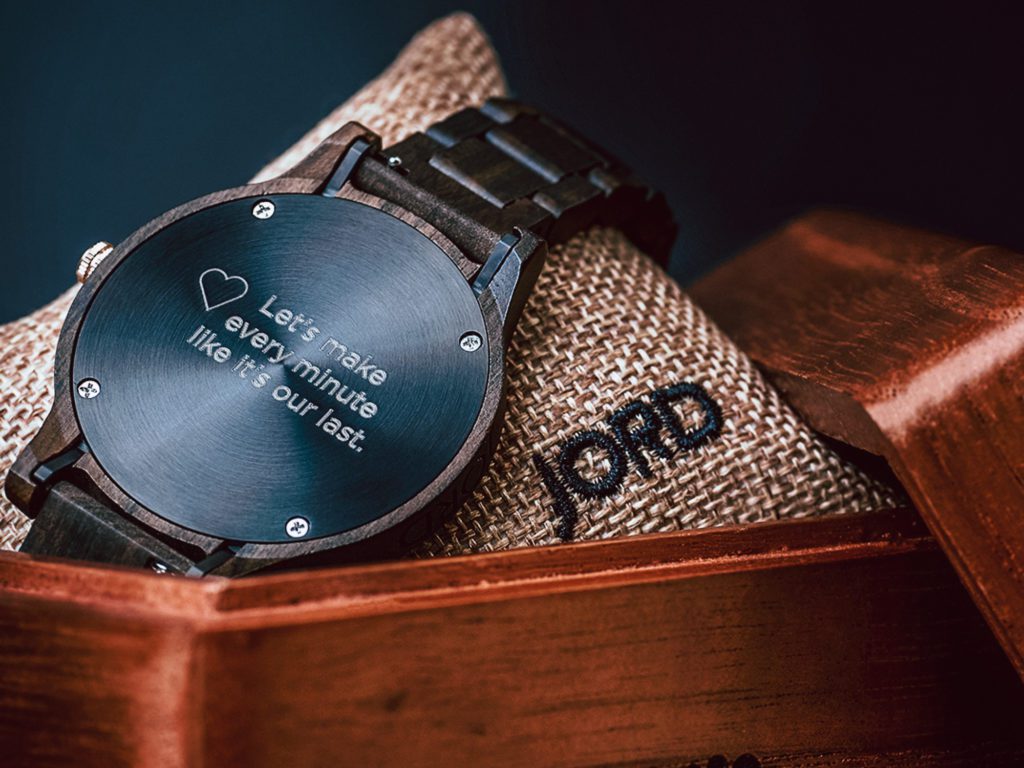 Some perks of shopping with JORD for gifts:
A wide variety of accessories featuring natural materials & lots of gifts under $150
Limited editions and new styles available regularly
Handbag monogramming
Custom cedar watch box & backplate engraving available
Free worldwide shipping
15+ customizable gift sets available for men & women
Generous warranties
Professional watch sizing available
Some unique gifts I have my eye on for this year:
1. Ethical Handbag Collection for Her
JORD's newest line of accessories is a collection of luxury handbags! They come in lots of colors & styles – crossbody, backpack, clutch…  The cool thing is that the purses are made ethically of JORD's own type of vegan "leather" – created from cork! But don't worry – the material is nothing like your wine cork : ) It is soft and super durable!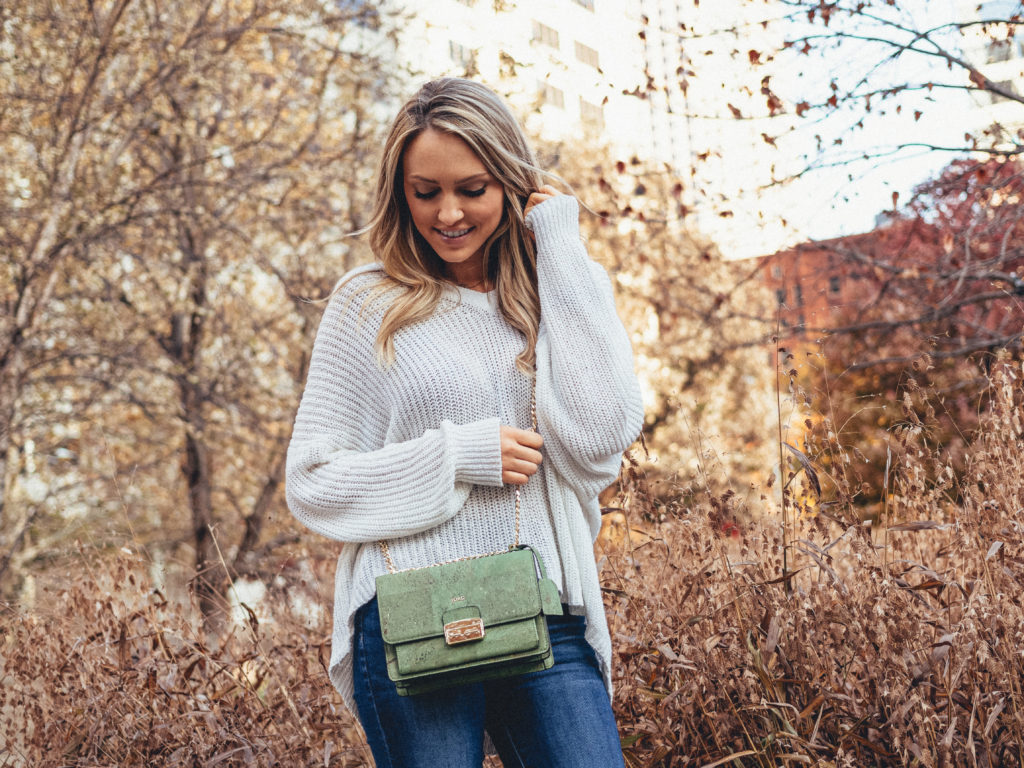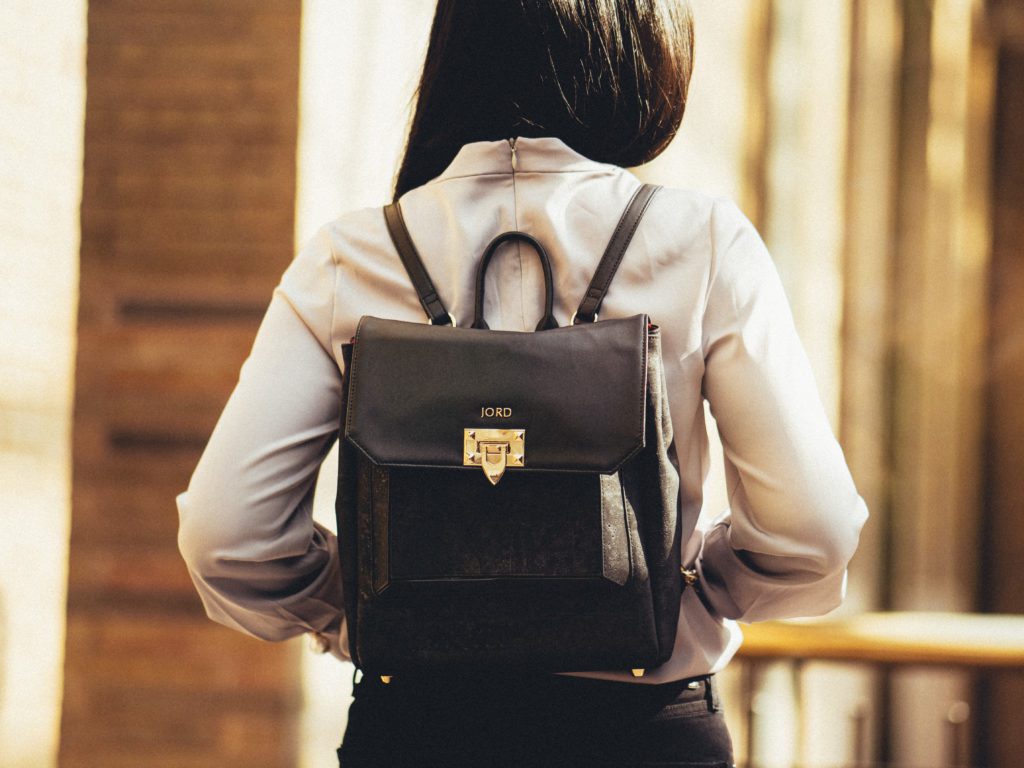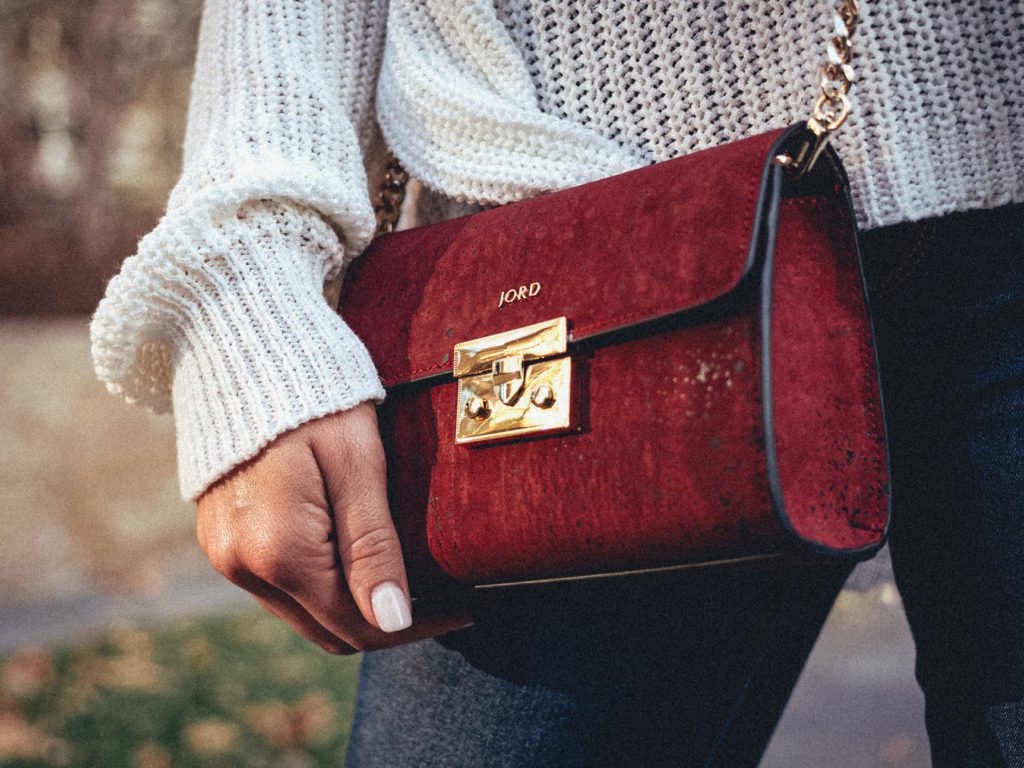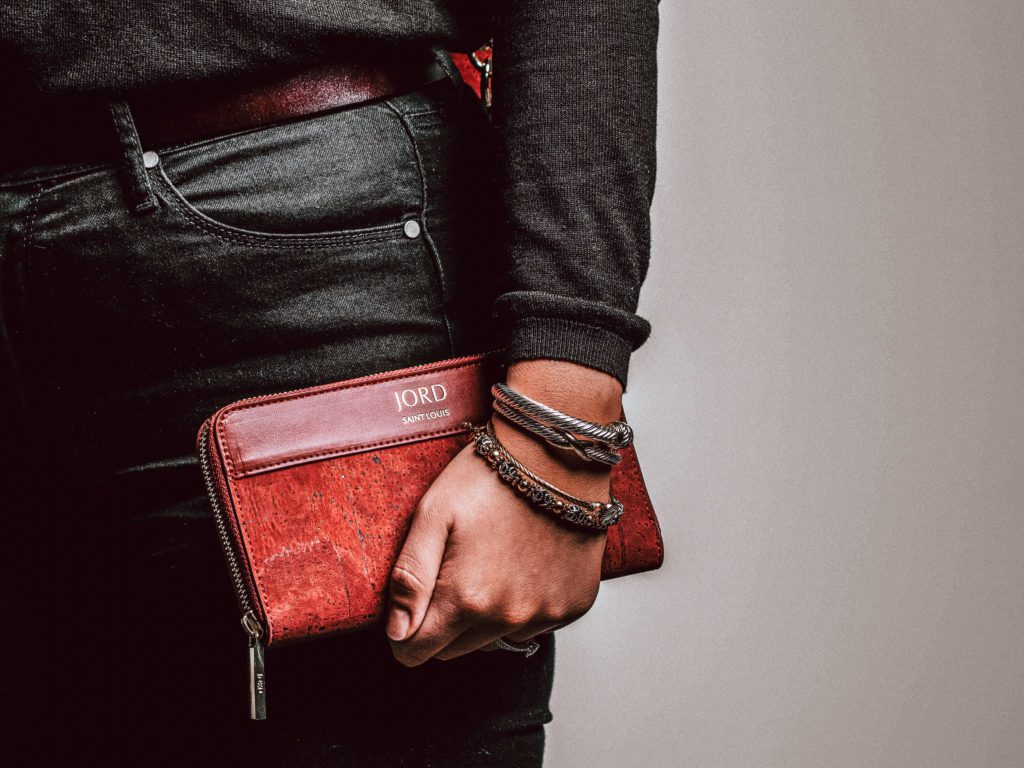 2. The Harper Limited Edition Gift Set
This watch series has beautiful marble and stone faces & interchangeable wood & padded leather watch bands. The cool thing is that each watch is unique because the pattern & color on the face is unique. The face itself has a modern retro feel that I love & can be personalized with your choice of bands : )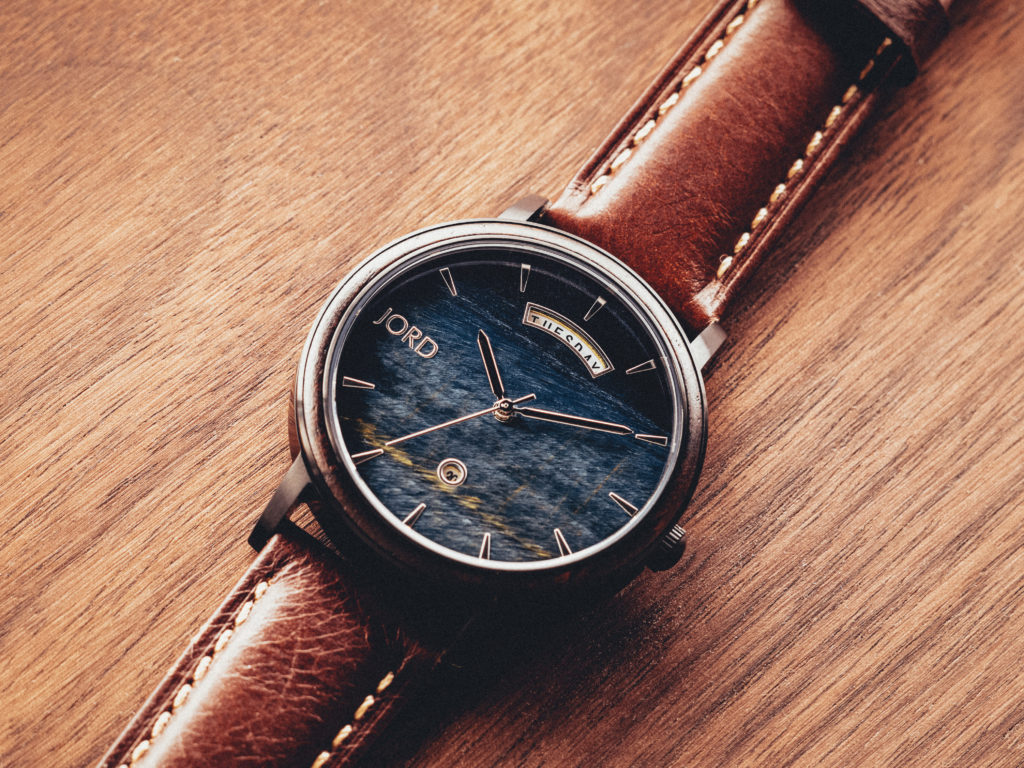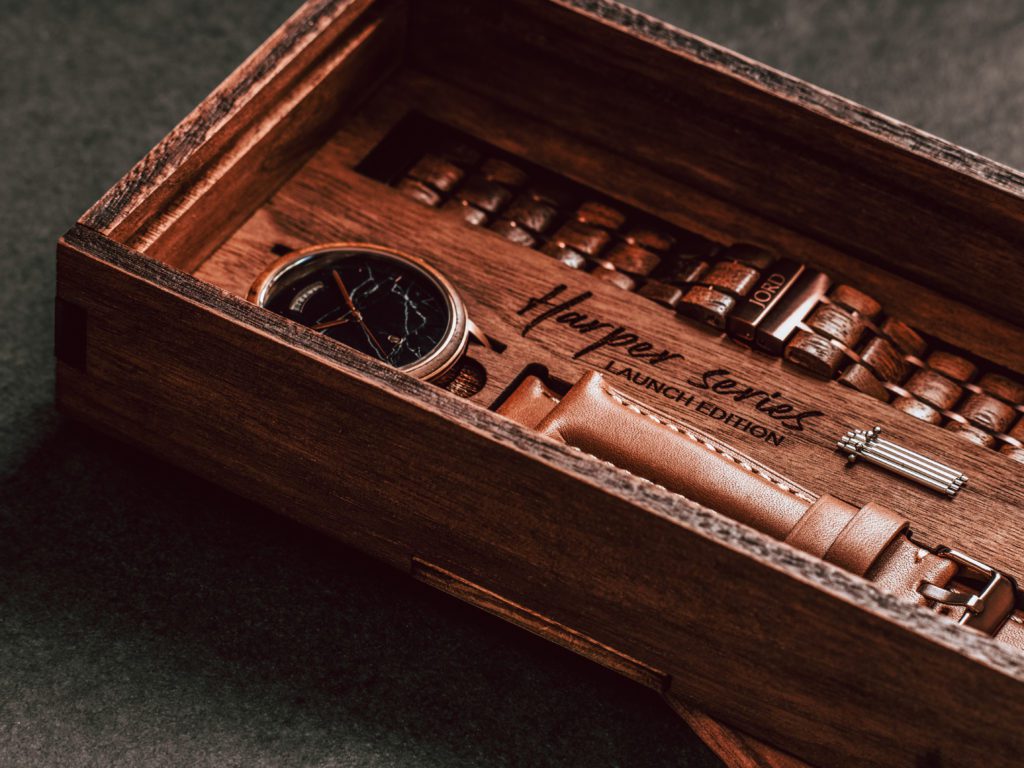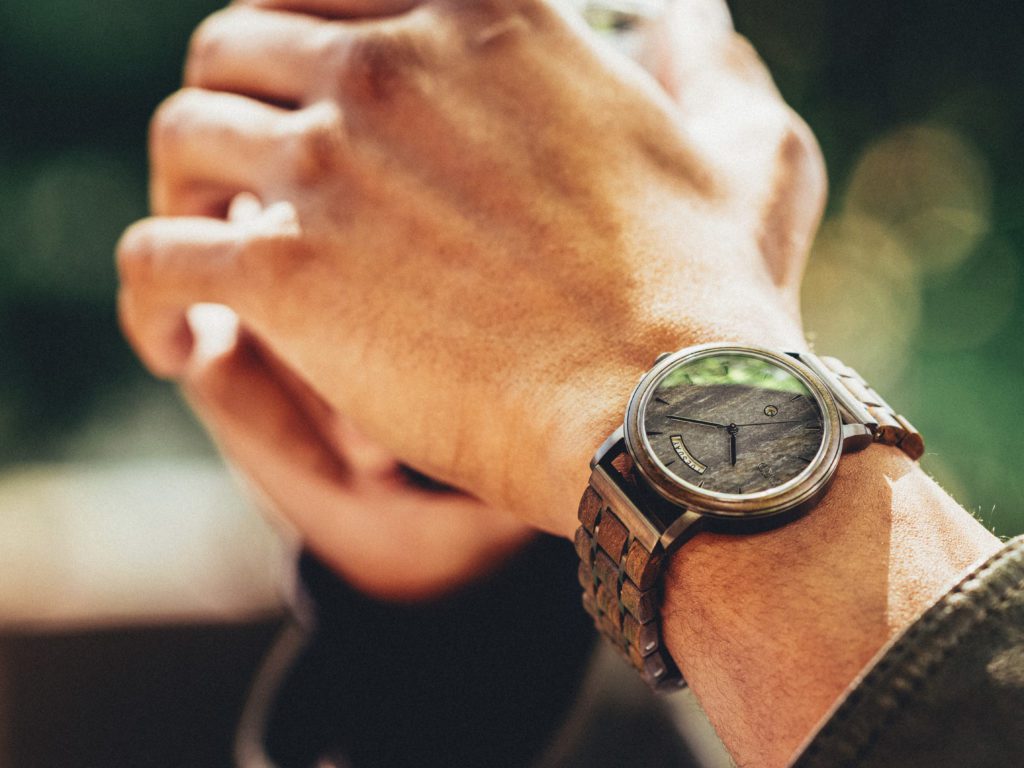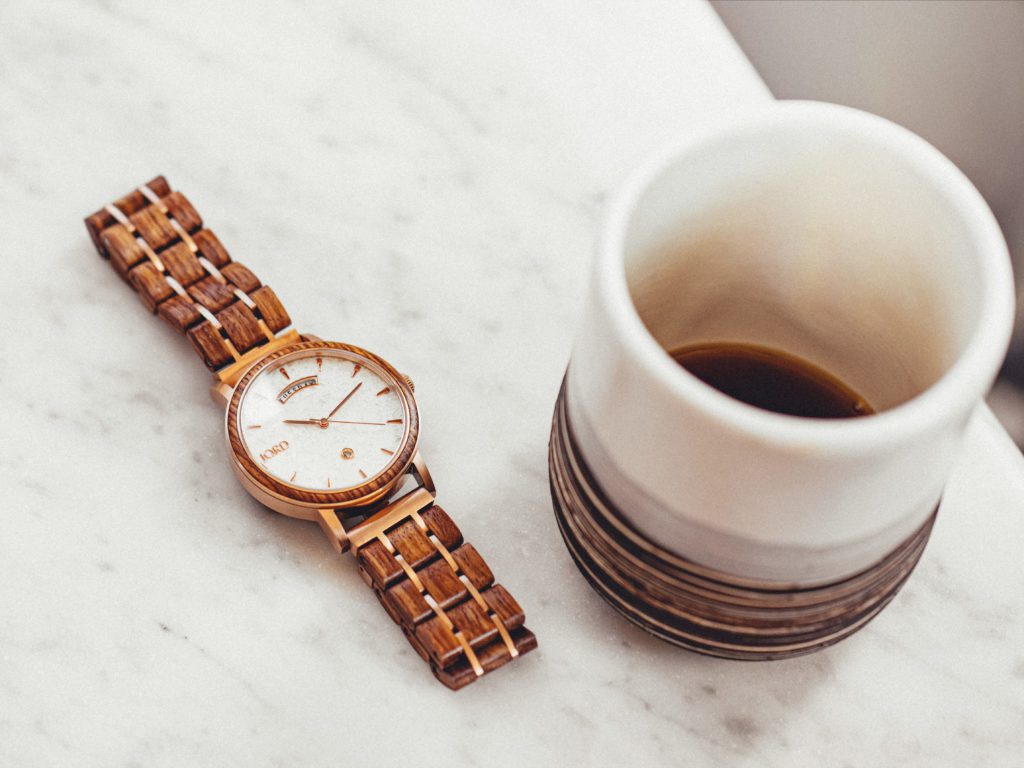 Gifts Under $150
JORD offers a variety of new accessories that can be picked up at a variety of price points: watch styles, from casual to sophisticated, many colors of Apple bands to dress-up any Apple watch finished in a variety of materials, as well as cool sunglasses & hats. Something for everyone!
Signature Apple Bands in Exotic Wood & Leather
Know any guitar lovers? JORD's limited line of harmonic apple bands features woods from American guitar designers. In 2019, JORD's wood Apple bands were voted "best" of the year by Forbes! These bands are a strong statement piece to really dress up any Apple watch!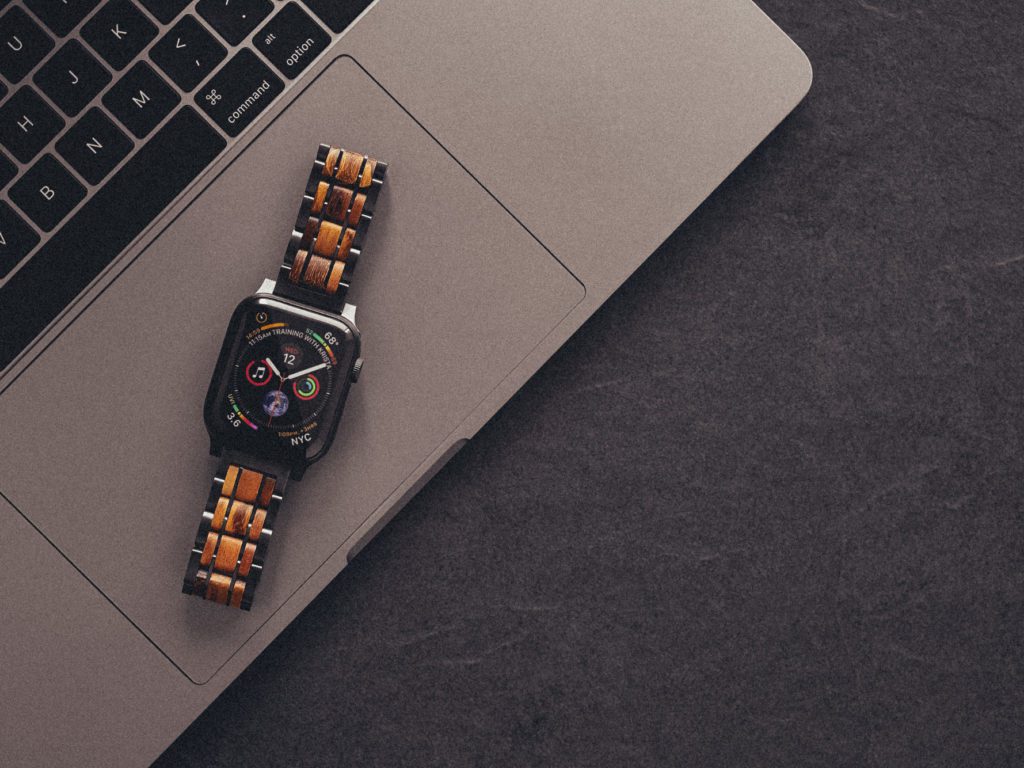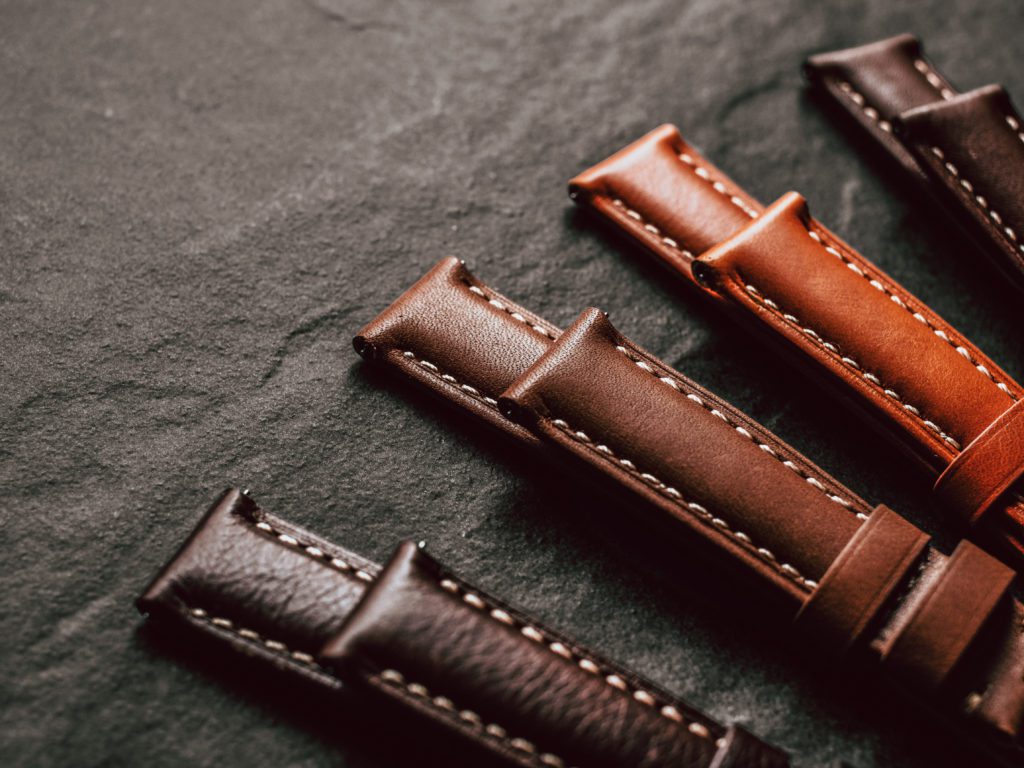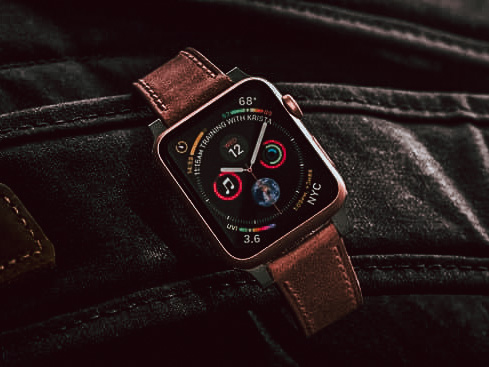 Sunglasses & Blue Light Glasses
I WANT them all! They have a huge variety of vintage-inspired and modern sunglasses – great lenses and finished with cool, natural materials.  This year, we're all staring at our devices even more than usual.  It gives me a headache!  Don't worry, JORD is on top of it!  Check out their blue light glasses with natural accents ; )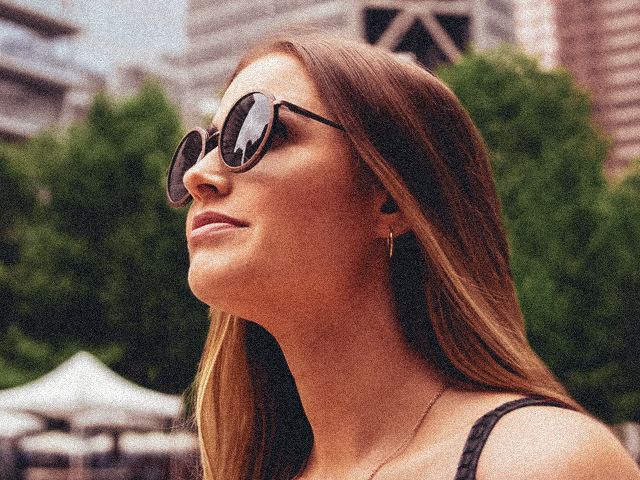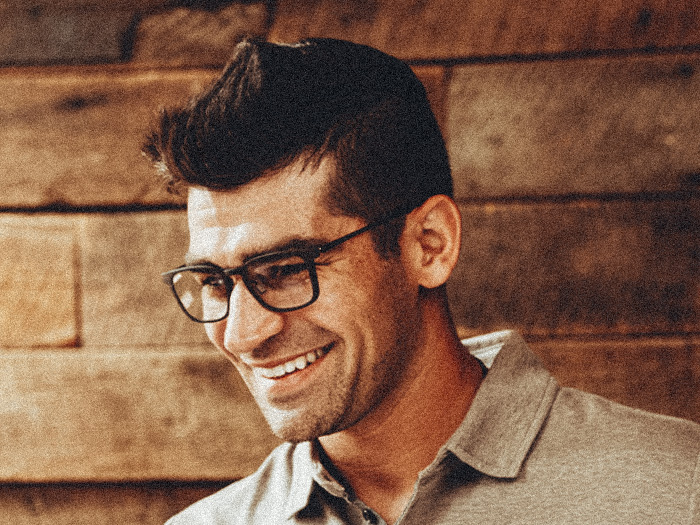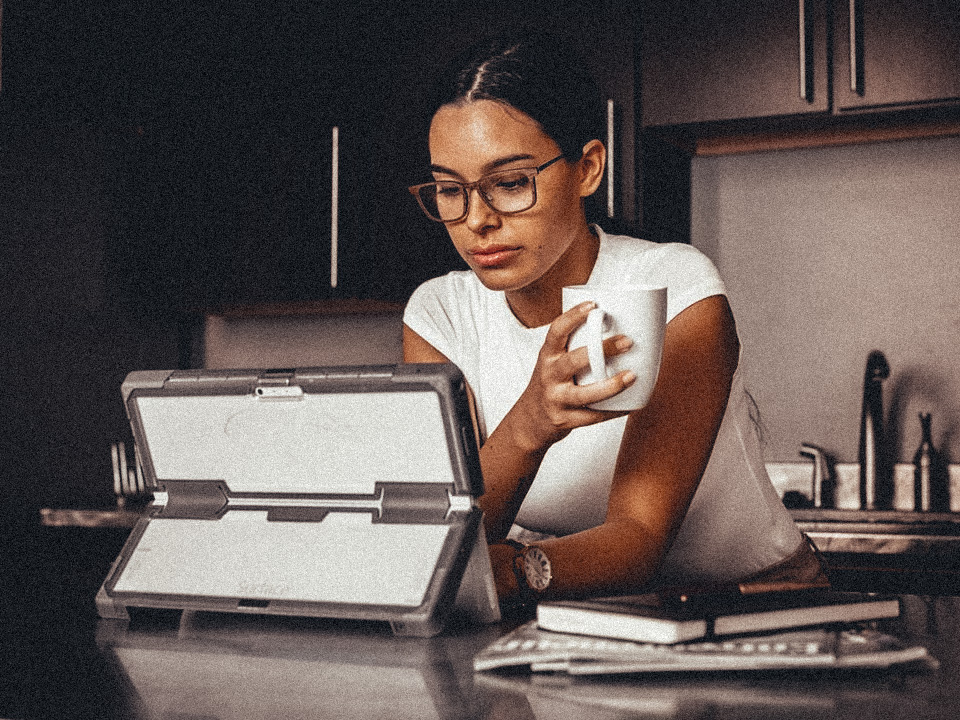 Each pair of sunglasses includes a $25 travel case free of charge. A beautifully designed case with a rigid exterior and suede-lined interior. Folds open to store your glasses and easily collapses to fit in your purse or back pocket. The perfect compliment to keep your Louie in perfect shape for years to come.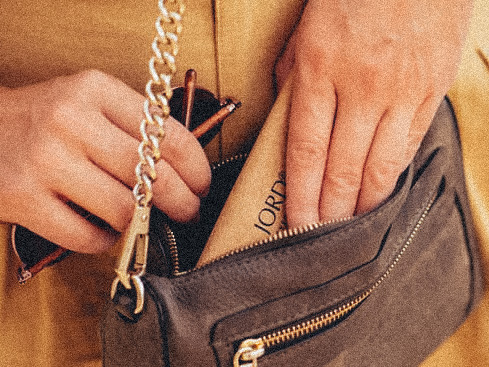 ABOUT YORD
Established in 2013. JORD's watches and accessories are inspired by nature and designed with a modern lifestyle in mind. JORD (pronounced YODE) is a Norse word meaning "Earth".
JORD offers designs for the serious watch enthusiast as well as the casual customer looking for a cool new watch or hat. Though it is best known for its wood designs, JORD has recently expanded its offerings to include other elements from nature: stone & marble. JORD's offerings will continue to expand in 2019. Stay tuned!
Unique Gift Ideas 2021 with @JORDwatches
Who knew? JORD has something for everyone : ) I want to hear from you – did any of my gift recommendations work for you? Tag me & @JORDwatches in the pics!  
YORD DISCOUNT CODE
See something you like? Feel free to use my code jordfriend20 for 20% off any purchase.