Is Rotterdam worth visiting? The answer to the question is definitely yes. A few months ago I came to practice in Rotterdam and was delighted with all the things it offers. Before bombing in World War II, the city was mostly similar to other Dutch cities such as Amsterdam, Den Haag, Utrecht, etc. Since the entire center was destroyed, architects no longer had to worry about heritage. They got the chance to build something completely modern, in complete contrast to what was before.
Already when you leave the bus station or train station you will see how modern this city is. Rotterdam is also called European Manhattan because of many skyscrapers. The best view of the city is definitely the Erasmus Bridge with many skyscrapers in the background. I spent my first day in Rotterdam on a bicycle and I definitely recommend it to you. All the attractions I've visited in just 5-6 hours drive find here.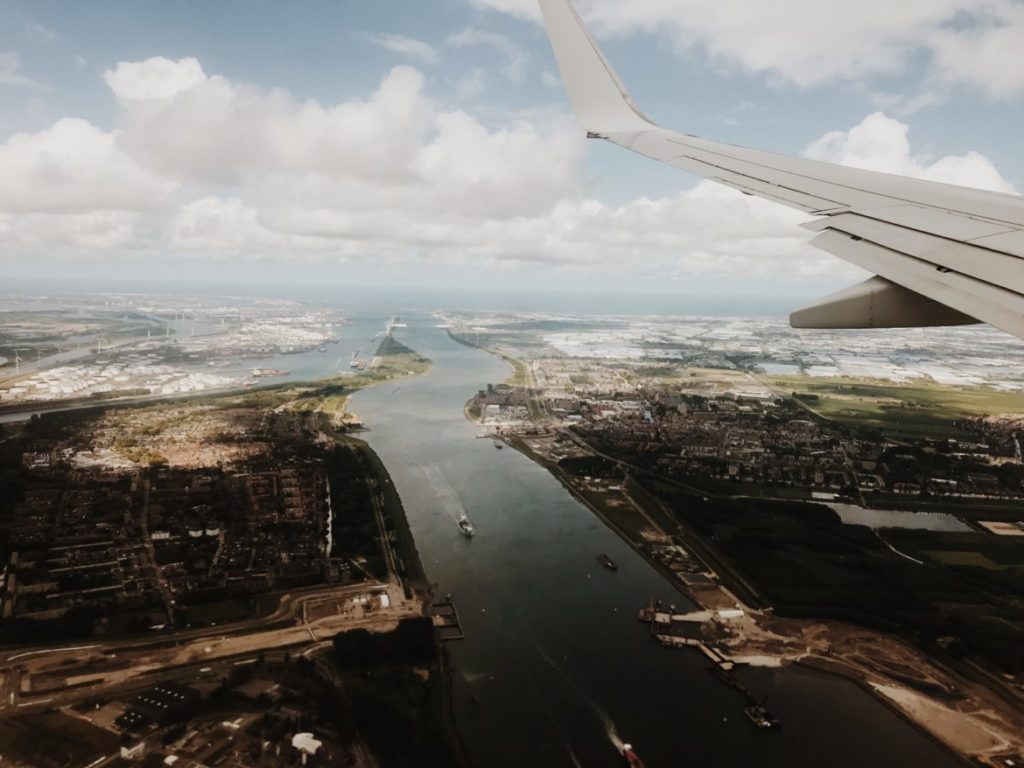 Is Rotterdam worth visiting?
You can spend most of the time walking and enjoying the modern architecture, but you can also go on a boat trip to the largest European port. Exactly the harbor is one of the reasons why this city has become so modern. The port covers more than 105 km2 and extends over 40 km.
Some of the best attractions to visit (find the full list here):
There are plenty of places close to the city that are worth visiting. One of them is Kinderdijk with a lot of windmills, which are today under UNESCO protection. My opinion is that the Zaanse Schans windmills in Amsterdam are nothing nicer and better than these.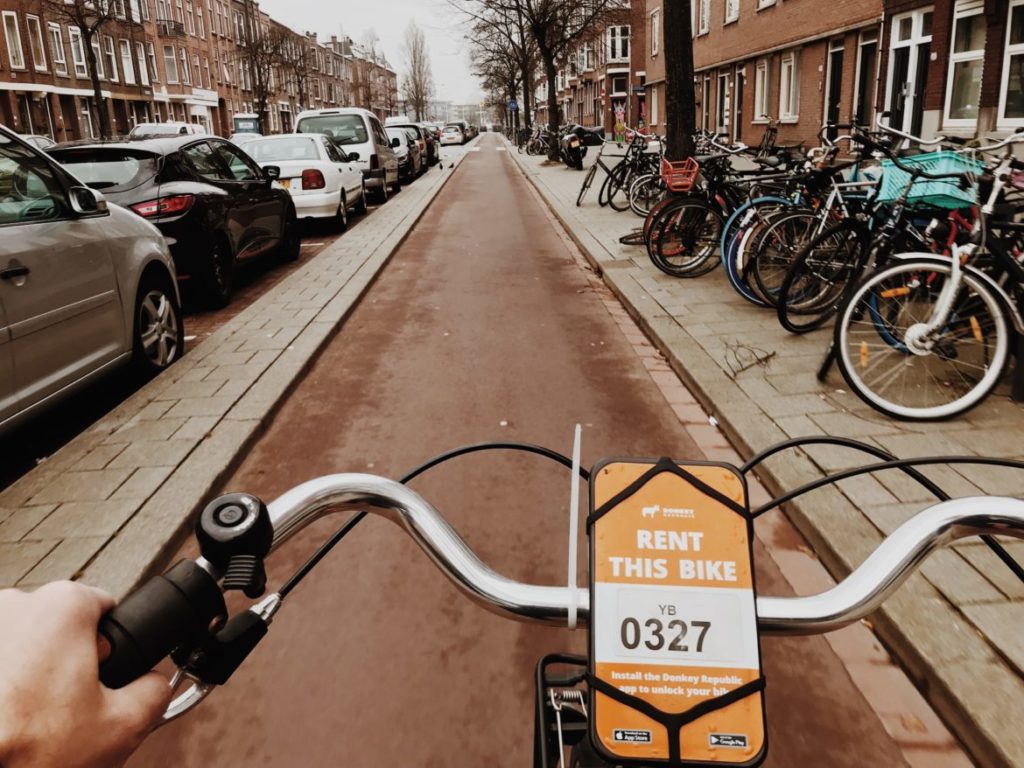 Also, if the weather is nice and you have a lot of time, you can visit Den Haag. I've even visited with the bike which was my best trip during my internship in Rotterdam. During this trip, I also visited Delft and as a final point, De Pier.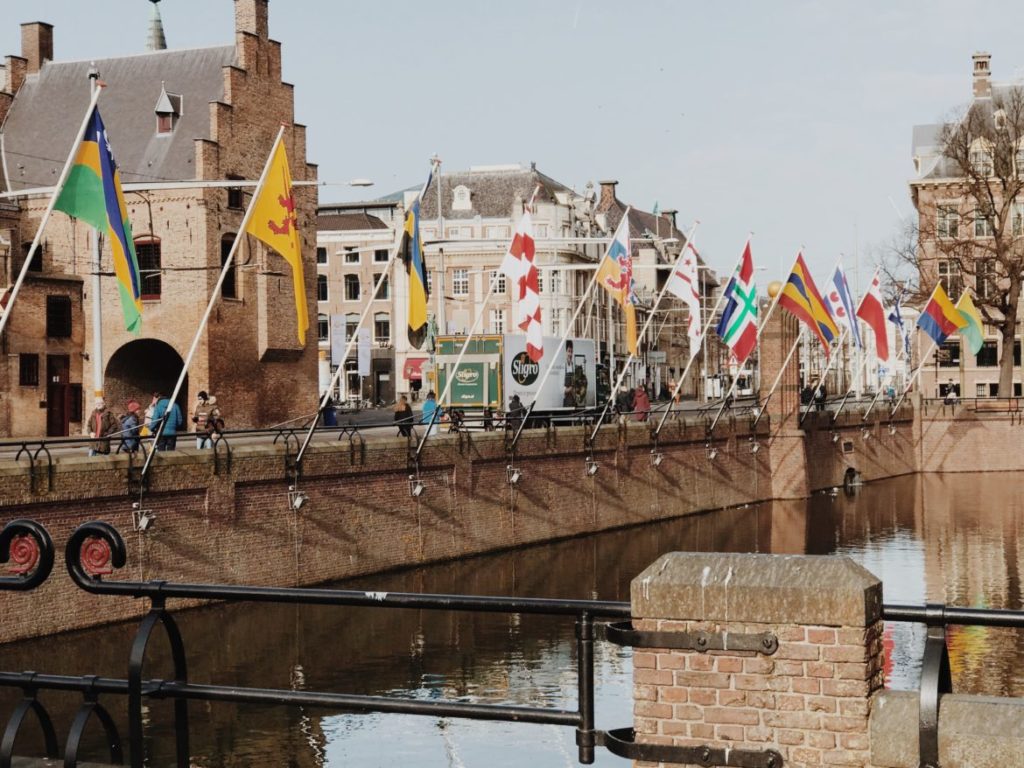 Is Rotterdam worth visiting? In the end, Rotterdam is totally different from other European cities. In conversation with people who spent their youth in the city, today they do not recognize the city. Many buildings have become recognizable worldwide. The reason for this is the top architectural offices located in the city and the most famous is OMA with Rem Koolhaas.