Looking at this building you will feel like you're in an American city. And not without reason! By order of Brothers Gerrit and Herman van der Schuyt, it was built in the late 19th century as a 'big business building in the American spirit' in Rotterdam. The Witte Huis (White House) was the first multi-story building of this type and the first European highrise building of 43 meters in Europe when it was built in 1898. It is located in the Old Port (Oude Haven) and it is absolutely a must-see because, in reality, it looks much more impressive than in the photos.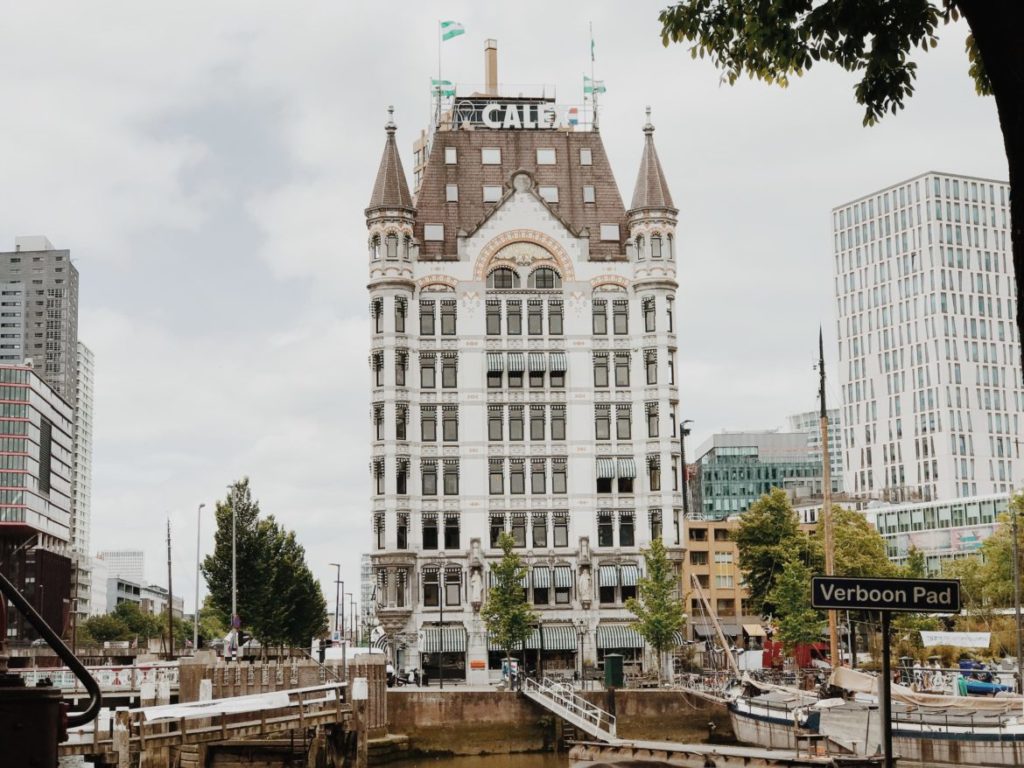 There were many problems during construction. They feared that the building would sink, so the builders made special plans. More than 1000 piles were driven into the ground to support the building's weight. Construction materials included steel, iron, and concrete to make sure the building was stable enough. Since the Witte Huis building had an elevator, it was technologically advanced too!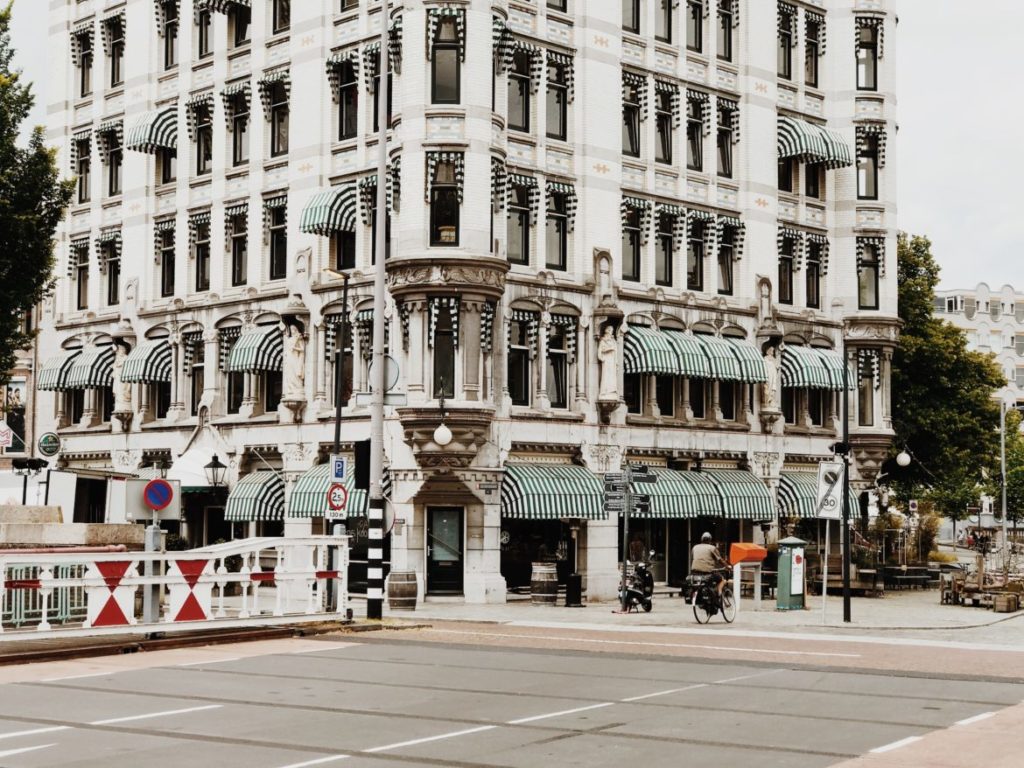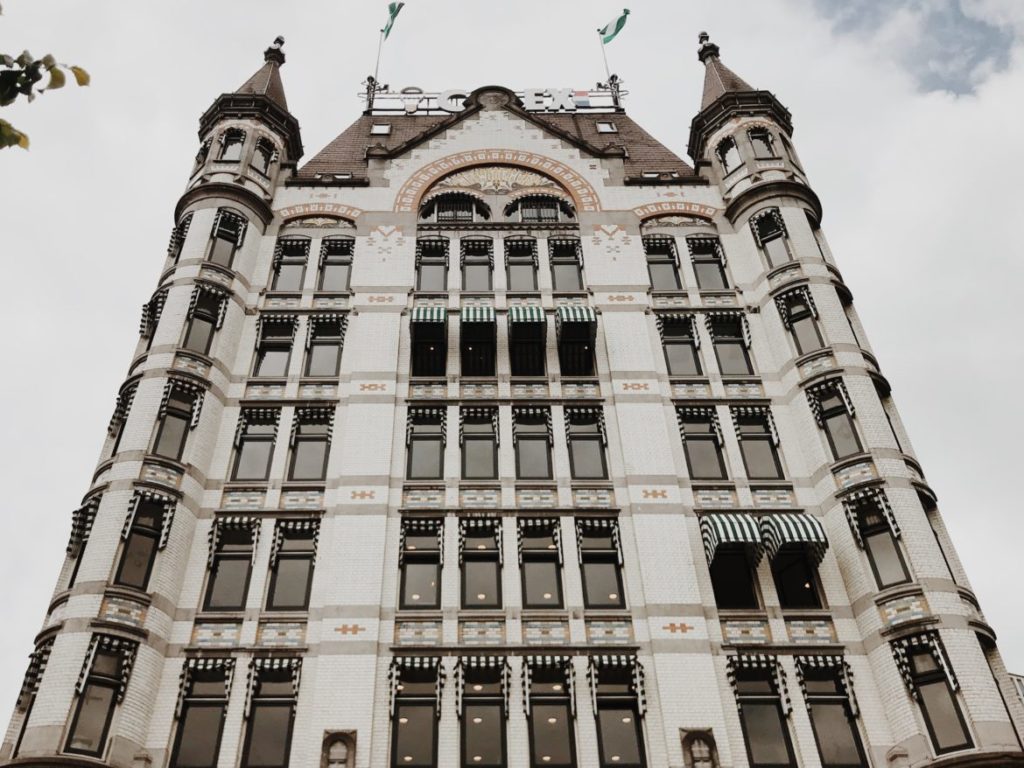 The building stands out from the others because of its facade. It contains a white glazed brick with many decorations and statues of Art-Nouveau style. The building Witte Huis also survived the German bombing of Rotterdam in 1940. In 1997, the owners changed and the building was renovated. Since 2015, LED lighting has been installed in order to be beautifully illuminated at night.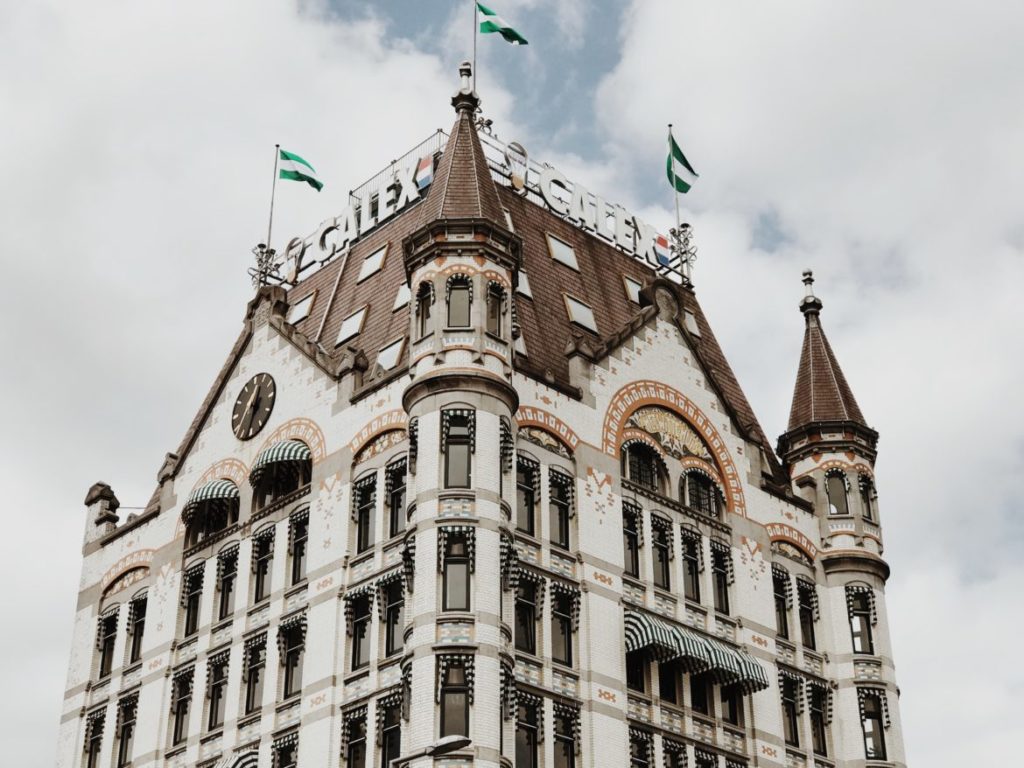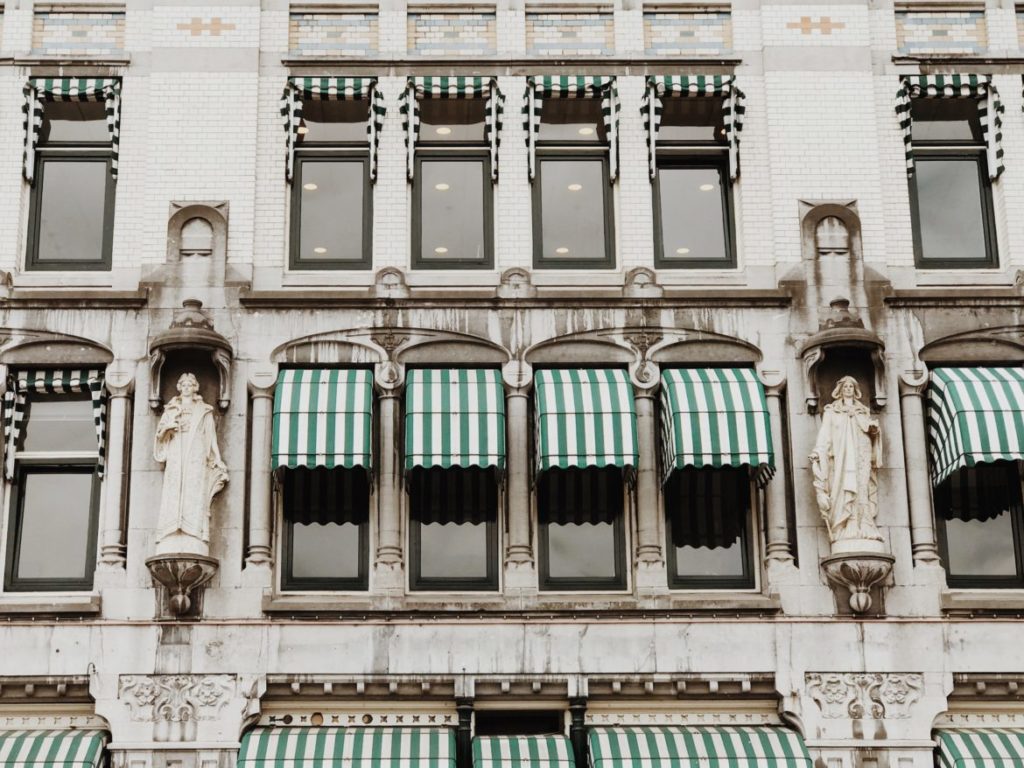 The building is not open to the public and the only thing you can visit is the ground floor where Het Witte Huis coffee shop is located. Also, in front of the building in Old Port, there are several beautiful cafés where you can sit and enjoy the view on Witte Huis. Today, this building is protected as a National Monument and is on the list of UNESCO protected heritage sites.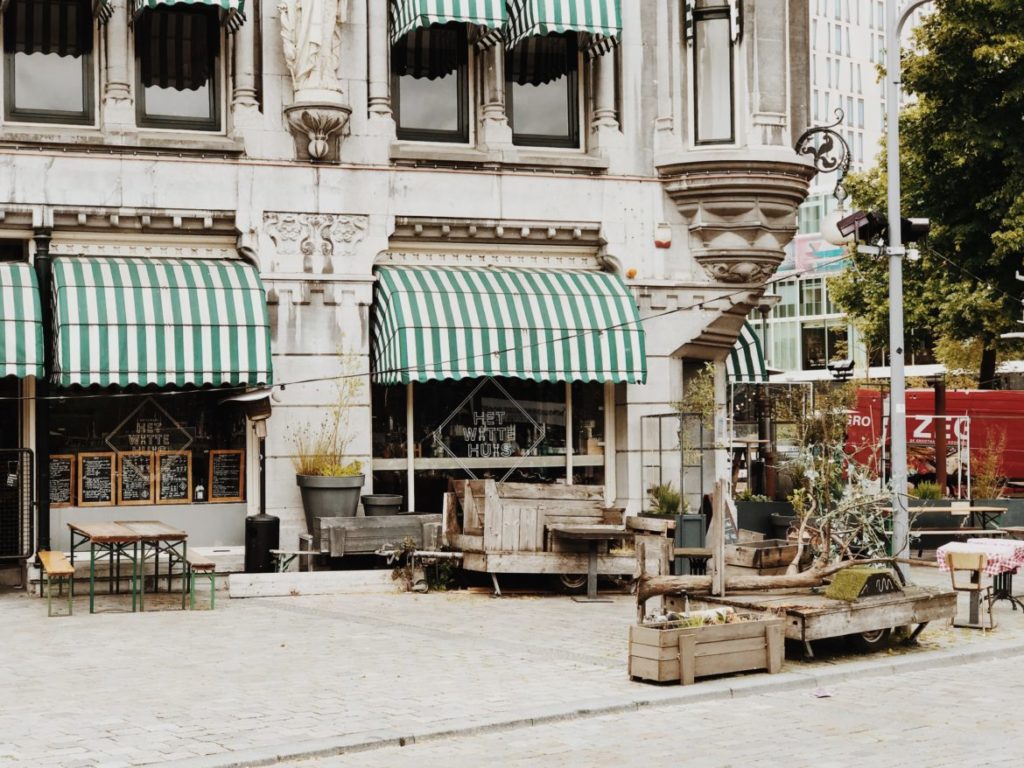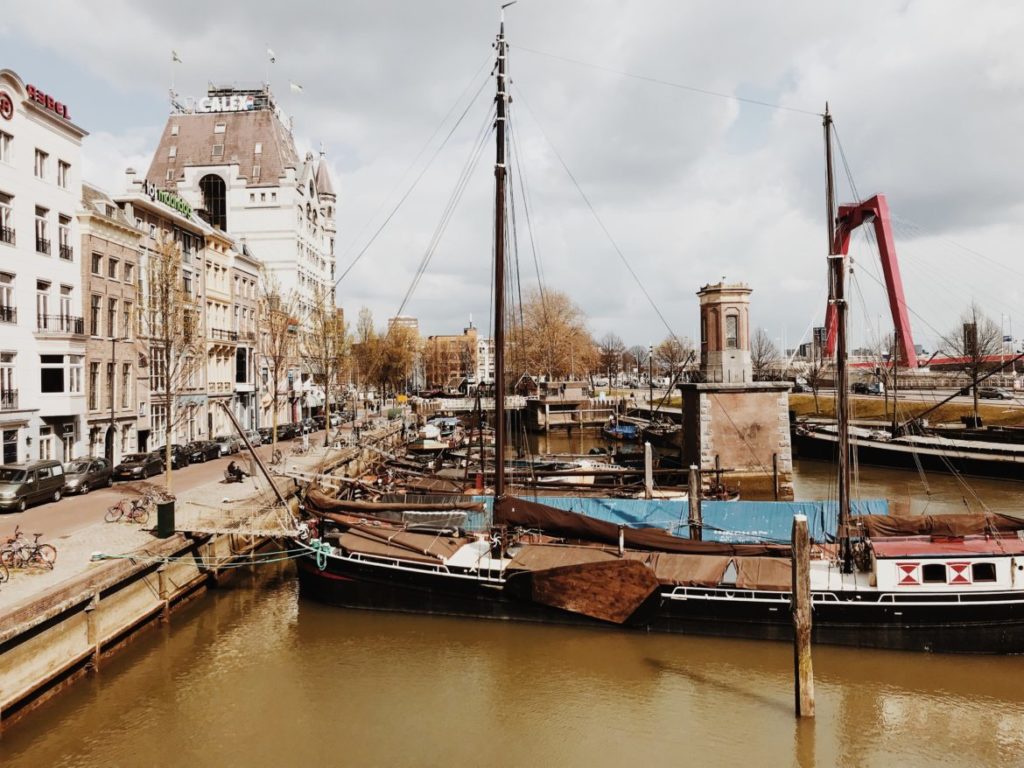 Find out more information about Witte Huis building on: