Van Nelle Factory Rotterdam has over the last century produced Van Nelle coffee, cocoa, and tobacco. Today, it is home to companies, offices and the creative industry as well as for various events and conferences. From 2014 it is listed on UNESCO's heritage list and is considered a prime example of the International Style based upon constructivist architecture. On the weekend there is a tour that is interesting for exploring Van Nelle's architecture and history.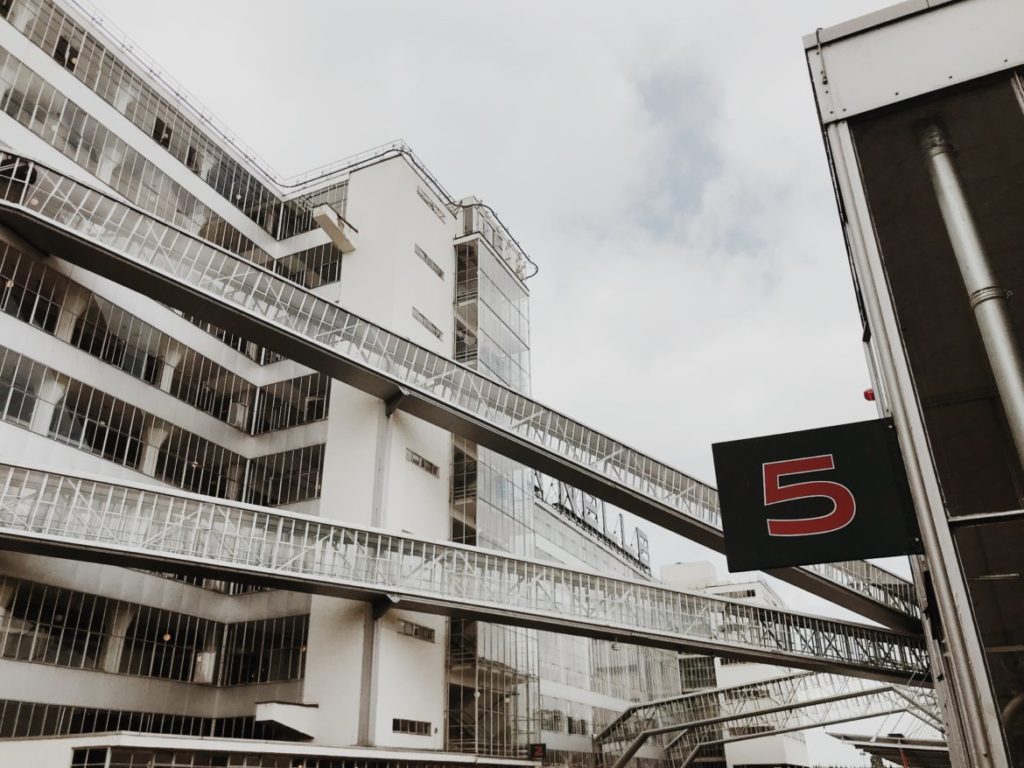 Architecture
The architecture of this factory is innovative in many aspects. The load-bearing system consists of columns that allowed free facade. It is built in the style of Nieuwe Bouwen (modern architecture in the Netherlands). It was very innovative for its time with lots of glass, space, and air. The reason for this innovative approach was the great concern of the factory owner for his workers. Also, the factory has built sports grounds for the recreation of workers, a garden where staff can dine and the latest sanitary facilities.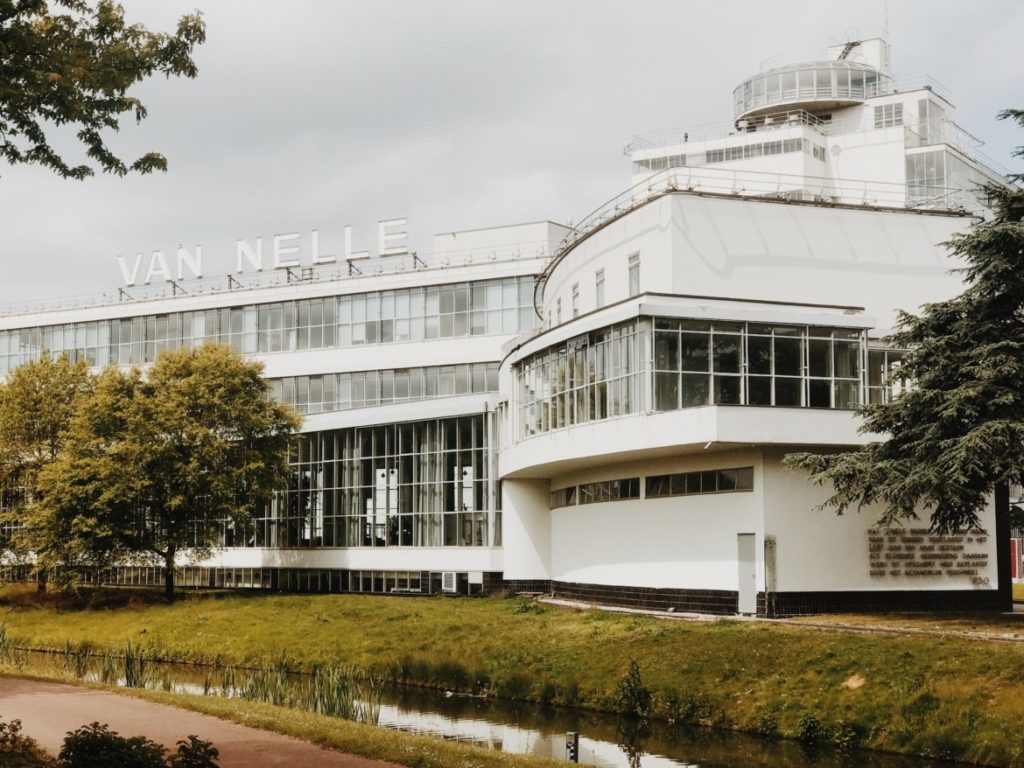 The building is made of specially-covered ramps that connect different floors between adjacent buildings. However, they were originally designed as horizontal. Since the economic crisis was in the United States, the adjacent building was never built as planned. It is built in much smaller dimensions and at a lower height. That's exactly why the ramps have become much more dynamic.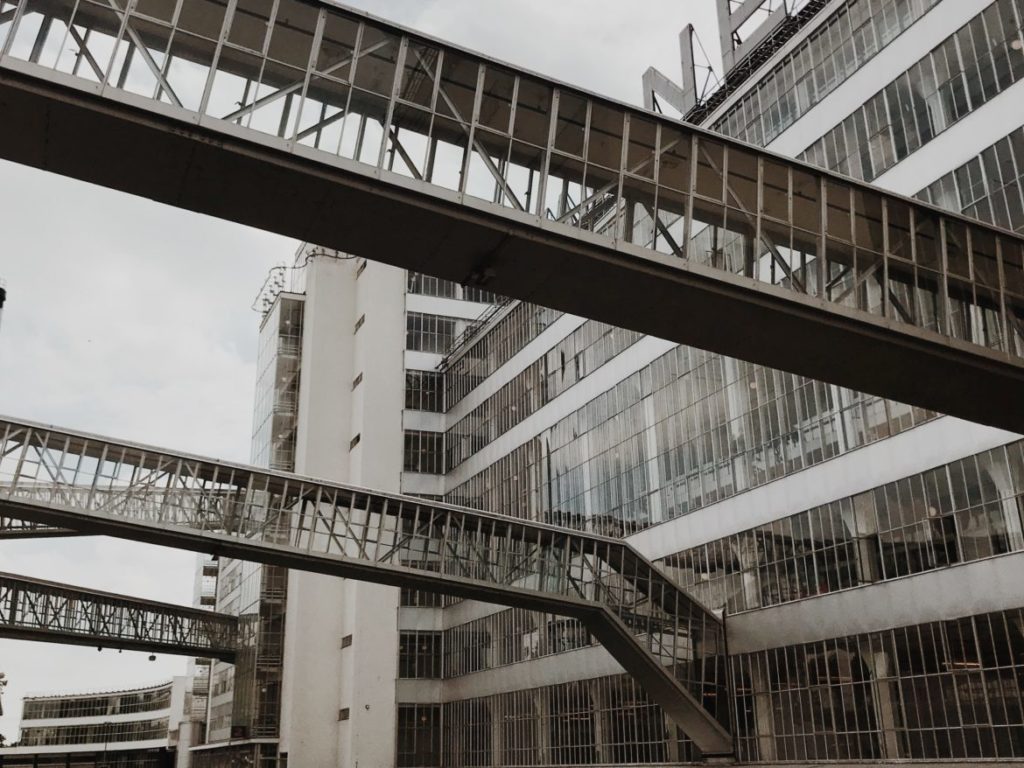 This complex has great historical and social importance. Her modernist design was far ahead of its time for the industry. The factory received praise from many great architects of that time. One of them is Le Corbusier who described the factory as "the most beautiful spectacle of the modern age".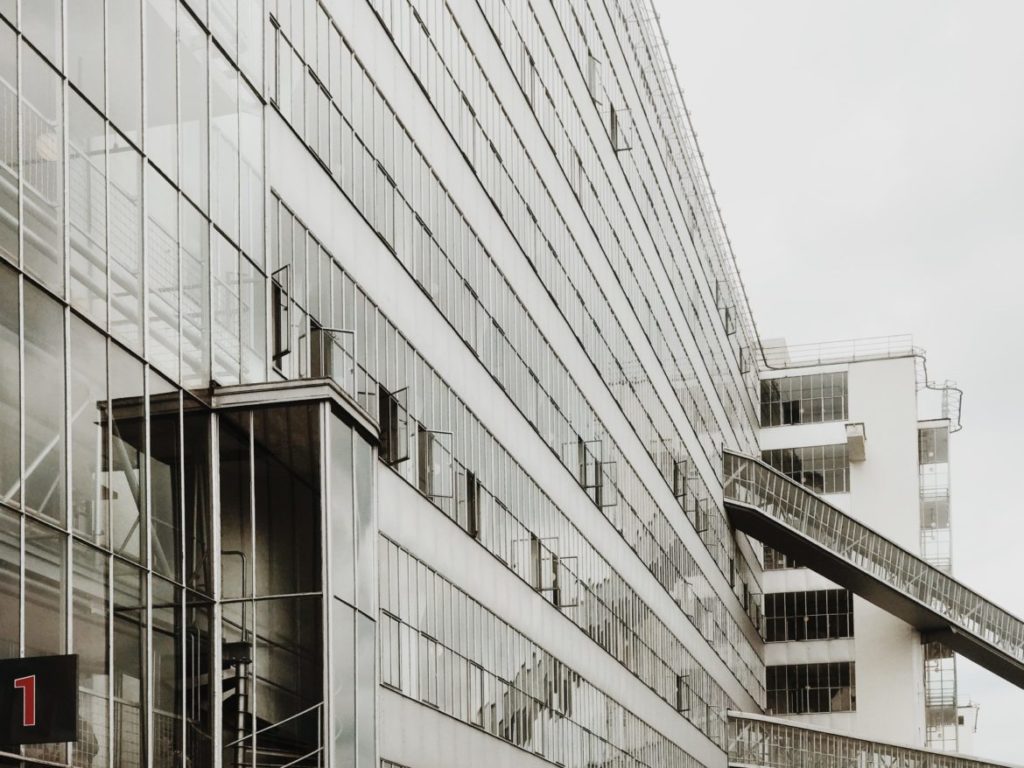 History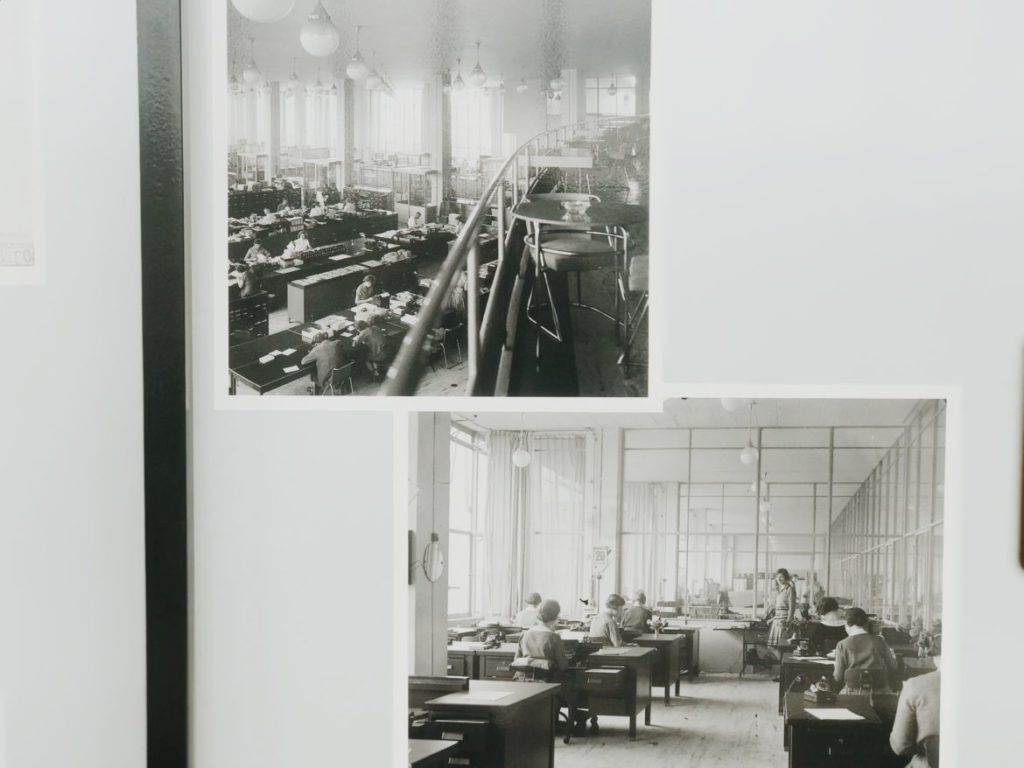 The Van Nelle factory was built between 1925 and 1931. The buildings were designed by architects Brinkman and van der Vlugt. In the 20th century, it was a factory that produced coffee, tea, and tobacco. About 1995, more than 60 years after opening, the factory loses its original function. During 2002 the building was renovated. Today, many offices are in the building.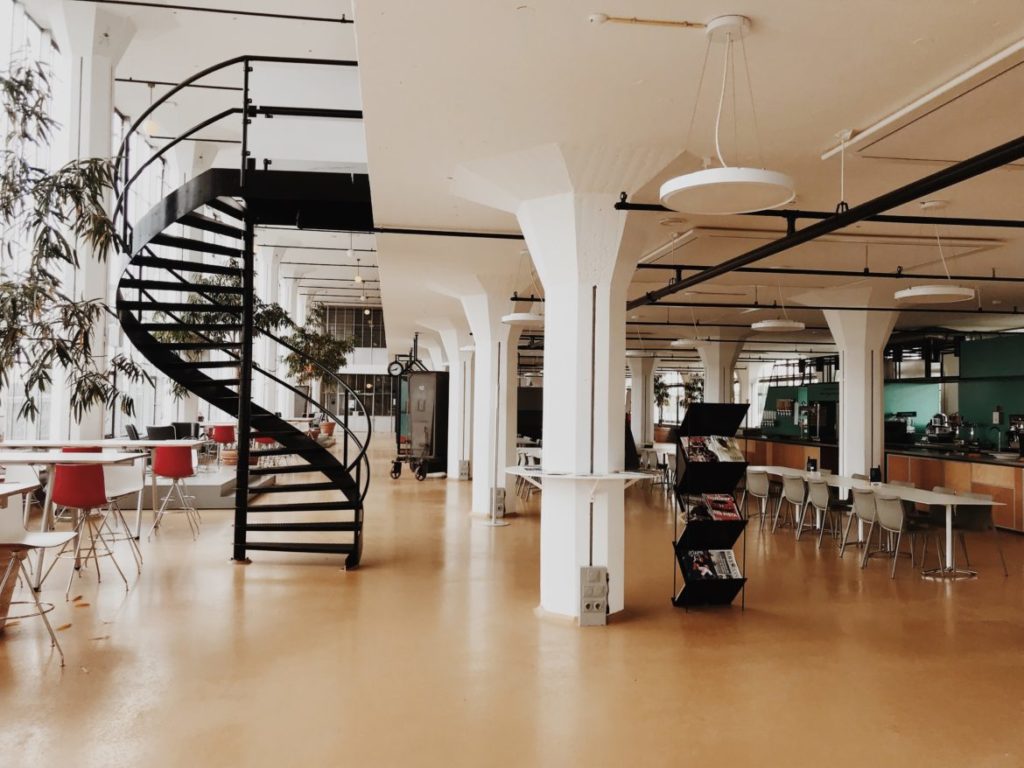 Van Nelle Factory Tour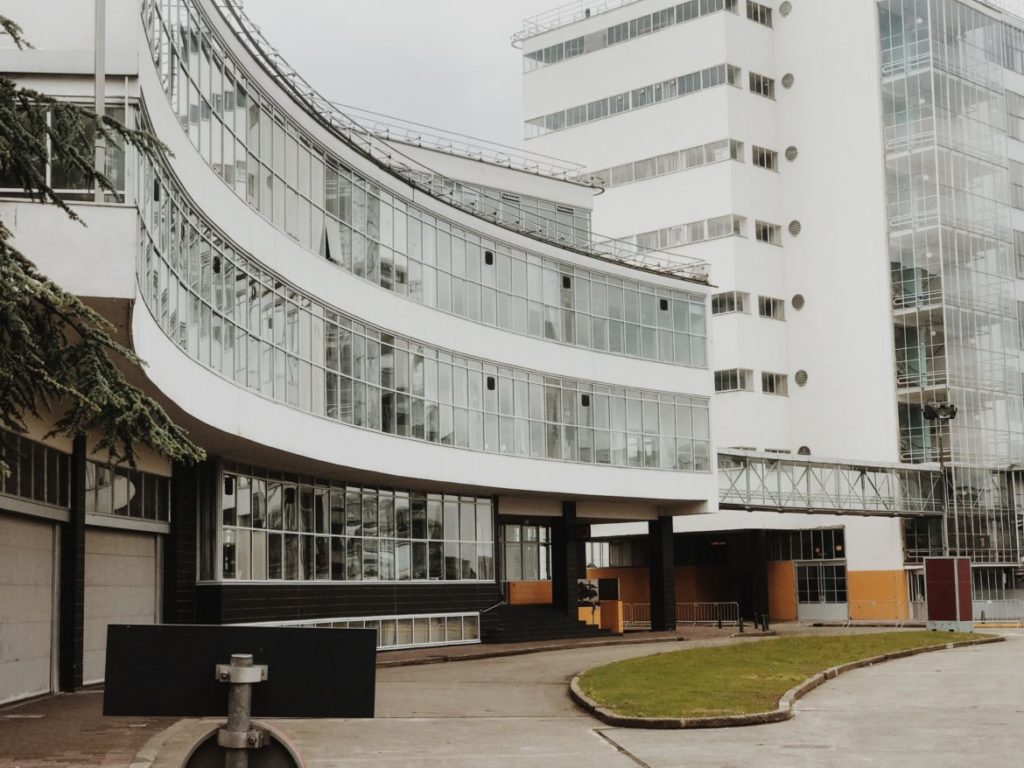 I visited the factory with an organized guided tour. The guide had a lot of knowledge about architecture and the history of the building and why it was built as it is today. Since I was the only person in the group of 20 Dutch, the guide was no problem just to translate and speak everything in both languages. The tour lasted about an hour and we visited a large part of the building. I would like to point out that a tour must be ordered online. Find out more information here.