In 1993, the Hotel New York was officially opened after this facility was abandoned for up to 20 years. This building with two green towers is in the hearts of many Rotterdam people, just because of its rich history.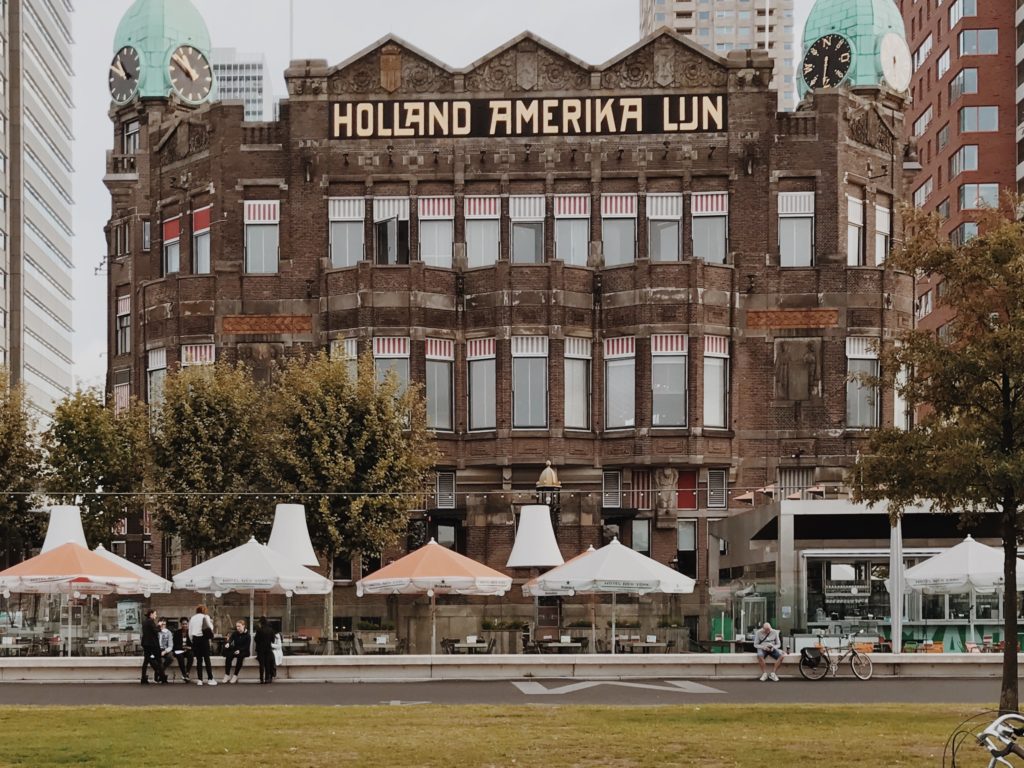 History of Hotel New York
In 1873, a company was founded which started the transfer of immigrants to the United States. The first name was the Nederlandsch-Amerikaansche Stoomvaart-Maatschappij company, but in 1896 the company got its new name – Holland America Line. This company builds this building in 1901 to accommodate its offices. For many Europeans, this connection to Europe with America was the salvation of poverty and religious persecution. During the beginning of the century, tens of thousands of people left Europe every year. In 1971, after more than 100 years of passenger transport, this company left the city. It was one of the biggest stories in the history of this city.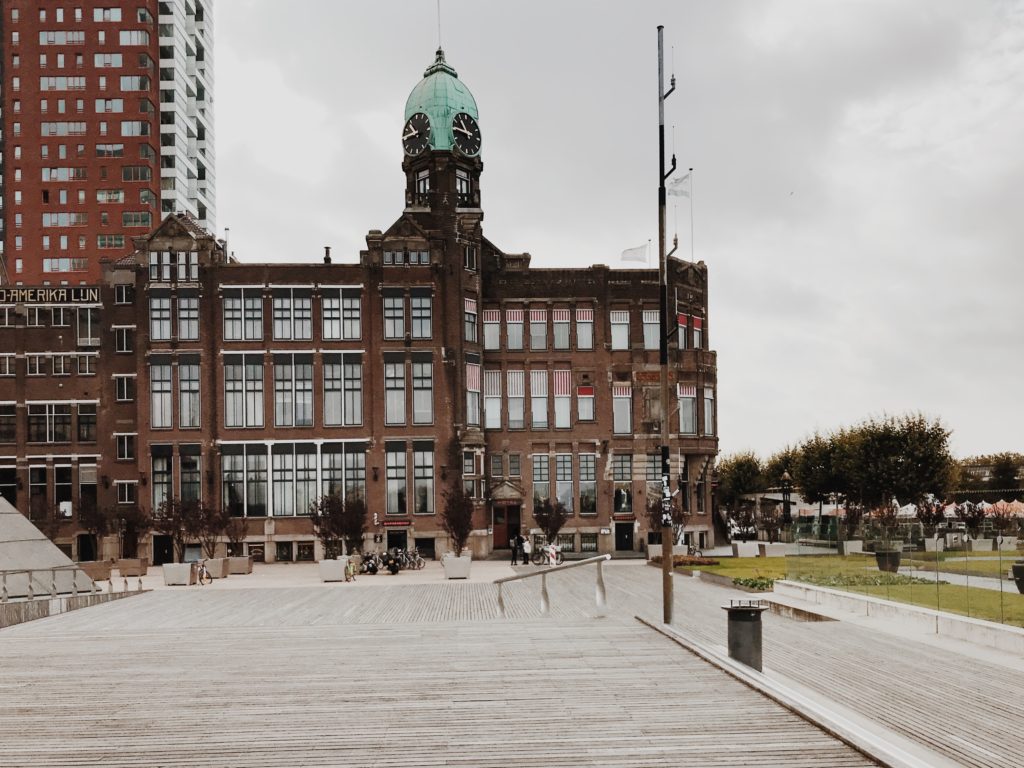 Hotel New York today
In 1993, the New York Hotel was officially opened. This year (2018.), this hotel celebrates 25 years since its opening. The hotel has 72 rooms each unique in colour and style. One of the reasons why to stay here is a spectacular view of the city and the port in the distance. Although surrounded by tall skyscrapers, it still stands out today with its appearance.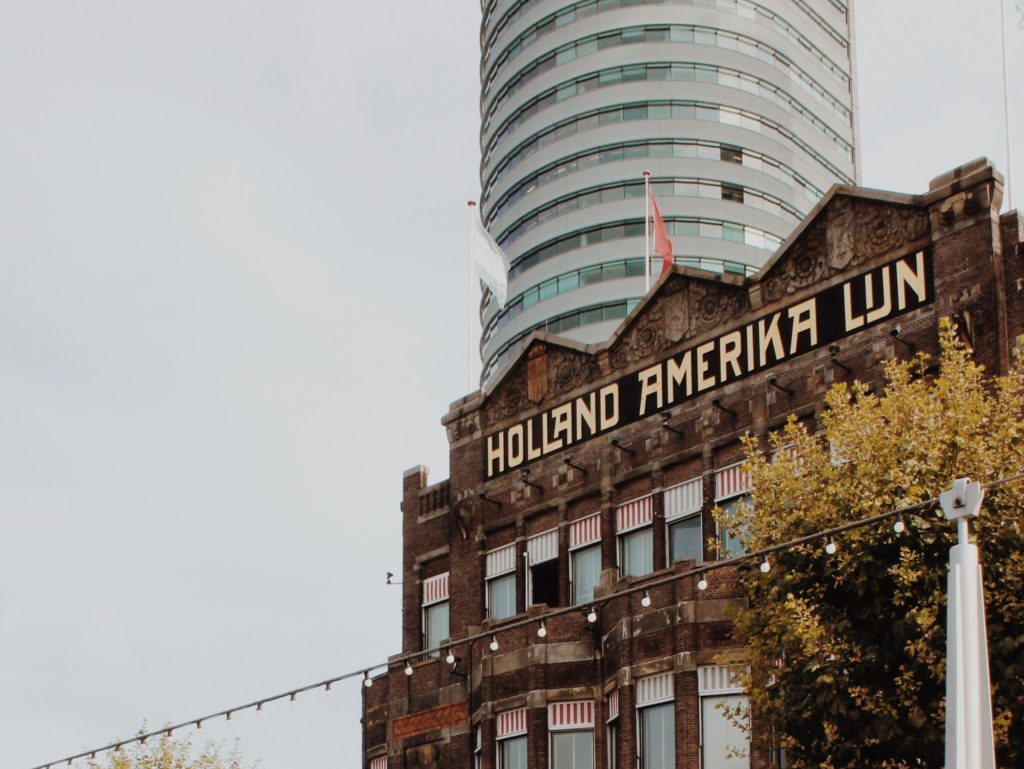 The restaurant has a wonderful ship-like atmosphere with decent food
On the ground floor of the hotel, there is a café and a restaurant. What will attract you to stay here for some time is definitely the interior. Filled with naval elements with high ceilings and a lot of details creates a unique ambience. Of course, during the nice weather, you can go out on the huge terrace and enjoy the ambience and the view.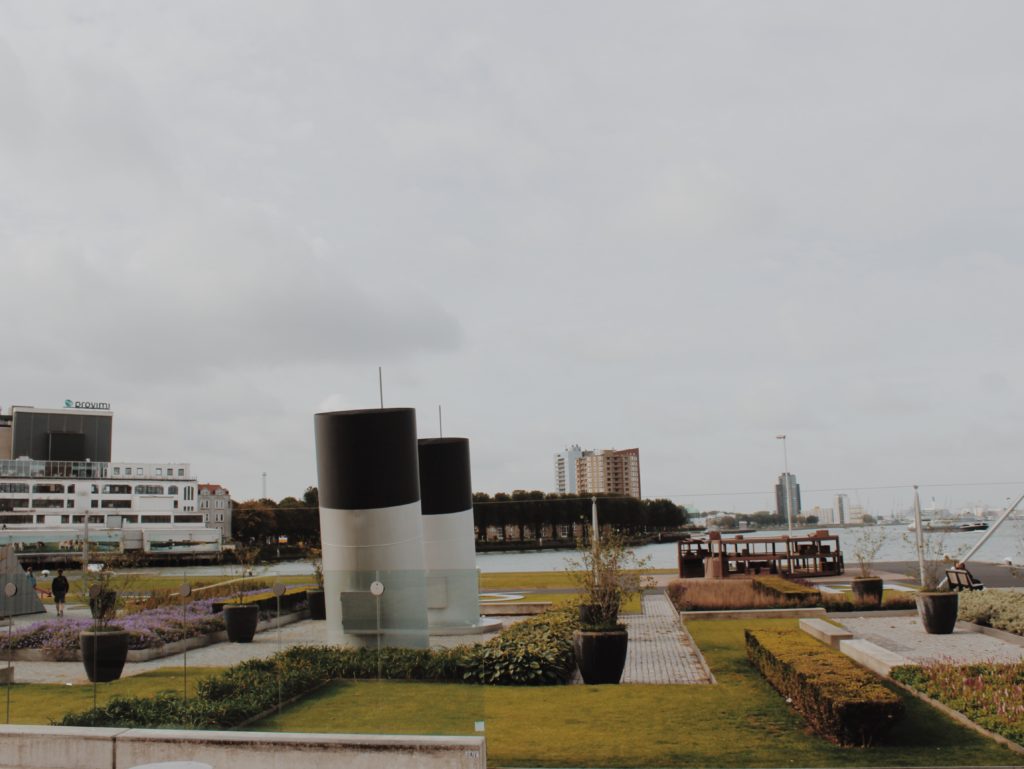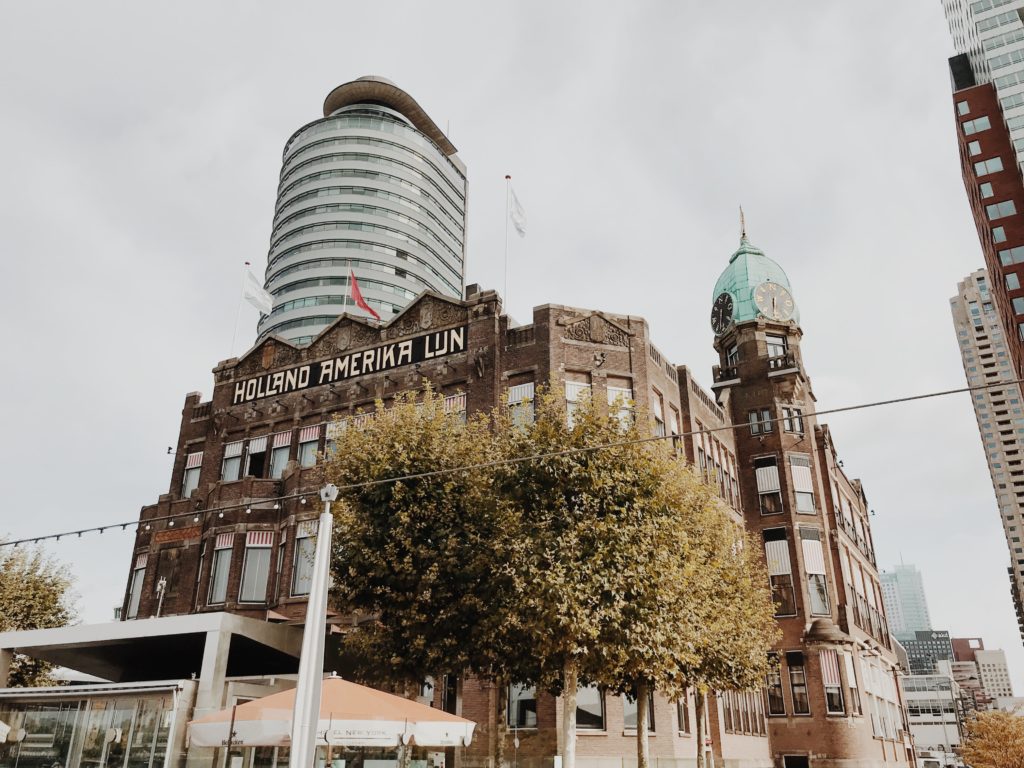 The price of one night's room is 100 euros to more. But this spectacular place has received very high reviews. Some of them can be read on the following link.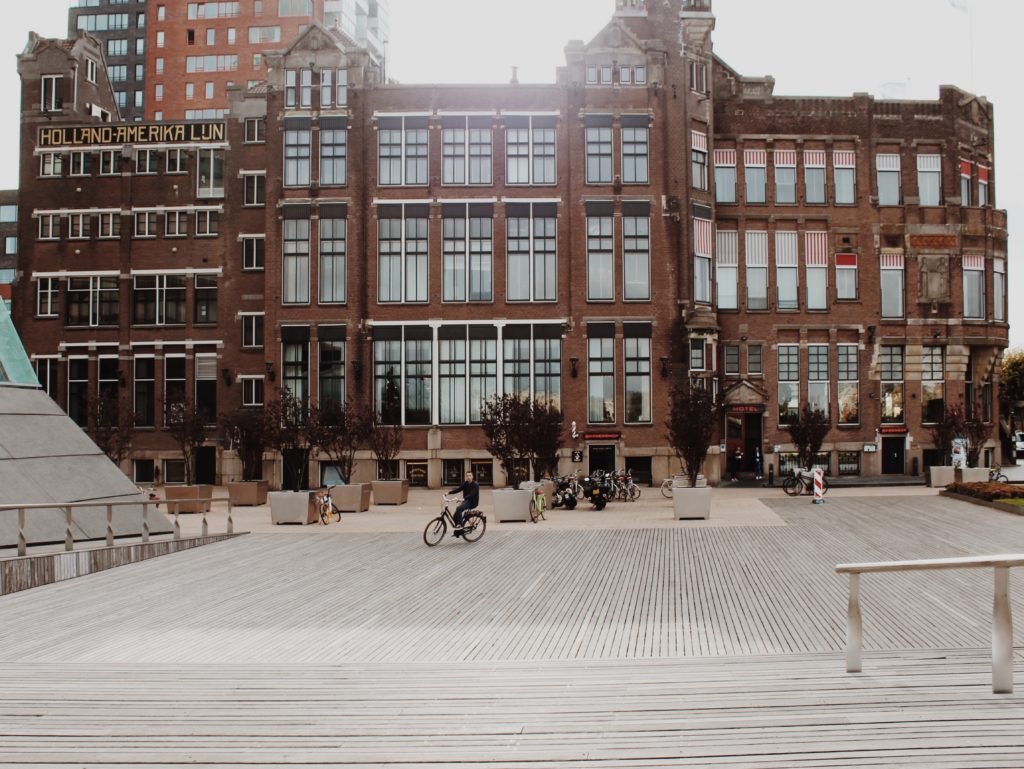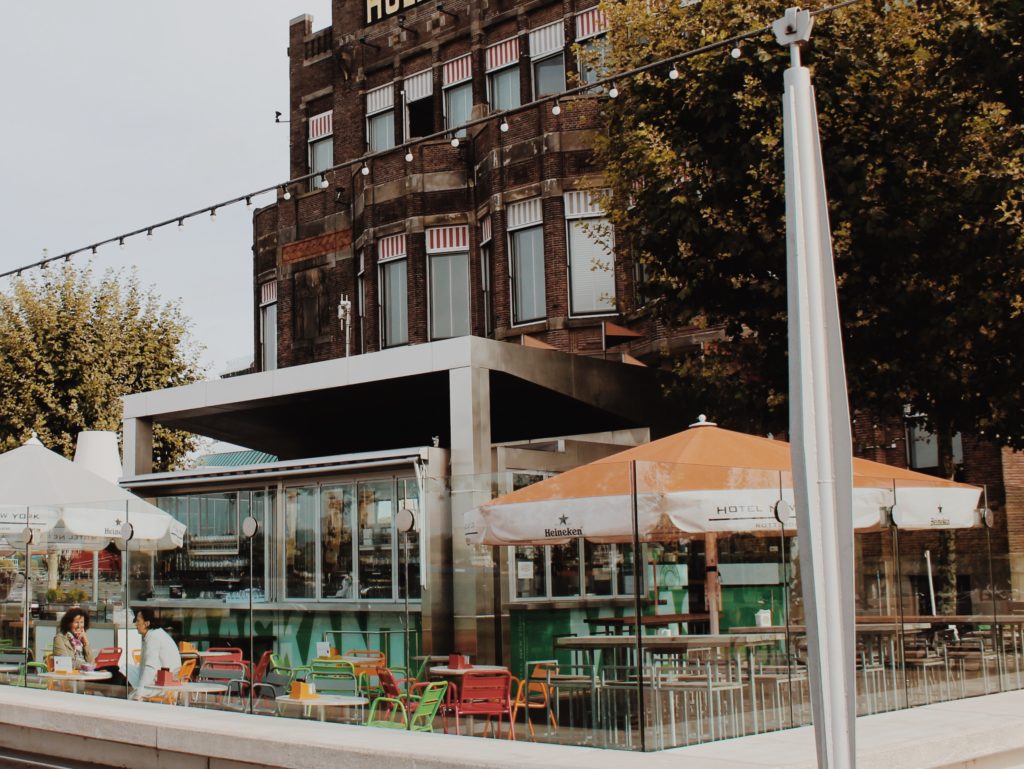 Find out more information about Hotel New York in Rotterdam on: