After bombing the city of Rotterdam during the Second World War the only part that has survived is the Delfshaven. The demolished parts of the city were filled with skyscrapers that had no connection with traditional Dutch architecture. That is why it is a real surprise that during a walk in the city you can accidentally find a channel like Delfshaven.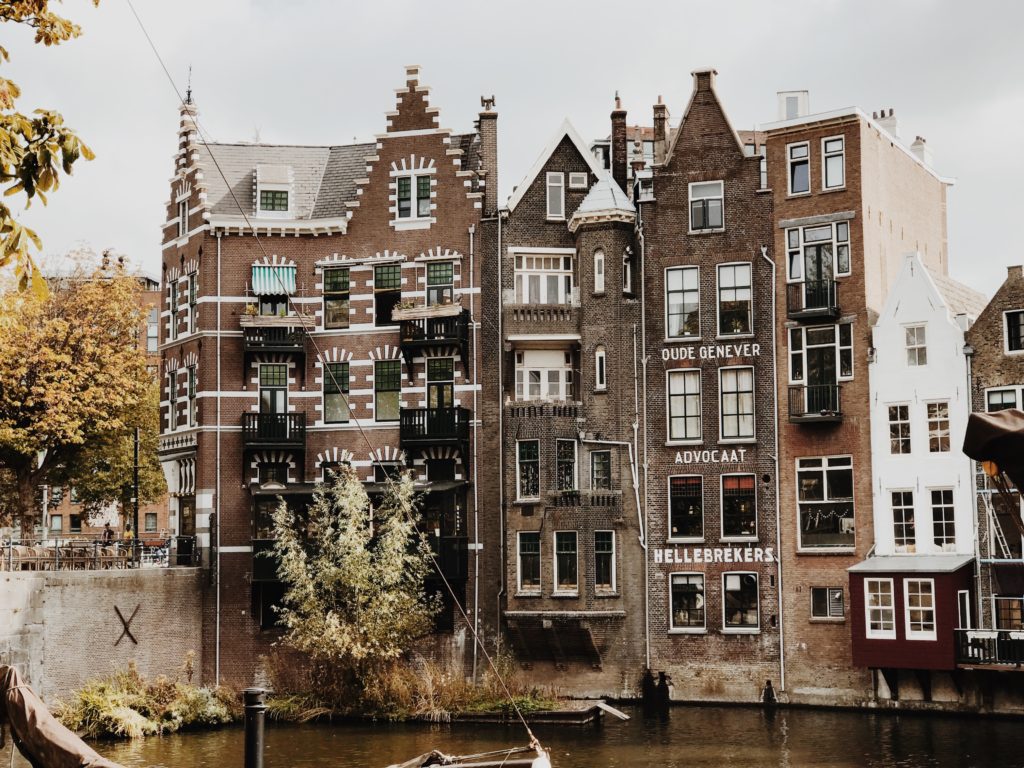 Quiet location with the original architecture of old Rotterdam
We visited this attraction during the tour of the city on bicycles (link). If you don't have a bike to the location it is easy to reach with tram or metro (official website of public transport company). The day during our visit was rainy so the whole part was extremely quiet. I would recommend visiting you in the morning. Also, if you have the time, you have the opportunity to stop at one of the restaurants along the channel.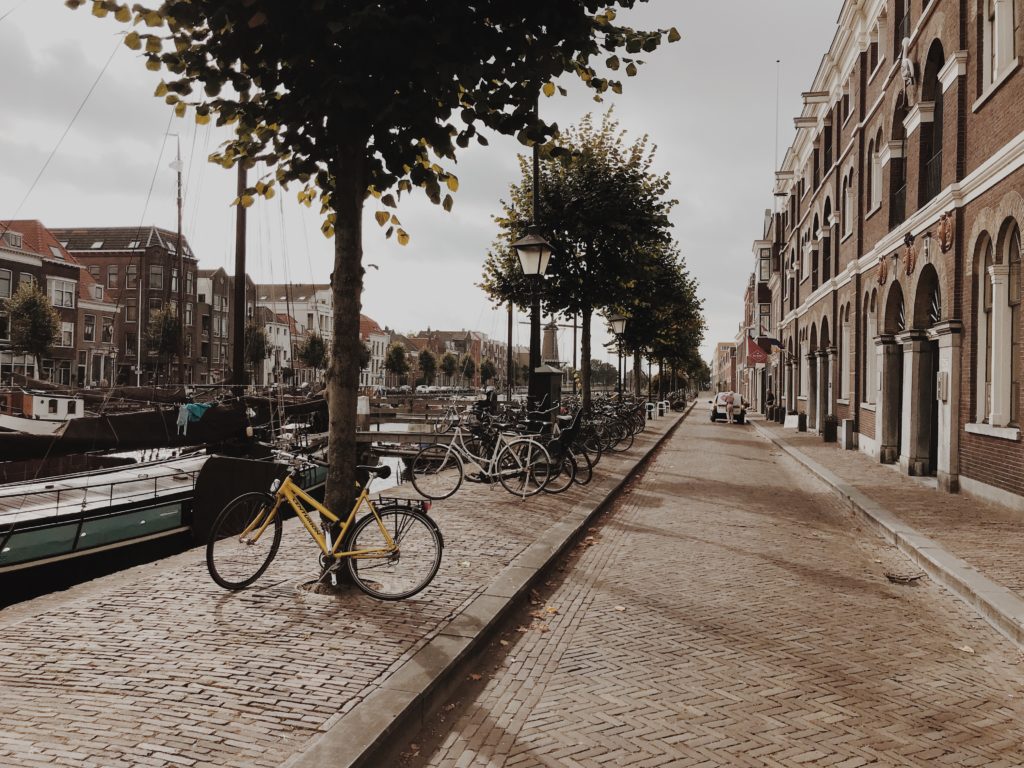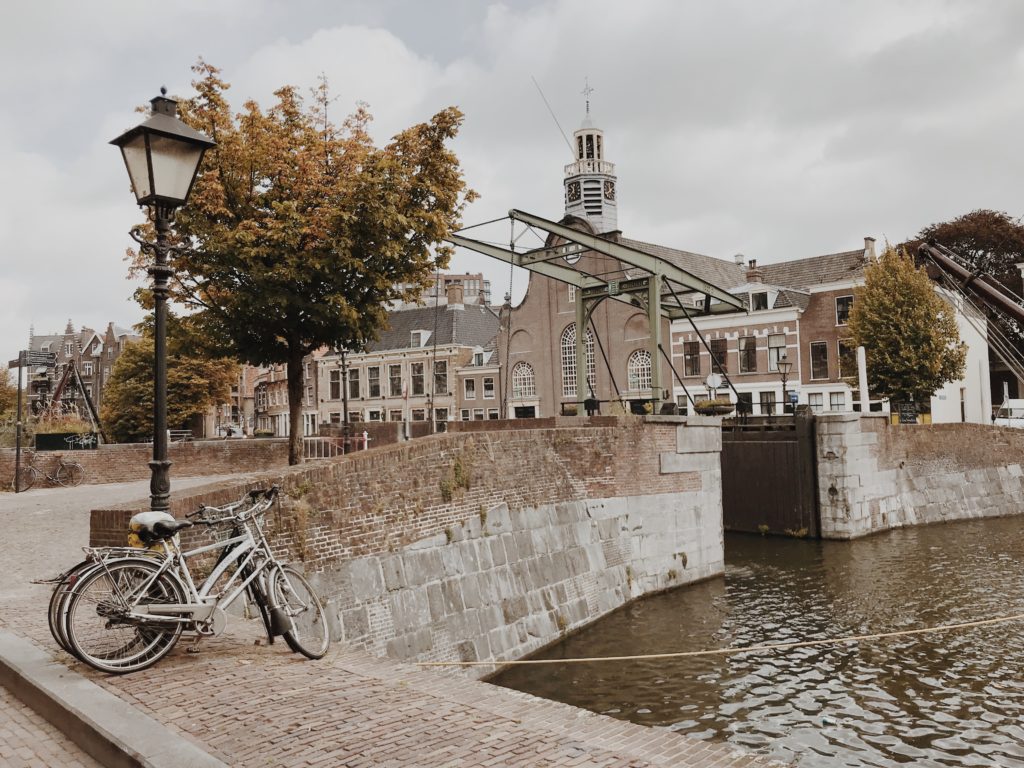 History of Delfshaven
This city was founded as a colony of the city of Delft. In 1795 Delftshaven became a free city, while in the late 19th century it became a part of Rotterdam. In the history of the Netherlands, Delftshaven was of great importance because the warehouses and important ports of the Dutch East India Company were located here. Also, here was born the famous Dutch Navy Officer and National Hero Piet Hein.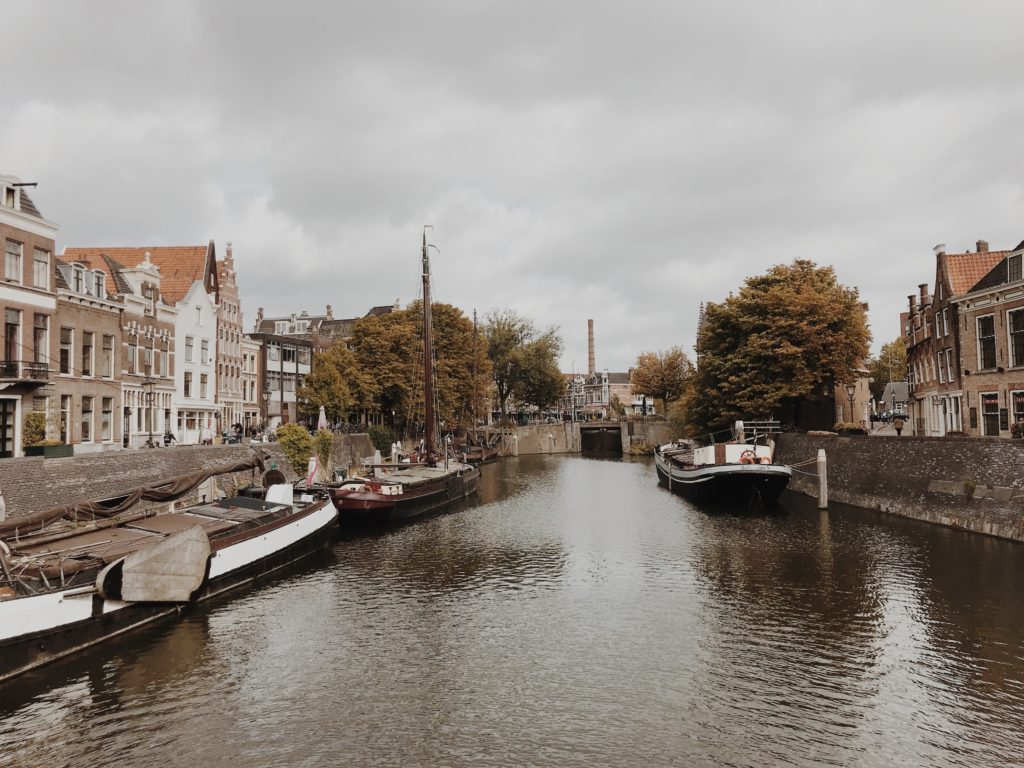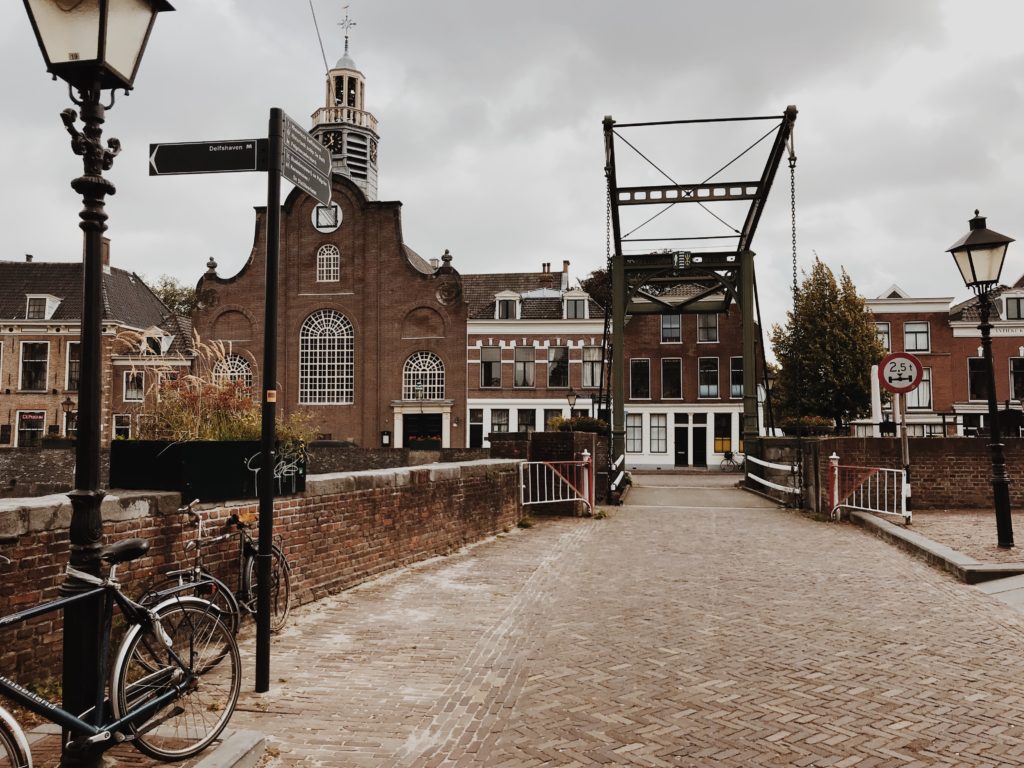 The Pilgrim Fathers' church and museum well worth visiting
At the centre of the canal, there is a church called Old Church, better known as the Pilgrim Fathers Church. In 1620, the Pilgrim Fathers left the Netherlands and went to America. There is also a brewery, located in the former town hall of Delfshaven. At the end of the channel is a huge windmill De Distilleerketel. It was a windmill that used to produce traditional Dutch alcoholic beverages. Today you will be able to taste it as well as all local beers in the Pelgrim brewery.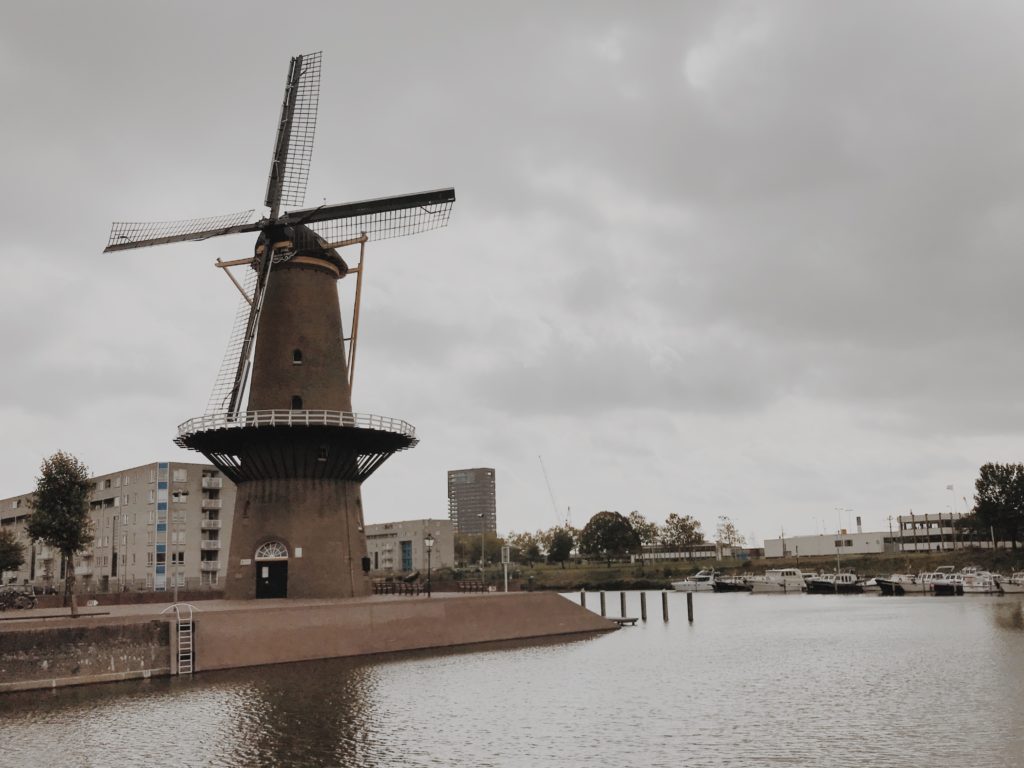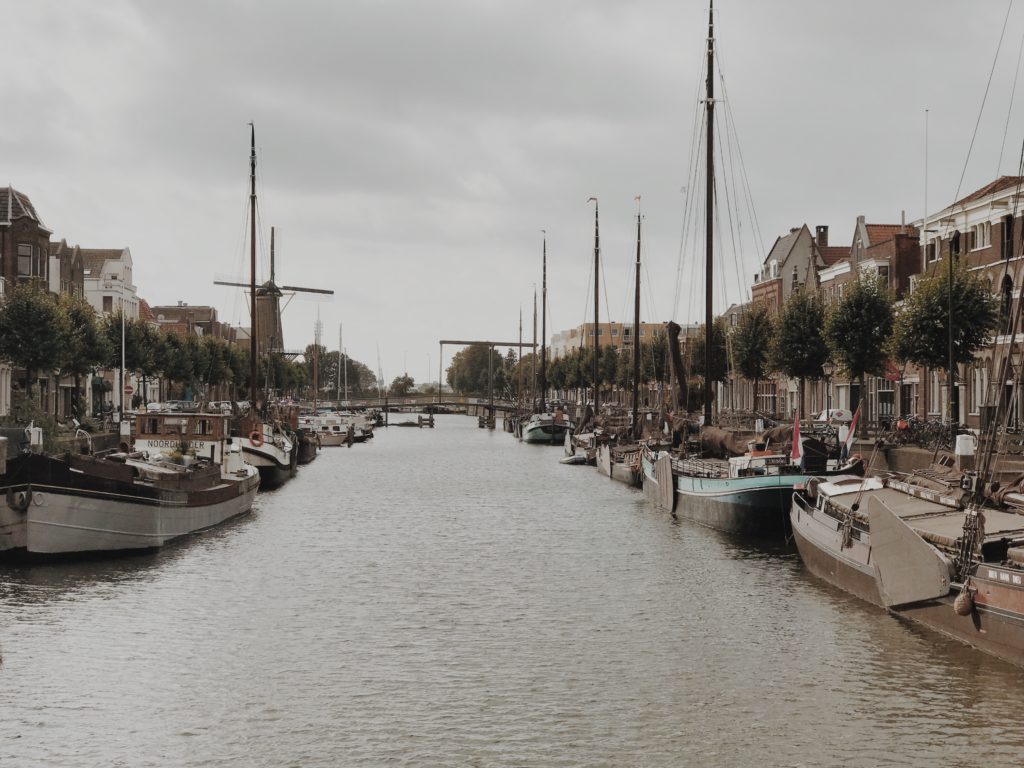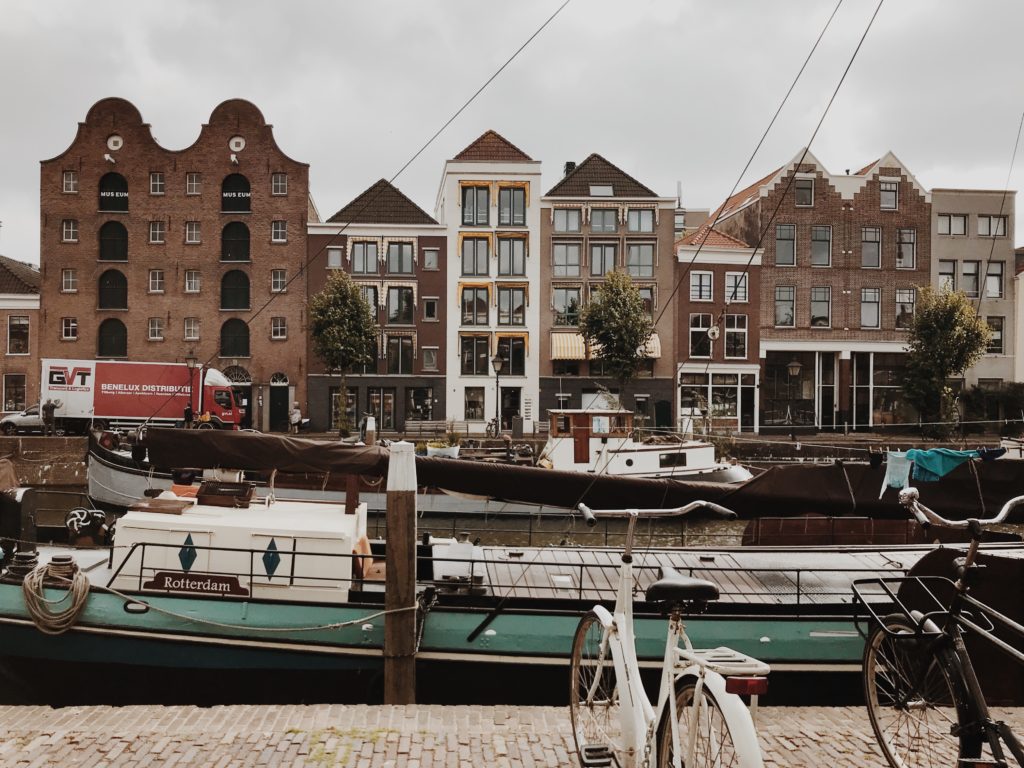 A huge contrast with the centre of Rotterdam
The two sides of the channel with 2 historic bridges will surely be the perfect places to take photos for Instagram or any other social network. First of all, this part of the city is in full contrast with other parts of the city and will surely delight you with its ambience.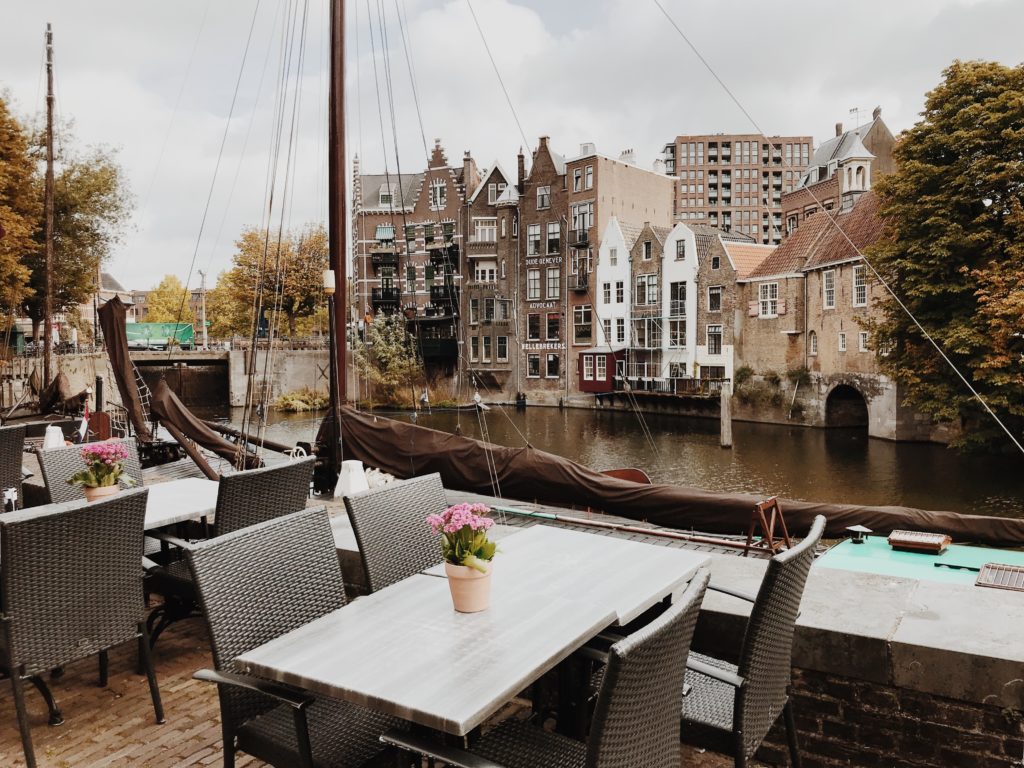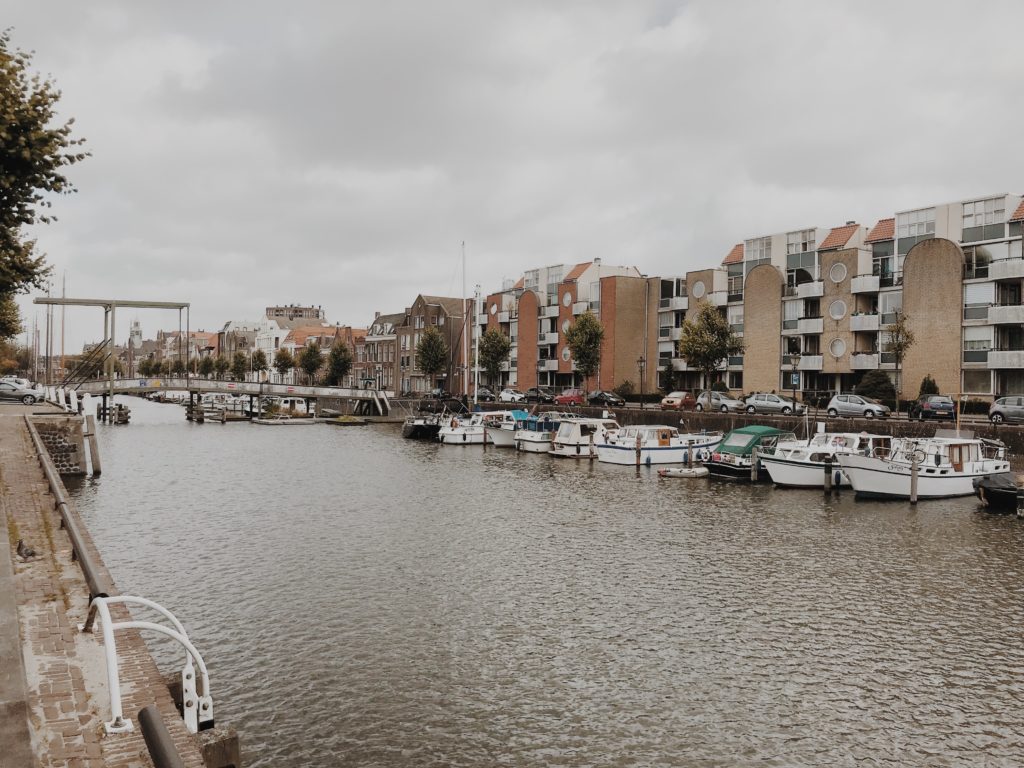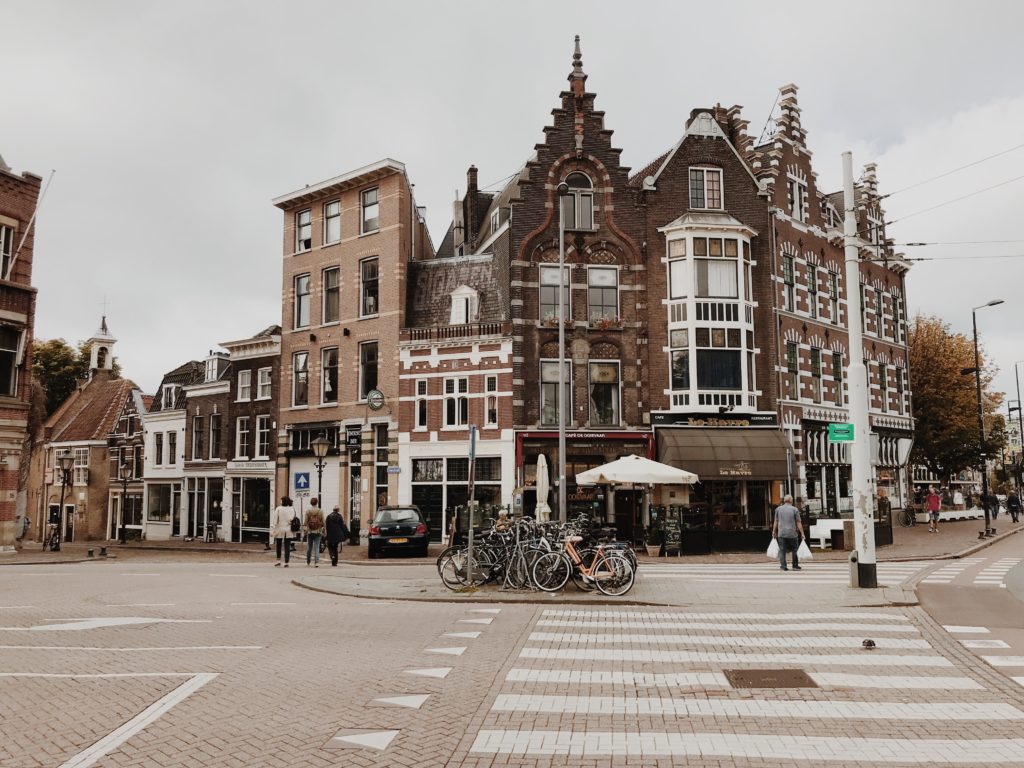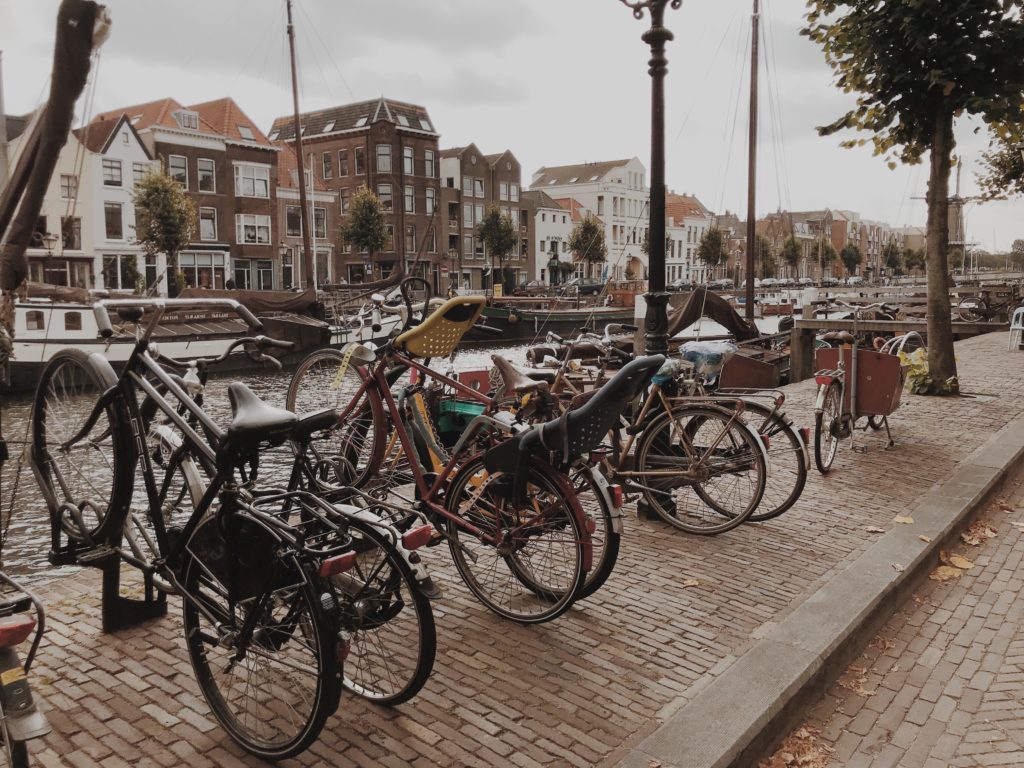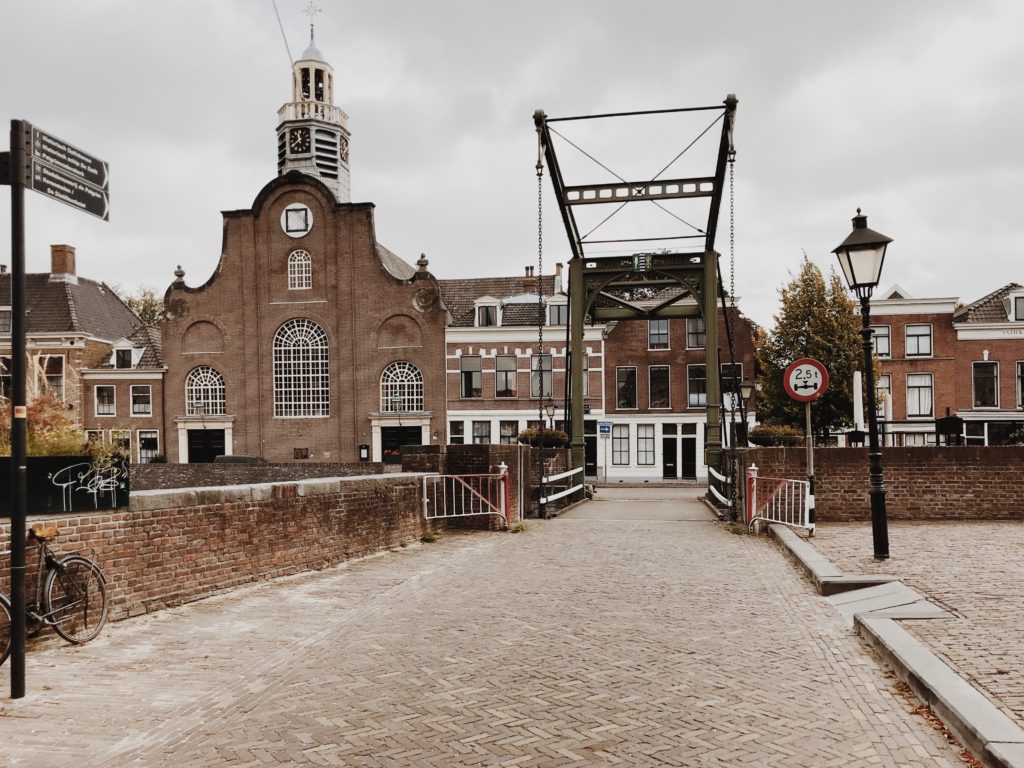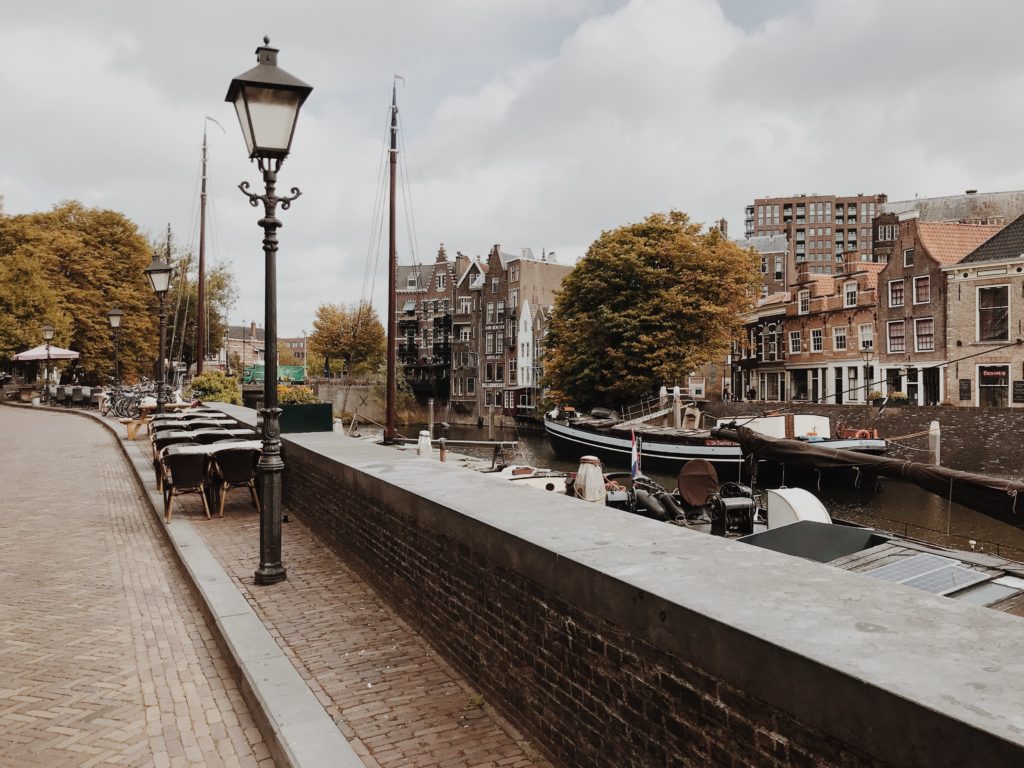 Find out more information about Delfshaven on: