The Museum Boijmans Van Beuningen is one of the oldest museums in the Netherlands. Although I'm not particularly interested in museums while exploring a foreign city, I'm glad we decided to visit this museum. Excellent exhibits ranging from Rembrandt, Dali, Van Gogh, Wassily Kandinsky, and various fascinating sculptures are the reasons to spend a few hours in this magnificent museum. The museum is located in Museumpark. You can find a list of all the museums at the end of the article.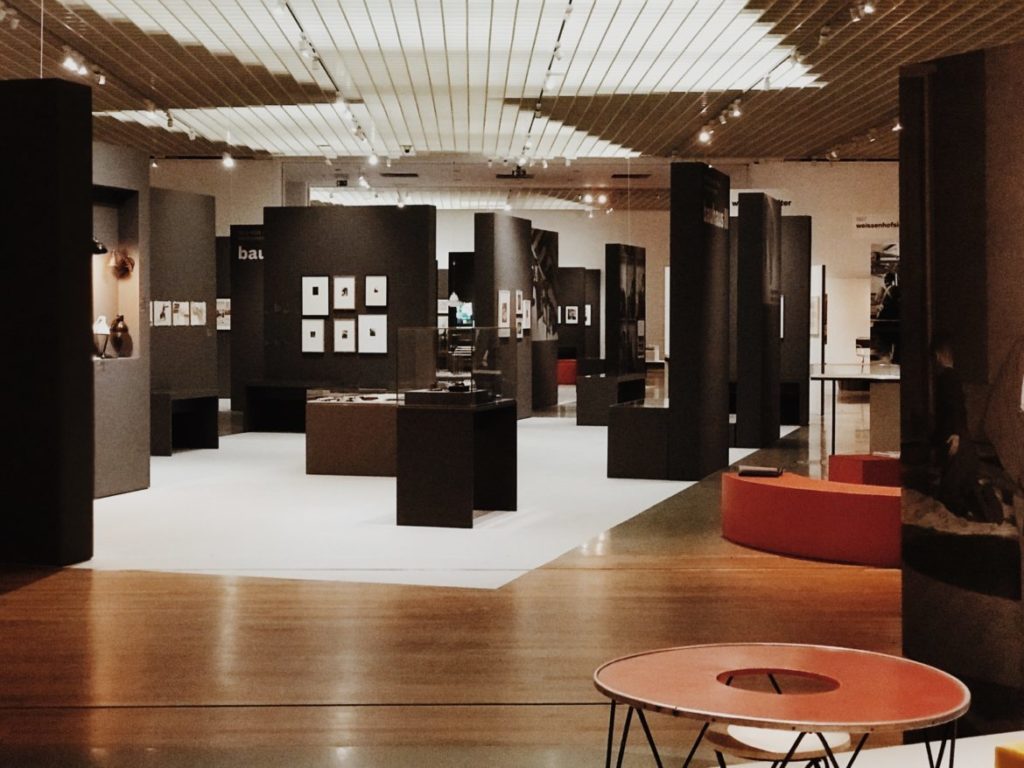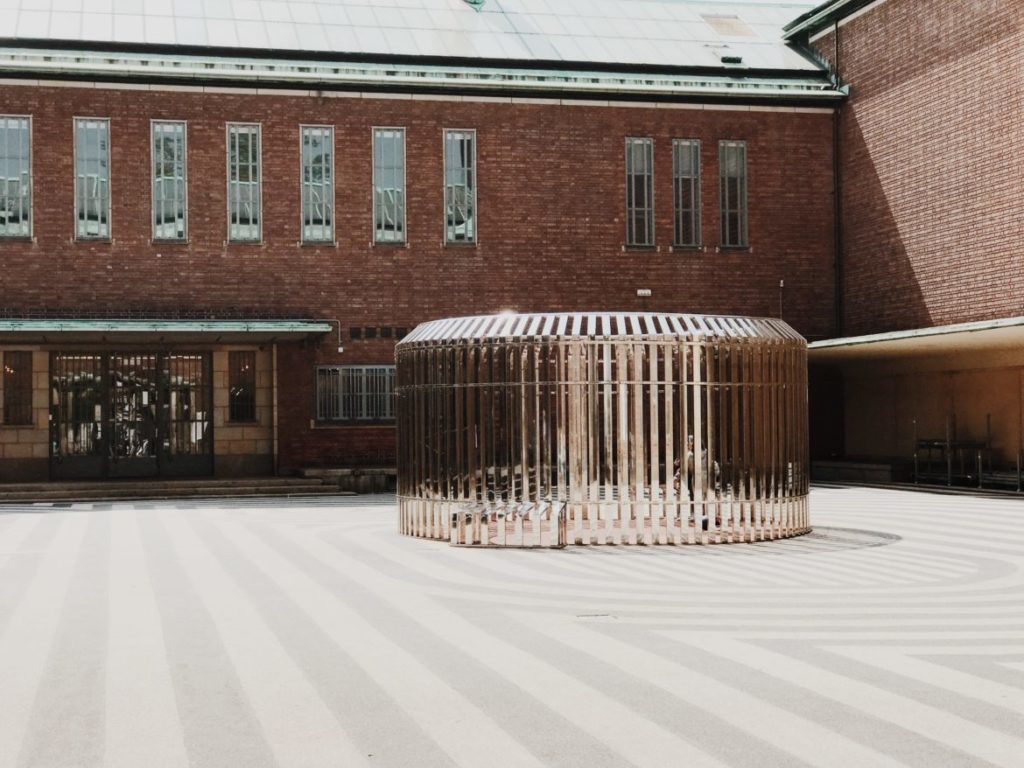 Museum Boijmans Van Beuningen Collection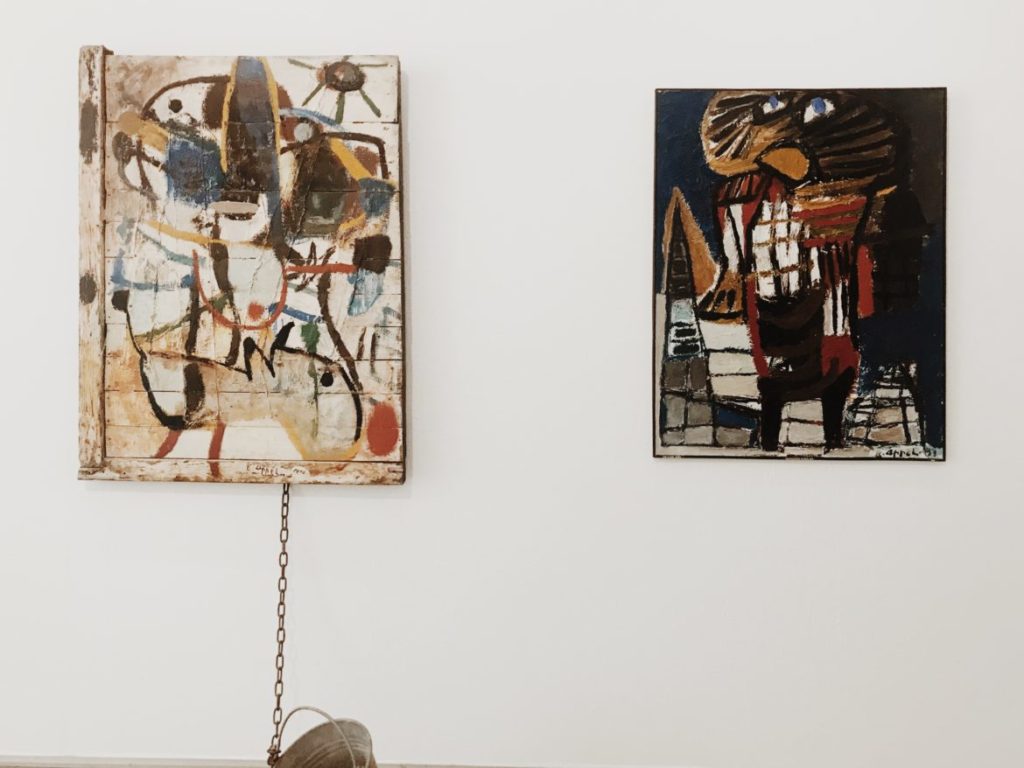 The museum has a very varied collection of medieval to contemporary art. While most people stay in the areas of modern art, I enjoyed the area of their very good collection of early Italian and Dutch painters. The most famous artists who are exhibited at the permanent exhibition of the museum are Rembrandt, Claude Monet, Salvador Dali, Edvard Munch, René Magritte, Vincent van Gogh, Wassily Kandinsky, and many others. You can find the entire collection on the official site of the museum (link).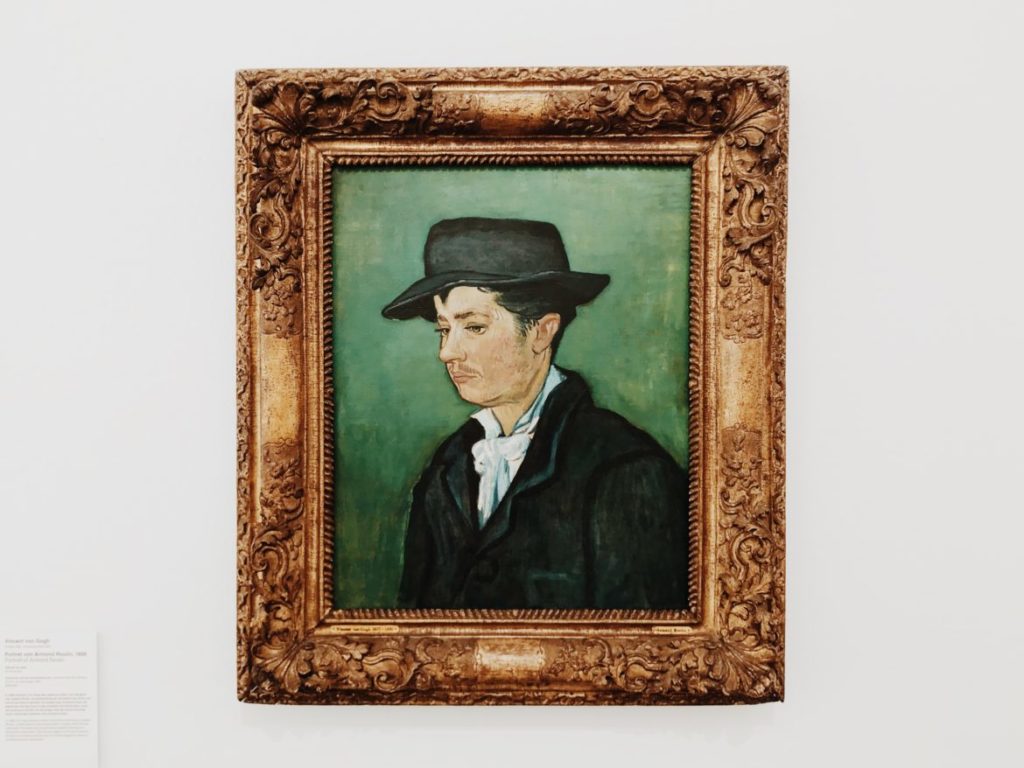 Collection by Frans Jacob Otto Boijmans
If you are an art lover or just a curious person who likes to explore new things, I recommend this place to you. On the ground floor, there is a very nice modern cafe with a good view of the surrounding garden. Also, the museum store contains a large number of beautiful products inspired by the current collection and Rotterdam. Most of the collection is part of a private collection by Frans Jacob Otto Boijmans. Later this collection was added to the private collection by Daniël George van Beuningen. Today's museum name is named by them.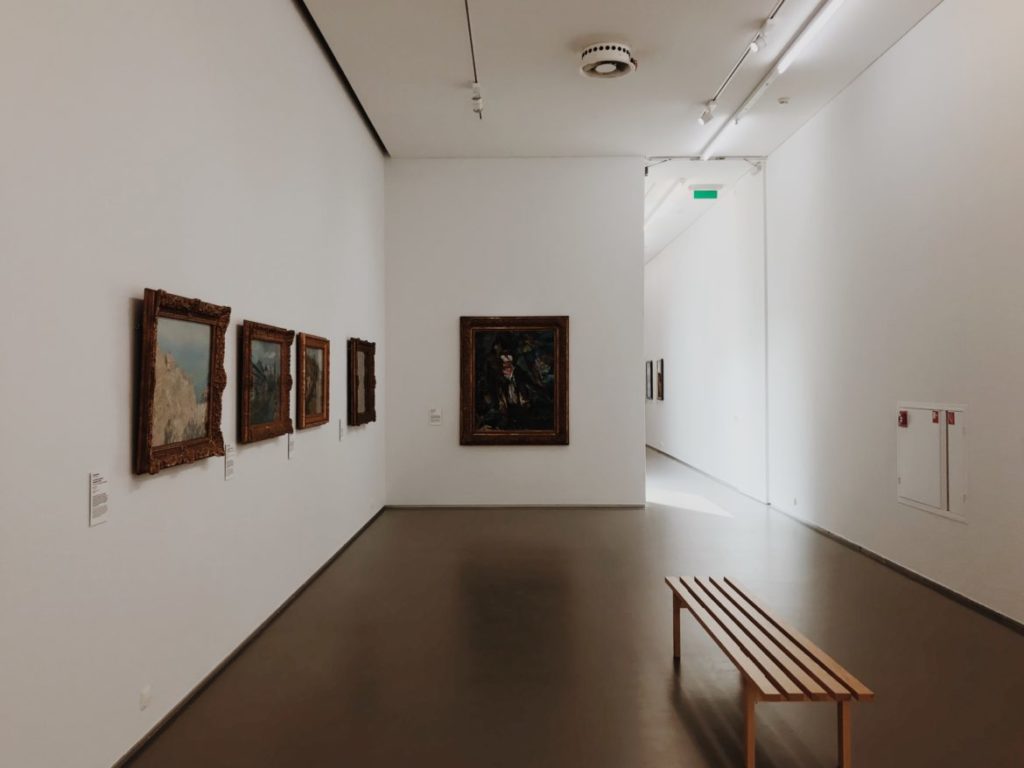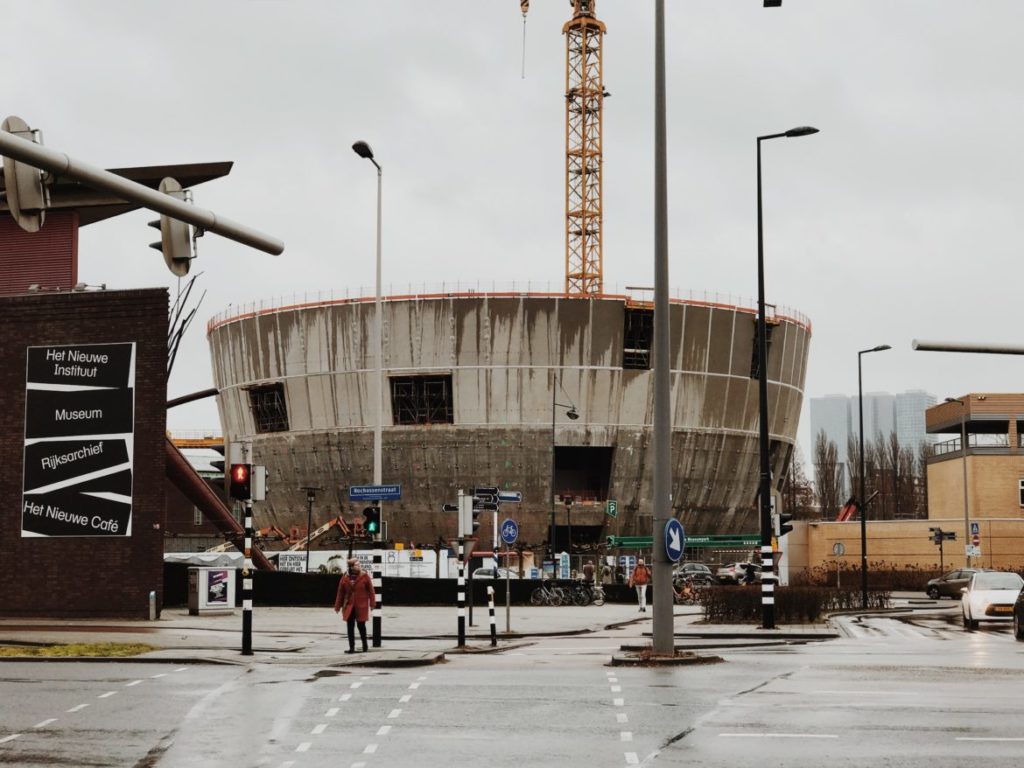 The museum is closed due to renovations
From 27 May 2019, the museum is closed due to renovations. It is expected that the entire renovation lasts as long as seven years. However, by 2021, a new building next to the museum will be completed. In this new futuristic warehouse building, many works will be shown (see the building photos below). It should store and exhibit a museum collection of as many as 151,000 artworks. During the entire period of the renovation of the building, the museum collections will be exhibited at other museums in Rotterdam. The exhibitions will have the unique name 'Boijmans Next Door'. Also, some of the collections will be presented abroad.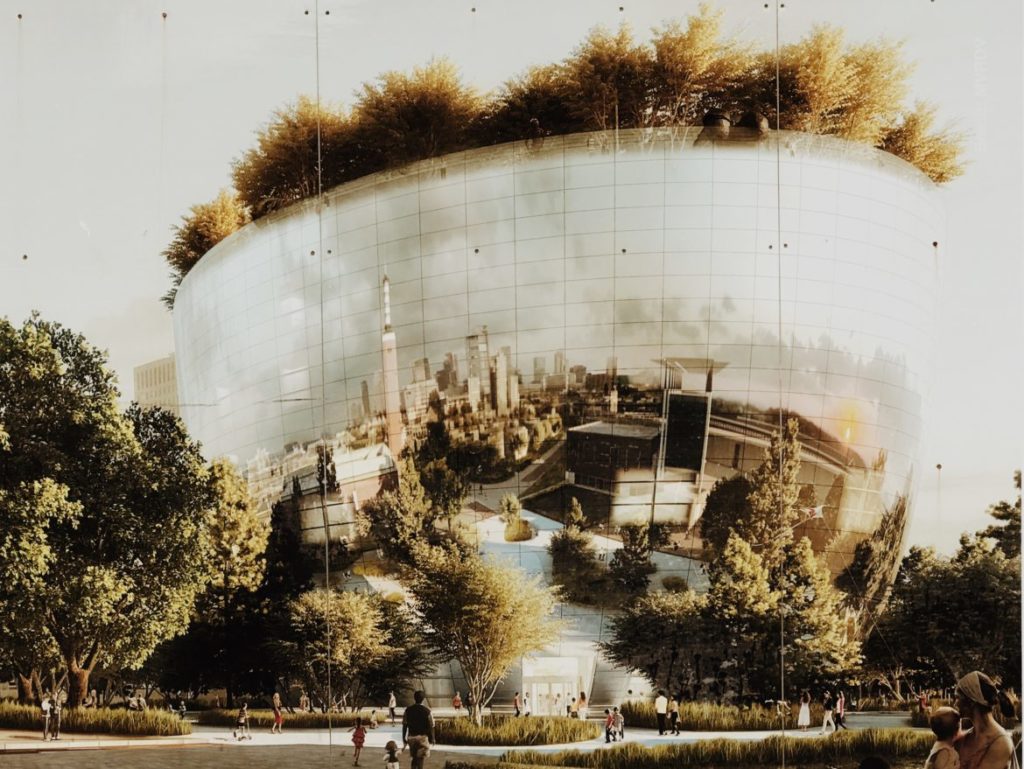 In the Museumpark there are some museums worth visiting:
Het Nieuwe Instituut
Chabot Museum
Natural History Museum Rotterdam