Everyone knows about the Dubrovnik walls, but it is a little known to people that Split has the almost same ability on Diocletian's Palace walls. The reason lies in the length of the promenade itself. It is around 150 meters but the biggest problem is the entrance very limited. In principle, a promenade has no entry. The only way is through the scientific research centre for architectural heritage.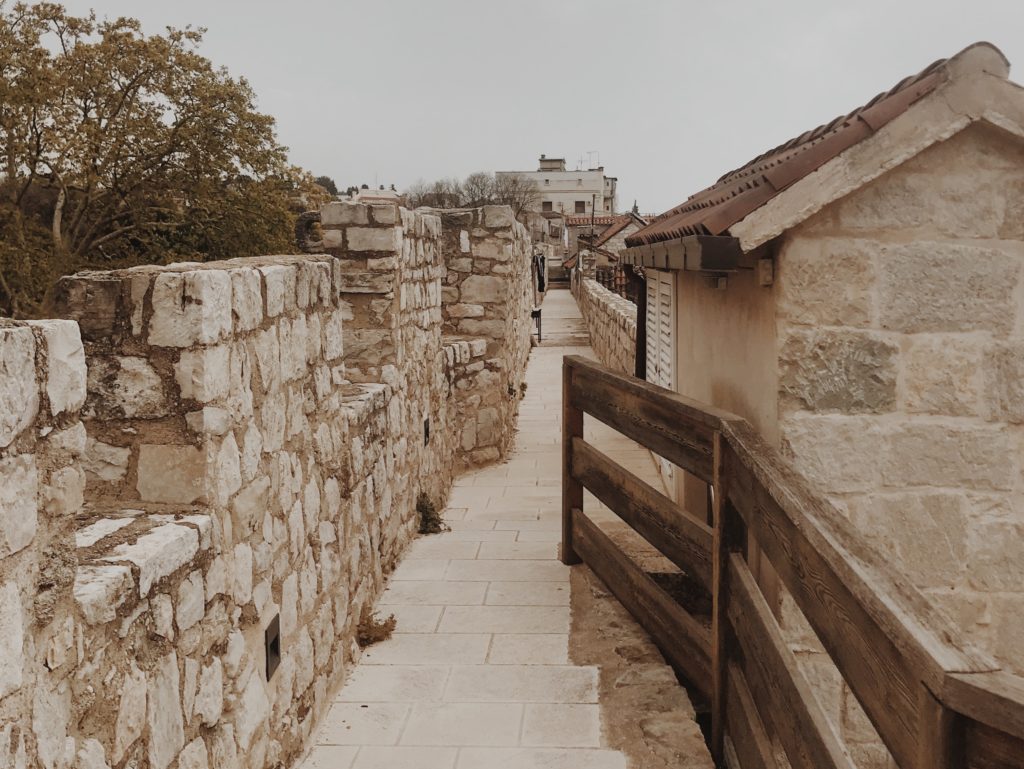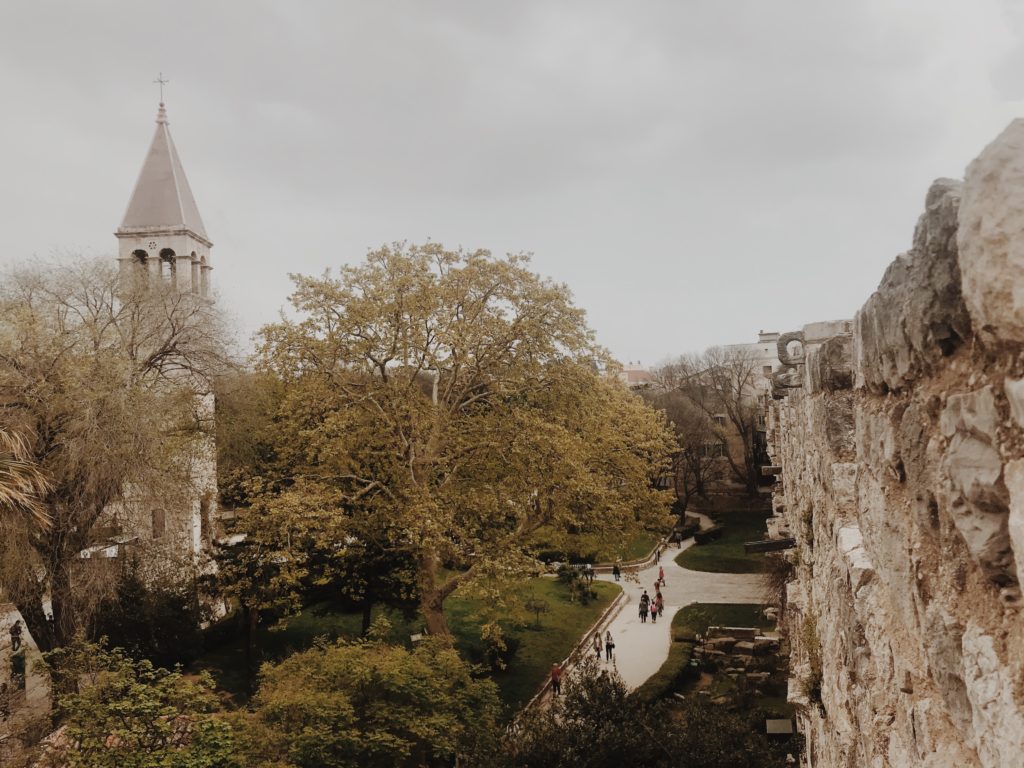 Public vs. Private
Another, perhaps a bigger problem is that some parts of the promenade are still privately owned. During my visit, I found on the promenade drying clothes, a grill, a couple of chairs, etc. In principle, this promenade is the terrace of the apartments. And I'm one of them right now because my apartment is between walls and square called Carrarina Poljana. Right inside that wall is my toilet in the apartment. Unfortunately, my apartment has no connection with Diocletian's Palace walls.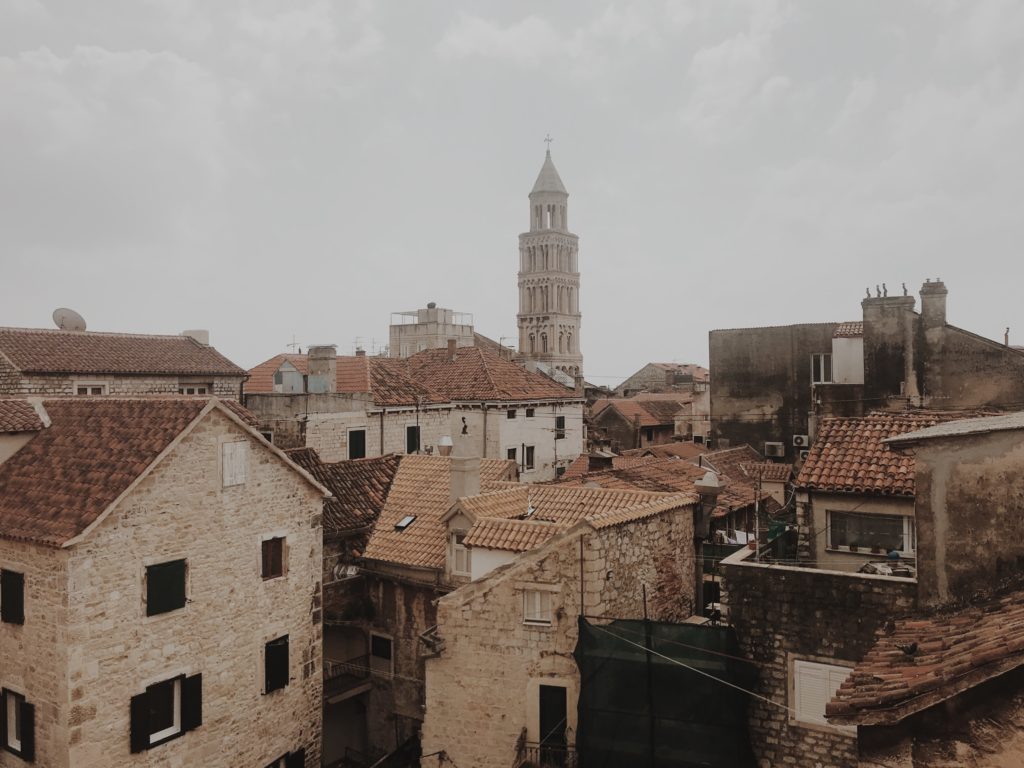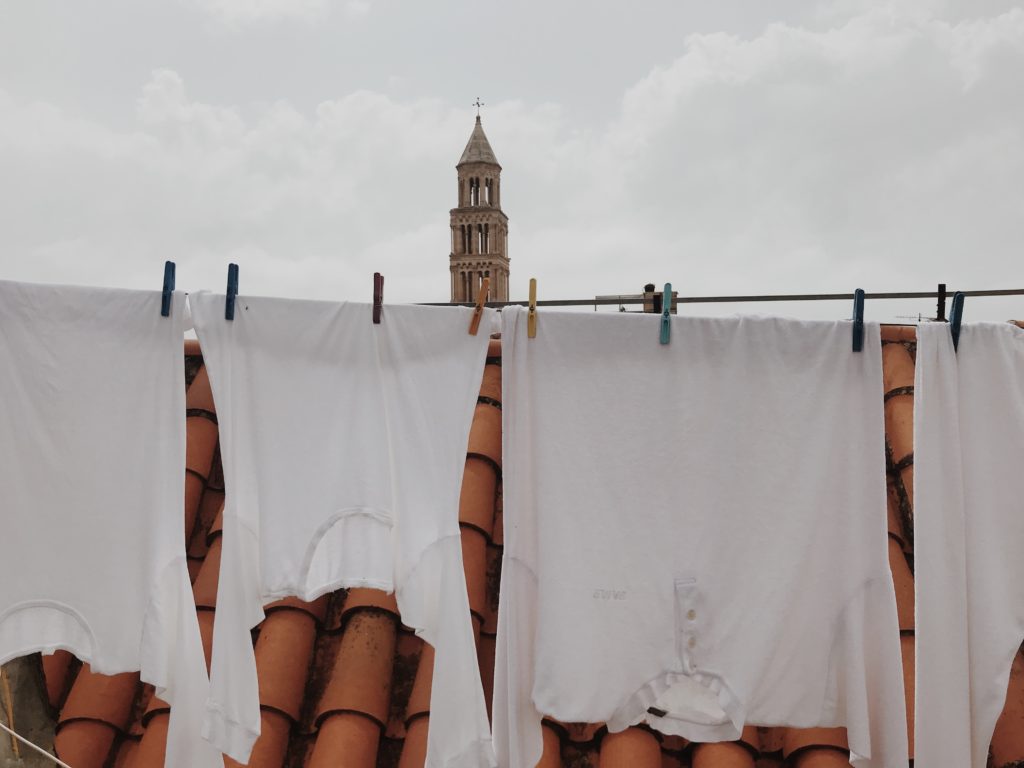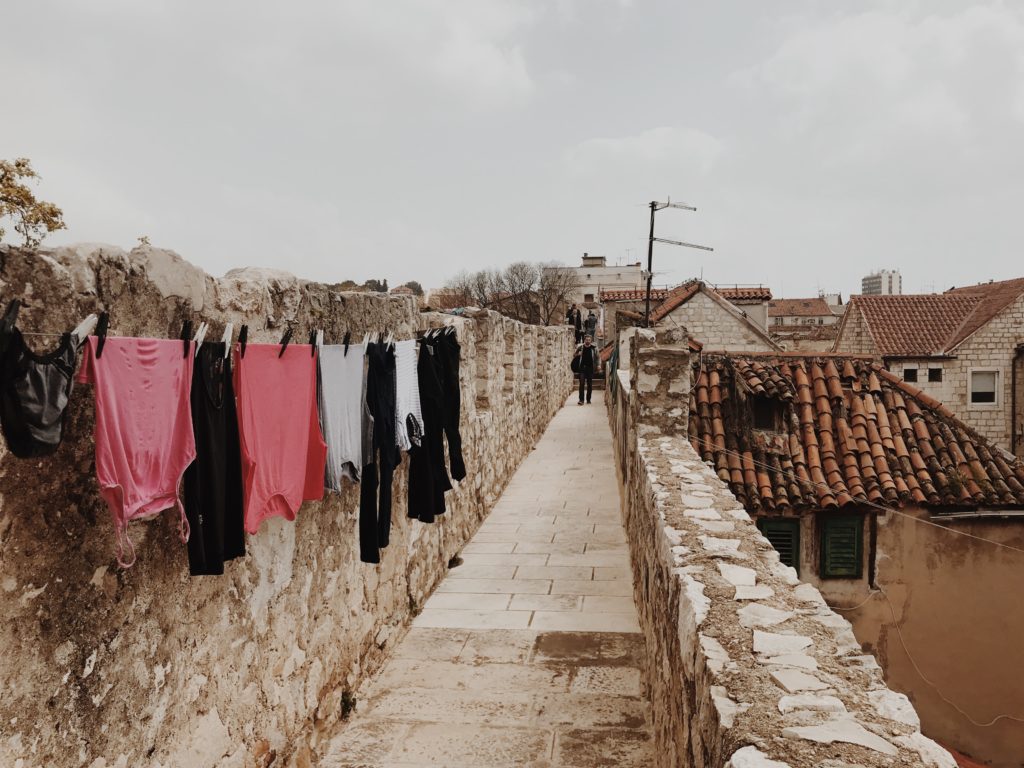 The continuity of the life inside the Diocletian's palace walls
If you choose to visit this attraction one of the things that will surely surprise you is a large number of TV antennas and satellites. People living here continuously for 1700 years. Actually, one of the reasons why the palace is highly valued and protected by the UNESCO is the continuity of life inside Diocletian's Palace. Basically, because of this, things like TV antennas shouldn't be moved.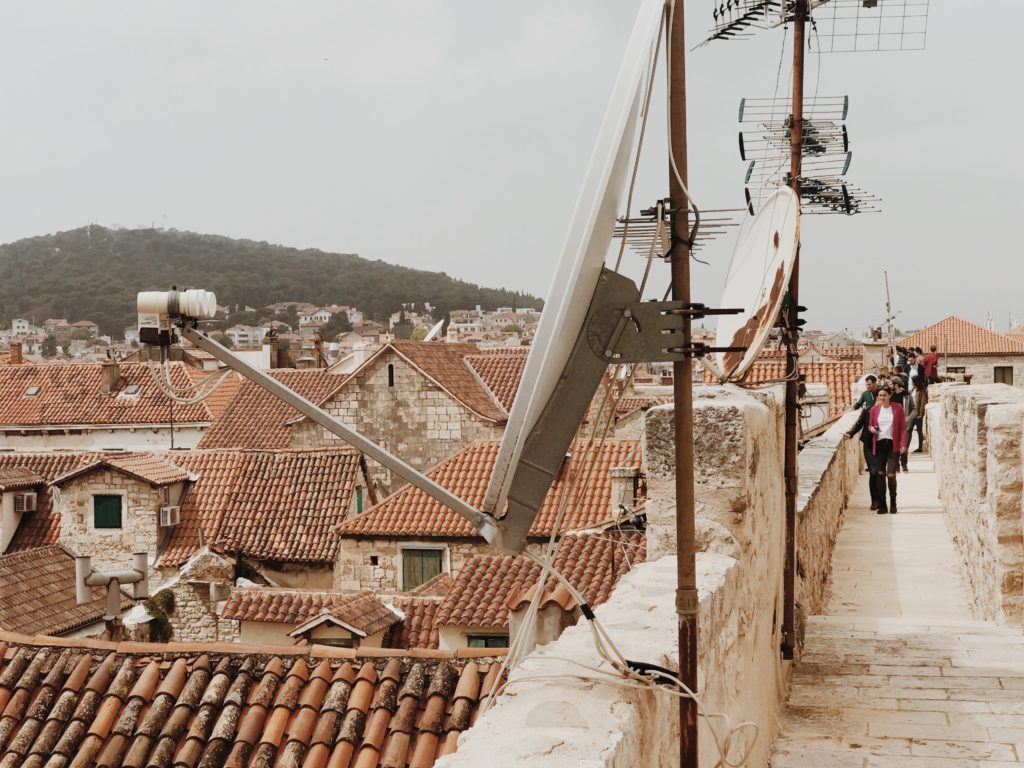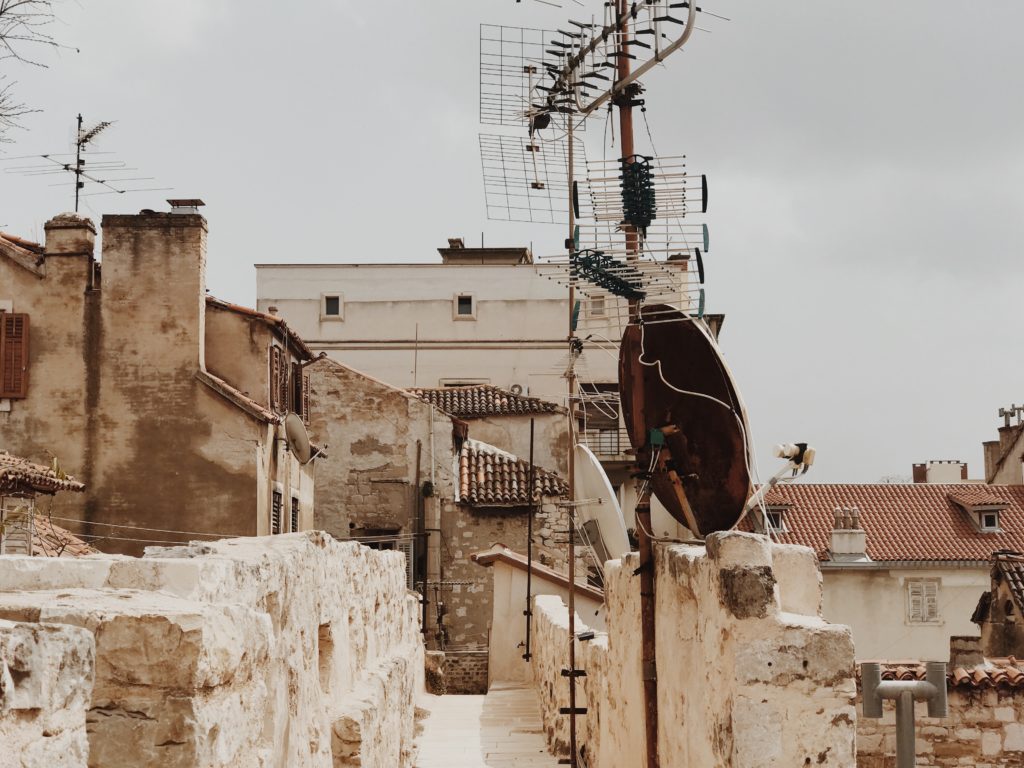 I must also notice that the promenade is very narrow. In a conversation with the professor of architectural heritage, there is a desire and the opportunity for the expansion to make that promenade longer. Of course, the question is the time and the most financial situation.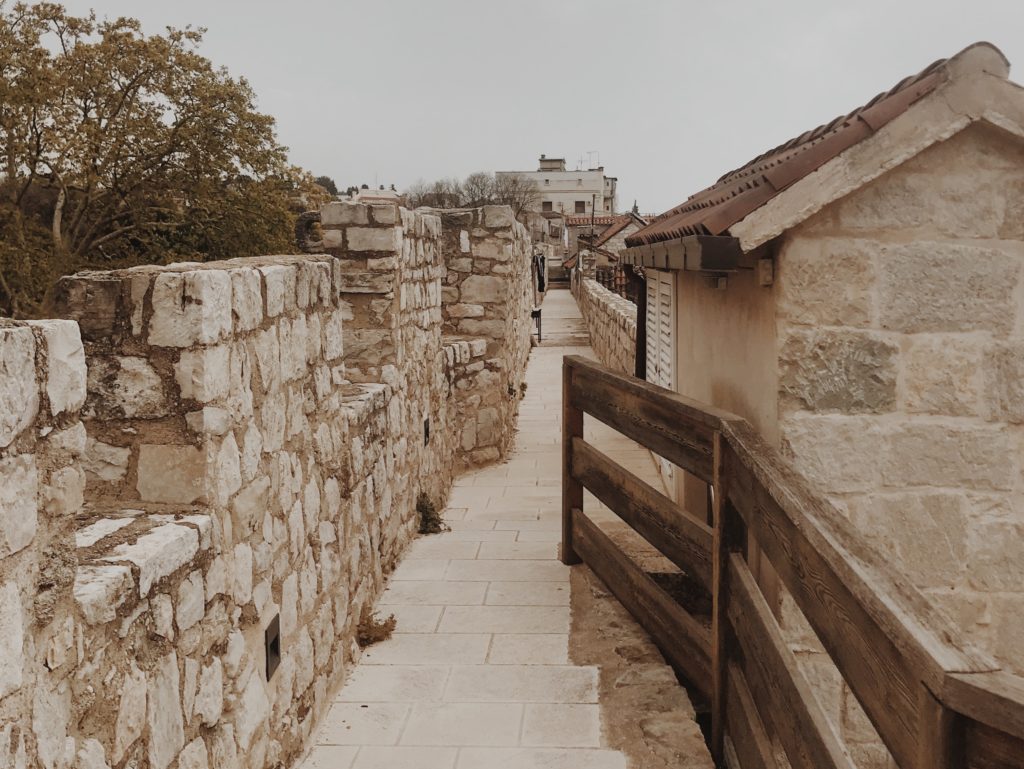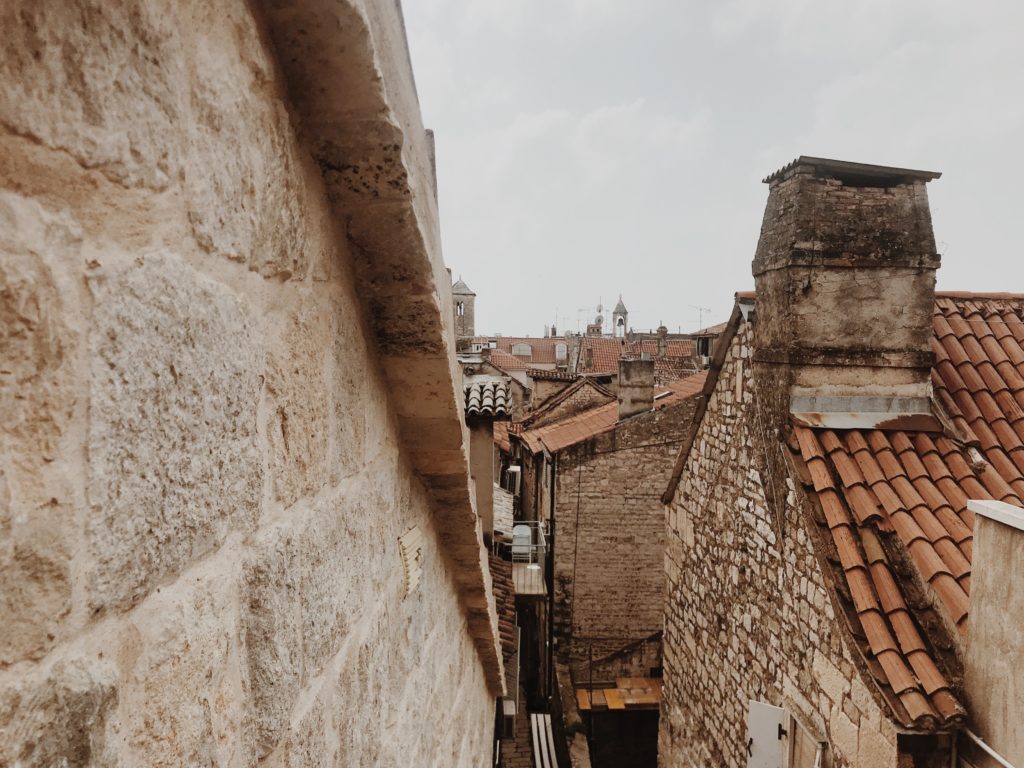 Great way to spend a day
The only thing I didn't write now is a lookout of the walls of the Diocletian's palace. If you were in Dubrovnik, it is probably one of the greatest attractions to keep up the precious time. Looking at the city from a completely new perspective is the right discovery. It was also a big experience for me who is living a few years in Split.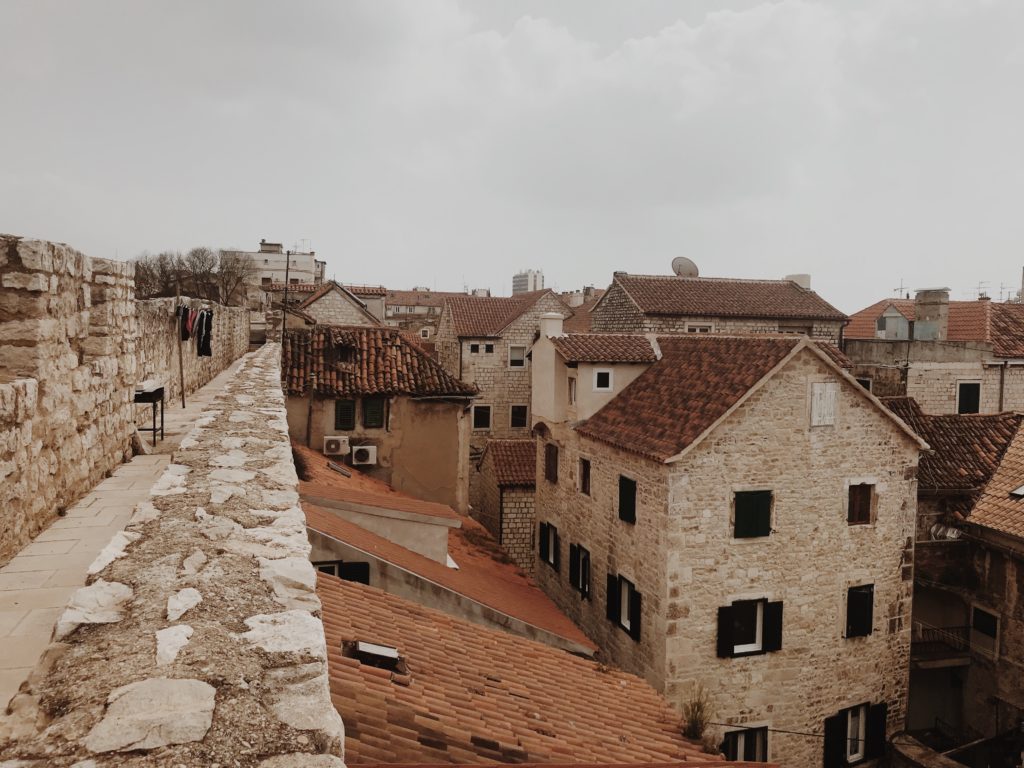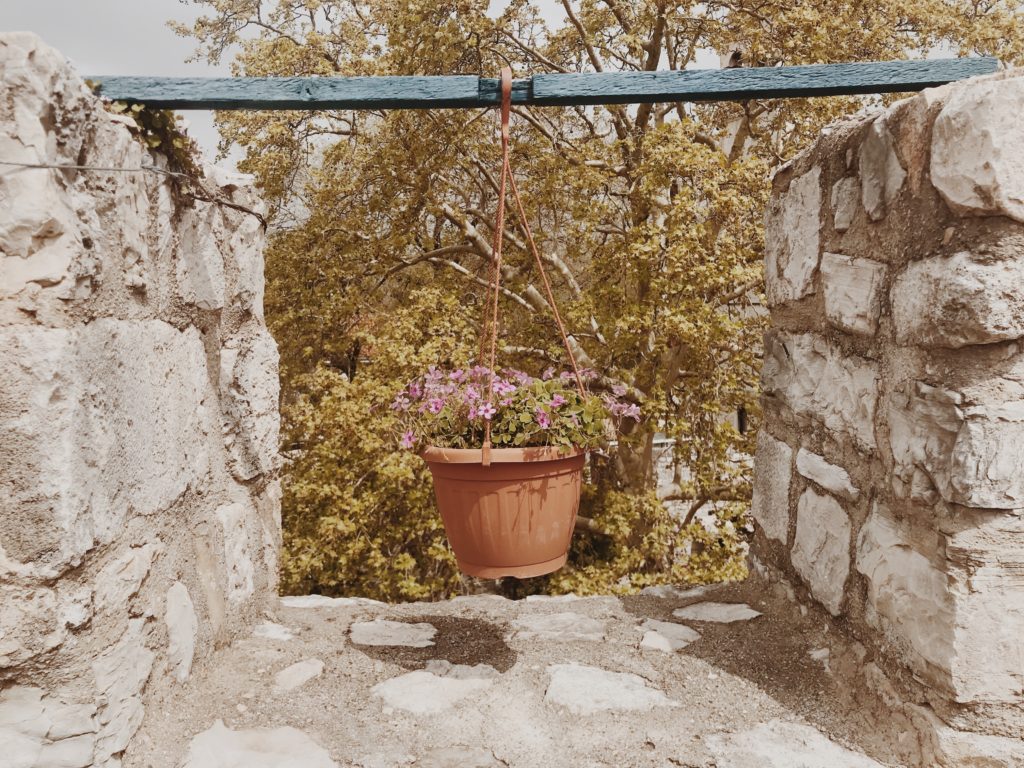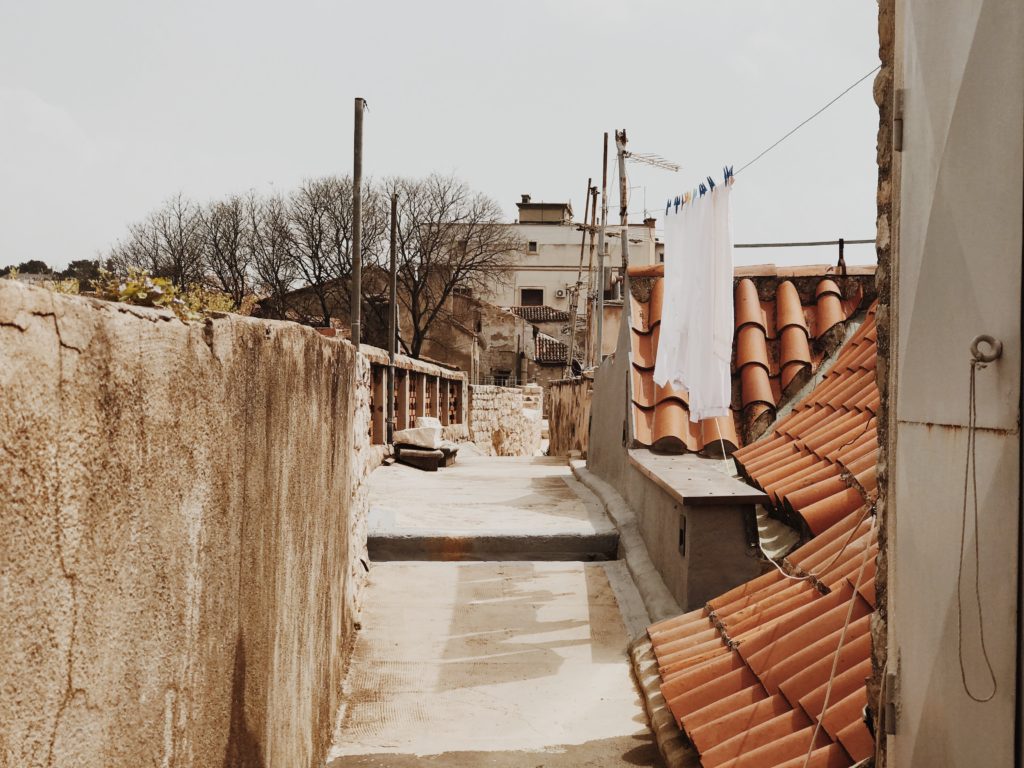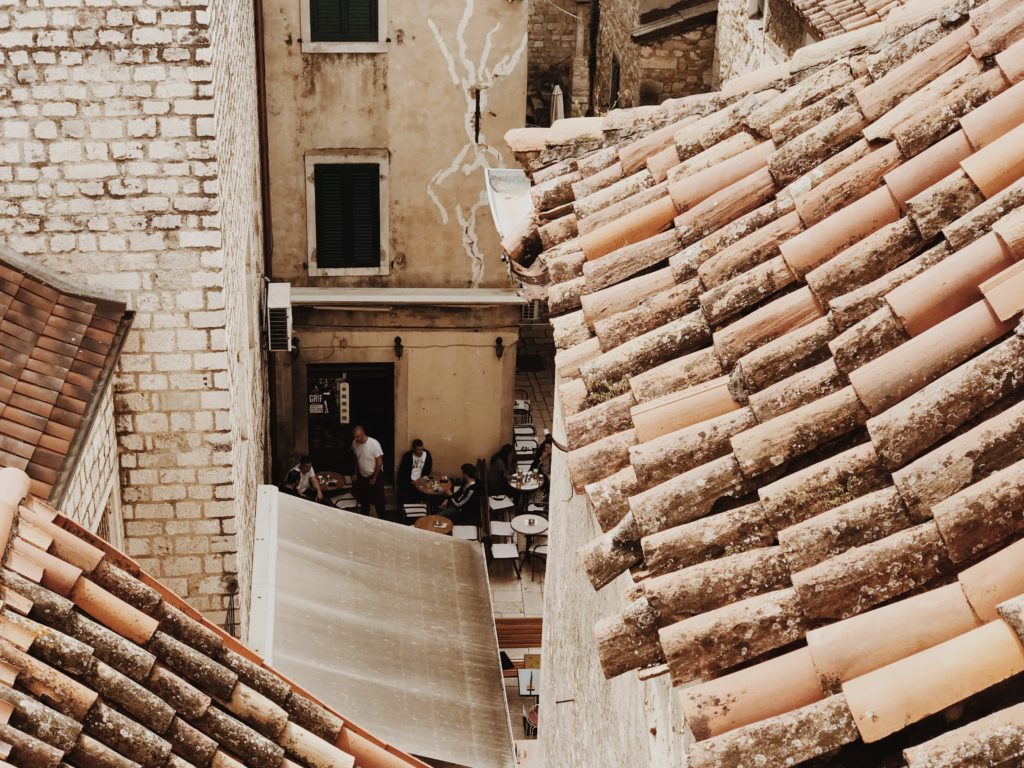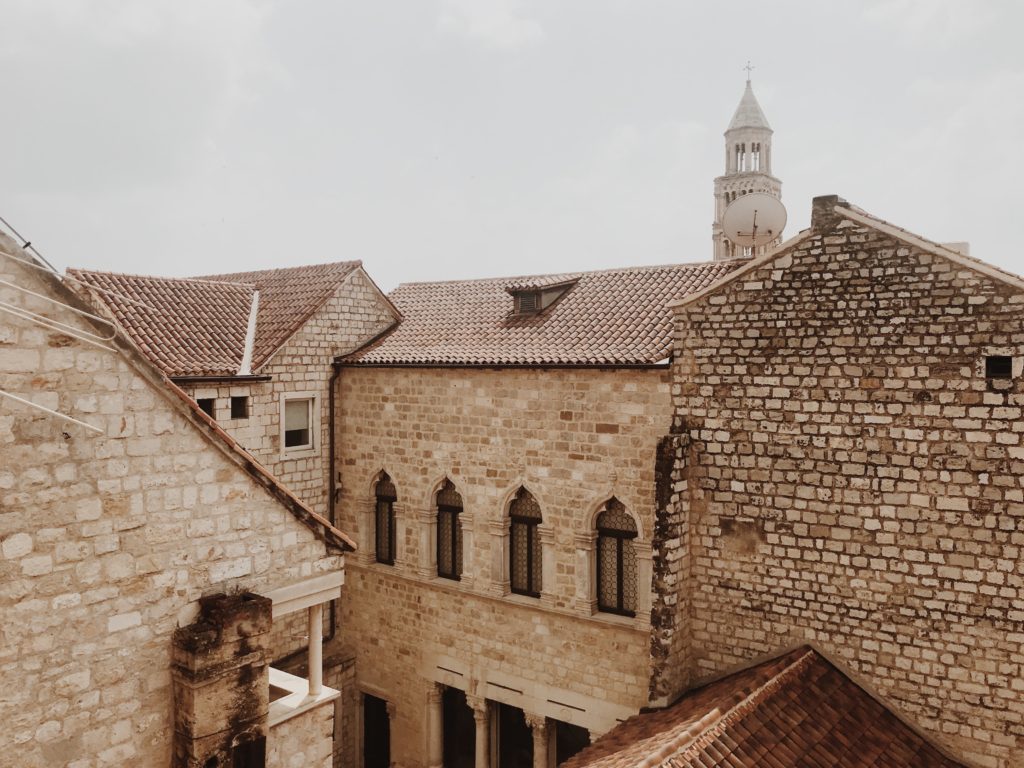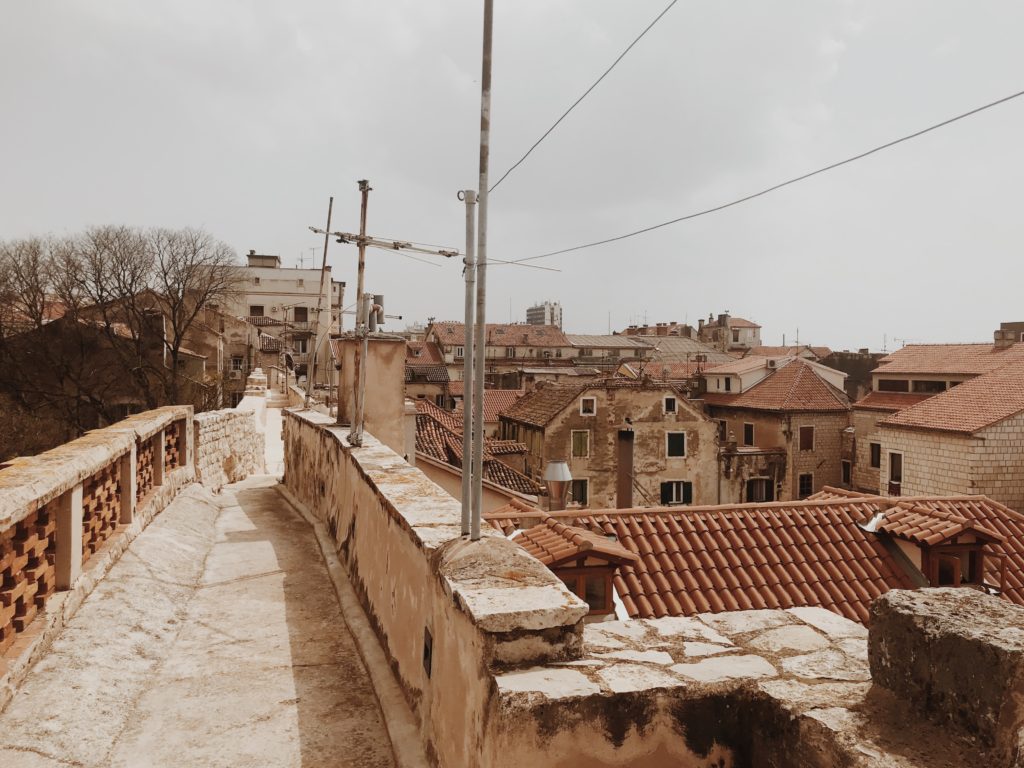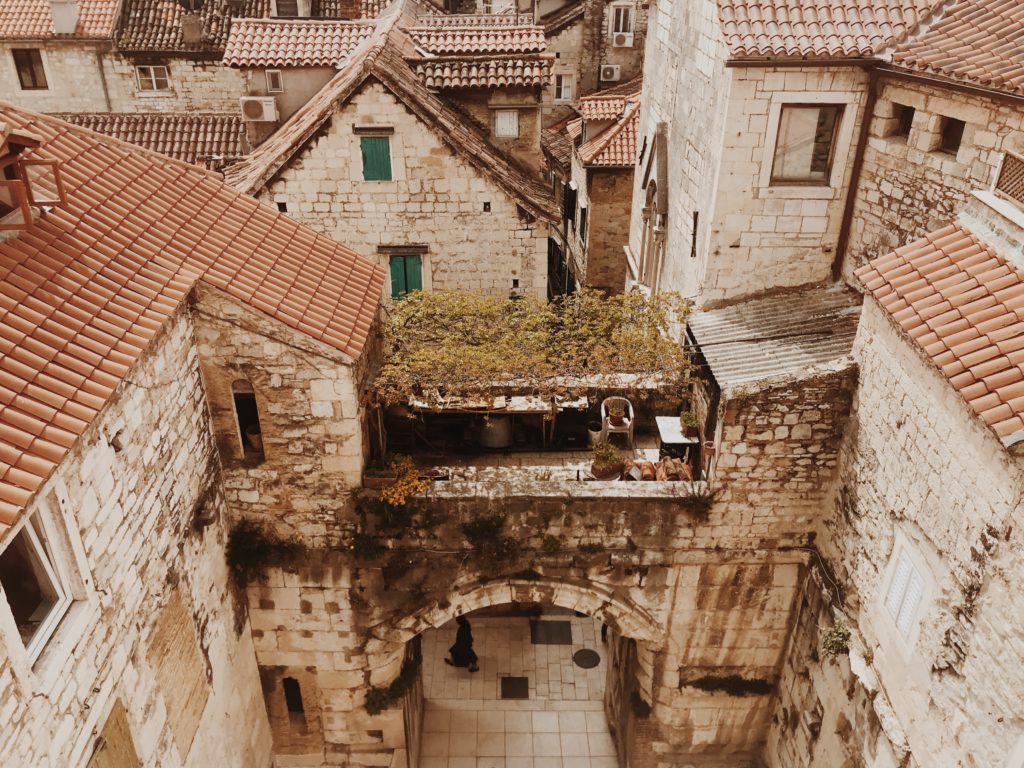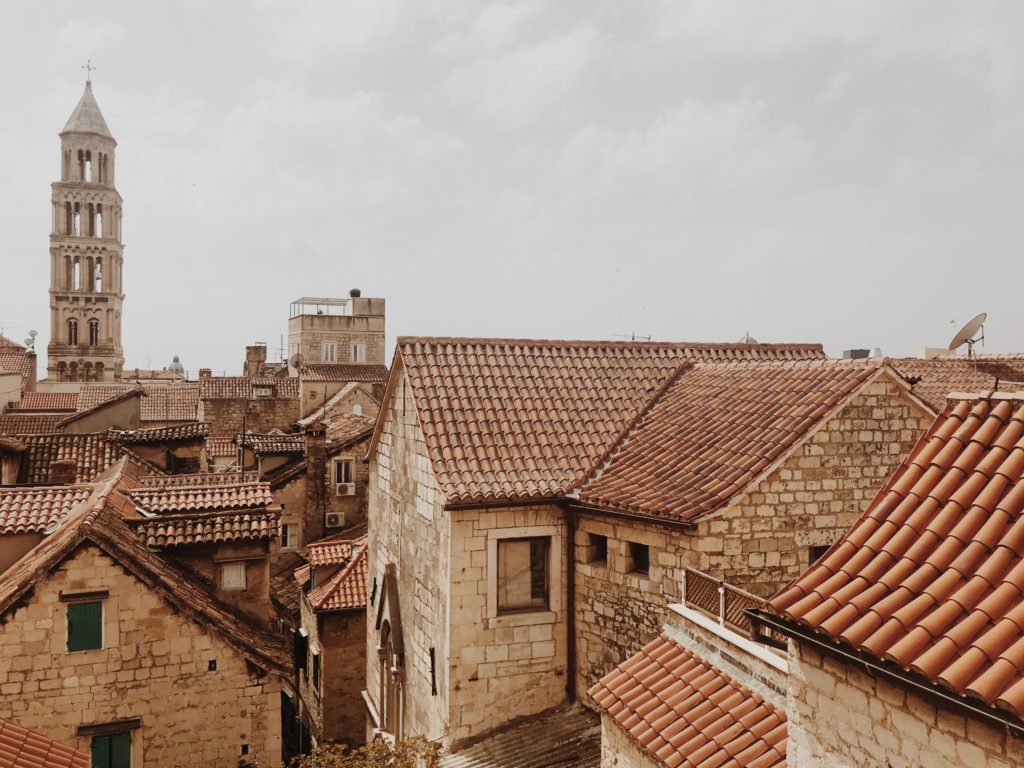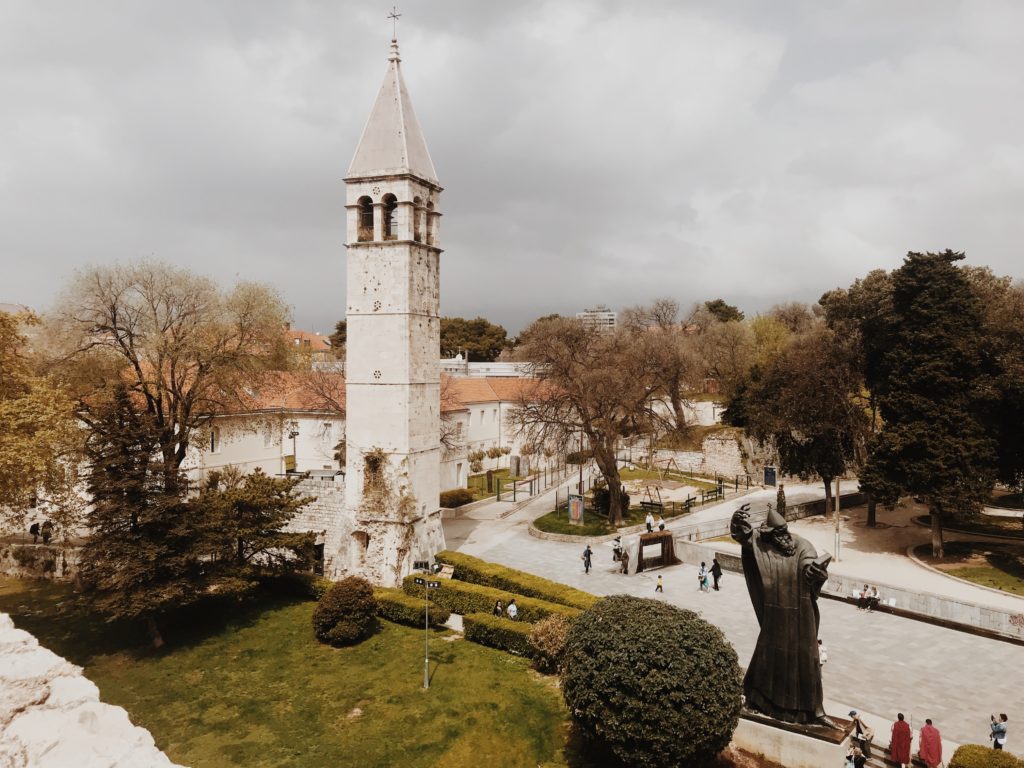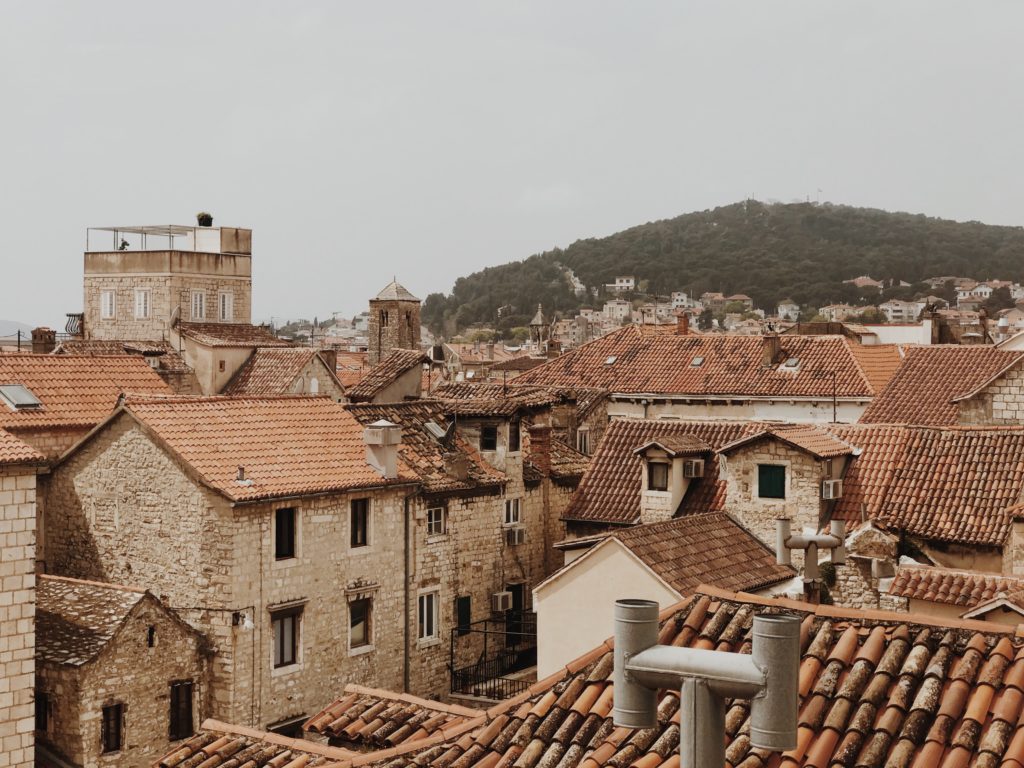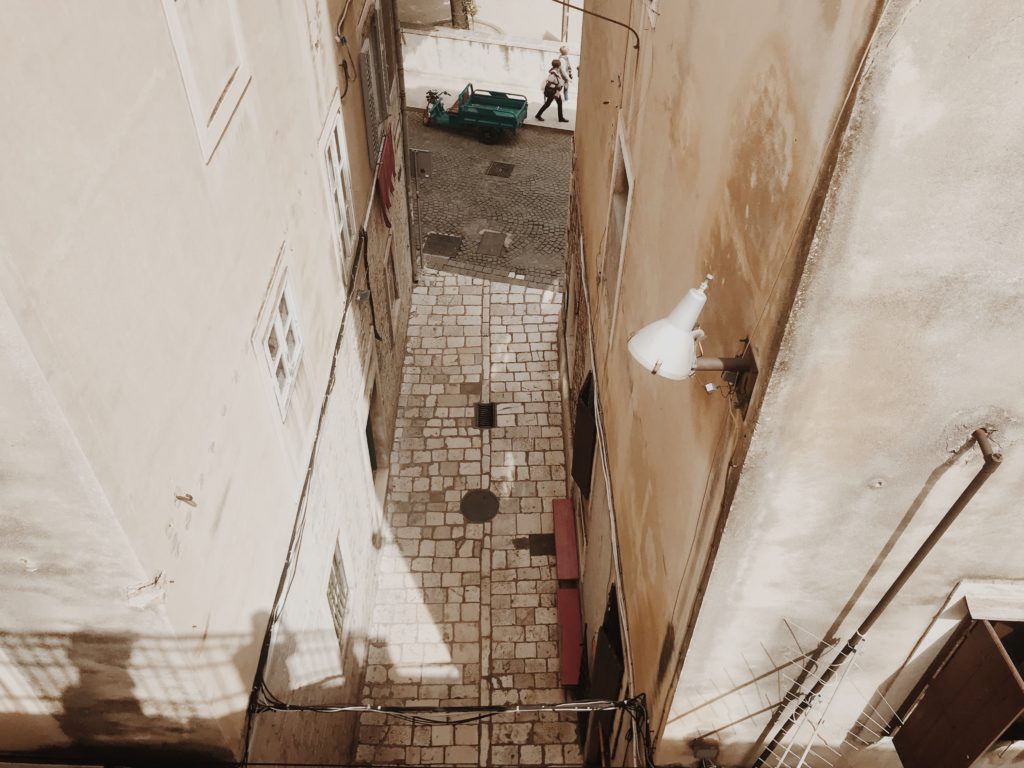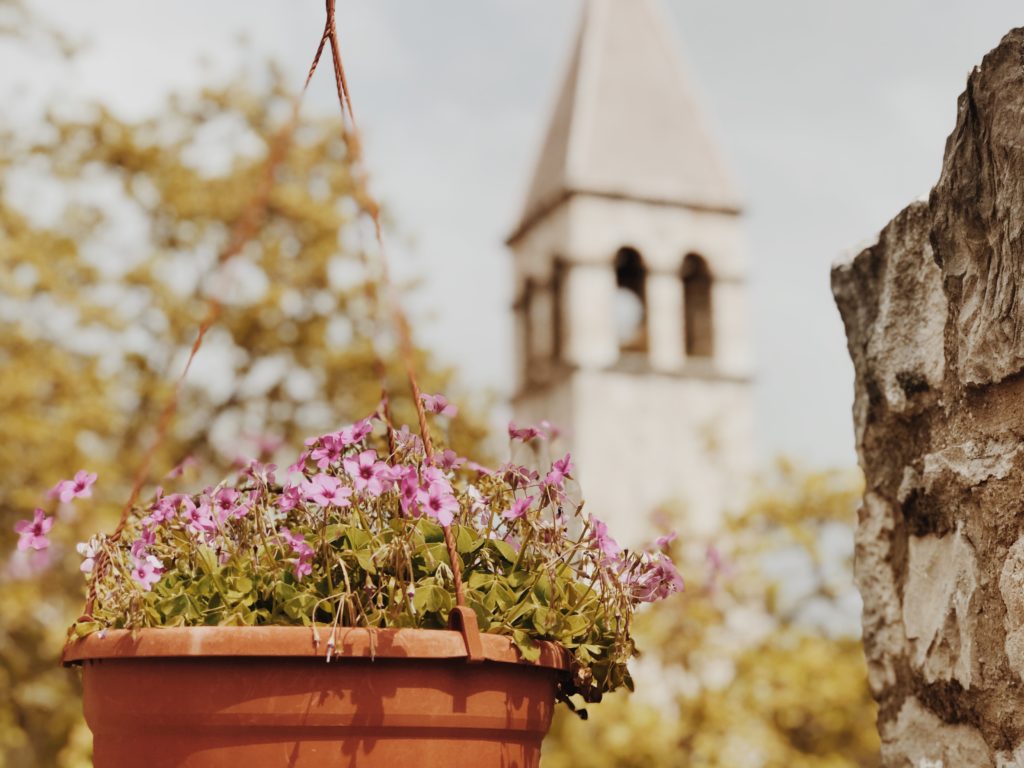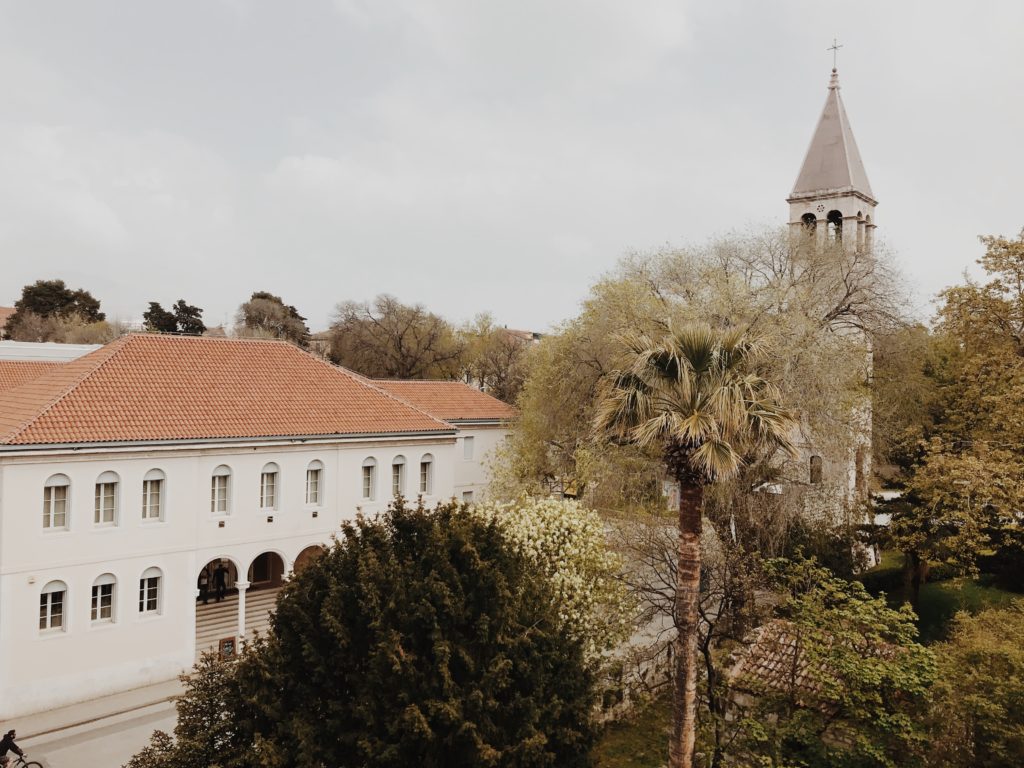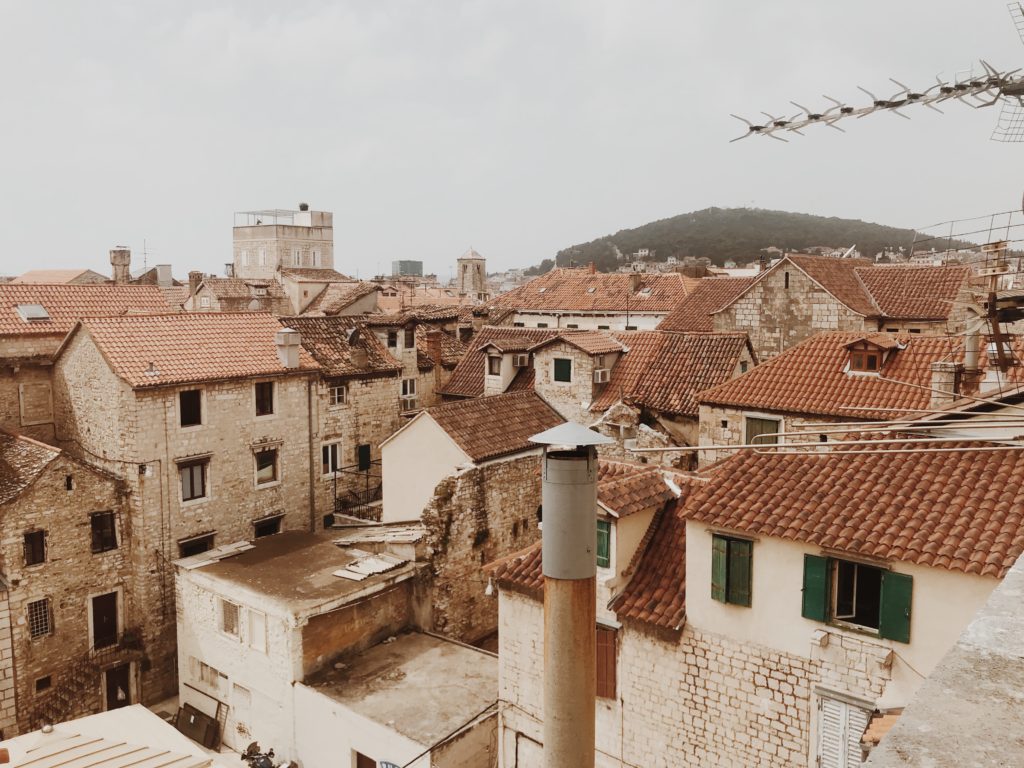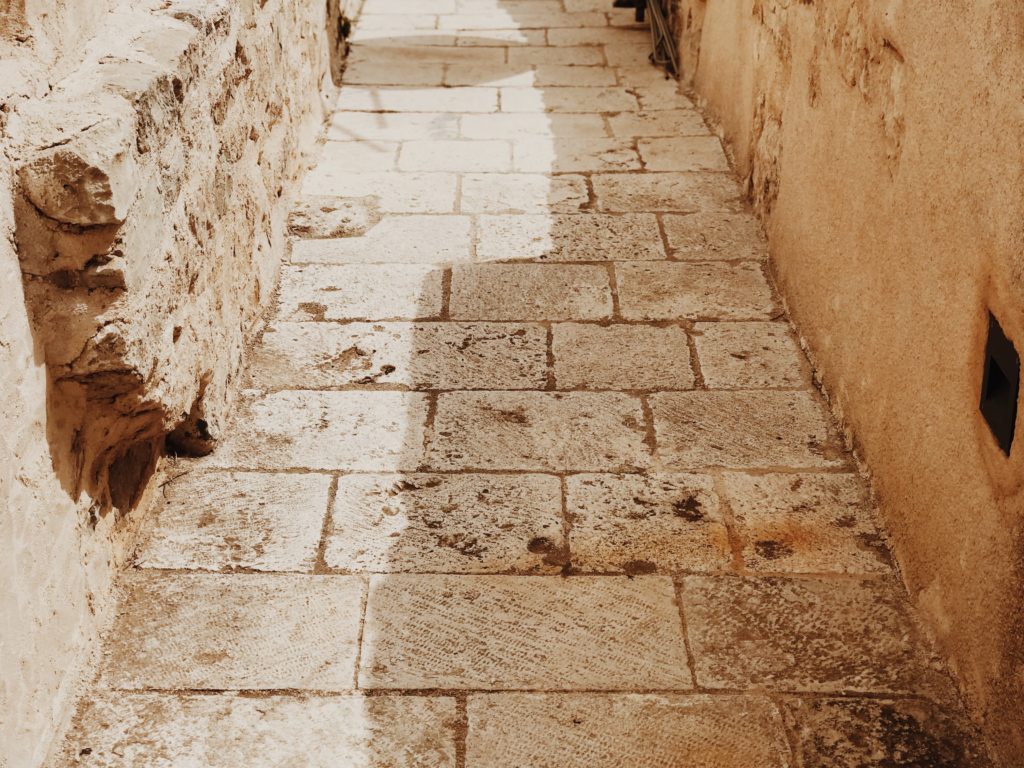 How to visit it?
If you want to enjoy this phenomenal place, you will have to deal with the Split City Museum.