A Good Company really cares about nature and their decision is based on our sincere concern for the environment. No matter how much it costs, they always choose the production materials that have the least environmental impact.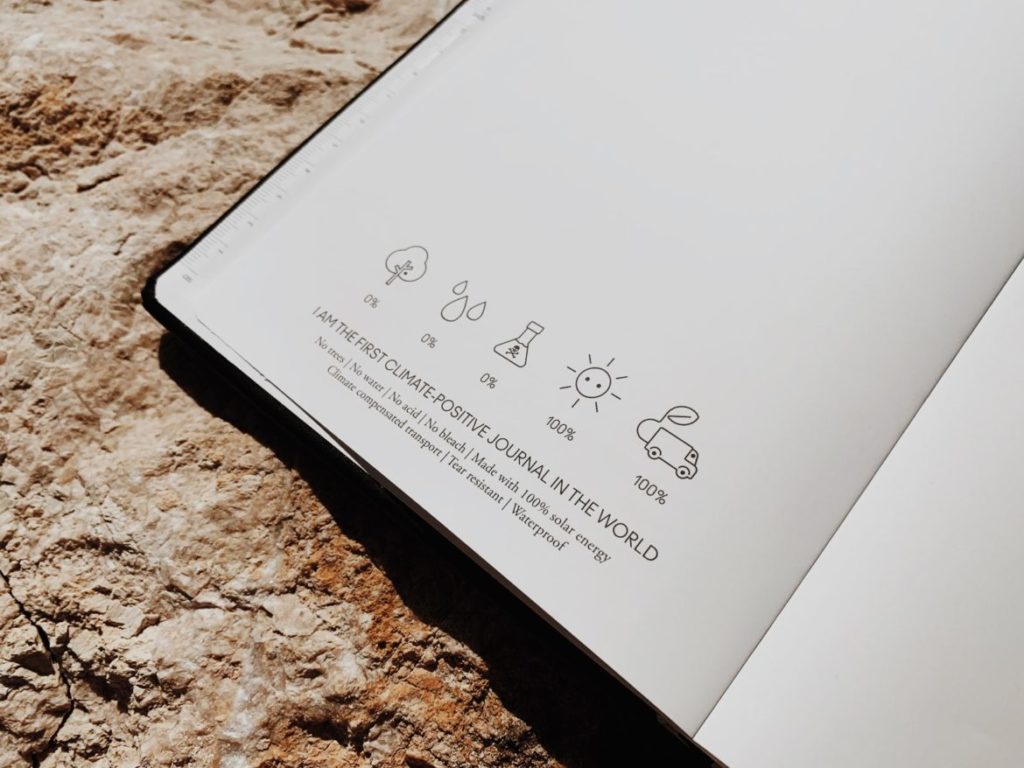 The disadvantages of traditional paper
Although most people think that producing traditional paper doesn't have much harm, the truth is a little different. As everyone knows, deforestation is one of the biggest problems. In addition to being an important part of our ecosystem, forests are vital in the fight against global warming, helping to purify water and help mitigate natural hazards such as floods. Another disadvantage of traditional paper is that it consumes huge amounts of raw materials and energy during the production process, with lots of chemicals and water.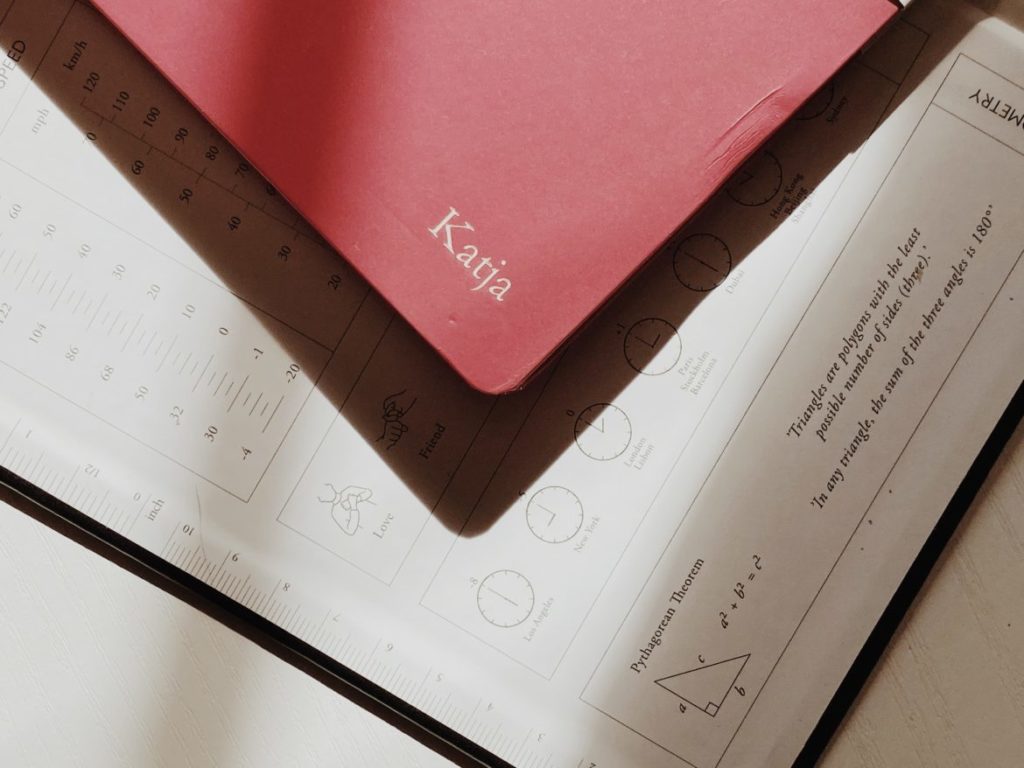 The difference between traditional and stone paper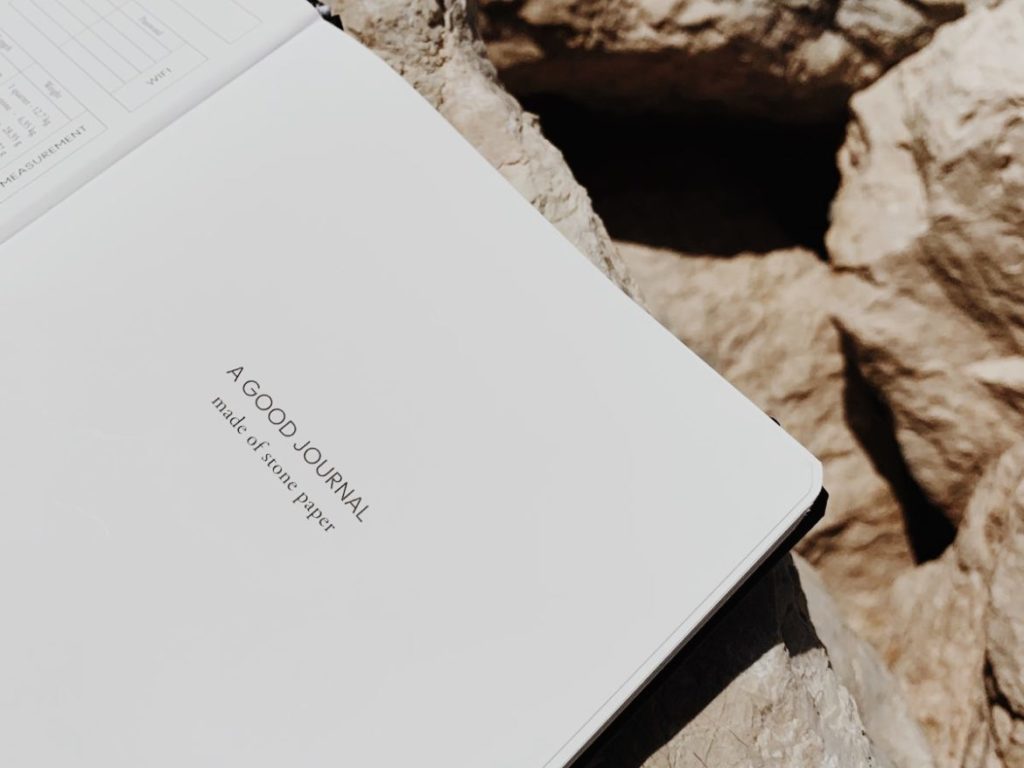 The stone paper was first produced back in 1990 in Taiwan. During production, no water or chemicals are required which is much better for the environment. In general, the biggest disadvantage of this paper is the price. But stone paper production is much more environmentally friendly and these are the most important advantages over traditional paper:
My first review of A good Company
The use of this material is increasing year by year, as evidenced by the offer of A Good Company. To check all the benefits I have listed, I ordered a Journal A5 format (link). At first glance, the sheets are the same. It is possible to write on them with pencils and inks that I usually use. However, since the paper is extremely slick, I really liked it for sketching my architectural ideas. Also, when you purchase any of A Good Company products, each purchase is compensated by planting one tree, which contributes to a positive environmental impact. Very commendable!
Products of stone material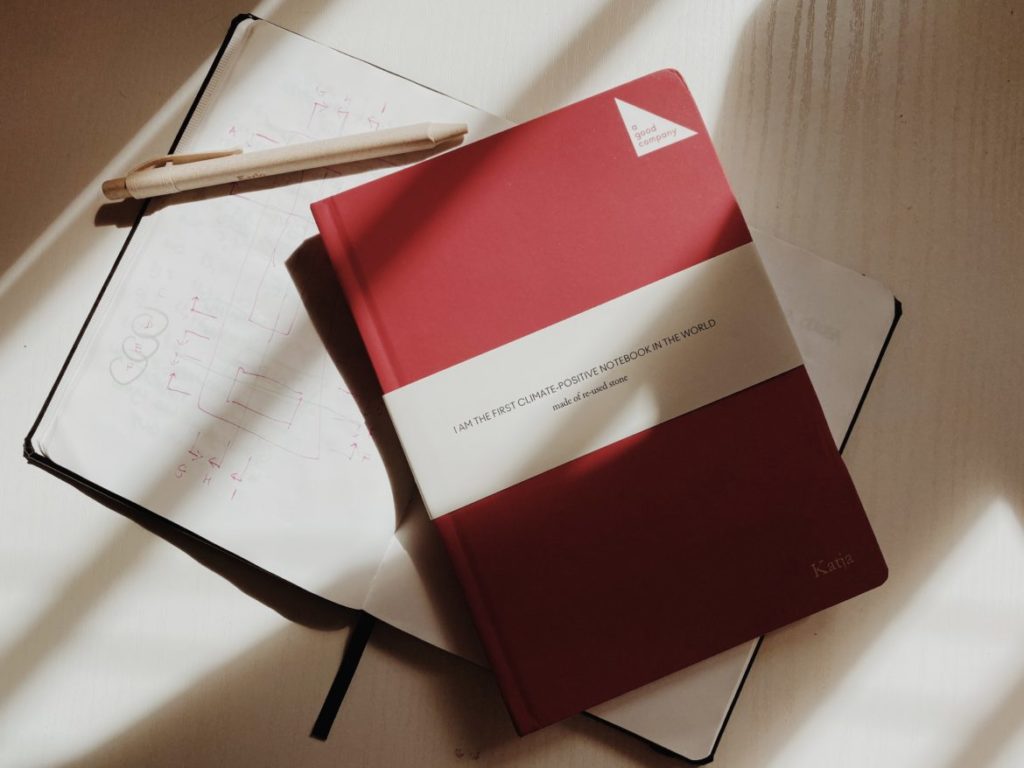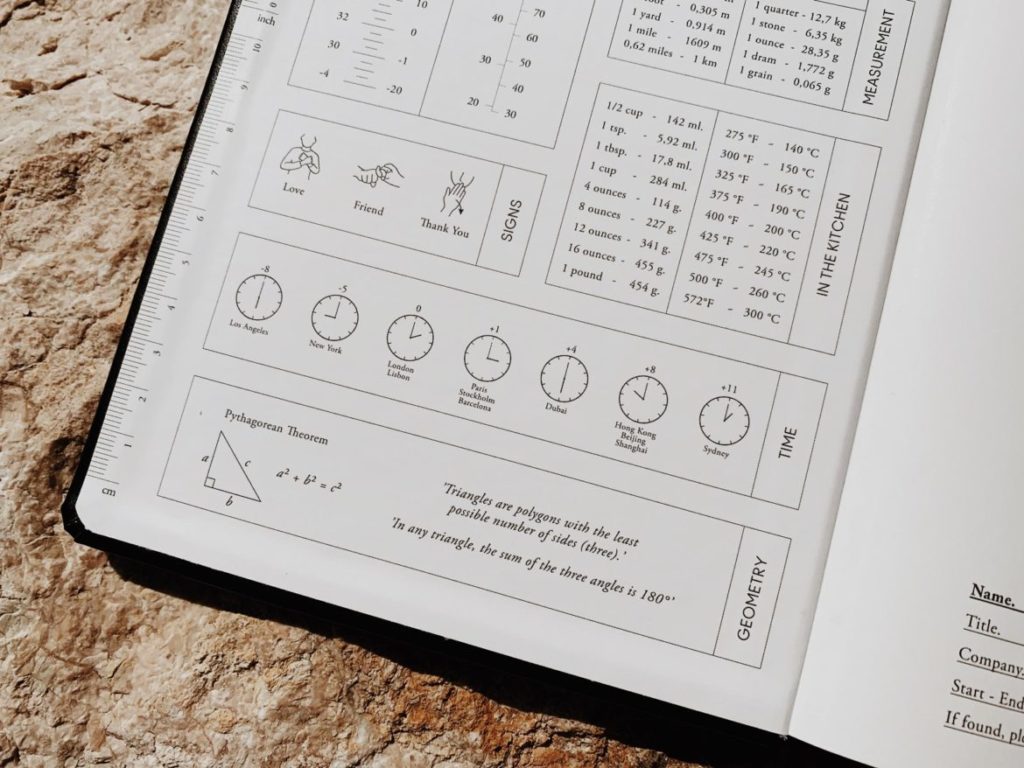 Find the full list of all products here. In general, A Good Company invests a great deal of time in innovating and developing new products using this new material. Many of them are in the test phase and some will be in production in the next 3 months. Finally, to learn more about the future of new products, read here.
Conclusion of A good Company idea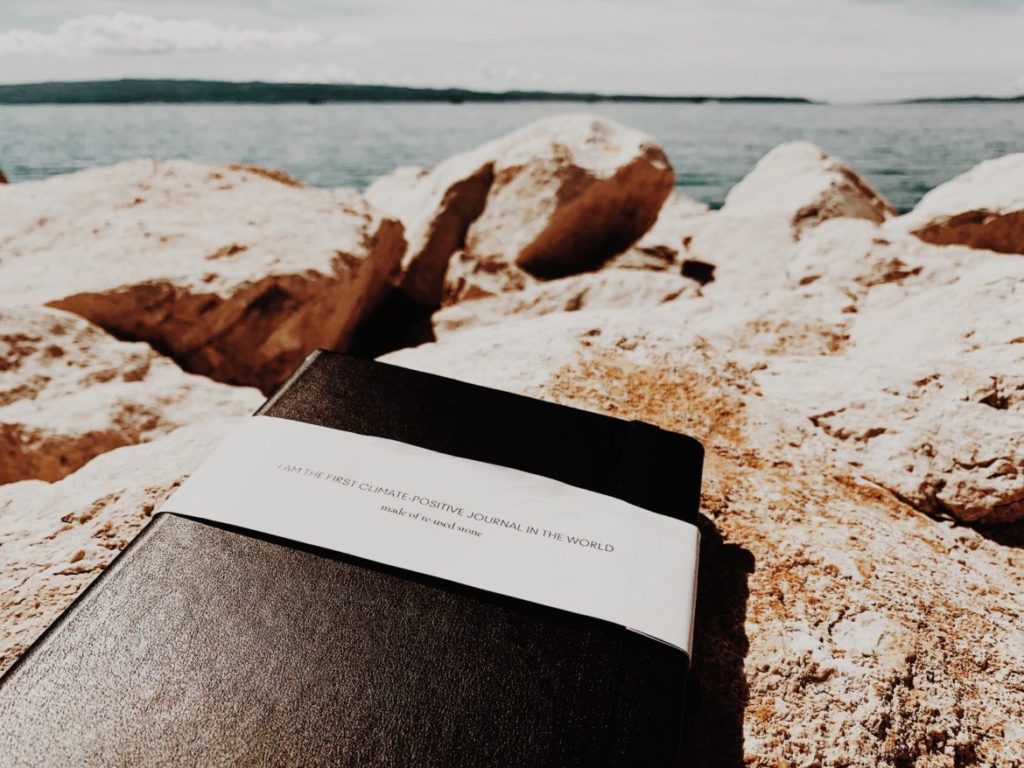 Apart from the fact that the material protects the environment, for me, the biggest advantage is that it is waterproof. It often happened to me that coffee spilled on my papers while I was studying long into the night. If this happens to the paper used by A Good Company, you can easily dry it and continue working. Of course, since I'm an architect this paper seems much better for sketching new ideas because it is extremely smooth.
READ MORE Franck Crema, a blend of roast and ground coffee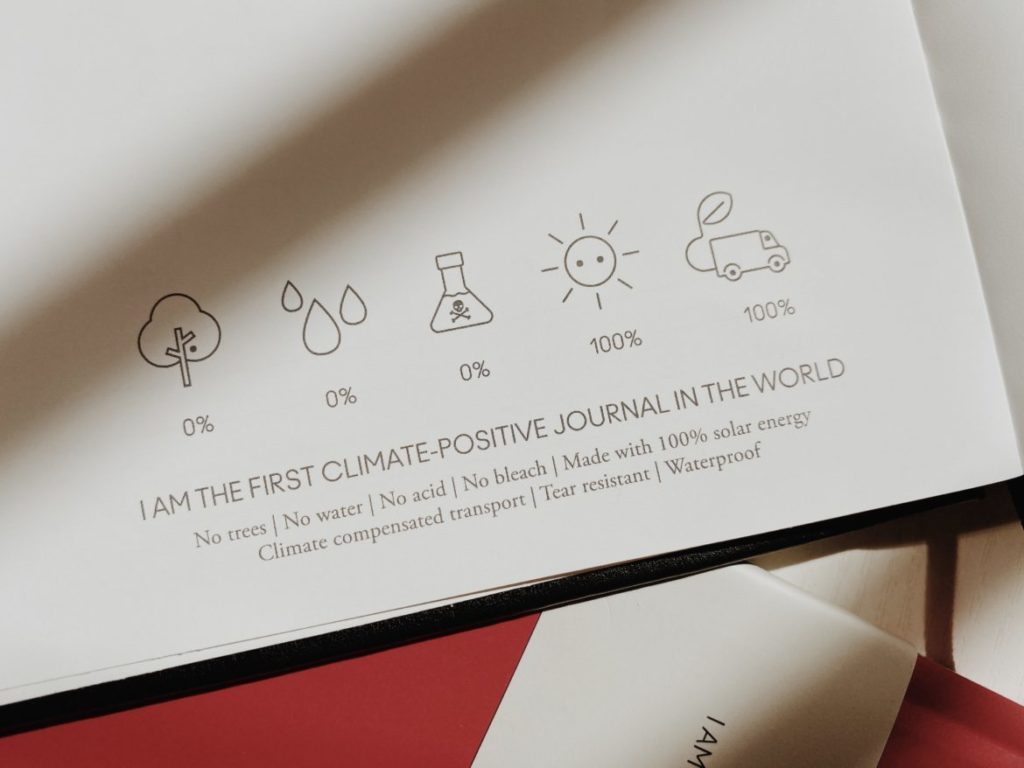 In any case, I would recommend you to buy some of the products and see for yourself the benefits of this paper. If you are interested in the opinions and experiences of other customers, visit the reviews page on A good Company (link).
Find out more information about A good Company on: