Forget Egypt, there's just as good a Pyramide Potsdam right at your doorstep! And probably, you will never guess its purpose. The pyramid was used as an ice cellar. During the winter, frozen lake ice was taken and stored on the floor of the cellar to keep things cool year-round. Today, this building is one of the most interesting in the Potsdam New Garden. Unfortunately, it is available to visit. However, outside you can see hieroglyphics and astrological signs as ornaments.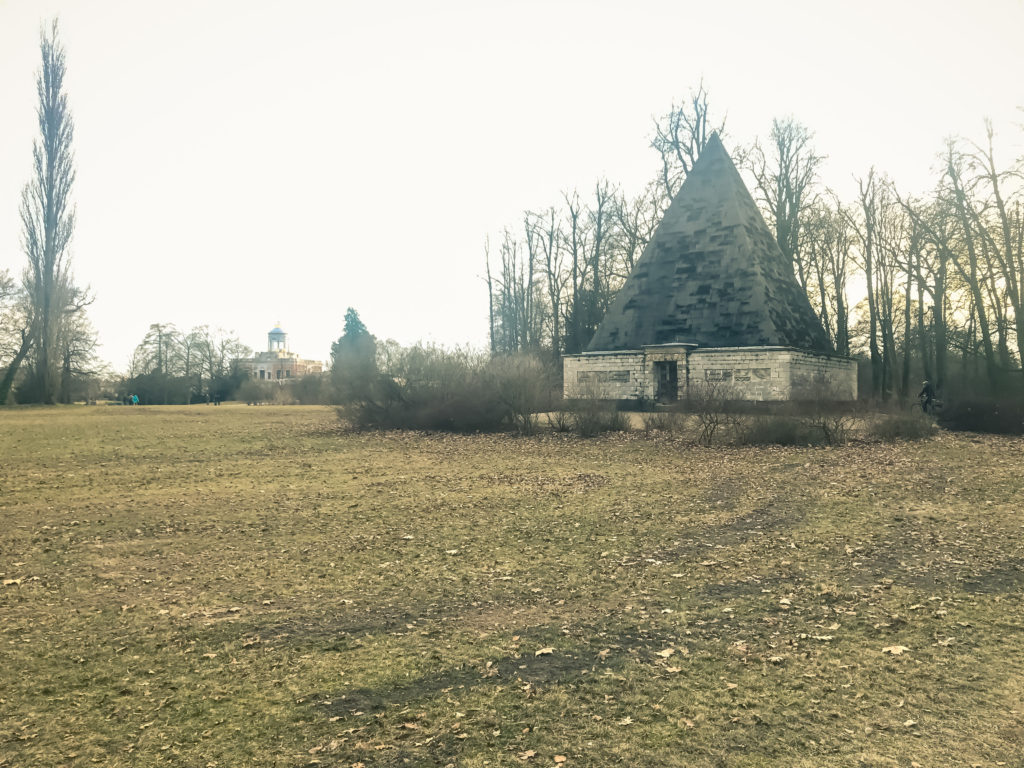 It was built by Masons
The mystical building near the Marble Palace is part of a mystical garden largely built by Masons. Architects Carl Gotthard Langhans and Andreas Ludwig Krüger, as well as sculptors, were part of Masonic society. For this reason, the architecture of this pyramid doesn't follow the purpose of the building. This pyramid is a refrigerator, commissioned in 1791 by Friedrich Wilhelm II and completed one year later. It was used to keep fresh perishable food. In winter, ice was taken from nearby Lake Heiliger See and stored in the lowest cellar level, which was about 5 meters below ground.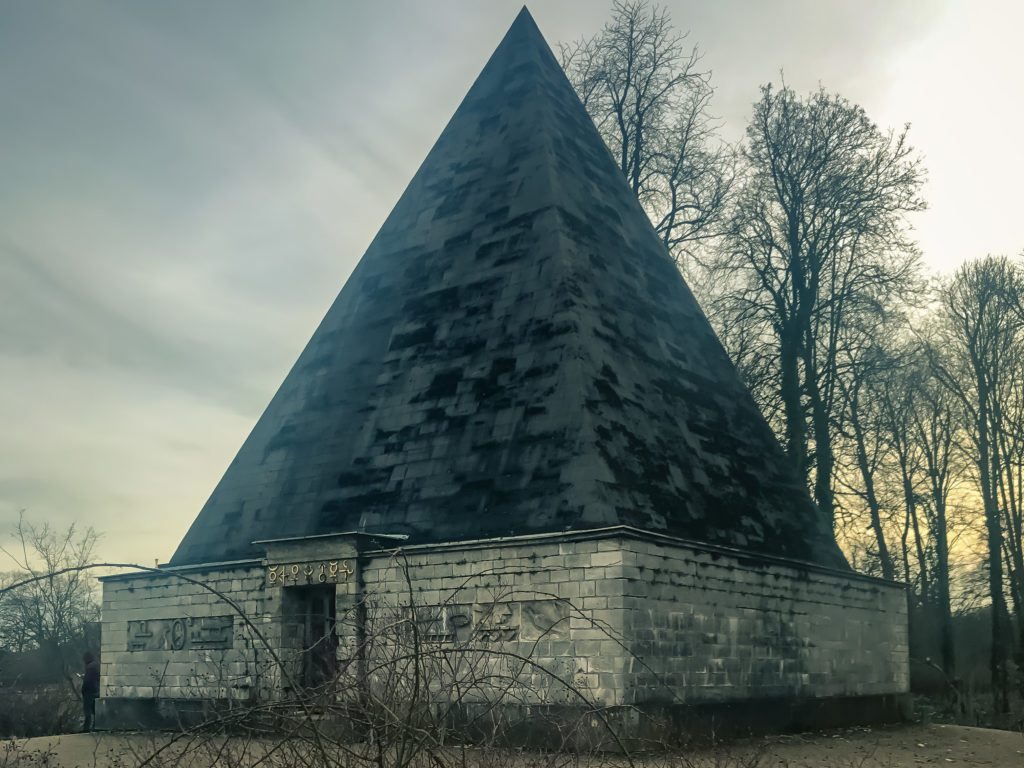 Part of Potsdam New Garden
The Pyramid shaped ice cellar is very original and probably one of the most interesting attractions in the Potsdam New Garden. In general, this park with over 100 hectares is protected by UNESCO. The most famous building is the Marble Palace and there are also Orangery with Egyptian entrance, Grotto, Gothic Library, etc.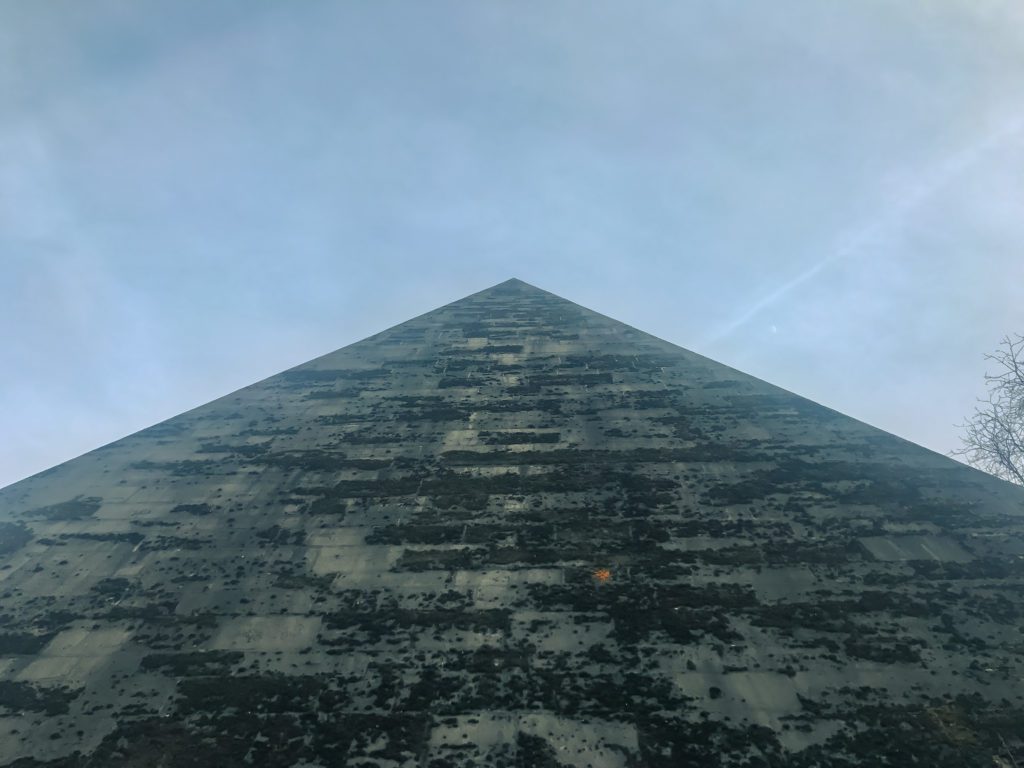 Pyramide Potsdam has hieroglyphics and astrological signs
Looking at this building, it's hard to imagine that we are in Germany. Especially when you see the details of the pyramid – hieroglyphics and astrological signs as ornaments. However, the pyramid is in poor condition today and would need reconstruction in the near future.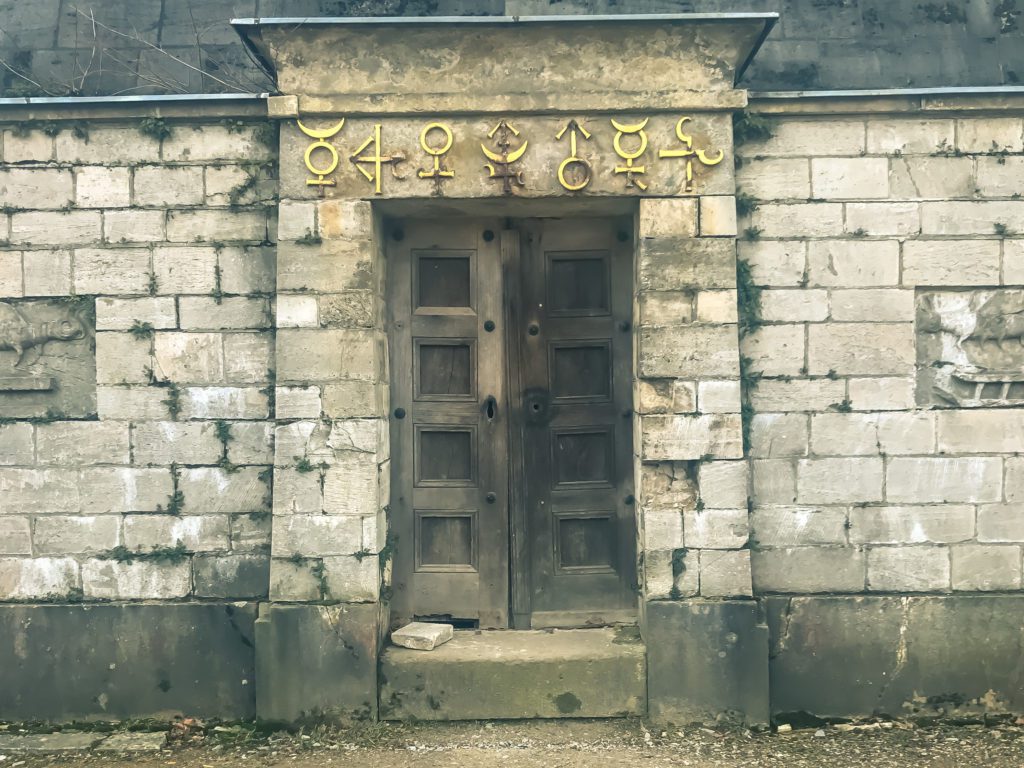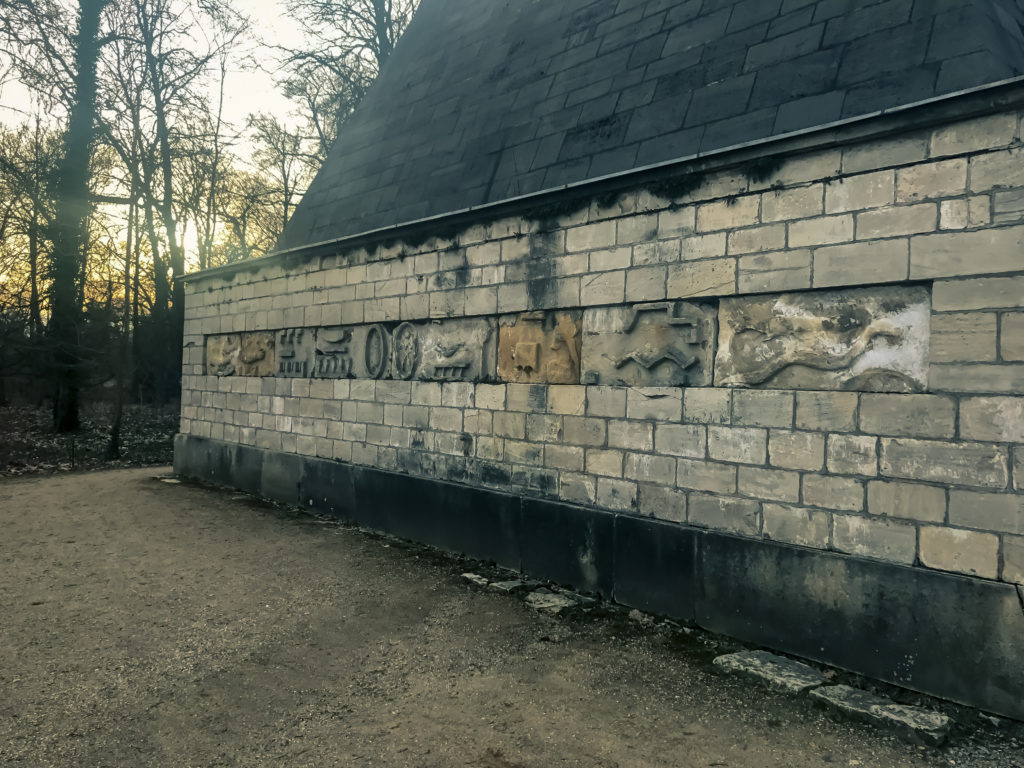 Recommended Experiences
Discover the most beautiful and interesting sights around Potsdam. Find, compare, and book sightseeing tours, attractions, excursions, things to do, and fun activities.
Find out more information about Pyramide Potsdam on: