During our two-day visit to Rotterdam (read the full article here), we also visited the Mockamore Rotterdam coffee shop. One of the first questions is why we just picked that cafe. Actually, my girlfriend wanted to go shopping in the city center where her favorite fashion stores are located. Since we became tired after a few hours of shopping, there was a time to rest. In search of the best place to have a good coffee, we came to the coffee bar Mockamore Rotterdam.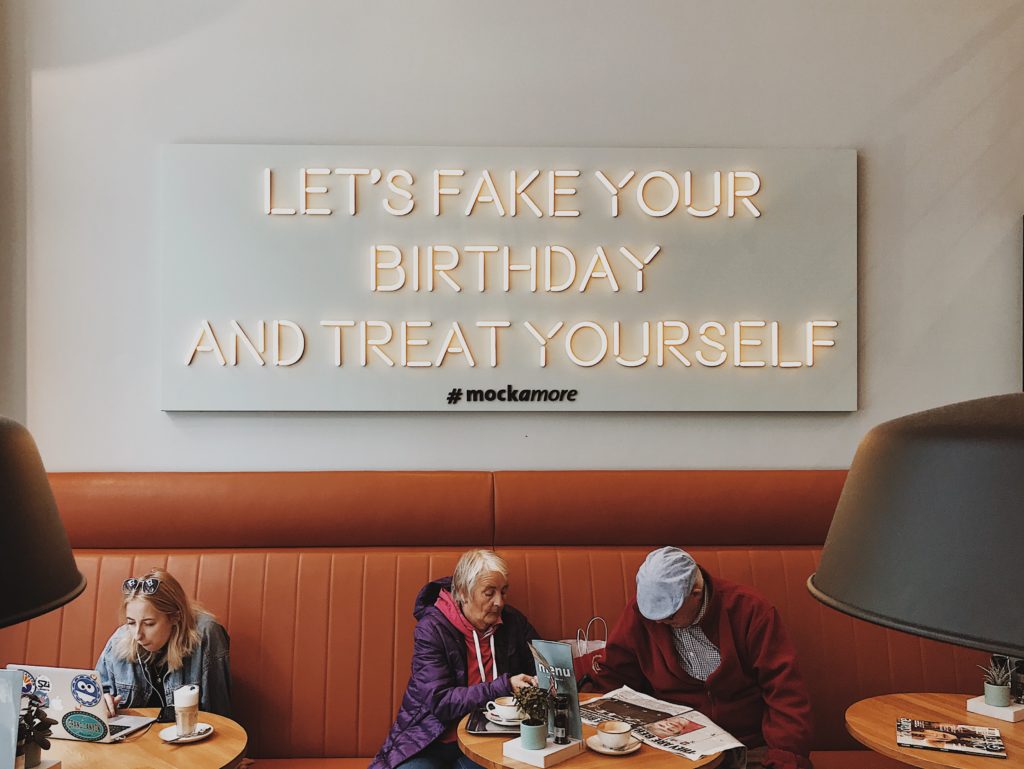 Let's fake your birthday and treat yourself
The first thing you'll notice when you enter this cafe is the big inscription on the wall "Let's fake your birthday and treat yourself". This inscription is a trademark of all Mokamore cafes. Except in Rotterdam, they are still in Utrecht, Almere, Rosada, Luik, and Antwerp. The biggest advantage of the café in Rotterdam was the huge double space, as well as interesting ground floor chairs. Additionally, if you want to use a laptop then this space is perfect for you because the sockets are available in many places. The same goes for newspapers that you can find in multiple locations.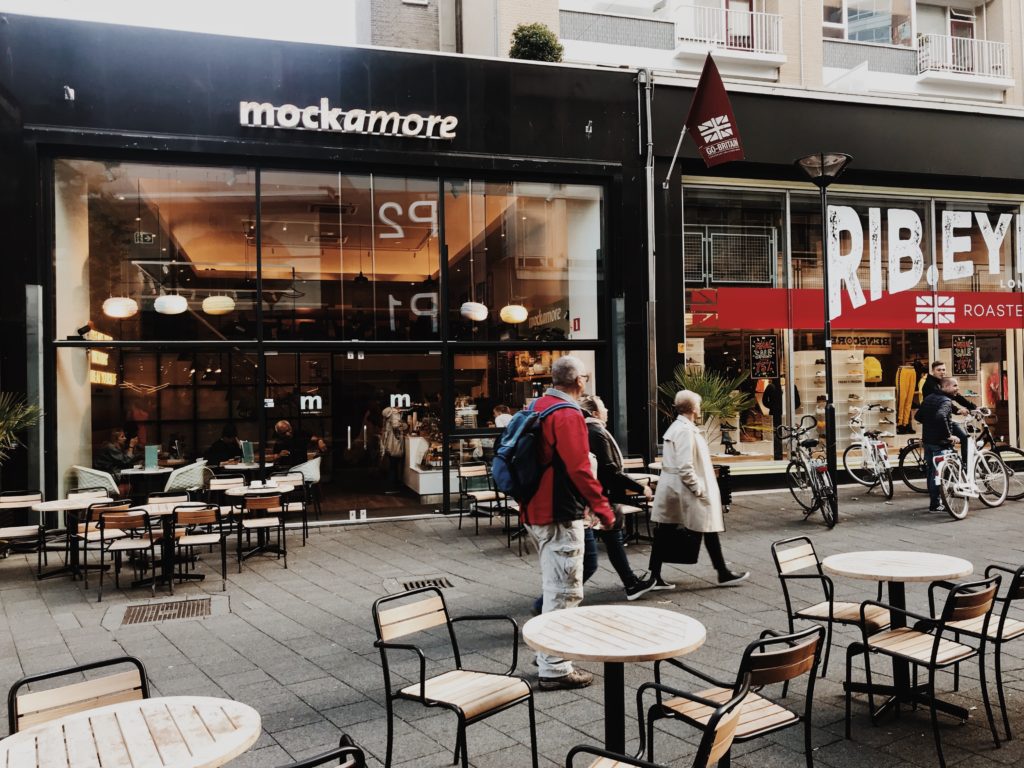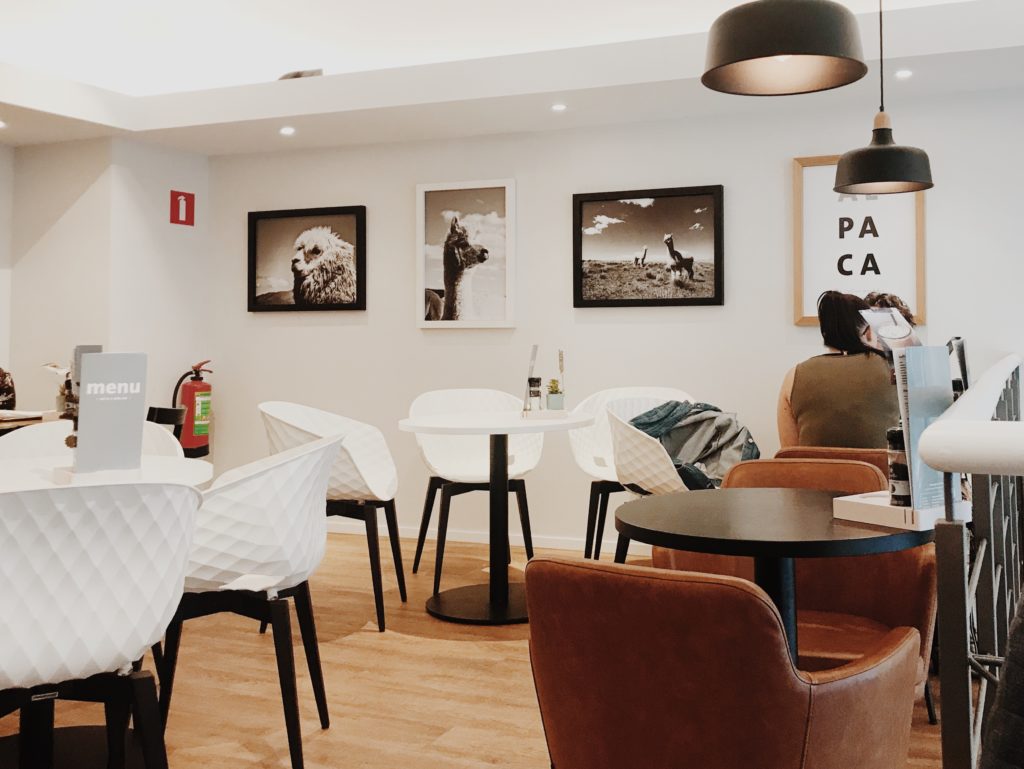 Mockamore Rotterdam menu
Mockamore is above all a pleasant place to enjoy a cup of coffee that is available in 9 versions. Seating areas except the ground floor are located on the first floor and on the terrace. However, here you will have the opportunity to have breakfast because the offer includes pancakes, sandwiches, waffles, and various pastries. For sweet lovers, there are cakes and their offer is changed every day. I would recommend you to visit the official website where the full offer was written in detail.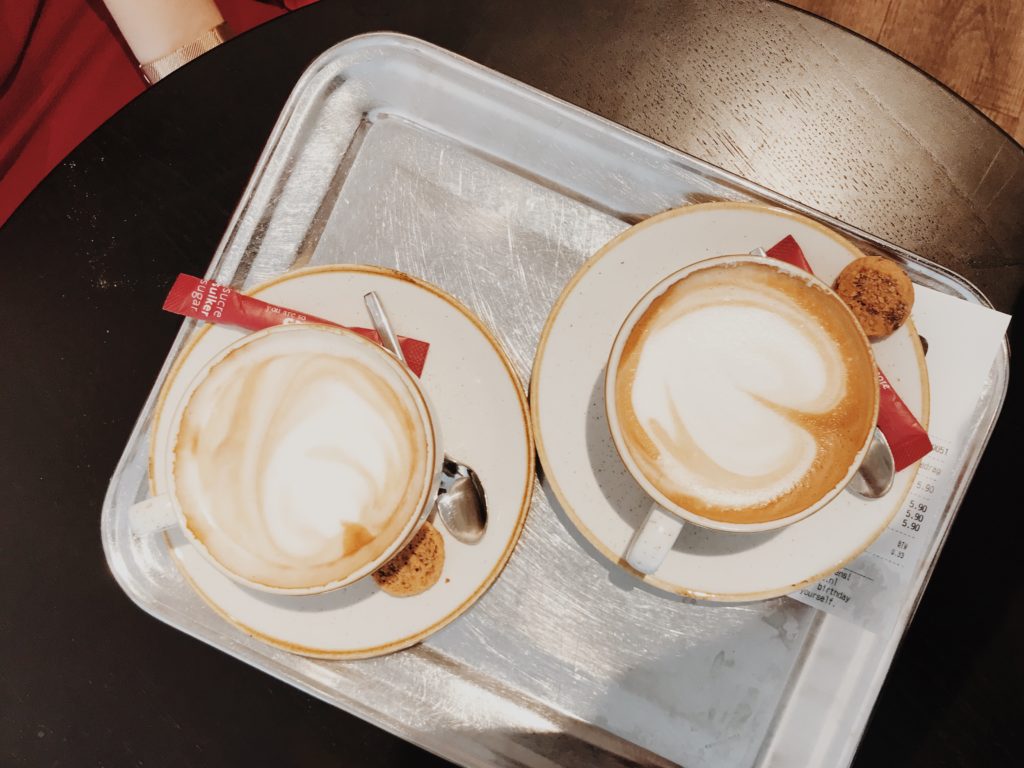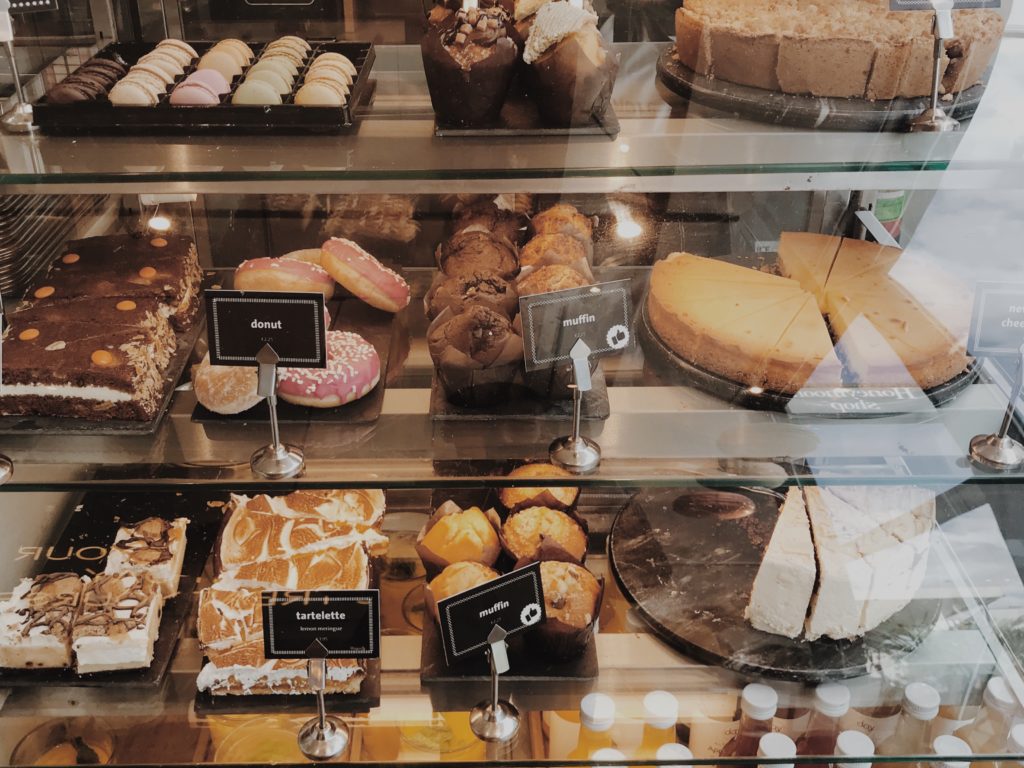 Perfect place for sitting and relaxing
The biggest disadvantage of this Caffe bar is definitely the prices. 3.55 euros for one espresso seems to be a bit too much. Like the fact that you have to order food and everything else in the bar. However, the service was quick and discreet and the staff was very friendly and profitable.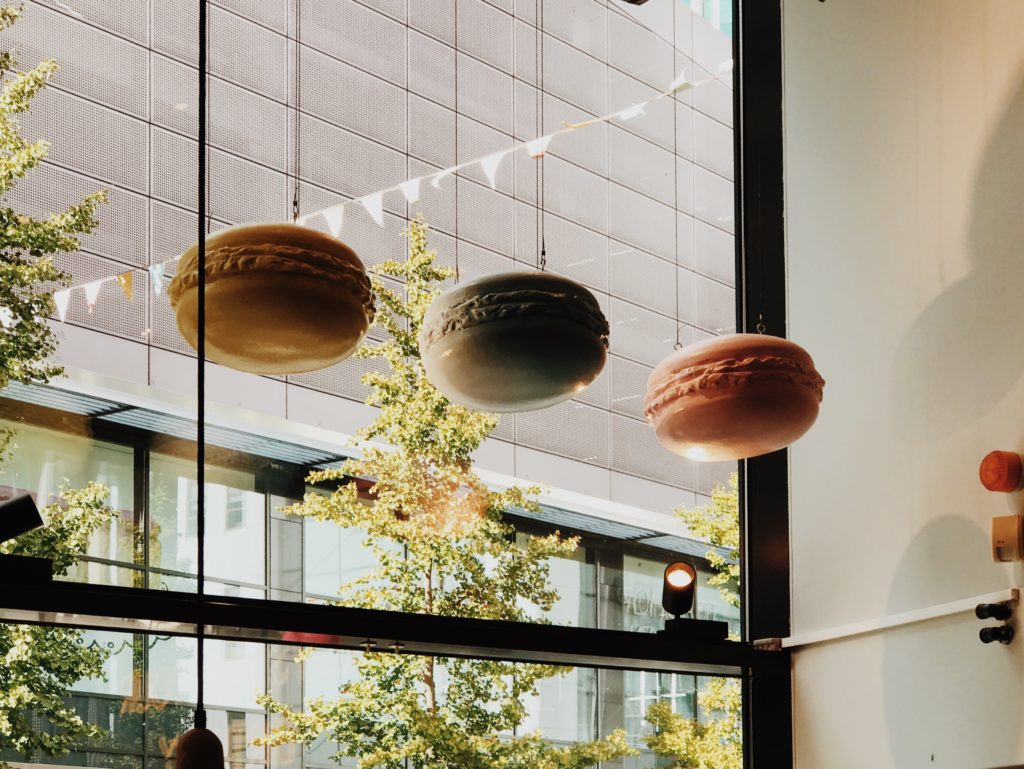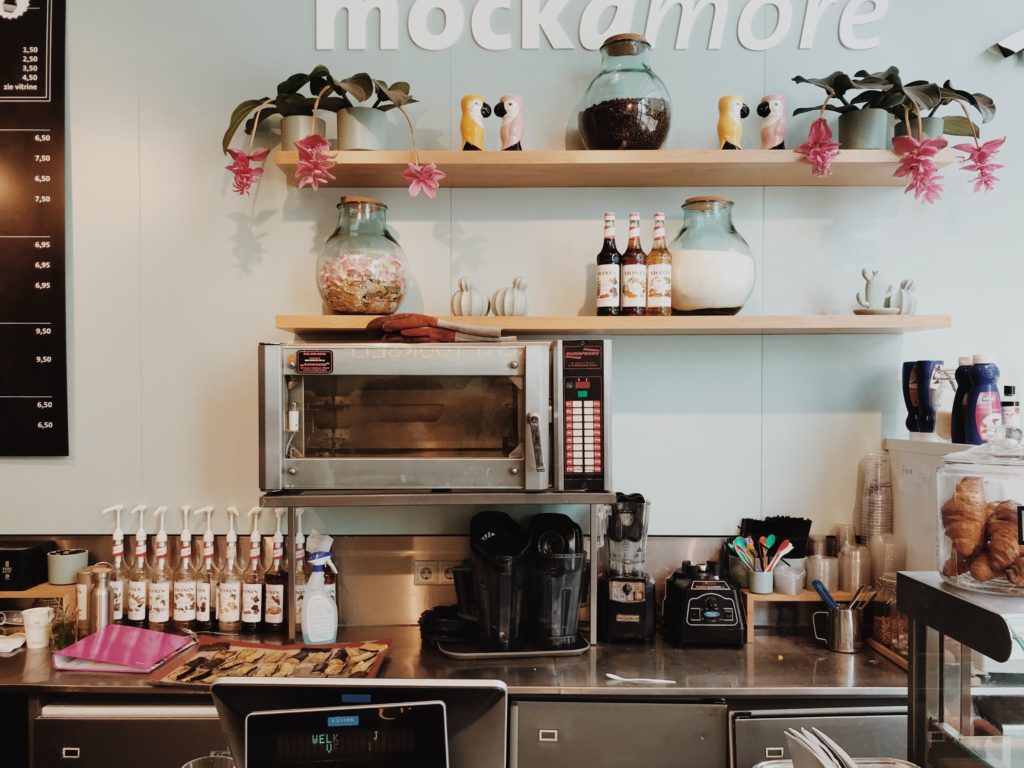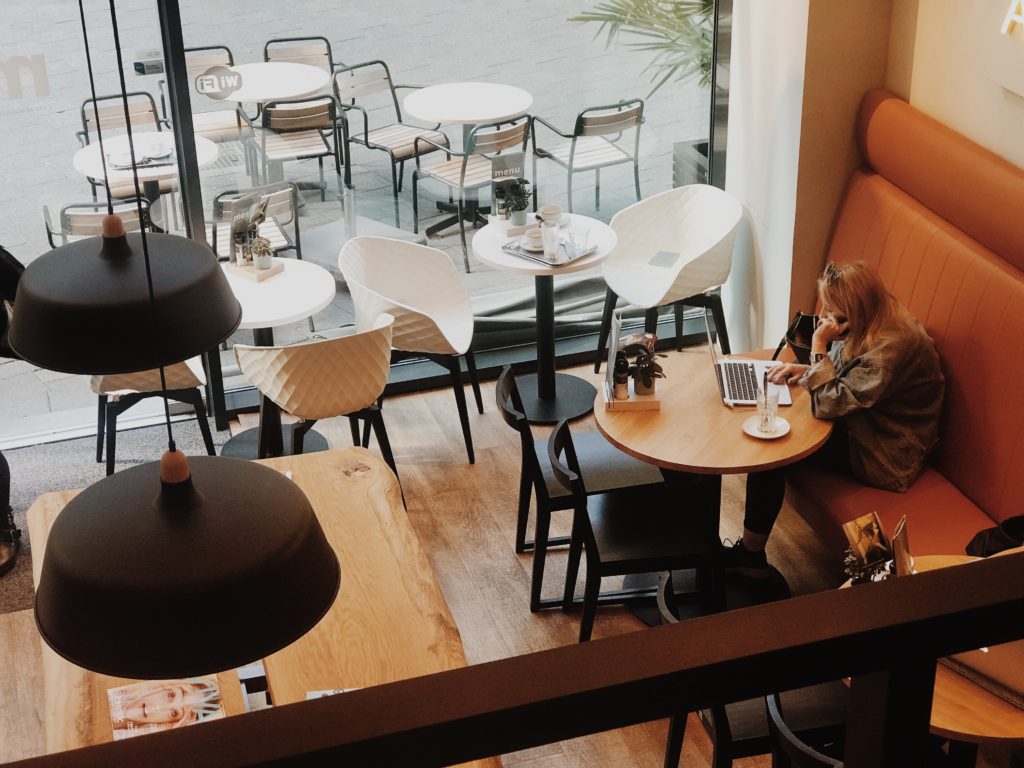 Find out more information about Mockamore Rotterdam on: