If you come to Rotterdam for a few days and wonder what to visit, most of the people will tell you similar attractions and places. However, if you are wondering where to eat, then you will get very different answers. We have decided to spend the whole day on a bicycle (read the whole post here) and finish our day by visiting the historical center of Schiedam with canals and windmills. Although we encountered many restaurants with homemade food, we finally decided to have lunch at the Chinese restaurant. Its name is Wok24 Schiedam and is located in front of the large shopping mall, Nieuwe Passage.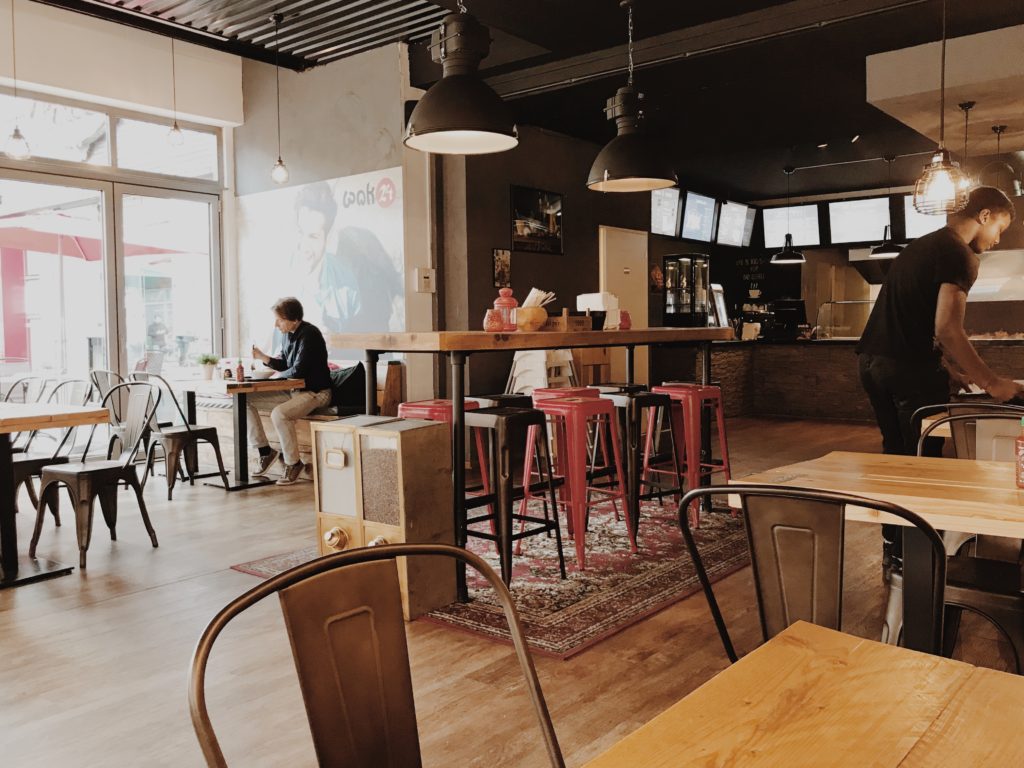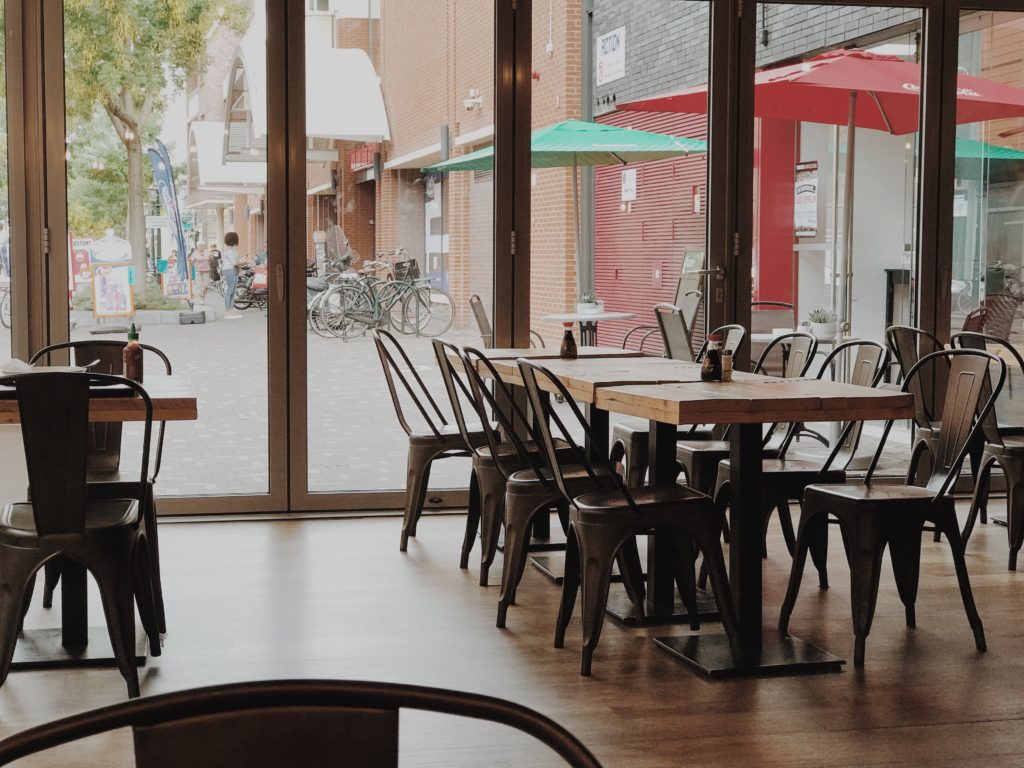 Wok24 Schiedam Menu
Right here we ate the best food during our trip. You can select menu items from the menu or create your own selections of ingredients and the sharpness of the food. We took from the menu wok Chicken Teriyaki and Shanghai Beef. Both of us liked the smell, the look and the taste of wok. I'll mention the Shanghai beef that was pretty angry, maybe even too much. Otherwise, it consists of beef cooked in black pepper sauce with a red bowl, mushrooms, green beans, and mini corn.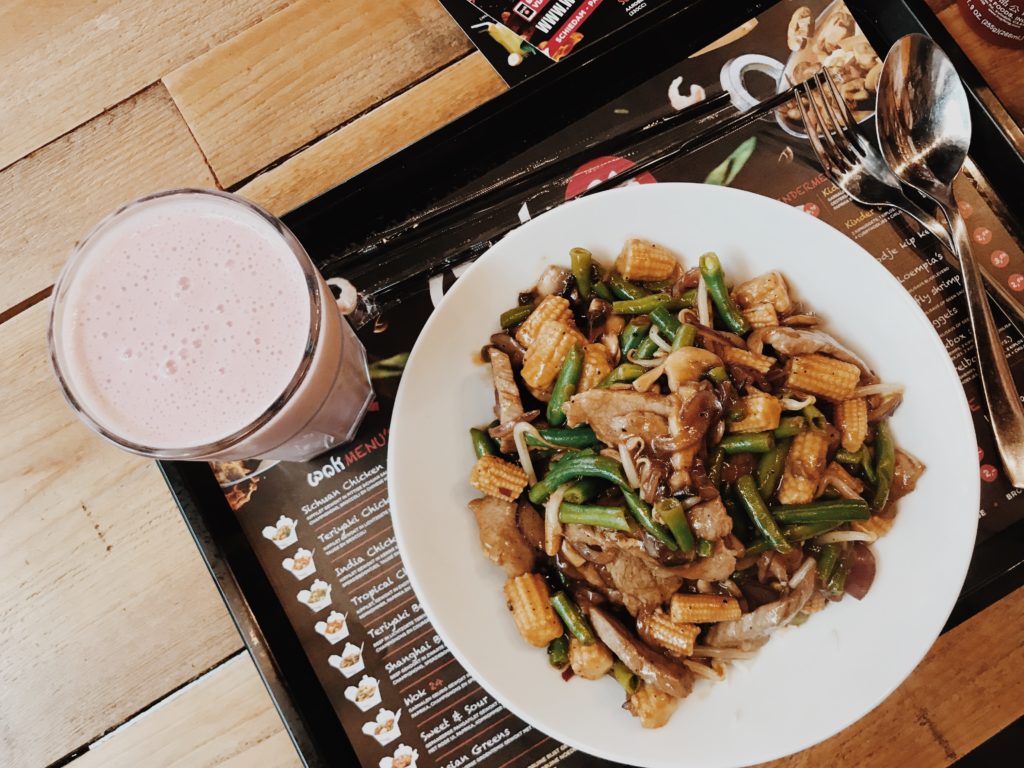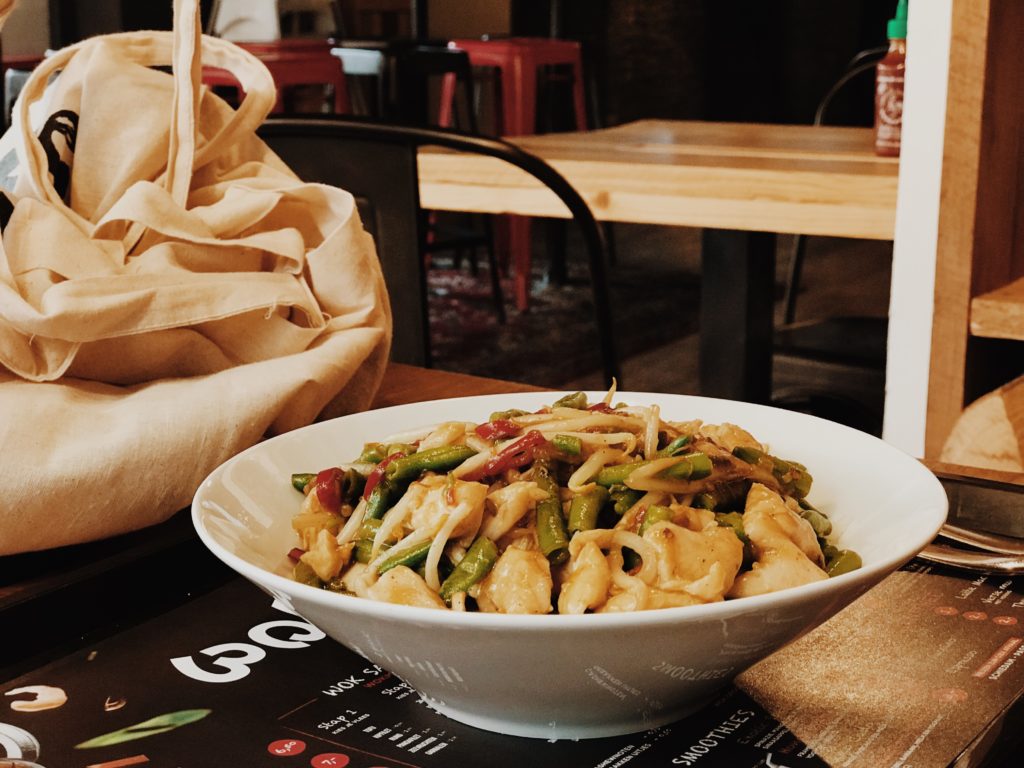 Also, you can choose a restaurant speciality with the same name as the Wok 24 Restaurant, consisting of shrimp with chopped garlic and chilli pepper, red onions, mushrooms, and green beans. The offer of drinks is more smoothly priced, ranging from 3 to 3.75 euros. I have to mention the very friendly staff where we ordered in English.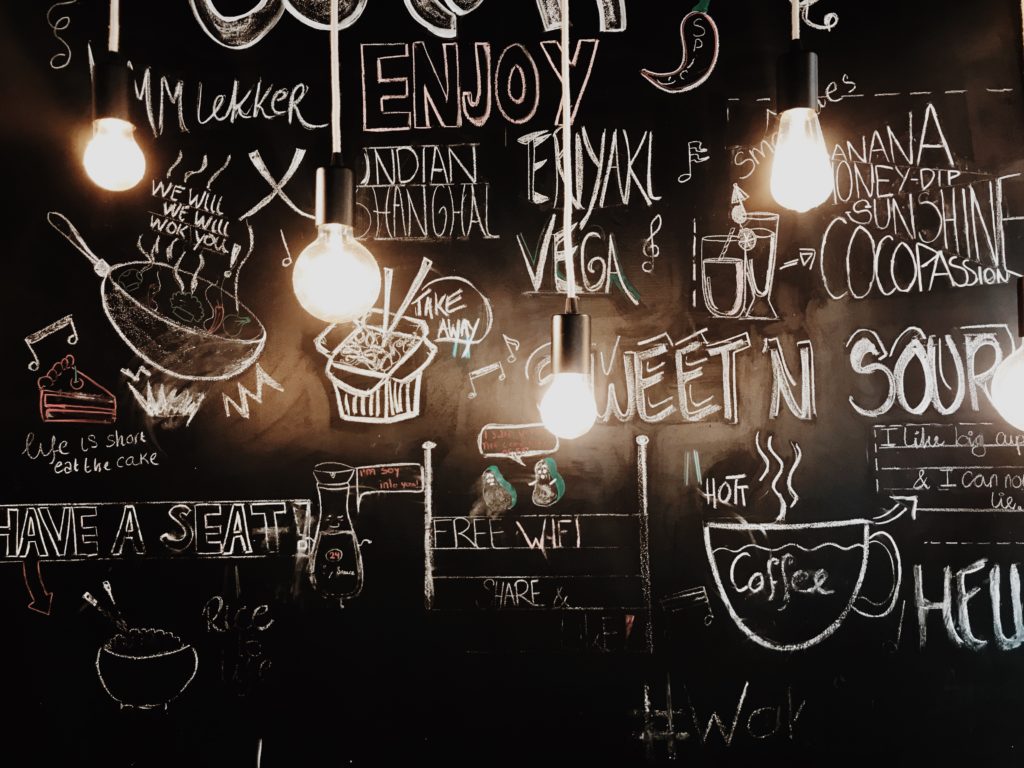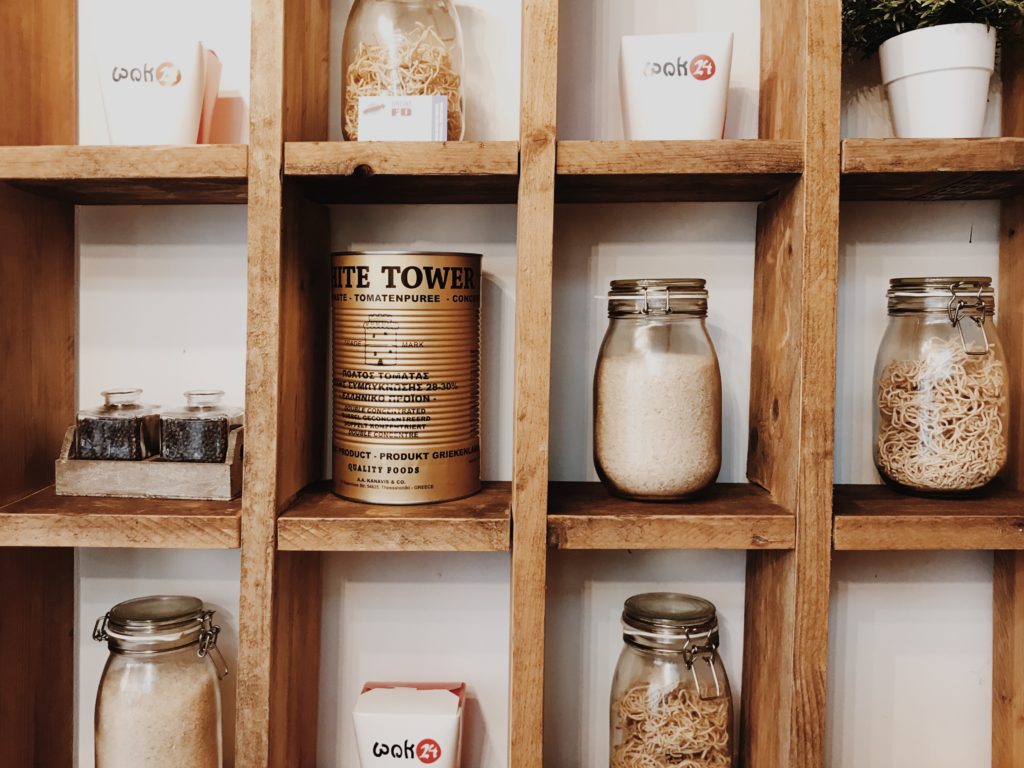 Online Ordering
All of these delicious wok dishes will be found at a very reasonable price (7.5-8.5 euros). If you are staying at Schiedam for a longer time this restaurant has the possibility of delivery of meals. The delivery time is from 12 am to 10 am and you can do it via the following link. With a clean conscience, I recommend this restaurant to everyone.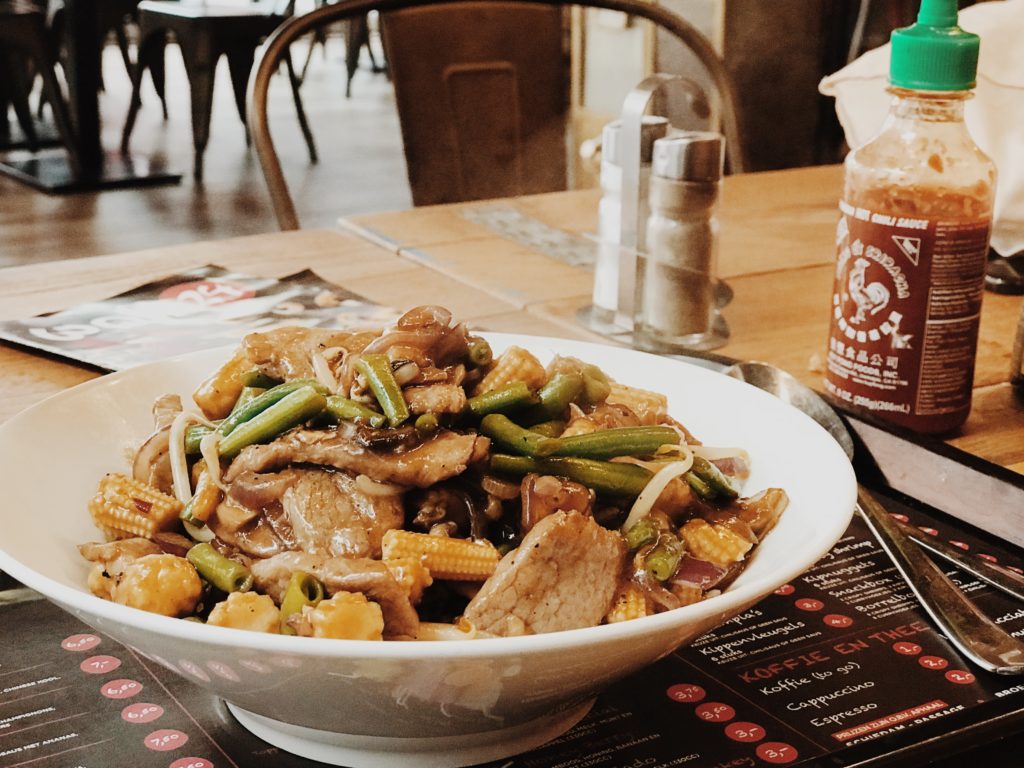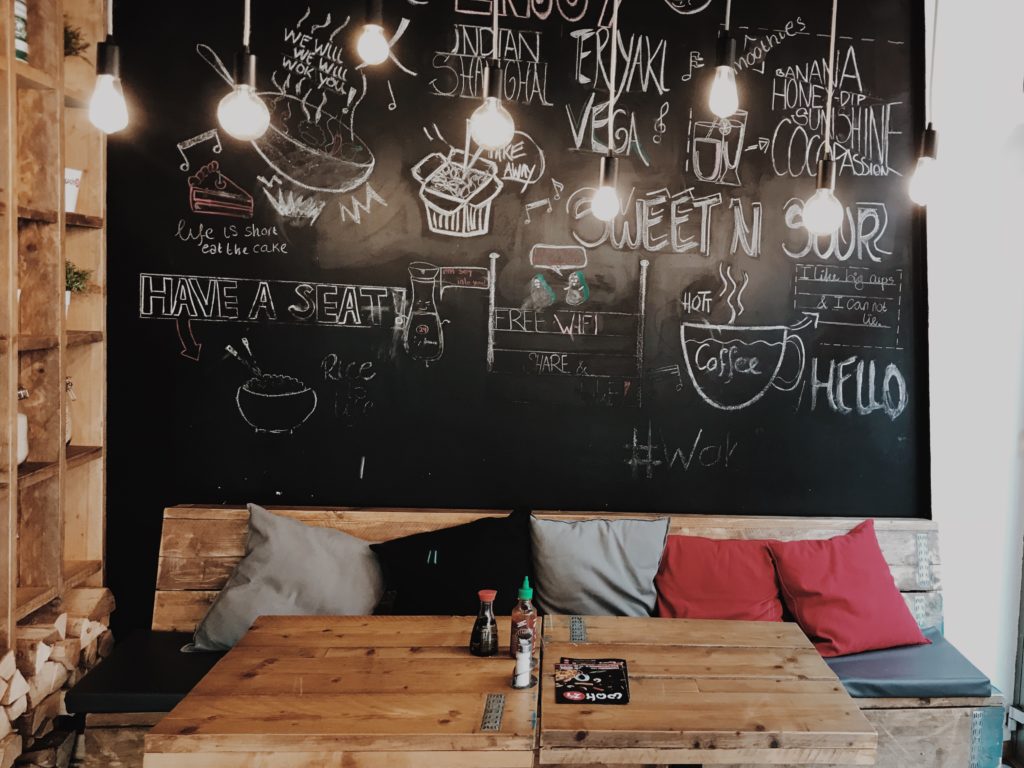 Find out more information about Wok24 Schiedam on: