While I was still a student of architecture, I got the task to explore one of the oldest neighborhoods in Split. My task to explore Radunica. It is a small neighborhood that won me with the charm of small and narrow streets. In this article, you will learn the history of this part of the city as well as the problems today. Simply, the most important information.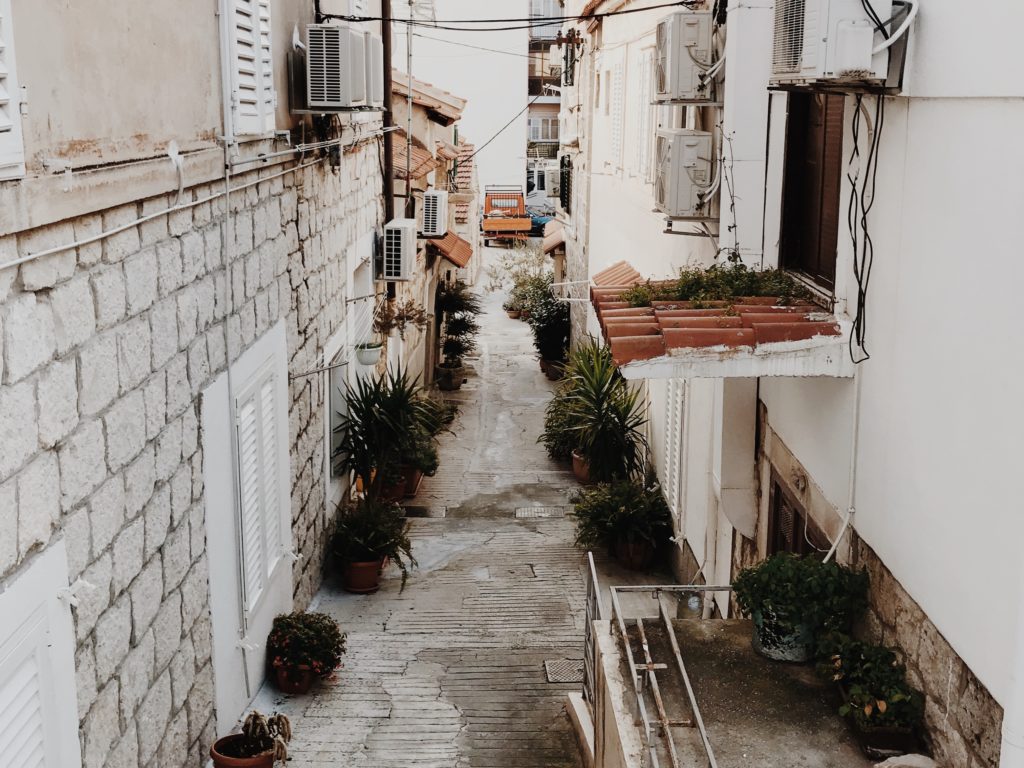 History of Radunica neighbourhood
When the Diocletian's palace became small for its inhabitants, several neighbourhoods were founded around it. Some of them are Dobri, Manuš, Veli Varoš, and Lučac. For the first time, the neighbourhood Lučac is mentioned during the 13th century. Situated on the east side between Diocletian's Palace and Gripe fortress. The main connection consists of two long streets, one of them is Radunica. Do you know that Radunica is not just a street name? That's the name for the whole neighbourhood.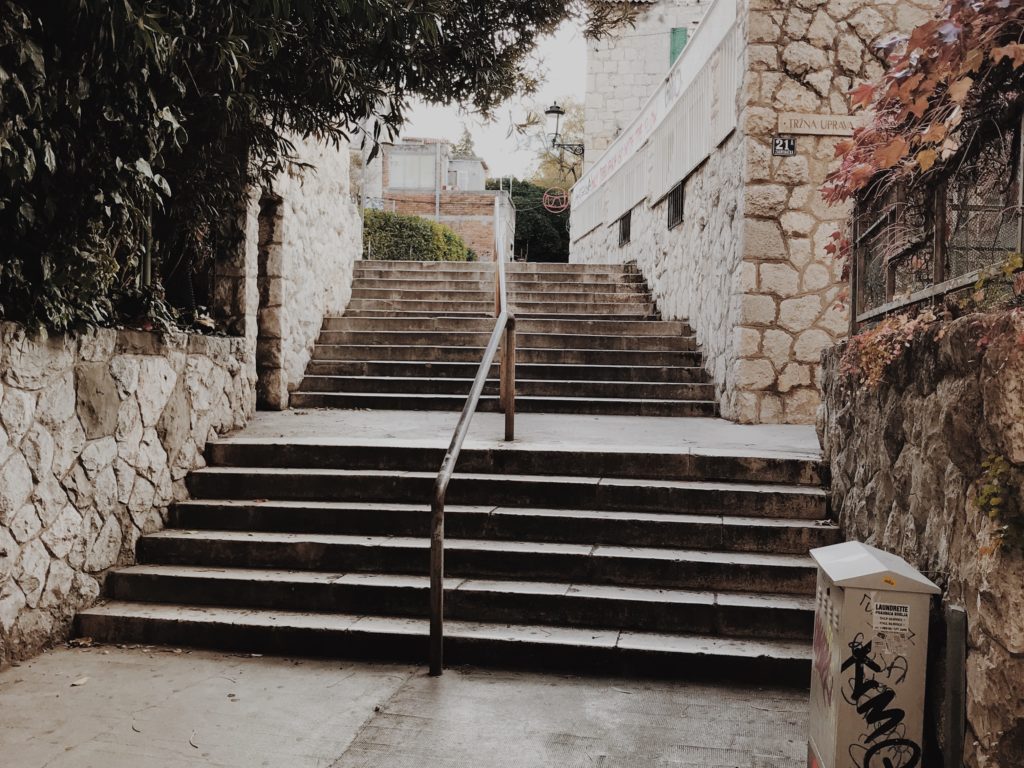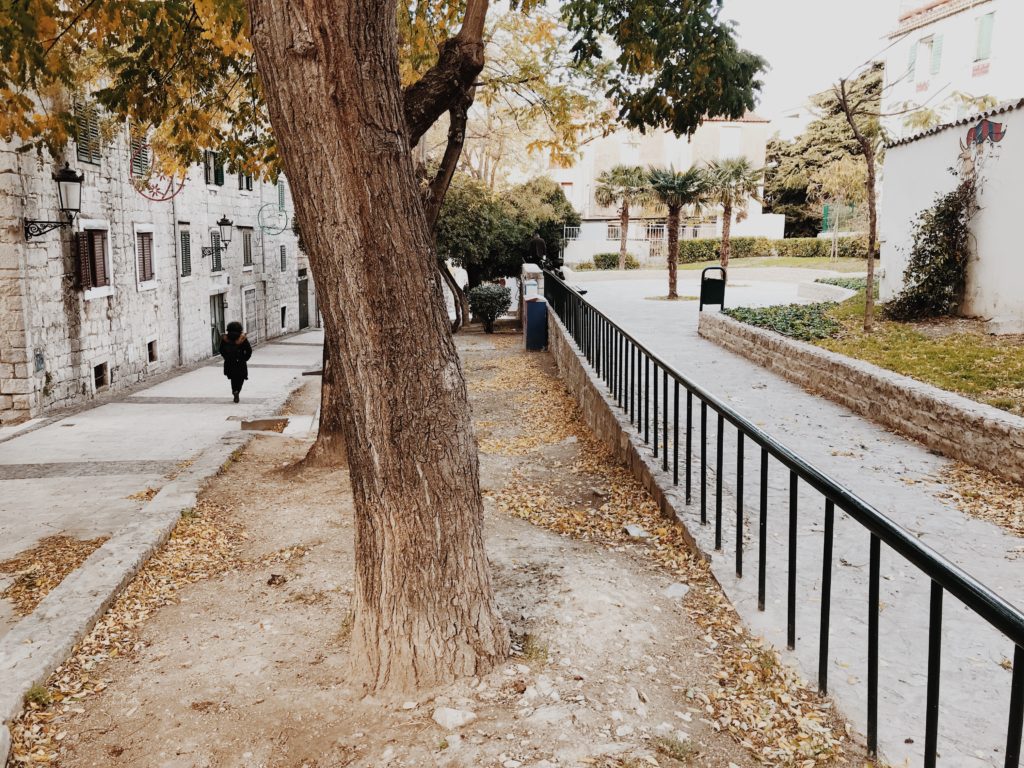 History of street names
The main street of Radunica is connected by numerous short and narrow streets. The names of these streets are also very interesting because they got the original families that lived there – Kuzmanić, Trumbić, Ružić, Duplančić, Petrić, Bubalo, Prvan, Dvornik, Čulić, etc. The neighborhood makes a very dense arrangement of stone houses, which are largely without any stylistic features. The history of this neighbourhood is also very interesting. Actually, during the Second World War, some parts of the city were destroyed during the Allied bombing from the air.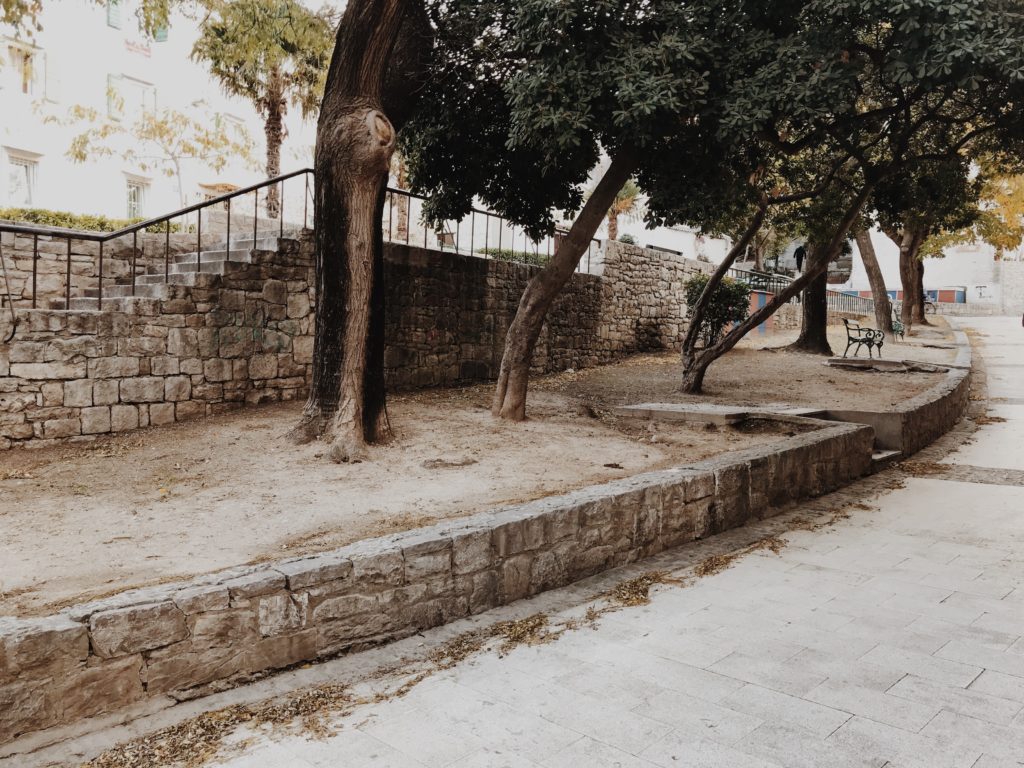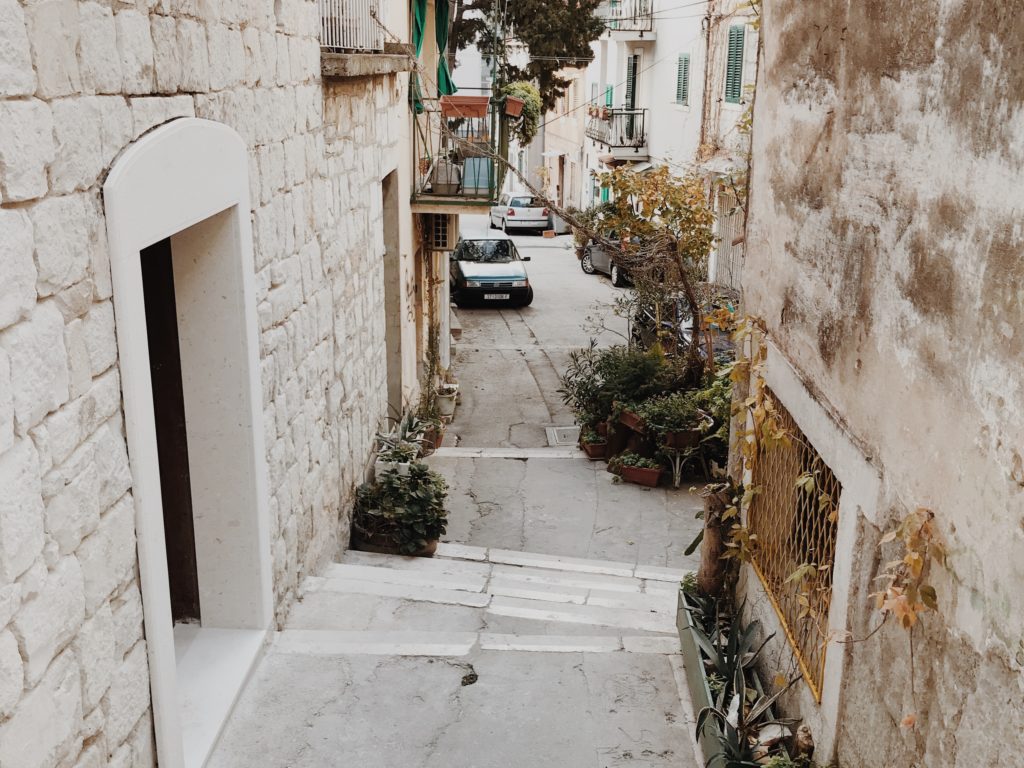 Radunica is becoming more and more a tourist resort
However, life in this neighbourhood due to increased tourism in the last couple of years is increasingly disappearing. Today Radunica is primarily an apartment street. Many residents have left their homes and converted into apartments. Most of them don't want to return because of the large profits.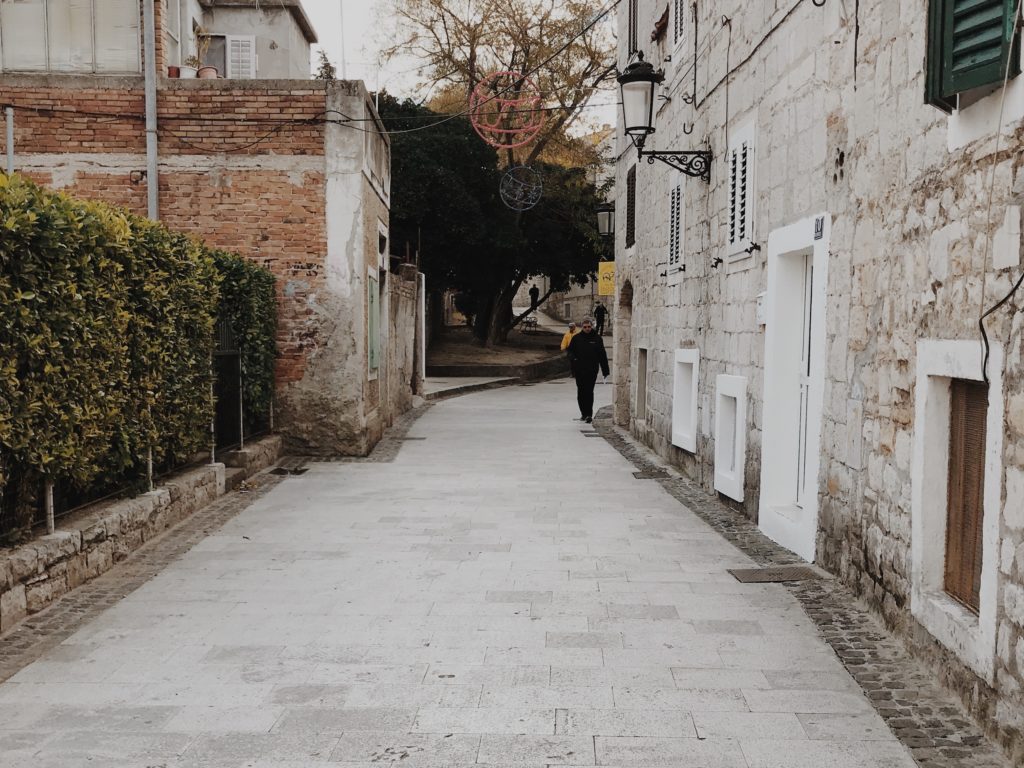 Too many things have changed
You will very rarely hear children today on the street. It is particularly empty during the winter months. Look at this information! In 1994 Radunica had as many as 8 cafe bars and today it is only one. Moreover, the houses have received various upgrades and many strange architectural solutions.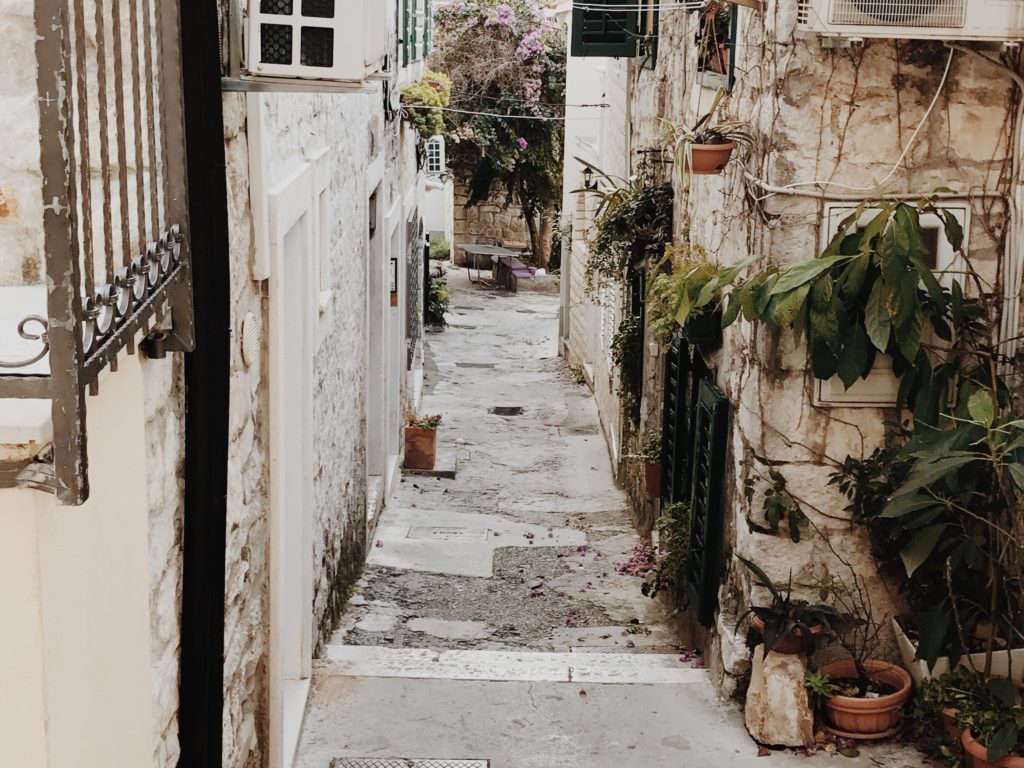 Dani Radunice
However, this neighbourhood every year comes alive in the last week of June (for St. Peter). The reason is the return to the past during the festival called Dani Radunice. It is a traditional festival that lasts more than two decades. On that day the street becomes like in old times when it was a place of socializing with a raffle, sports matches, and music. Incidentally, this is also the biggest event during the year in this part of Split.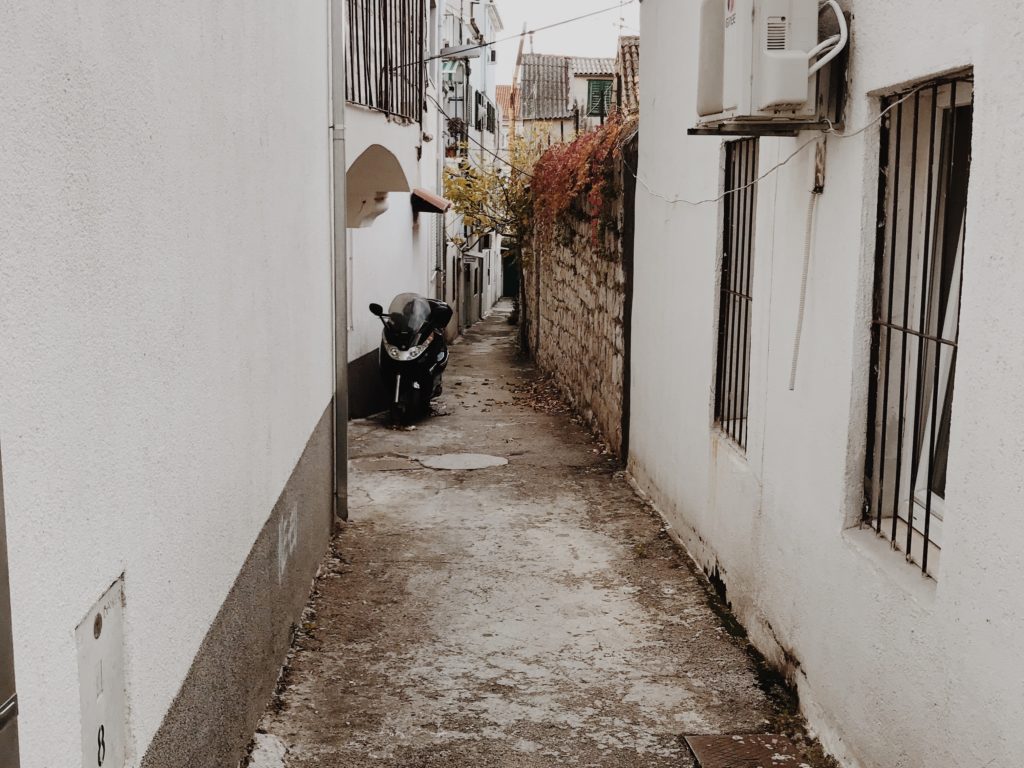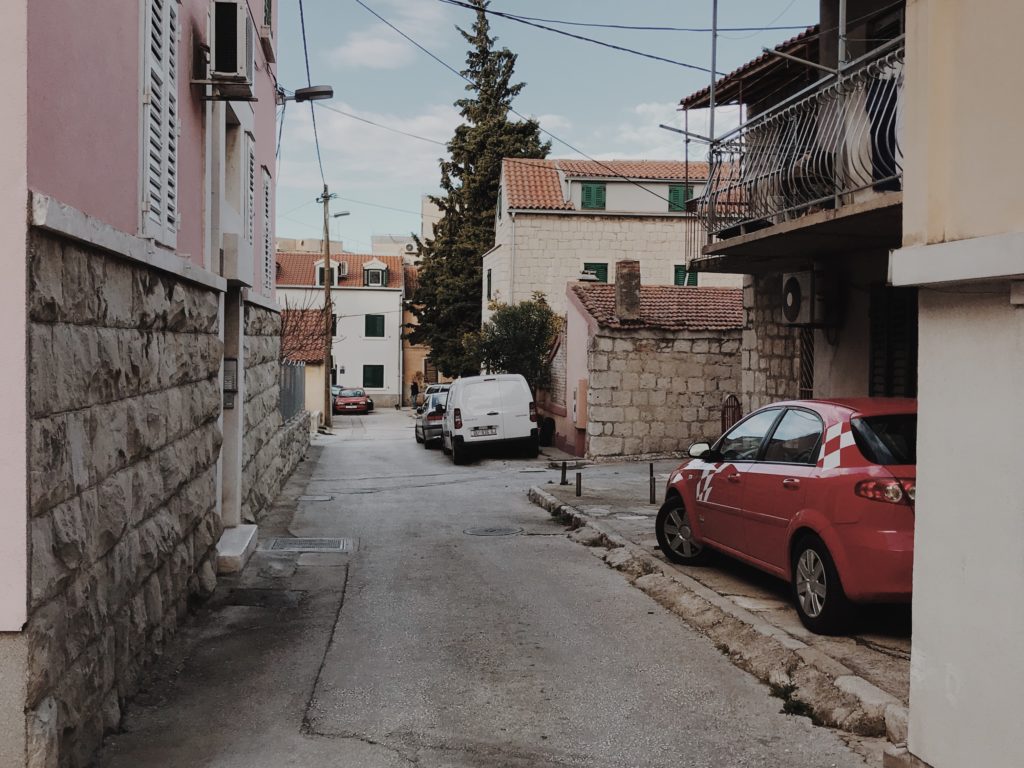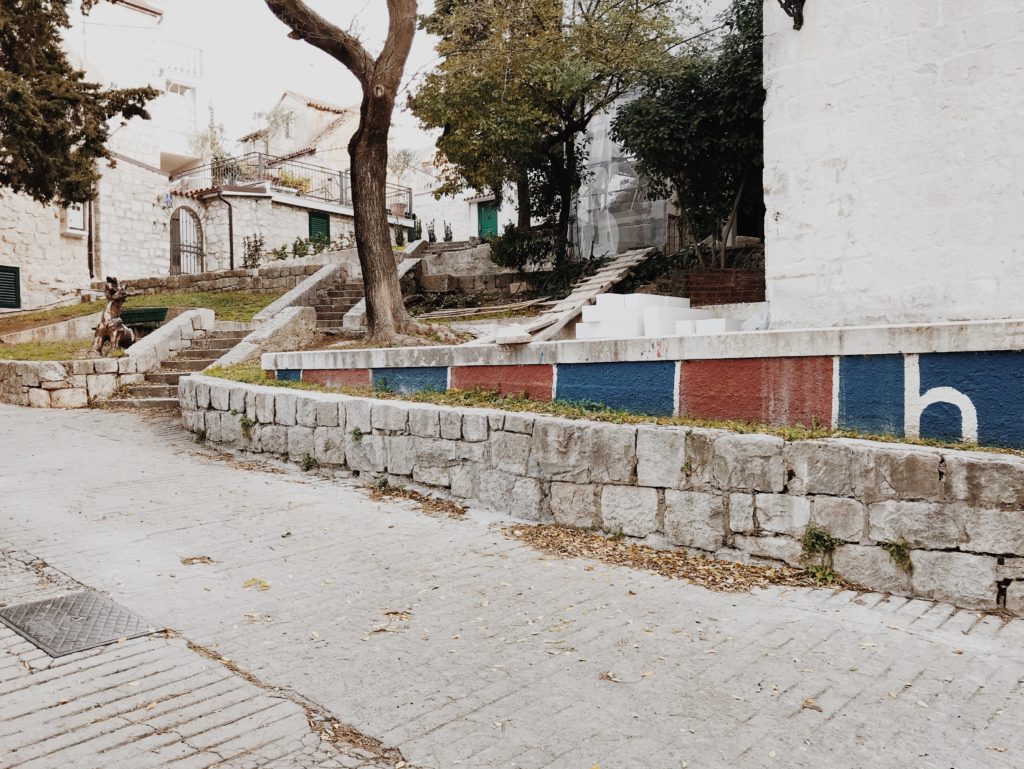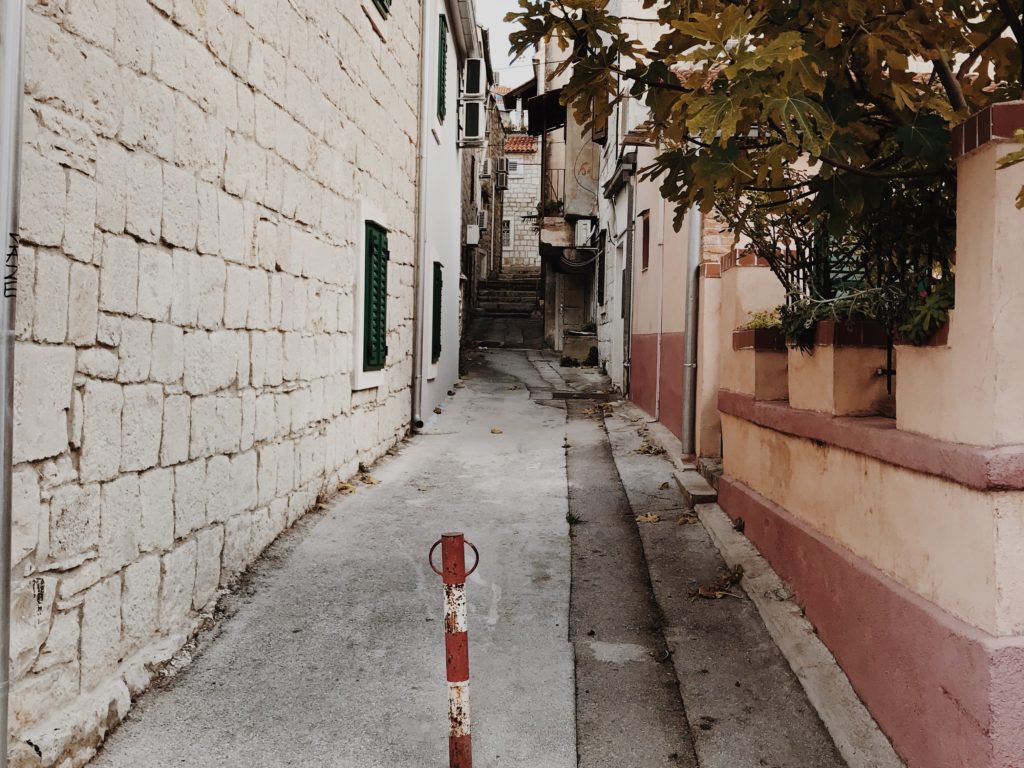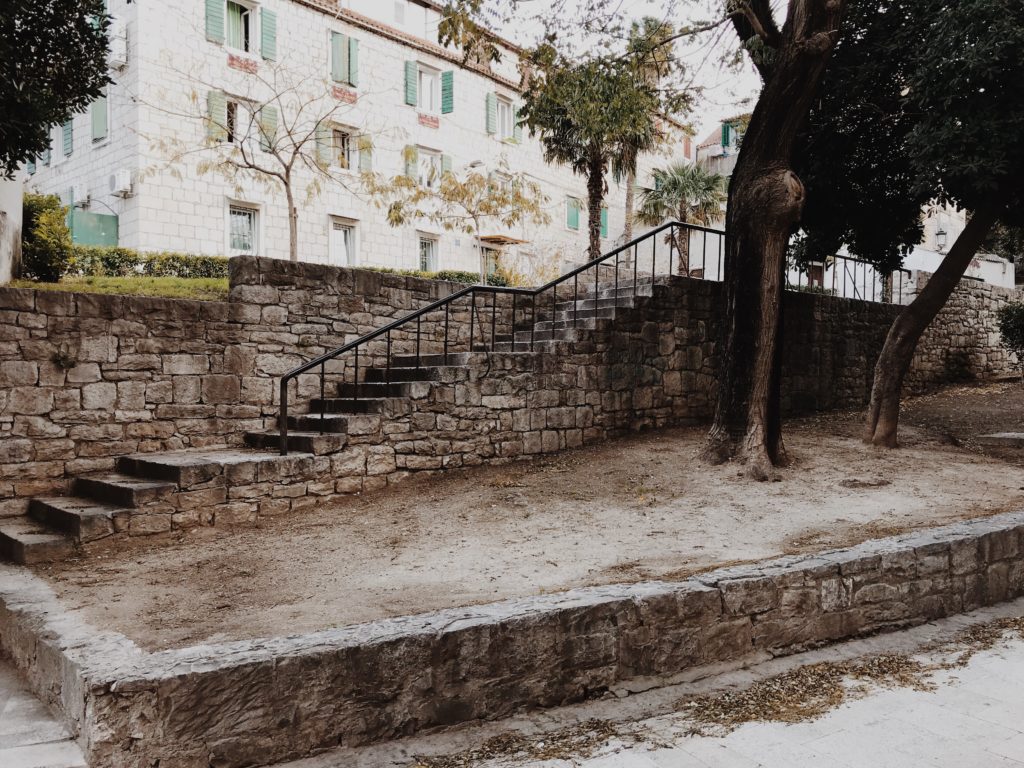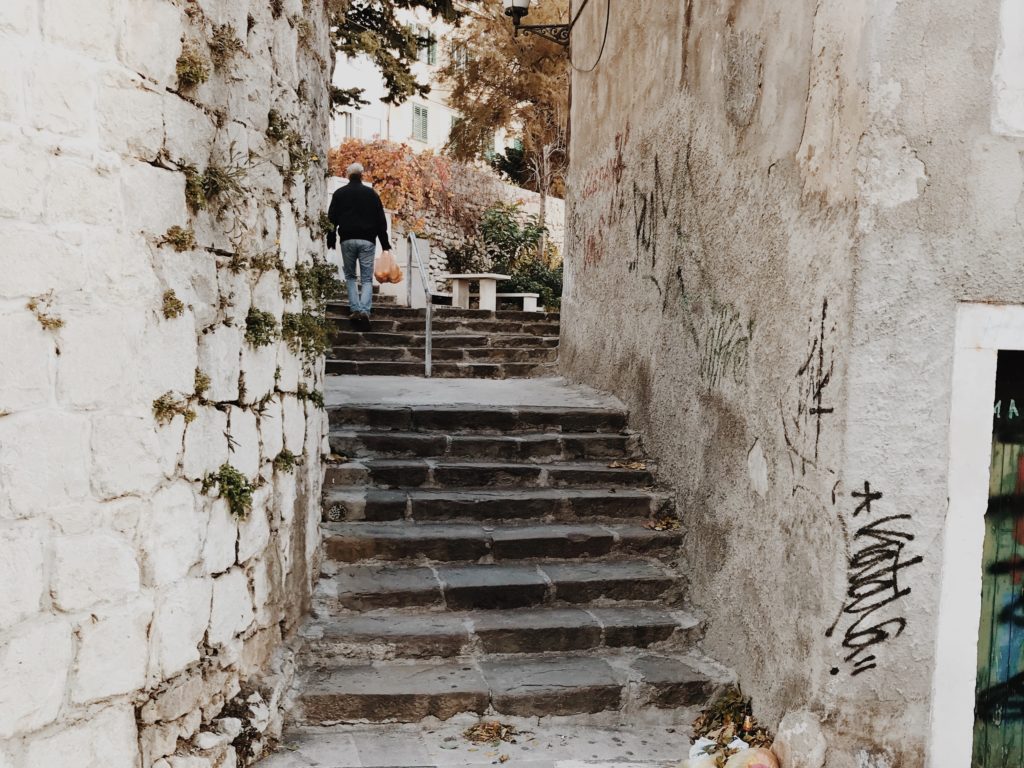 Recommended Experiences
Discover the most beautiful and interesting sights around Split with Split Travel Guide Experiences. Find, compare, and book sightseeing tours, attractions, excursions, things to do, and fun activities.
Find out more information about Radunica on: