The historic Baroque city center of Osijek has a new public space. It is the Vatroslav Lisinski square, which was not in the past an urban space for gathering and communication. It was just a space filled with auxiliary buildings or horticultural landscaping. Its renovation began a comprehensive renovation of the Osijek Fortress complex. Also, the Old Bakery of the Austro-Hungarian Army was rebuilt into a new Youth Educational and Information Center.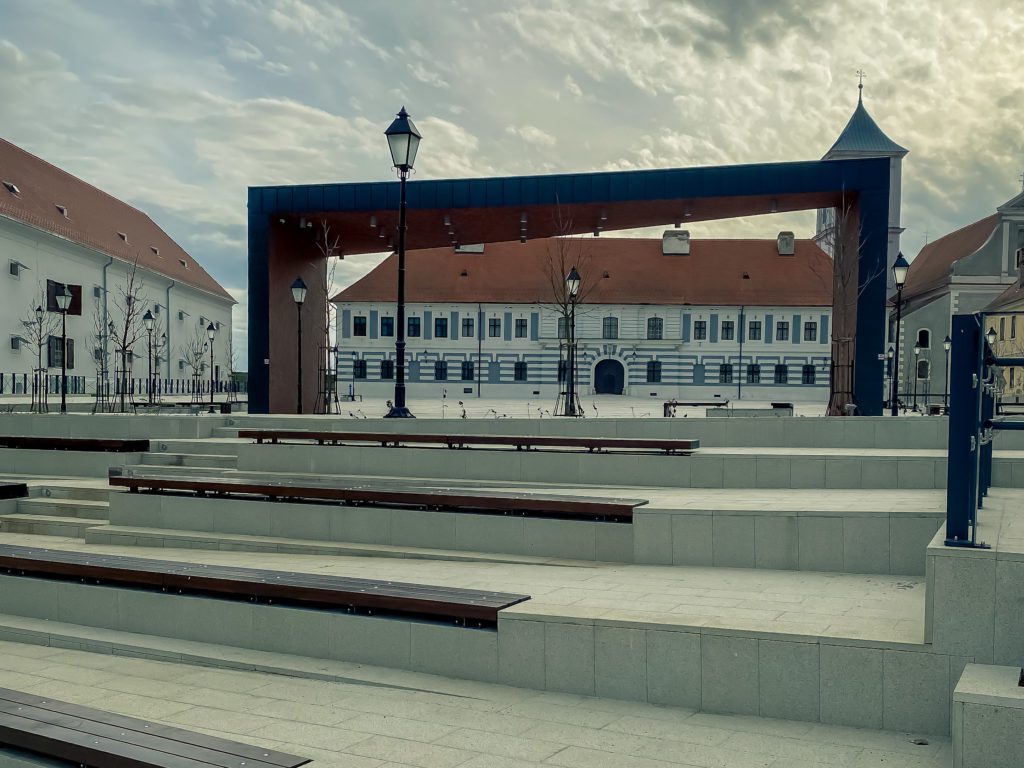 Trg Vatroslav Lisinski as a stage
The area of Vatroslav Lisinski Square is located in the northern part of the Osijek Fortress, near the river Drava, and covers an area of about 6800 m². The project of reconstruction and rehabilitation of the square was done by Tim studio according to the preliminary design of the winning competition work by Bojana Santic and Tee Tomic (Ujevic). Vatroslav Lisinski Square has a large stage for performing cultural and tourist activities, all with the aim of revitalizing Tvrđa Osijek as a cultural, tourist and educational center of the region.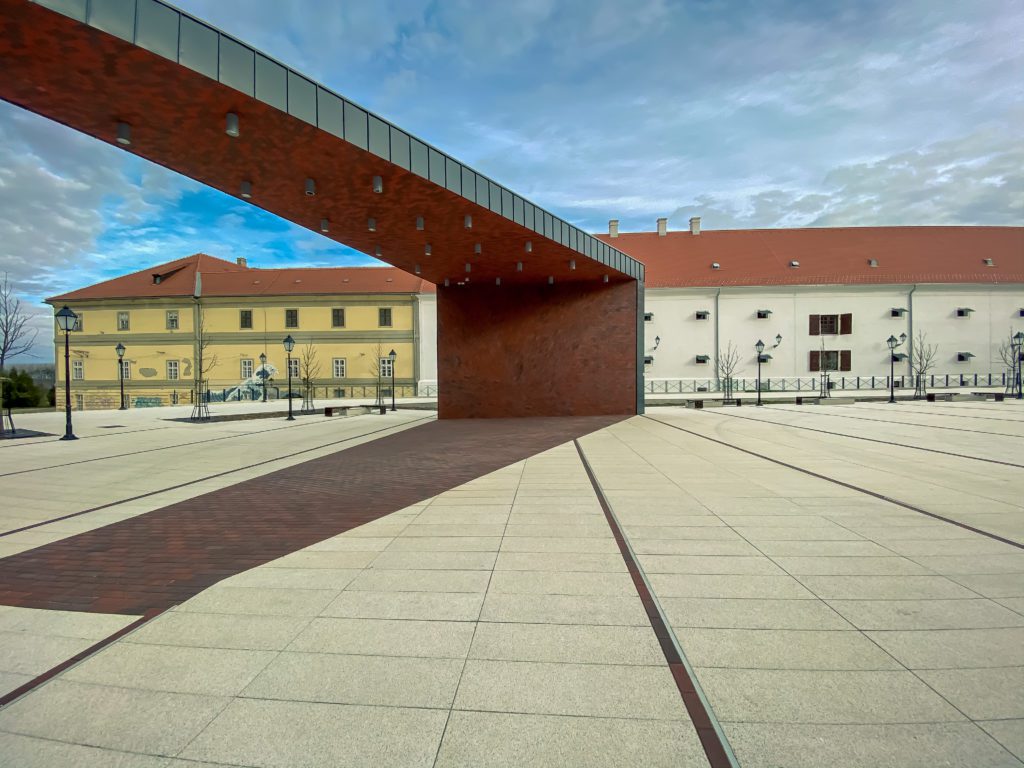 The square is surrounded by the Rectorate of the University of Osijek on the south, the Franciscan monastery on the east, and the Educational and Information Tourist Center for young people – the Old Bakery on the north.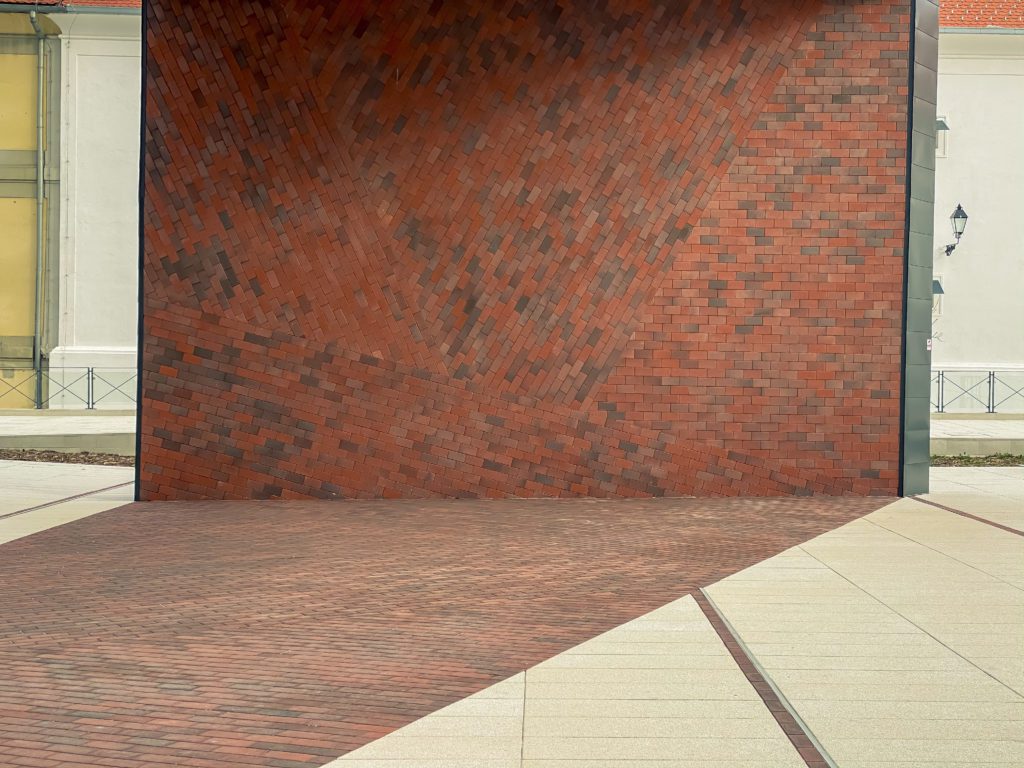 Old bakery building
In addition to the square, the Old Bakery building of the Austro-Hungarian Army was reconstructed. It has become a tourist information center, with a 54-bed hostel with reception. Also, there is a restaurant with 100 seats and a fully equipped kitchen and two halls for smaller presentations. On the second floor of the building are educational workshops for artistic content, such as music and art. In the attic, there is a conference hall with 150 seats, where various forms of seminars and lectures will be organized.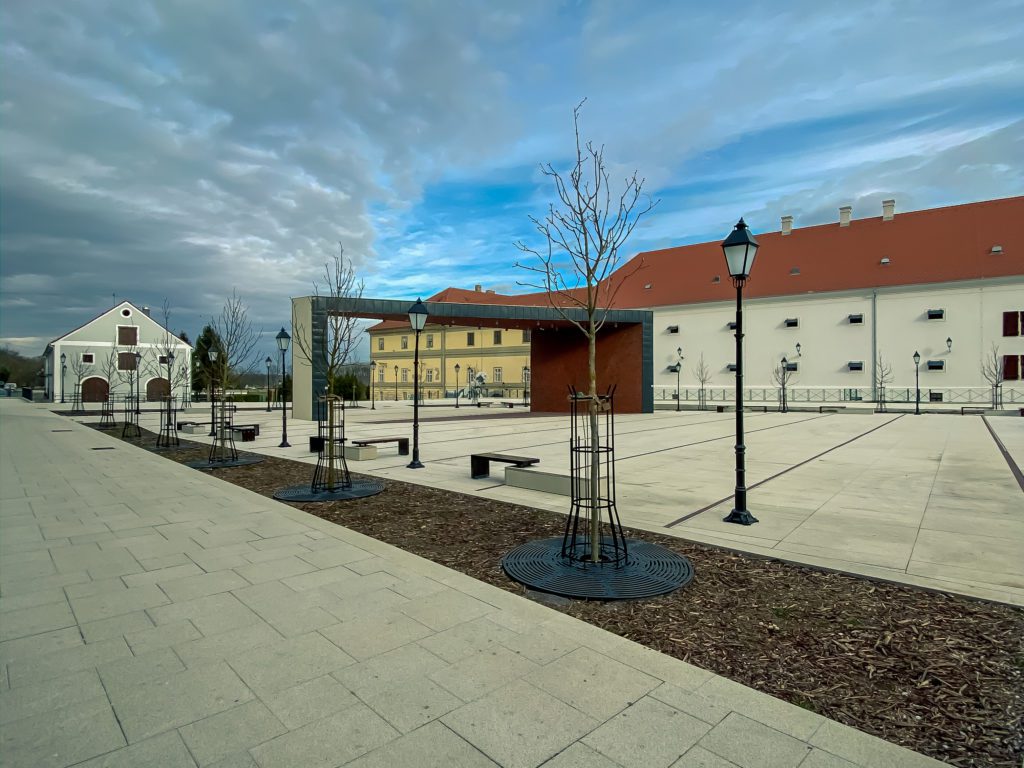 European Union co-financing
This is the largest project submitted so far by the City Administration of the City of Osijek for EU co-financing. It is of great importance for the city and the region, as it represents the beginning of a comprehensive renovation of the Osijek Fortress. The total value of the project is HRK 66 million, of which EUR 52 million has been funded by the European Union. In conclusion, the city of Osijek has become richer in space primarily intended for young people, and we hope that the reconstruction of other parts of the Osijek Fortress will continue soon.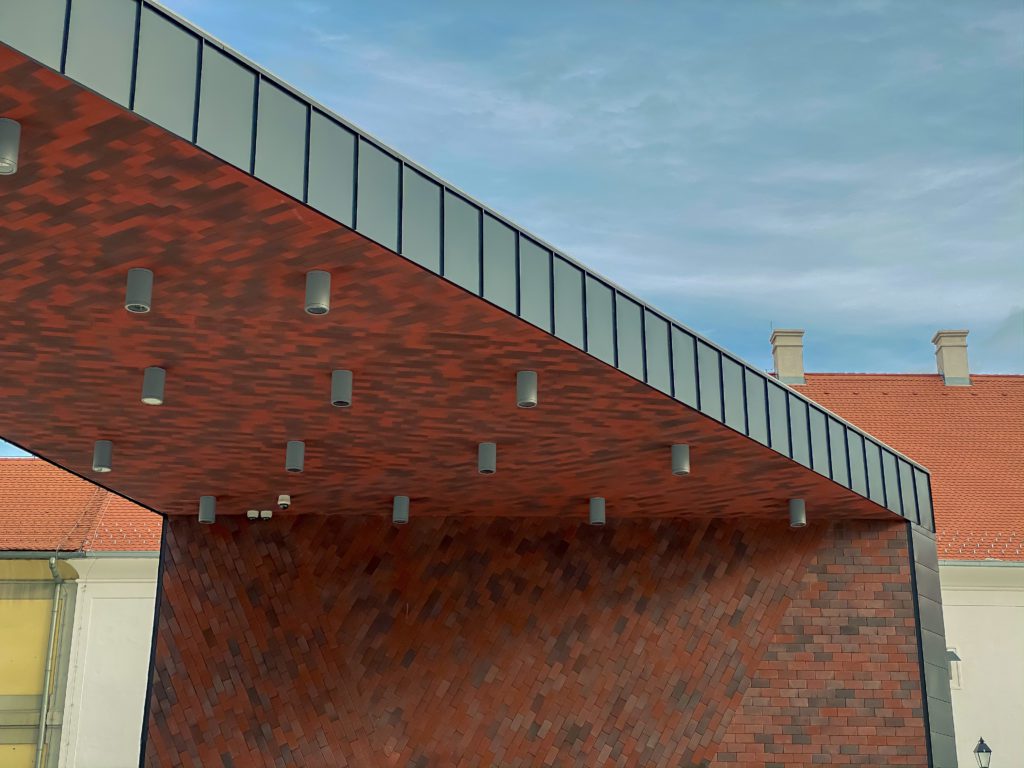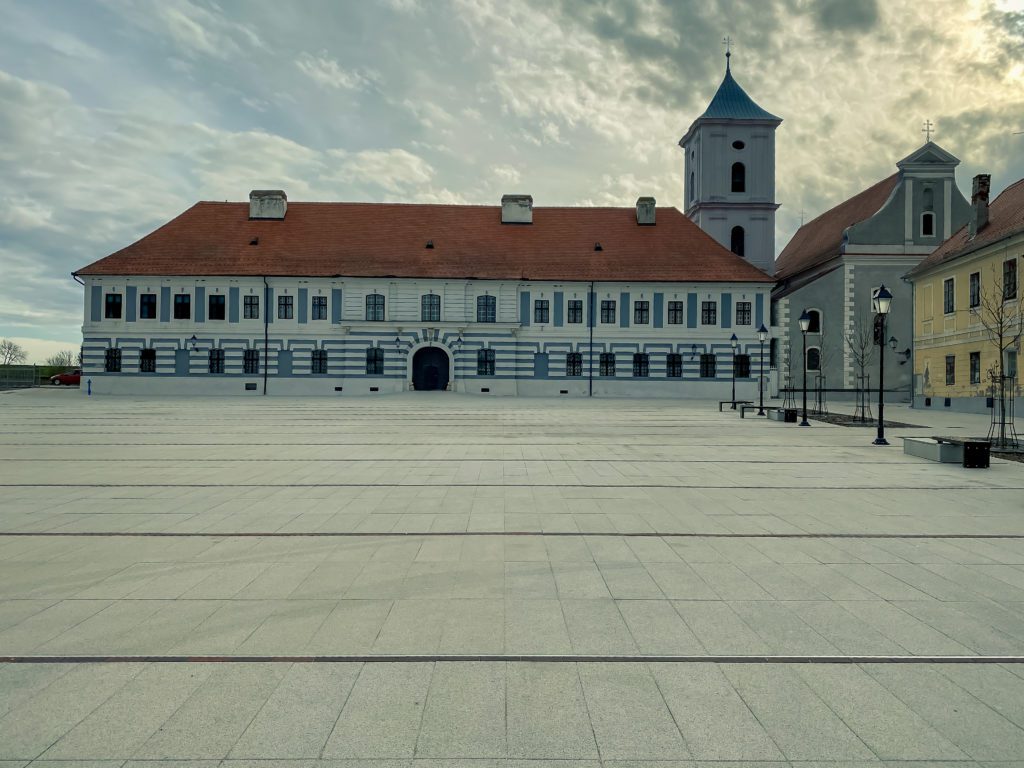 Find out more information about Vatroslav Lisinski Square on: