I came to Düsseldorf just for one day and I was thinking should I visit Classic Remise Dusseldorf or not! I was happy that I decided to go there. The ticket price is free and this place has all the cars you can imagine and much more. The Classic Remise Dusseldorf is located in the old railroad building and guarantees a unique automotive experience in the second classic car center of this kind worldwide. The first center with this offer was opened in Berlin.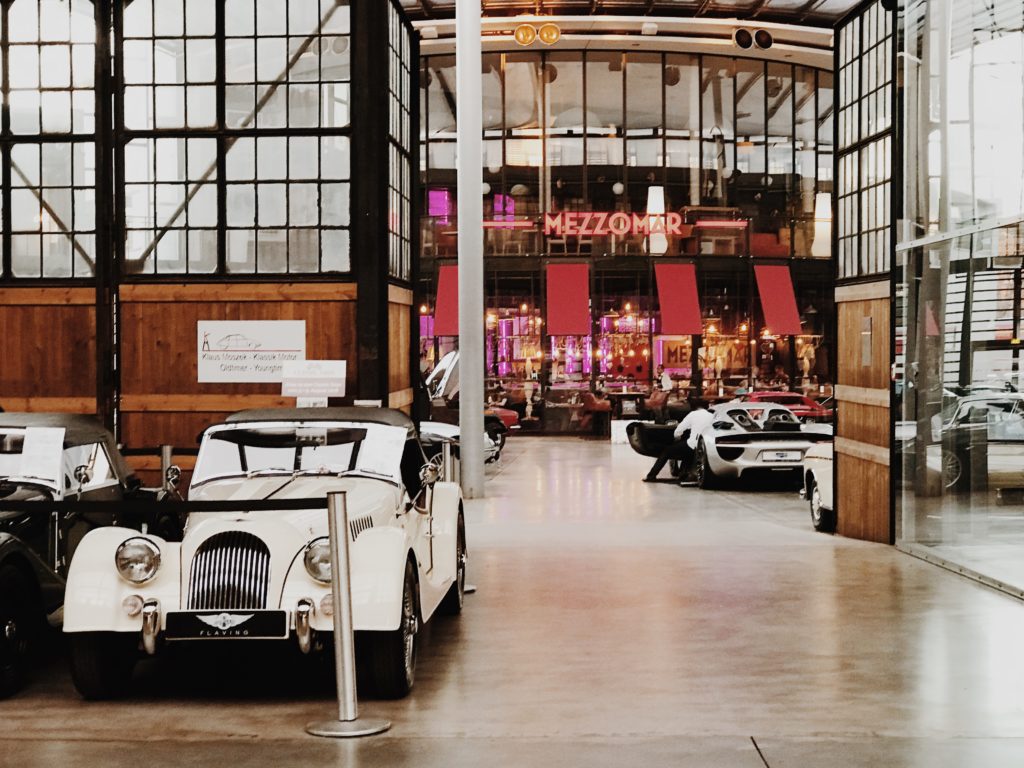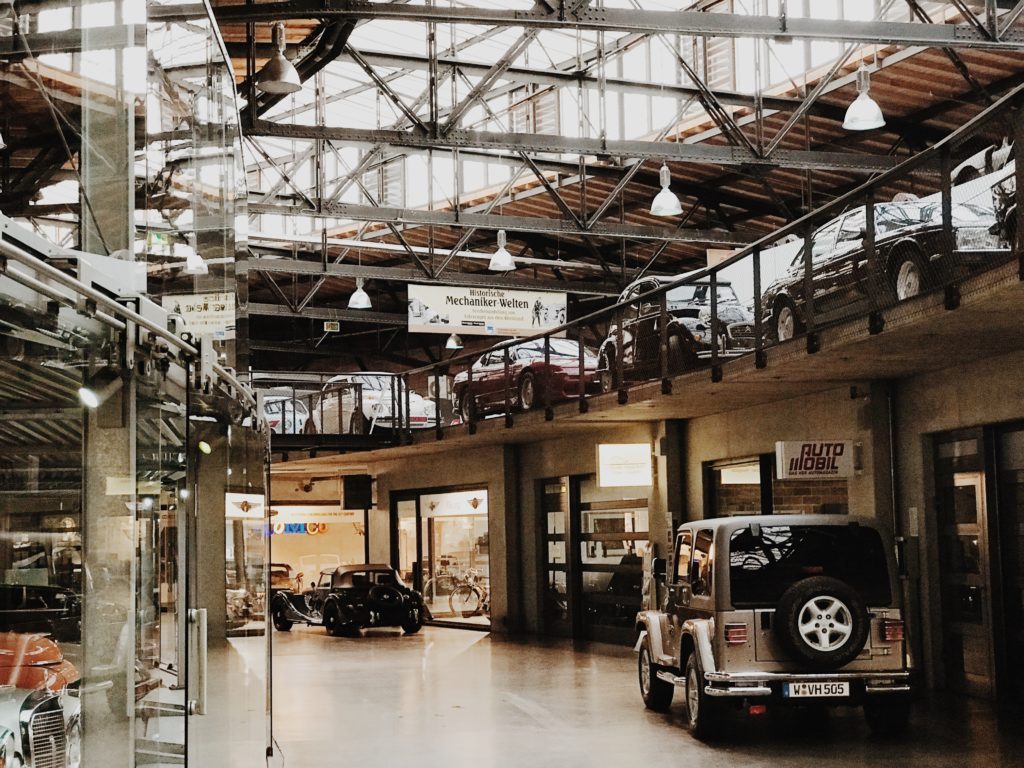 A must-see for any car enthusiast
The building doesn't look so big outside, but when you get in there, you'll be surprised how much space it has. It has a circular shape with repair workshops at the edges of the building. There you will also find a shop with a clothes, books, and parts for classic cars. Most of the cars are located in the circular rows of the main hall. Some cars are behind the glass screens, while others are out in the open space.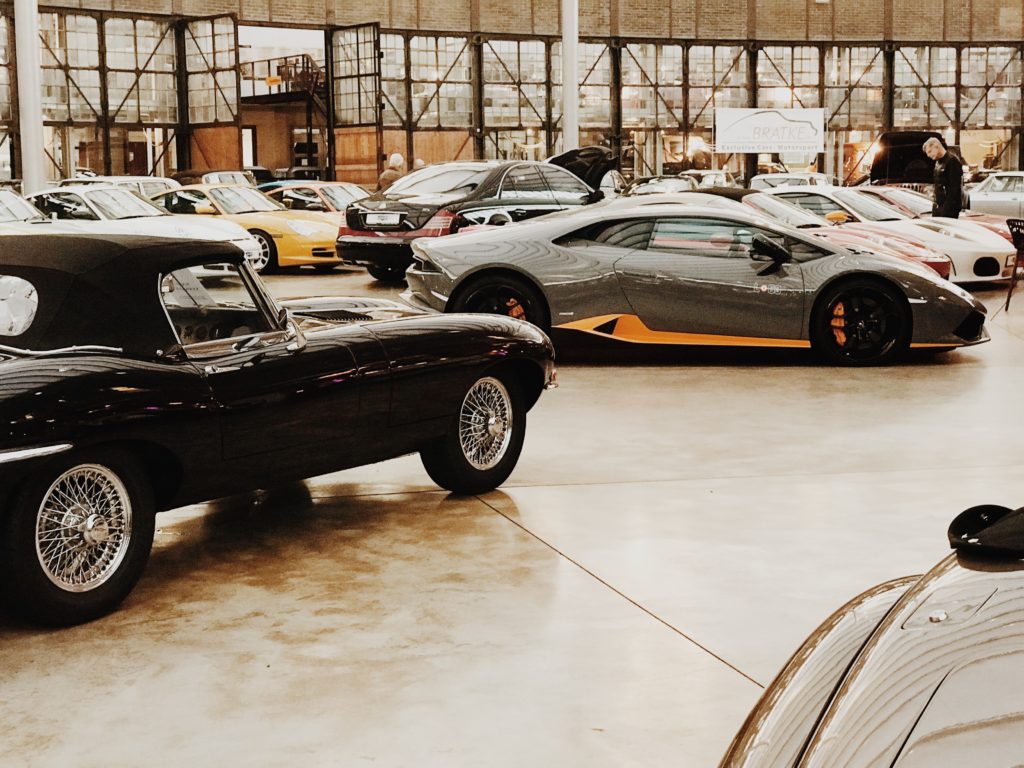 There is also another level and a restaurant in the middle. Mostly there are European cars, but also some classic American cars. I'll just list some: BMW, Mercedes-Benz, Jaguar, Bugatti, Maserati, Bentley, Porsche, Rolls Royce, Austin-Healy, Bugatti, Citroen, Alfa Romeo, Triumph, Fiat, VW and old Porsche Tractor.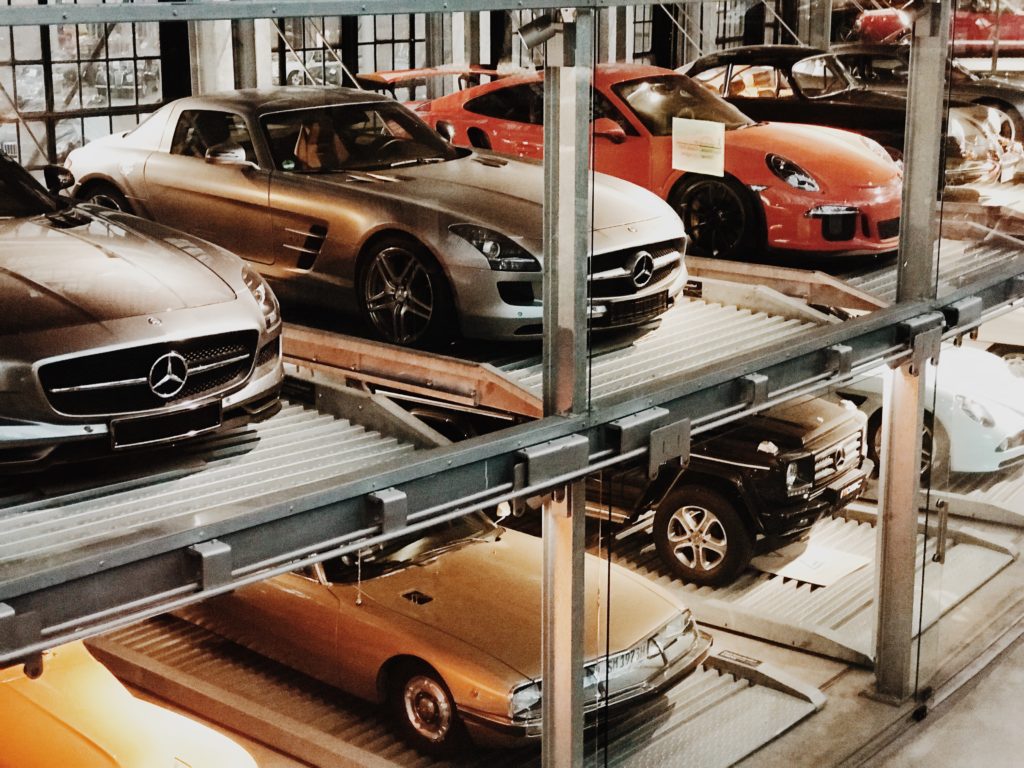 Classic Remise Dusseldorf – a place for antique cars
Most of the cars are for sale, while a smaller number is exhibited as museum specimens. That's why this place can not be called a museum, rather than a place for storing and selling of cars. The age of most cars ranges from the old (about 50 years ago) to the new (3-5 years ago). So this is definitely a great opportunity to see some of the rarest, expensive, sought-after, and impeccably refurbished cars that you can approach and view in a brilliant, easy way and capture a lot of photos.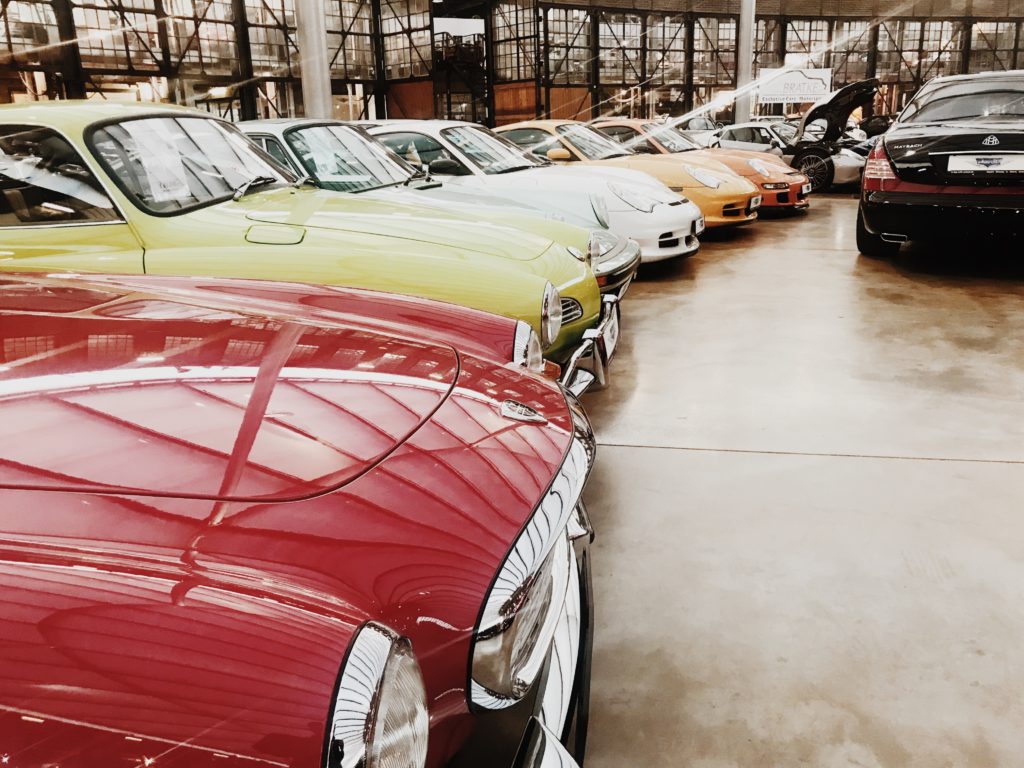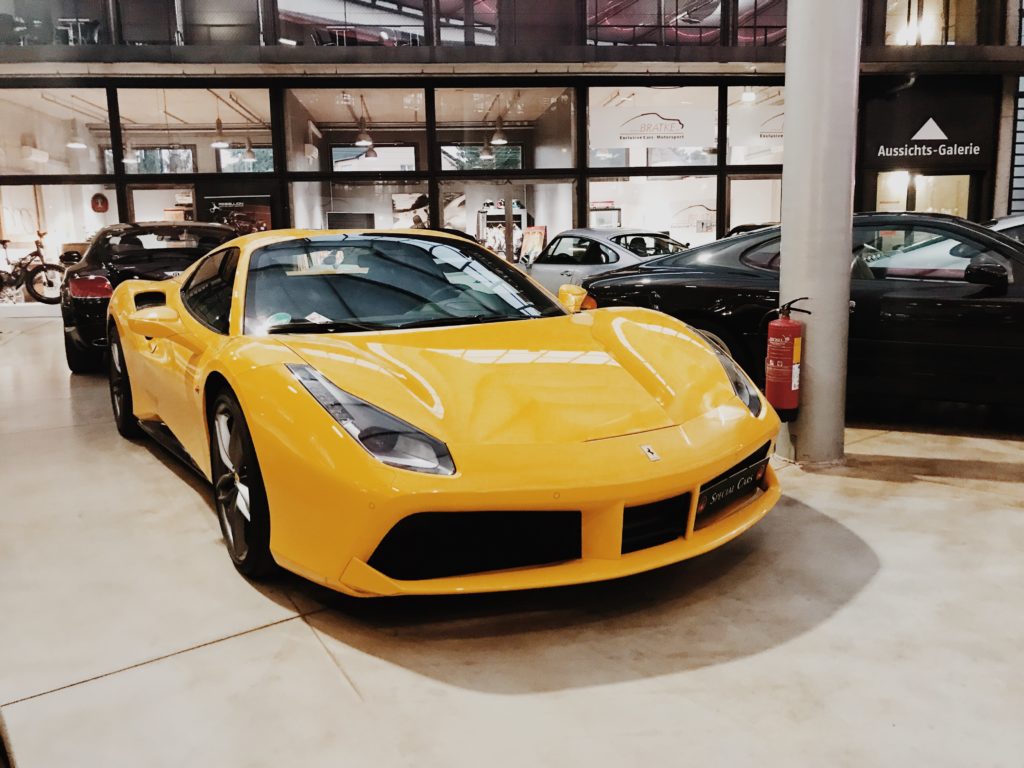 An unusual mix of collection, cars for sale and repair and rebuild opportunities
I'm not a fanatic of a car, but it was fun to see something that is not common when you are visiting a new city. If you are a car fan, I would certainly recommend a visit. Also, the place is perfect for a rainy day.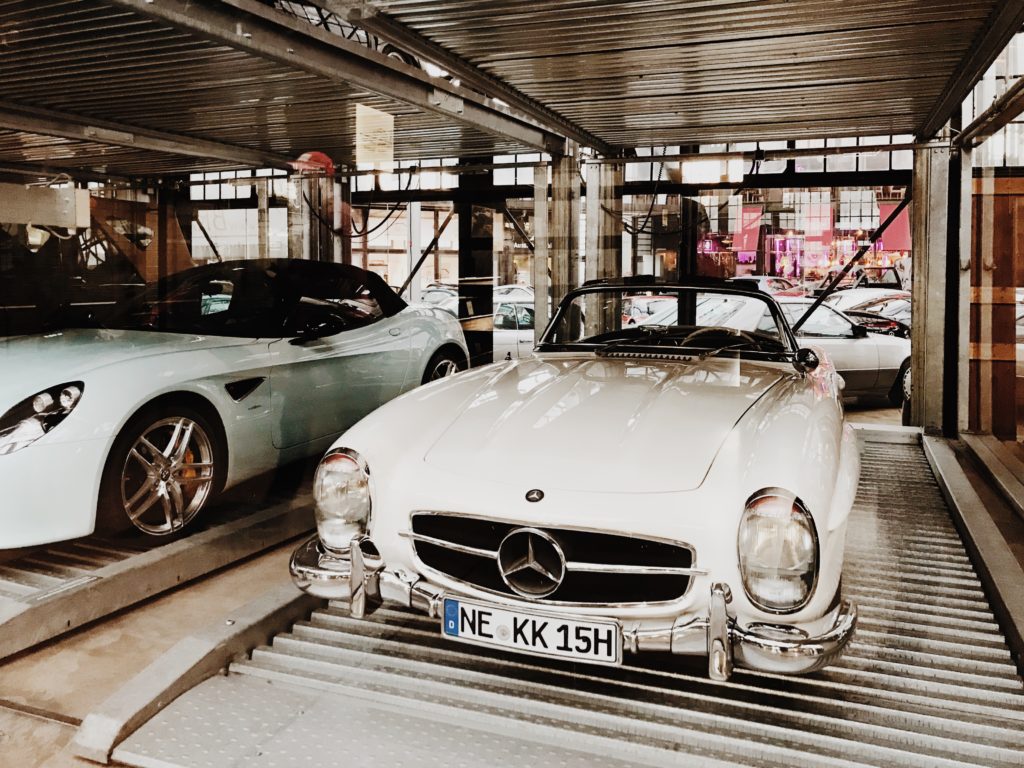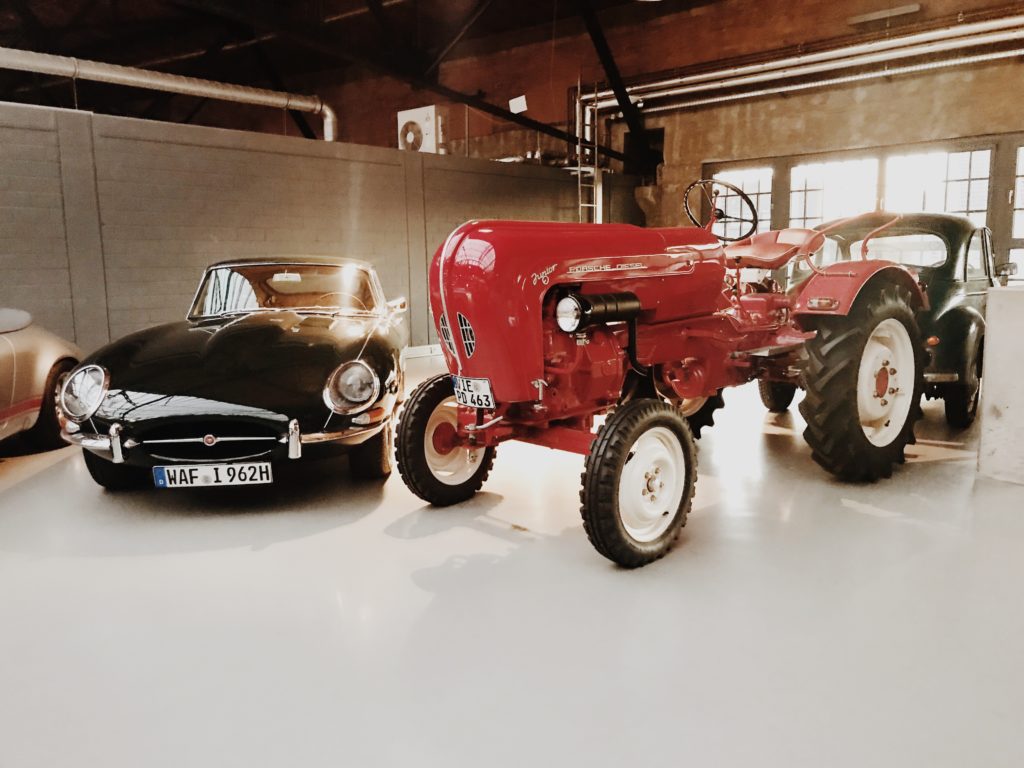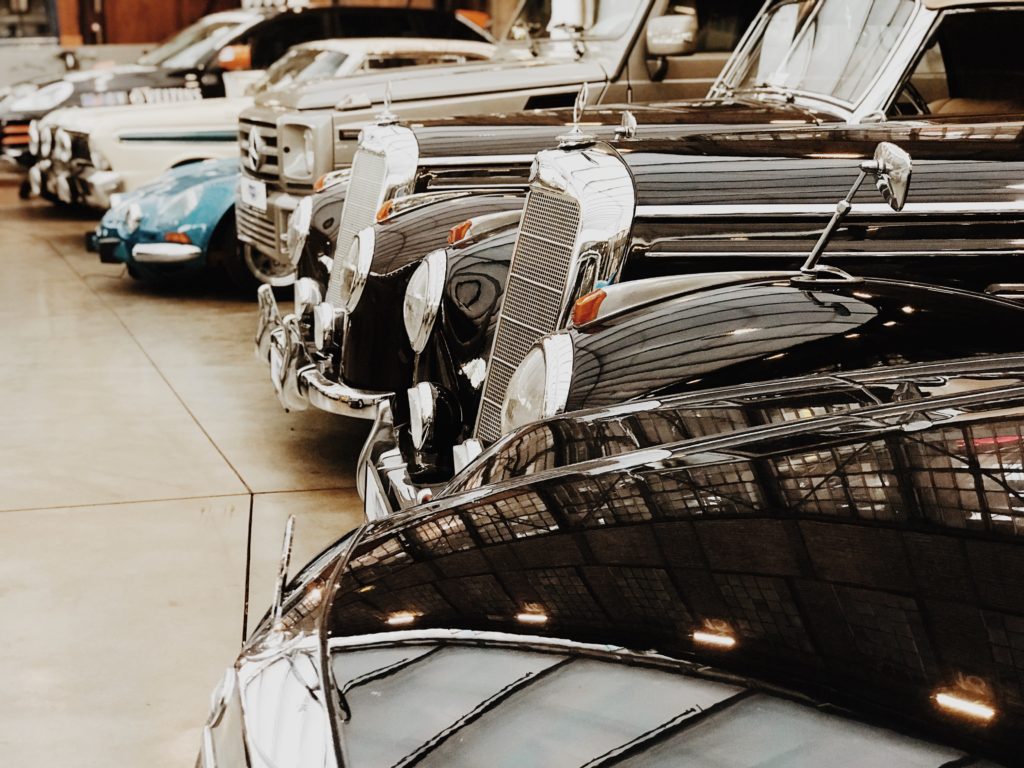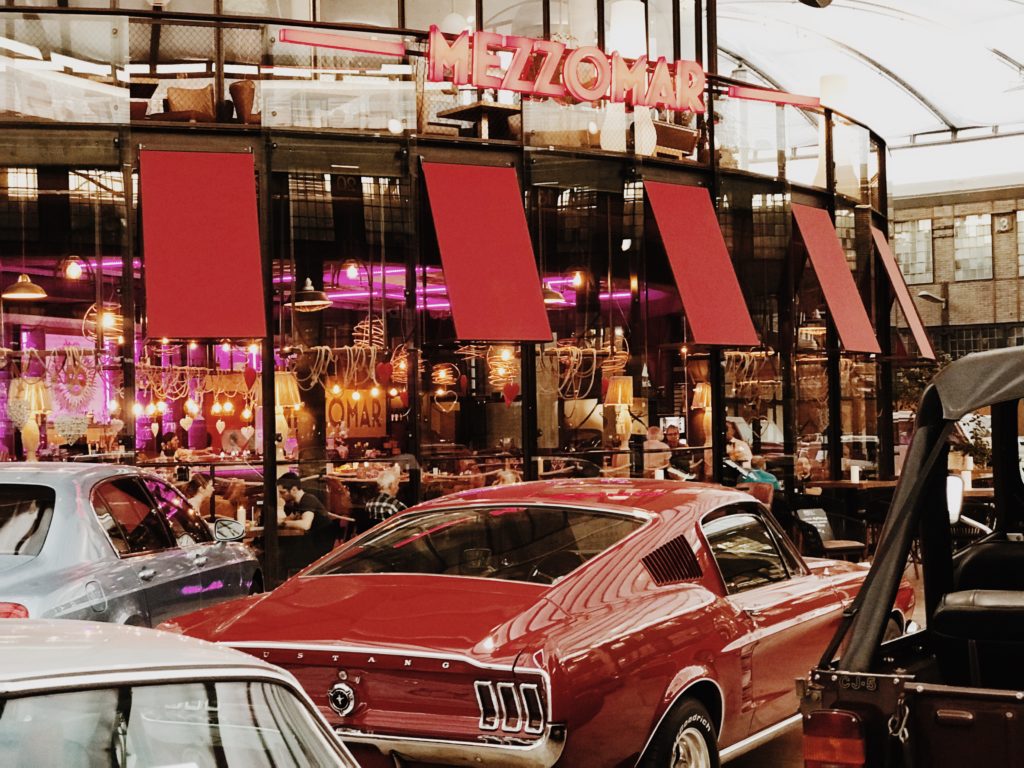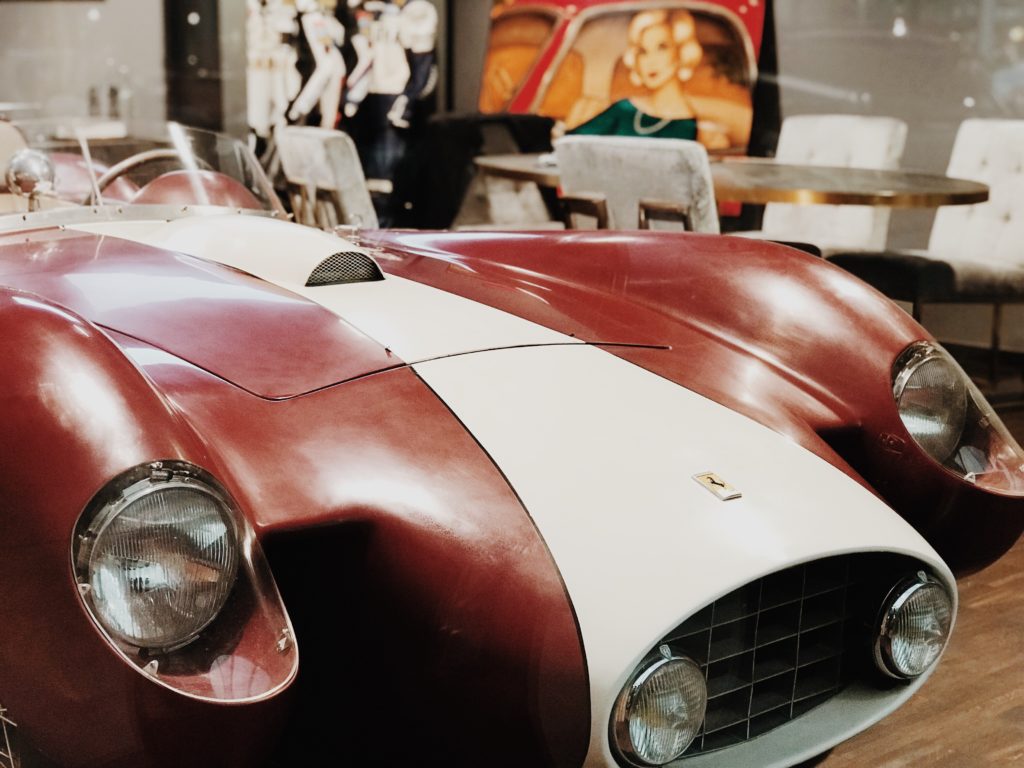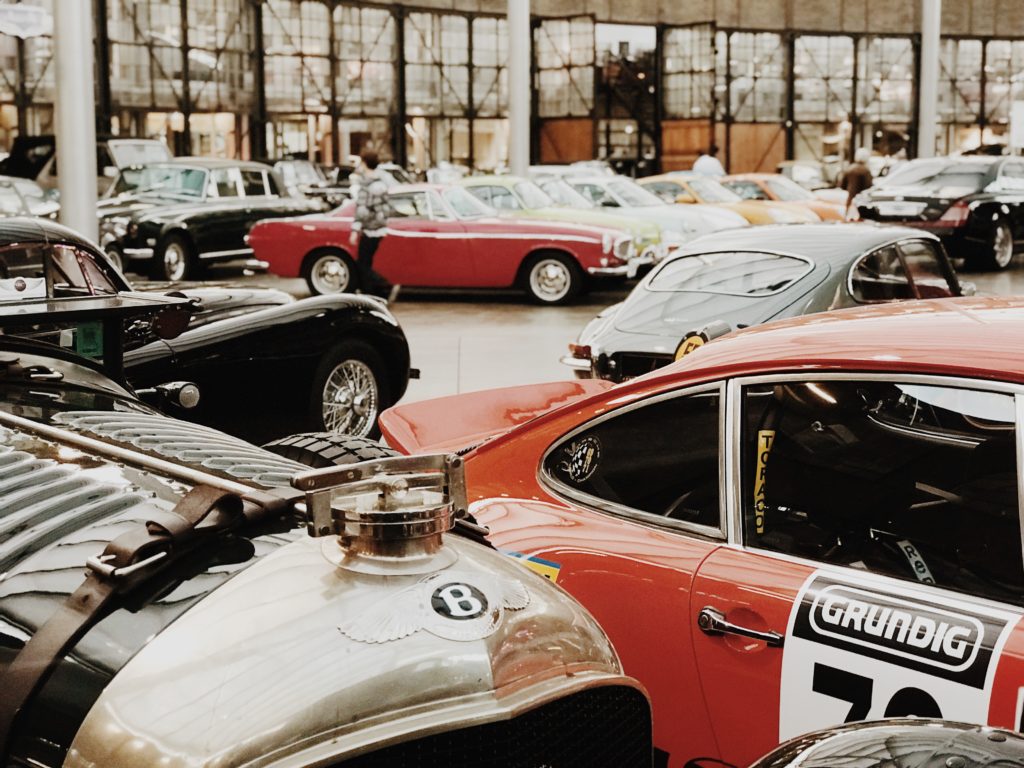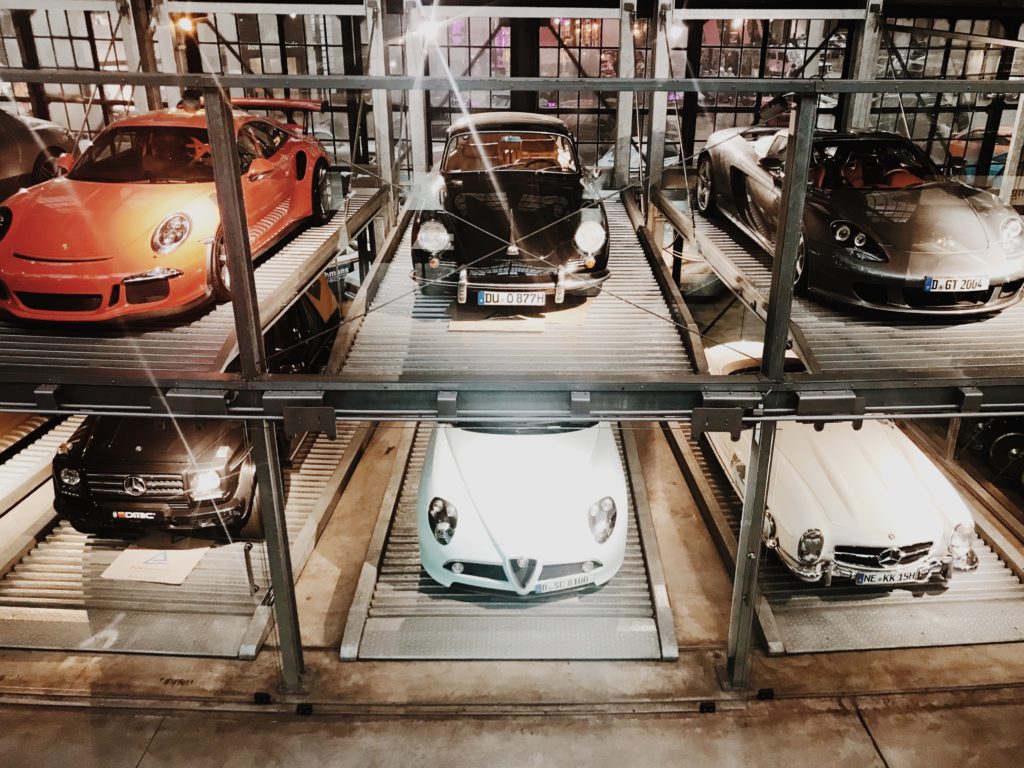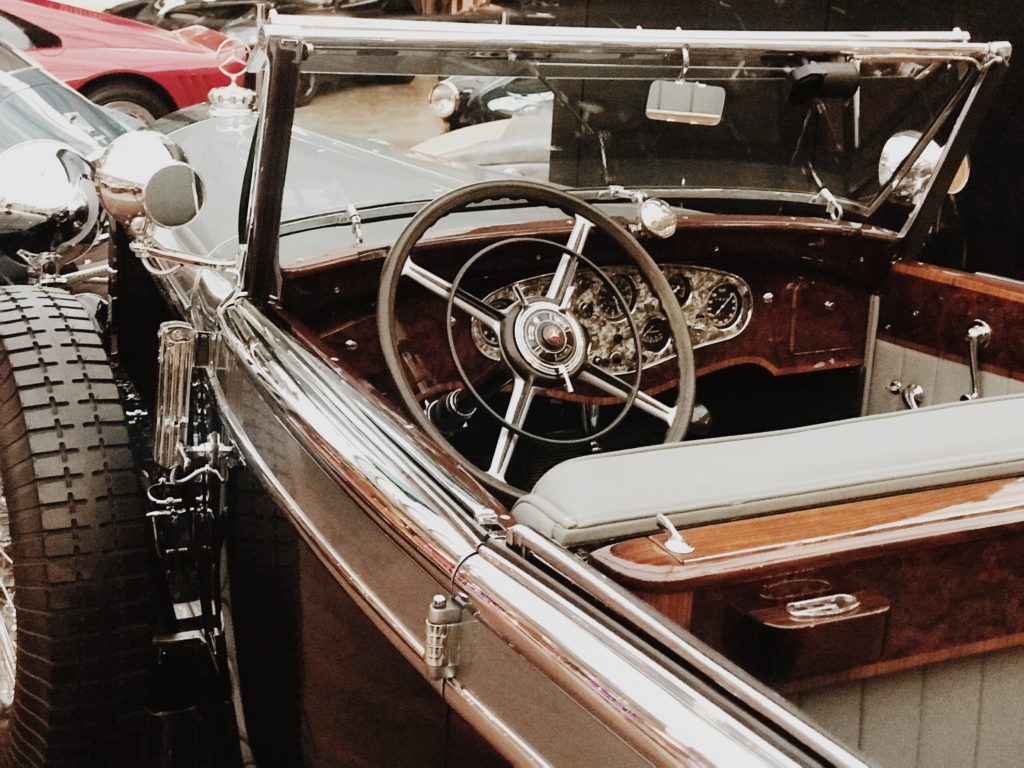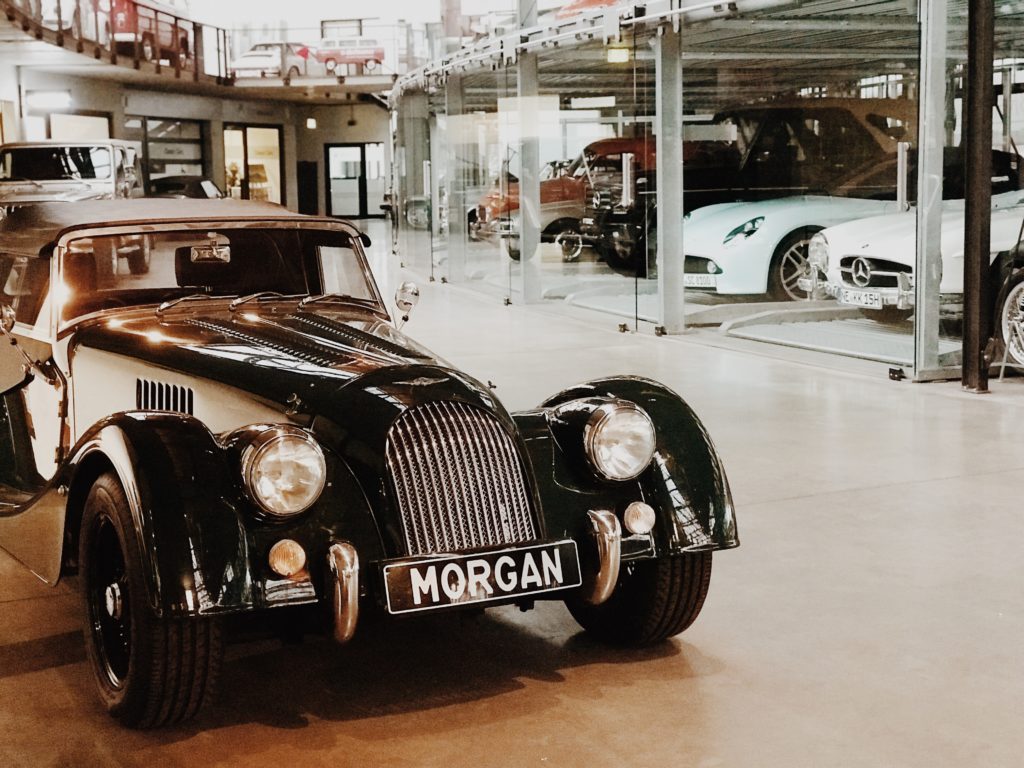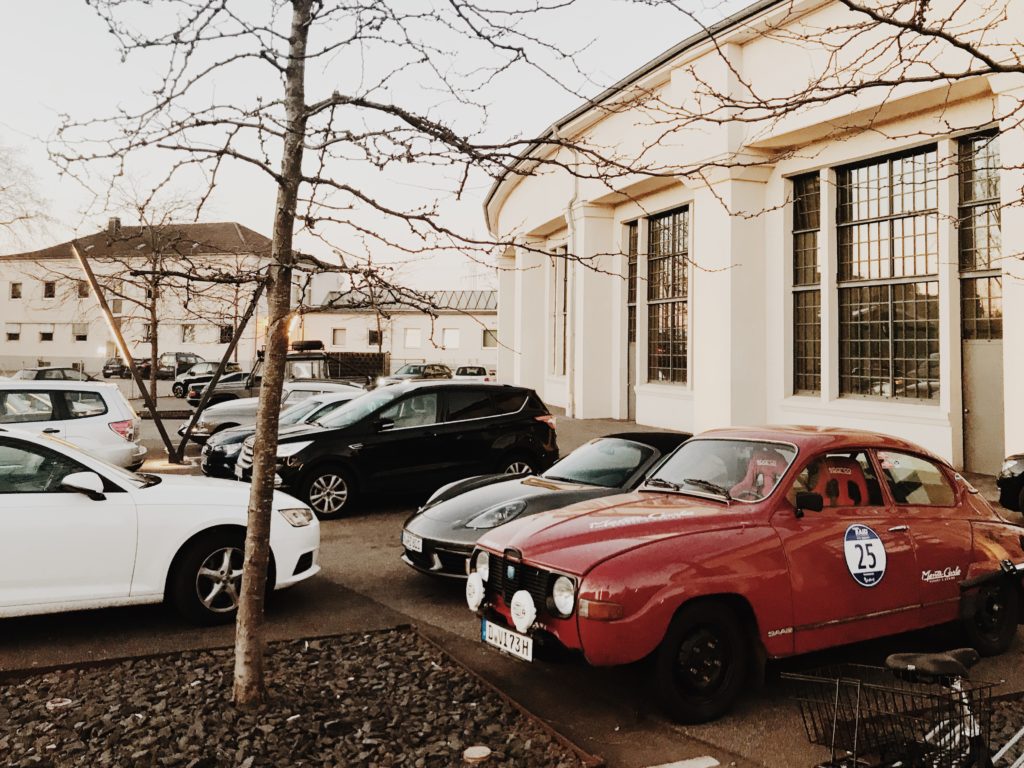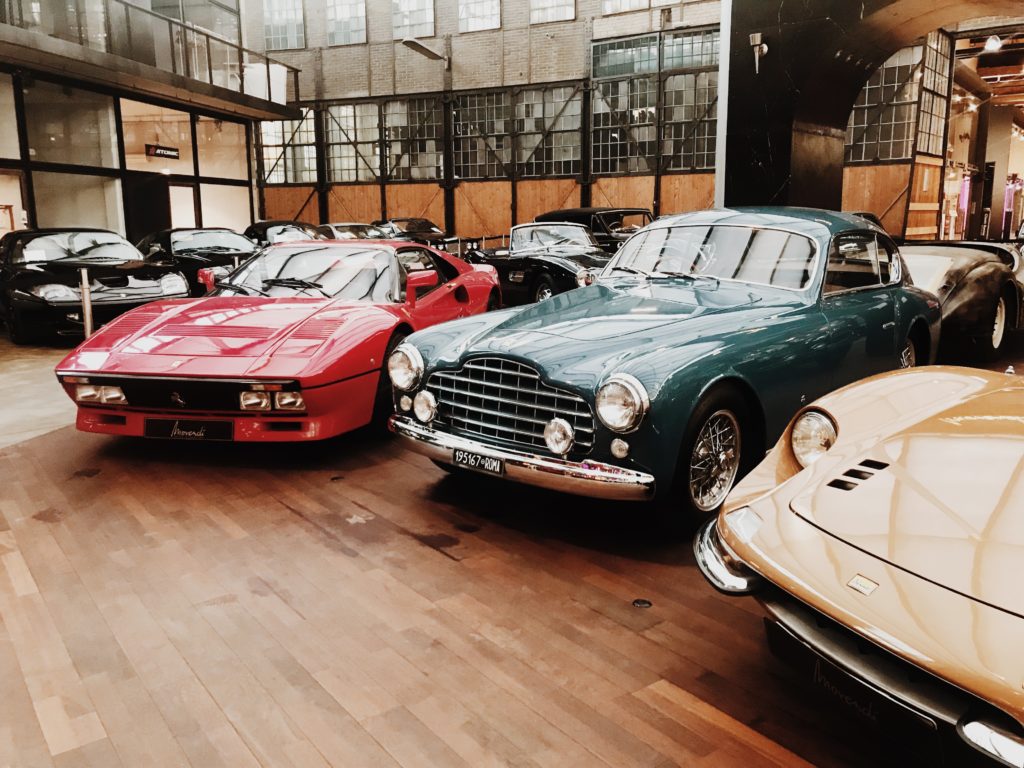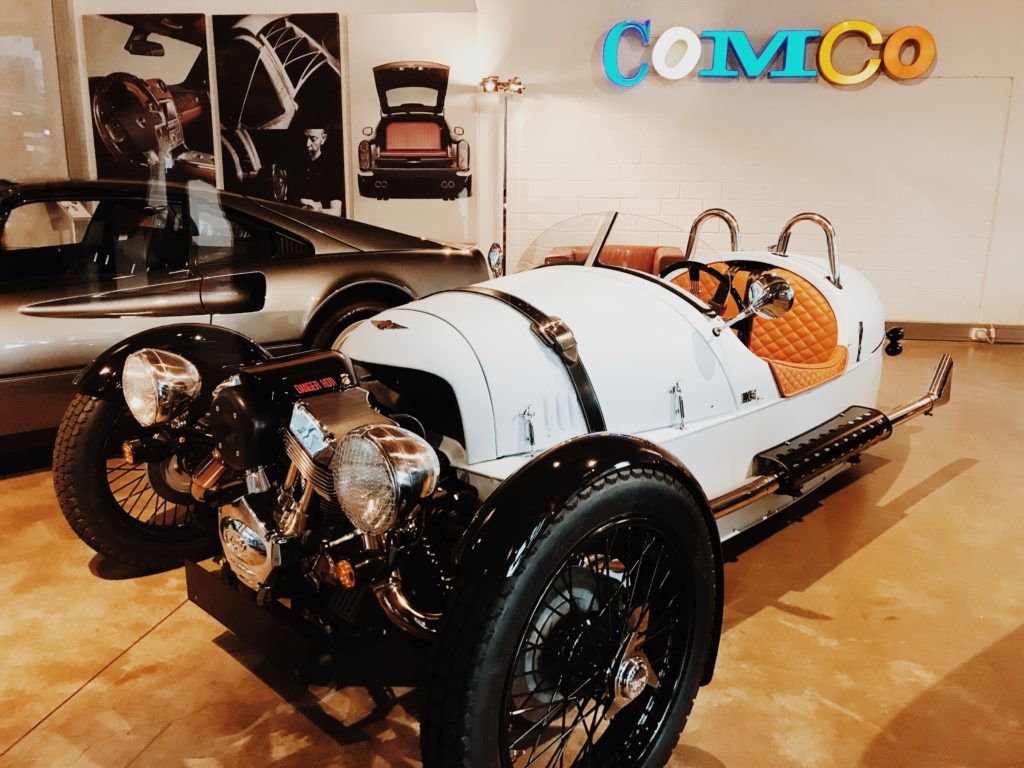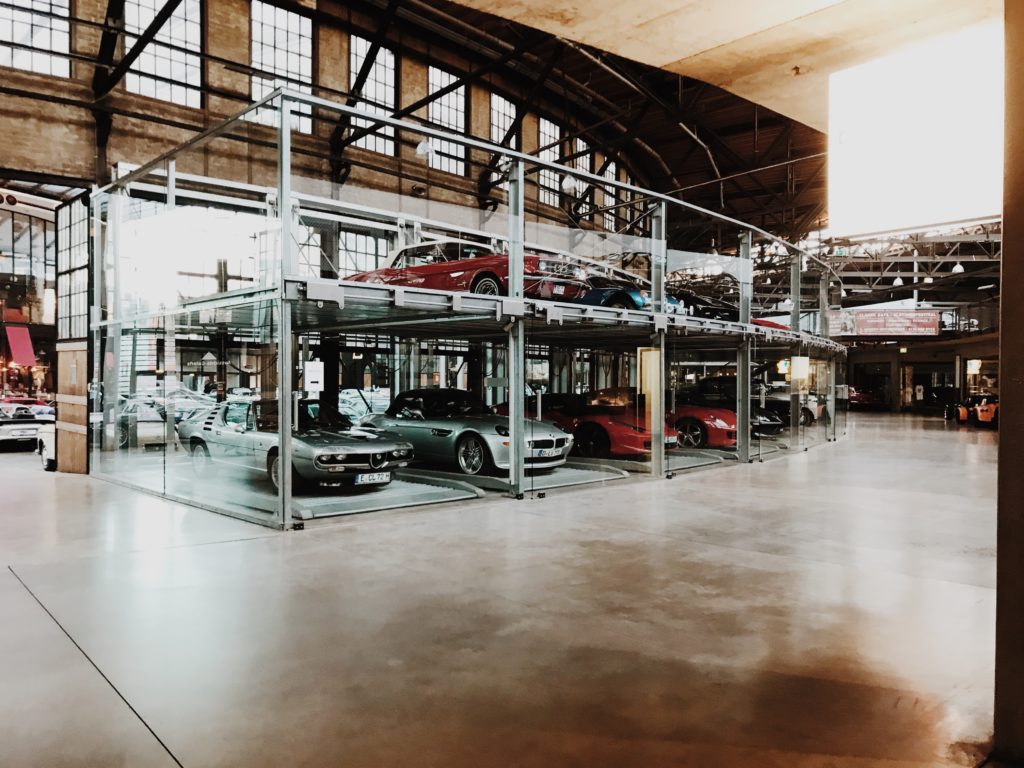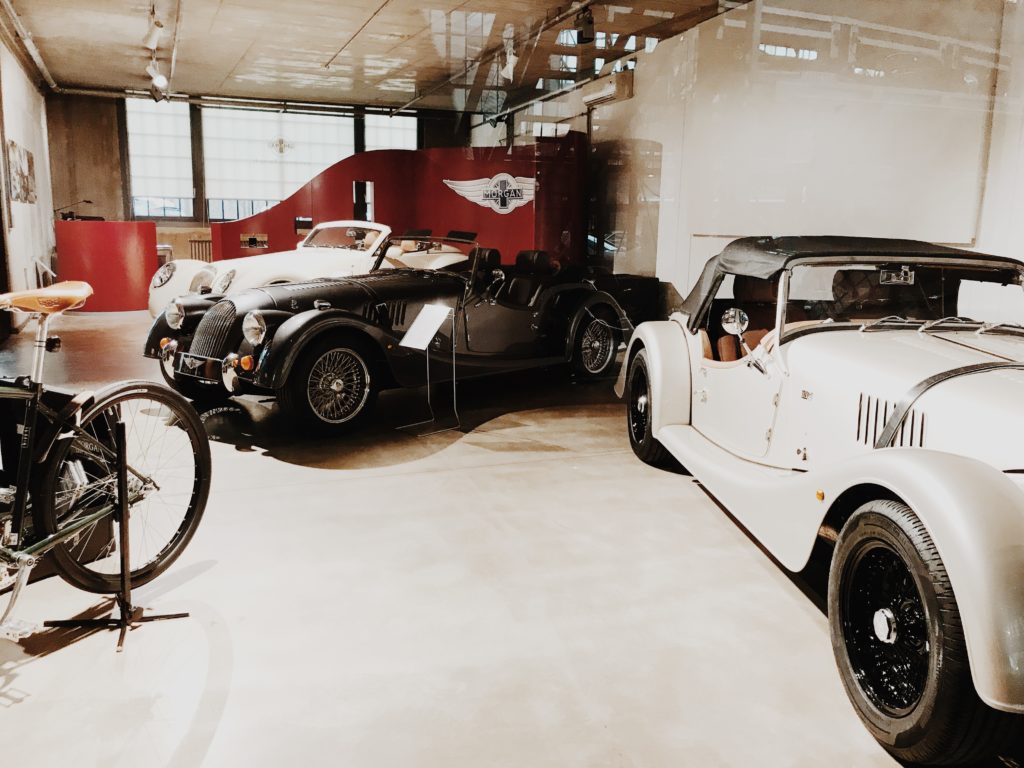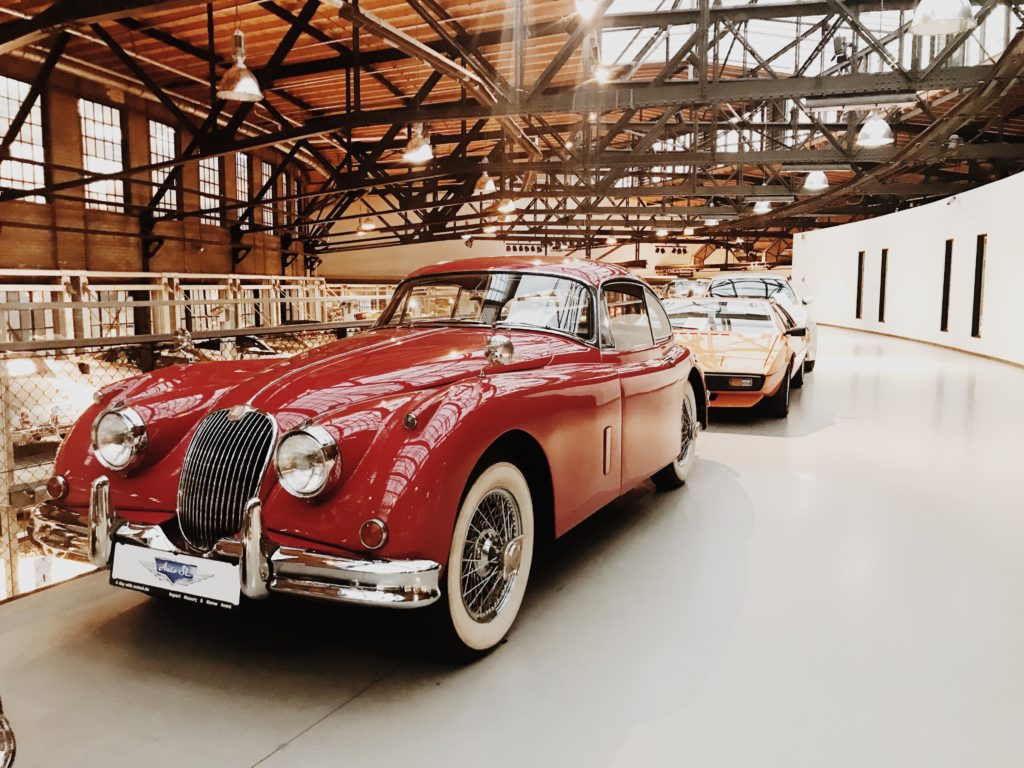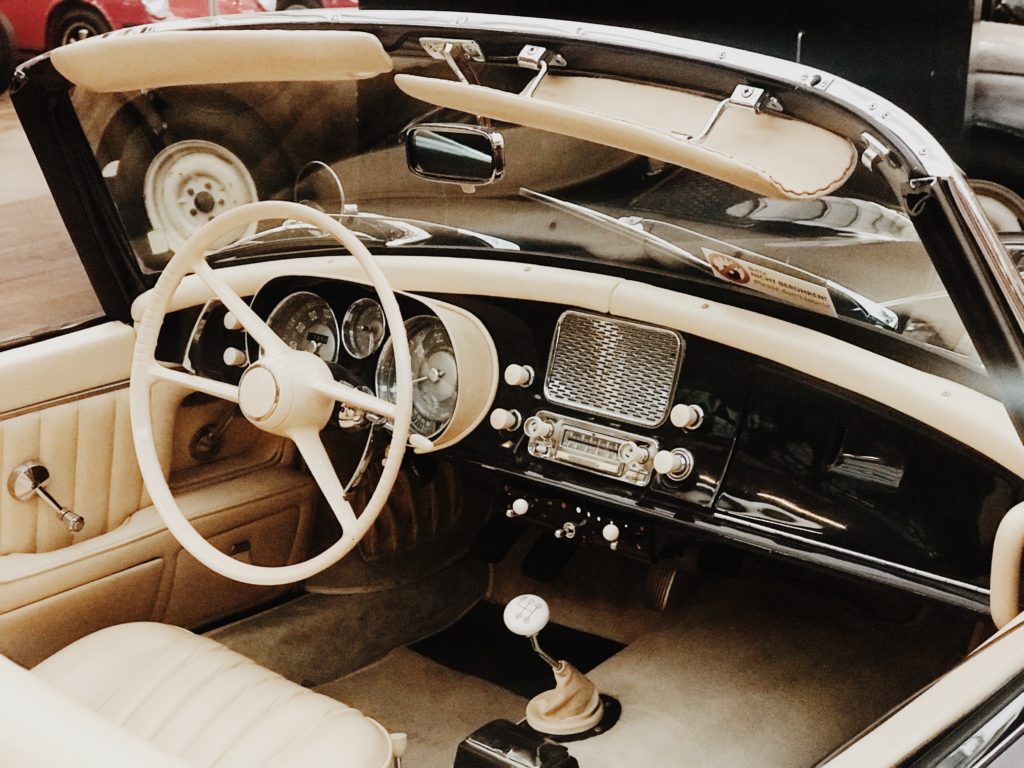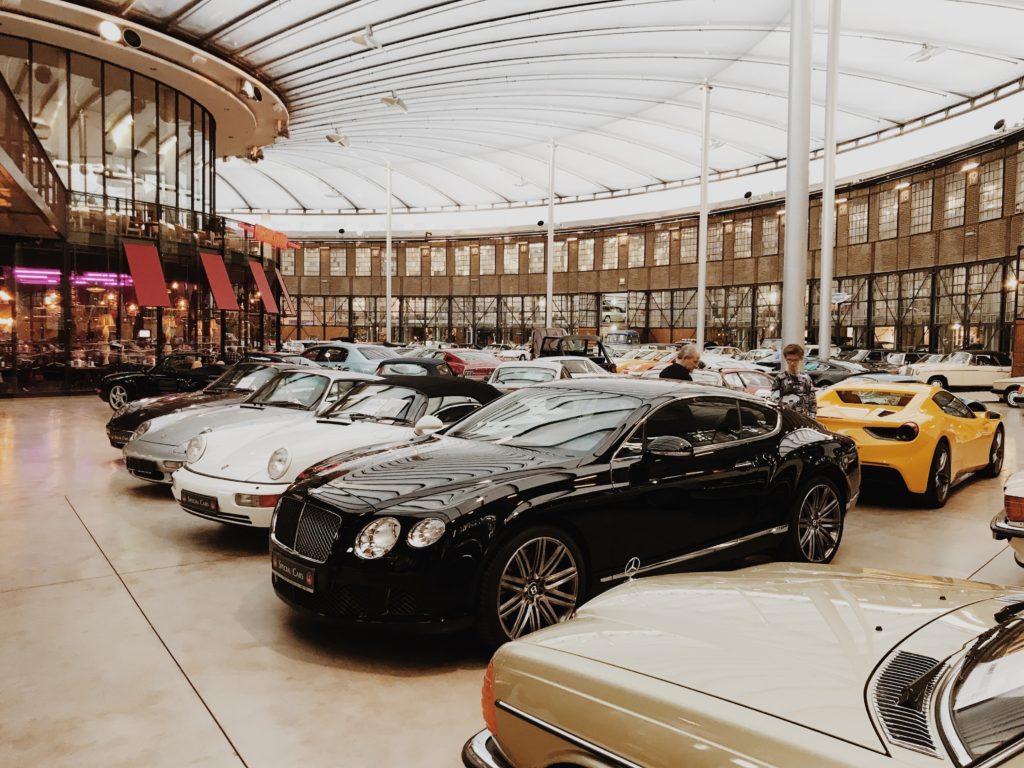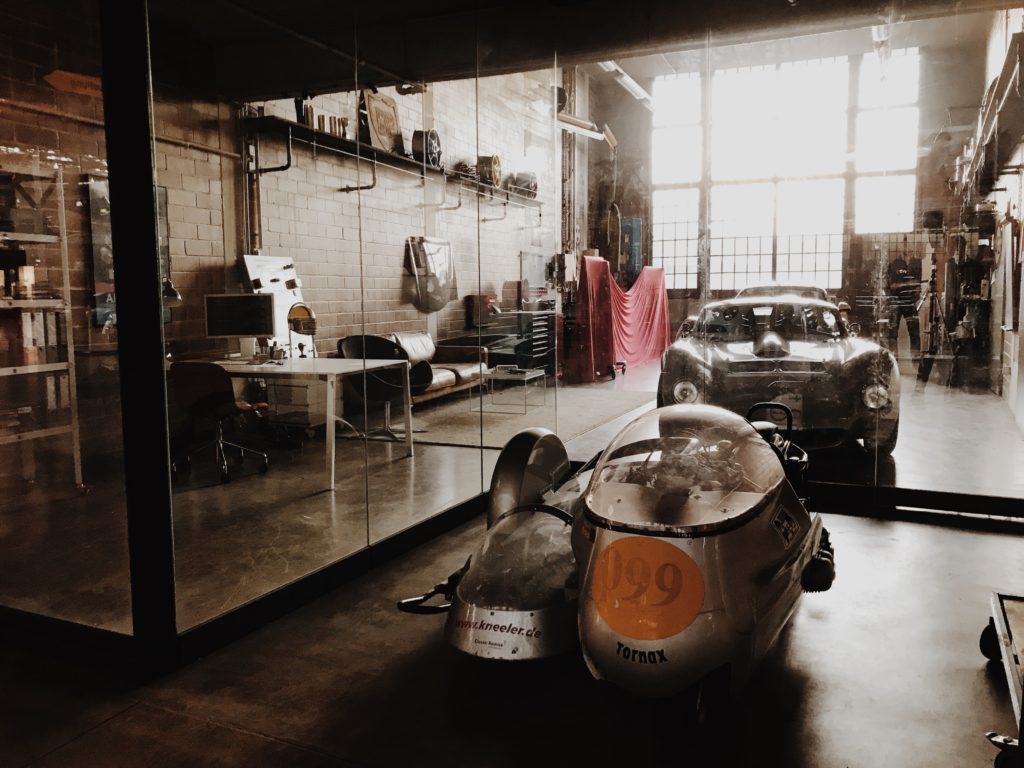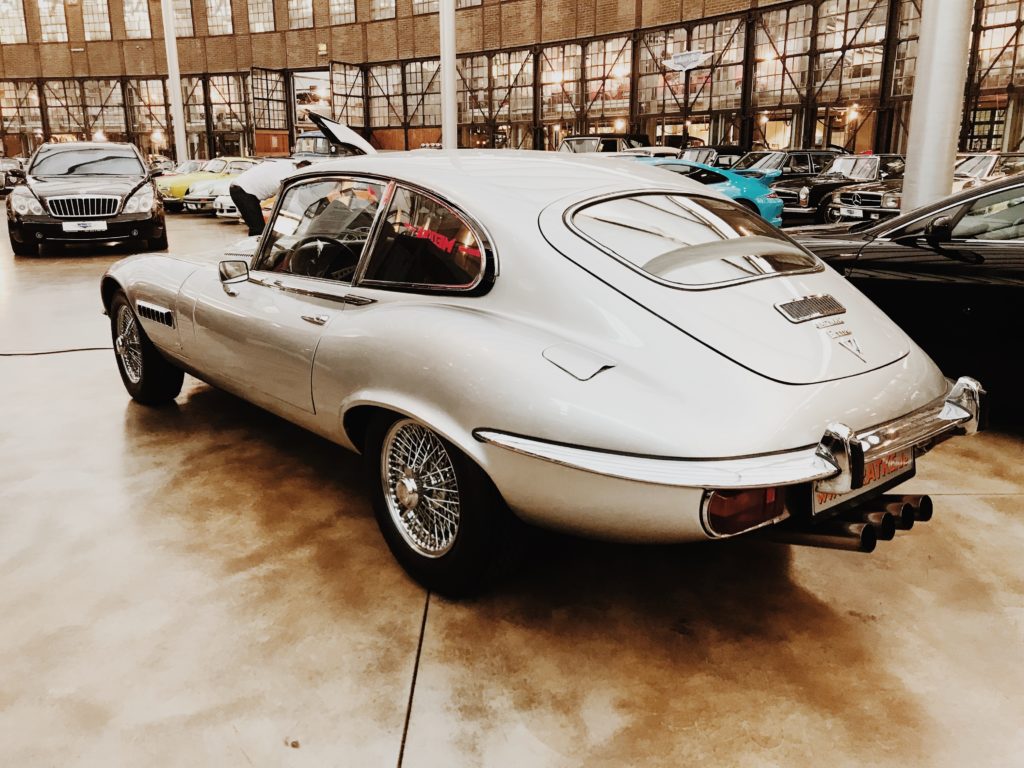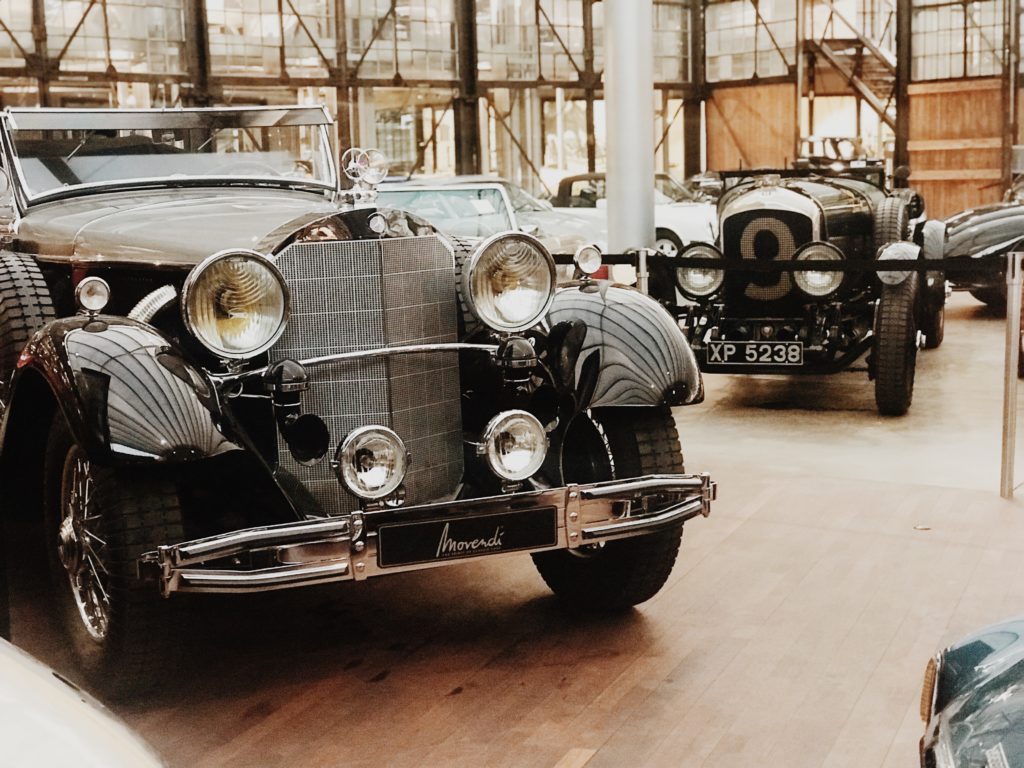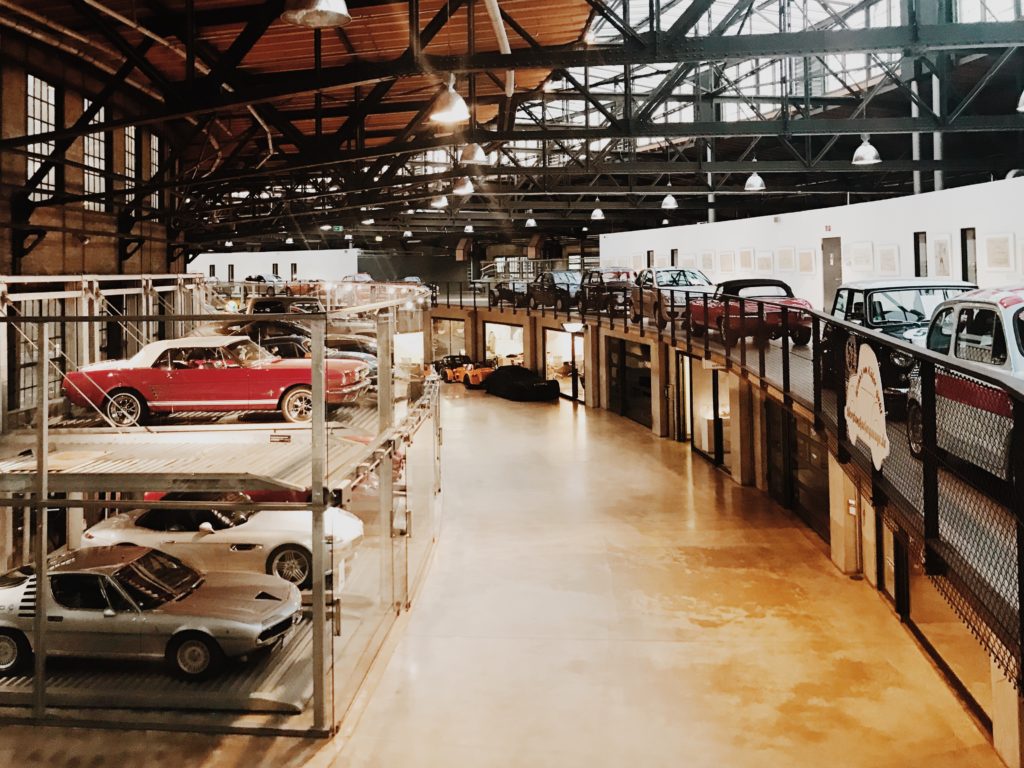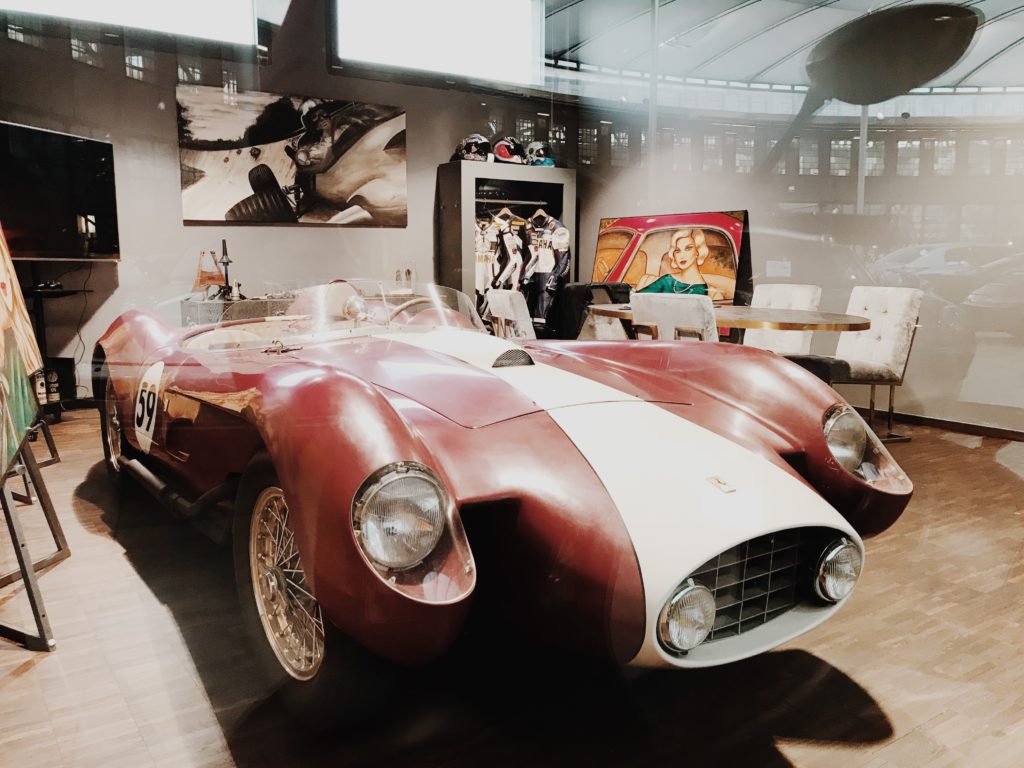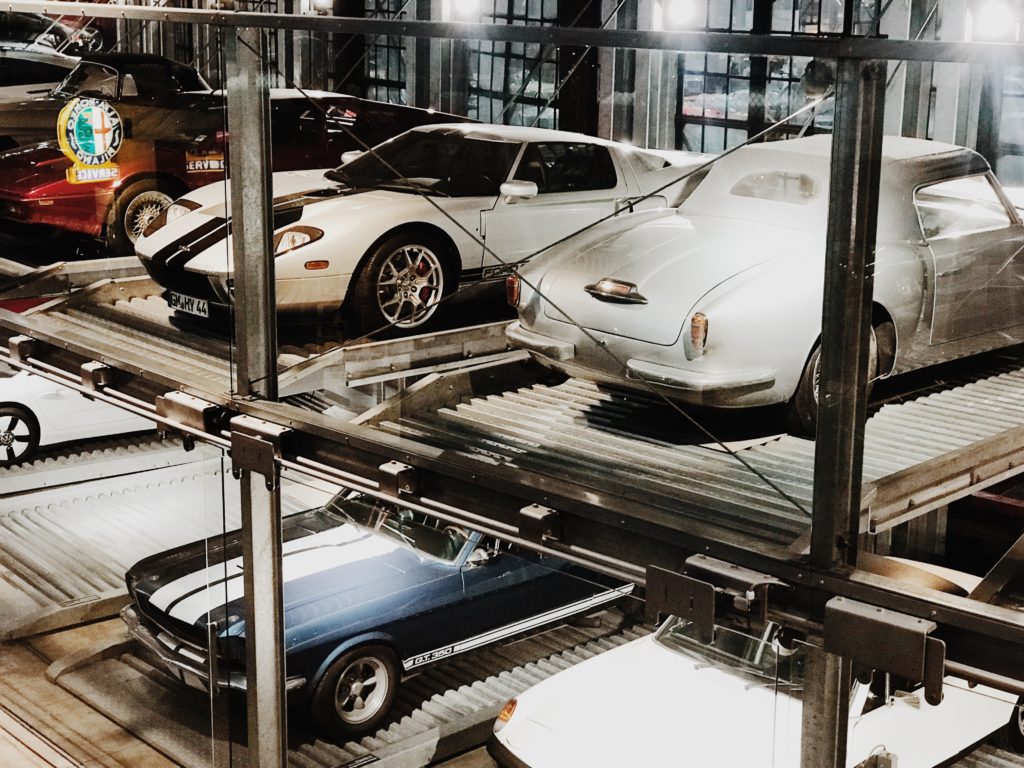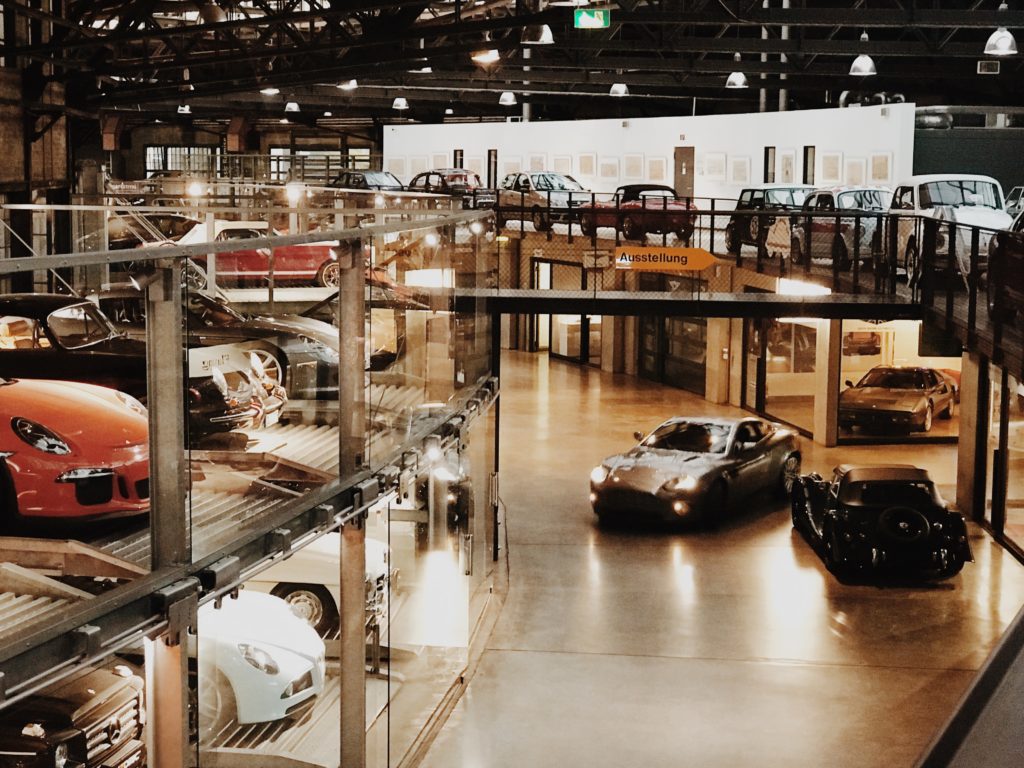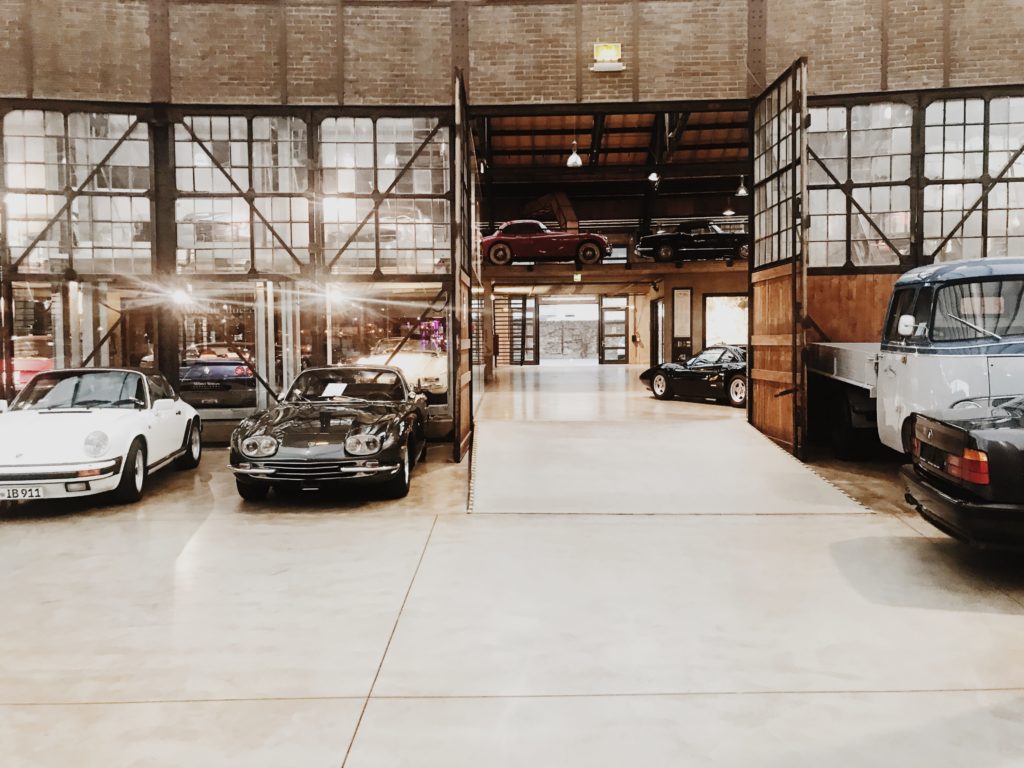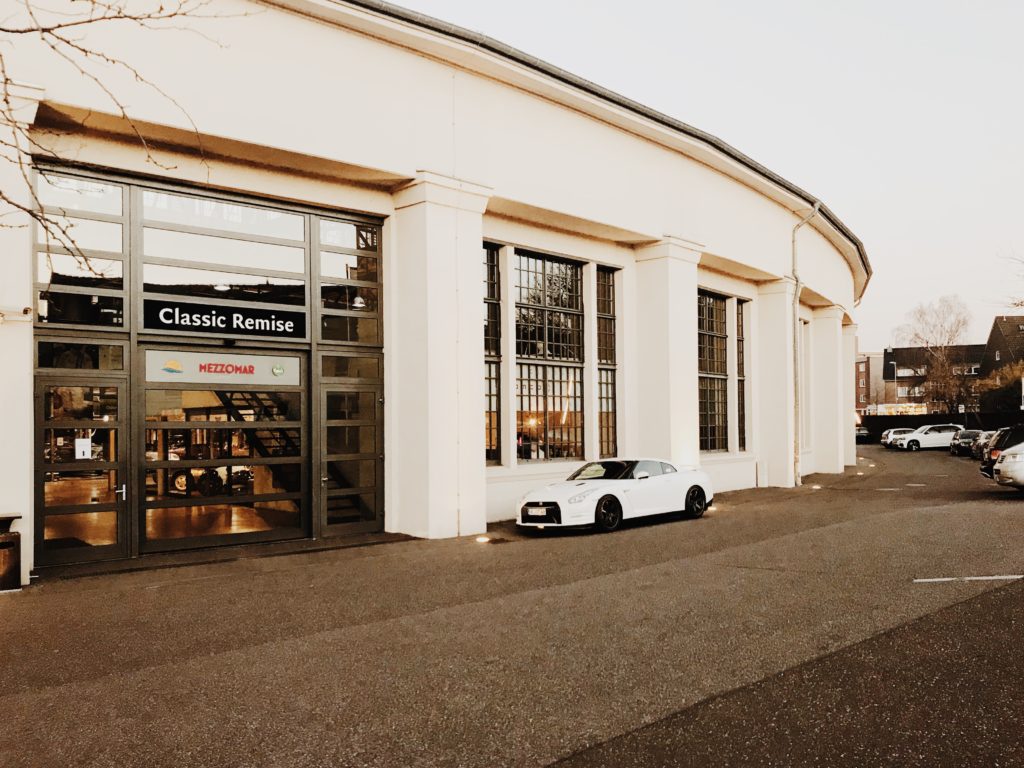 Find out more about Classic Remise Dusseldorf on official website or Facebook page.