Since we had only 3 days to visit as many attractions in Brussels, finding the perfect places to have good quality coffee was a very difficult task. We decided to visit Café Capitale Brussels because of a large number of reviews with very high ratings on TripAdvisor. Café Capitale Brussels sits not far from the Bourse and Grand Place.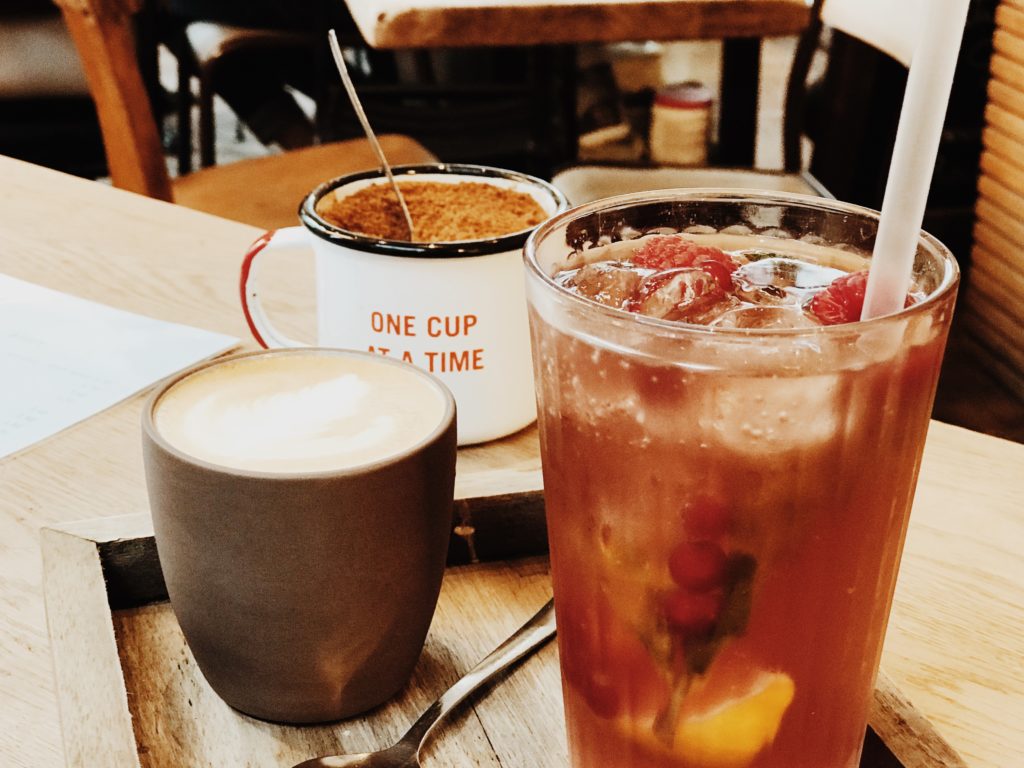 A coffee oasis in a big city
Seeing the displays of various method coffee preparations I already knew I was in the right place. The ordered coffee is served in a wooden tray, a little bit hipster but certainly makes this place different from others. For high-quality coffee is very important where it comes from. Café Capitale Brussels orders coffee from a Primavera coffee importer who distributes coffee around the world with coffee from Guatemala. Given that the firm strives for perfection in all stages of coffee production starting from growing trees up to the highest standards of harvesting and processing I am sure this favourite beverage will delight you. Café Capital Brussels also offers the opportunity to buy coffee.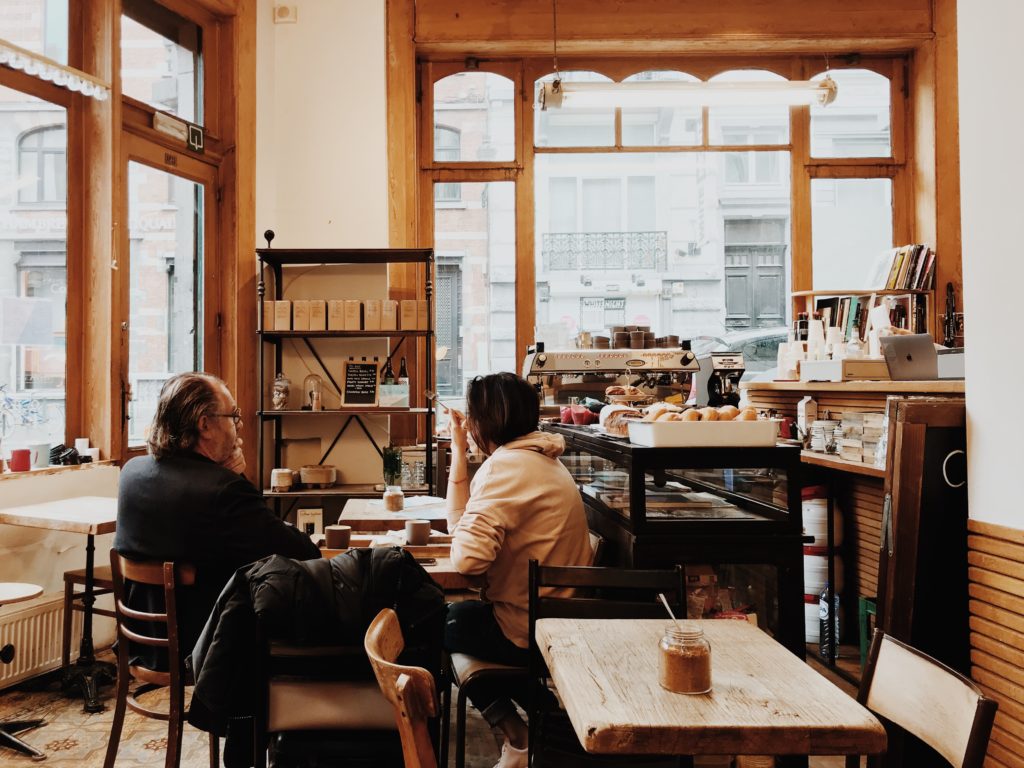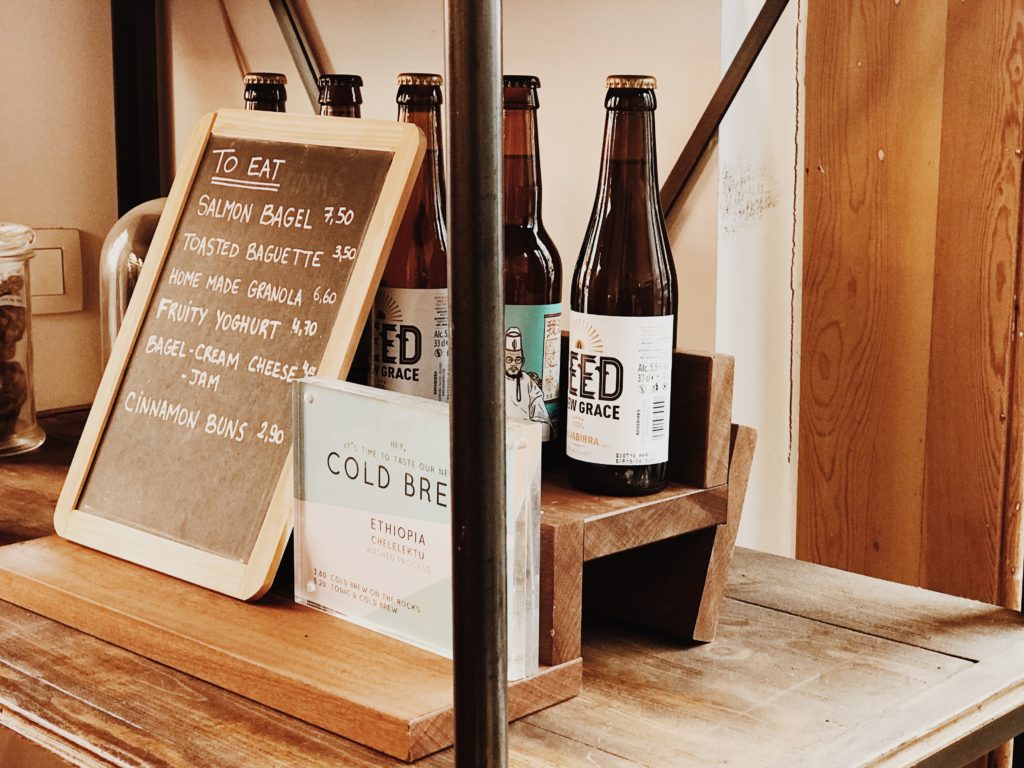 Café Capitale Brussels – good coffee & good vibe
In the interior, there are not many places to sit, but they have tables outside. We also liked the music in the background that was very calming. In addition to coffee, offer also includes delicious pastries and other nice things. For breakfast, I would recommend tasty croissants.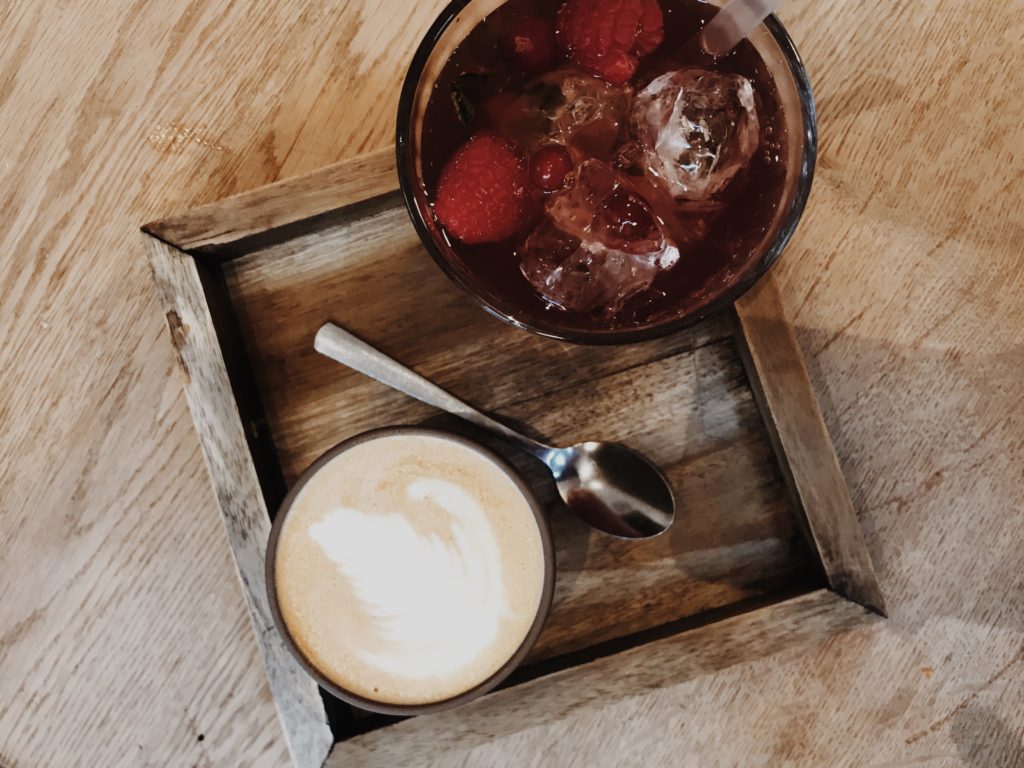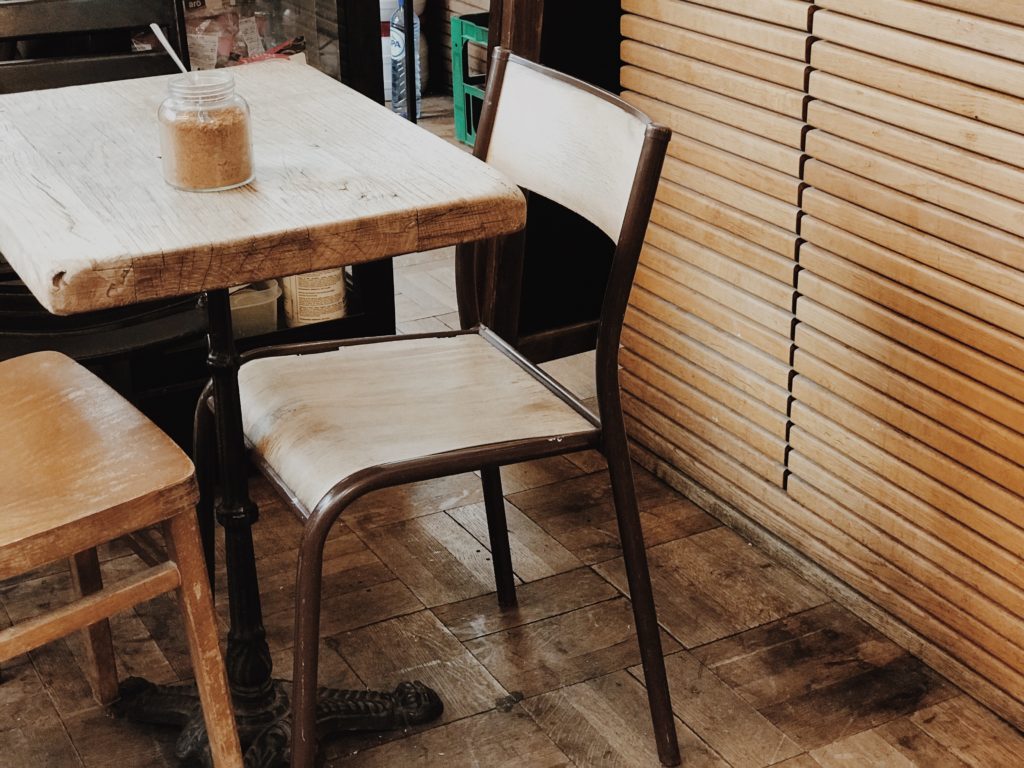 Bartender school
As many have noticed, bartenders are never in a hurry, and coffee is slowly being made. To become a true barman and learn more about this drink you can apply for courses in English and French. Some of the themes are an introduction to coffee, barista skills – foundation, barista skills – intermediate, brewing – intermediate, etc. Also, the staff was very friendly. We'll sure visit it the next time we're in Brussels.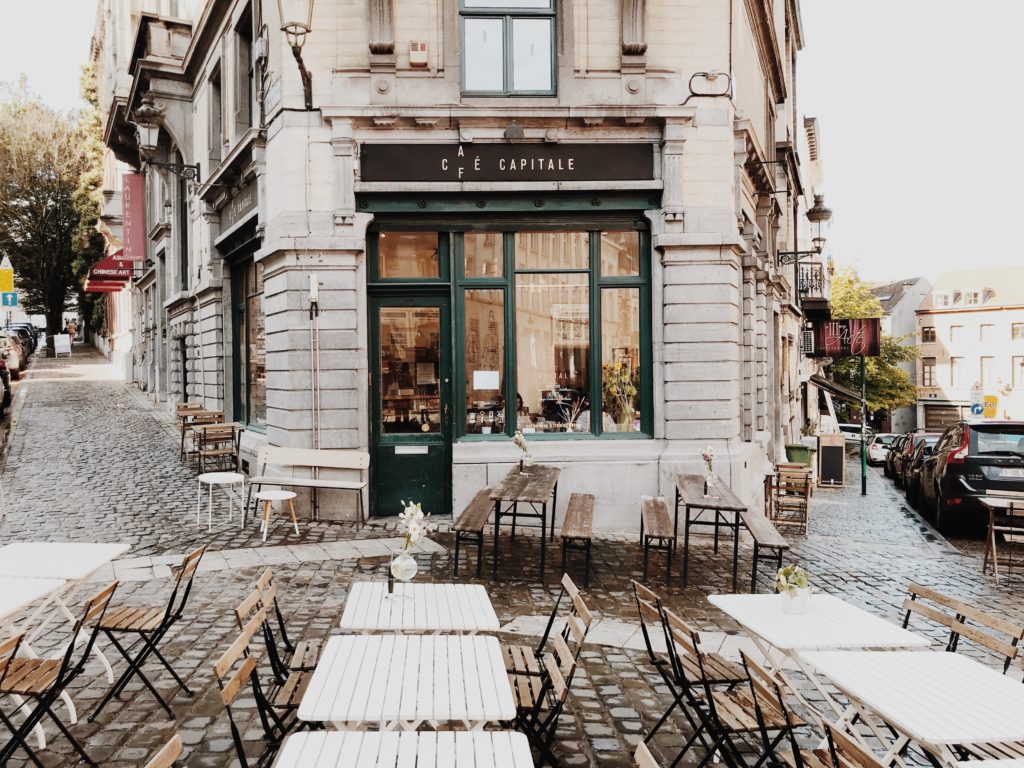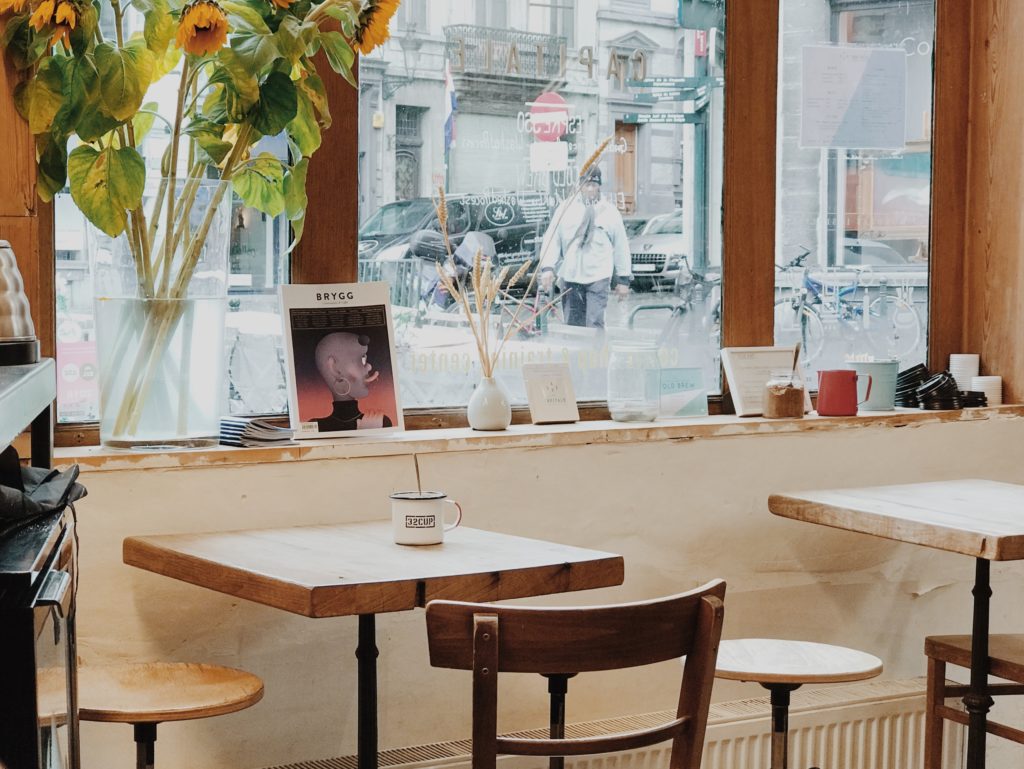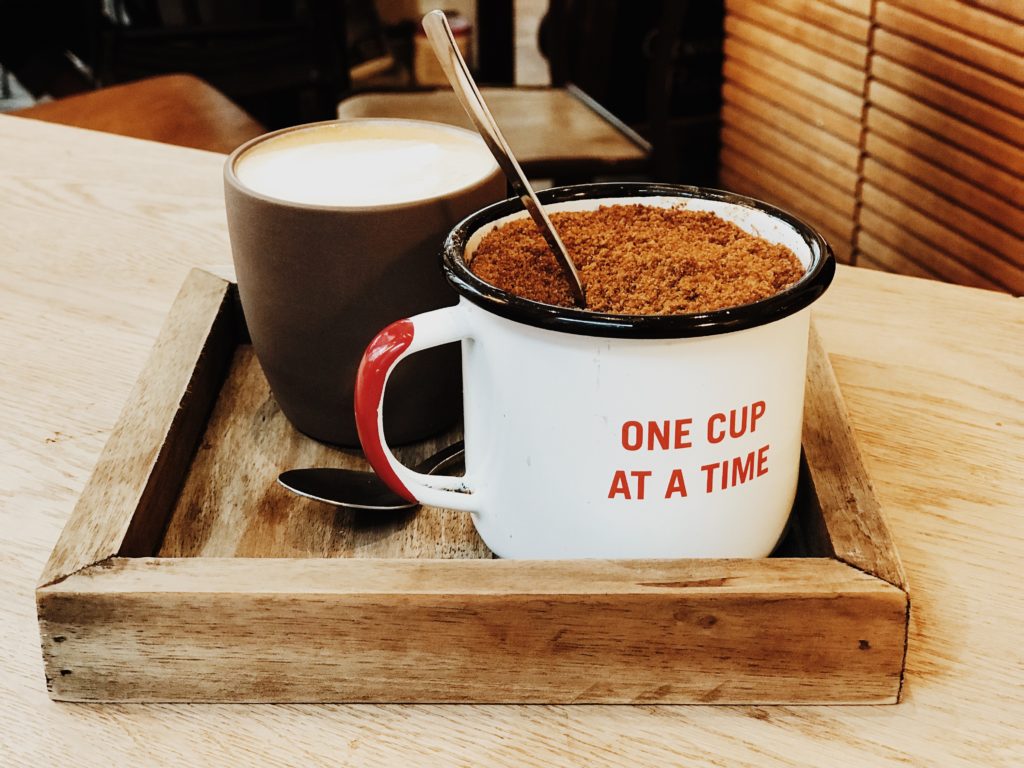 Find out more information about Café Capitale Brussels on: