Close to the centre of Split, there is a beautiful park overlooking the city and the islands. More precisely, park Sustipan is located on the ridge at the entrance to the city harbour. Honestly, I don't know any other place in Split which has so much calm and beauty.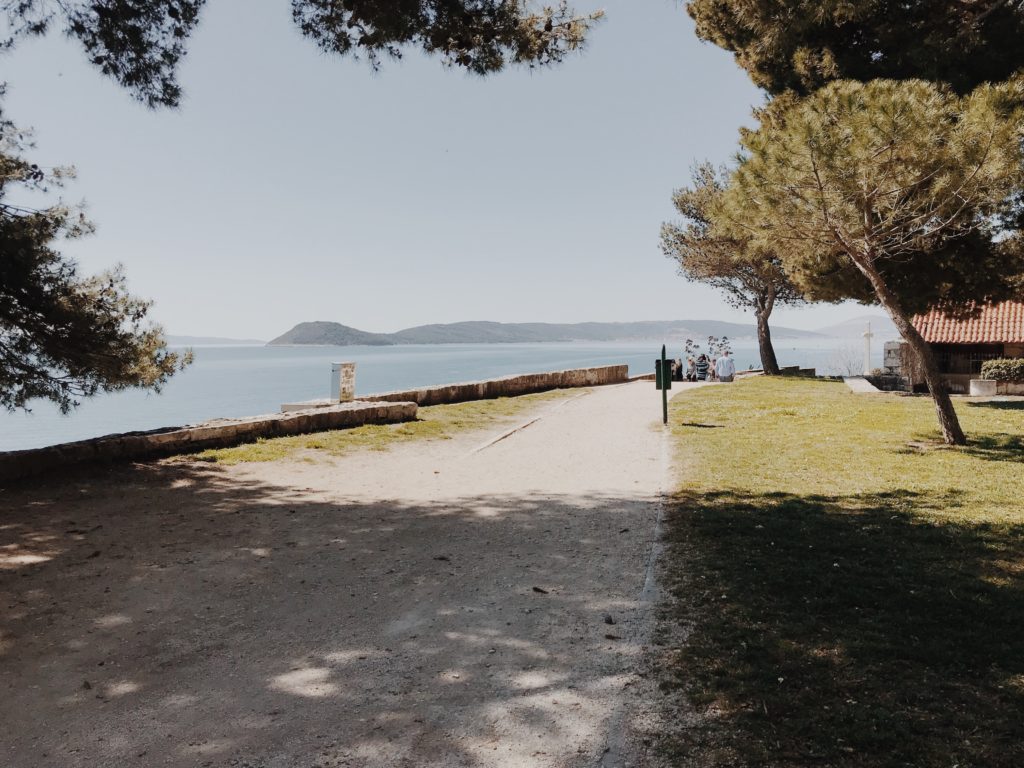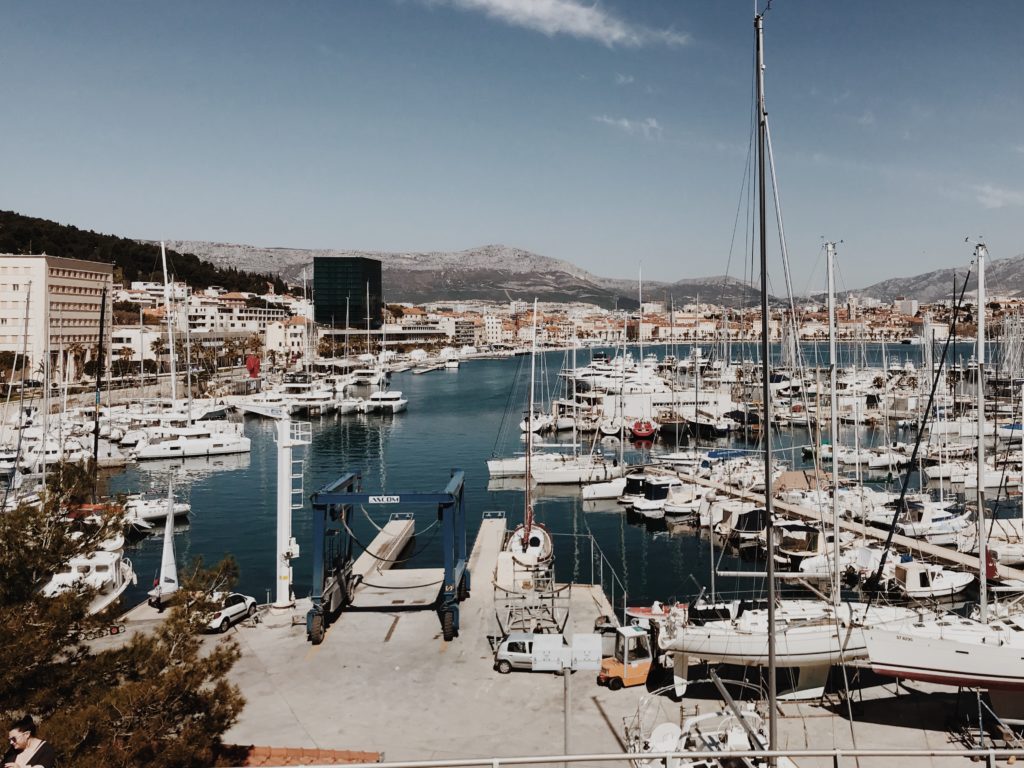 History of Park Sustipan
The history of this place is also very interesting. It begins in the late antiquity when a Christian basilica was built. On the foundations was later built a medieval monastery of St. Stephen under the pines. Interestingly, there was also living the last member of Croatian royal dynasty of Trpimirović, King Stjepan II. After the 14th century, the monastery was abandoned and during the 18th century, it was completely destroyed. Today this place is a beautiful park. There's a small church too and the ruins of a Roman basilica giving the place an interesting history to explore.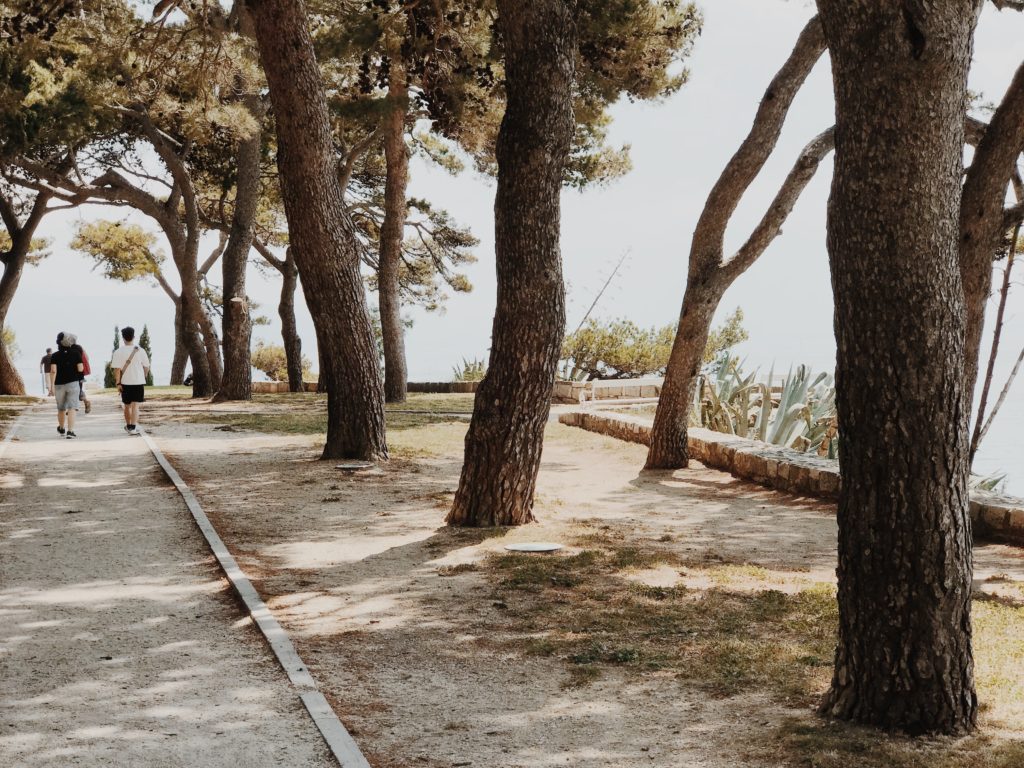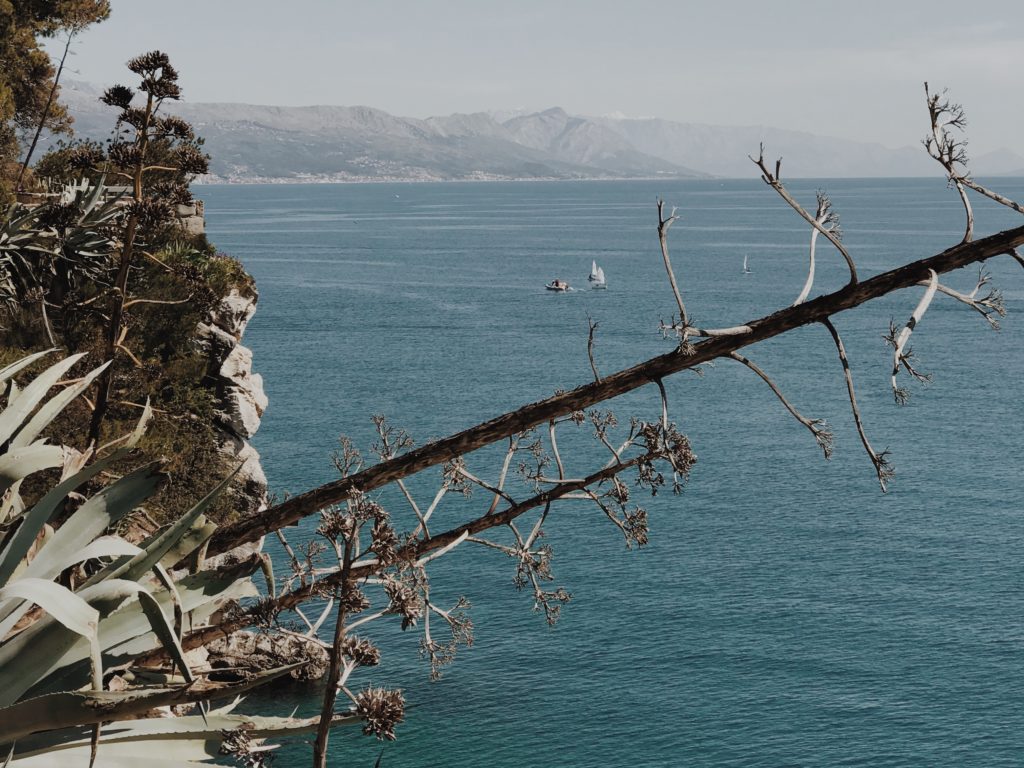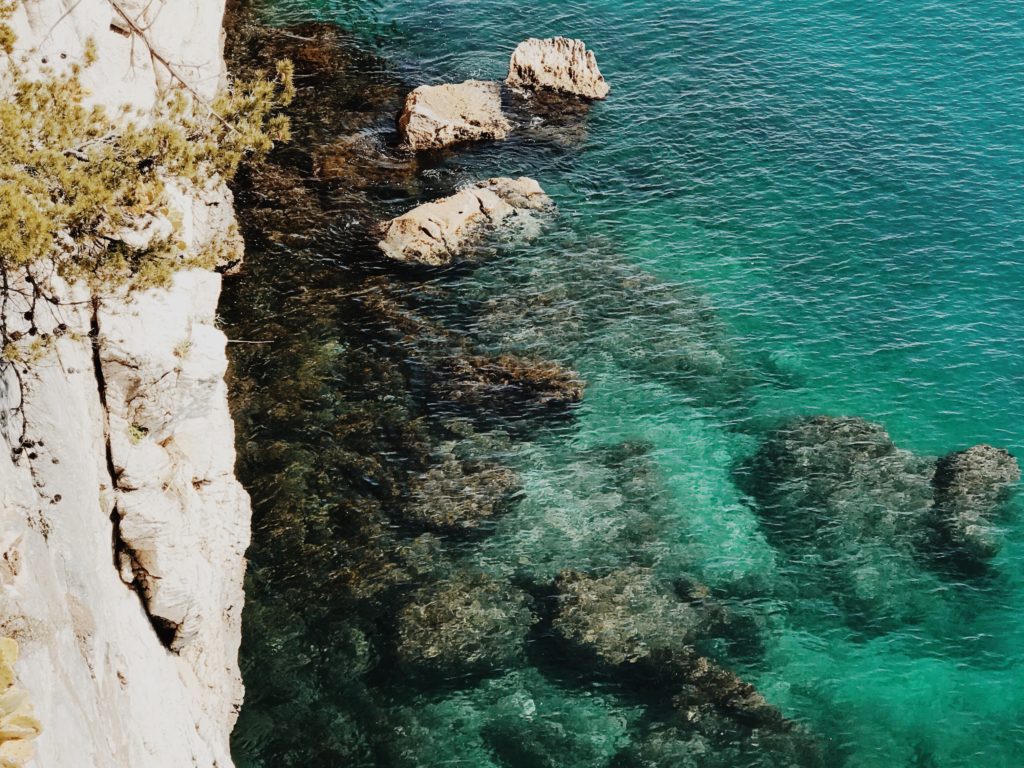 The best place for enjoying the sun without a crowd
Today, the only one thing left of that cemetery and it is a neoclassical glory. It is located in the centre of the park Sustipan and it is the most popular place in the park for photographing. This place is really the most romantic in the whole of Split. If you don't believe, it will convince you during the sunset. Because of beauty, many couples decide exactly in this park have a wedding. Except for natural surroundings, this location is for newlyweds who love to have a ceremony and restaurant close to each other.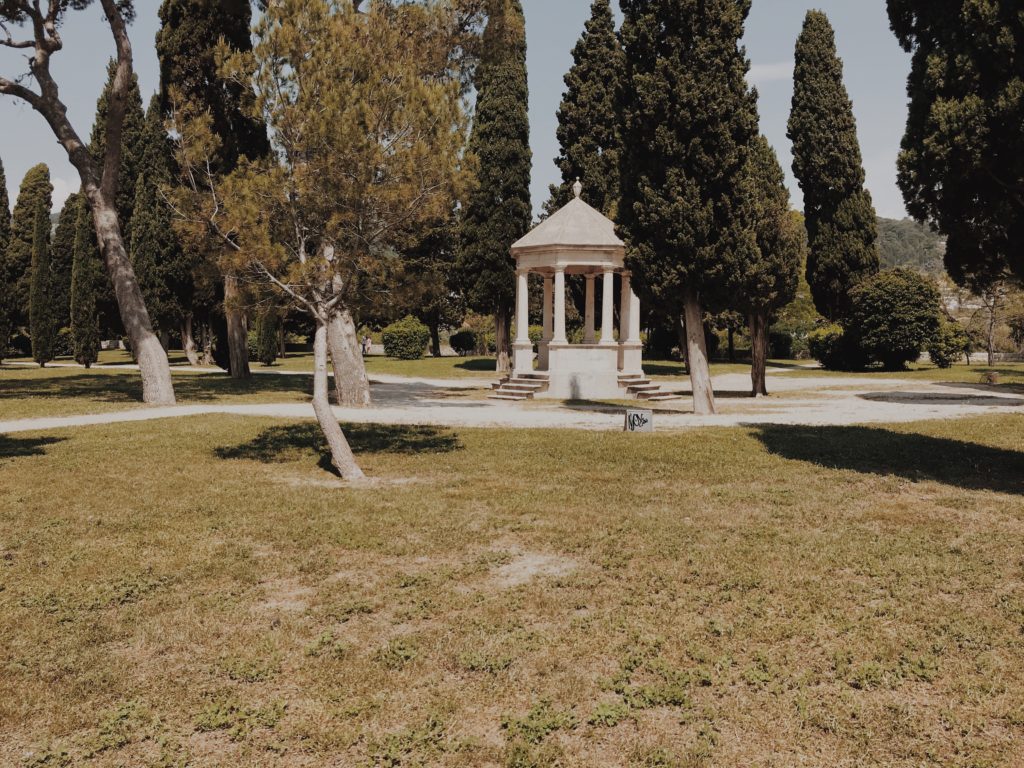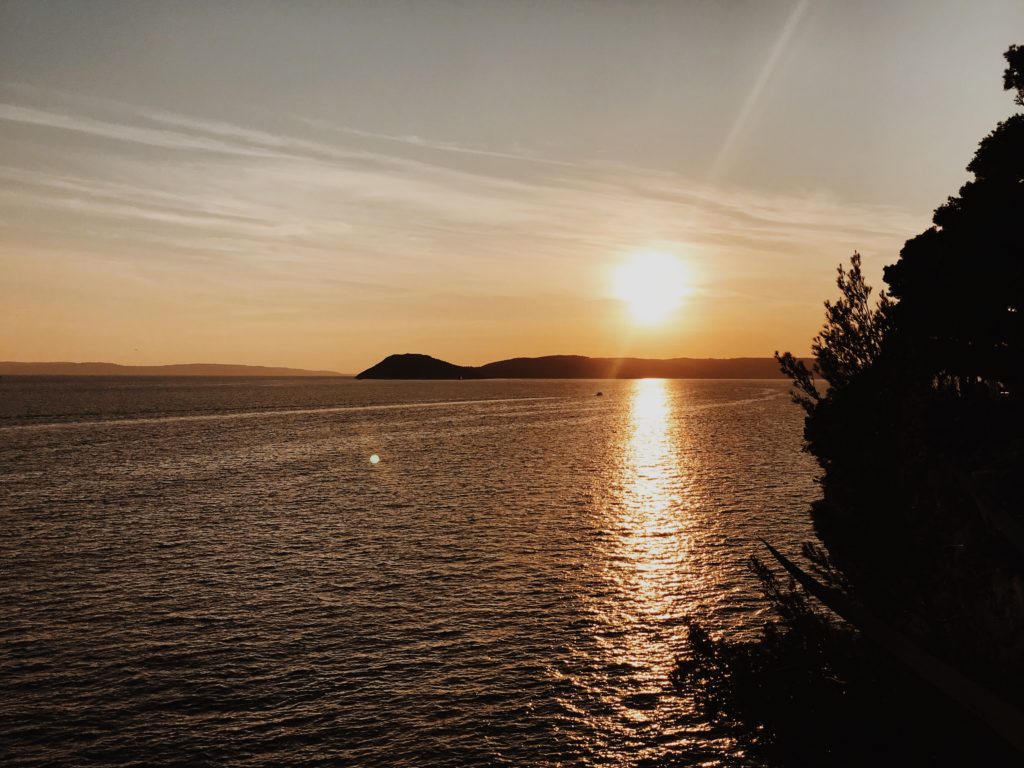 San Sustipanske Noći event
I have to mention that this is the place where every summer has held a manifestation called San Sustipanske Noći ( Sustipan Nights). People sit on the grass surrounded by pine trees and enjoying in music – rock, hip hop, alternative, urban hits, etc. More information about this event finds on official Facebook.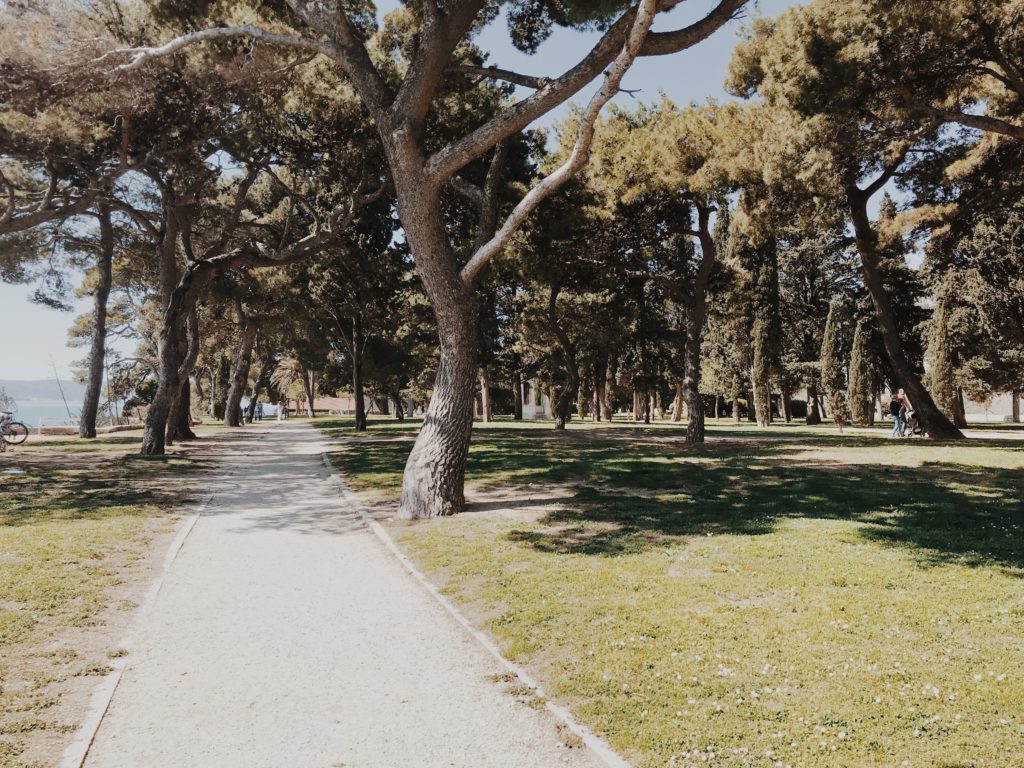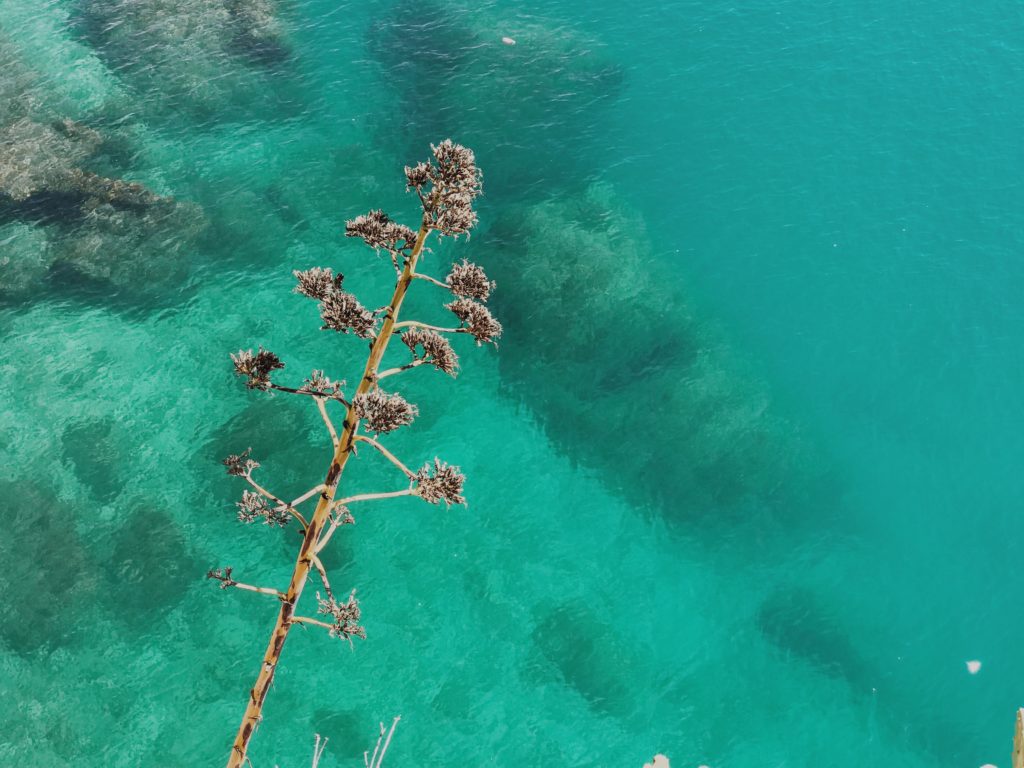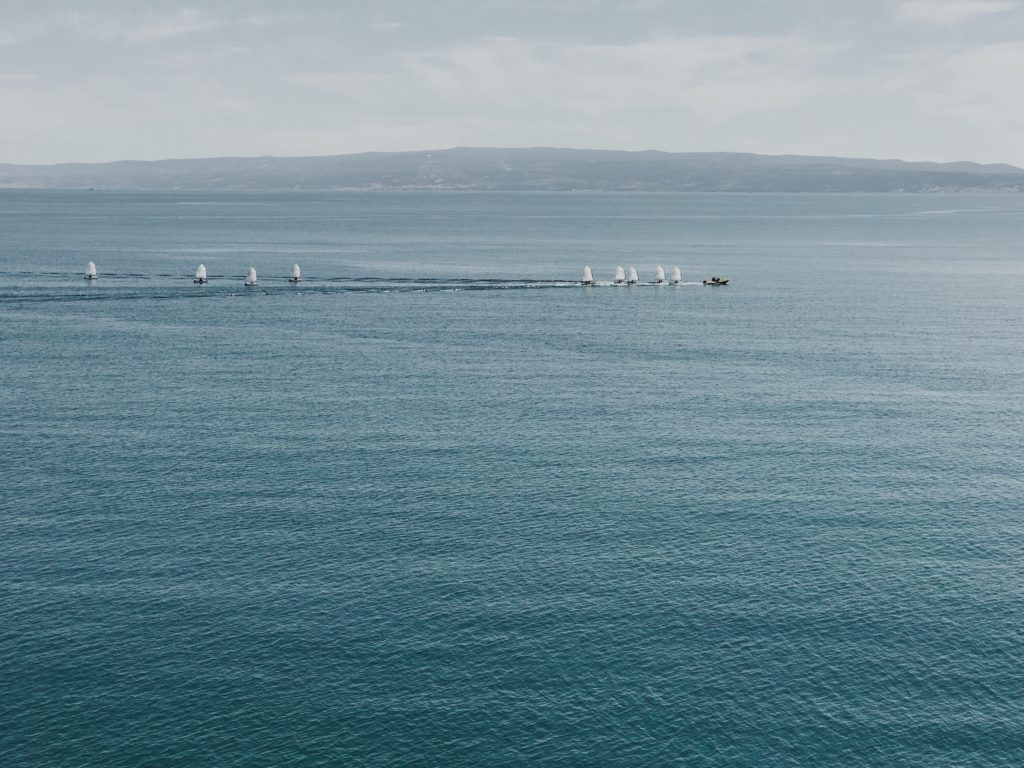 On another side of the entrance to the city harbour its located one more beautiful park with lighthouse Pomorac. Read the full article about it here. Also, for all who are looking for relaxation and greenery, don't miss an opportunity to visit the park Marjan. The sea view was that what really enthused us. On clear days, like this, you can see as far as to the island of Vis and enjoy the perfect view of beautiful channels, coast, and islands. Find out more information here.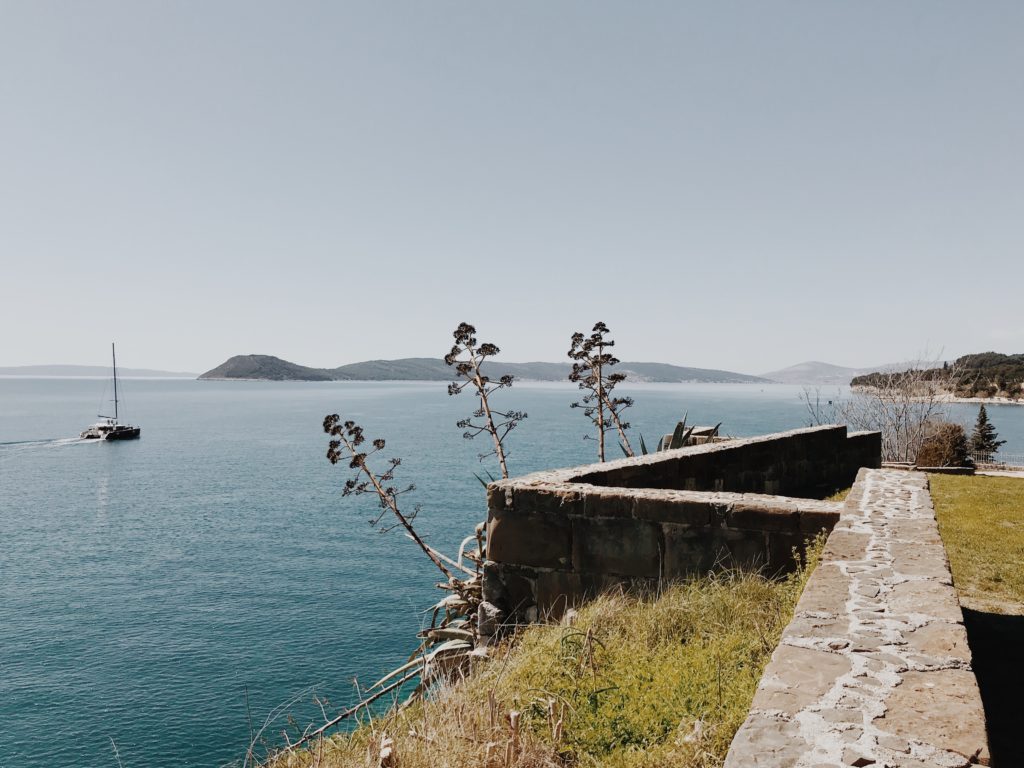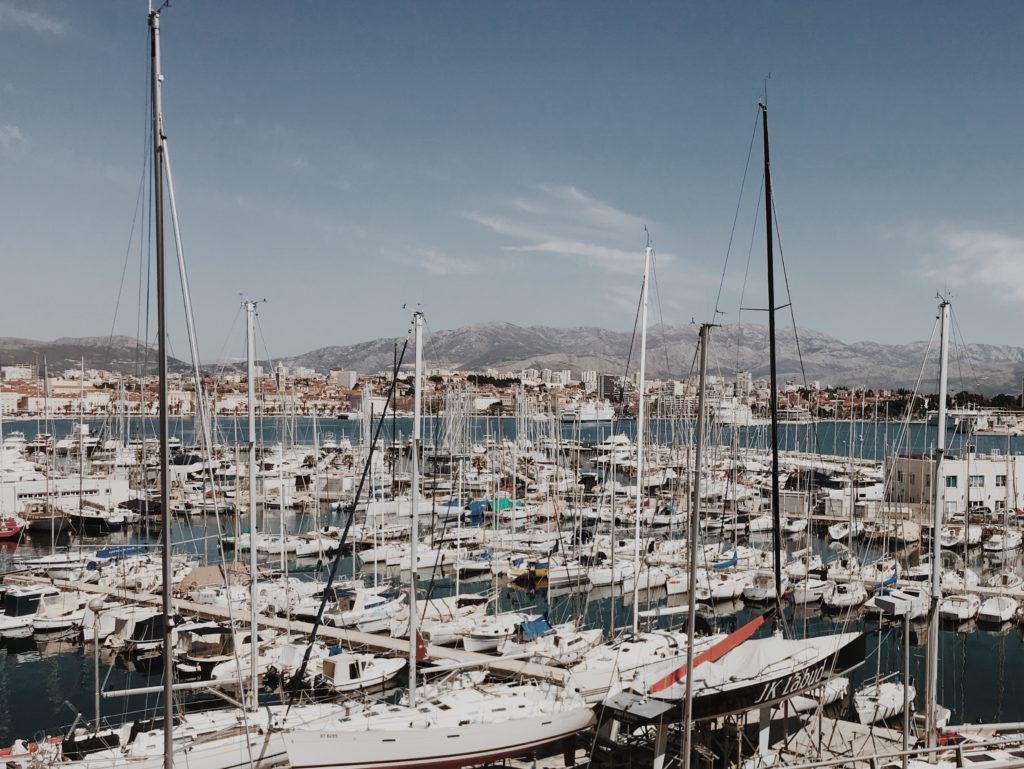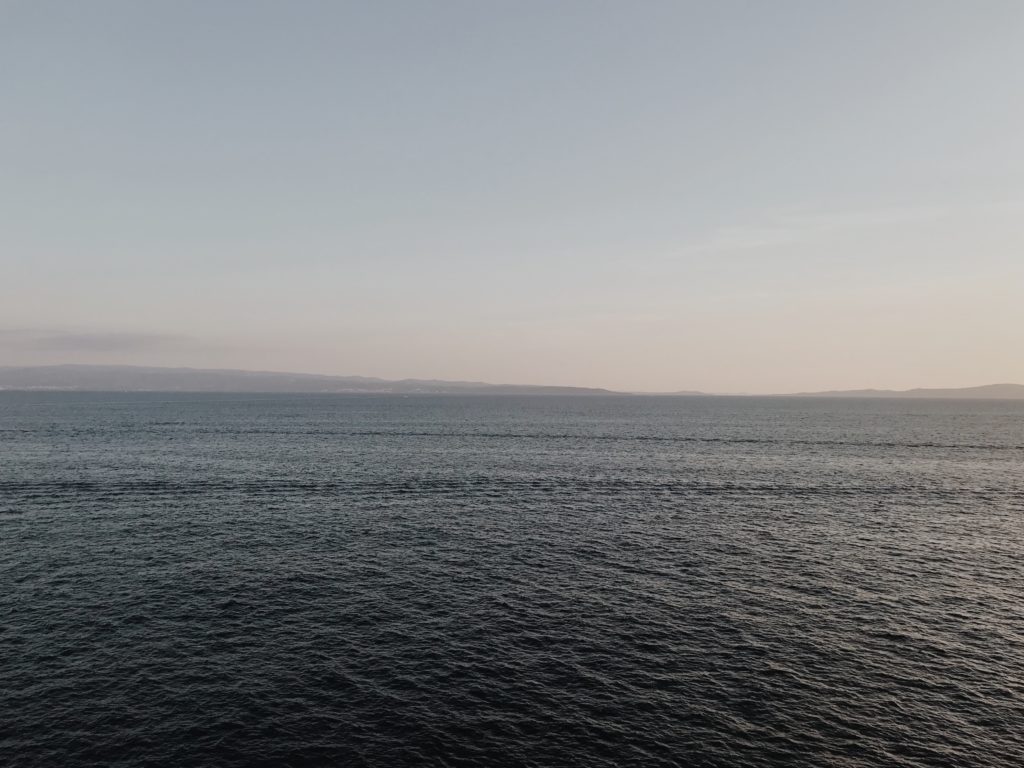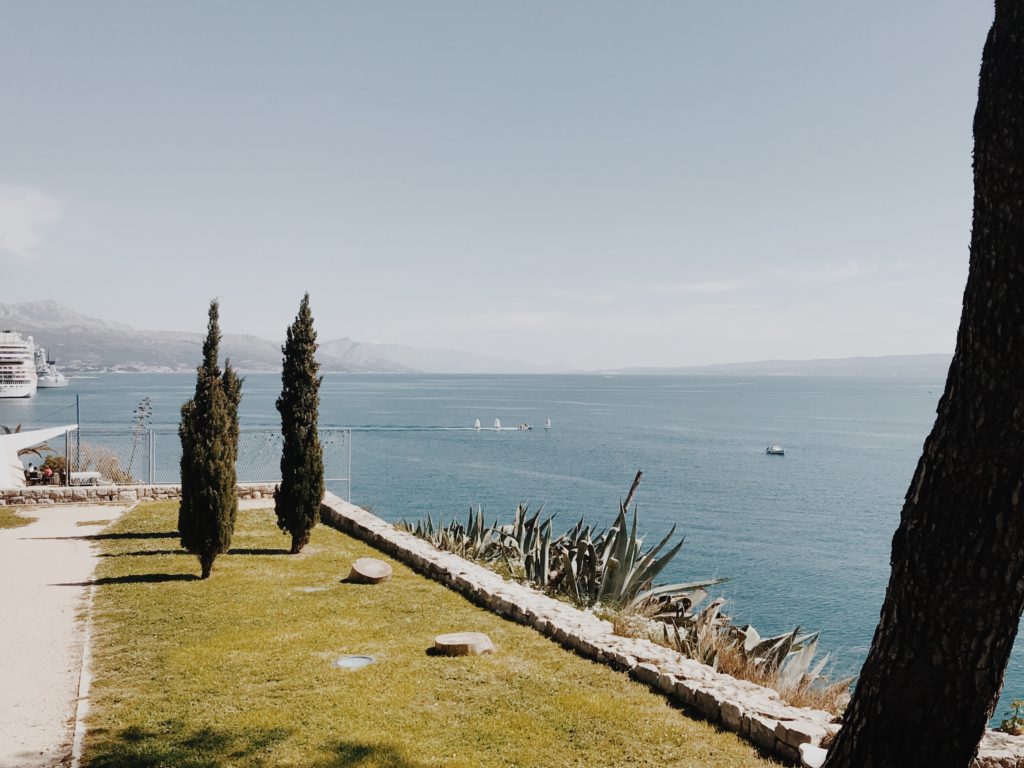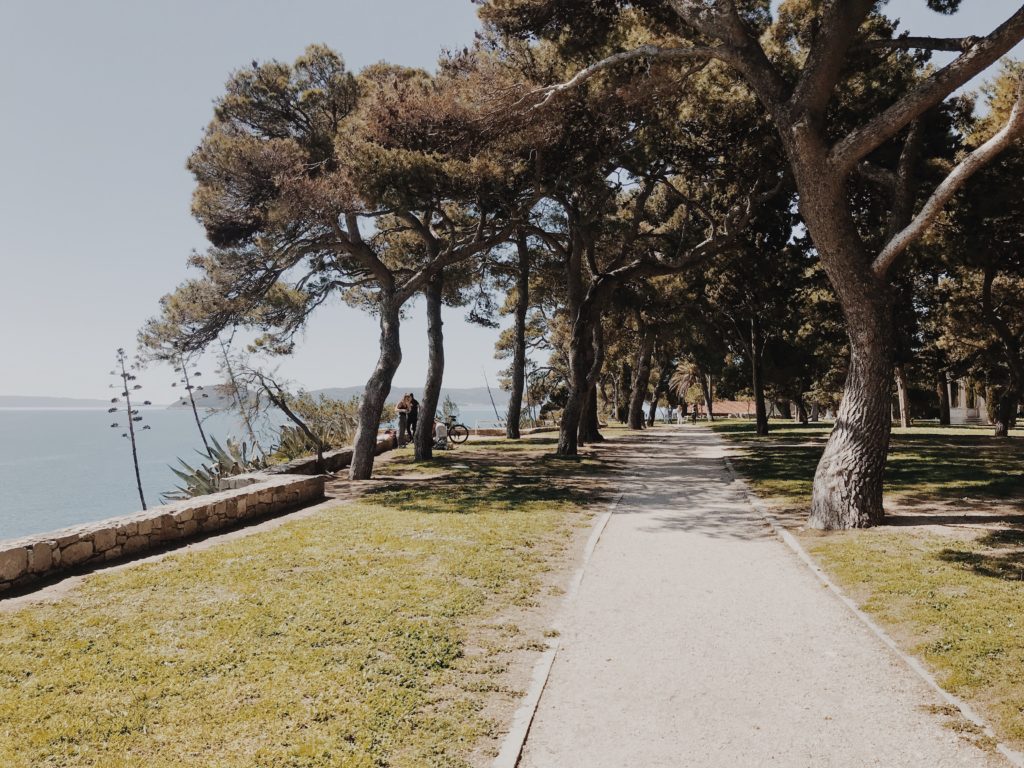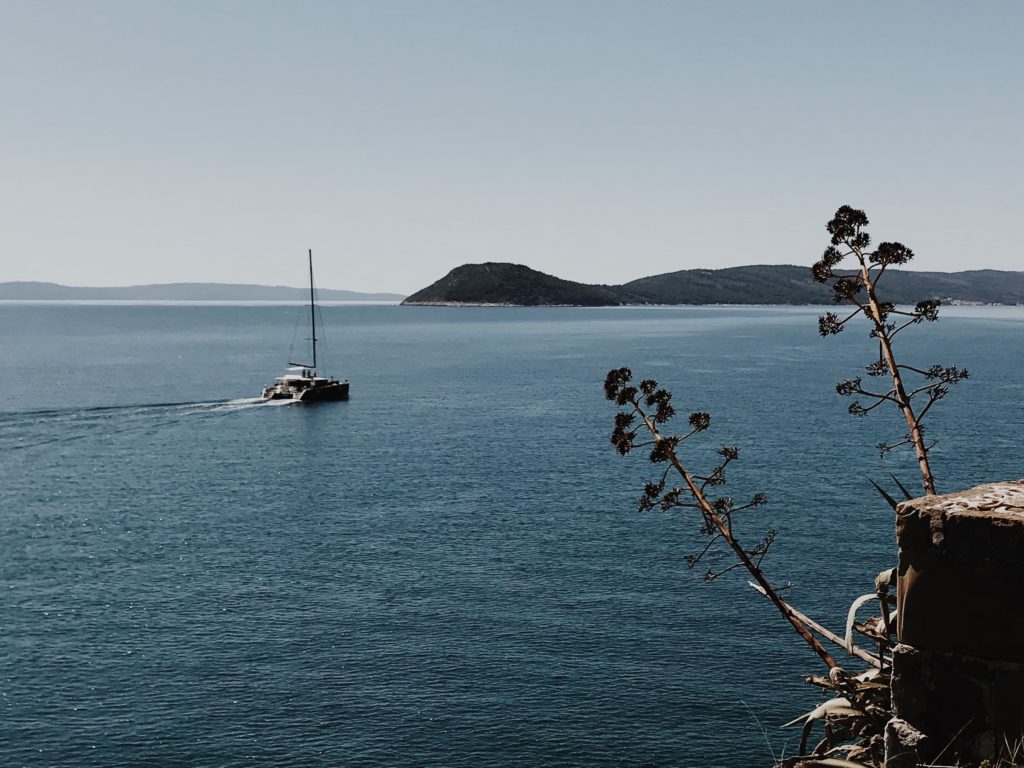 Recommended Experiences
Discover the most beautiful and interesting sights around Split with Split Travel Guide Experiences. Find, compare, and book sightseeing tours, attractions, excursions, things to do, and fun activities.
Find out more information about Park Sustipan on: