The corona crisis and the earthquake that hit Zagreb in March 2020 didn't reduce real estate prices in Zagreb, according to market analysis in the last two years of the Njuškalo website. There has been a large increase in property prices in Zagreb of as much as 4.6 percent.
2020 – earthquake and coronavirus
In the last few years, the Zagreb real estate market has become increasingly dependent on tourism. Many bought apartments to turn them into apartments for rent to tourists. A very classic story considering that almost 20 percent of Croatia's GDP comes from tourism. For property owners damaged by the earthquake, one of the key problems is reconstruction. While newer properties have stable prices in 2021, properties damaged in the earthquake without renovation will be very difficult to sell even at significantly lower prices.
An average price per square meter is 2177 euros
On the real estate portal Crozilla, in December last year, the average price per square meter in Zagreb was 2,177 euros, which is an annual increase of 4.6 percent. Apart from Zagreb, real estate prices have been growing at the level of the entire country. According to the Croatian National Bank, in the third quarter of last year, there was a drop in prices compared to the second quarter, but compared to 2019, they are still in the black.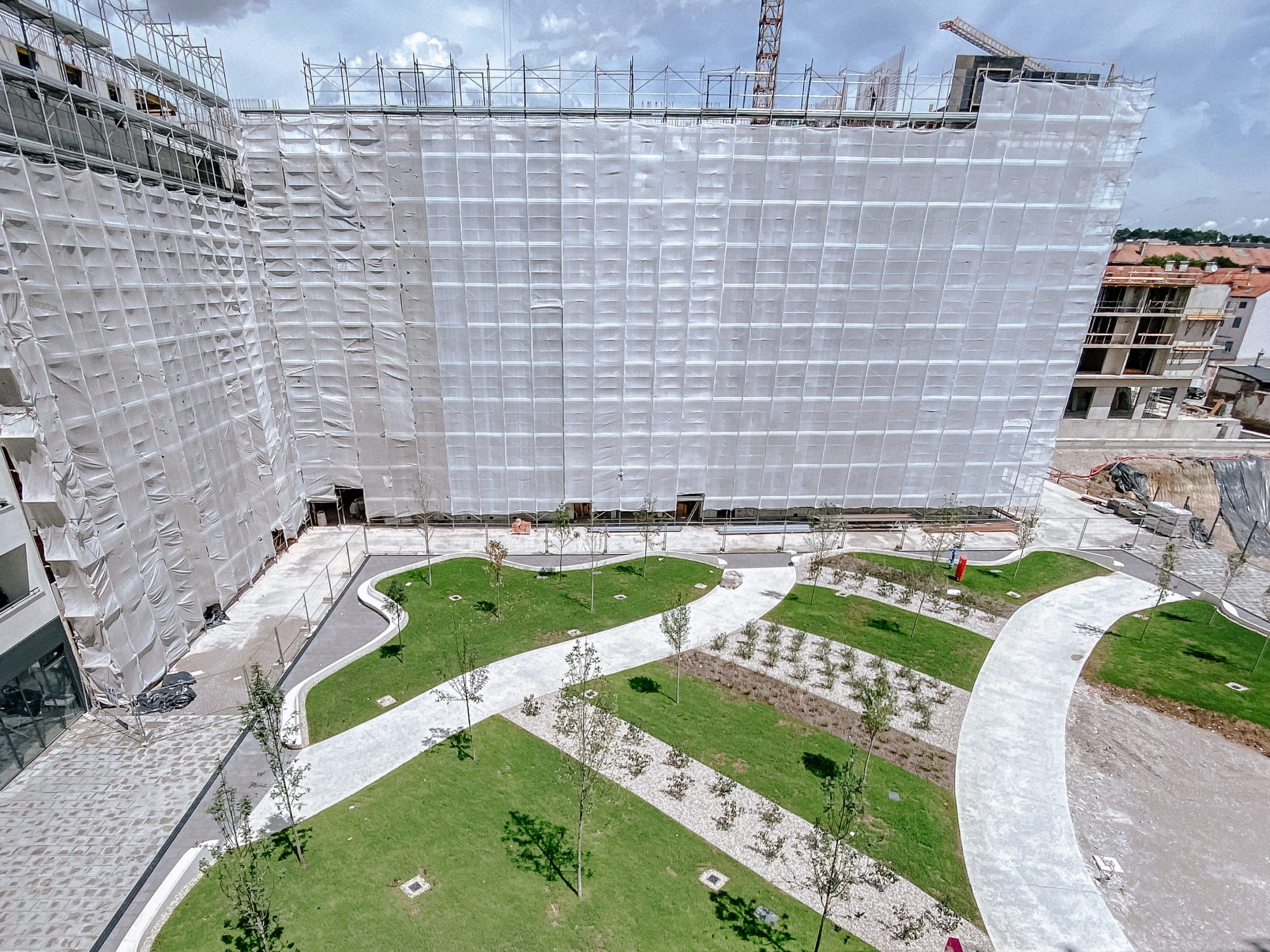 The price per square meter in the city center is lower
The prices of apartments in Donji Grad reached their peak in March 2020, when the price per square meter of an apartment was an averaged of 2,666.41 euros. At the beginning of this year, the price was 2567.70 euros, or 100 euros less per square meter. Except in the city center, the average price per square meter of an apartment that is currently above 2,200 euros are in Trešnjevka North (2,201.97 euros) and Trnje (2,281.25 euros).
Increase in property prices in Zagreb – same in 2021?
RBA analysts, who predict the start of economic recovery in 2021, point out that the construction sector will be one of the activities that will not have a significant negative impact caused by the COVID-19 pandemic. Therefore, favorable developments in the housing segment are expected to continue. Domestic buyers have not reduced interest in real estate, Also, it is expected that with GDP growth in 2021, interest in real estate will grow further. The biggest interest is in new construction, and most often the apartments are sold before the building is completed.
Latest Economy News
Do you have a comment or your opinion about increase in property prices in Zagreb? If you have, write below.
Source: https://www.poslovni.hr/nekretnine/potres-i-korona-nisu-uspjeli-srusiti-cijene-nekretnina-u-zagrebu-4273583 (20.02.2021.)
https://www.telegram.hr/biznis-tech/istrazili-smo-kako-je-potres-utjecao-na-trziste-nekretnina-i-sto-se-zapravo-dogada-s-cijenama-kvadrata-u-zagrebu/ (28.02.2021.)