Croatia is the 49th richest country in the world if we can believe the analysis of the Work + Money portal. The portal is part of the range of relatively young publishing startup Granite Media founded in 2017 in San Francisco. Their global wealth research partner, the Social Progress Imperative, is led by economist Michael Green, co-author of the book "A New Capitalism for a Big Society", a former high-ranking official in British The Department for International Development and a professor at the University of Warsaw.
Wealth can be measured in different ways, writes Justin Cupler in the introduction to the W + M scale. Someone observes it solely through money, others will observe the overall quality of life. So it is with people.
Croatia is the 49th richest country in the world
"Croatia is not a country many will look at when thinking about wealth, and we can't fault them with its $60.8 billion GDP ranking No. 78 in the world and its $10,314 average salary ranking No. 94. Where Croatia makes up ground is its No. 37 SPI ranking, which helps it land at No. 49 on our list of wealthiest nations. This SPI ranking gets boosts from high scores in clean water and sanitation, access to basic medical care, and access to basic knowledge. Like other European nations, Croatia struggles in inclusiveness (47.84 points) and access to advanced education (49.31), which pulls its overall score down a fair amount."
GDP Rank: 78
Average Income Rank: 94
Social Progress Index Rank: 37
Average Rank: 69.3
TOP 50 richest countries
01. Germany
02. Switzerland
03. United States
04. Japan
05. Netherlands
06. United Kingdom
07. Australia
08. Canada
09. France
10. Norway
11. Denmark
12. Belgium
13. Sweden
14. South Korea
15. Italy
16. Austria
17. Ireland
18. Spain
19. Singapore
20. Finland
21. Luxembourg
22. New Zealand
23. Poland
24. Israel
25. United Arab Emirates
26. Czech Republic
27. Iceland
28. Portugal
29. Greece
30. Slovenia
31. Hungary
32. Mexico
33. Qatar
34. Argentina
35. Chile
36. Cyprus
37. Brazil
38. Saudi Arabia
39. Lithuania
40. Russia
41. China
42. Estonia
43. Malaysia
44. Romania
45. Slovakia
46. Turkey
47. Algeria
48. Latvia
49. Croatia
50. Costa Rica
Germany is the richest country?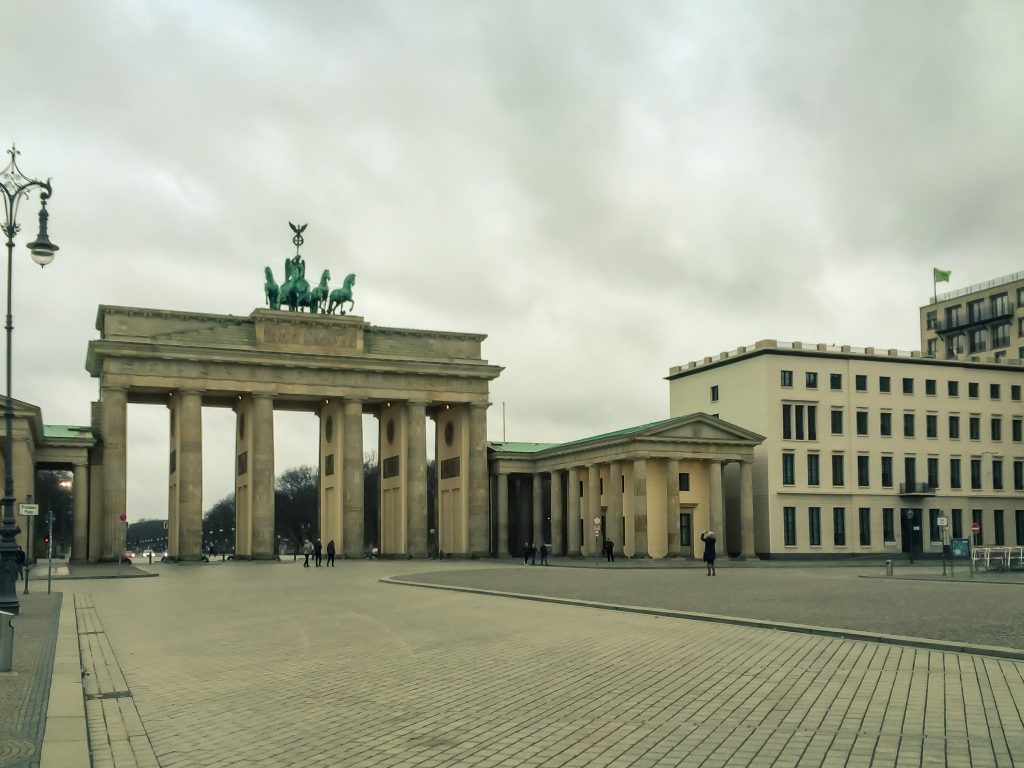 With the fourth largest GDP in the world, and 17th in terms of annual employee income, but with a very high index of social progress that includes easy access to quality education and health care system (with self-evident criteria such as electrification and accessible drinking water) the strongest European the economy is also the country of the highest quality (richest in quality) of life.
At the top of the rankings, there are generally no surprises, unless we consider the Italian ranking (15th) ahead of the Austrian. The US, although first in terms of GDP, is only third, due to increasing social stratification, poorly resolved health care and a low level of personal security.
Slovenia in a high 30th place
Slovenia is ranked 30th. It is interesting that Slovenia is better than Qatar, which is in 33rd place. Also, Qatar is a country that was among the top ten in terms of GDP per capita in most world rankings in 2018, and the first when we measure the purchasing power of citizens. Slovenia's average annual salary of $ 37,322 (gross) is $ 364 higher than Qatar's. This is not the reason why Slovenia is financially richer than Qatar, but Slovenia stands out far in terms of social rights, class equality, as well as a balanced approach to the health system and quality education.
In the end, Croatia is the 49th richest country in the world but it can be much better. The reason why why we are behind our neighbors is the amount of the average net salary.
Recommended Experiences
I hope you got enough information by reading the article "Croatia is the 49th richest country in the world″. Discover the most beautiful and interesting sights in Croatia. Find, compare, and book sightseeing tours, attractions, excursions, things to do, and fun activities.
Source:
https://novac.jutarnji.hr/aktualno/zivimo-bolje-nego-sto-zelimo-priznati-hrvatska-je-49-najbogatija-drzava-na-svijetu/10314547/ (15.08.2020.)
https://www.workandmoney.com/s/wealthiest-countries-world-d4026086e01e4ac9 (15.08.2020.)