I believe that every city has many different faces. It depends on the weather, a season, or a day. The same goes for Berlin. Even though I've been for a month in Berlin now, I still feel that there is plenty of things to discover. Berlin proves it every time I go for a walk and never disappoints. When I came here, it was raining, it was my first time in the city and I didn't have any expectations. On the first day, we visited a lot of things around the city. It didn't take me long to fall in love.
Back then, I was thinking that I've seen it all. I was so wrong. Now I'm starting to wonder if I will have enough time for everything.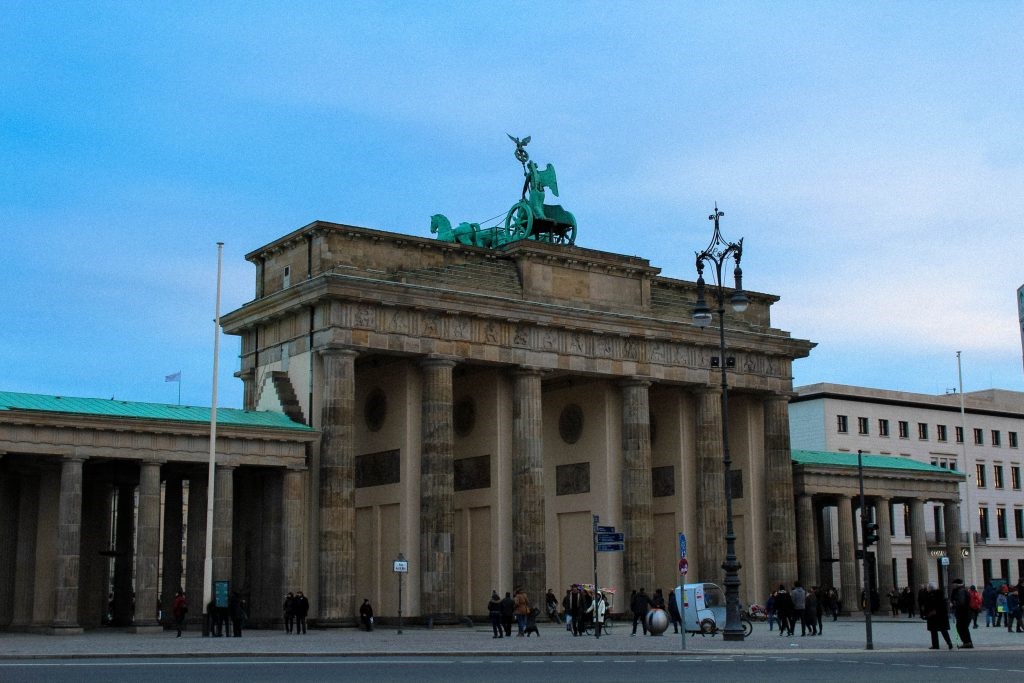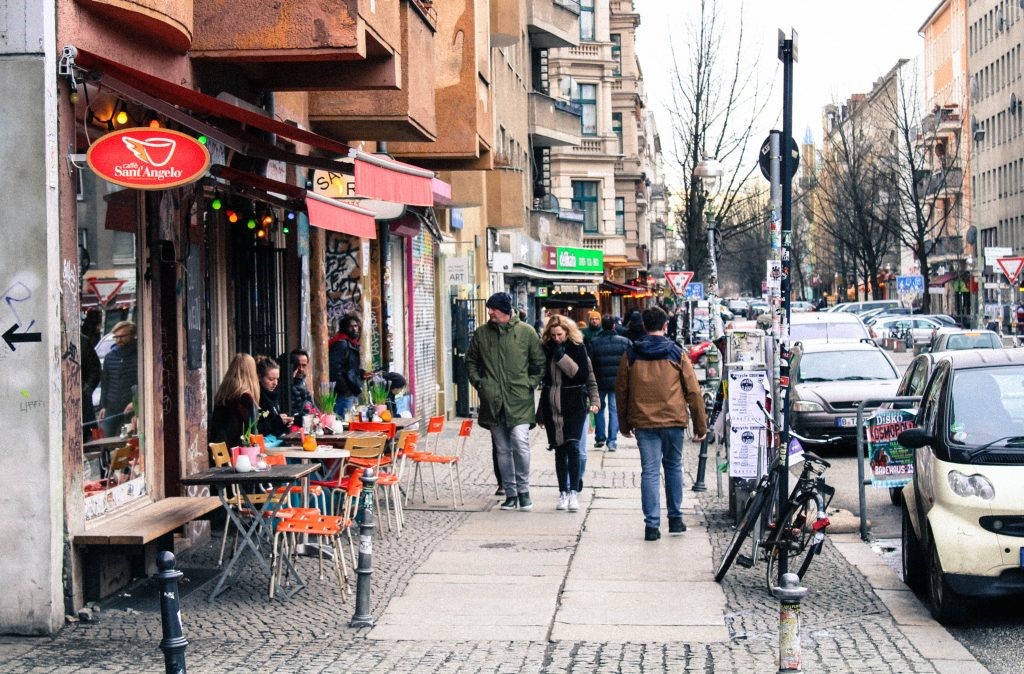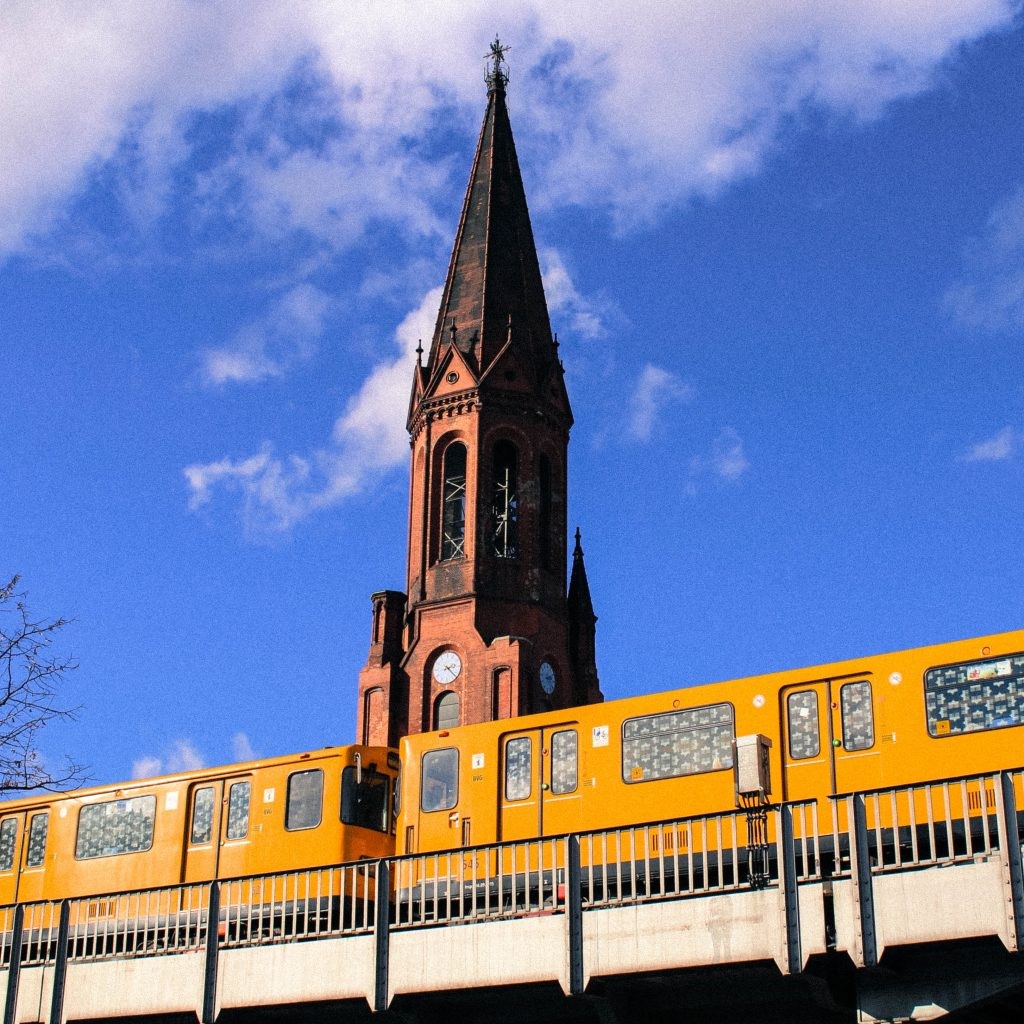 The first things that we visited were, of course, the most touristic ones. They are always crowded and you can't enjoy them properly or even take a picture. After Brandenburg gates and Memorial to the murdered Jews of Europe which impressed me the most with its energy, we went for a coffee to the Potsdamer Platz. The best thing about that square is that it gives you a New York vibe. It is surrounded by a couple of modern buildings that give you a great background for a downtown coffee.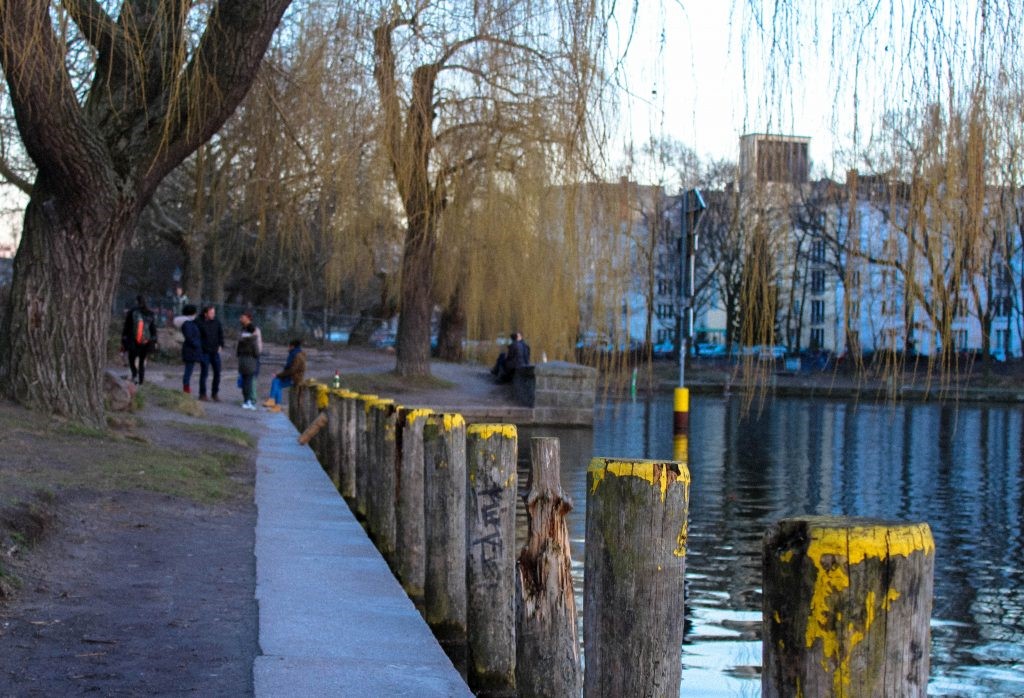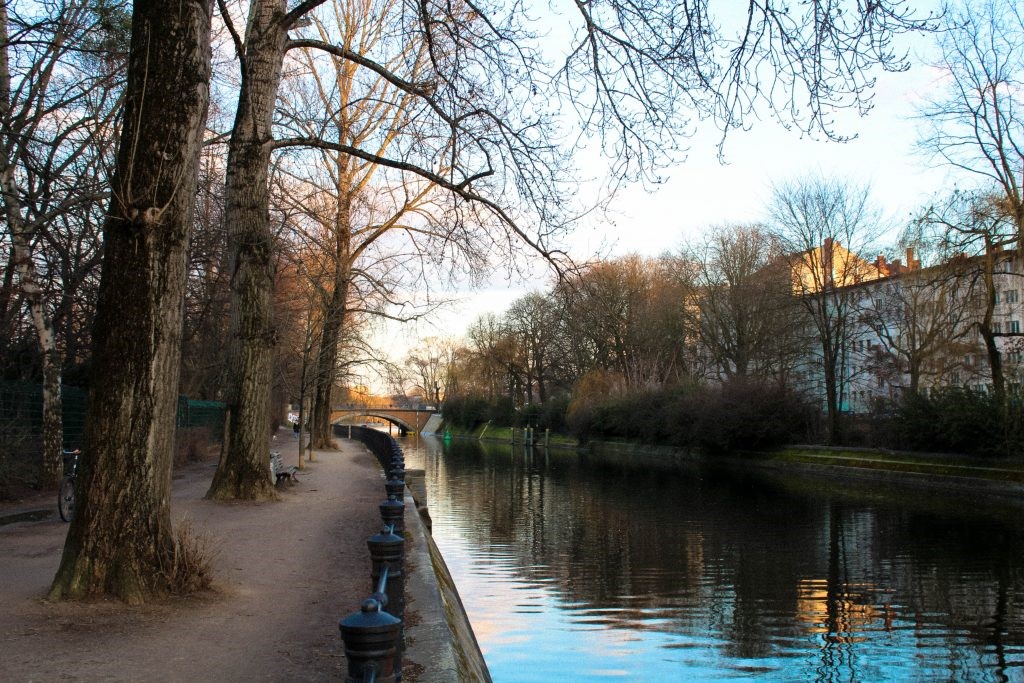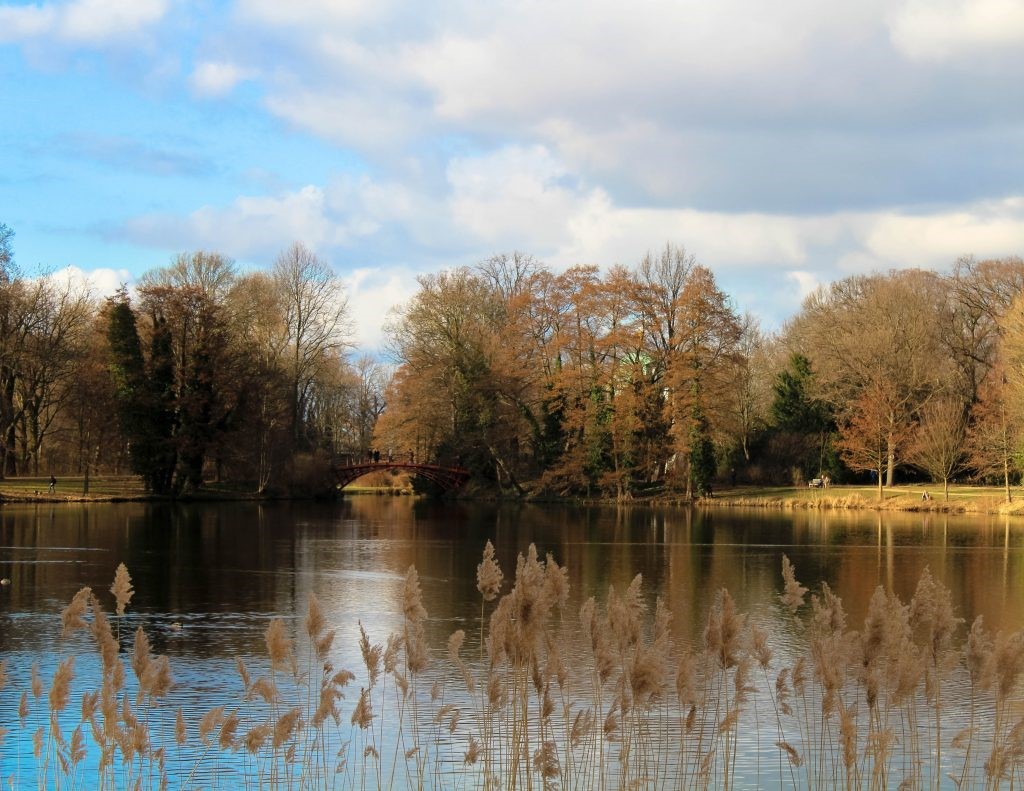 Except for the city center, which I discovered quite late, the best city areas, for me, are the ones by the river. They are slowly coming back to life. Just like people. With spring and the sun, the city has changed completely. Those green areas are perfect spots for recreation, hanging out with friends, or meeting new people. In parks, you can see all the different people who live here and create a diverse society. That is the best thing about this city.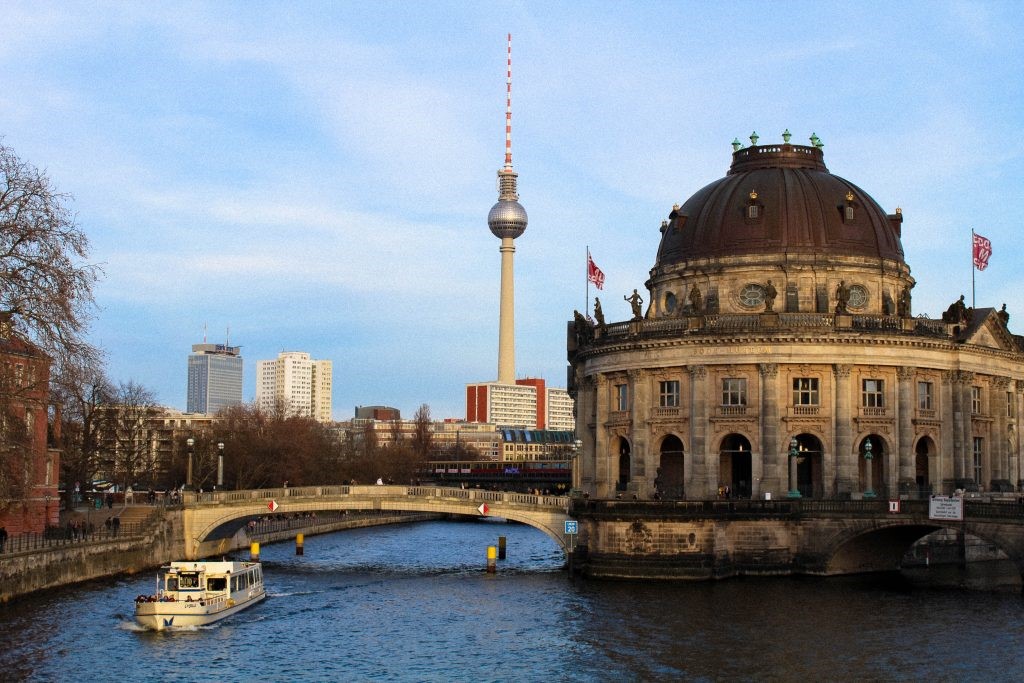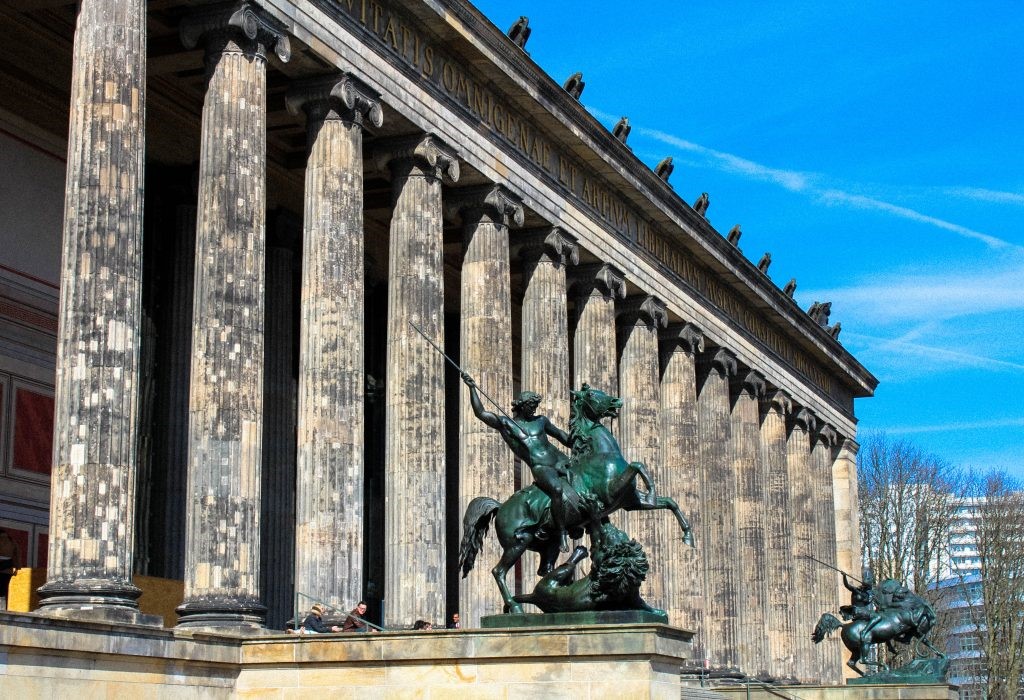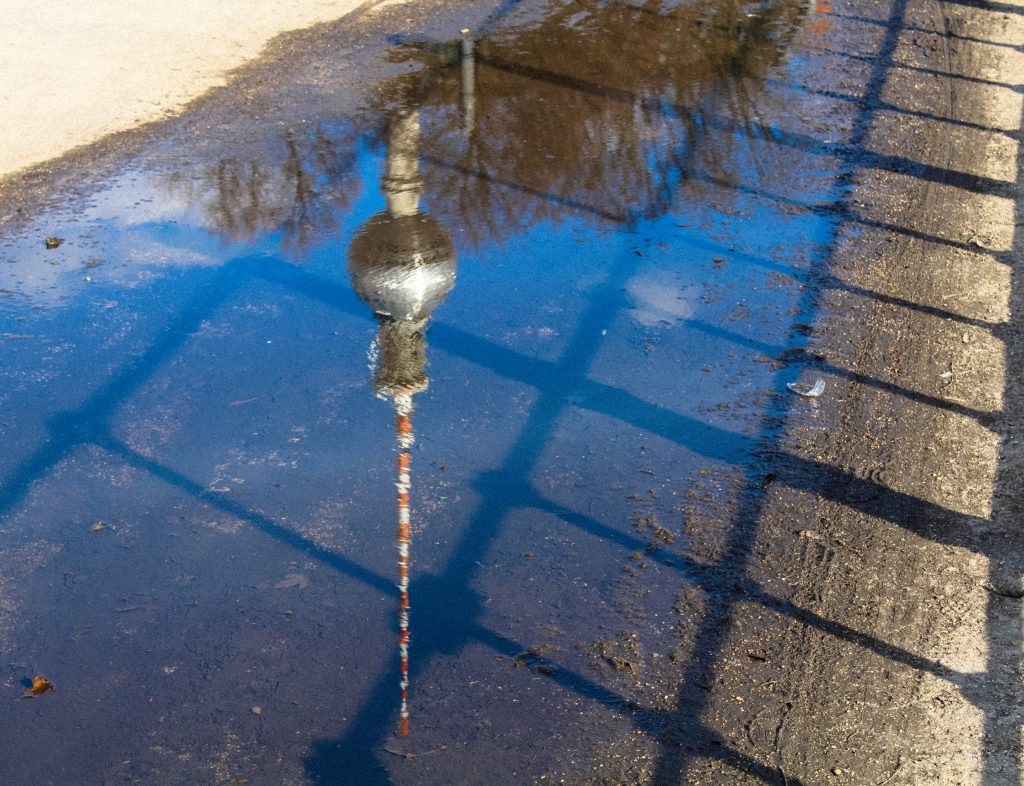 Last weekend of my first month in Berlin
This weekend was no exception. Instead of spending a day in bed, we decided to go to the city center and spend a day in a park by the river like the rest of the Berliners. After we took a couple of pictures, we went for a walk around magnificent Museum Island where we met a lot of great musicians. Our attention was caught by one of them singing "Fast car", so we sat on the lawn to enjoy the music and sun. He really made a great atmosphere for the whole park and brightened our day even more.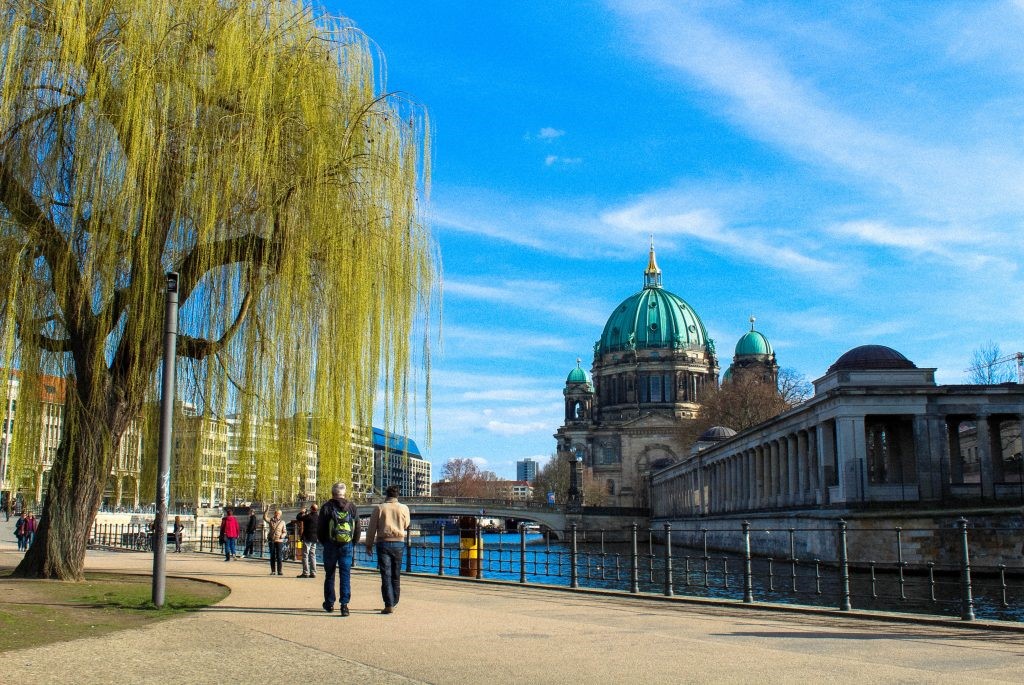 Recommended Experiences
Discover the most beautiful and interesting sights around Berlin with Berlin Travel Guide Experiences. Find, compare, and book sightseeing tours, attractions, excursions, things to do, and fun activities.
During my first month in Berlin, some websites have helped me to get around: