How good it is to study abroad in Croatia? I am sure that Croatia is an amazing country to study abroad! Big cities mean more diversity in study abroad programs. Smaller cities are located in the center of their regions, so your weekends will be filled with a multitude of phenomenal adventures. Destinations by the sea have beautiful beaches and natural wonders, along with delicious food and amazing culture. From national parks to traditional dishes, all the destinations on our list will provide you with an amazing study experience. Definitely, there is no wrong choice for your study abroad in Croatia.
Split
The second-largest university in Croatia. The atmosphere at the college is more relaxed because Split is a smaller city than Zagreb, so there are smaller colleges and fewer students. While I was studying architecture, all the professors knew me because there were only 30 students in the class, while in Zagreb you are just a number because there is a much larger number of students. The advantages of Split are the campus where most of the faculties are located, the university library, and the student canteen. It was really great for me because after university courses I could eat and go to study in the same place.
Finding student accommodation in Split – Living Information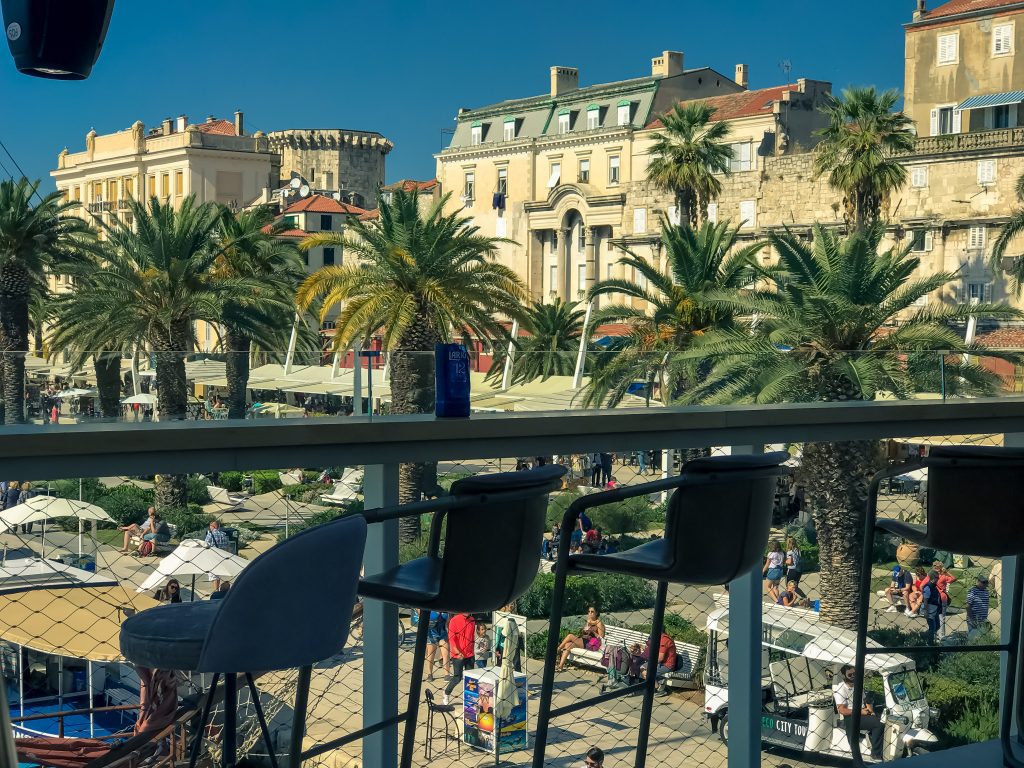 Split has a much better climate compared to Zagreb. It is pleasant in winter, it's not too cold, and in summer the sea alleviates the heat a little. The only thing that could bother you is the wind called bura, but it also has its charm. Split is also a small city and you can visit it in a short time. The campus is in the middle of the city in a pretty good neighborhood and is well connected. It will probably take you a maximum of half an hour to walk to college, depending on where you live.
Split Travel Guide – Travel Information, Food Blog, Events, Architecture, Attractions in Split, Travel blog inspiration, and much more!
Zagreb
Most students describe it as created for students because of the size and everything that the capital has to offer. I would describe Zagreb as multicultural, fun, and open. One of the biggest benefits is that you always have a place to go out and a bunch of people to meet. Everything except the epithet 'boring' suits Zagreb. Faculties may be a little harder, but Zagreb is the center of Croatia. The advantage of Zagreb is in better opportunities for student life.
Finding student accommodation in Zagreb – Living Information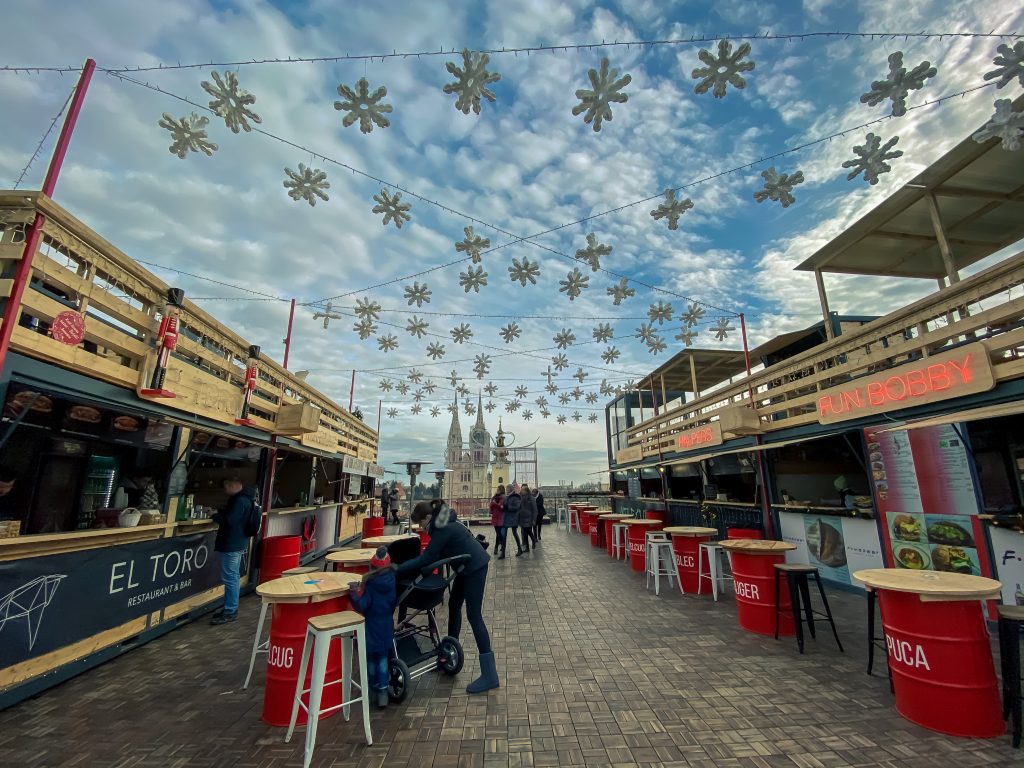 You have a lot more opportunities for internships, volunteering, various interesting lectures, and then most of the jobs are in Zagreb. If you want to stay in Croatia after your studies, it is easier to get a job if you have already studied there. Also, if you want a Mediterranean climate in Zagreb and feel nostalgia for summer, you can always visit and drink coffee in several cafes located by the Zagreb "sea" – Jarun or Bundek.
Zagreb Travel Guide – Travel Information, Food Blog, Events, Architecture, Attractions in Zagreb, Travel blog inspiration, and much more!
Dubrovnik
What is "sweet" in the life of students in Dubrovnik is definitely the sea, beautiful views, and drinking coffee in the sun. It is a real pleasure to go to the beach when the weather warms up a bit and study. However, Dubrovnik is not a classic student city. Your life will be probably a bit boring during the winter. Also, you may have trouble finding accommodation. A lot of money has to be spent on most old-fashioned studios or apartments. Also, the problem is that they have to leave the apartments mostly by June 1, because then the tourist season begins. Finally, in 2020, the first dormitory was built.
Finding student accommodation in Zagreb – Living Information
Dubrovnik has a large number of foreign students. Actually, the best place to study abroad in Croatia if you ask foreigners (I'm honestly not sure why foreigners go there to study, a lot of other cities are better choices). But probably, coming on a student exchange and spending half a year to be surrounded by incredible architecture can certainly be attractive.
Zadar
The oldest Croatian university. Zadar is a beautiful city for me and the people I met were kind and open. The city doesn't offer too much content to young people compared to Zagreb. Maybe it's quite similar to Split. By population, Zadar is the fifth-largest city. However, it is small in area and everything is available very quickly. The distance to each destination is approximately 15 minutes on foot. There are a lot of students studying in Zadar, and there is only one dormitory. I think it's embarrassing, and it's hard to find affordable accommodation.
Finding student accommodation in Zadar – Living Information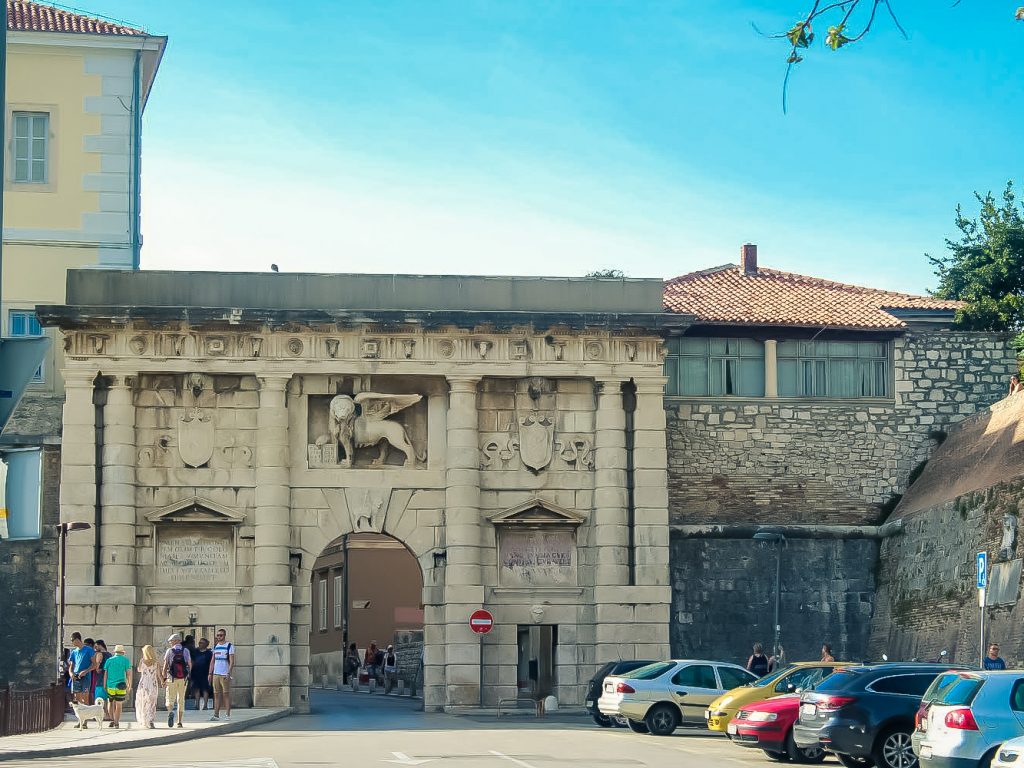 The choice of cafes is solid, but the choice of nightclubs is poor. Plus for Zadar are beautiful cafes right by the sea where you have the opportunity to watch the most beautiful sunsets.
Rijeka
A new campus was built a few years ago. I like that everything is close to me and I do most things on foot. Actually, It's a good city, I met great people in Rijeka, the whole city gives me a rock-n-roll vibe. It doesn't rain at all as often as people present and what Rijeka is known for in Croatia. But, the city doesn't have a lot of good nightclubs to offer. Another minus is that the city is hilly. The biggest advantage of this city is that places like Opatija, Rovinj or Pula are extremely close. I am sure you will travel every weekend.
Osijek
The University of Osijek has developed greatly in recent years. In addition to the large number of young people who choose to study in the east of the country, the University is richer every year for the newly opened faculty. Osijek is a paradise for foreign students! They live here as 'royalty' because Osijek has a very low standard. You will have a totally different life from other student cities in Croatia. Accommodation is very easy to find, there are good party places, quality courses. The city itself has a soul and every person will offer help, whether you need it or not.
Finding student accommodation in Osijek – Living Information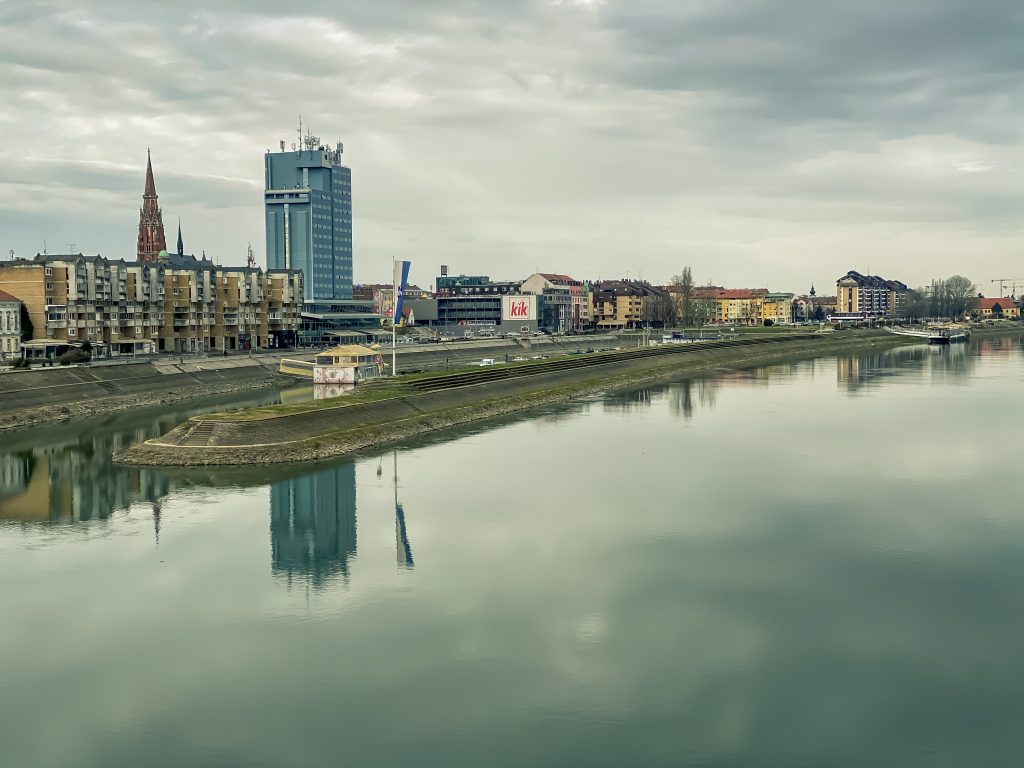 There are plenty of colleges to choose from, and most are located on campus. In 2020, a new student dormitory was opened next to the existing one. But most cities on the sea are far away. If you come to Croatia to visit most of the attractions it will be very difficult. The distance between Osijek and Dubrovnik is as much as 550 kilometers. In that case, I recommend a trip to Serbia or Hungary.
What is your place to study abroad in Croatia?
Studying is, first of all, a great experience and a school of life. Students learn to live independently, organize time, sometimes survive, and become more responsible. They learn to perform, schedule a monthly budget, and do housework. There are a lot of new challenges and every city to study abroad in Croatia is special in every way.
Study in Croatia Guide
I hope I helped you in choosing a place to study abroad in Croatia. First of all, studying abroad is an exotic that would be hard to decide. However, getting to know a new culture and new people, teaching in another language are just some of the advantages. Given the rich history, architecture, social life, etc., Croatia is becoming more and more interesting to foreign students. You will find more information by reading the Study in Croatia Guide.